Art-Is-In Boulangerie: Really Good Boulangerie-Café with Original Breads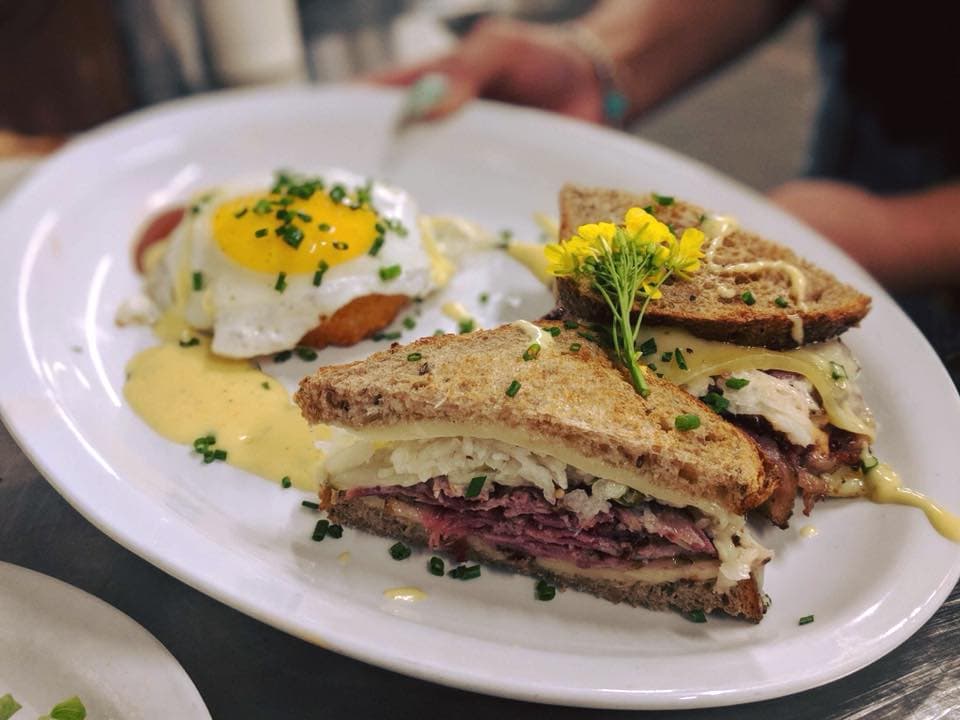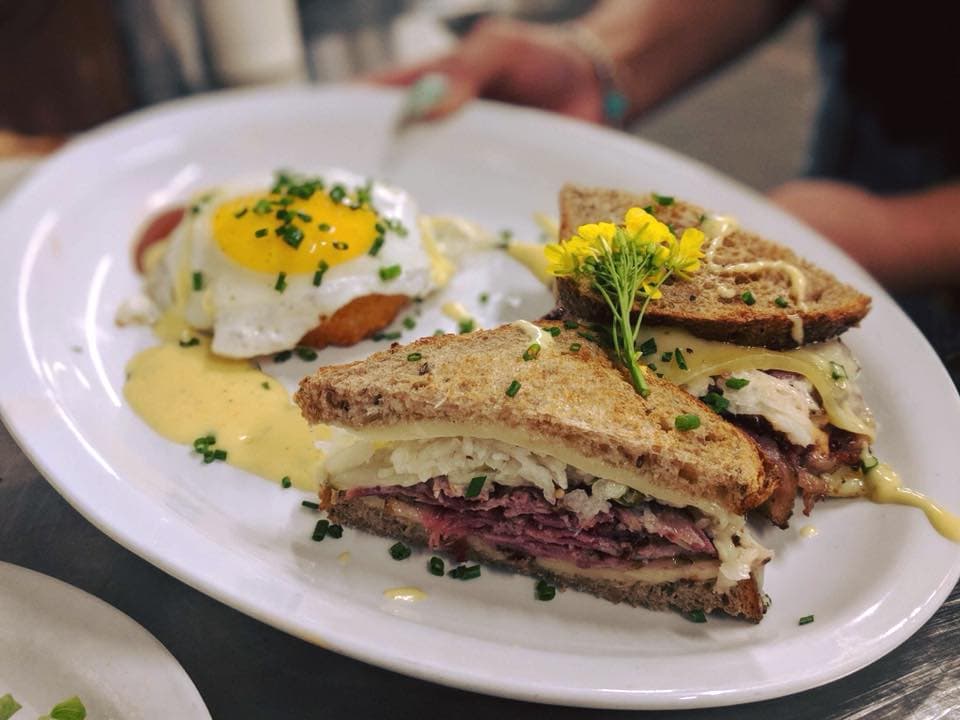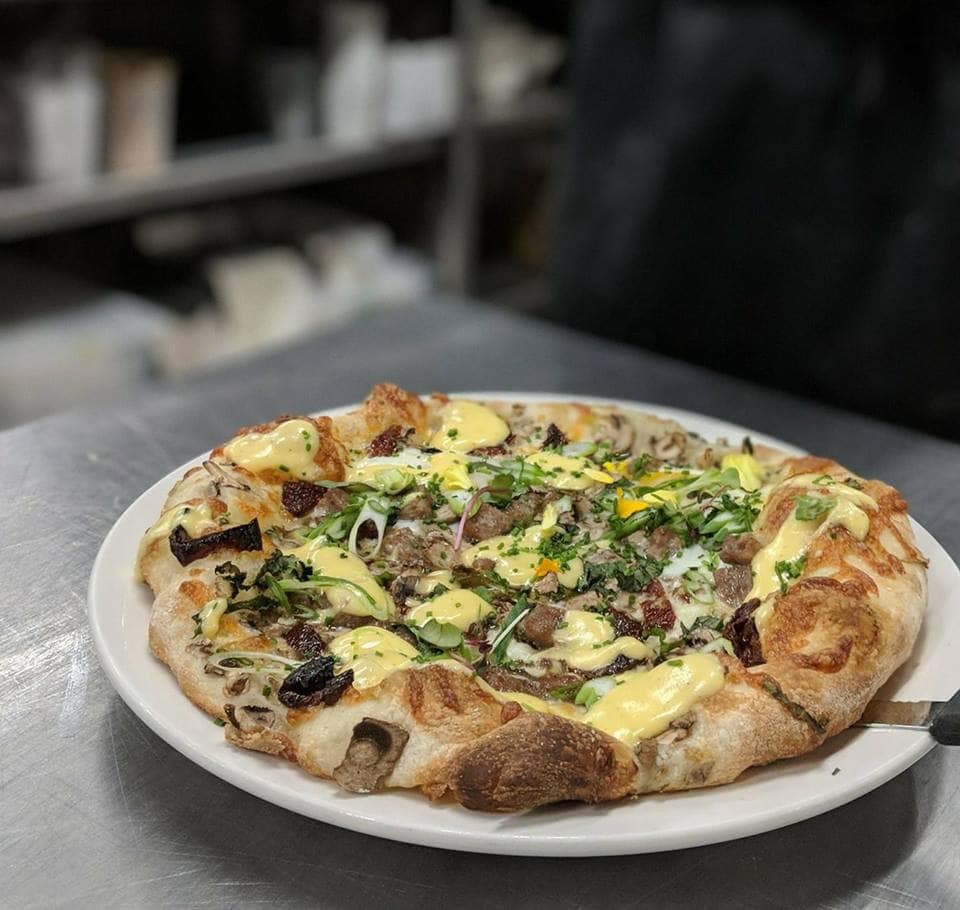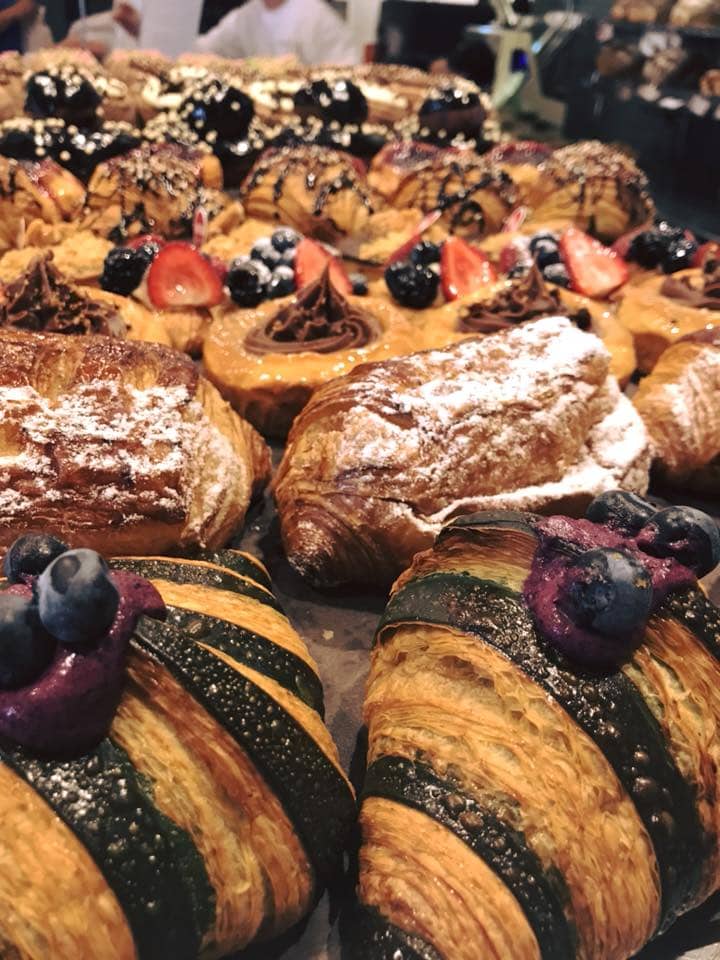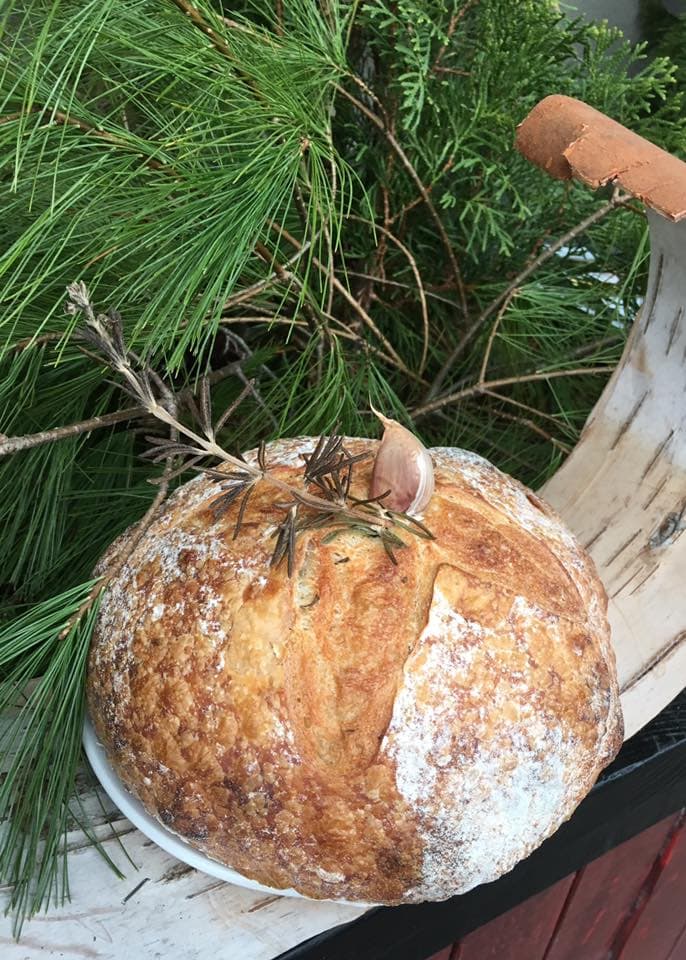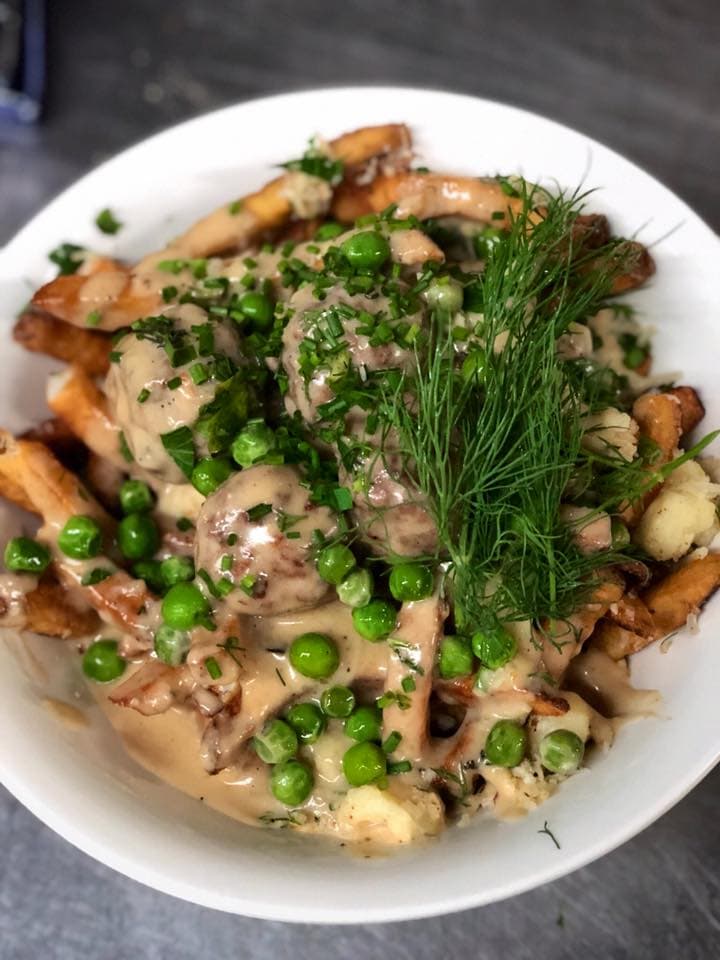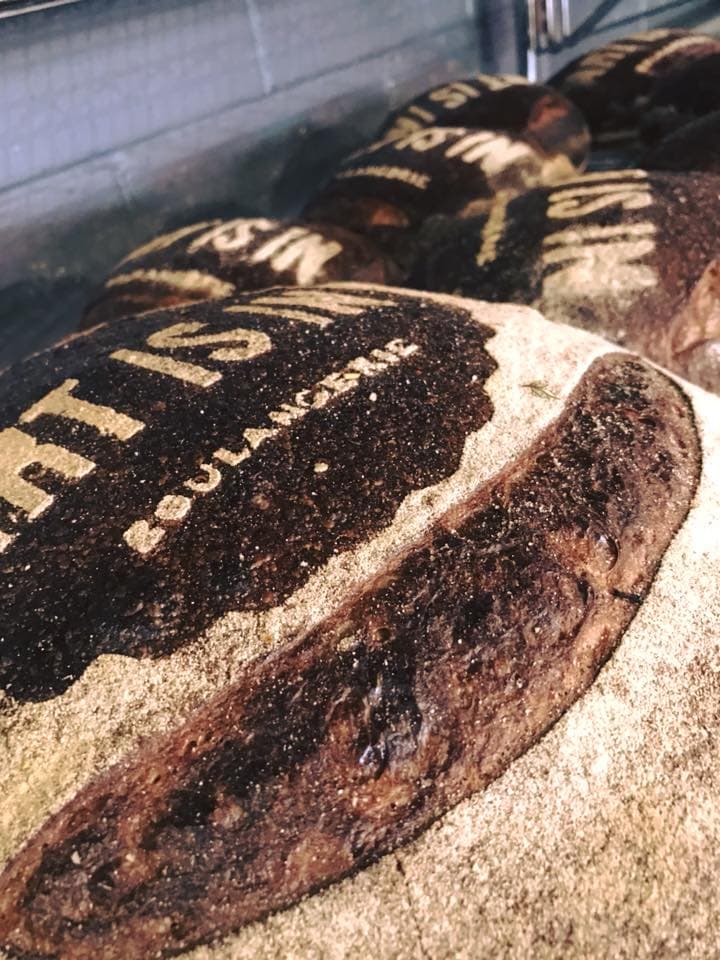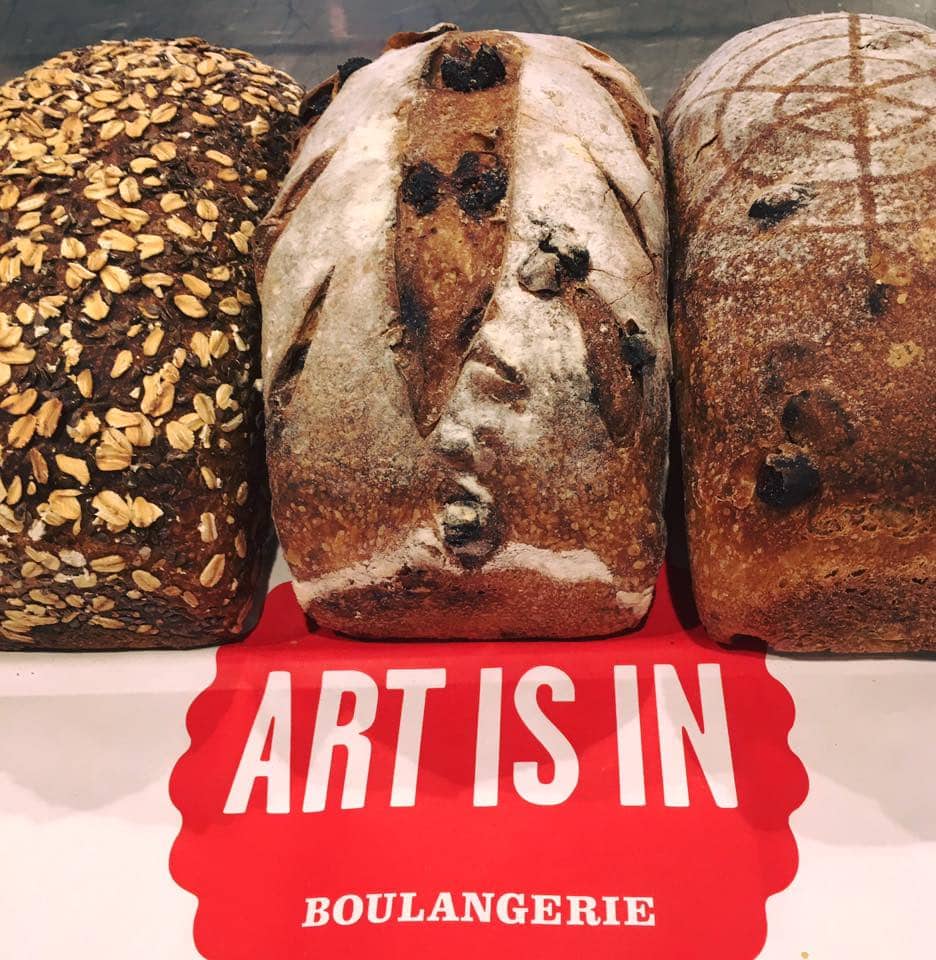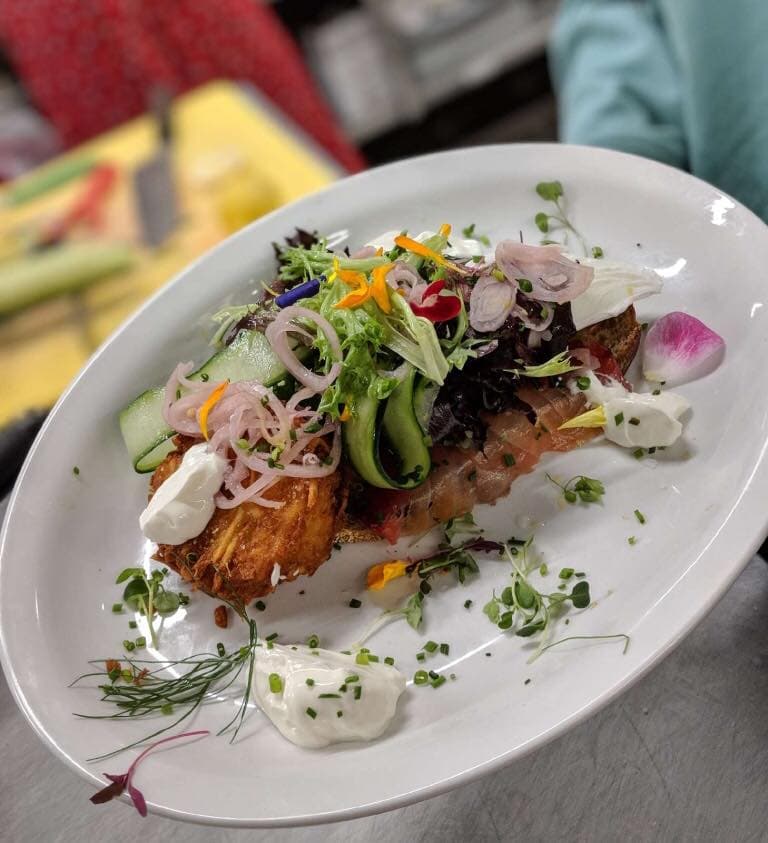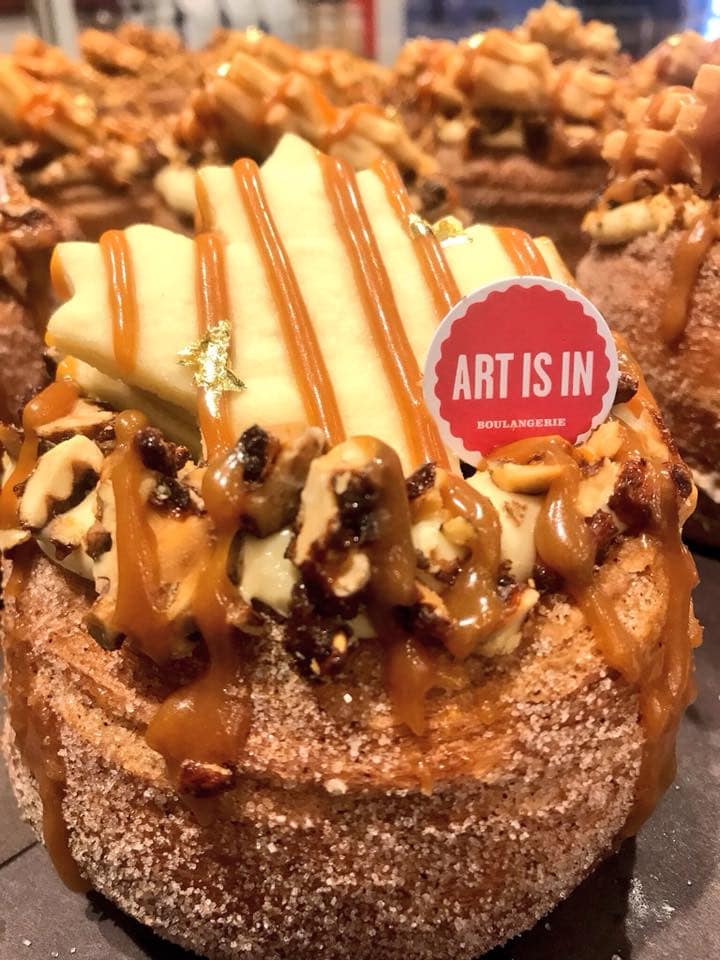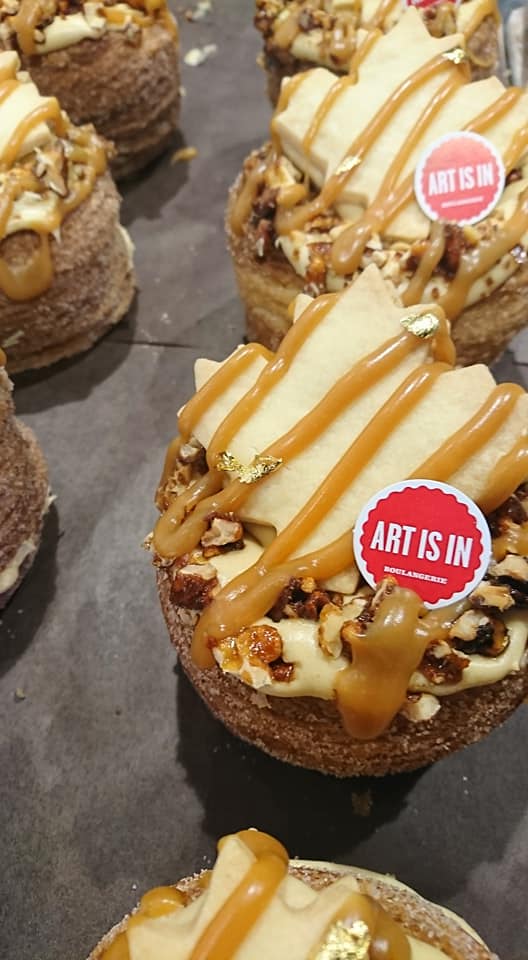 Art-Is-In Bakery

$$
Monday: 9:00 AM – 3:00 PM
Tuesday: 9:00 AM – 3:00 PM
Wednesday: 9:00 AM – 3:00 PM
Thursday: 9:00 AM – 8:00 PM
Friday: 9:00 AM – 8:30 PM
Saturday: 9:00 AM – 8:00 PM
Sunday: 9:00 AM – 2:00 PM

If you find yourself in Ottawa and ask about Art-Is-In Boulangerie, chances are someone will have heard about it and probably been there to savour the very good original breads, bakery products and pâtisseries. Since it opened in 2006, Art-Is-In Boulangerie is perfect for dropping in for a quick lunch, brunch or snack.
The bakery opened in 2006 and a large part of its identity is linked to the simple pronunciation of its name in both English and French. The English 'art-is-in', has a similar sound as the French word « artisan » – so it's a win-win situation for even the linguistically challenged! Their breads are made from scratch, and the baguettes and pâtisserie selections are crafted by people whose passion is to produce great doughs and pastries, resulting in the most delicious of products. They are located right in the heart of Ottawa, which lines up well with their tagline 'Art-Is-In Ottawa' (« l'art est dans Ottawa » ).
The creative mind behind this 'art' is Kevin Mathieson, a baker who has been passionate about his trade since his youth. After studying in France and working with renowned bakers, he uses these traditional French techniques to offer excellent quality products on Canadian soil. Together with his wife Stéphanie, they introduced their Art-Is-In Boulangerie to Ottawa and after just over a decade, it is now one of the most popular bakeries in the city.
Located just a stone's throw from the Beyond The Pale Brewery, the space is more aligned to house an industry or such, which makes this place unique for a bakery. The high ceilings, lots of unfinished materials (breeze blocks, exposed pipes, cement, etc) make it noisy at times but the atmosphere is friendly. The sober tones help the red chairs and other red accents pop out and brighten up the surroundings but the main attractions are the baked goods, displayed in abundance on the racks and bread baskets. Customers return here day after day to savour Kevin's delicious confections.
The naturally leavened breads are the top specialties and some of these contain the most original of ingredients and flavours – fig & roasted walnut ; cheddar, chive & jalapeño; potato and dill, just to name a few. The star of the oven is the 'Dynamite white', a baguette that "explodes" with air pockets when baked, and is characterized by its very crispy, golden crust. The 'Dynamite' has become one of the signature breads of Art-Is-In!
Butter or almond croissants, Danish, Breton kouign-amann or sticky buns, these have also greatly contributed to the Boulangerie's reputation. Seeing and tasting all the talent that has gone into their preparation, it is easy to recognize that Kevin has invested much passion and love in this buttery craft of baking. The pâtisserie side of things is just as impressive, from a classic lemon tart or bread pudding, to the decadent kronuts (that mouthwatering combo of croissant and donut).
Savoury deliciousness is not to be overlooked either and here, the café side of the business serves breakfast every day, lunch on weekdays and brunch on Sunday, all at affordable prices. The dishes reflect the chef's various influences, whether it be the croques-monsieurs and quiches from France, or Quebec's poutine – homemade of course ! There are also delicious soups, gourmet sandwiches, original salads, Eggs Benny and daily specials. Art-Is-In has a wide variety of dishes for all tastes and appetites.
Art-Is-In is a very very nice boulangerie-café whose products will entice you to discover for yourself their vast selection of original and decadent products, all prepared by talented and passionate people.
Written by Marilou Nantel
Photography by Photos Art-Is-In Bakery