425F: Superb restaurant in Sainte-Thérèse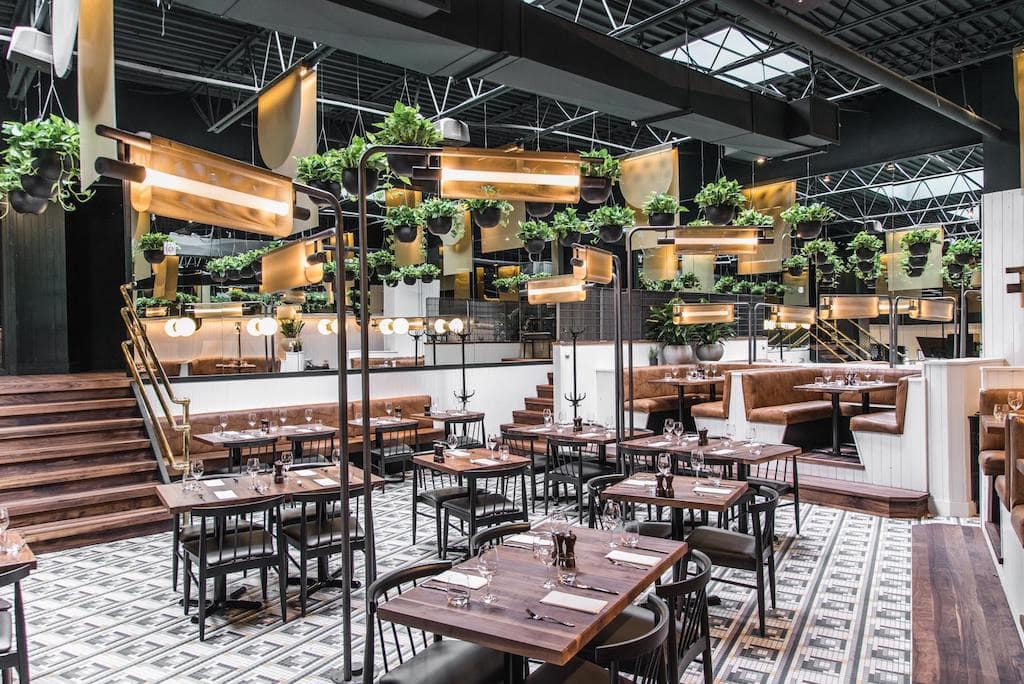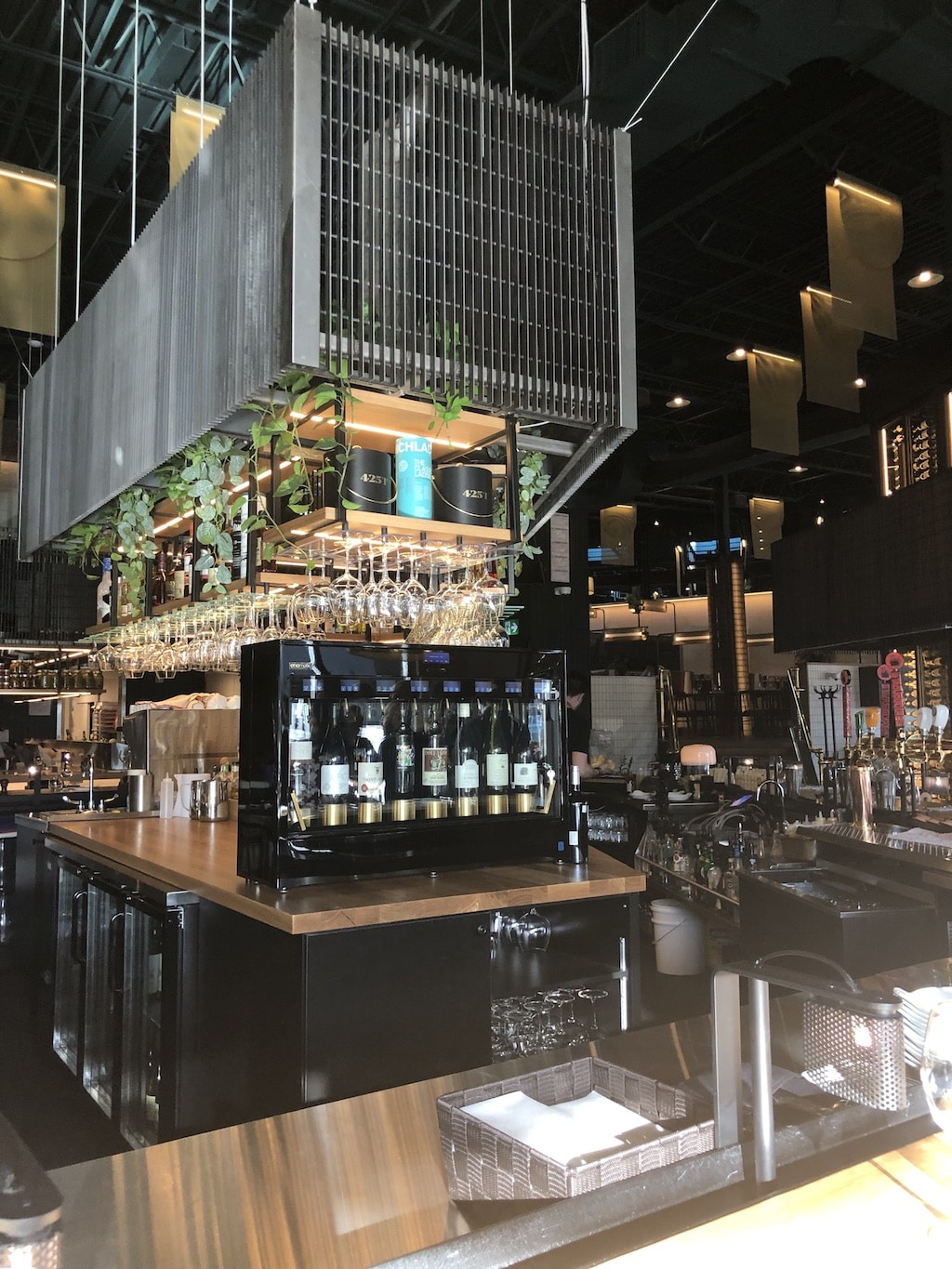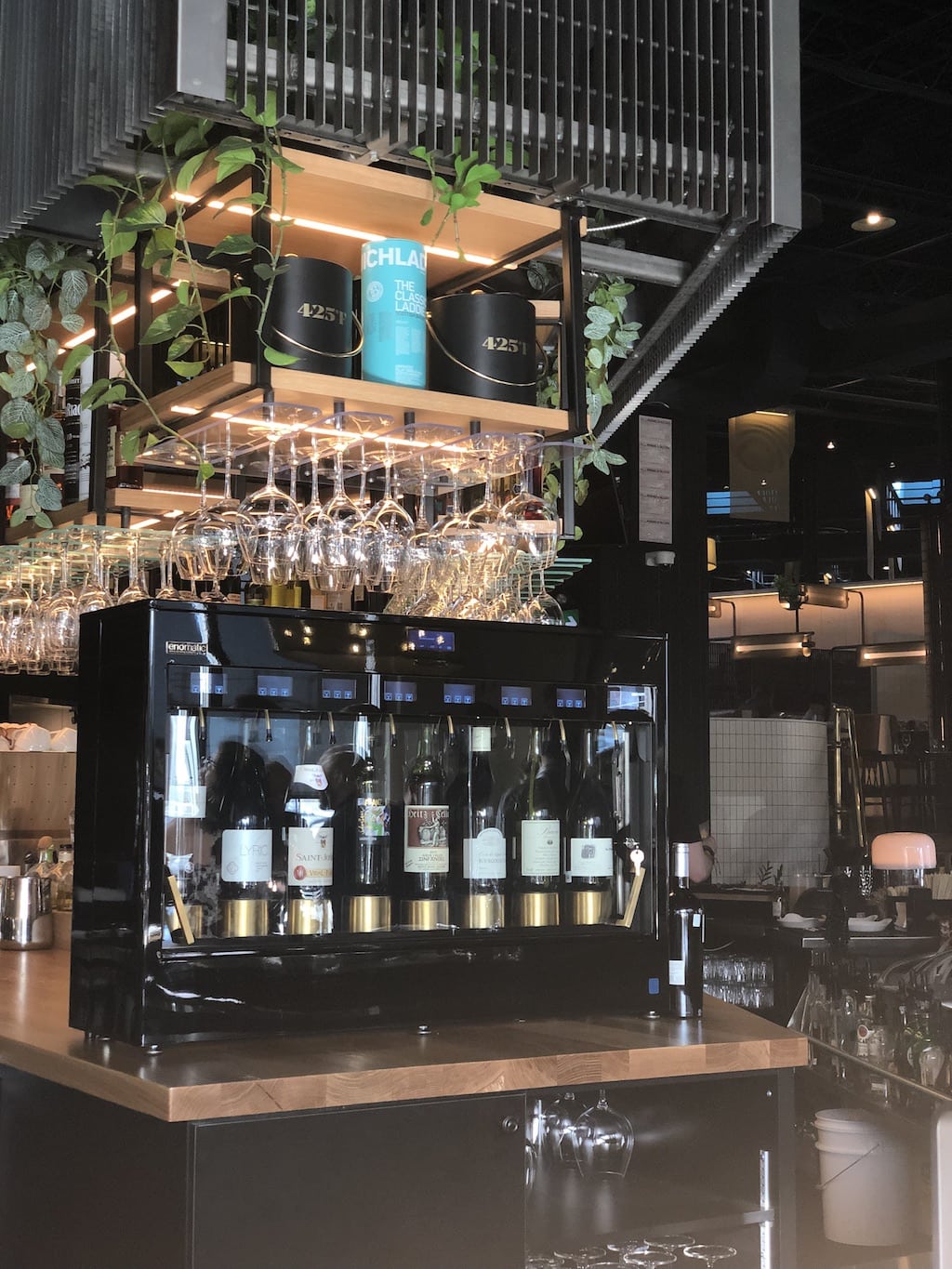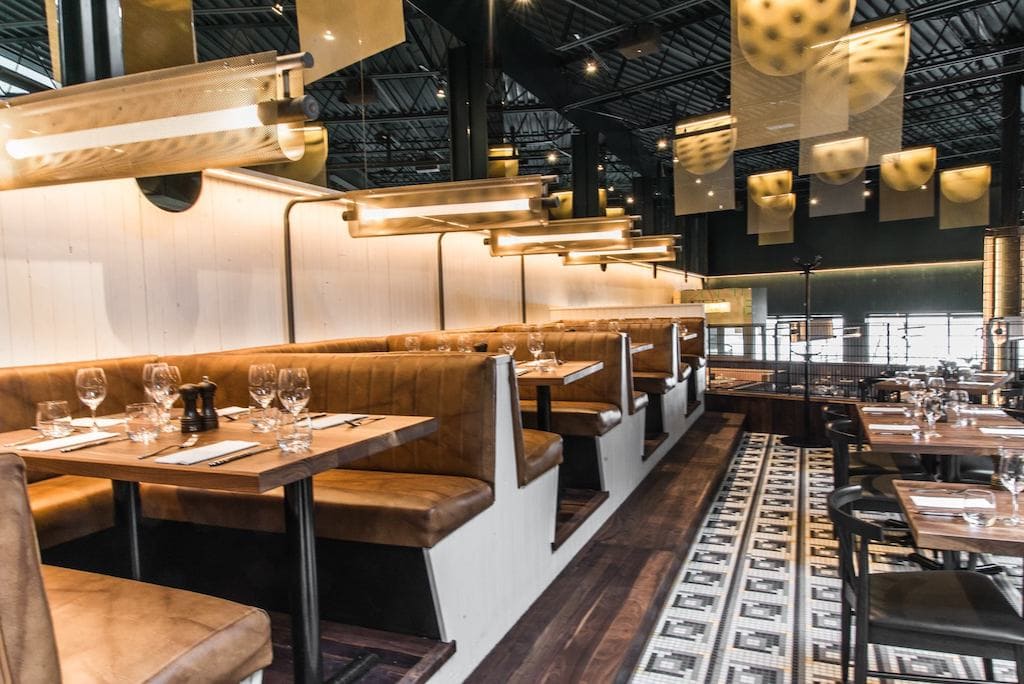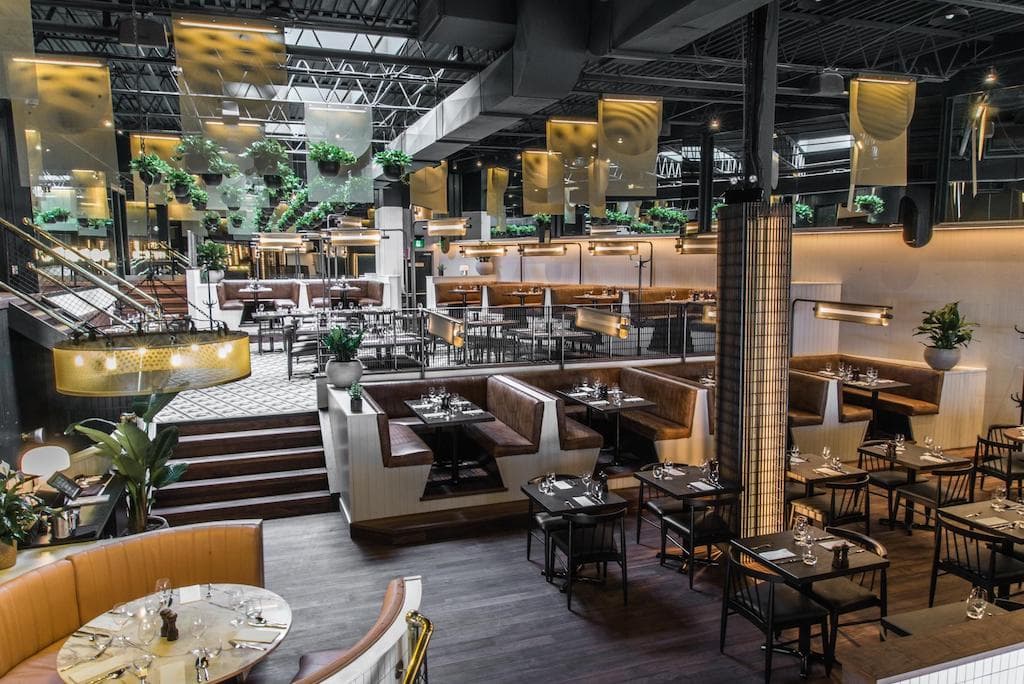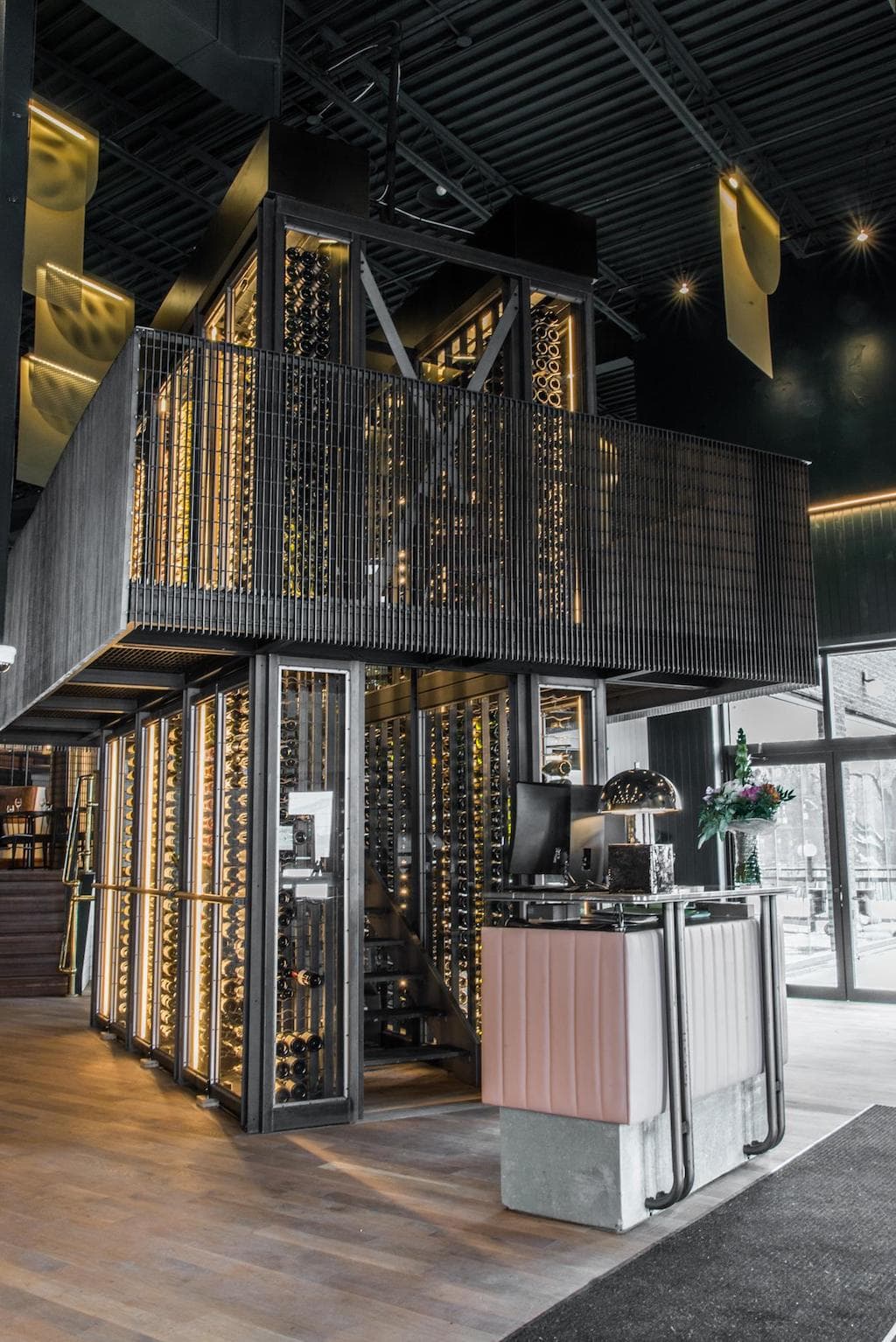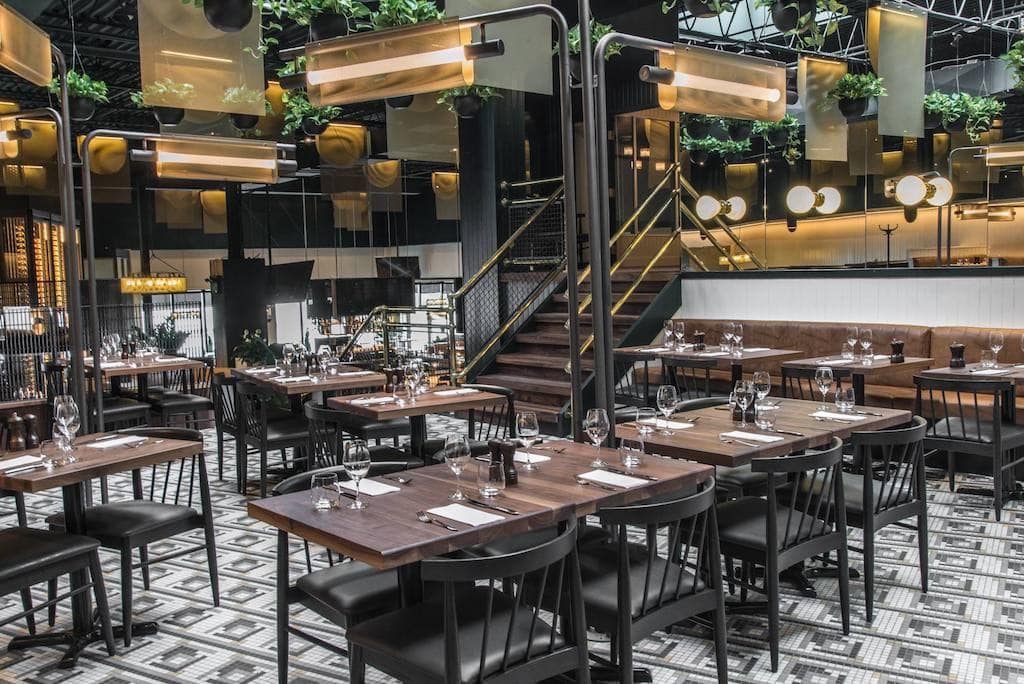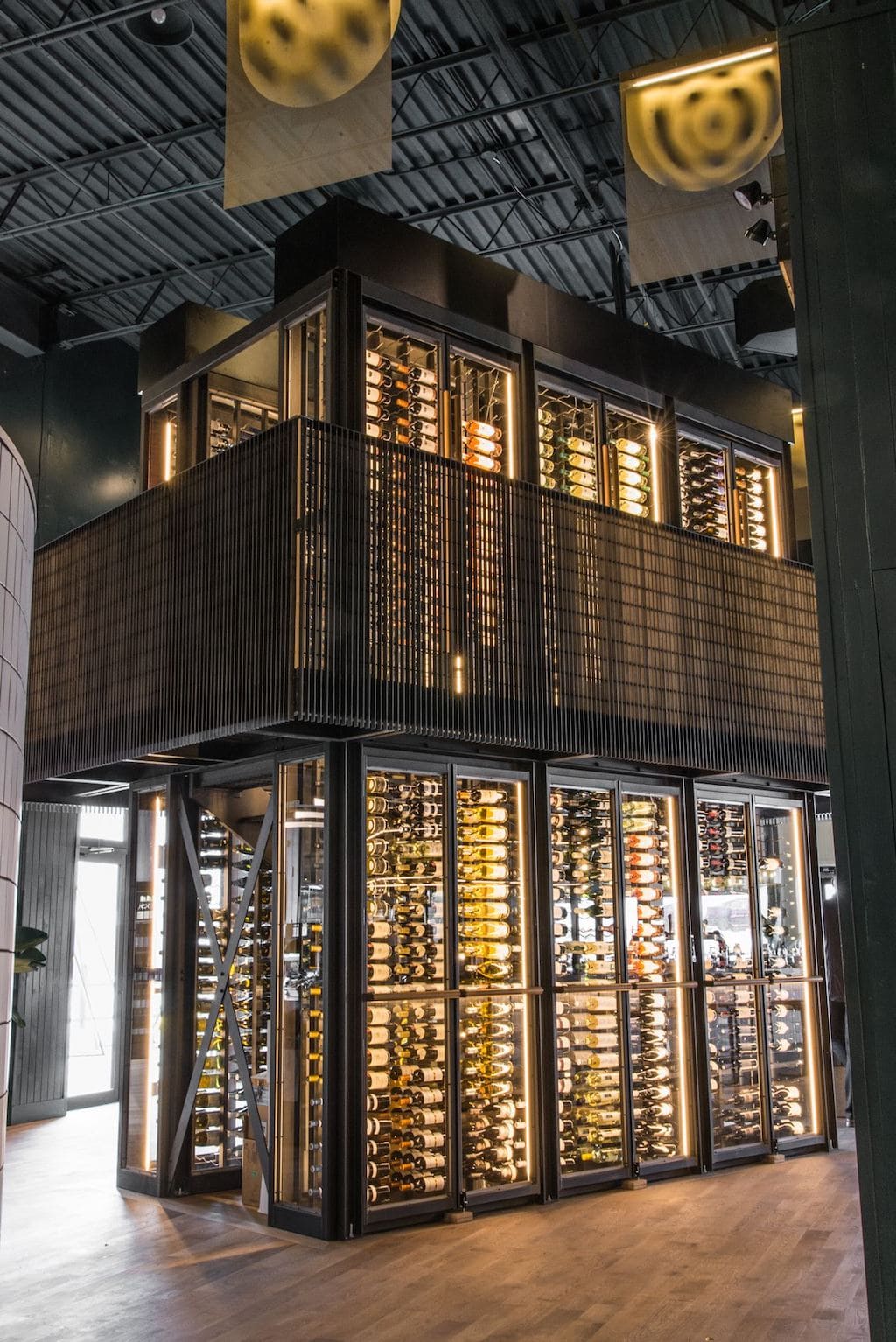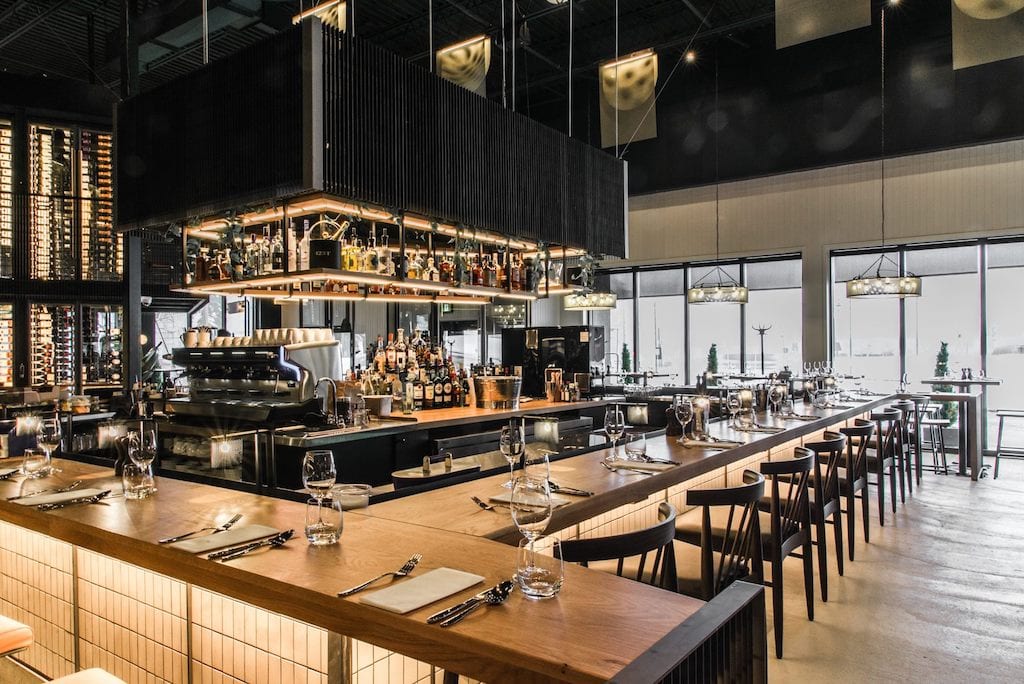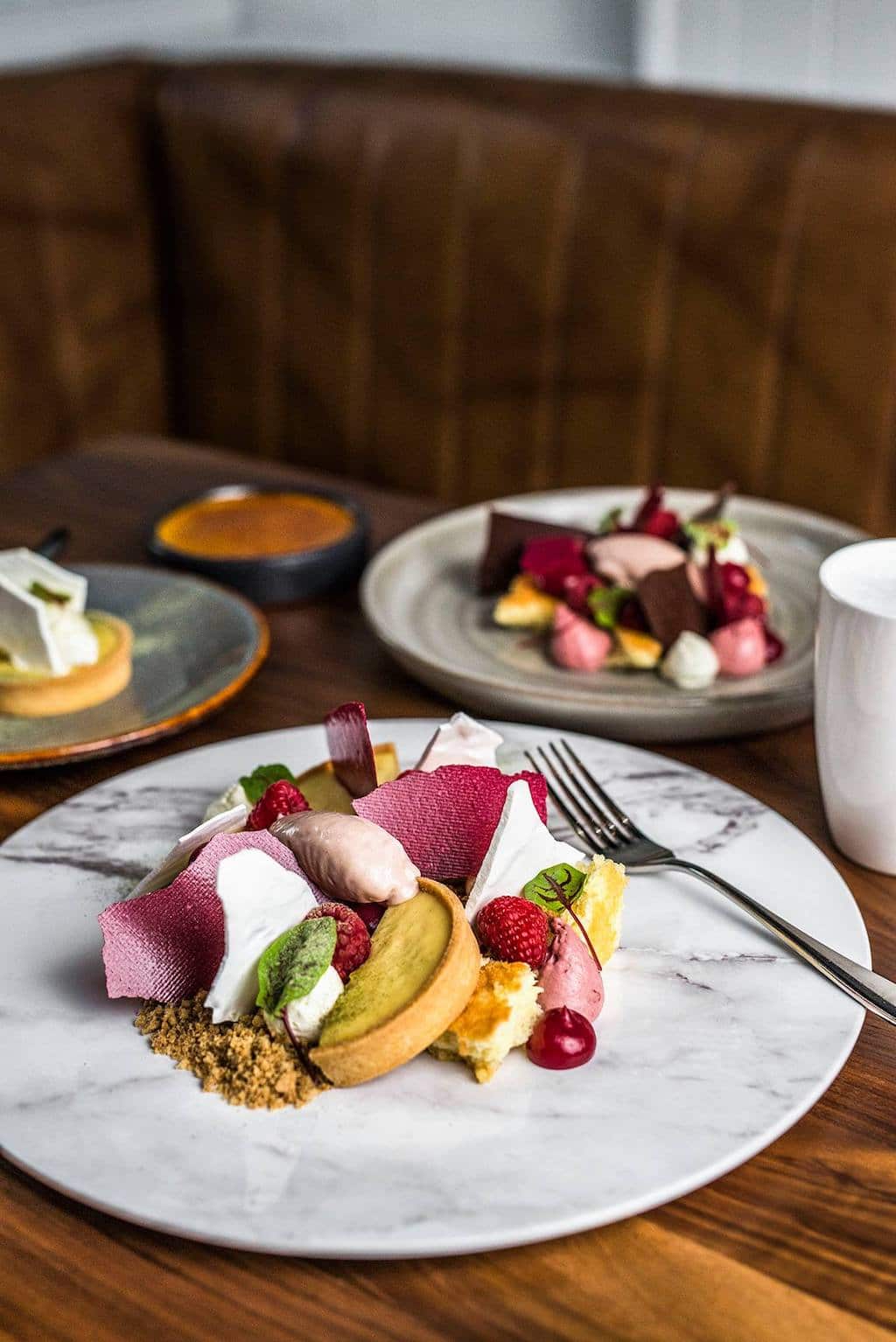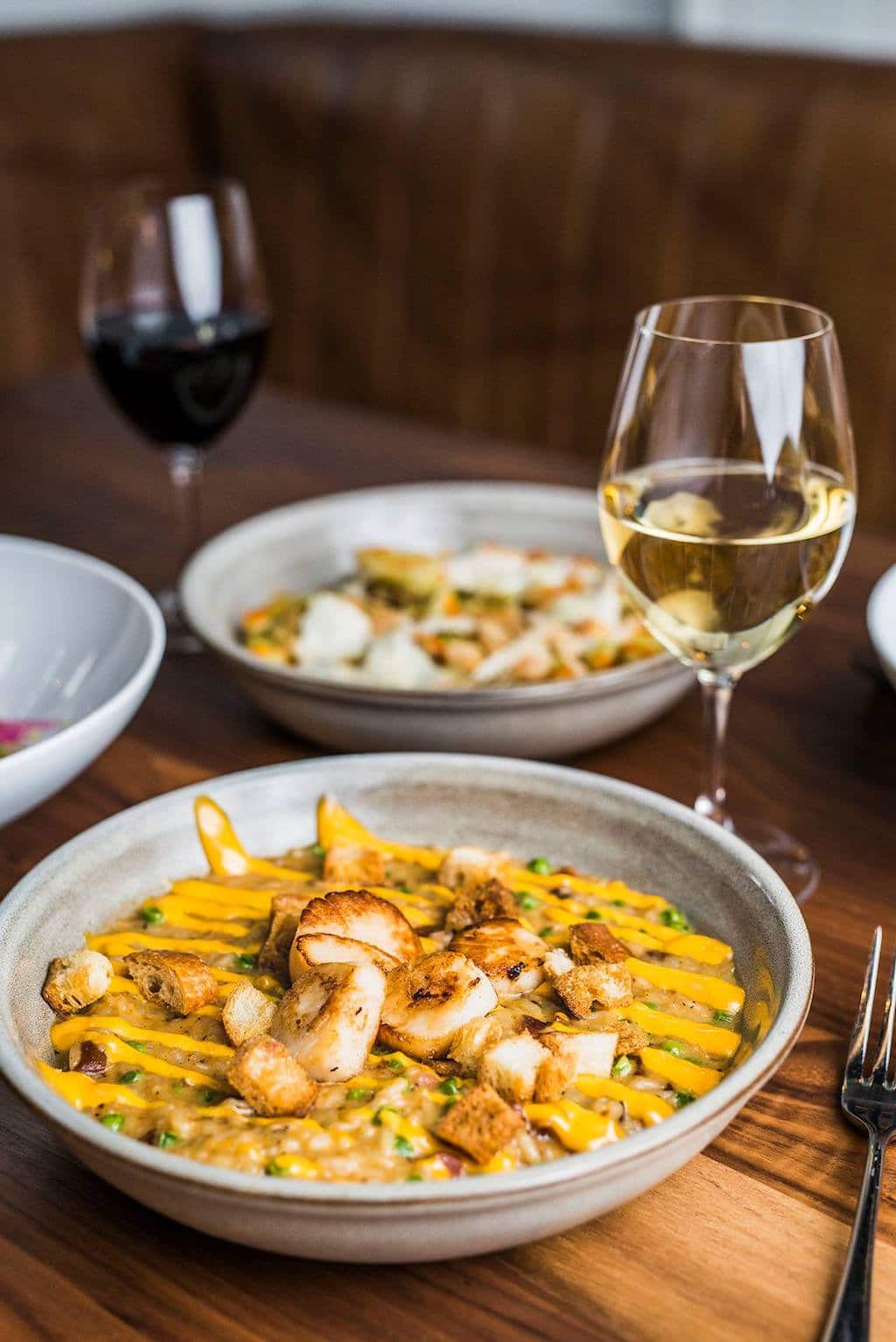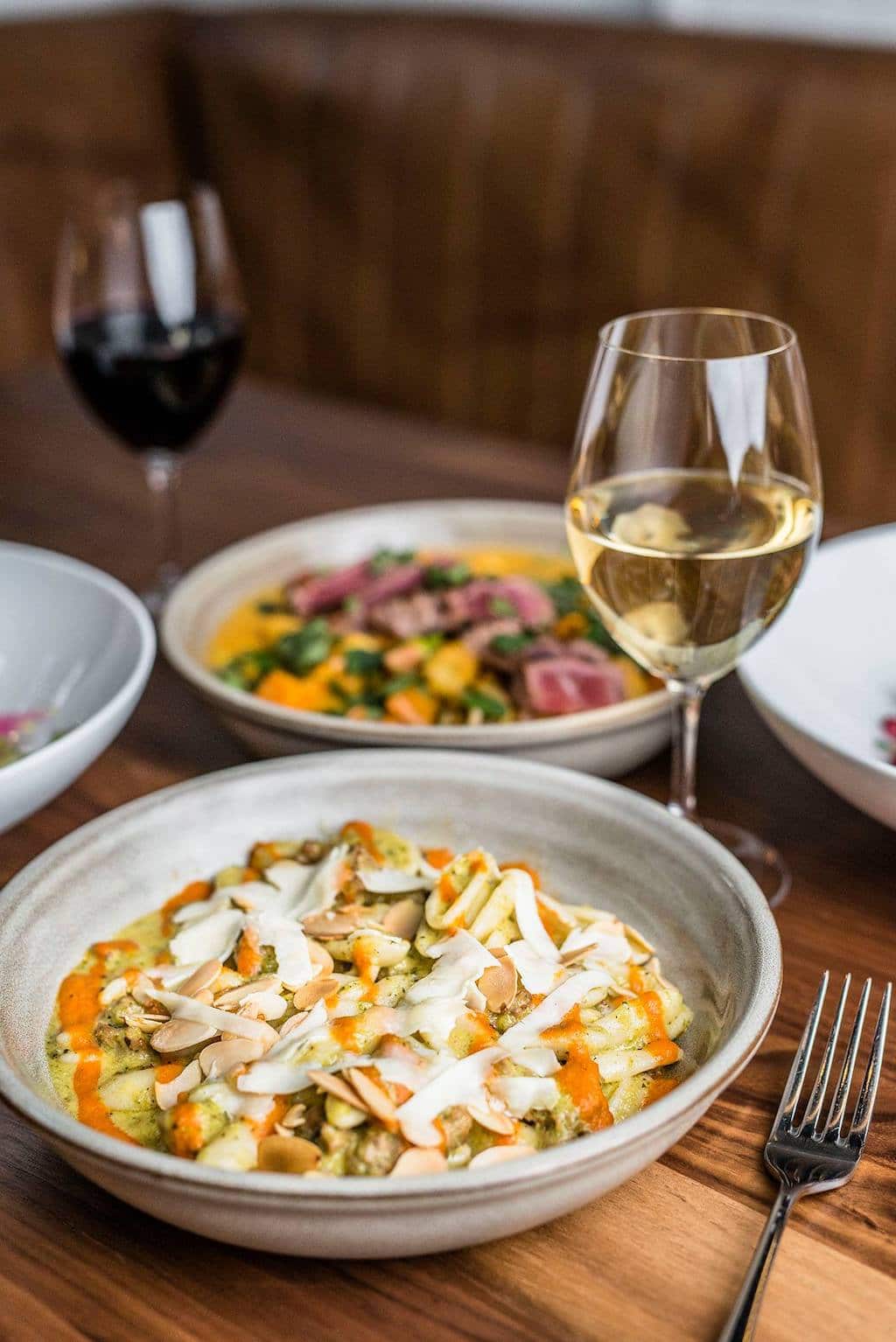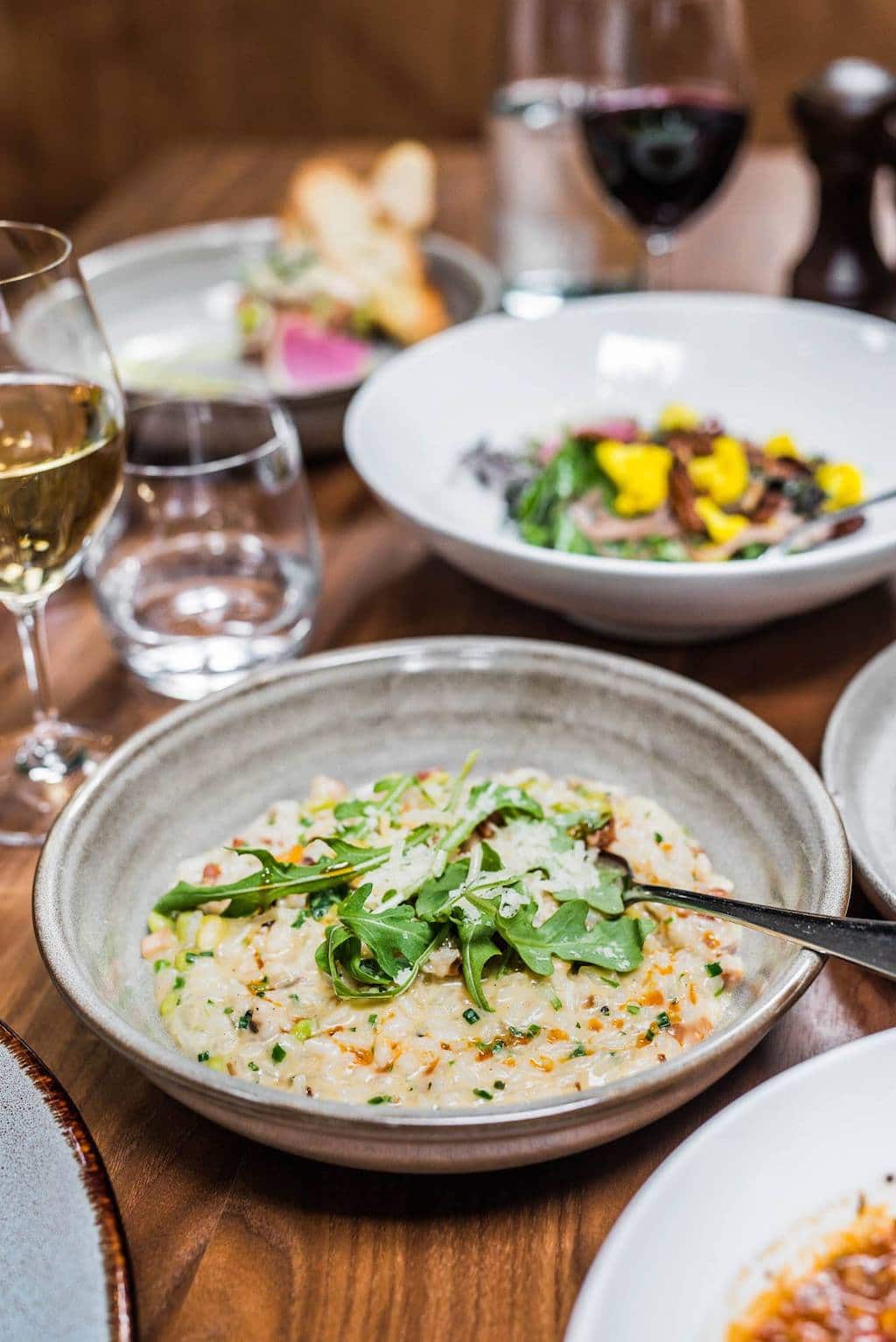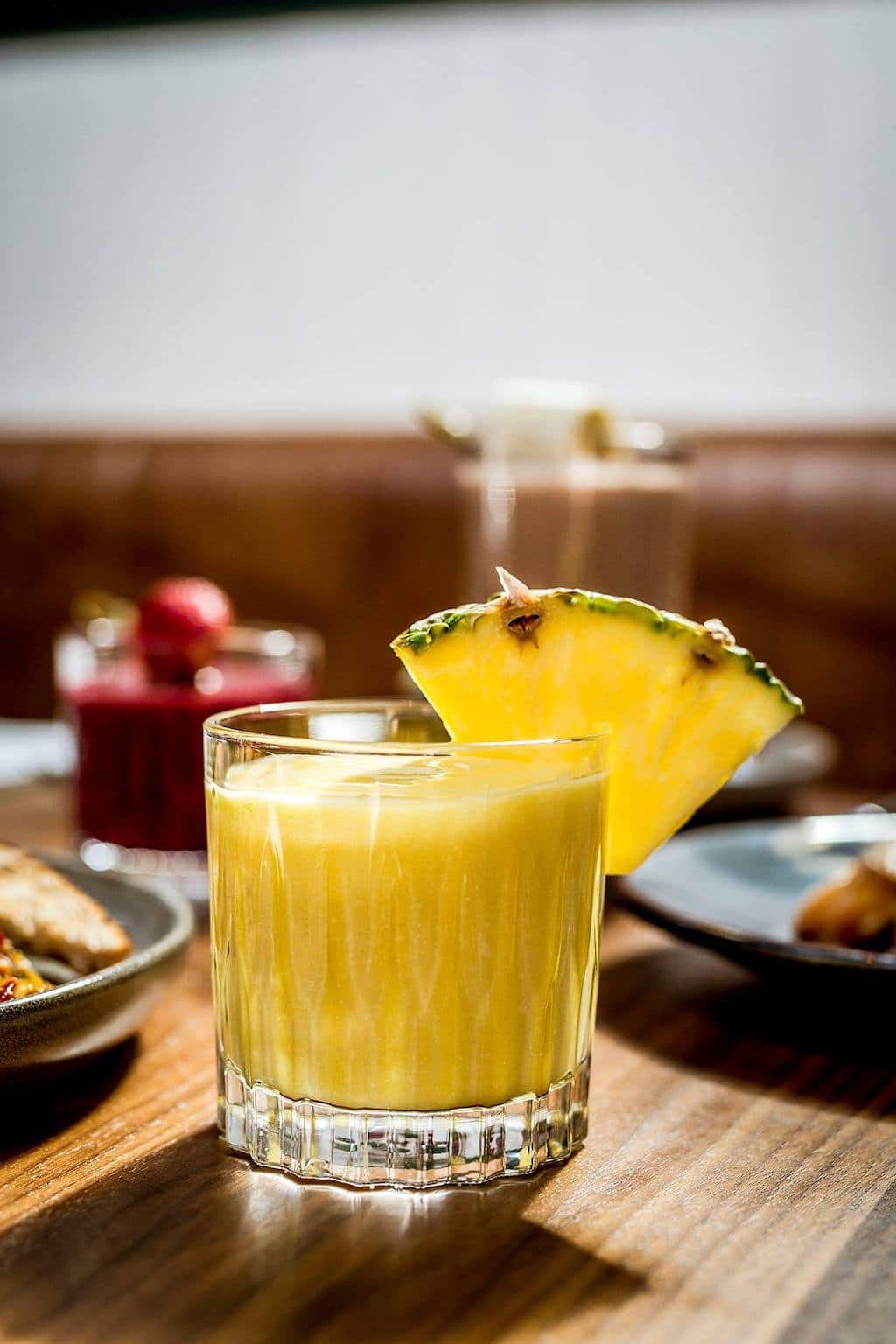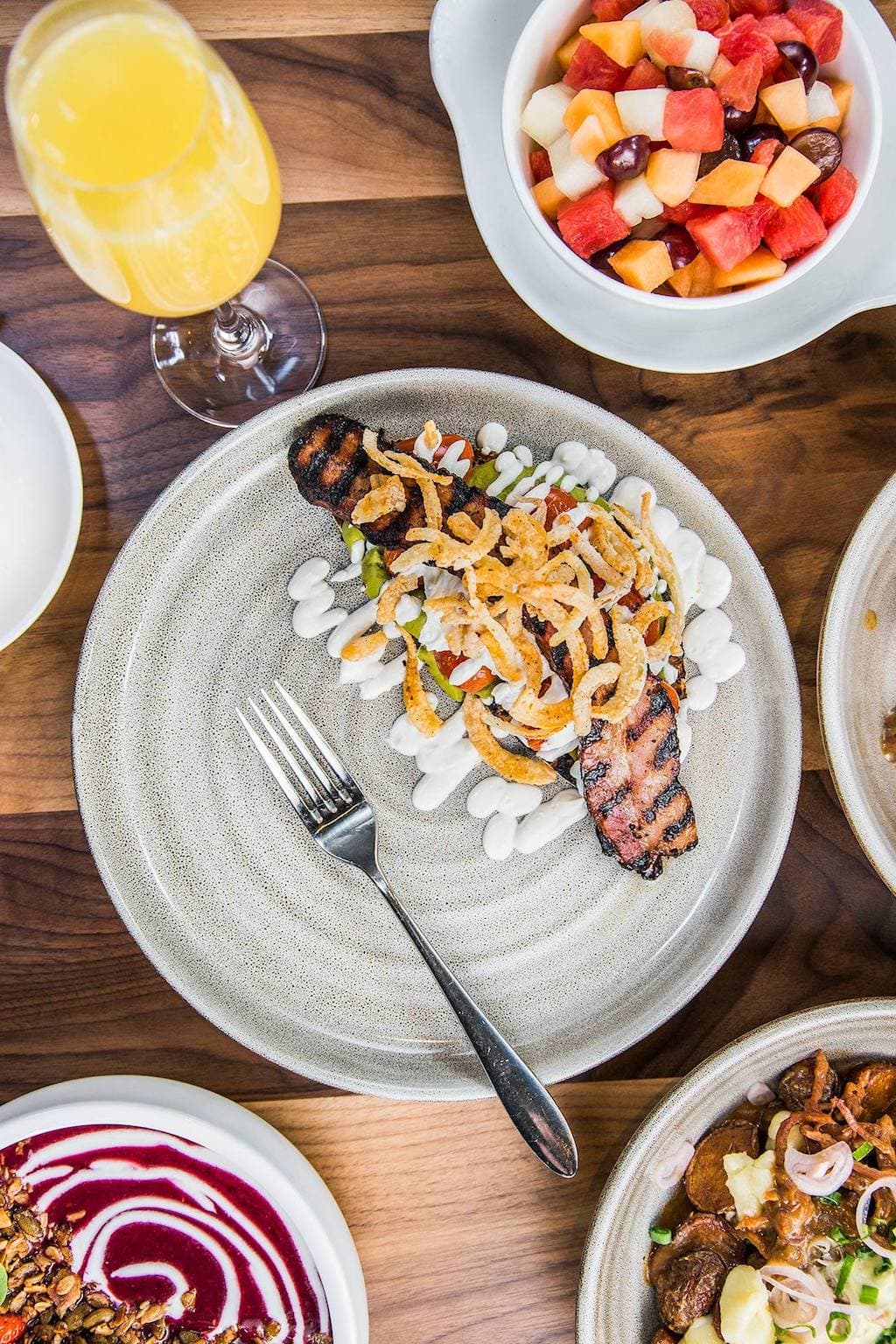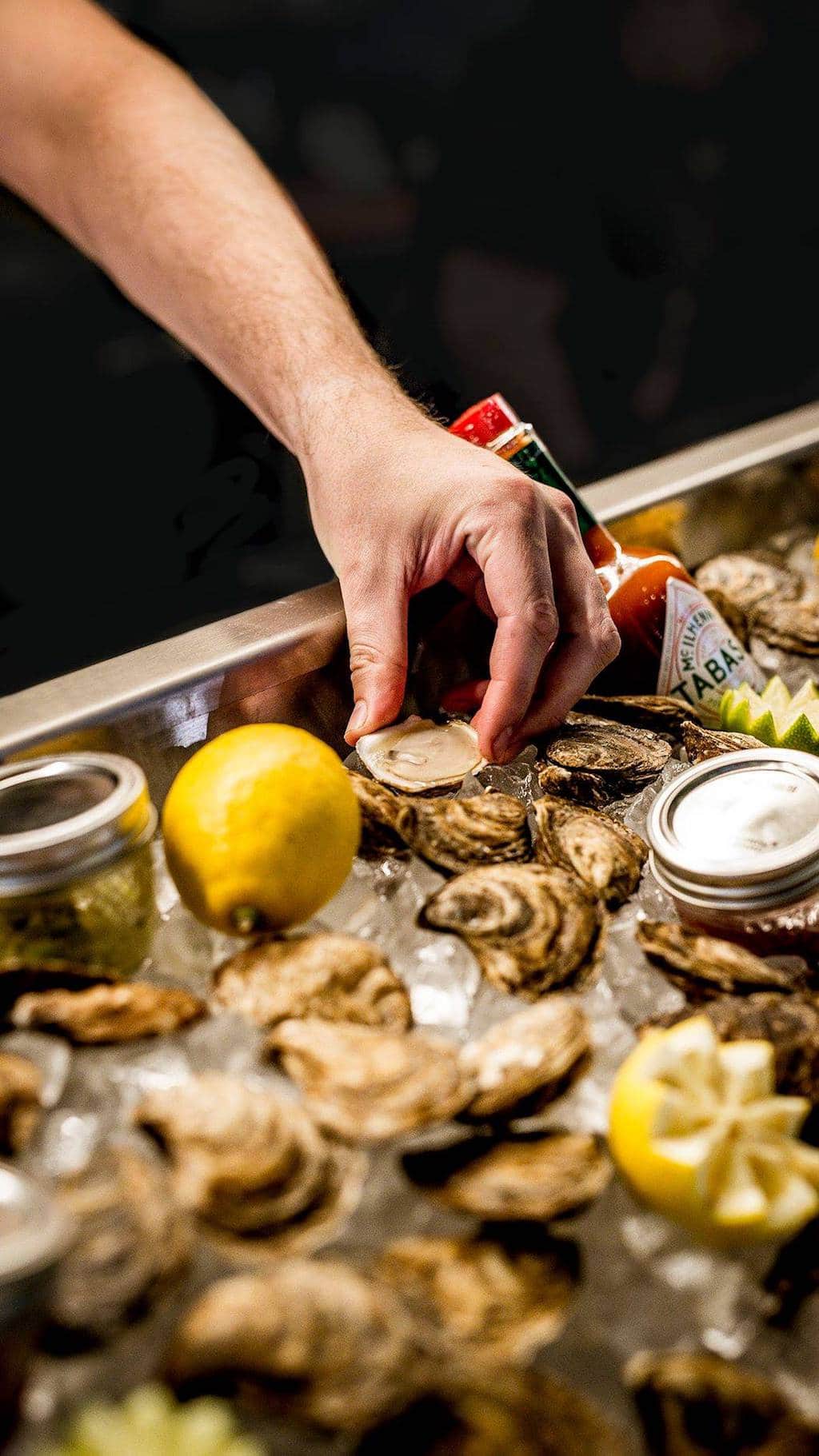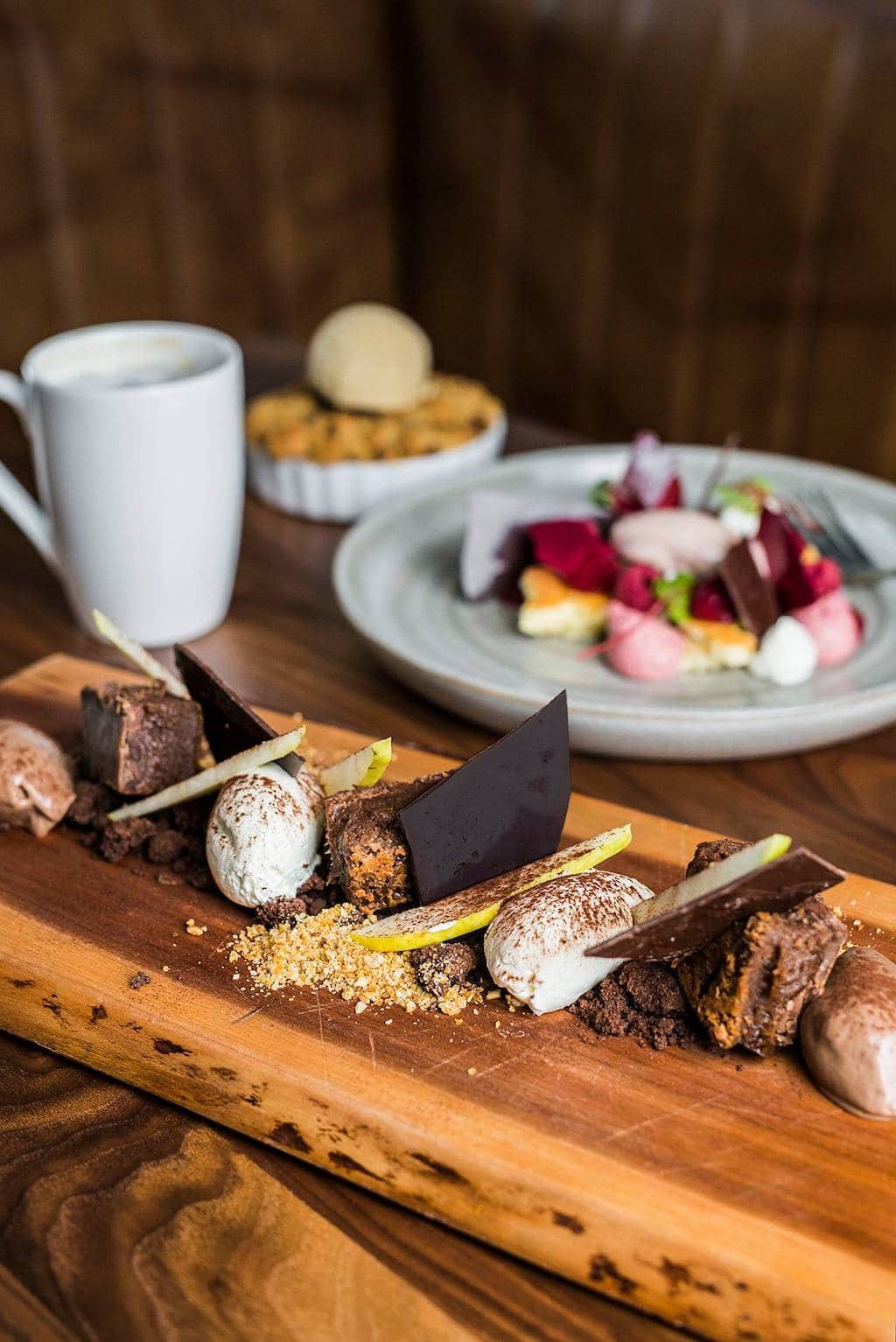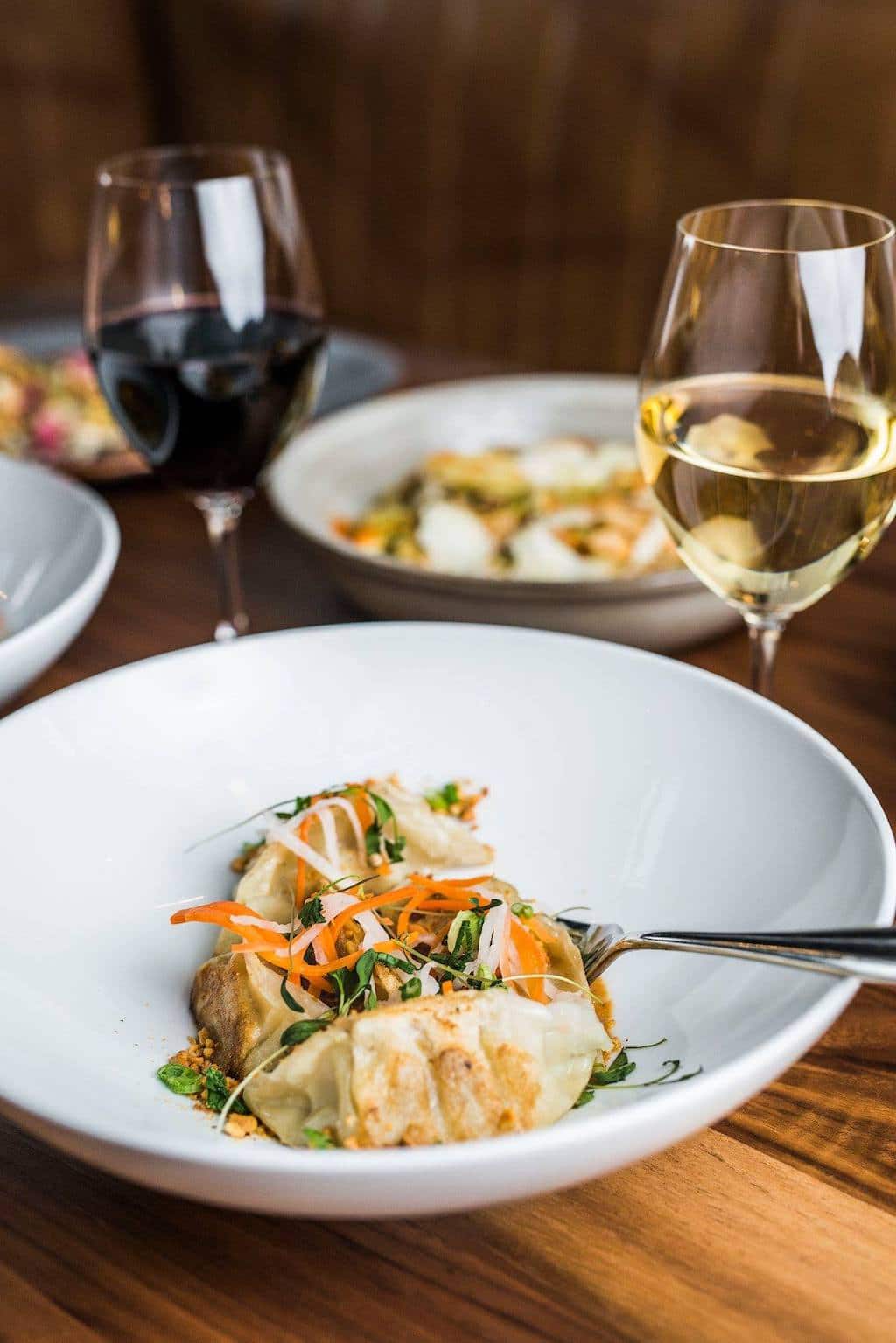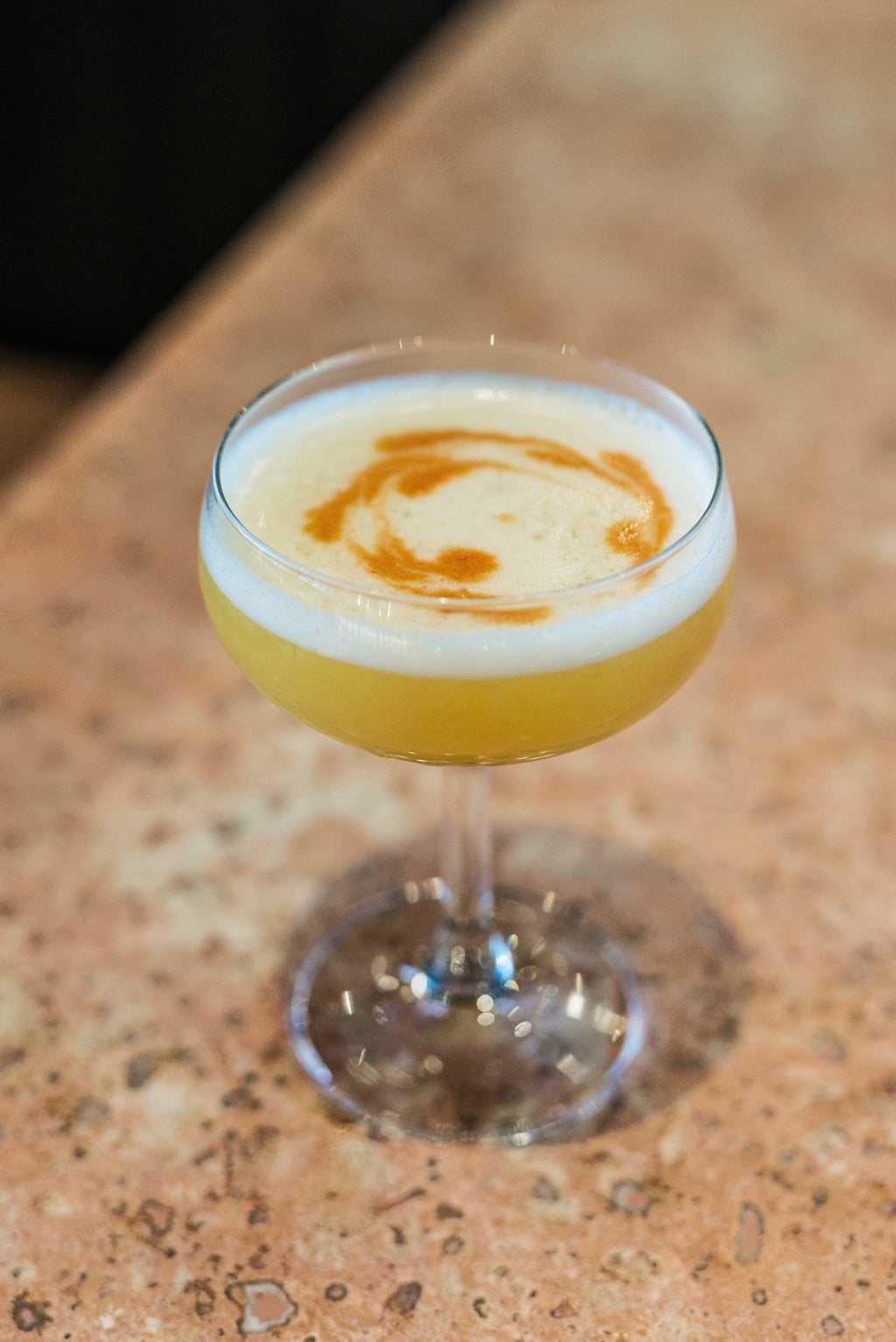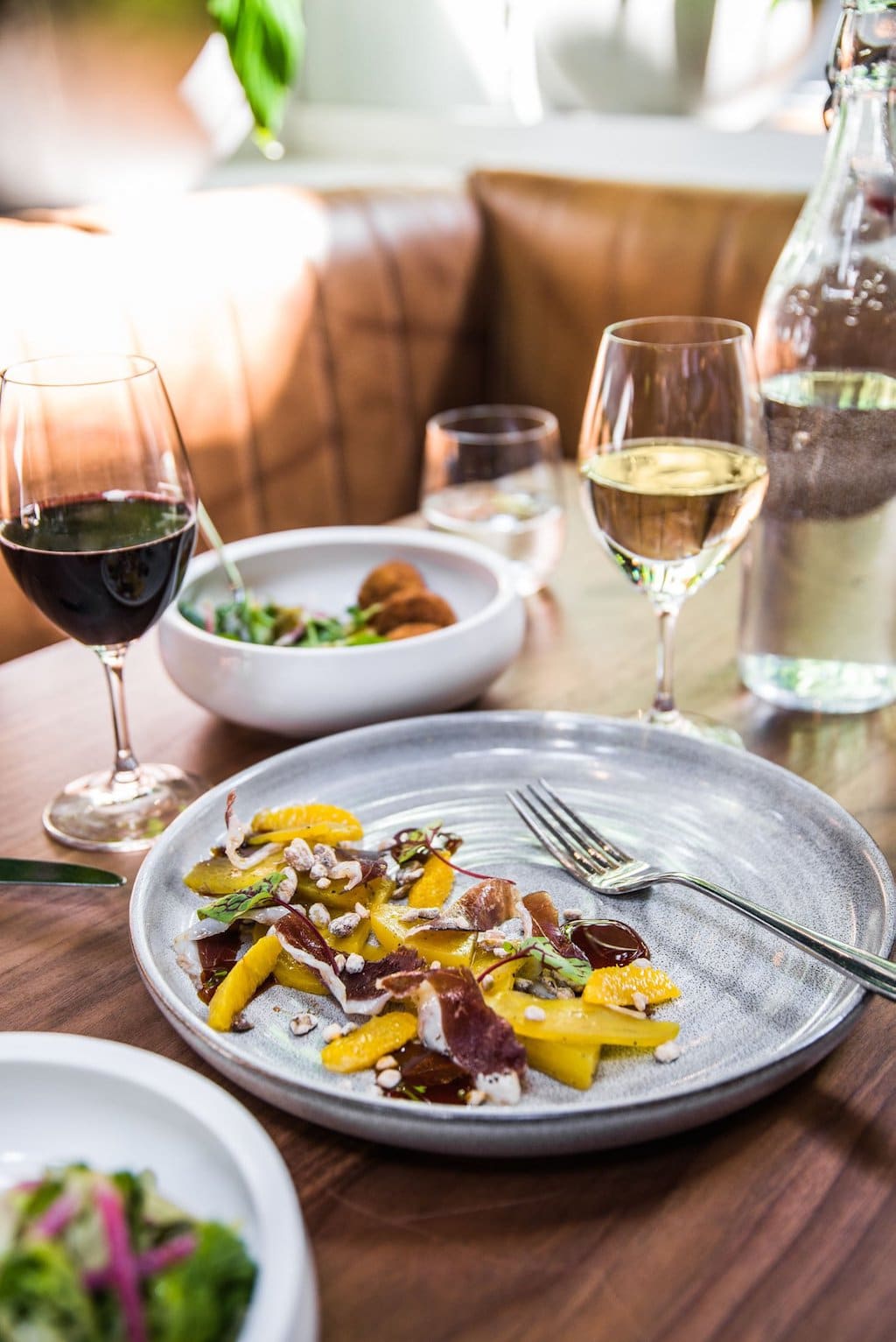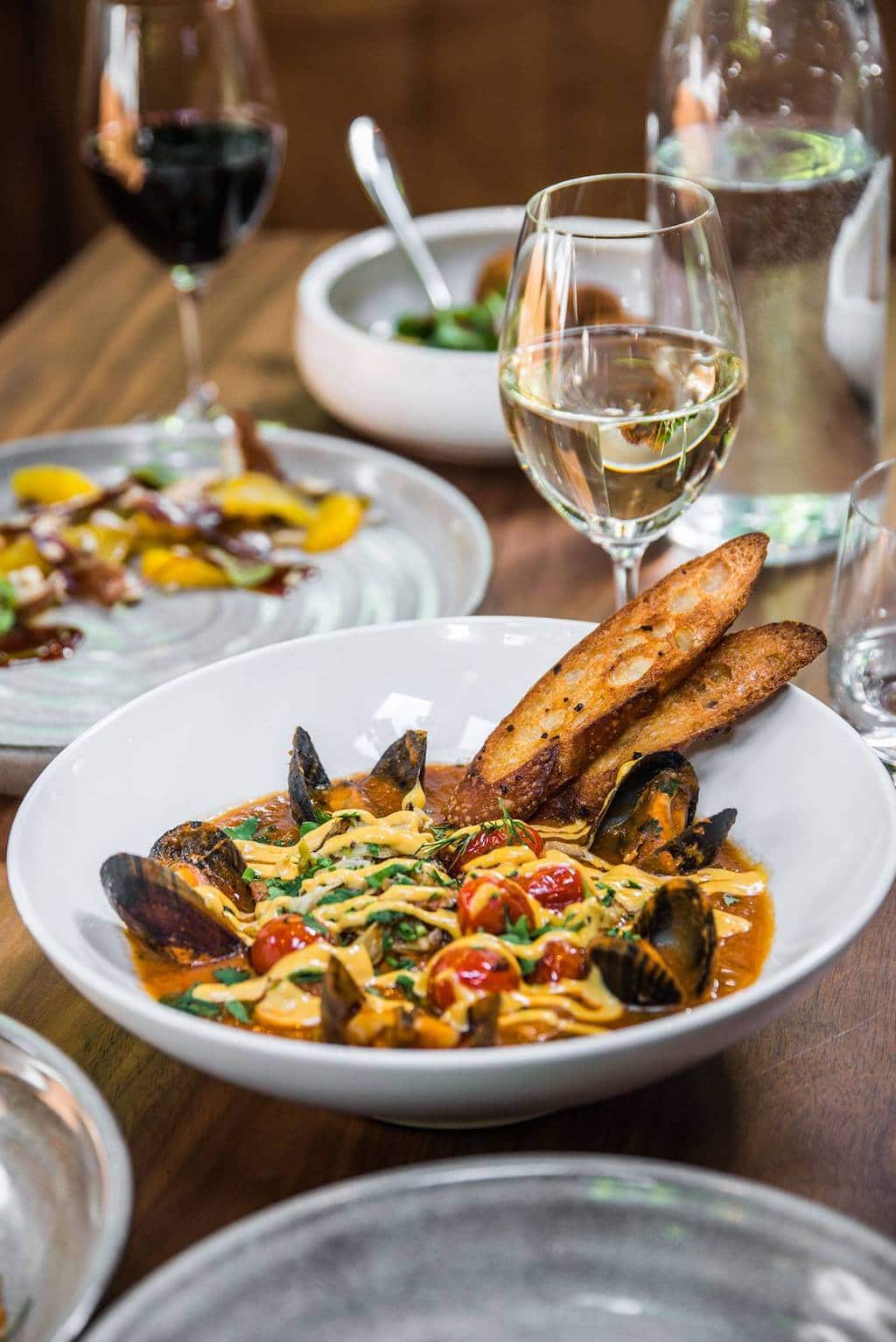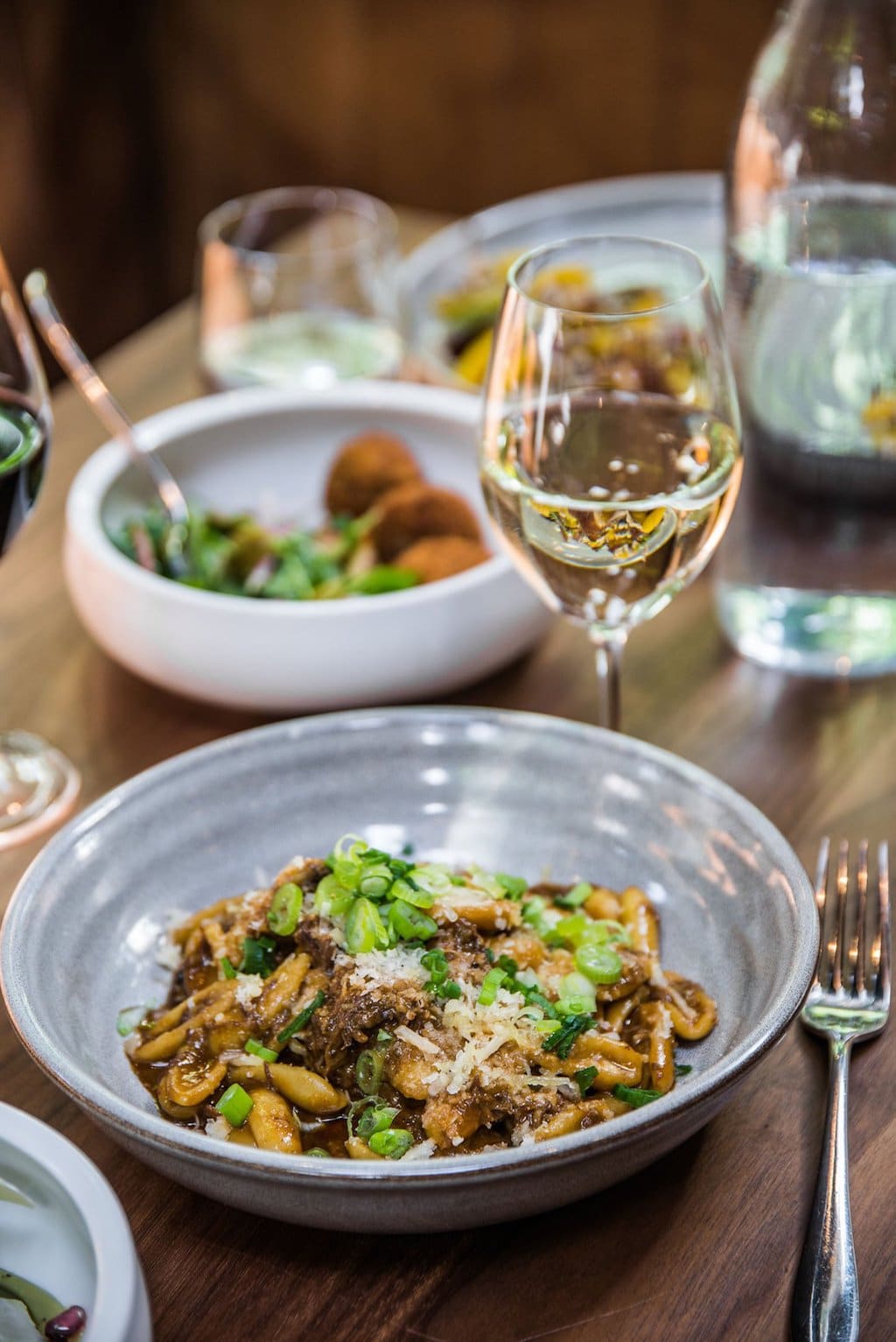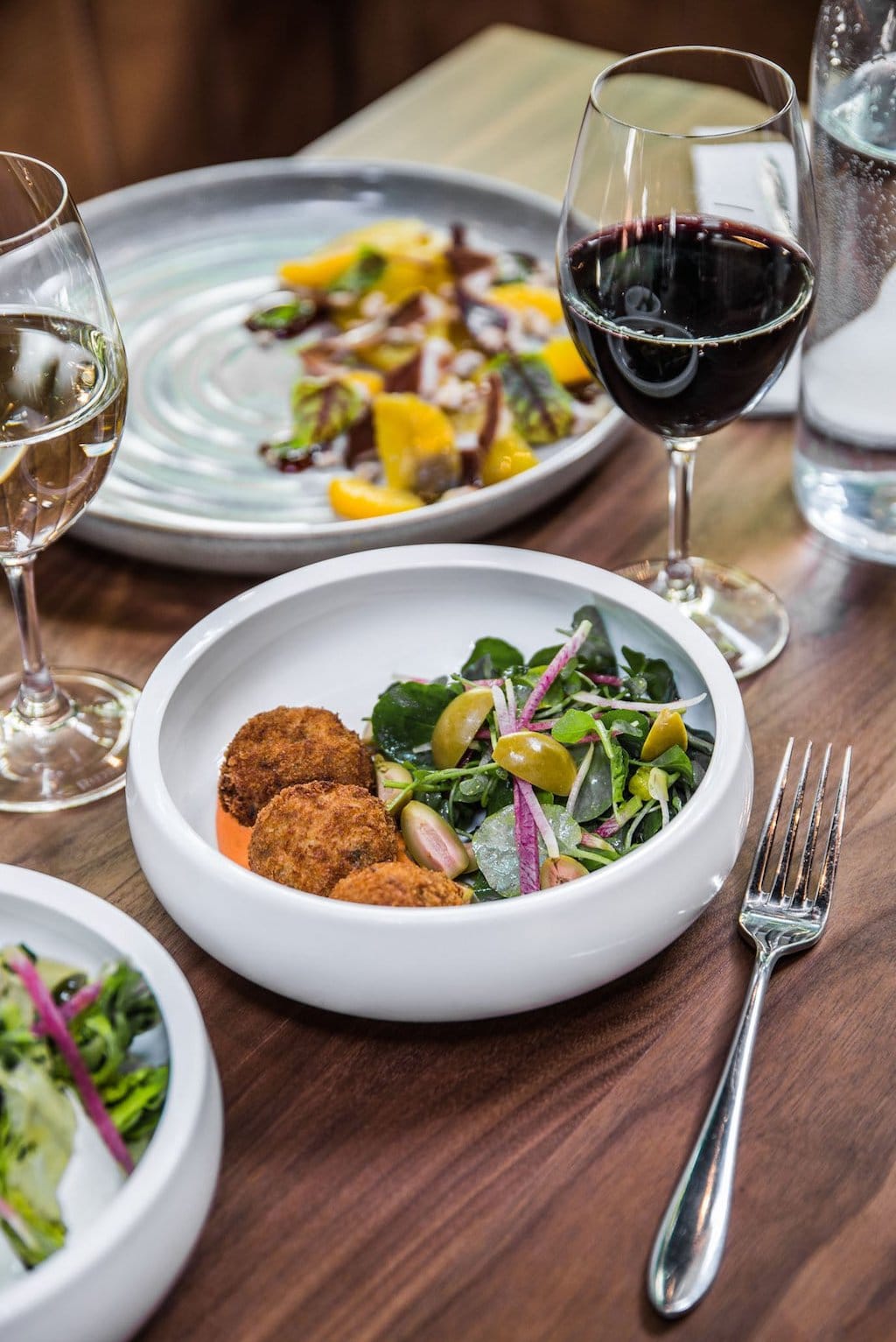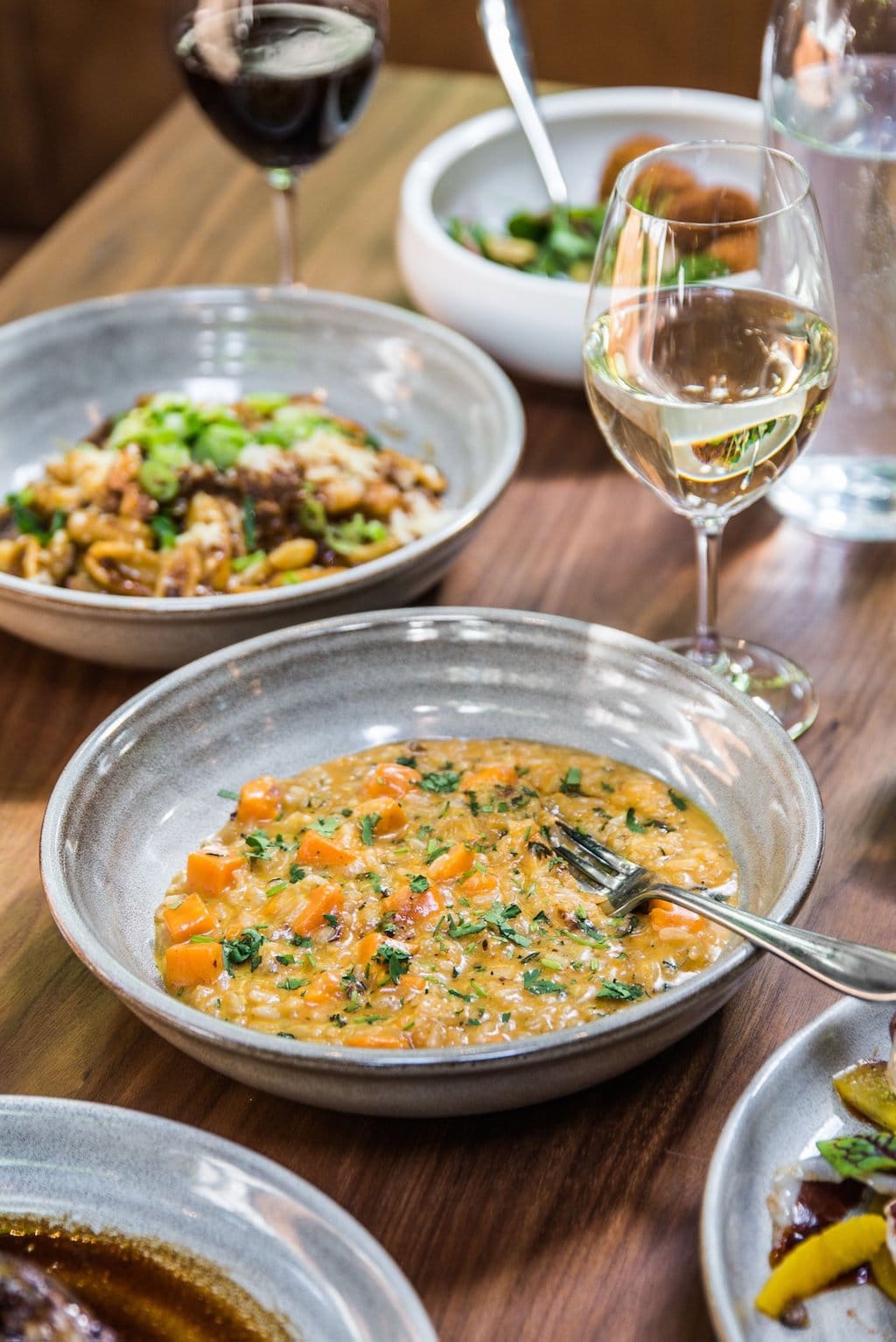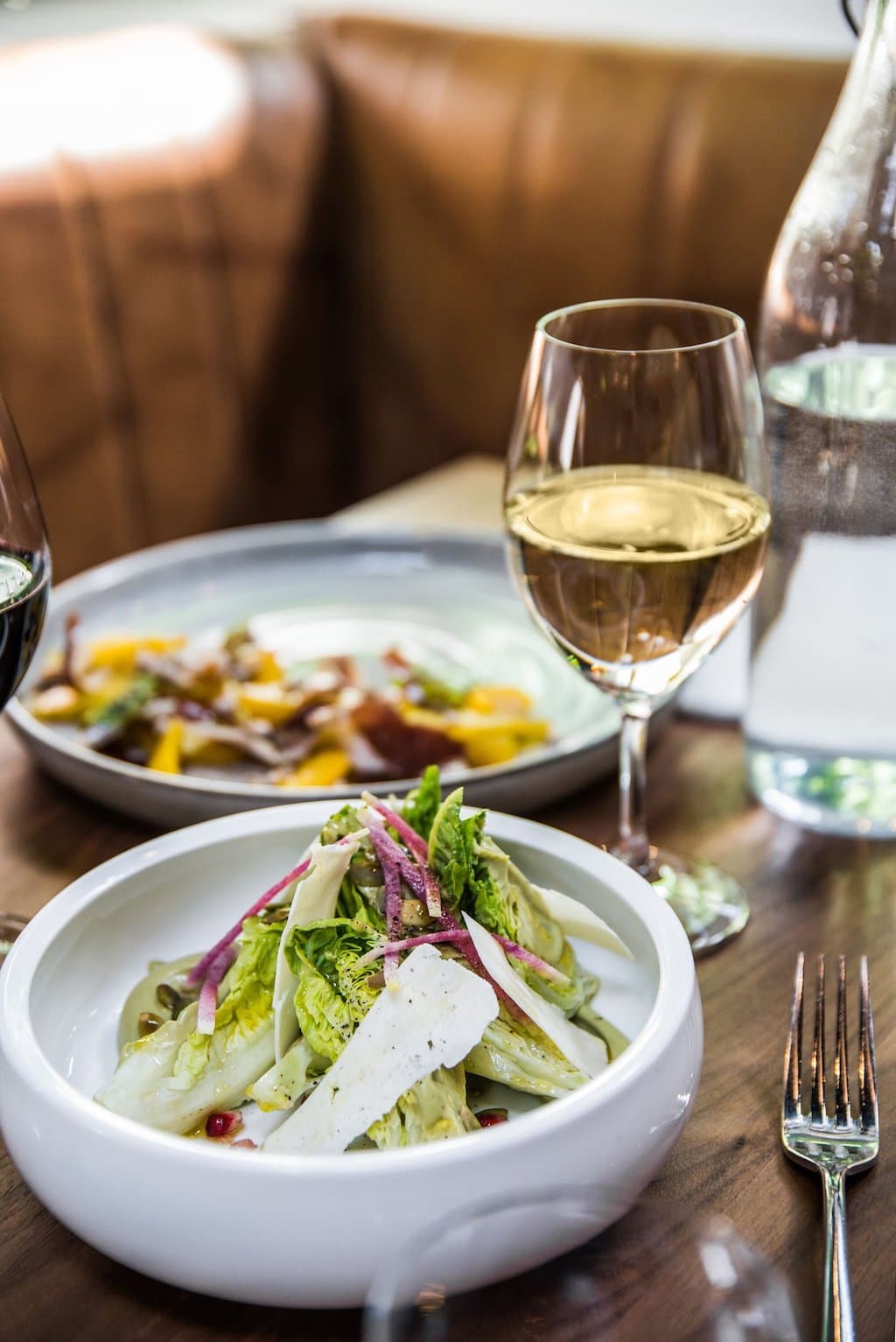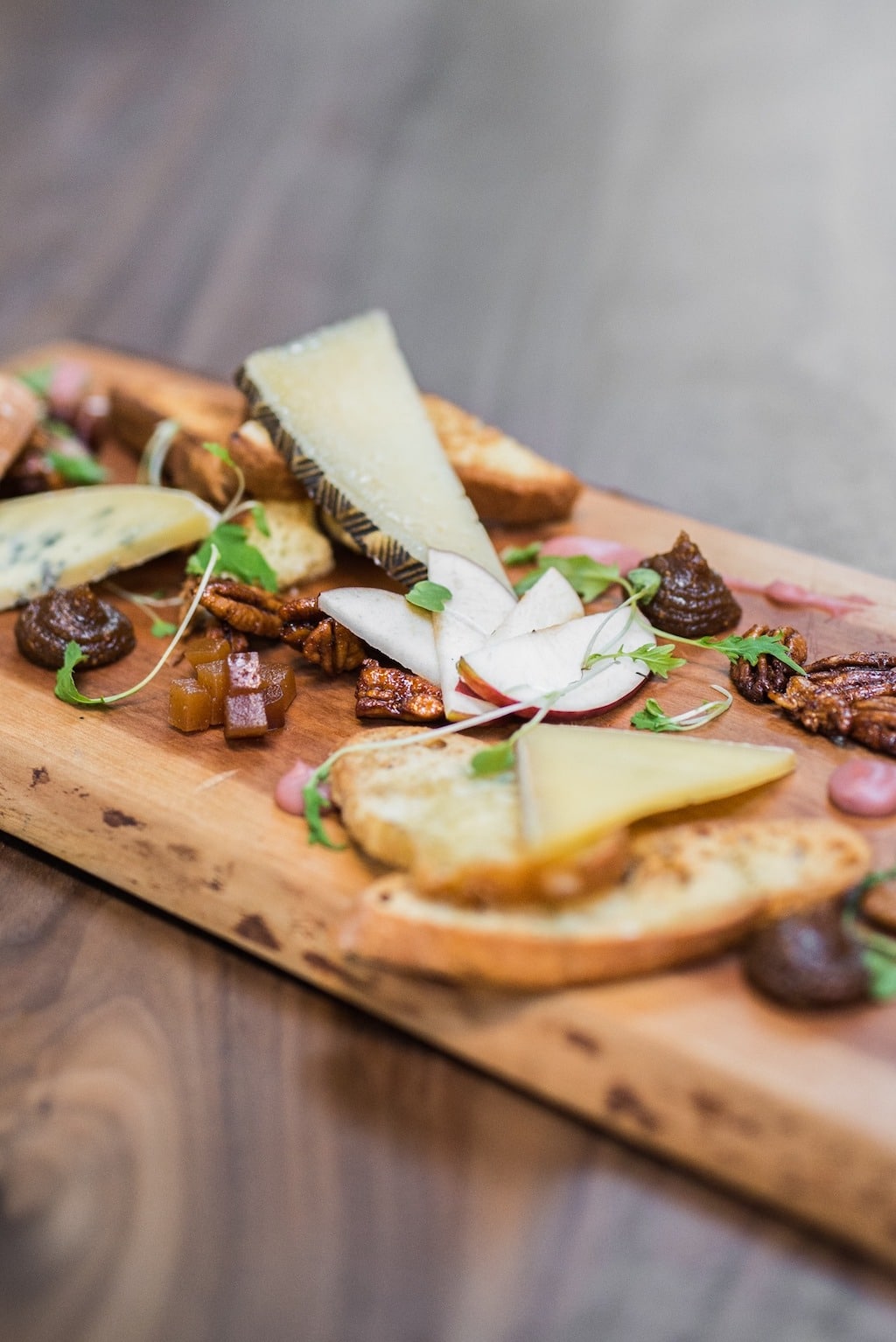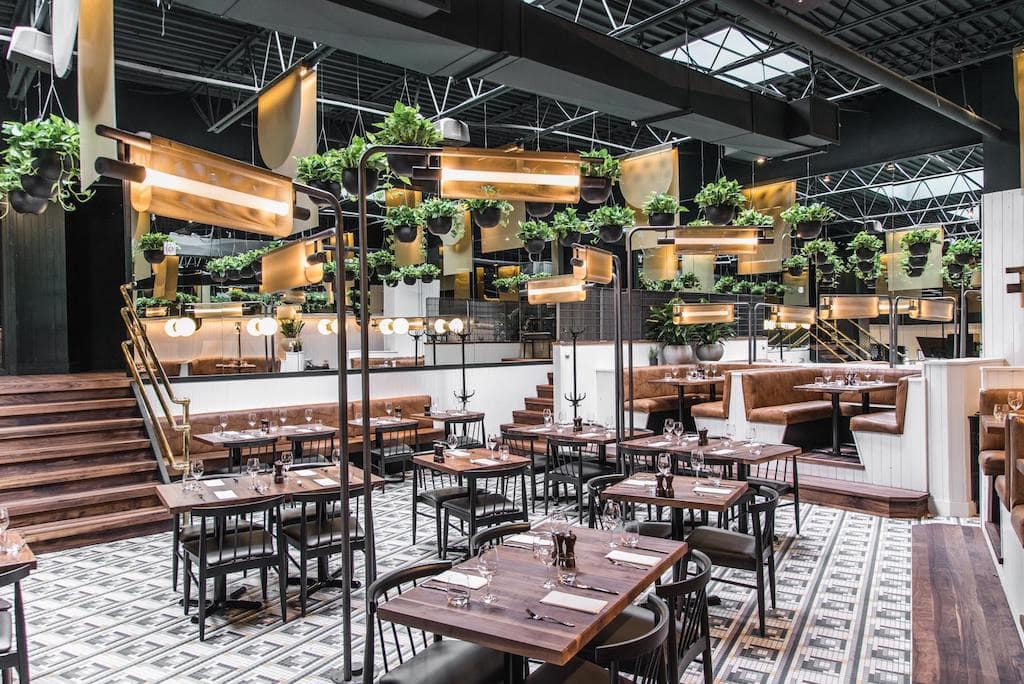 425 F

$$$
Monday: 11:30 AM – 10:00 PM
Tuesday: 11:30 AM – 10:00 PM
Wednesday: 11:30 AM – 10:00 PM
Thursday: 11:30 AM – 11:00 PM
Friday: 11:30 AM – 11:00 PM
Saturday: 10:00 AM – 11:00 PM
Sunday: 10:00 AM – 10:00 PM


Owner(s) Annie Thavixay, Michel Lapierre, Frédéric Dufort, Maria Linares, Stéphane Riopel
Chef(s) Frédéric Dufort
Opened 2018

Accepts mastercard, visa, amex, cash, debit
250 Seats
Accepts groups
Has a private room
Opened last November 22, 2018, 425F is a great new address in Sainte-Therese that offers a chic and tasty formula.
The name of the address reflects the concept of the restaurant as a whole. 425F indicates the heat point of the ovens used by the house. Owners Annie Thavixay, Michel Lapierre, Frédéric Dufort, Maria Linares and Stéphane Riopel have designed a space around the concept of the garde-manger; the best of food served on the spot or cooked at home. Their goal: to offer a unique experience with quality products in a beautiful ambience.
"New American cuisine"
The space was designed by Zébulon Perron, whose unparalleled talent and signature can be seen in several Montreal restaurants, including Montreal Plaza and Un Po Di Piu. The decor is impressive in its grandeur and makes for a remarkably beautiful space. The spacious address seats 250 to 300 guests inside, while their terrace adds another 100 seats in the summer. The address is ideal for a quick meal at the bar, a business dinner, or a group reception in one of their private spaces.
In the kitchen, co-owner chef Frédéric Dufort prepares a menu that he describes as "new American cuisine"; inspired by the world and highlighted by beautiful seasonal products. The menu will change with the seasons, following the inspiration and creativity of the chef and his team. Think tartares, grilled octopus, risotto with shellfish bisque, sous-vide beef scoter, Gaspor farm piglet, and much more. Note that the house is known for their aged meat.
At noon, the house offers a table d'hôte for $18 for a complete experience of the address. On weekends, customers can enjoy a brunch menu and the famous "Breakfast in bed for 2".
With their take-out counter, the restaurant also offers their beautiful products for you to enjoy at home.
Democratizing wine
Now for wine. Upon entering 425F, one can't help but notice the centrepiece of the space: a wine cellar with nearly 2,000 bottles! Inspired by the Maastricht library, the imposing installation blends into the decor perfectly and offers a remarkable variety of beautiful bottles—98% of which are privately imported.
Further, the address is equipped with an Enomatic system, which allows them to offer a superb selection of wines by the glass. This particular system allows for a very long preservation of the wines, orchestrated by Marc-André Roy, wine merchant by profession. Perfectly incorporated into the decor, this technology allows a democratization and diversification of wine by the glass. This process eases many things for the sommelier; it considerably reduces the loss of wine while maintaining the quality of service, and also controls the temperature of service for their wines!
425F is an excellent—and stunning—restaurant in Sainte-Thérèse that offers a beautiful seasonal menu, accompanied by an impressive selection of wines.
Written by Inès Duguen
Photography by Champoux et fils