Amélie Darvas: young chef prodigy presented by Air France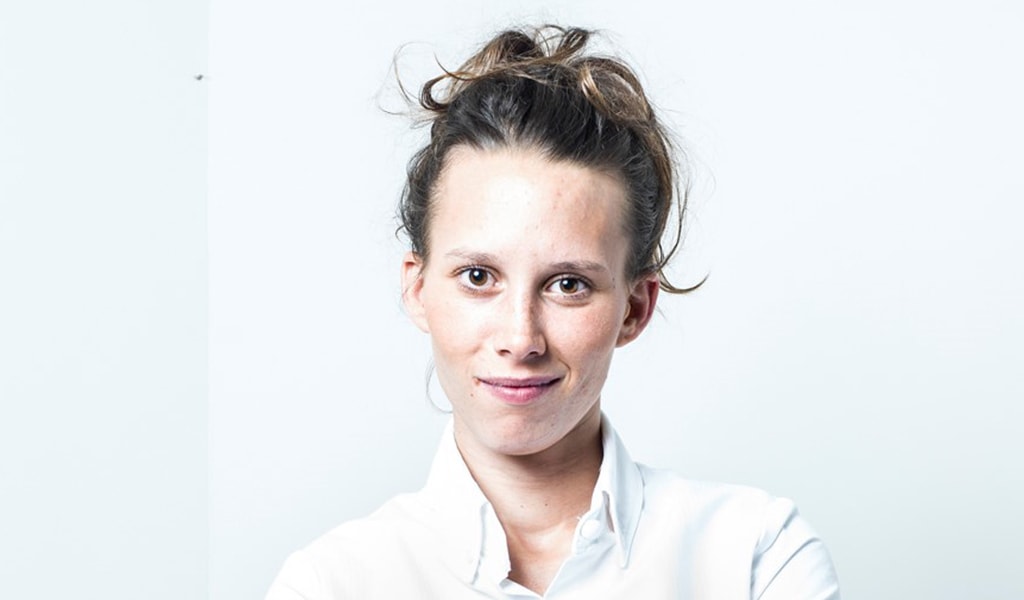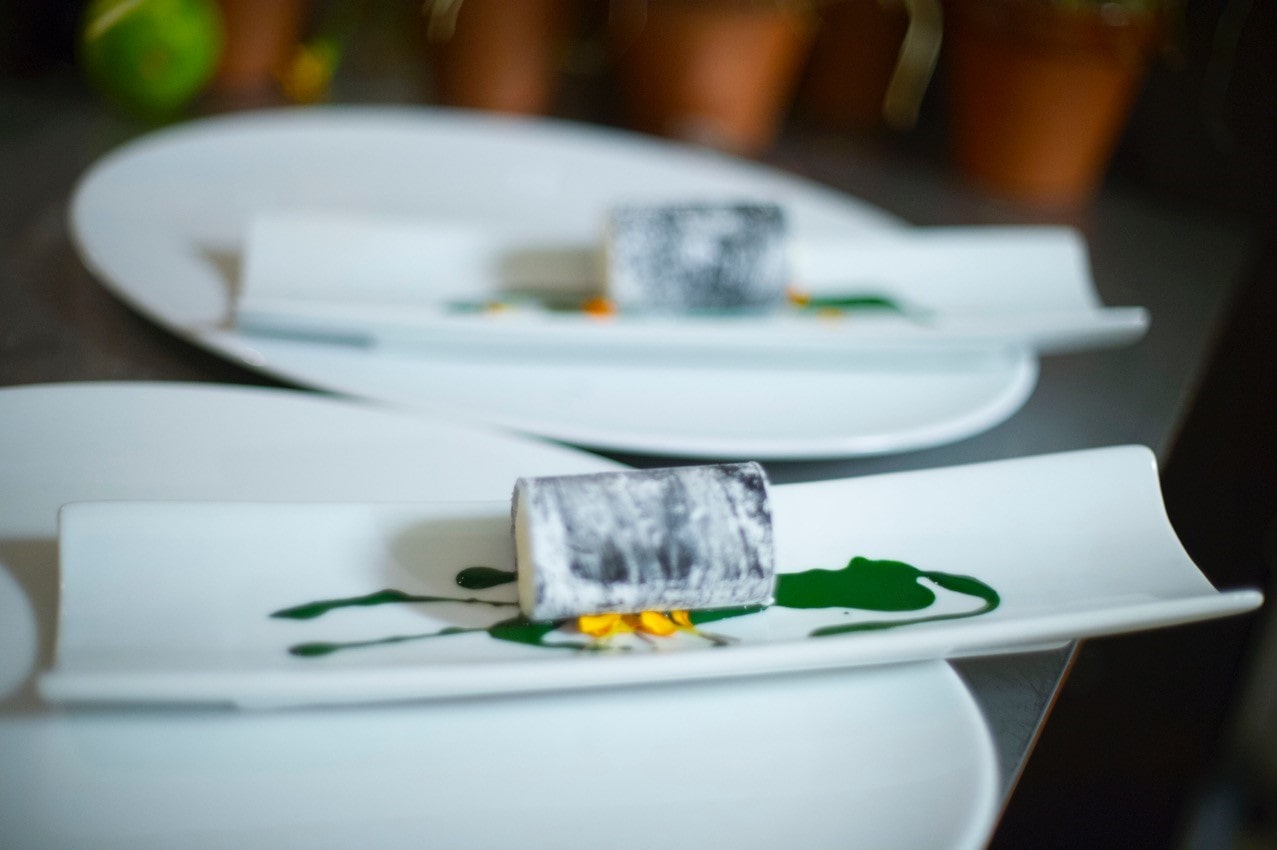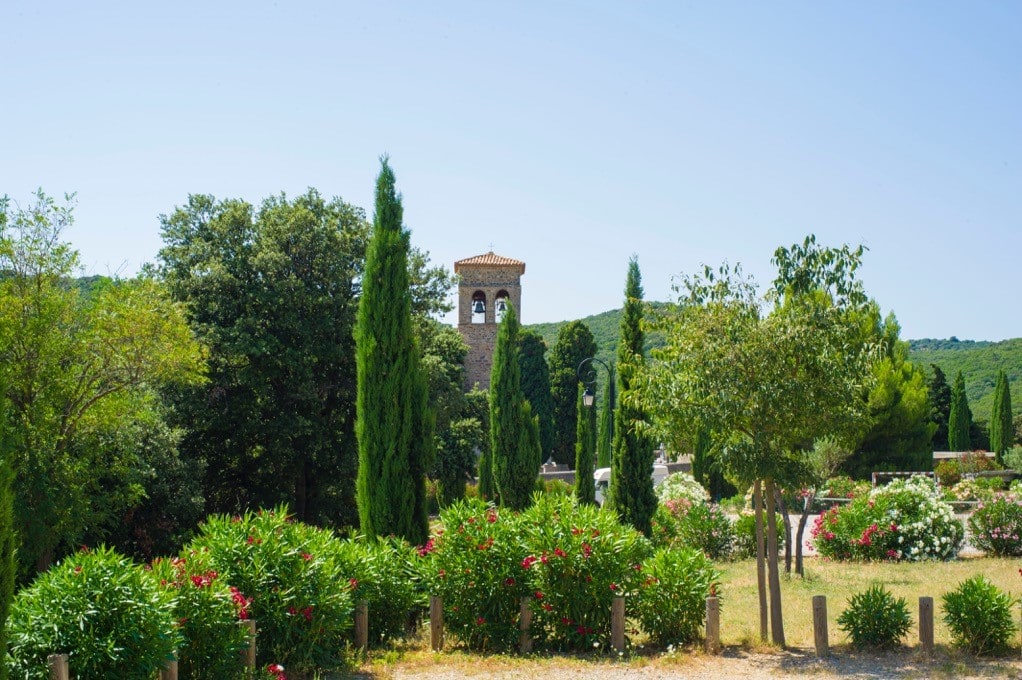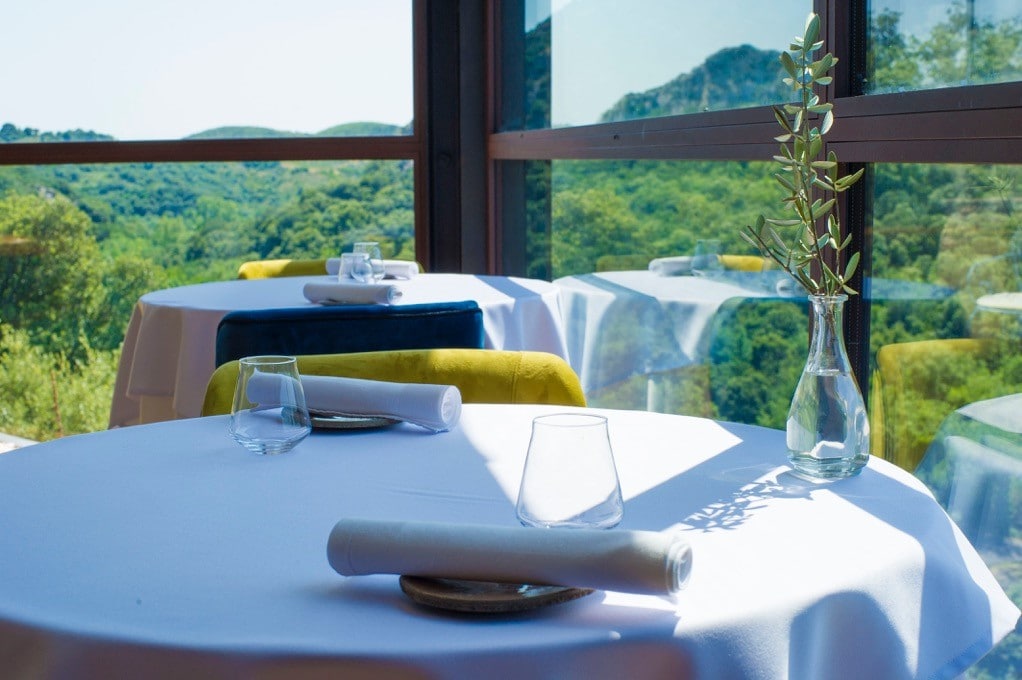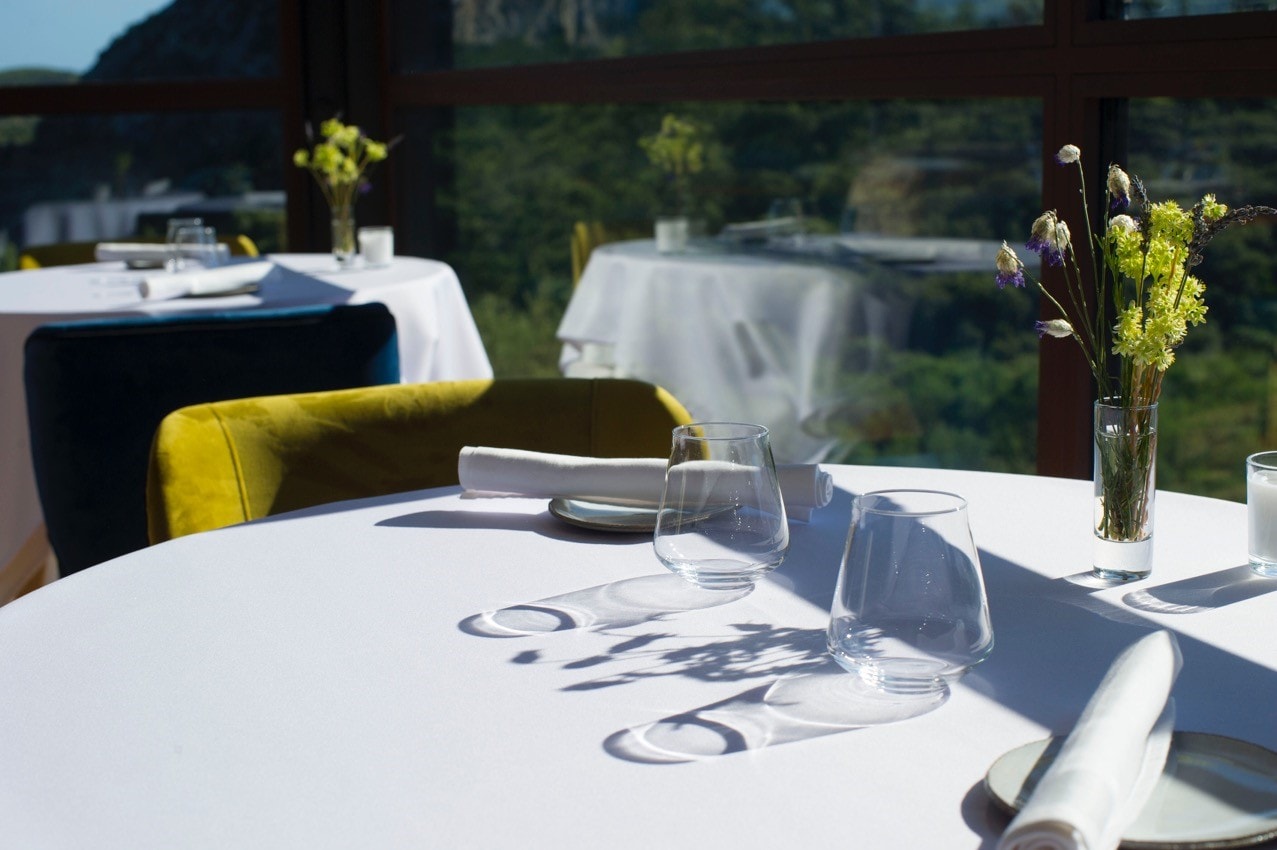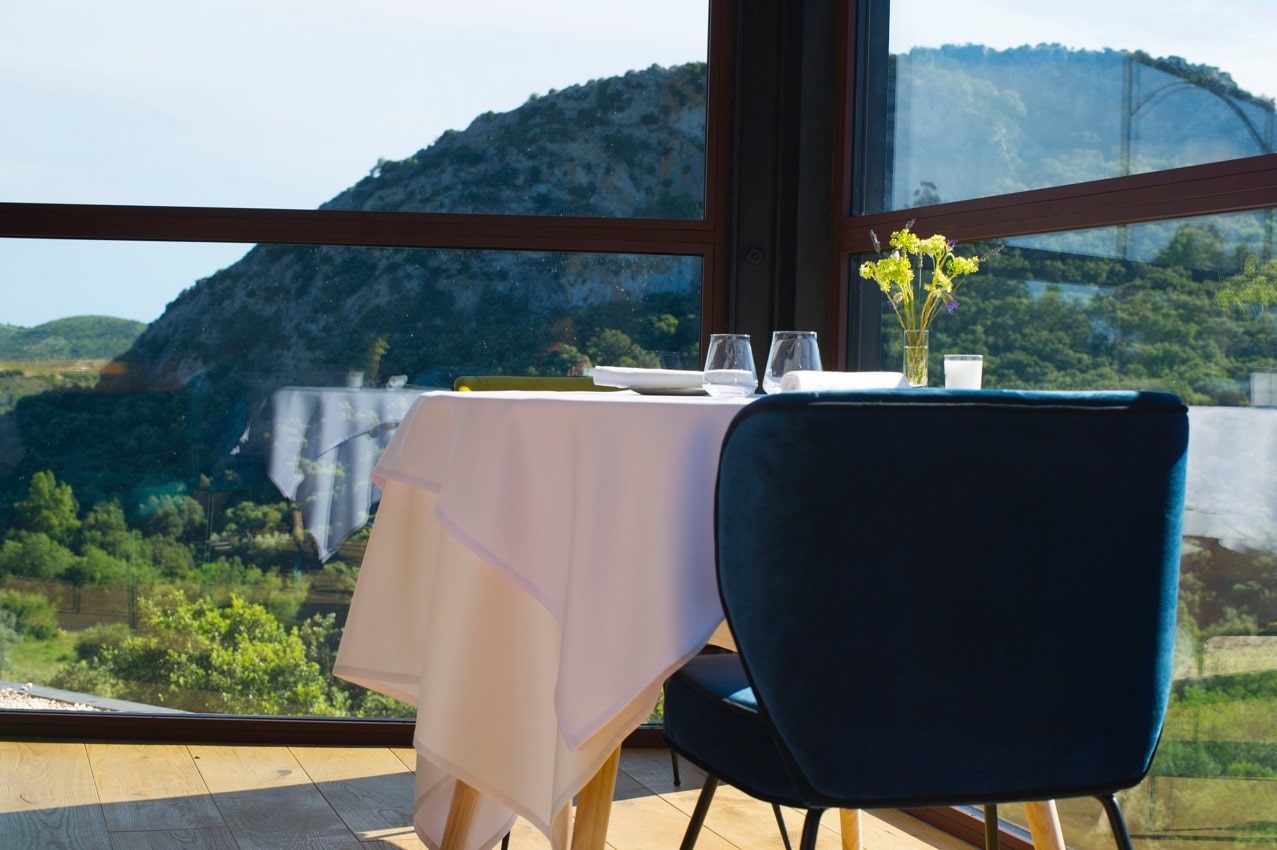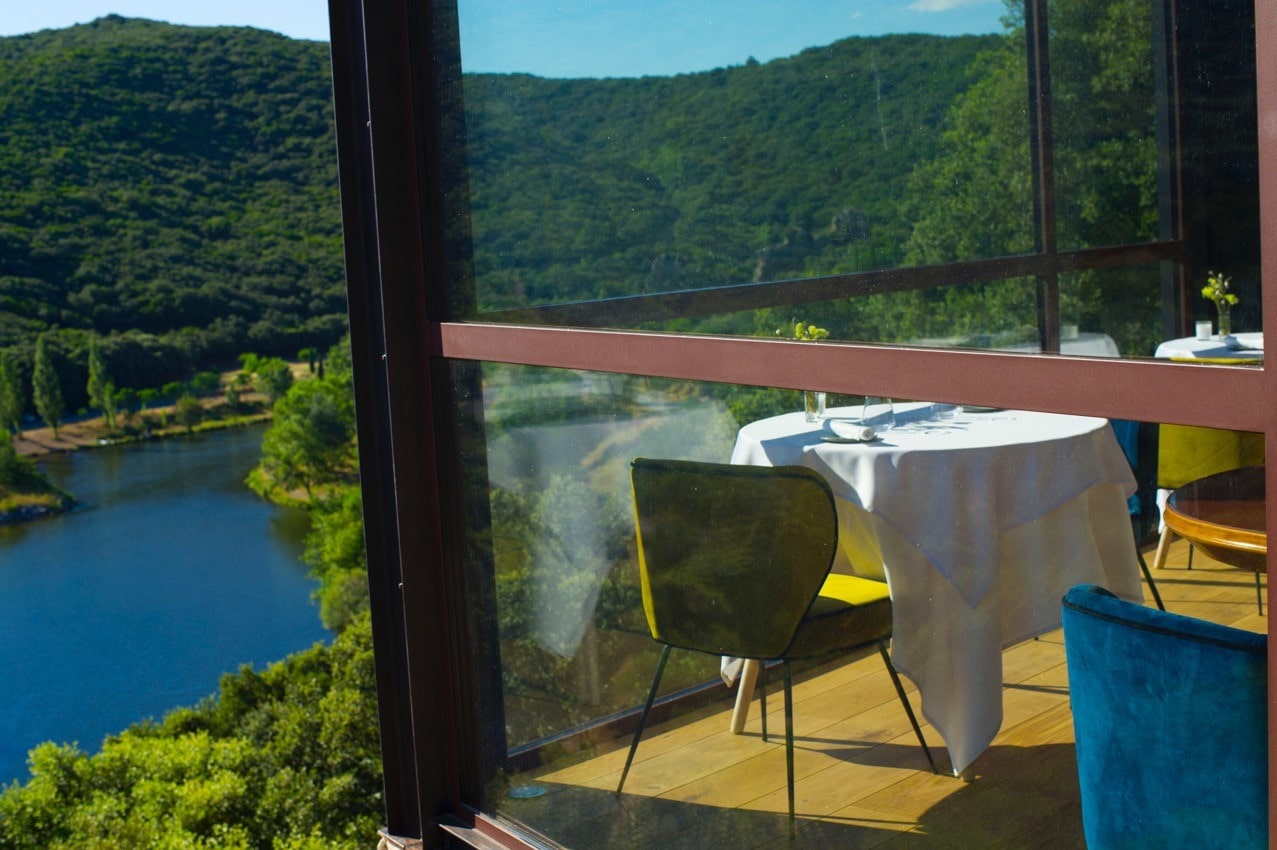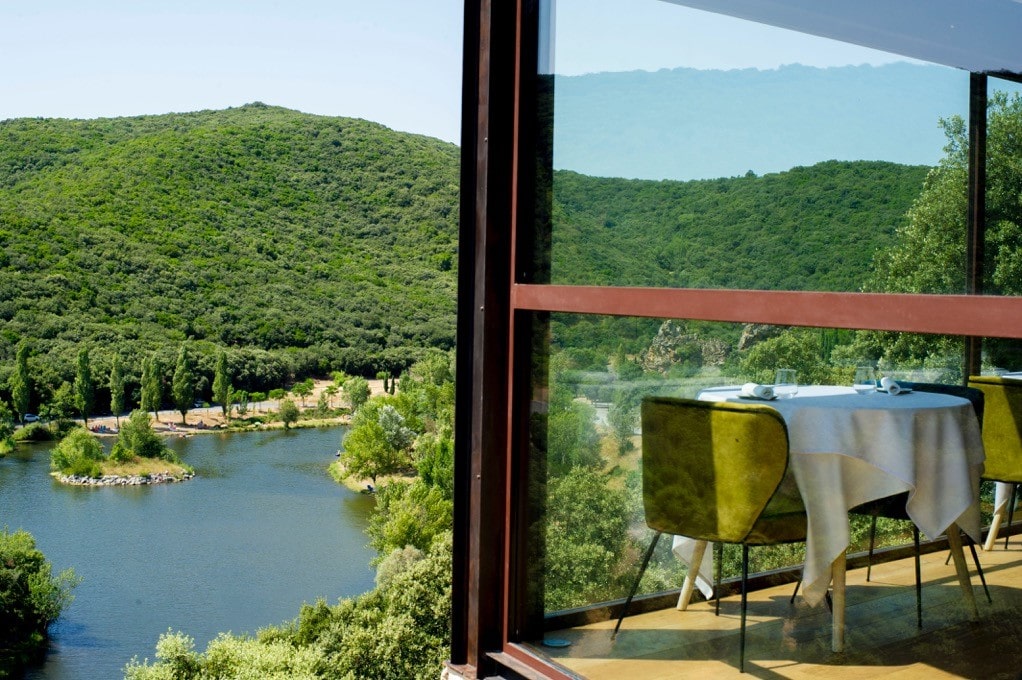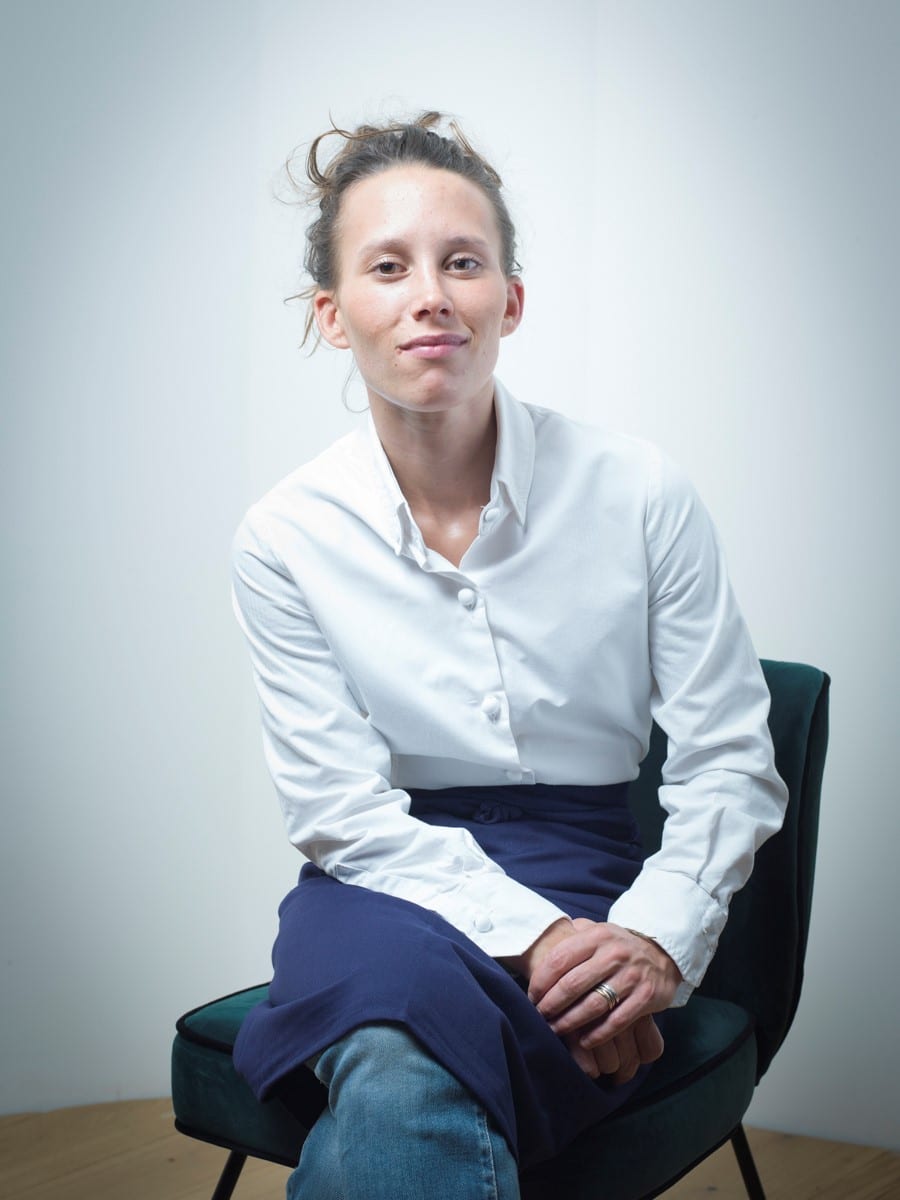 At the ripe age of (not even) 30, Amélie Darvas is the owner and executive chef of restaurant Äponem in Hérault. In early 2019, Darvas was awarded her first Michelin Star, and was the only woman in all of Occitania to do so! As part of Montréal en Lumière's 20th anniversary, the young chef will be spending two evenings at restaurant H4C. We were lucky enough to speak with this bright, ambitious and extremely talented young woman before this special occasion. 
Childhood and adolescence of Amélie Darvas
Amélie was born in Paris's 11th arrondissement, and spent her entire pre-adult life in the French capital. As her stepfather worked for Valrhona premium chocolate company, Amélie spent her childhood visiting the great kitchens of Paris, "He was visiting the pastry chefs and that's what started my fascination for this profession."
Despite growing up surrounded by loving family, Amélie rebelled against school and constantly sought out confrontation. She imagined herself to be a psychologist or a fire fighter, but the prospects of a long life in school seemed unlikely. "At 15, I didn't like school so I stopped going. At some point my mother asked me to find a something to do with my life, and so I chose the kitchen, which had already interested me for a long time. Today, if I wasn't the head of my restaurant some days, I would likely be a soldier or firefighter, others a florist!"
High level culinary training for Amélie Darvas
Amélie's talents quickly shone through, and so she took her first steps in the industry in world renowned restaurants. She started at the Park Hyatt with chef Jean-François Rouquette, then worked under chef Hélène Darroze, then ended up at Éric Frechon's Bristol restaurant – "It was my hardest work experience, but also the most beautiful. I stayed there for five years and it was with Eric Frechon that I experienced a real revelation for cooking! »
Amélie later worked at Le Meurice with chef Yannick Alléno before deciding to move closer to bistro cuisine with Stephane Jego. She became the head of restaurant at Le Ribouldingue, and this is where she first developed a taste for working for herself.
"There was no specific moment when I decided to become a chef, everything is a question of seizing opportunity." She then helped to open Broken Arm Restaurant. Through a customer she met at the restaurant, Amelie was introduced to Gaby who quickly became a friend, and now her sommelier and partner.
Amélie Darvas as head chef and restauranteur
Amélie says that by that point in her life, she felt ready to start her own business and to be her own boss. In 2013, despite her young age, Amélie decided to open restaurant Hai Kai on the Saint-Martin canal in Paris' 10th arrondissement.
"The best advice my mentor could have given me was to never give up and especially always work, work and work to achieve my goals. Work always pays off."
The new restaurant was a huge success and, as expected, she learned very quickly and put herself at the top of Paris' best restaurants! However, Amélie and her team quickly realized that they wanted to venture outside of Paris, to get away from the brouhaha.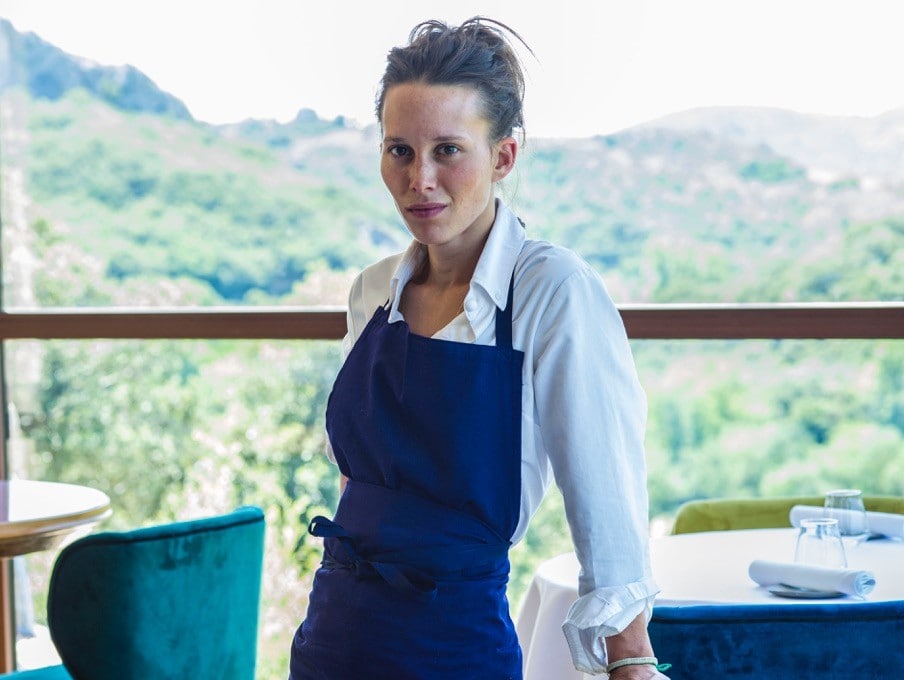 Amélie Darvas and Äponem
Of all places to end up, Amélie and her team landed in Vailhan, a tiny village of less than 200 inhabitants located in the Hérault. They opened the new restaurant named Äponem in July of 2018. "What I like most about the Hérault is that there is a little bit of everything! The landscape, the winegrowers and the producers, the light, the sun- truly a little bit of everything. This environment allows us to keep our chins up and put things in perspective when the days are a little more difficult."
Äponem's initial concept was to make simple cuisine that highlighted the products. For Amélie, cooking knows no limits. She likes to cook everything and is interested in all types of cuisine. "I love cooking in my restaurant. I like to cook vegetables there, especially when they have just come out of the ground. And I like to cook for everyone but myself."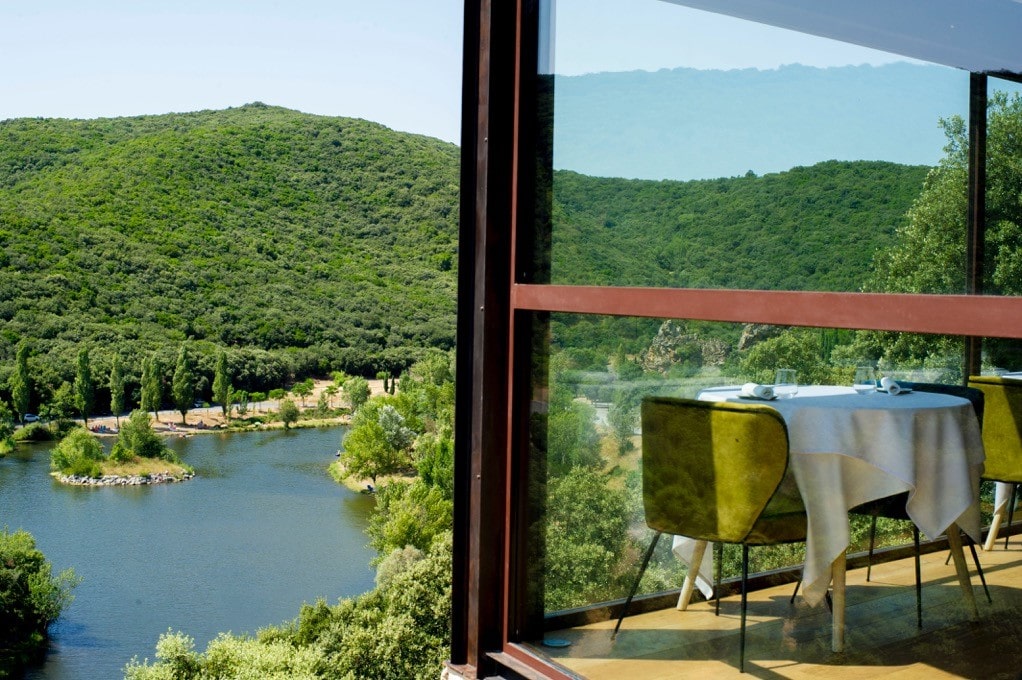 Amélie Darvas, Äponem and her Michelin Star
Amélie obtained her first Michelin star in early 2019. "The star was an objective, but it didn't change my vision or the way I work. I feel very good because I am proud of it and for my team as well as for myself. Working 18 hours a day,  I admit that I don't have much time to think about it. I continue to do everything I do with a lot of heart and that is what is most important to me. I live one day at a time, and I dream of expanding our garden into a field full of herbs and flowers. »
"What I like most about cooking is the beauty of the products, and the way I can express who I am through my dishes. It is a very beautiful means of expression and every service is very important. The energy in the kitchen is always different, and the most important thing for me is to reflect these emotions in the dish. What I like best about the job of restaurateur and chef is the exchange. The exchange around a dish with the team, around a product, the pickings before each service, the meetings."
"What makes me most proud is that I have clung to my dream and worked hard to create a place that feels like me. I'm also very proud and grateful that Äponem is booked three months in advance!"
"I don't know Montreal, but many friends have told me about it very enthusiastically! I'm very excited to discover this city which seems incredible to me because of its architecture, its culture and the people who live there. I had never heard of the H4C restaurant before, but when I ask about the address, it seems absolutely incredible and I can't wait to cook there!"
Written by Jean-Philippe Tastet