La Midinette: The third Monna sister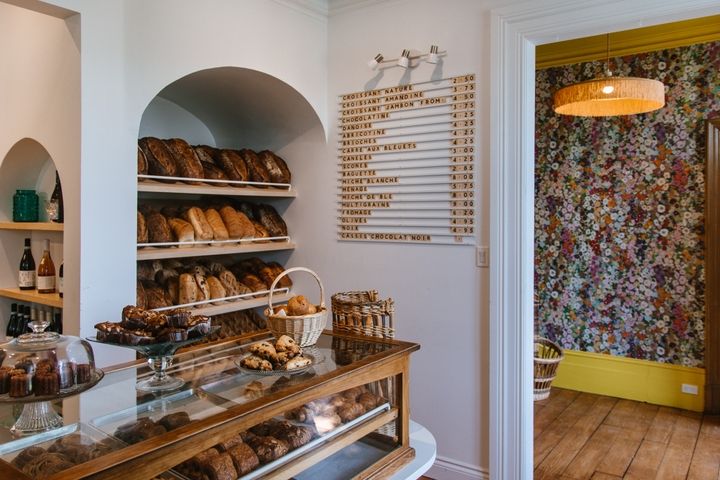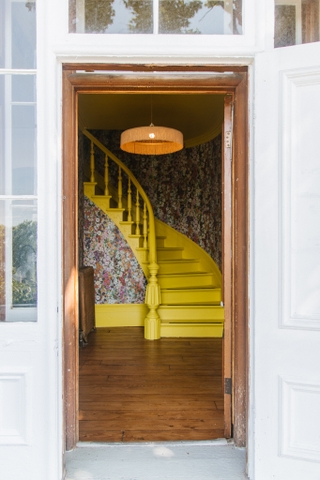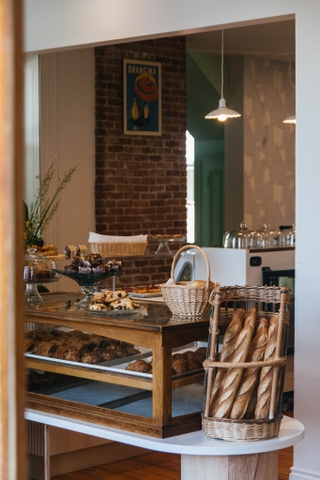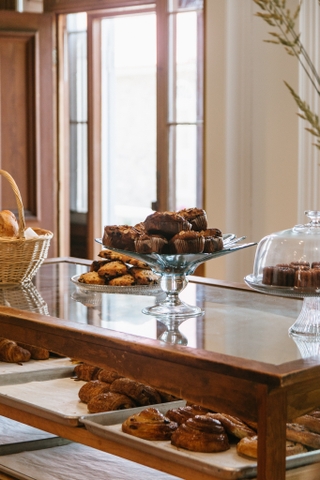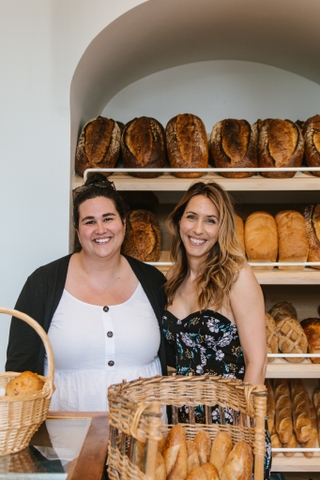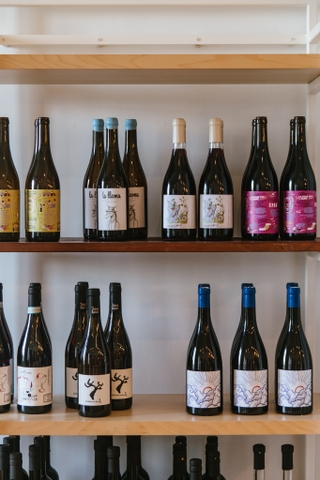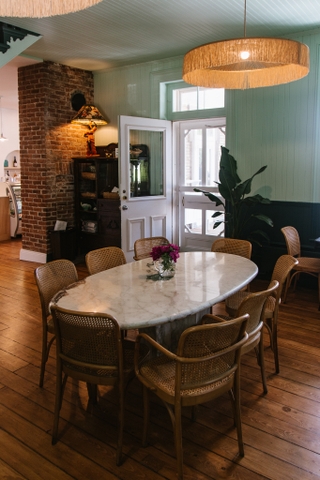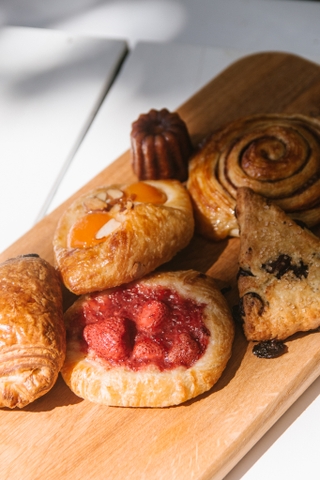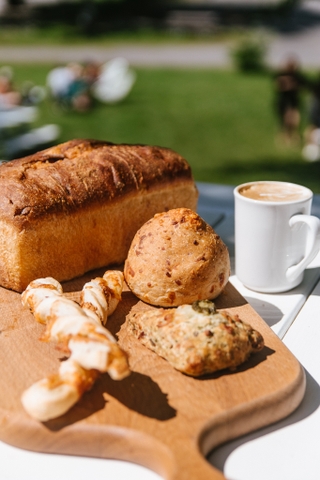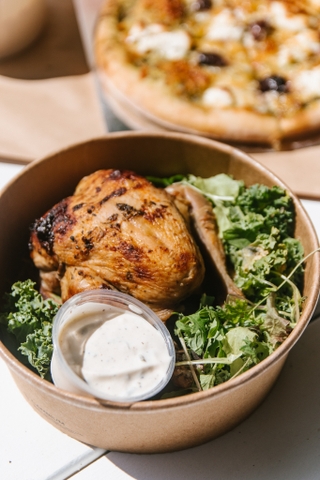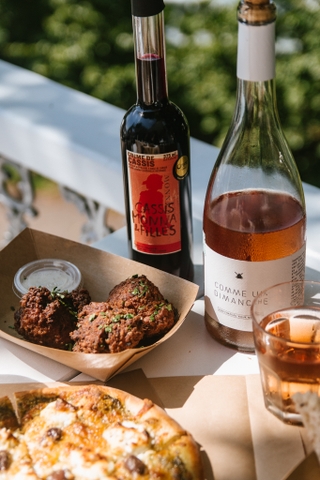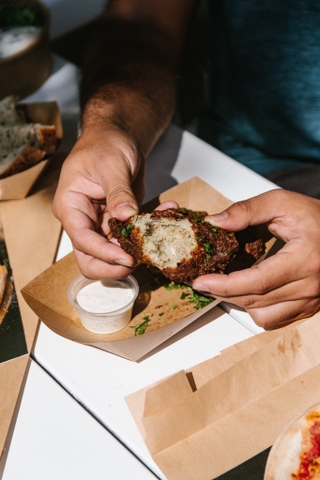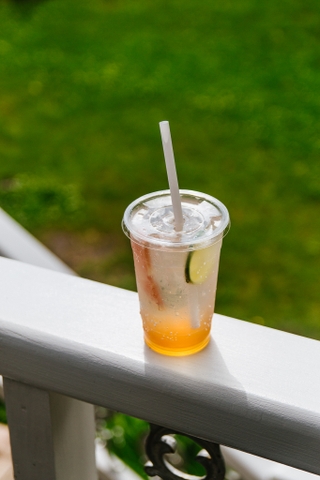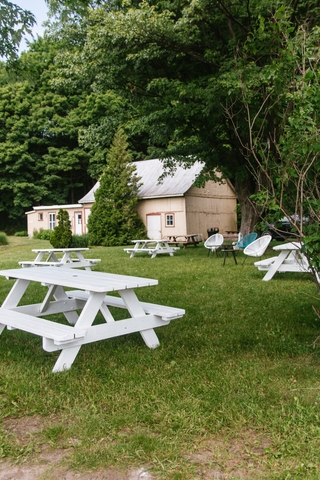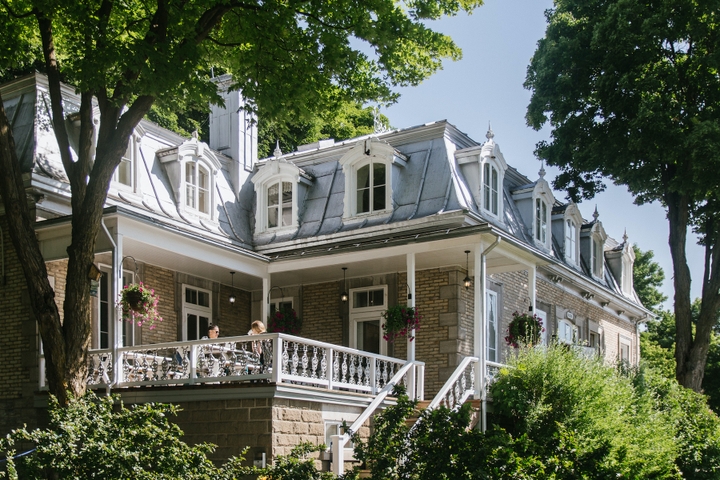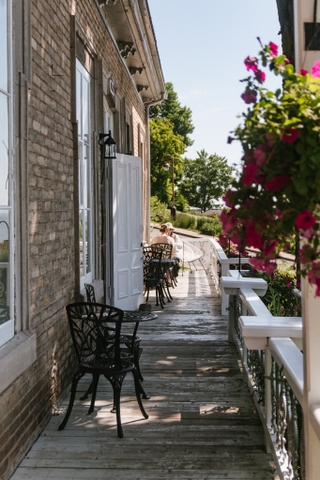 La Midinette

$$
Monday: 8:00 AM – 5:00 PM
Tuesday: 8:00 AM – 5:00 PM
Wednesday: 8:00 AM – 5:00 PM
Thursday: 8:00 AM – 5:00 PM
Friday: 8:00 AM – 5:00 PM
Saturday: 8:00 AM – 5:00 PM
Sunday: 8:00 AM – 5:00 PM


Owner(s) Catherine Monna, Anne Monna
Chef(s) Martin Pronovost
Opened 2022

Accepts mastercard, visa, cash, debit
25 Seats
"The word 'midinette' refers to a frivolous, sentimental and naive young girl. It is also a tribute to the South of France, nicknamed the Midi, where it is culturally obligatory to take one's time and enjoy an apéritif in good company. Finally, La Midinette is the continuation of what we have created at La Monnaguette, a brand-new offer that represents us on another level and another bank of this island that we cherish so much. In short, La Midinette is the third Monna sister. She has been hiding here, unbeknownst to us, for several years." – Interview with Anne Monna.
From presbytery to bakery to bakery-buvette
If you're heading to Île d'Orléans this summer, you must stop by La Midinette. This charming bakery and buvette—located in the former space of La Boulange, which closed last year—is the new project of sisters Catherine and Anne Monna (the "daughters" of Cassis Monna & Filles).
"We have so many childhood memories from La Boulange," says Anne. Whenever we had a holiday, we would go there with our families to taste one of their delectable pastries. When we heard that there was a possibility of opening something there, we jumped at the chance."
The same pastries and viennoiseries
"It was very important for us to keep the soul of La Boulange while adding our personal touch," continues Anne Monna. "So we hired Marie-Josée Labranche back as the bakery's quality manager. She has been at the helm of La Boulange for more than 15 years," she explains.
Regulars will be comforted by the same smells and tastes that they knew from La Boulange when they enter La Midinette. In the same vein, they have preserved the spirit of the historic space by adding a more colourful and modern touch.
An improved offer
The Monna sisters have always lamented the fact that La Boulange did not offer an "apéritif formula"; after all, it is their favourite time of day!
"La Midinette is much more than a bakery. It's a restaurant where you can come and eat small dishes while having an apéritif, just as you can come and sit down for a full meal. We offer our customers the possibility of eating inside, taking their meal and wine to go, or enjoying our magnificent terrace with a view of the river," says Anne Monna.
Executive chef Martin Pronovost's menu exudes conviviality: pizzas, cod accra, salads, caponata, fresh cheese… and all to share, of course!
La Midinette is also a wine shop. You will find a nice selection of privately imported wines, which you can enjoy by the glass or by the bottle.
Home-made syrups
La Midinette also offers a variety of homemade syrups that you can enjoy as a soda, spritz or ice cream cone: passionfruit-peach, lemon-lavender, and piña colada, to name a few.
La Midinette is a natural extension of its predecessor. Run by women who love Île d'Orléans and the restaurant industry, this is one of our favourite addresses on the island.
If you haven't yet made plans to visit Île d'Orléans this summer, this is one more reason to come!
Written by Gabriel Belzile
Photography by Mikael Lebleu