Restaurants in La Malbaie: Good places to go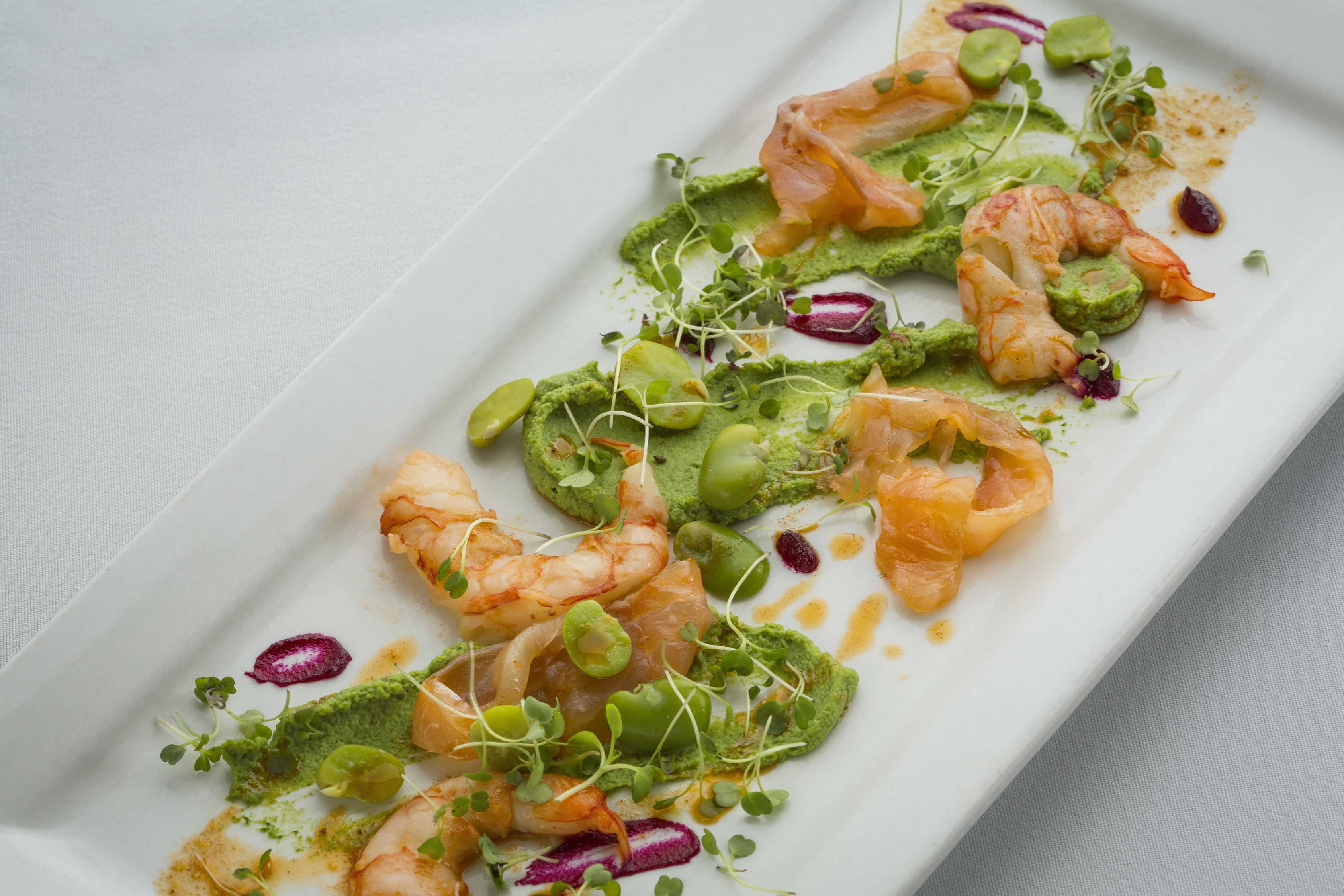 Restaurants in La Malbaie: the best and the essentials!
La Malbaie is a small town of about 8,000 inhabitants. Located in Charlevoix, this is a destination that lures many Quebecers and other adventurers to come and observe nature's impressive spectacles. The region is a Quebecois holiday destination, where everything is intended to soothe and relax the hearts of those who find refuge there.
And now for a bit of background of this region… The history of La Malbaie's first appearances in books would hardly be as flattering as the current perception of the town. In 1608, Samuel de Champlain, on his way to what is now Quebec City, crossed paths with a muddy bay, which he went on to name "La Malbâtie". This pejorative image quickly disappeared under the brightness of the landscape, as many bourgeois vacationers settled in Murray Bay – the new name of the area under the British regime. Among these curious men eager to relax was William Howard Taft. The man who would become the 27th president of the United States joked that La Malbaie was as intoxicating as champagne, but without the headaches of the next day.
Today, the place has kept its cachet. A small town that seems to be frozen in time, it charms passers-by with its landscapes and waterways. In addition, La Malbaie offers a multitude of gourmet addresses that know how to capture the energy, tastes, and bounty of the region. From chip trucks to gourmet restaurants, La Malbaie has a culinary offer that matches the panorama.
After the list of the best addresses in Tadoussac and Baie-Saint-Paul, we have prepared a list of the best restaurants in La Malbaie for your next relaxing trip!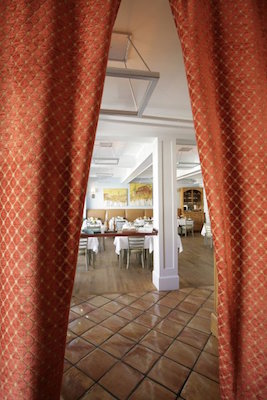 Vices Versa
The most sophisticated option in La Malbaie, Vices Versa offers refined cuisine that honours the ingredients. The two chef-owners work hard to bring you the best of what they have to offer. The concept is simple, but very original: in the kitchen, both chefs propose their version of a protein, and the customer can choose what they'd like! The establishment offers a two or three course menu, and for the full experience, we suggest a food and wine pairing! Here, children are welcome and we can hear ourselves speak. A delicious address to discover! photo Vices Versa
216 Rue Saint Étienne
La Malbaie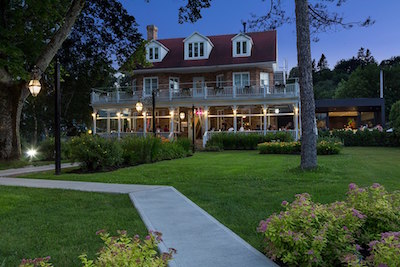 Truchon
Chez Truchon charms at first glance with its century decor reminiscent of bourgeois holidays. A small and warm bistro, it offers local cuisine that comforts and helps discover. We particularly like the unpretentious terrace where you can enjoy the peaceful breeze while enjoying a fine plate of fresh fish or skillfully prepared meat. Also an inn, Chez Truchon has eight rooms that allow you to enjoy their hospitality for a longer period of time. photo Chez Truchon
1065 Rue Richelieu
La Malbaie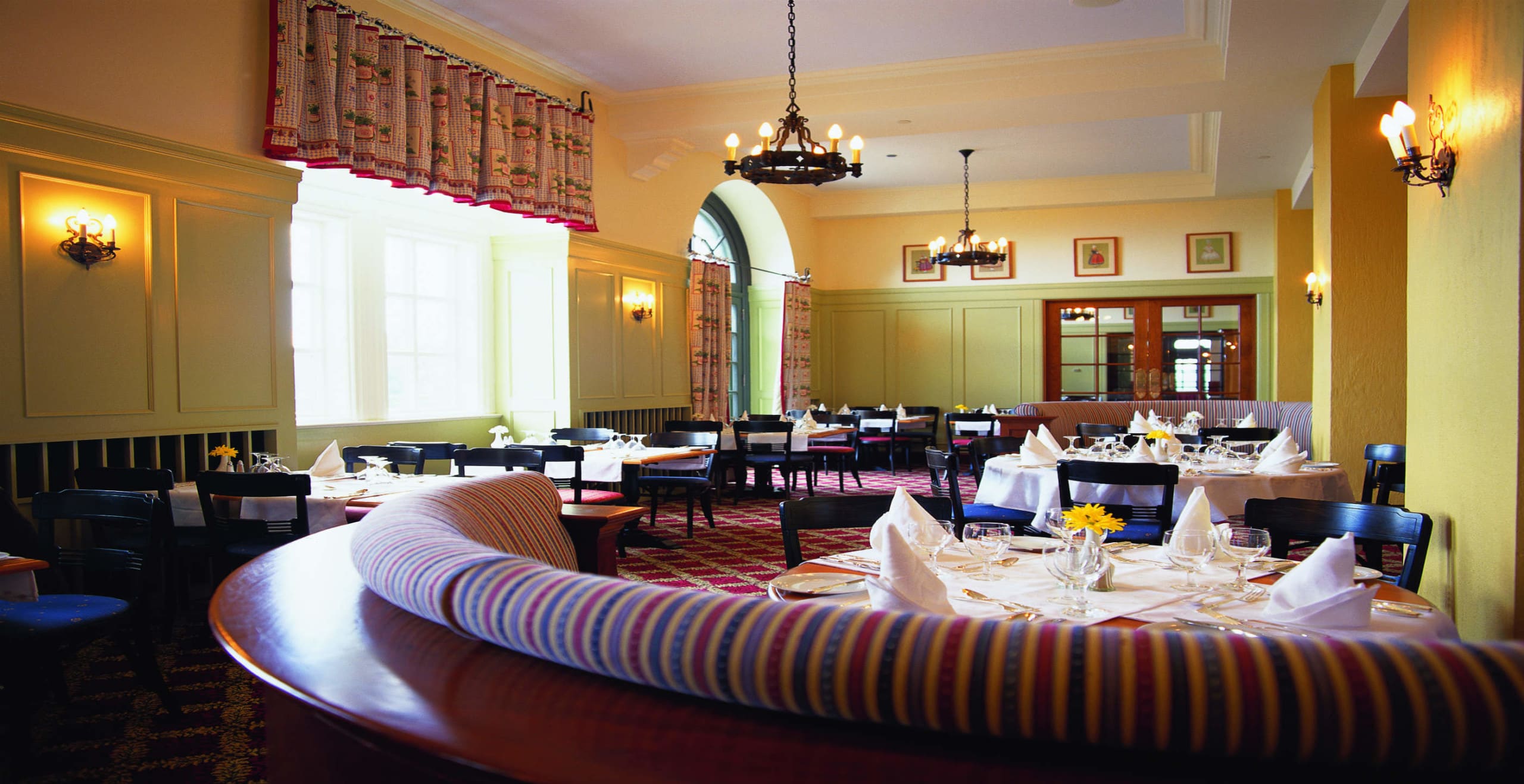 Le Saint-Laurent
It is impossible to talk about the Table et Terroir restaurant at the Manoir Richelieu without first praising the fantastic view that its tables offer. Table et Terroir, an ode to the alliance between chef and local producers, is a guaranteed success, so any visit is sure to be memorable. With a contemporary gastronomic menu, the Fairmount kitchen offers a culinary experience characterized by precision of execution and a harmonious blend of flavours. A visit is a must because of the magnificent view, while the plates never shy away from the spotlight! photo Table et Terroir
181 Rue Richelieu
La Malbaie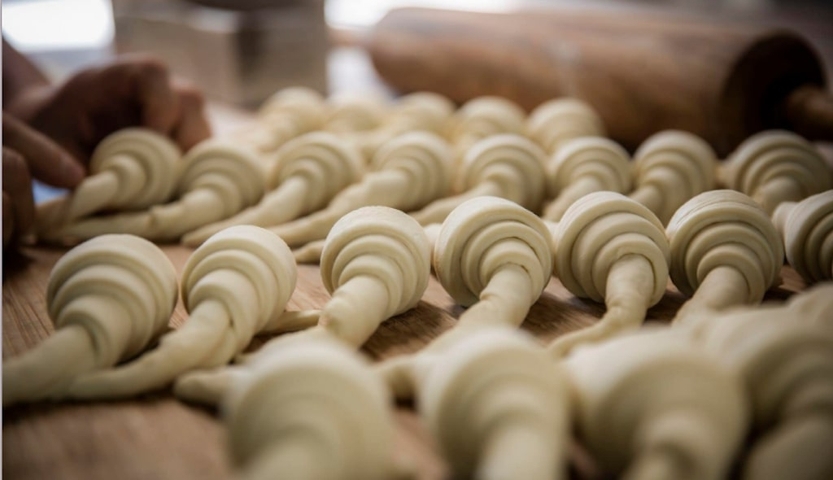 Pains d'exclamation !
Not often is the highlight of a trip a visit to a bakery. However, the team at Pains d'exclamation! defies this statement with their artisanal bakery that justifies the voyage. Whether it's for a coffee, pastry, breakfast or a take-out lunch, this bakery's creations are sure to charm. Pains d'exclamation with exceptional breads is a little hidden treasure! photo Pains d'exclamation !
398 Rue Saint Étienne
La Malbaie
Chez Chantal
When you think of a quaint Quebec village, a charming church, a small bank, and the inevitable chip truck may come to mind. In this kind of place, it's not fusion creations with the latest trends that you're seeking, but rather well-executed classics without pretension. You'll find this at Chantal's, where you can enjoy a good poutine in a picturesque setting just steps away from the magnificent railway. A must. photo Chez Chantal
95 Rue du Quai
La Malbaie
See on map
216 Rue Saint Étienne La Malbaie G5A 1T2
1065 Rue Richelieu La Malbaie G5A 2X8
181 Rue Richelieu La Malbaie G5A 1X7
398 Rue Saint Étienne La Malbaie G5A 1S8
95 Rue du Quai La Malbaie G5A 2Y1