Restaurants in La Malbaie: Good places to go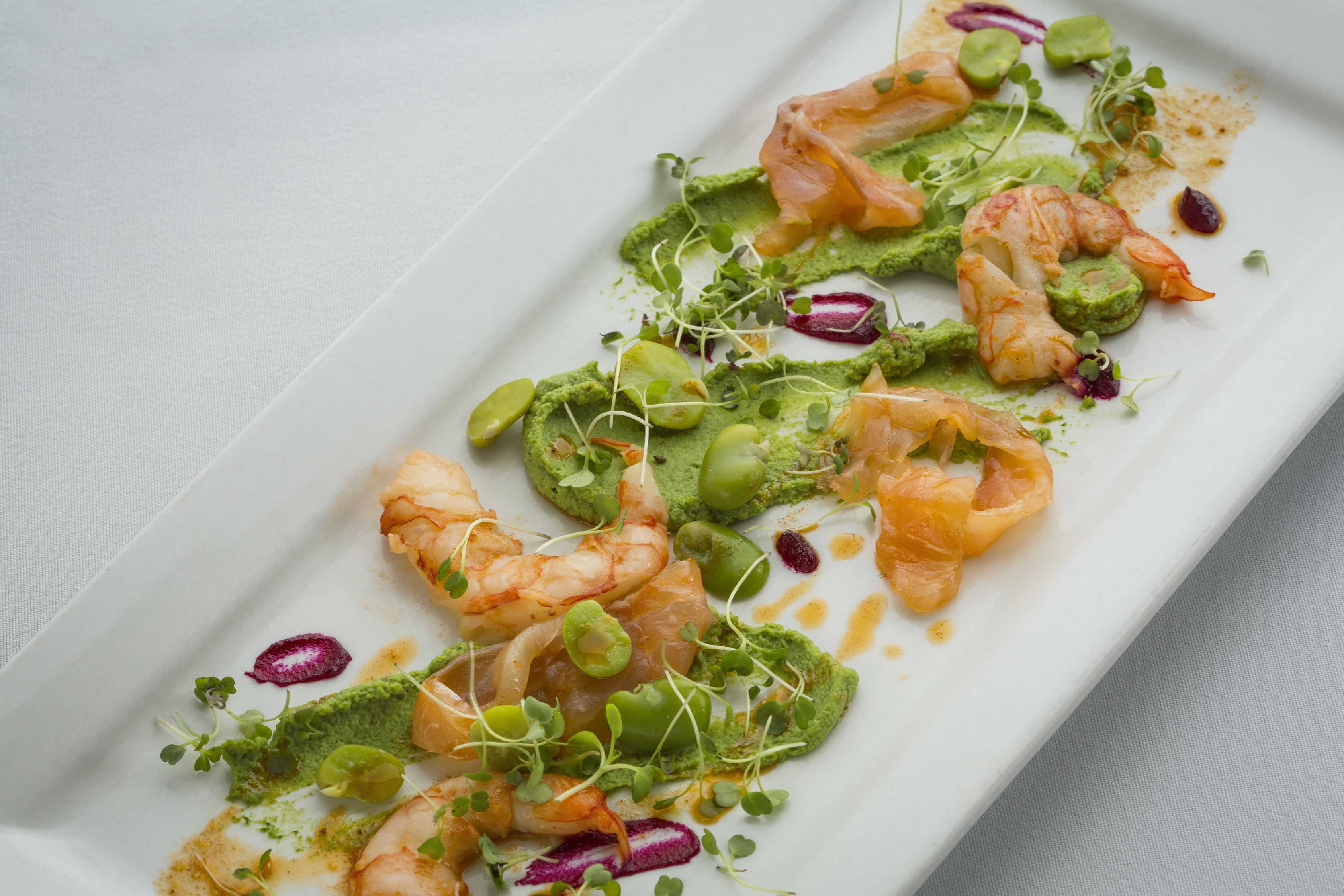 Restaurants in La Malbaie: the best and the essentials!
La Malbaie is a small town of about 8,000 inhabitants. Located in Charlevoix, this is a destination that lures many Quebecers and other adventurers to come and observe nature's impressive spectacles. The region is a Quebecois holiday destination, where everything is intended to soothe and relax the hearts of those who find refuge there.
And now for a bit of background of this region… The history of La Malbaie's first appearances in books would hardly be as flattering as the current perception of the town. In 1608, Samuel de Champlain, on his way to what is now Quebec City, crossed paths with a muddy bay, which he went on to name "La Malbâtie". This pejorative image quickly disappeared under the brightness of the landscape, as many bourgeois vacationers settled in Murray Bay – the new name of the area under the British regime. Among these curious men eager to relax was William Howard Taft. The man who would become the 27th president of the United States joked that La Malbaie was as intoxicating as champagne, but without the headaches of the next day.
Today, the place has kept its cachet. A small town that seems to be frozen in time, it charms passers-by with its landscapes and waterways. In addition, La Malbaie offers a multitude of gourmet addresses that know how to capture the energy, tastes, and bounty of the region. From chip trucks to gourmet restaurants, La Malbaie has a culinary offer that matches the panorama.
After the list of the best addresses in Tadoussac and Baie-Saint-Paul, we have prepared a list of the best restaurants in La Malbaie for your next relaxing trip!