DEUX: A lovely wine bar and "dining cellar" in Sainte-Thérèse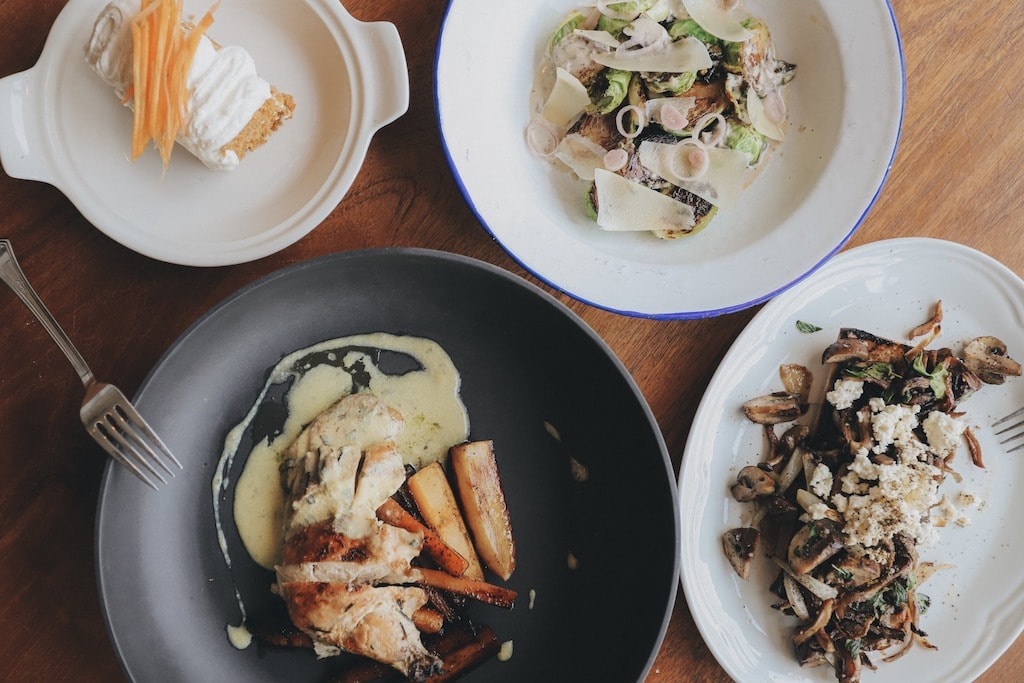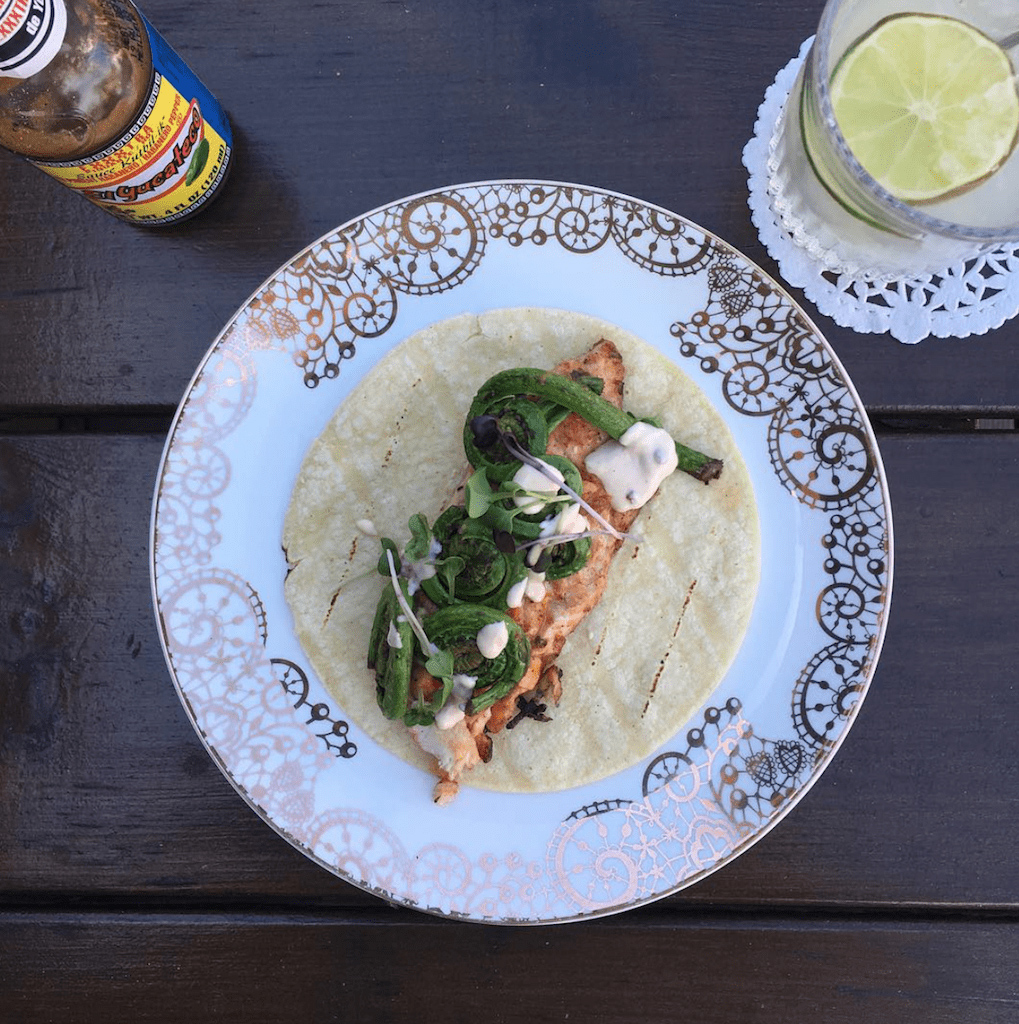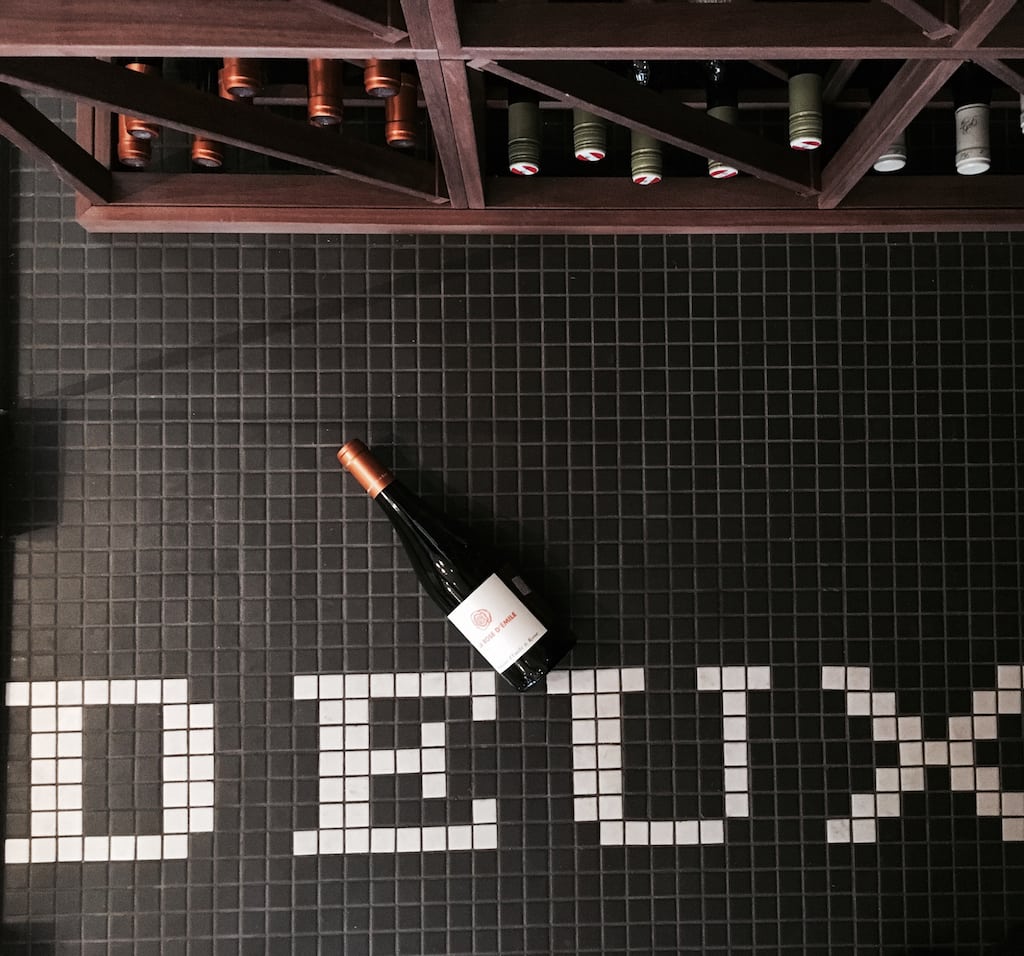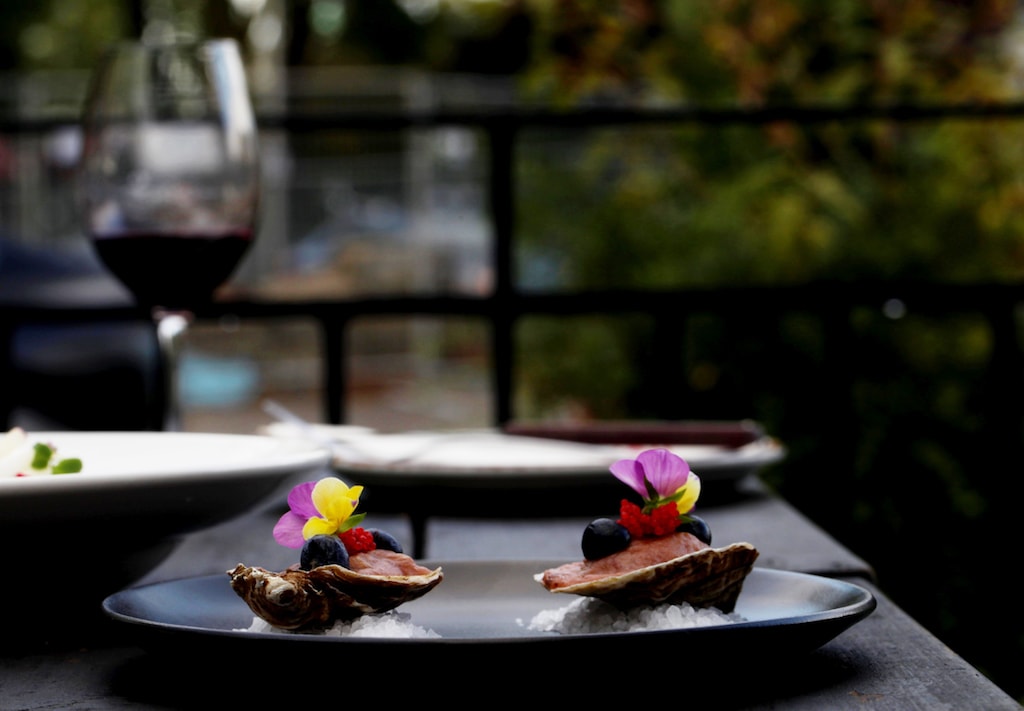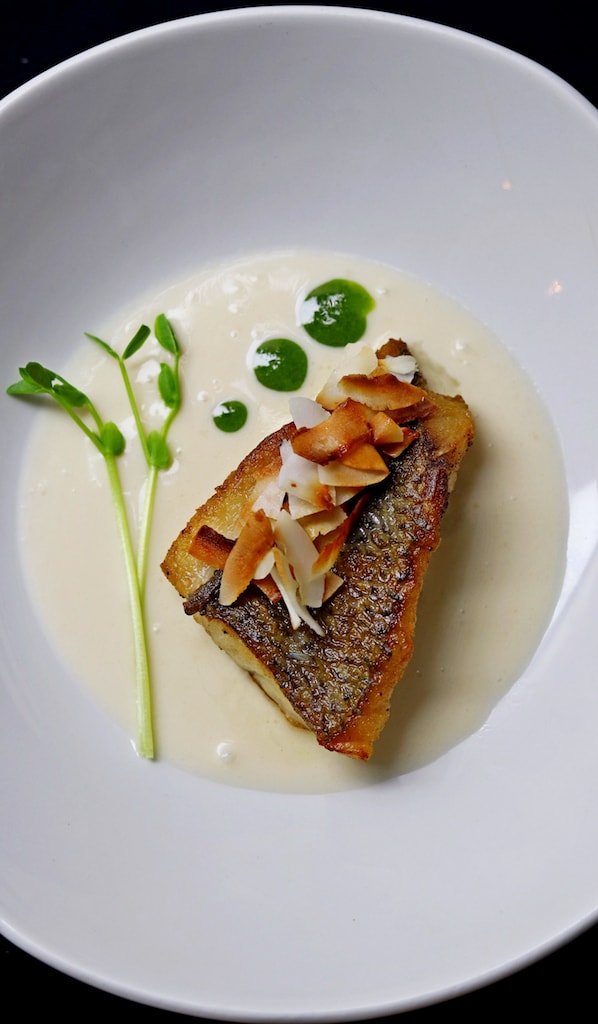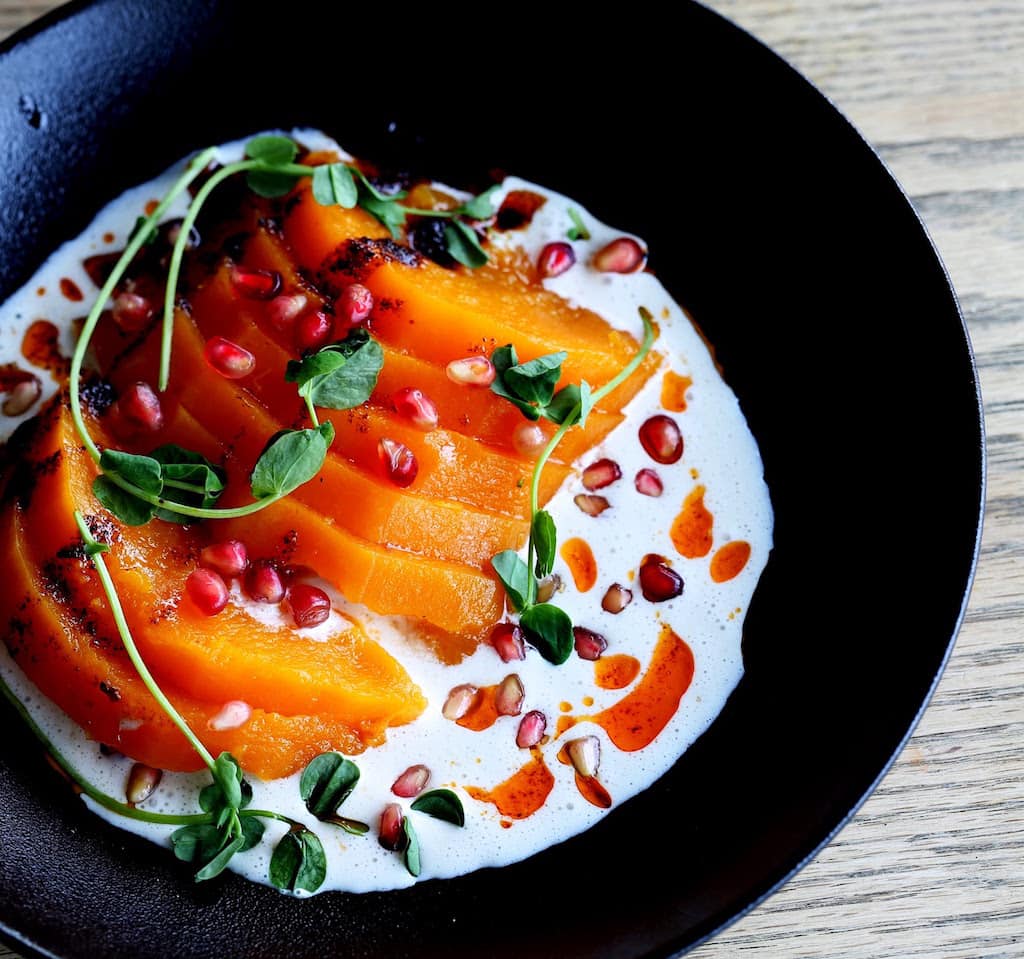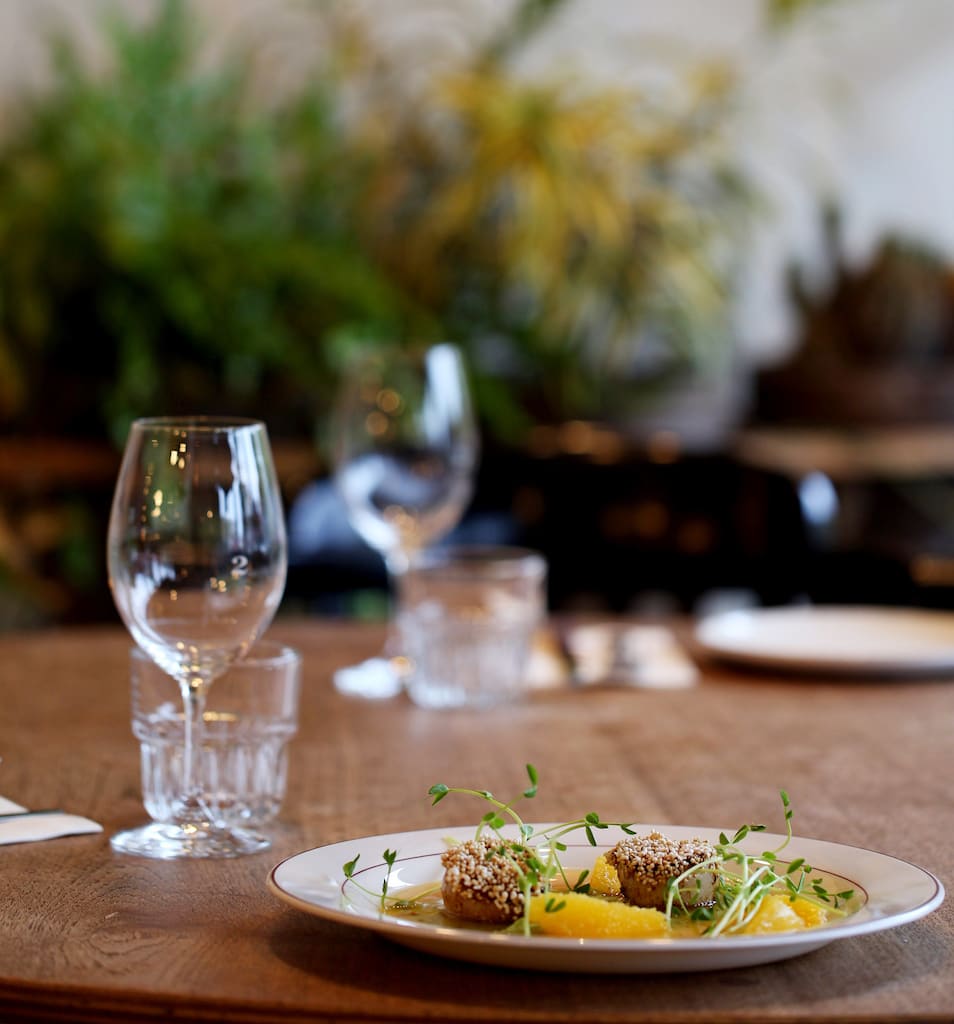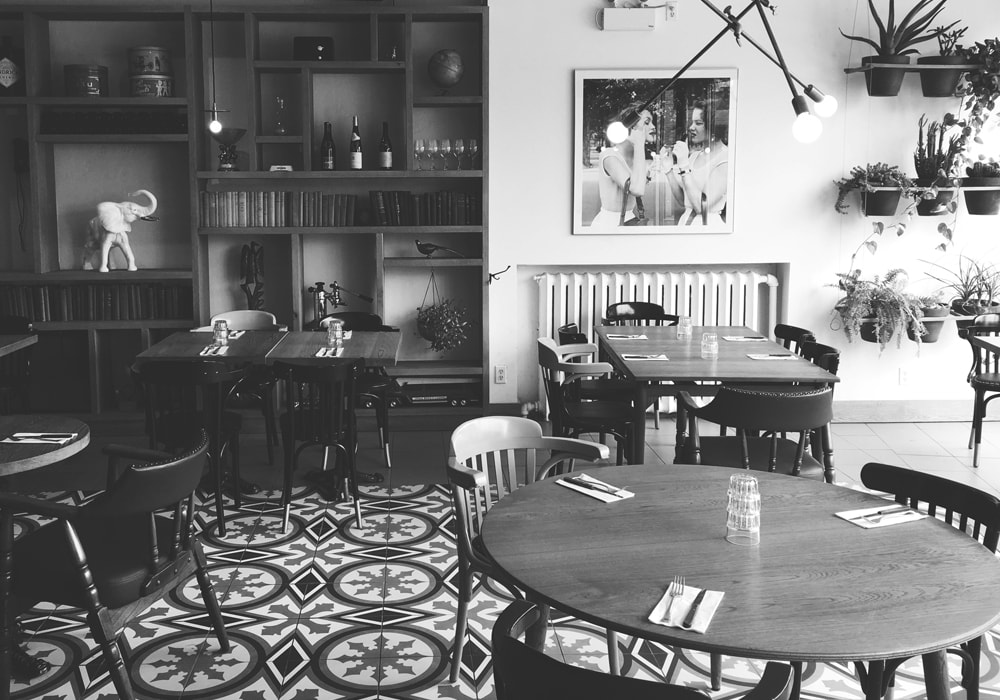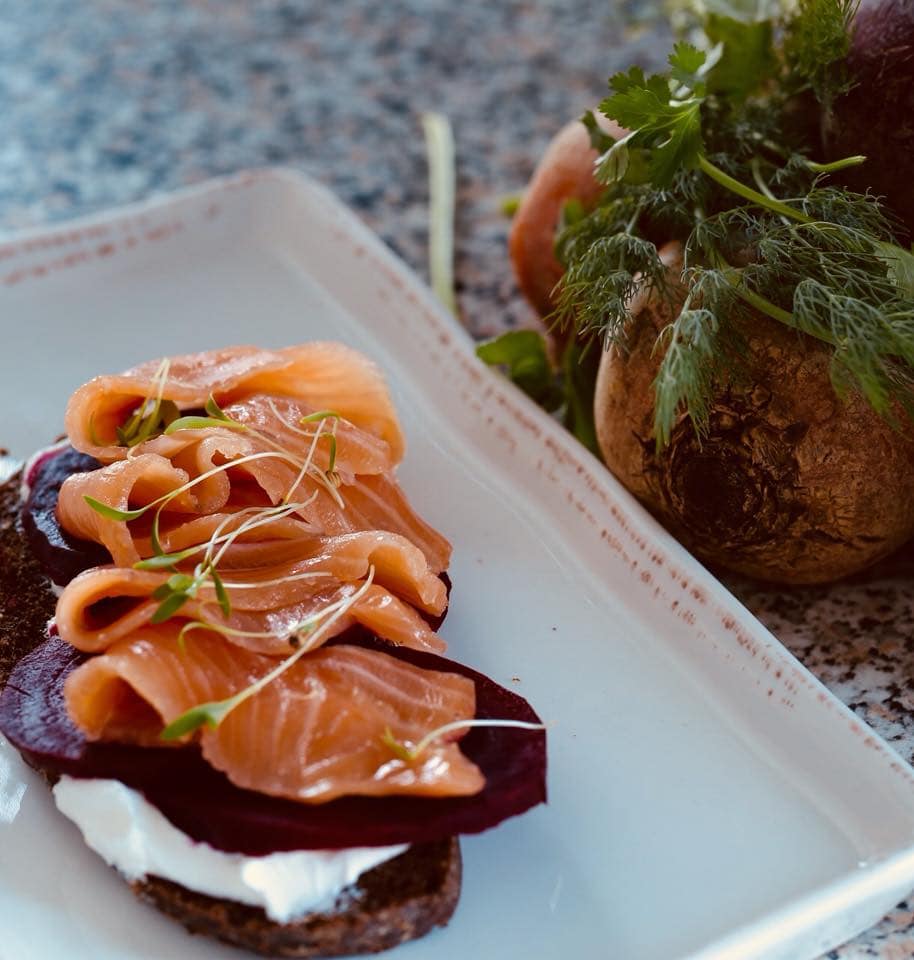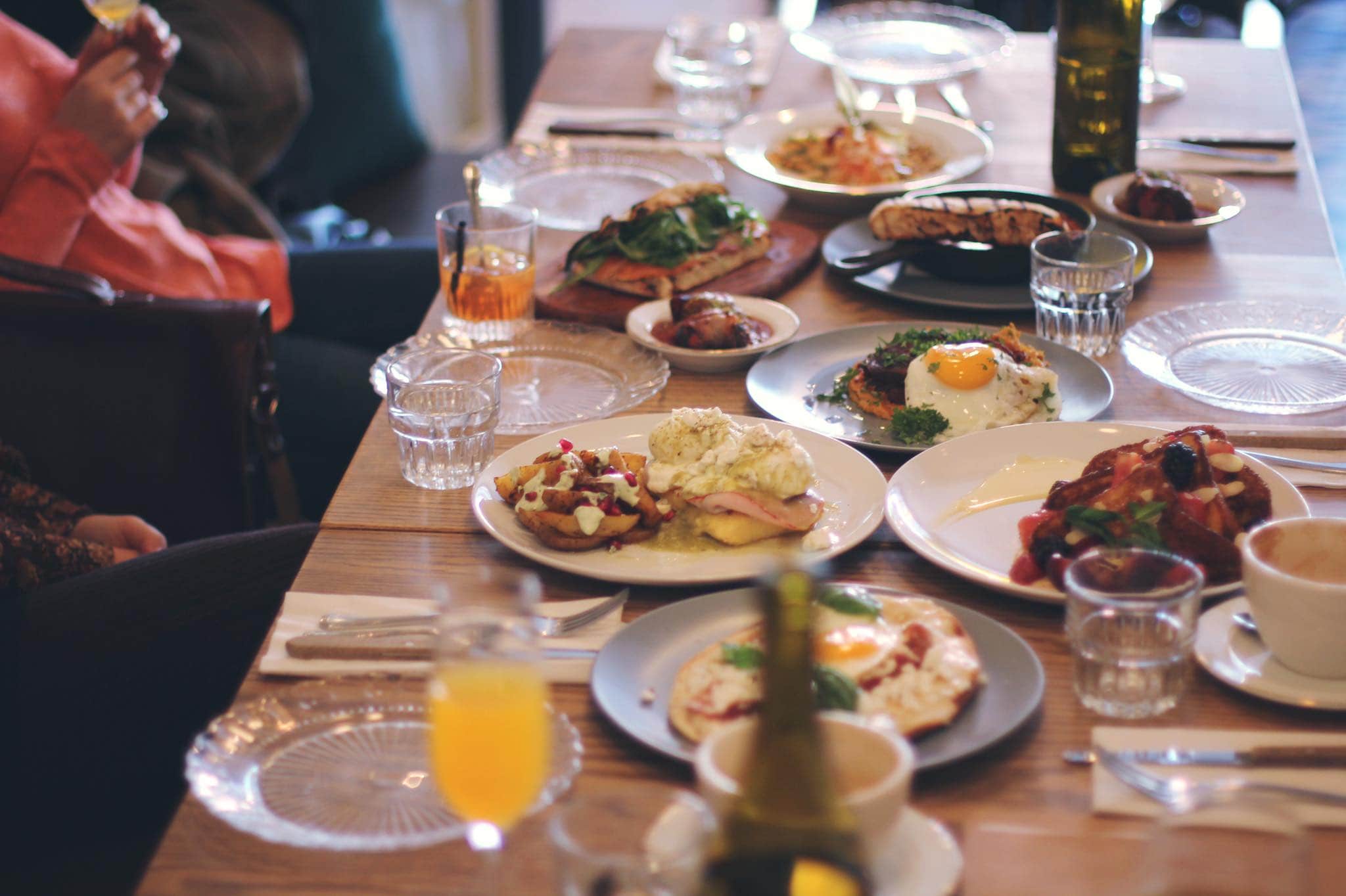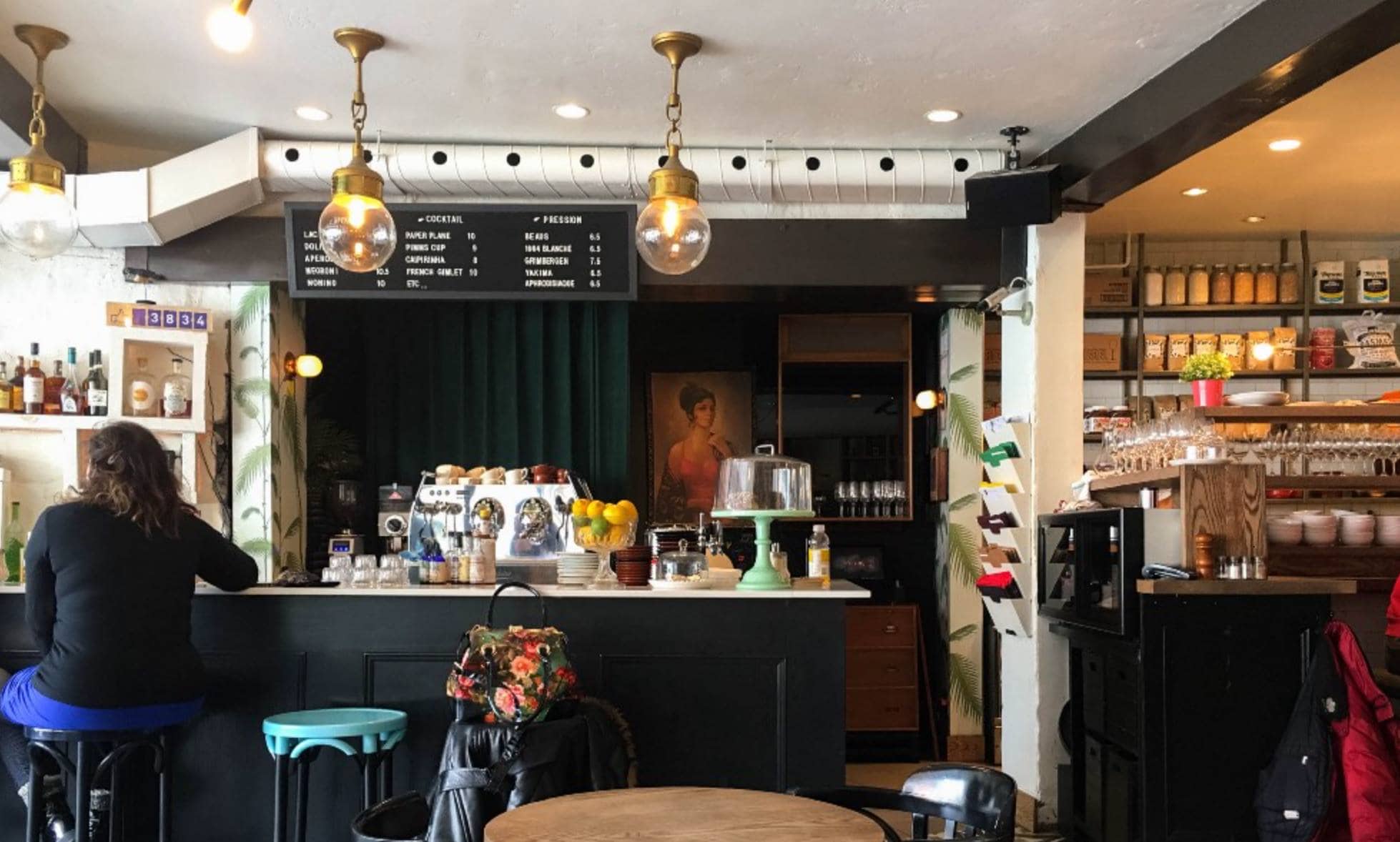 DEUX

$$
Monday: Closed
Tuesday: Closed
Wednesday: 5:00 – 11:00 PM
Thursday: 11:30 AM – 2:30 PM, 5:00 PM – 12:00 AM
Friday: 11:30 AM – 2:30 PM, 5:00 PM – 12:00 AM
Saturday: 5:00 PM – 12:00 AM
Sunday: Closed


Owner(s) David Delli Fraine
Chef(s) Karine Barrette
Host Gabriel Chamard
Sommelier Alexandre Legault, Gabriel Chamard
Bartender Alexandre Legault, Félix
Opened 2014

Accepts mastercard, visa, cash, debit
45 Seats
Accepts groups
The story of DEUX begins at the turn of the century. David Delli Fraine and Jennifer Alexandra Nagy met at 2 Turgeon Street, where Café Santa Teresa was located at the time. In April 2014, the couple—after a wedding and three babies—dove into the restaurant industry with DEUX, which is located in the space where it all began. DEUX represents the duo they form, the address, and to highlight the beginning of the second chapter of their professional life.
In the kitchen, we find the chef of Mexican origin Ilich Leon. He has surrounded himself with sous-chefs from all over the world: Pakistan, Brazil and Quebec. The result is a delicious and beautiful cuisine based on seasonal products: fresh and local. The restaurant, which defines itself as a "dining cellar", keeps a special place for vegetables and vegan options on its menu. The house favourites are the moussaka and the osso bucco served with polenta. Ilich brings his Mexican roots to the table by including a shrimp taco dish on the menu. All in all, the menu at DEUX offers an array of culinary journeys as each dish is carefully developed and prepared, all for the pleasure of our palates.
To complement the culinary offerings at DEUX, sommelier Éliane helps David develop a wine list based on private imports. The house features small producers who develop organic, biodynamic and natural wines. "It's a dynamic list that will charm both classic wine lovers and those who want to discover something funky," says David.
Behind the bar, the DEUX team prepares cocktails inspired by seasonal products. Their homemade kombucha is often used to create fresh and unique mixes. The Basil Smash—made with a Quebec gin of the moment, basil, lemon and organic cane sugar—is a staple. To round it all out, a few microbrewery beers are added to the drink menu.
The decor is the work of David and Jennifer, who studied design. The couple says they take their inspiration from the mid-century modern style. Simple and welcoming, the location, with a beautiful terrace in the summer, can accommodate about 50 people. We love the touches of colour that are scattered throughout the location, which is beautifully lit by the windowed front. The perfect mix of vintage and modern makes everyone feel a bit at home.
DEUX, a wine bar and "dining cellar", is a good place to eat in Sainte-Thérèse. Ideal for a special occasion or an evening with loved ones!
Written by Sophie Monkman
Photography by Restaurant DEUX