Whalesbone Oyster House: Delicious seafood in Ottawa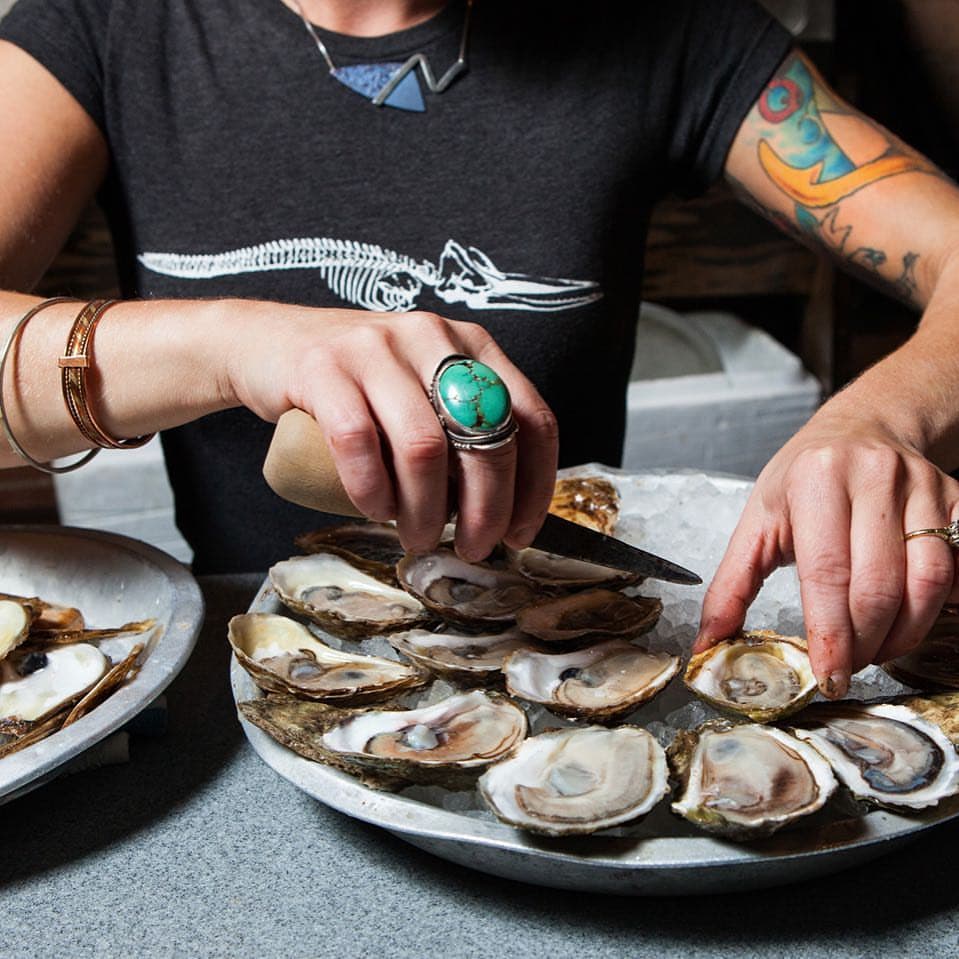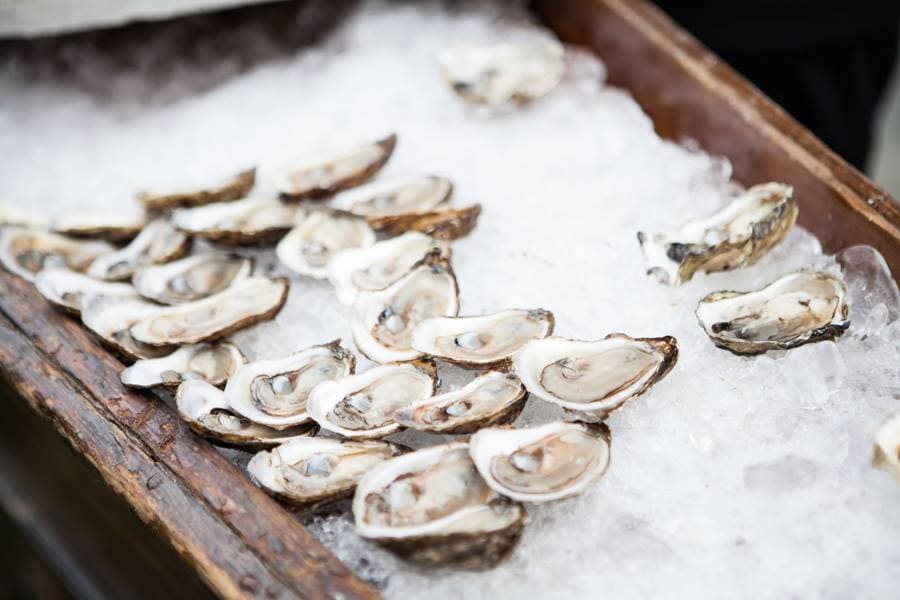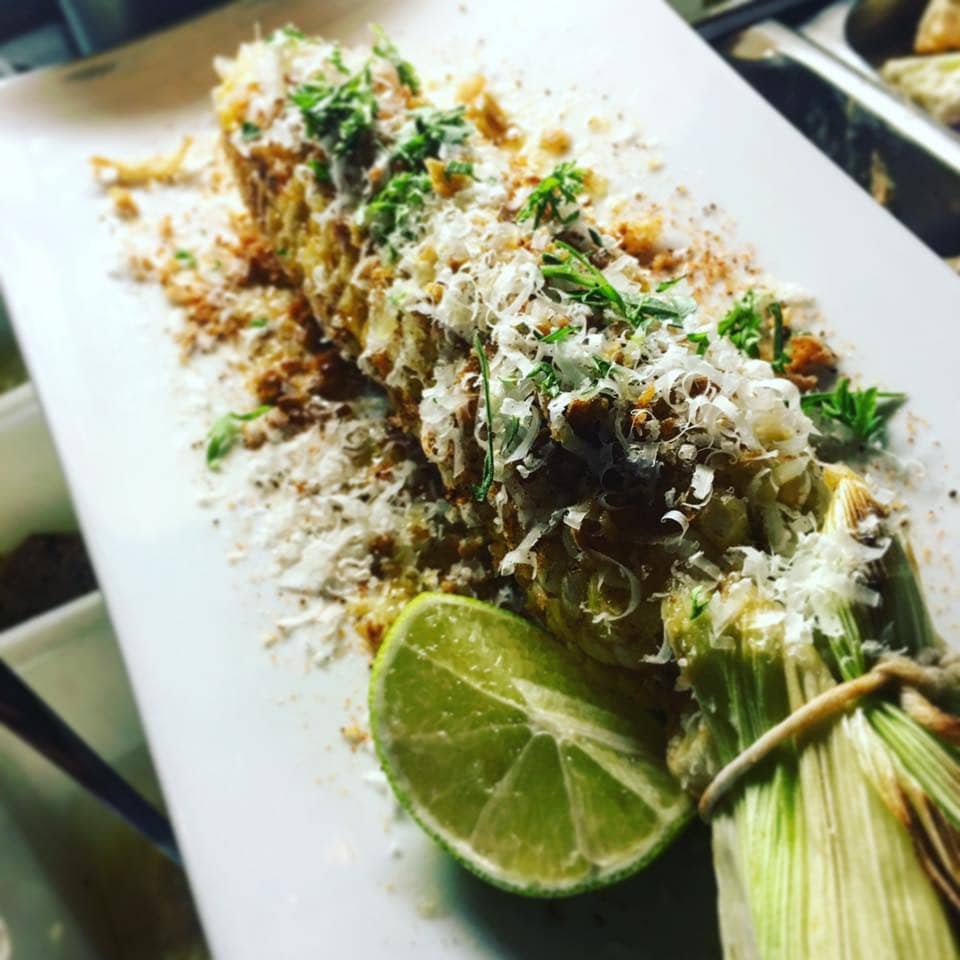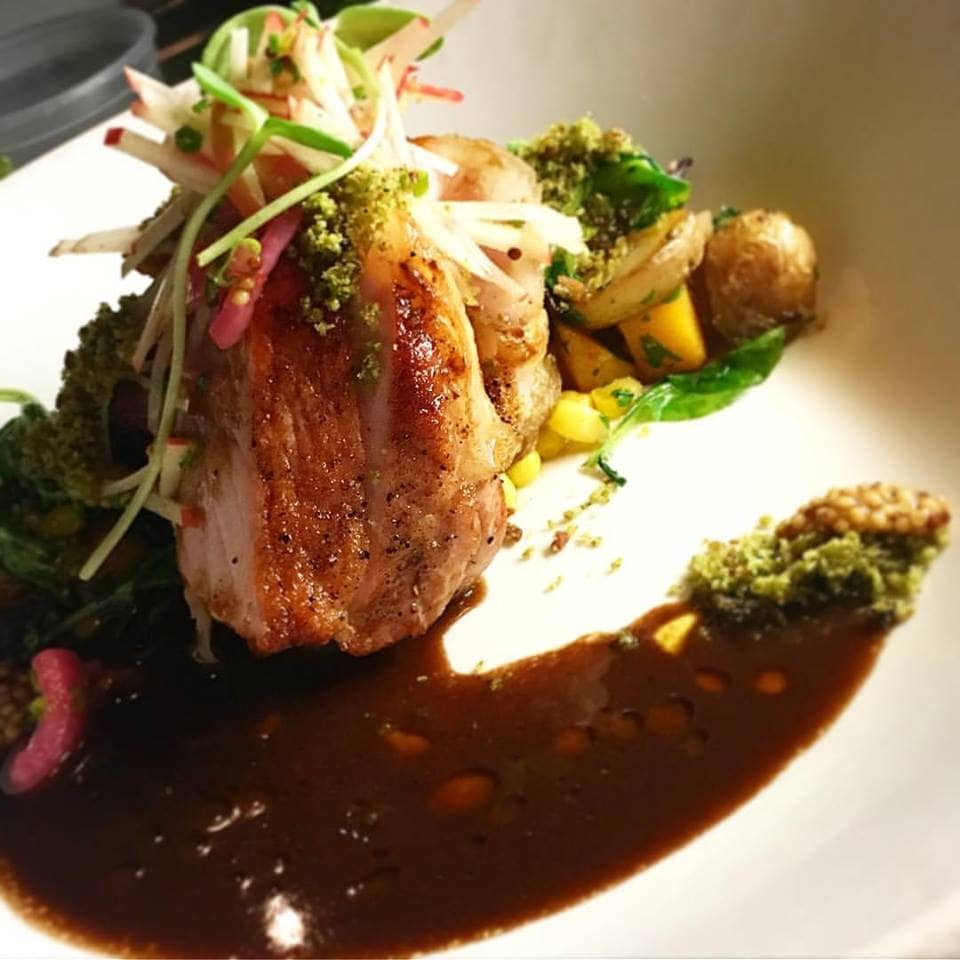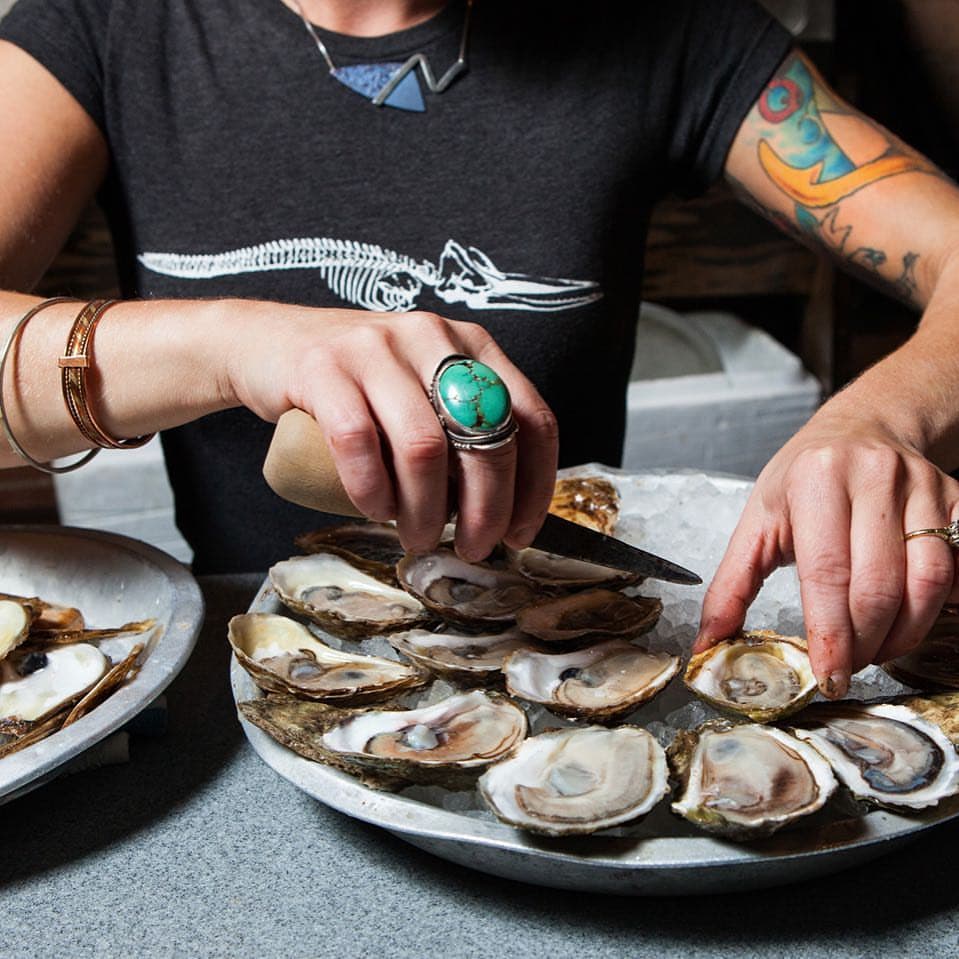 Whalesbone Oyster House: Delicious seafood in Ottawa's Centretown
Whalesbone Oyster House, located on Bank Street in Ottawa, offers a menu that is full of delicious seafood in surroundings that are pretty rustic and pretty laid back.
It all began in 2001, when owner Joshua Bishop started a catering service called Whalesbone Oysters, serving high quality, certified sustainable seafood. Out of this has grown the Whalesbone Oysters Group, a group of restaurants that opened its first location on Bank Street East in 2005. The locals came and still keep coming, thanks to this important aspect of sourcing and serving sustainable seafood. Following on from the Bank St success, Ottawa can now boast of other Whalesbone restaurants throughout the city where the same freshness and sustainability is consistently high.
Whalesbone incorporates everything of a classic oyster house – the small tavern style room that's always crowded, lots of wood from the walls to the furniture, and a 'good times' unpretentious atmosphere. Vintage decorations are scattered about the space and there's a turntable playing vinyls that gives Whalesbone a real nostalgic feel. It's always lively and the staff are really friendly The counter is where you can find a few seats if you want to marvel at the oyster shuckers who work more or less non-stop preparing these ocean delights!
Open for lunch and dinner, Whalesbone serves a wide selection of seafood, including a great choice of oysters but there are other possibilities as well. The beef tartare with truffle oil is very good, and try the Ontario Walleye with clams and chorizo, or the risotto with lobster, mussels and clams. Whalesbone's menu is full of delicious temptations, but do watch out because the bill can go up quickly.
Wines, sparklings and local beers on tap are available and they all complement the seafood everyone comes to savour.
Whalesbone Oyster House is the destination of choice for many Ottawans looking to enjoy excellent seafood that is harvested under environmentally-friendly conditions, is sustainable, and prepared well. Any time spent in the casual surroundings at Whalesbone will be a fun one.
Written by Inès Duguen
Photography by The Whalesbone Oyster House




The Whalesbone Oyster House

$$$
Closed temporarily