Town: A warm experience in Ottawa's Centretown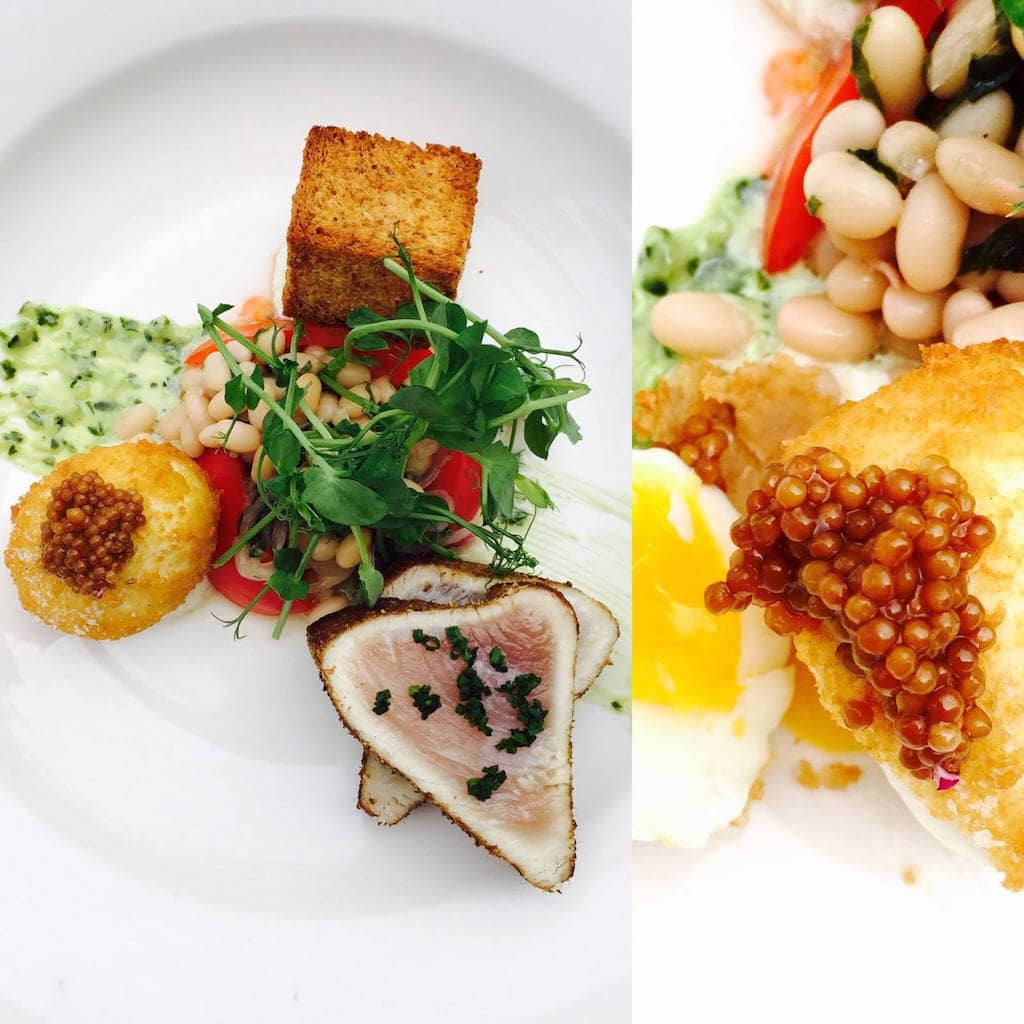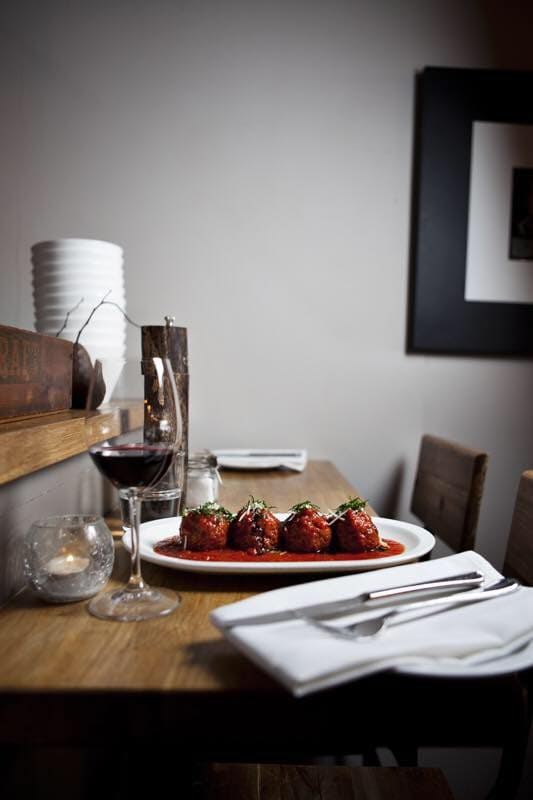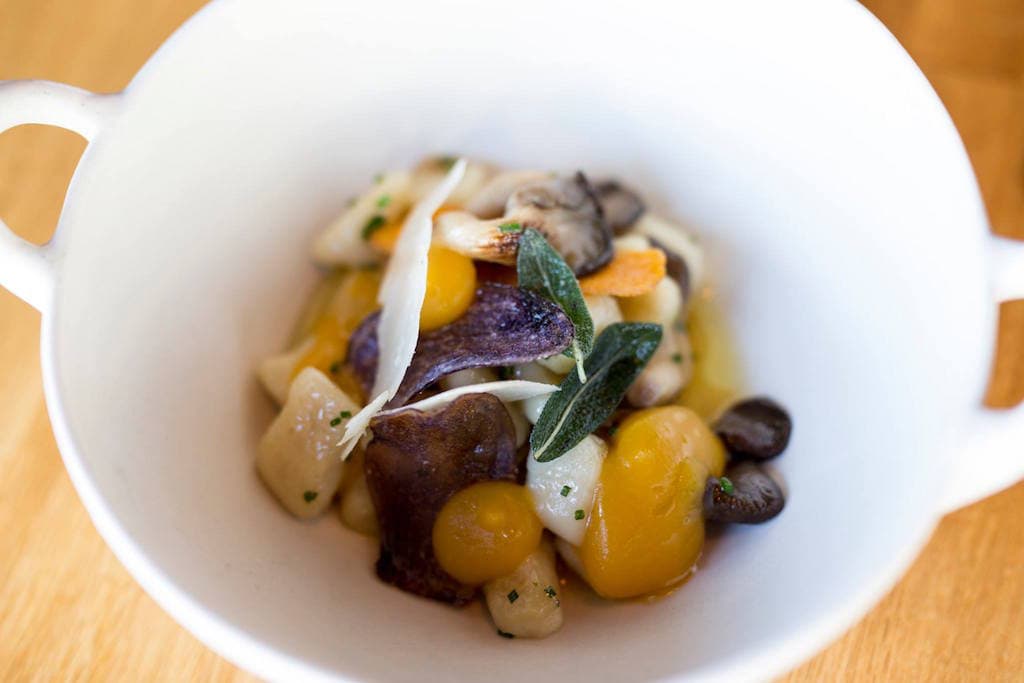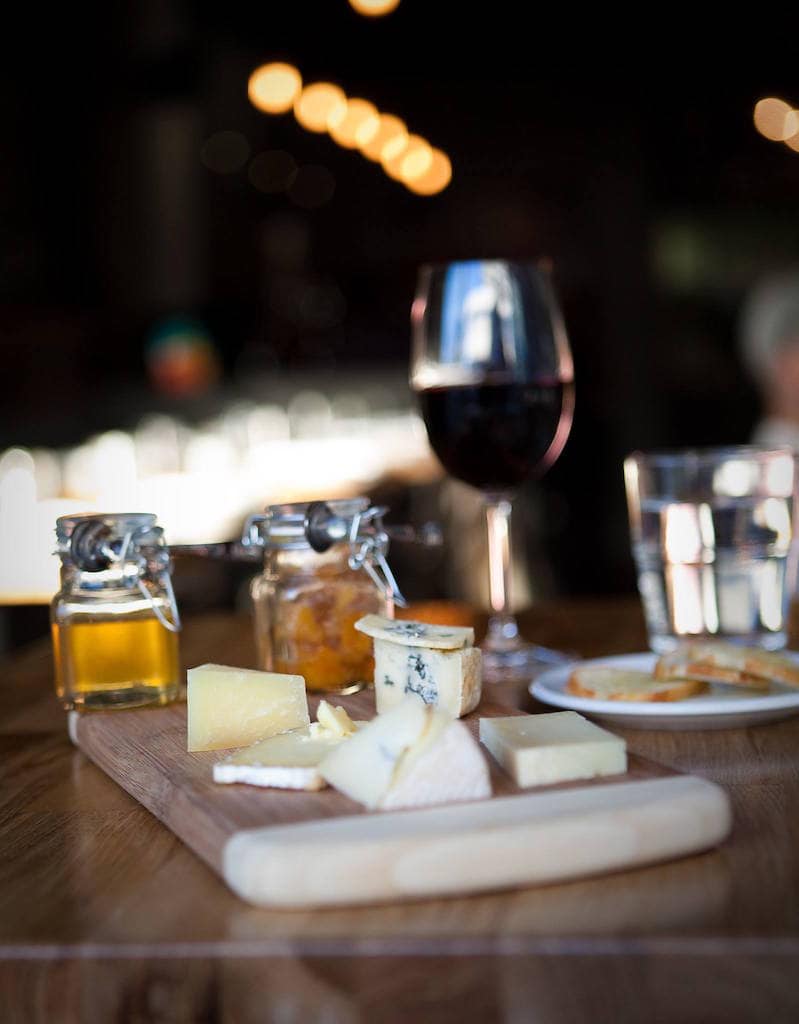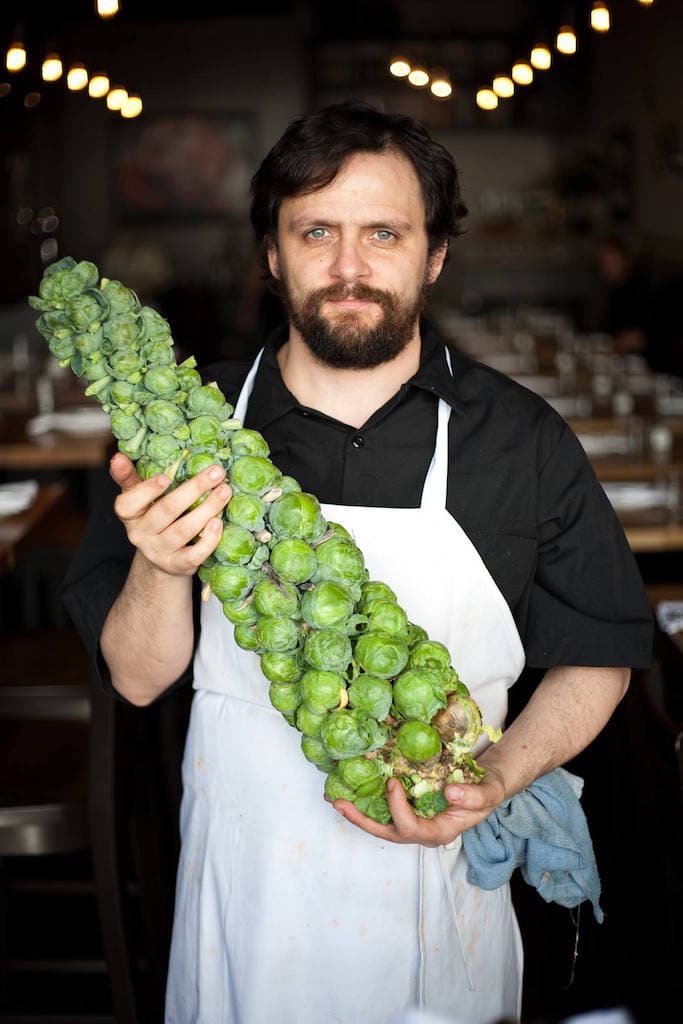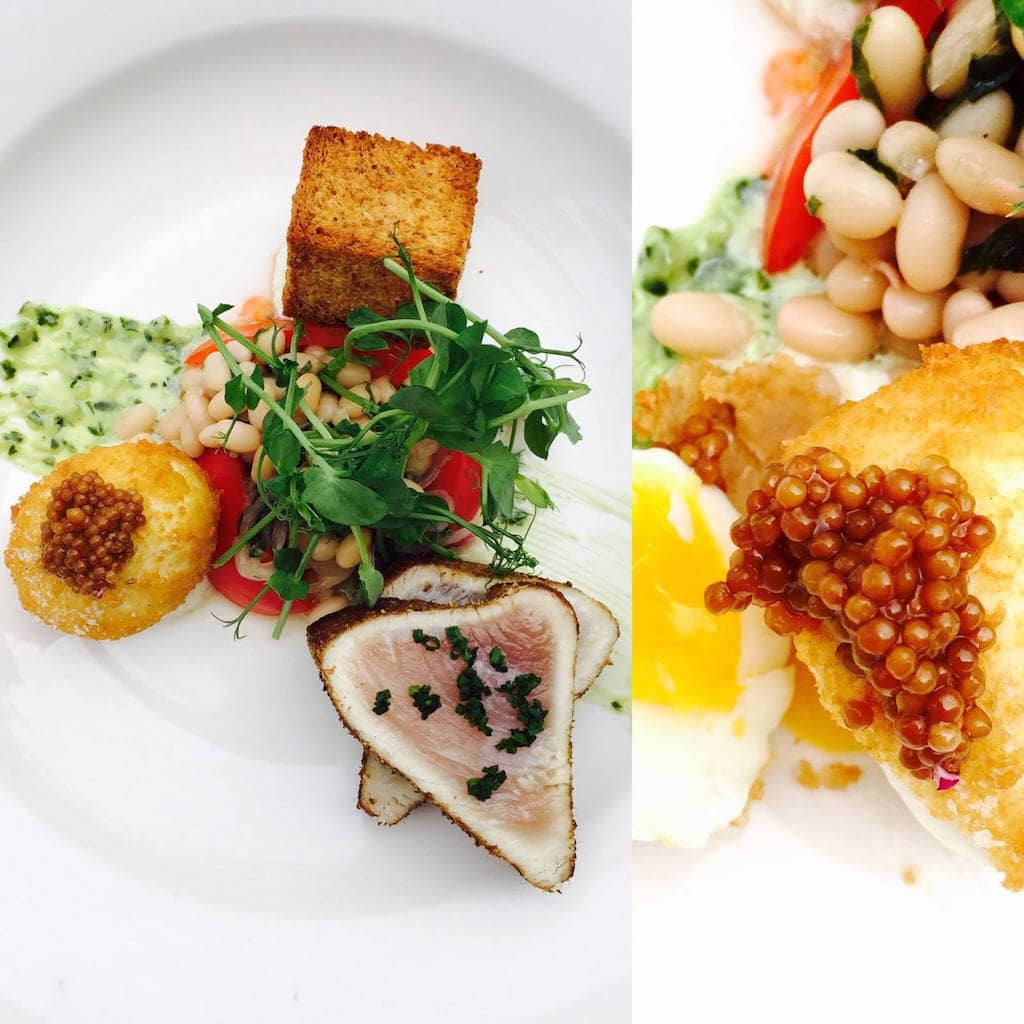 Town

$$$
Monday: Closed
Tuesday: 5:00 – 10:00 PM
Wednesday: 5:00 – 10:00 PM
Thursday: 5:00 – 10:00 PM
Friday: 5:00 – 10:00 PM
Saturday: 5:00 – 10:00 PM
Sunday: Closed


Chef(s) Marc Doiron
Opened 2010
Town is a friendly Ottawa restaurant that perfectly embodies the art of living well. Great atmosphere, great food and, in the end, a great night out.
The slogan of this Elgin Street restaurant is "Town loves you". Indeed, Town, the restaurant of Marc Doiron and Lori Wojcik's, promises a great time. The team is on a mission to make their customers happy and you can feel it as soon as you step inside. Open since 2010, Town continues to be a restaurant that attracts the crowds in the neighbourhood of Centretown, offering them a lovely and satisfying evening.
Town defines its cuisine as a clever adaptation of Italian food and we couldn't agree more. Chef Marc Doiron crafts a cuisine that strives to put a smile on his guests' faces, and you can feel, taste and see it on the plate. Before heading up the kitchen at Town, Marc sharpened his knives at the Rideau Club alongside Steve Wall, now chef at Supply and Demand (one of our favourites in the capital). Town offers generous and tasty dishes that take you back to a childlike comfort level, while maintaining the sophistication of a gourmet kitchen. Marc particularly enjoys working with local products from the region. He sees each of his dishes as a small story that brings together food and regional heritage. Featuring several revisited Italian classics, Town's menu is equipped to please all visitors.
As for the decor, Town is warm and cozy and was designed by co-owner Lori. The ambiance of the space is warmed by the Edison light bulbs hanging from the ceiling. The heat emanating from the filaments leads to lively conversations. The walls, on the other hand, are an ever-changing project as they host works by local artists that offer an eclectic feel to the place. Antique wood, inviting leather, and beautiful flooring, the Town's interior is most appealing. We particularly like the glass front which offers passers-by a glimpse inside, inviting them to be on the other side of the window sometime soon.
As for drinks, Town offers an interesting selection, organized by Jenna Portelance. The wine list is abundant. It reflects the influences found on the plates, and the majority of the wines are from Italy. There are also a few Canadian bottles, mainly from the Niagara Peninsula. Wines are offered by the glass, half-bottle, and bottle. The wine list is complemented by an inventive cocktail menu created by bartender Elana Levitan.
Good comfort food and a warm, authentic atmosphere – Town is a place to discover or rediscover for a truly delightful experience!
Written by Sophie Monkman
Photography by Town