The Third: a fan-favourite restaurant-bar in Hintonburg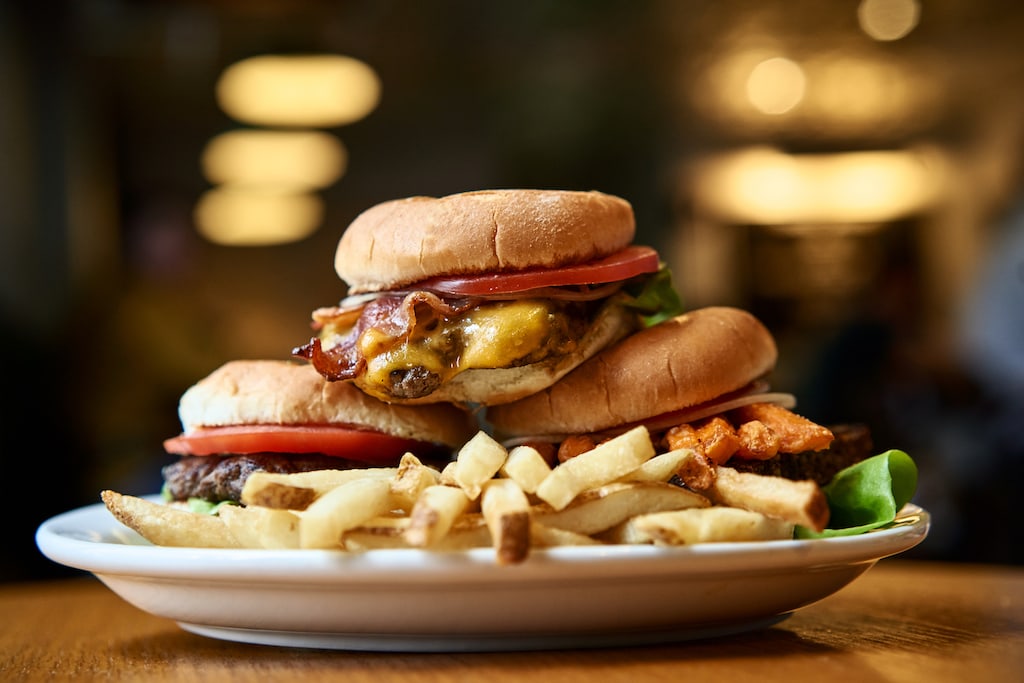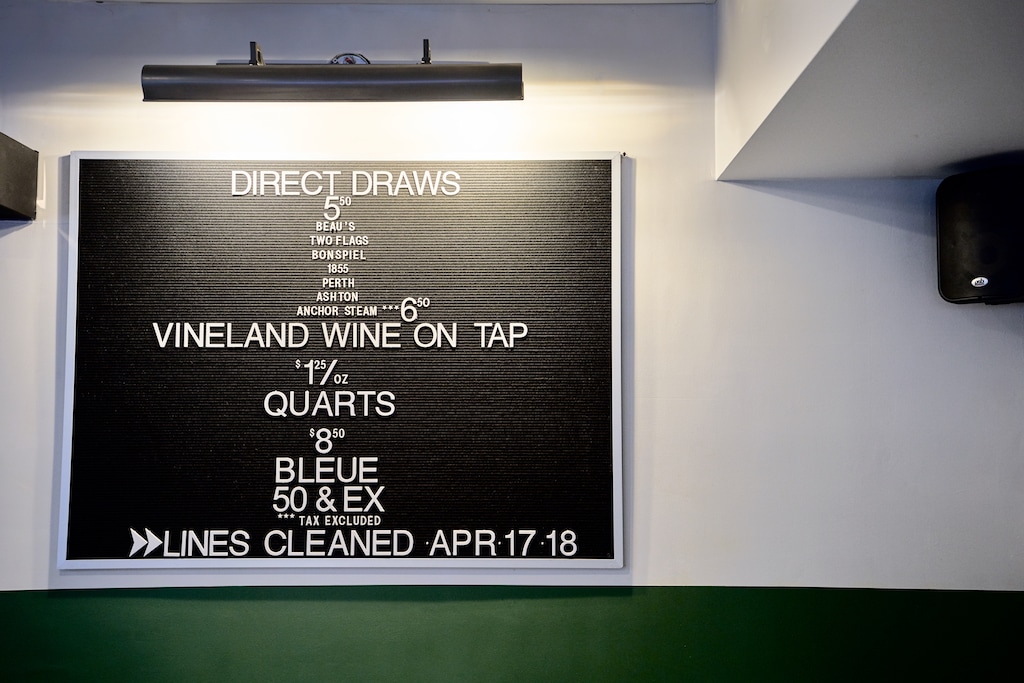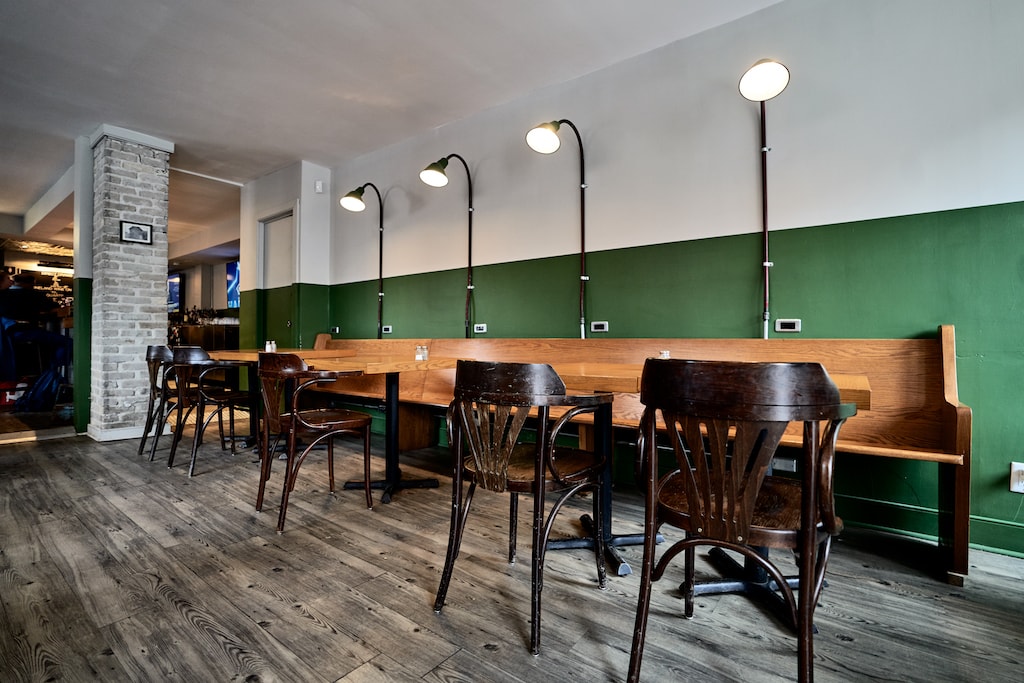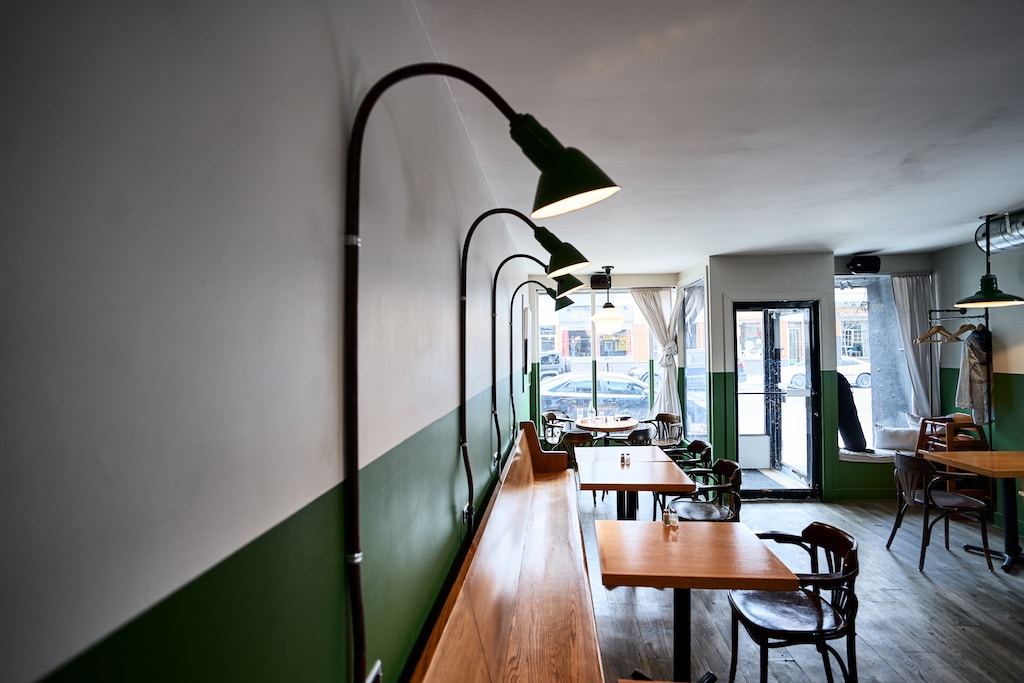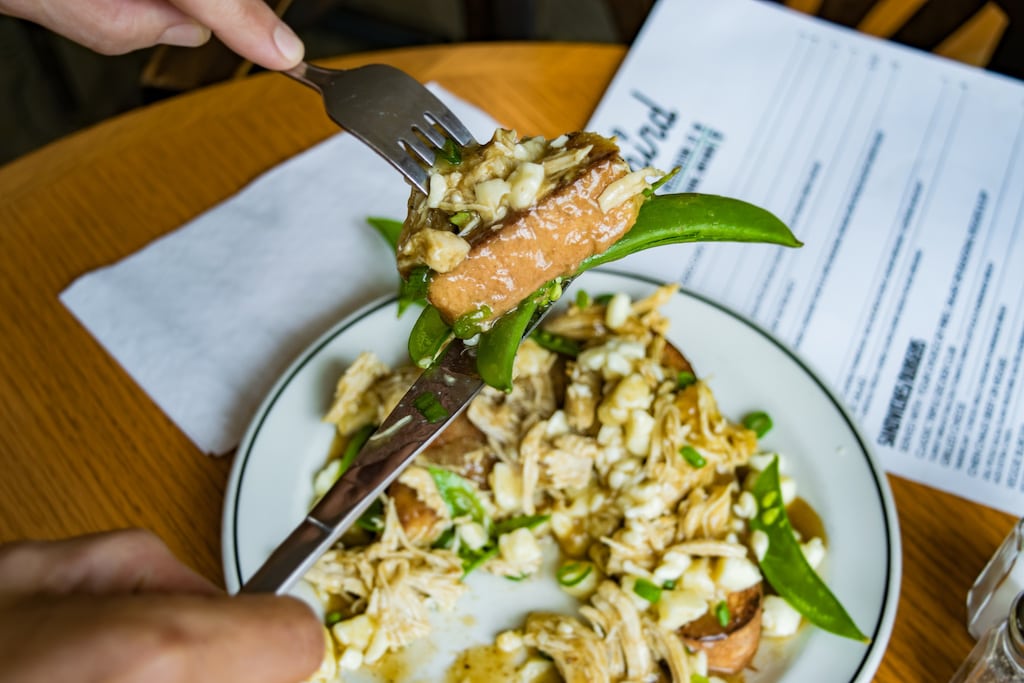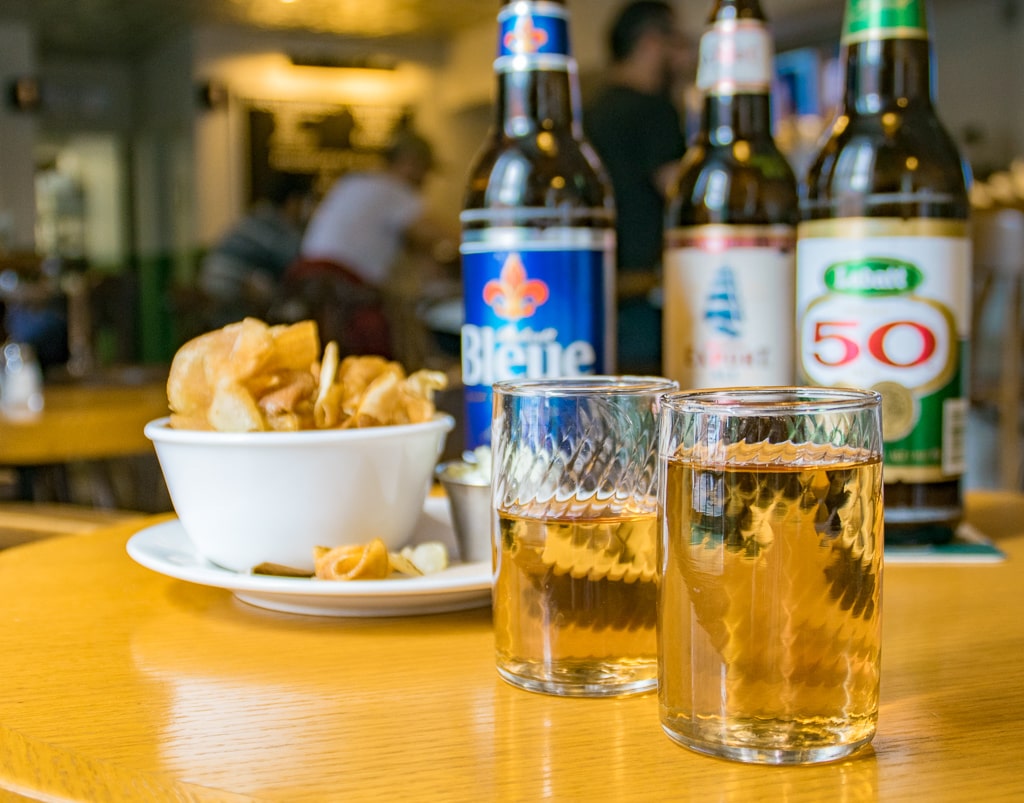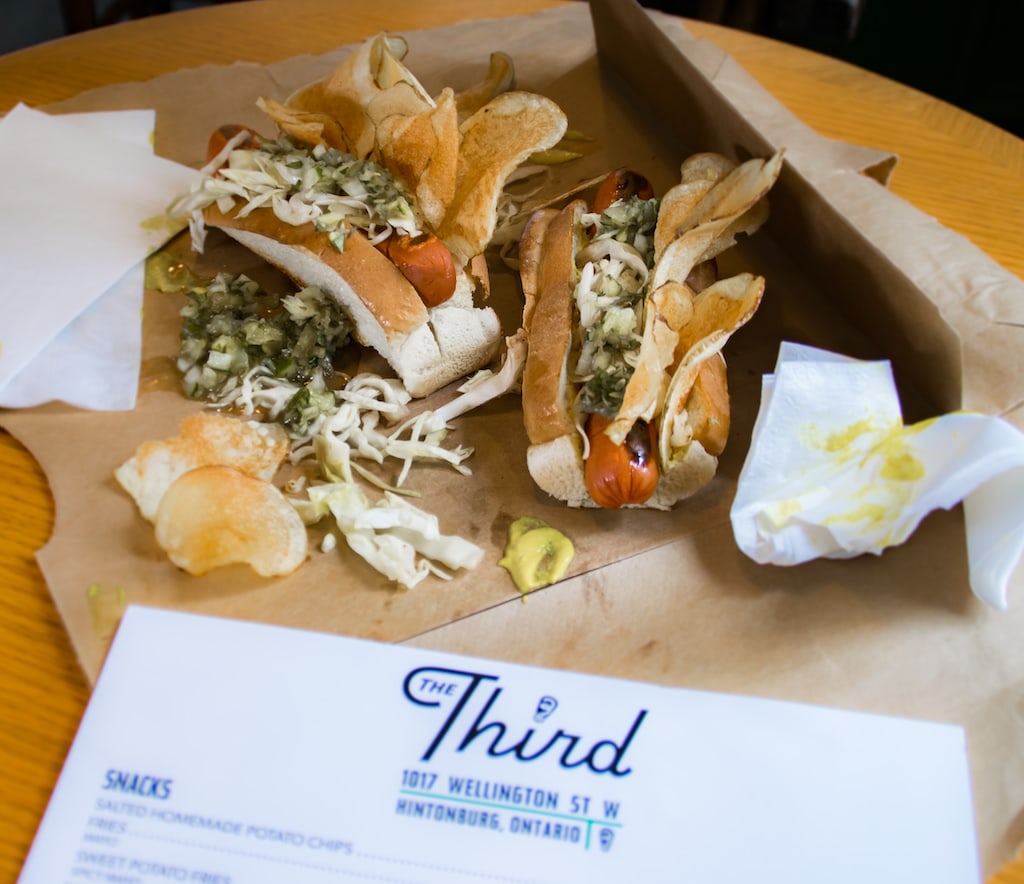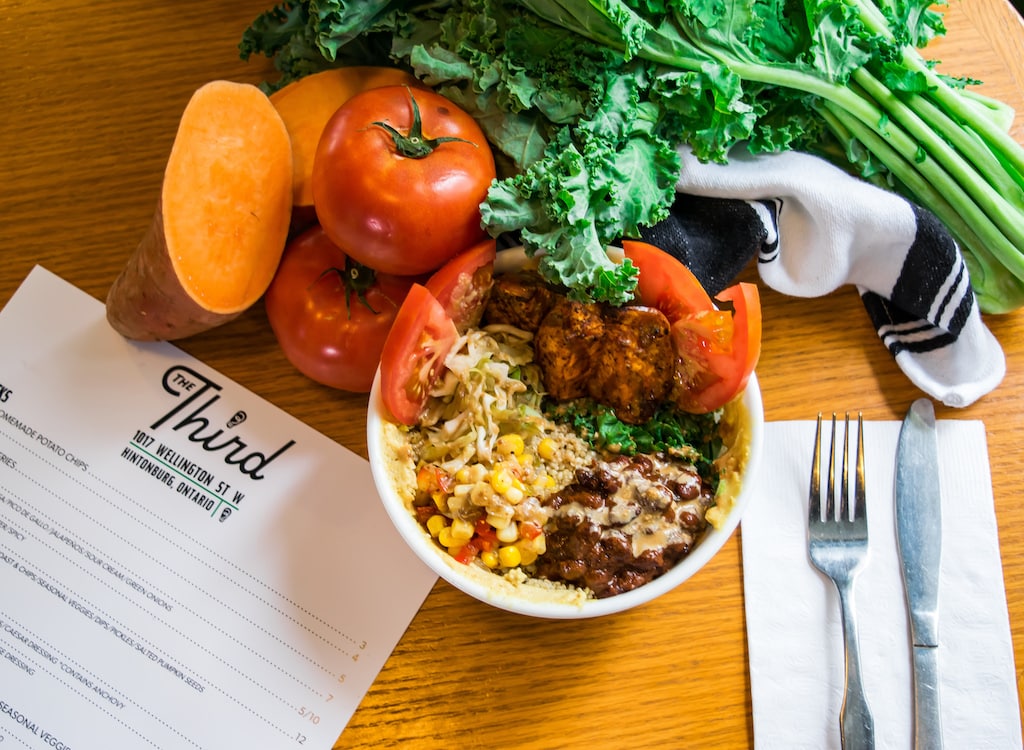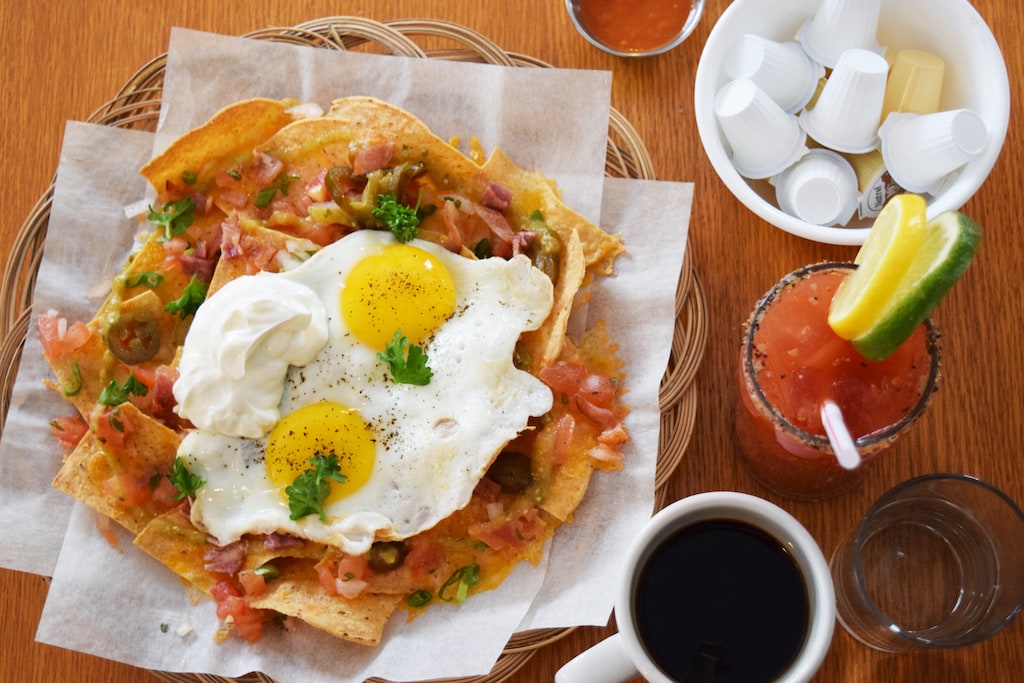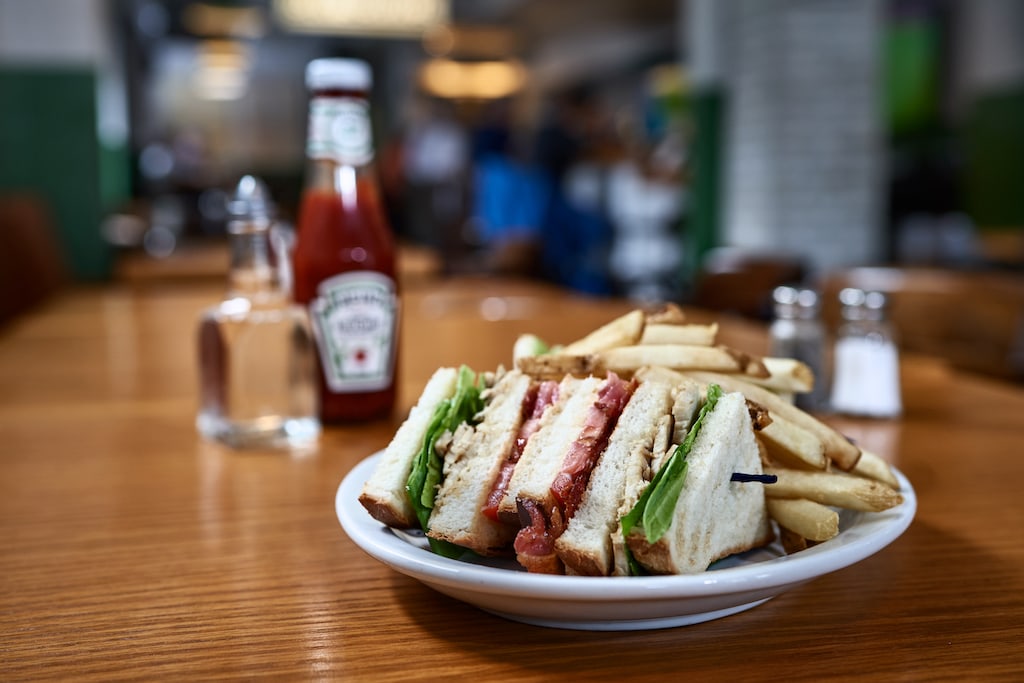 The Third

$
Monday: Closed
Tuesday: 11:30 AM – 12:00 AM
Wednesday: 11:30 AM – 12:00 AM
Thursday: 11:30 AM – 12:00 AM
Friday: 11:30 AM – 12:00 AM
Saturday: 9:00 AM – 12:00 AM
Sunday: 9:00 AM – 10:00 PM

The Third- a local eatery and drinking hall- opened its doors to the public in November of 2017. This cozy and relaxed restaurant-bar is the perfect destination for fans of classic contemporary cuisine, or members of the community looking for a place to hangout!
This special establishment has been a cornerstone of the Hintonburg/Wellington West area for years, only under a different name and owner. It wasn't until the owners of the original bar passed away that Ashley (a longtime customer) decided to take over the space and continue the legacy of this neighbourhood mainstay. The meaning behind name is indicative of what the establishment meant to Ashley. The Third is derived from the sociological division of society into three spheres:  the home, the workplace, and a third space reserved for recreation.
Th beauty of The Third lies in the role it plays in the community. Hintonburg has evolved dramatically throughout the past 5 years. There are increasingly few open-door, affordable and community friendly establishments in the area. The Third caters to all-  from the neighbourhood's abundance of artists and musicians to the rising number of families. Affordability and inclusivity are hallmarks!
The 60 seat space was designed to maintain the old school funky feeling of the previous owners. As a collaborative project between all of the partners, the decor is reflective of each of their personal favourite styles of bars- a lot of which are inspired by the bar scene in Montreal ! The logo was designed in partnership with Luke Norad, and mirrors the establishments playful vibe. They also open up a patio in the summertime- the perfect way to enjoy a burger and a beer!
As for the food, you will find a menu full of contemporary diner classics, elevated by modern twist. The kitchen team work together to create the seasonally changing menu. The menu features fan favourites like a classic Triple-Decker Club sandwich and and the fully-loaded Chien Chaud. We highly recommend the Brisket Bowl, as well as the fun and original Milk and Cookies for dessert. Fear not- there are also options for the veggie-oriented foodie, such as the Veggie Burger and Vegan Bowl! The Third also serves a great weekend brunch.
At the bar, expect a wine list curated by Ashley herself, and a cocktail menu that compliments the casual environment.
This spot is definitely worth a stop if you're in the area!
Written by Sydney Carter
Photography by The Third