Ryōshi: Japanese snacks downtown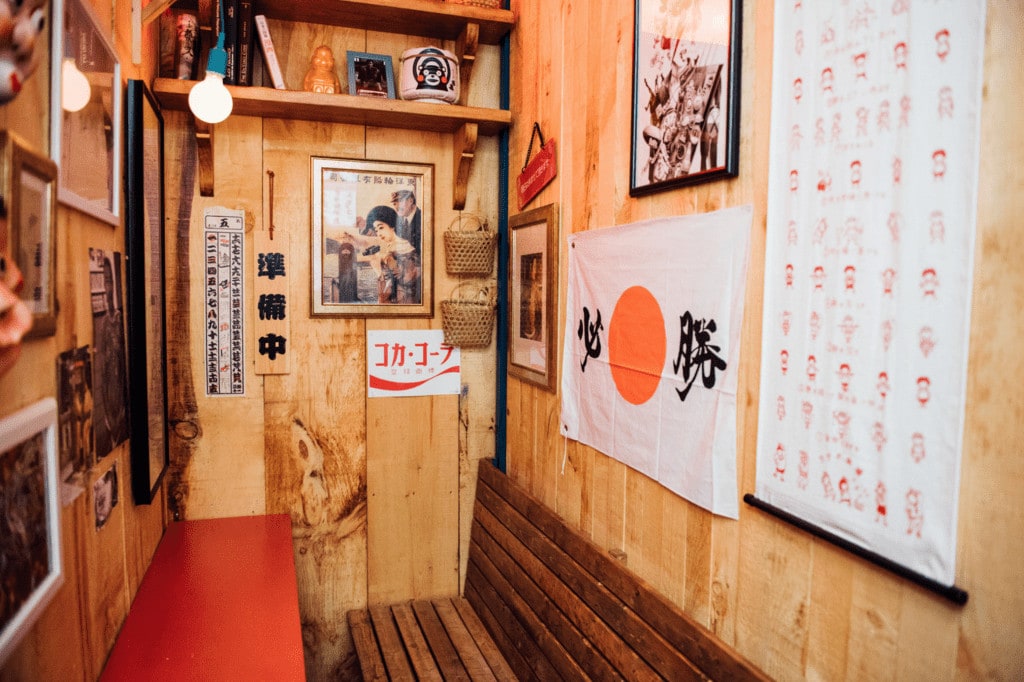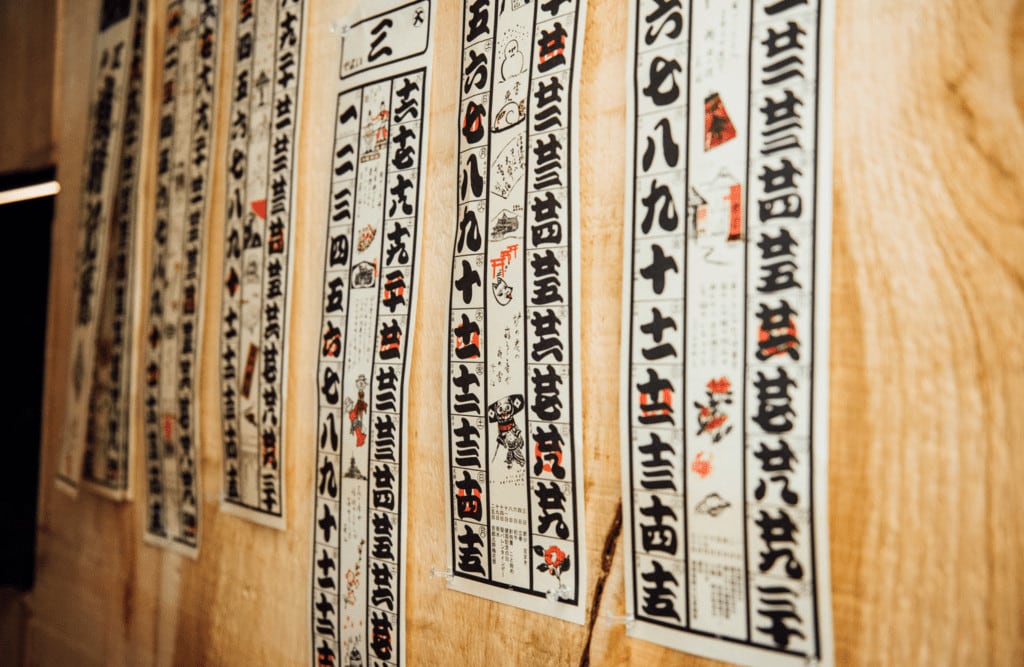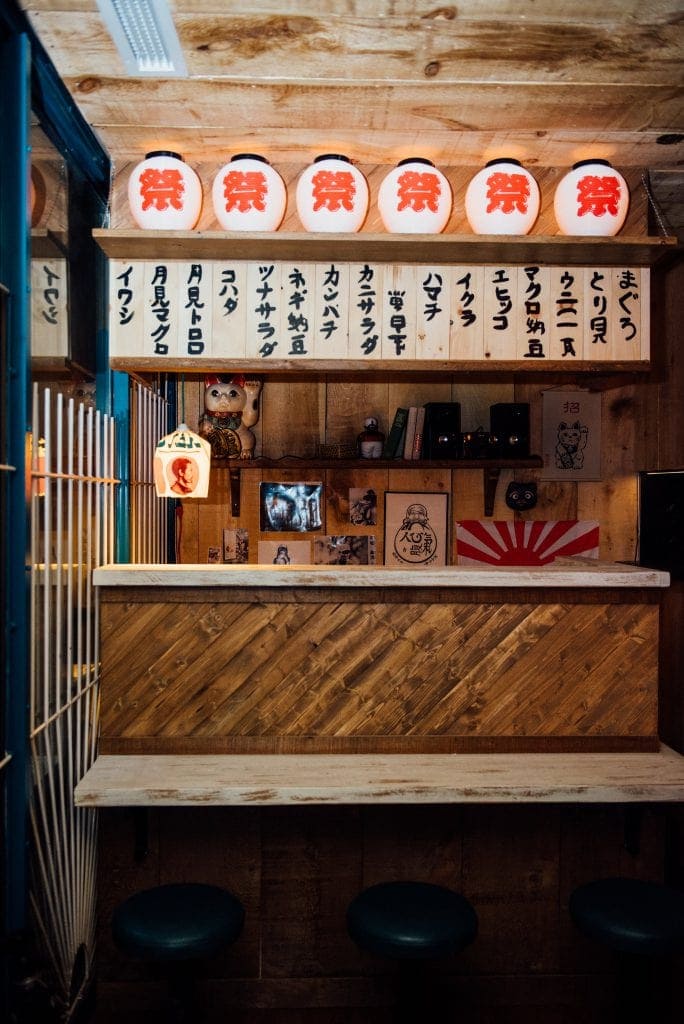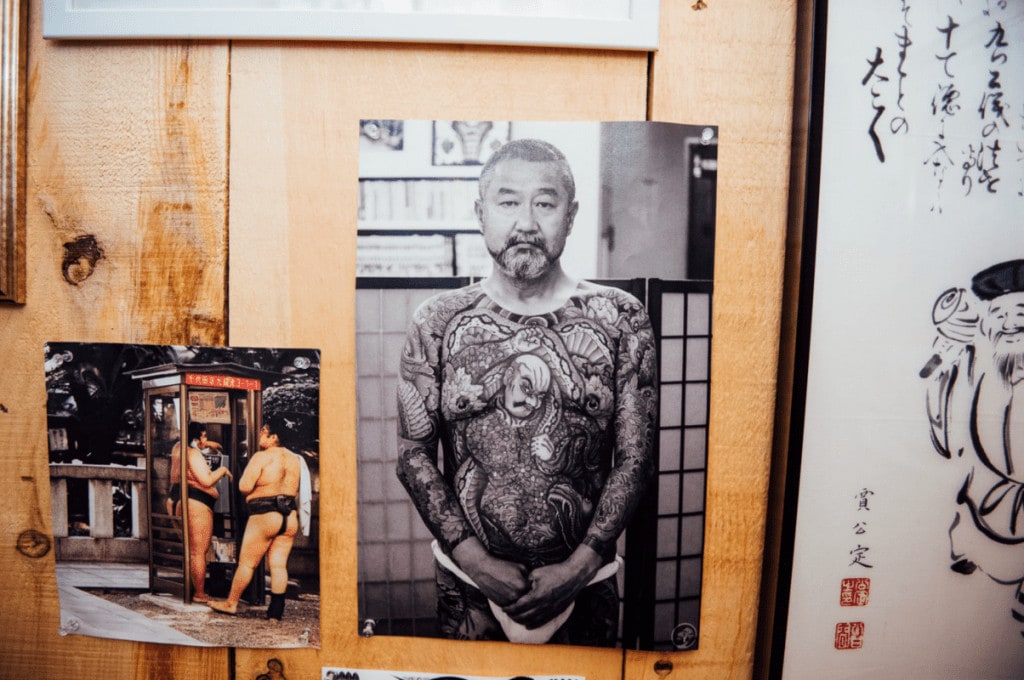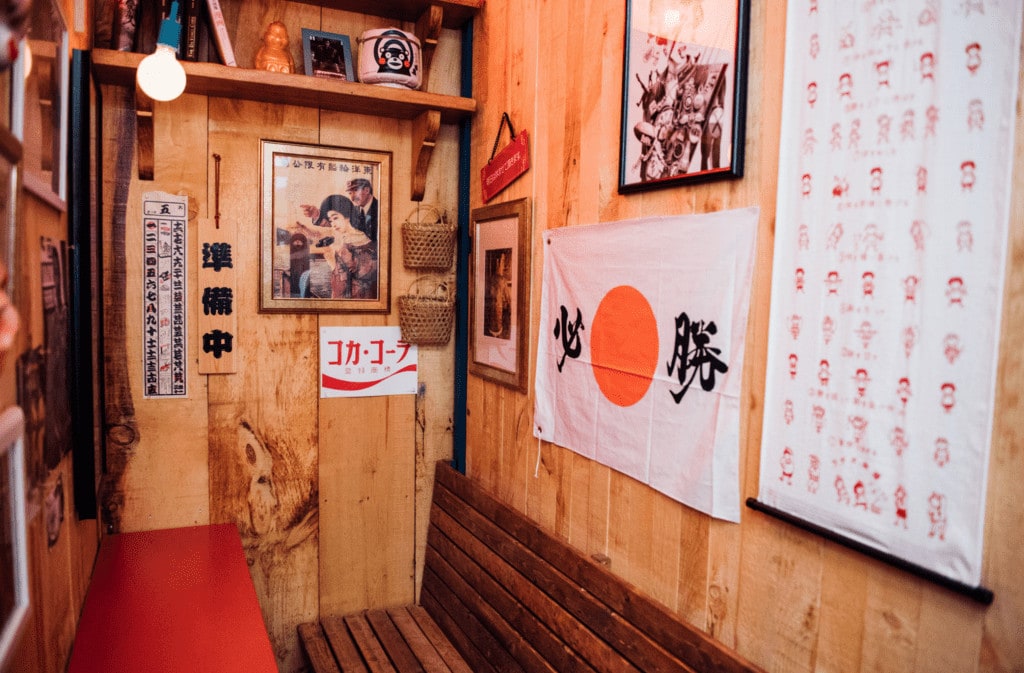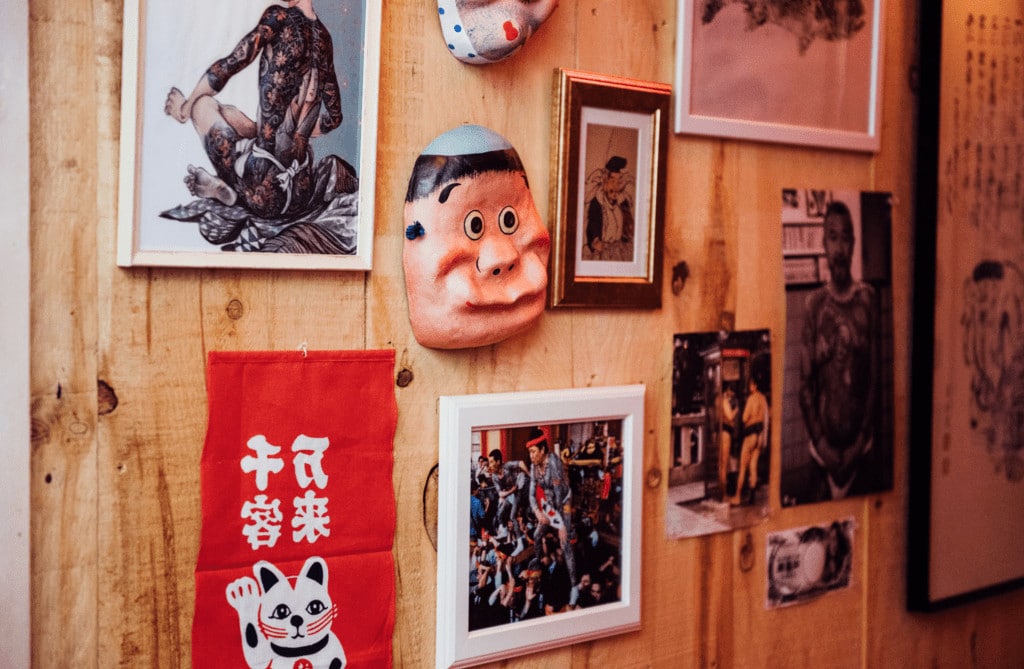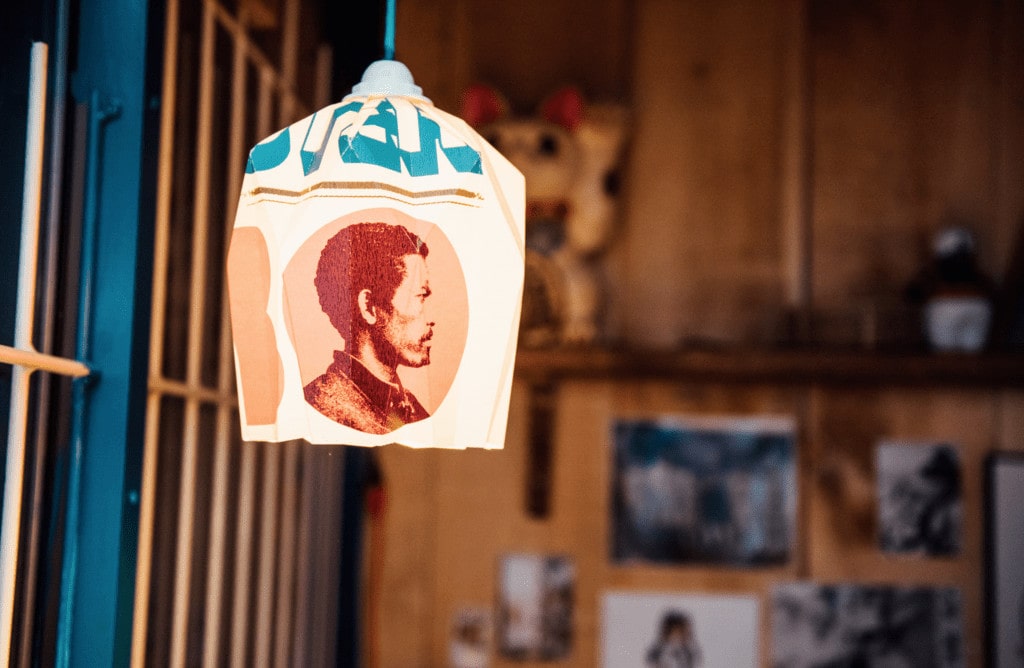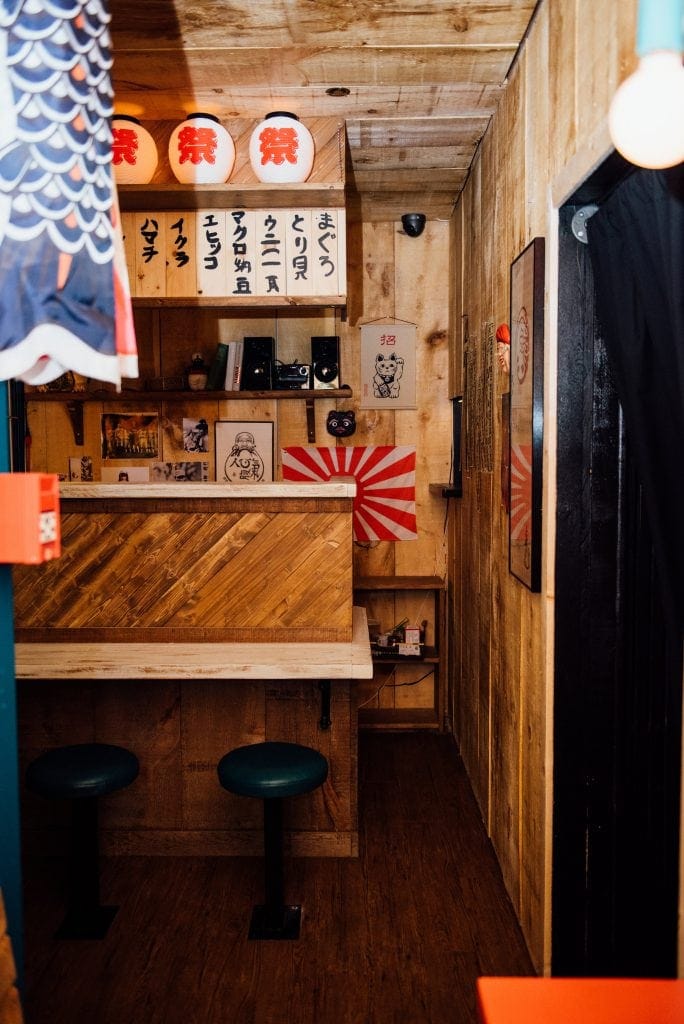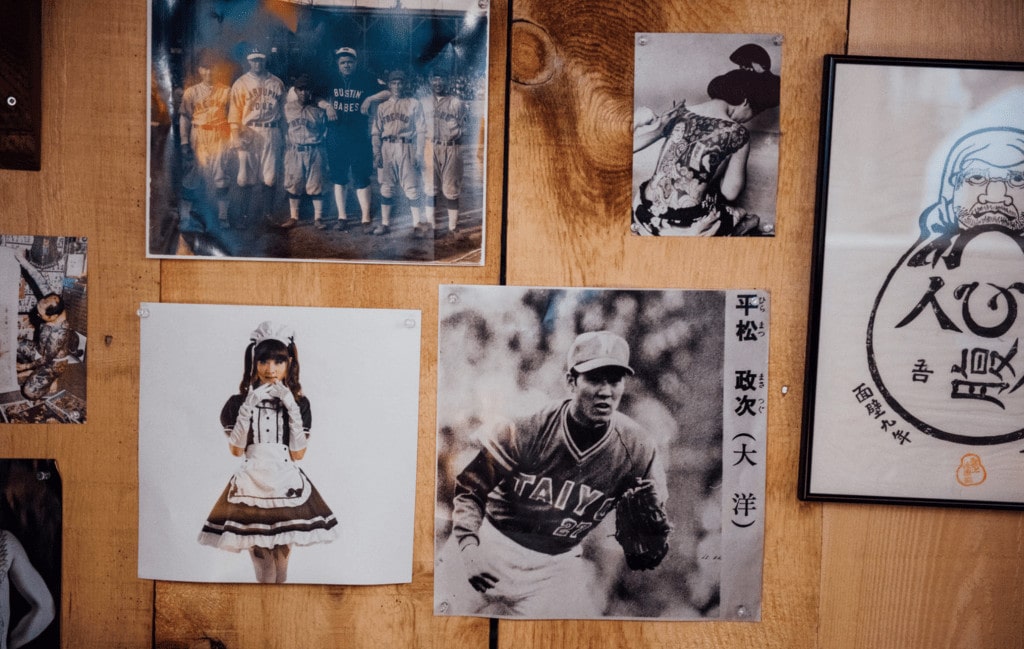 Ryōshi

Monday: Closed
Tuesday: 5:00 – 11:00 PM
Wednesday: 5:00 – 11:00 PM
Thursday: 5:00 PM – 12:00 AM
Friday: 5:00 PM – 12:00 AM
Saturday: 7:00 PM – 12:00 AM
Sunday: Closed


Accepts mastercard, visa, cash, debit
Ryōshi is the little restaurant at the entrance of the Gokudo Japanese cocktail bar! The small address offers snacks to savour on the spot or to take with you behind the curtain, into one of the most beautiful hidden bars in Montreal.
From the same owners as Escondite, Habanera, Biiru and Koa Lua, Ryōshi is the small space at the front of the Japanese cocktail bar Gokudo. Like the bar, the small space is owned by Yann Levy, Benjamin Bitton, Yossi Ohana, and Moti Meslati, and it's where Gokudo's menu comes from.
Like Gokudo, Ryōshi's facade is indicated by a simple Chinese lantern and a wall of thin wooden strips. Once you enter, you arrive in a very small space with about ten seats. Some are facing the chef who prepares the food, others are in a corner away, where there is a small table with several electric Asian posters. The atmosphere is warm and the small space makes the atmosphere very intimate.
As for the menu, it is Yann who developed the small plates available at Gokudo. There are four small salads: edamame, Chinese broccoli, tofu and mini octopus; three small temakes with salmon tartare, crab and shrimp and spicy scallops; and three rice bowls with salmon tartare, eel and red tuna offered in snack or meal portions. For dessert, the address also offers a very interesting camembert and dulce de leche miso cheesecake – not as sweet as a regular cheesecake, but perfect to end a meal. A few more dishes will appear in the coming weeks.
In the meantime, we recommend a visit to Ryōshi or Gokudo to savour a nice little dish or cocktail!
Written by Sophie Monkman
Photography by Alison Slattery