Robusto: Delicious Neapolitan pizzeria in Granby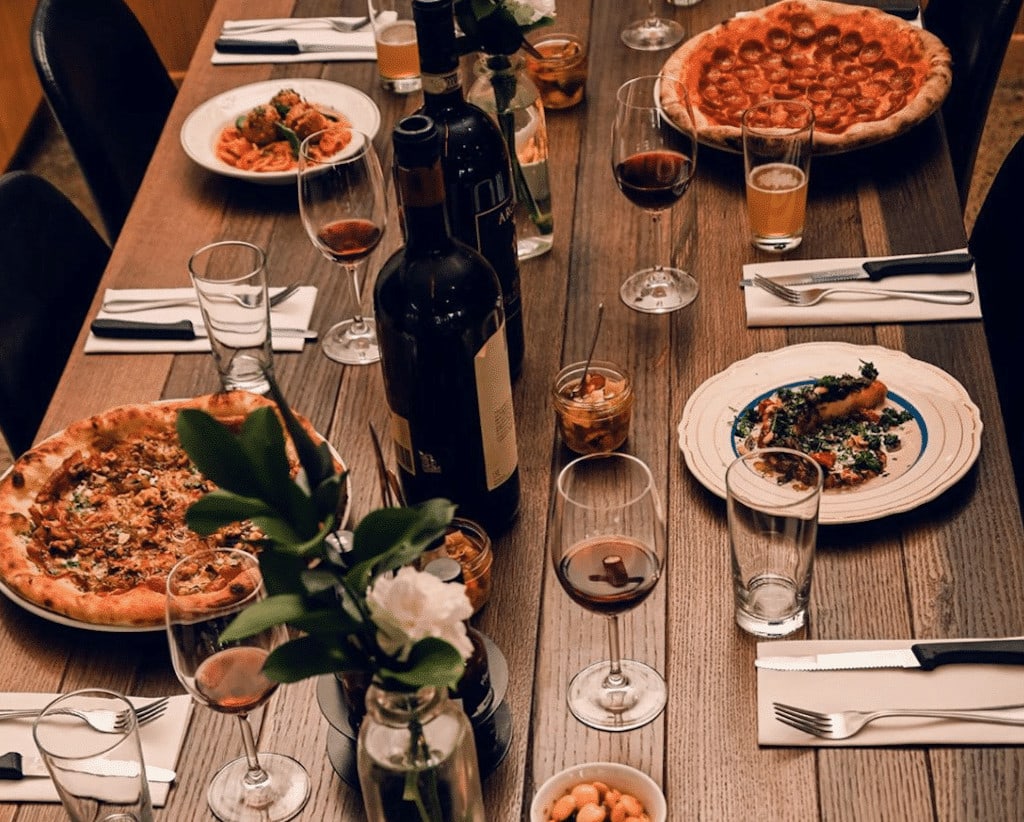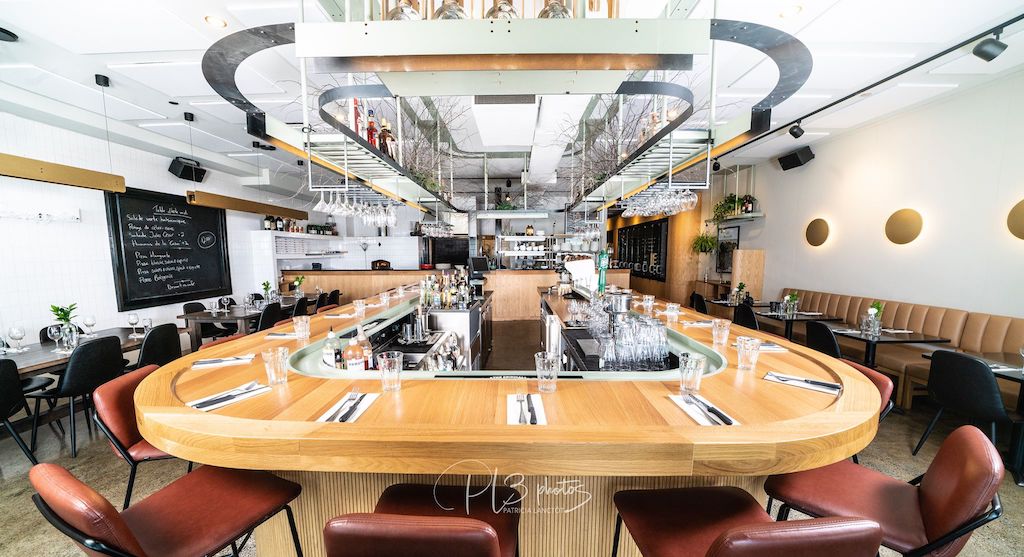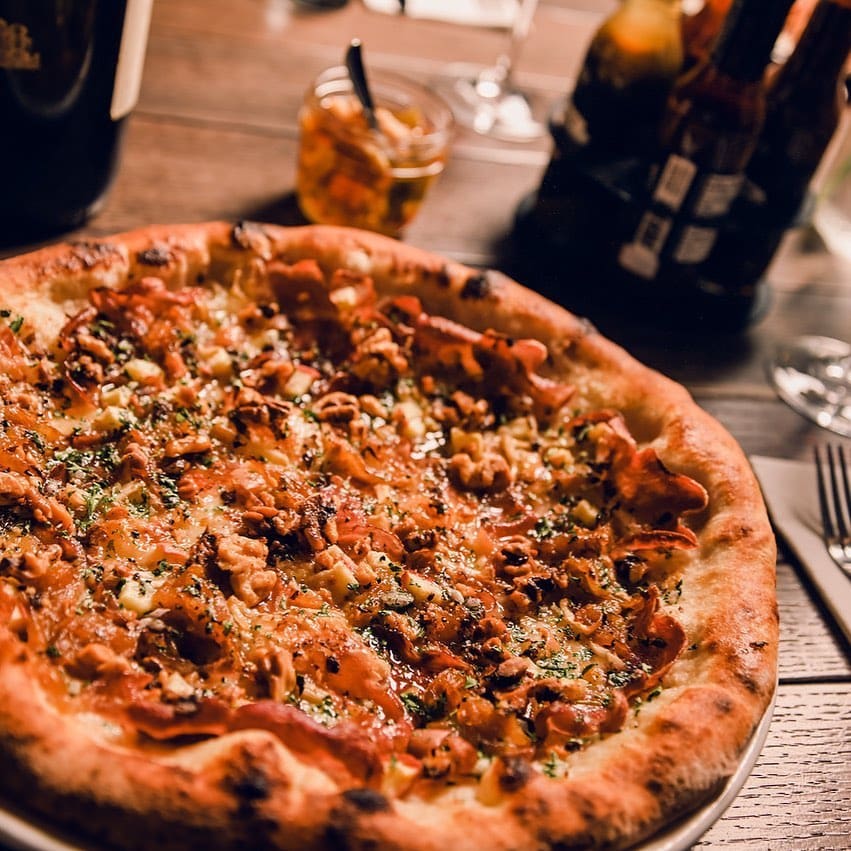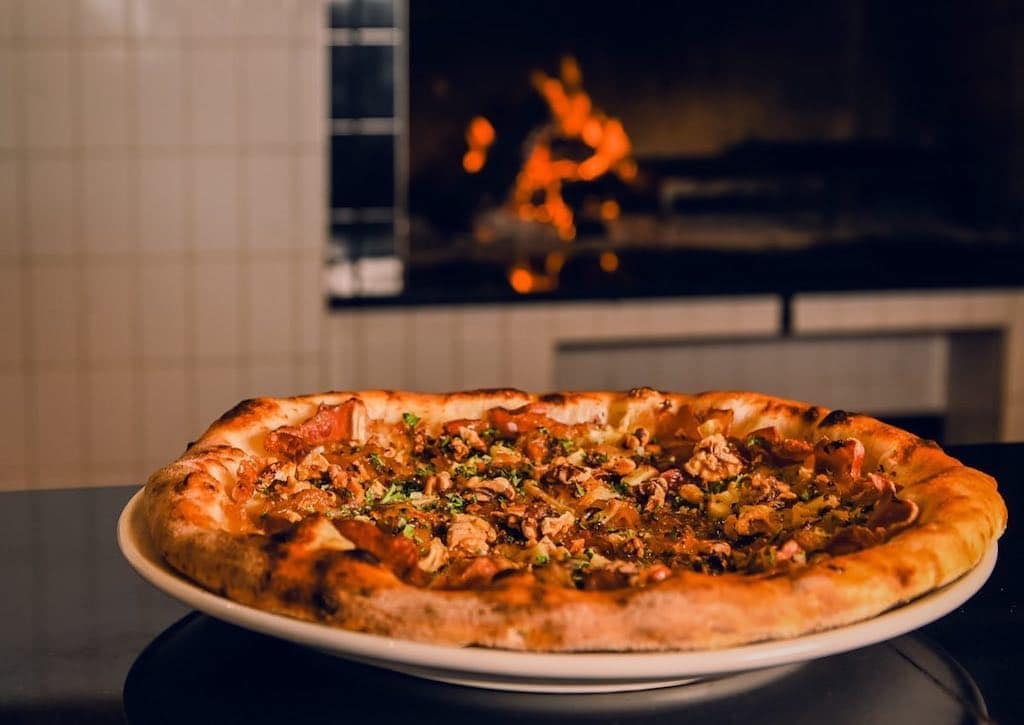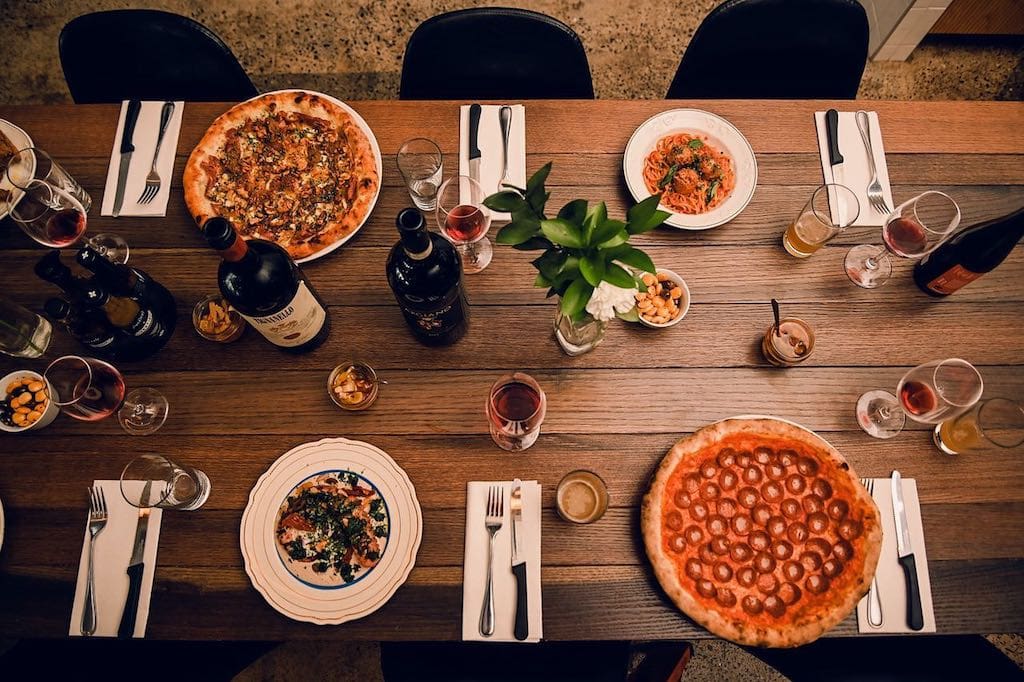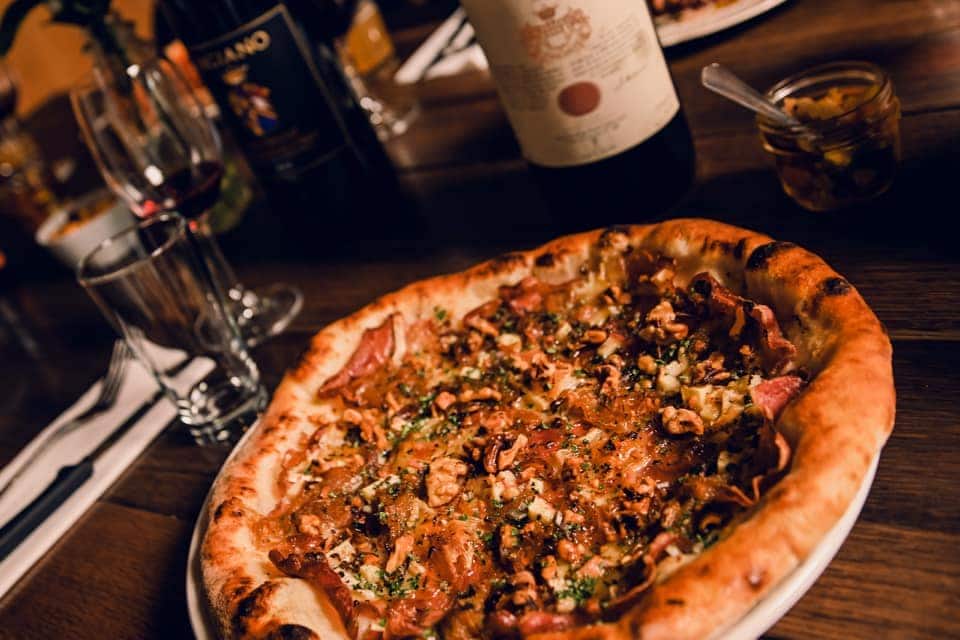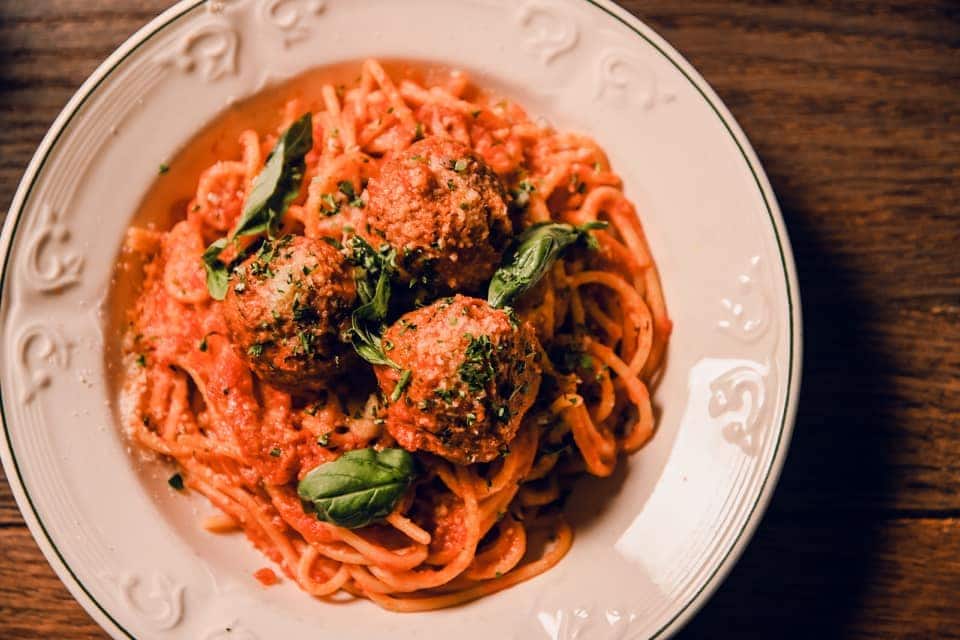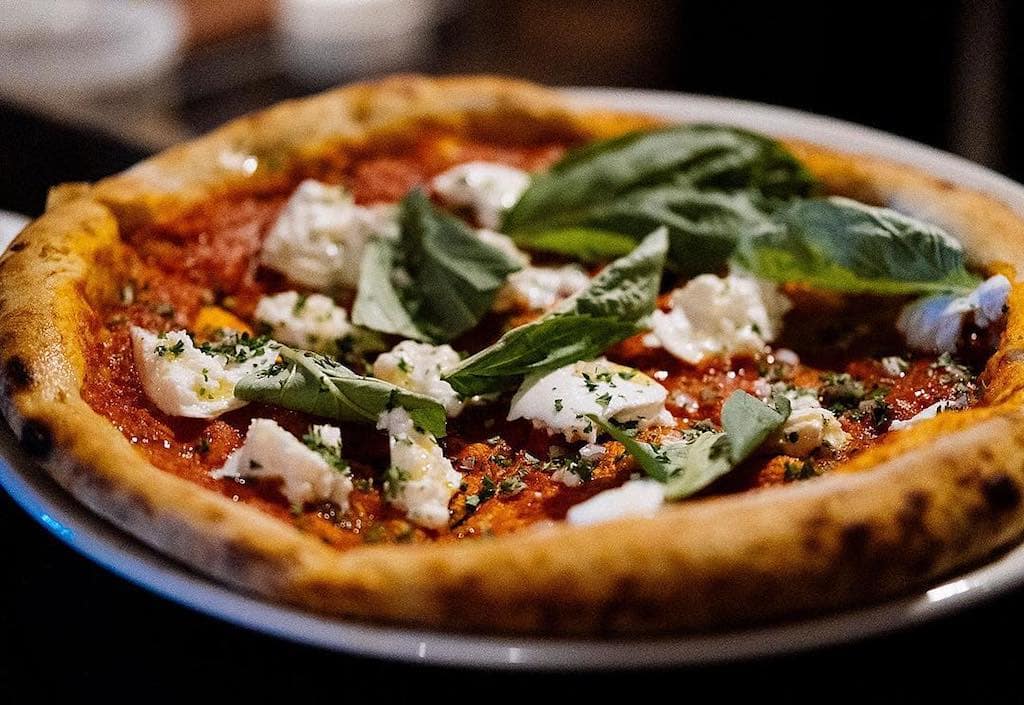 Robusto

Monday: Closed
Tuesday: Closed
Wednesday: Closed
Thursday: 5:00 – 9:30 PM
Friday: 5:00 – 9:30 PM
Saturday: 5:00 – 9:30 PM
Sunday: Closed

What if we told you that you can savour delicious wood fired pizzas comparable to those found in Naples, but without leaving the province? It makes you want to save on airfare and go on a roadtrip, doesn't it?
This small piece of Italy is located in the city of Granby. Robusto has been established for two and a half years now on Leclerc Boulevard West. The chef, François Côté, worked hard with the help of Michael de Canael, the baker, to create the best pizza dough. Their secret? A mixture of Italian flour and baker's flour. With their traditional Neapolitan baking, Robusto's pizzas are well-known and well-loved in the region.
Seasonal cuisine
But pizzas aren't the only specialty of the restaurant. A wide selection of antipasti is also available, not to mention the charcoal grilled meats and everything on the chalkboard, which changes with the seasons. A wine list with only Italian wines and some seasonal cocktails is also available. The menu is updated weekly to offer variety and quality products to their customers. You may even catch a glimpse of the chef at work as the dining room has a great view onto the kitchen.
Local & Italian
Fresh food, tasty products, and generous portions are at the heart of the restaurant's identity. The products that you will find in your plate come exclusively from Italy or Quebec. Robusto places great importance on highlighting local foods by cooking with local and seasonal products. You will be able to taste fresh vegetables from Quebec, cheeses from here, as well as beers from local microbreweries.
It's Friday night and you want to savour your meal in front of a good movie? Robusto also offers an excellent take-out menu. It is not uncommon to see customers coming back several times during the week to indulge not only in the pizzas, but also in the grilled meats.
So if you're passing through Granby, we recommend that you do as we did and stop by Robusto to be charmed by their delicious Italian cuisine.
Written by Jean-Philippe Tastet
Photography by Studio Photo Sam La Cam