h3: En route to great food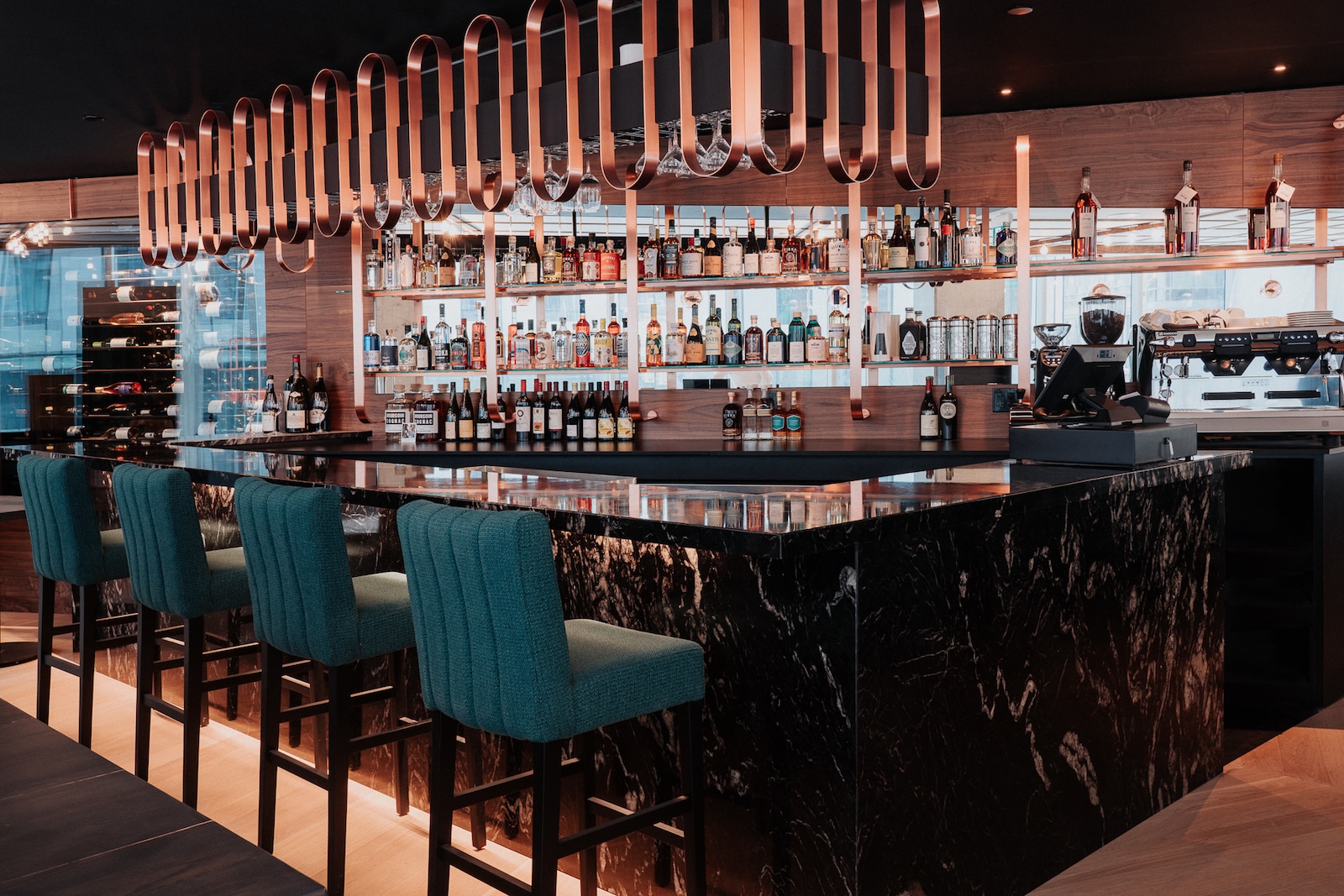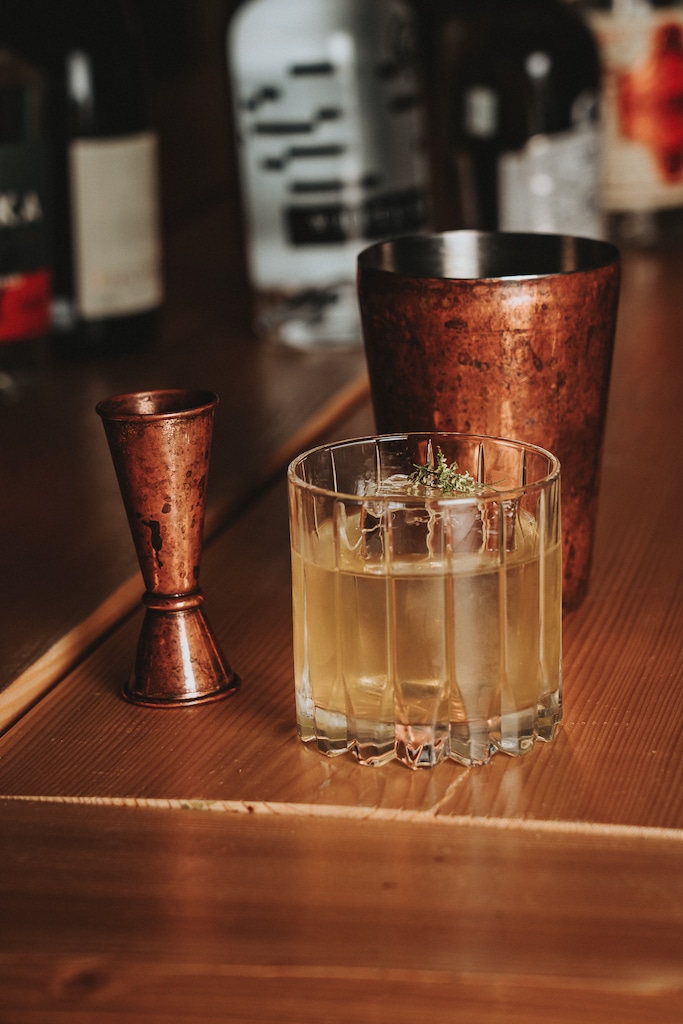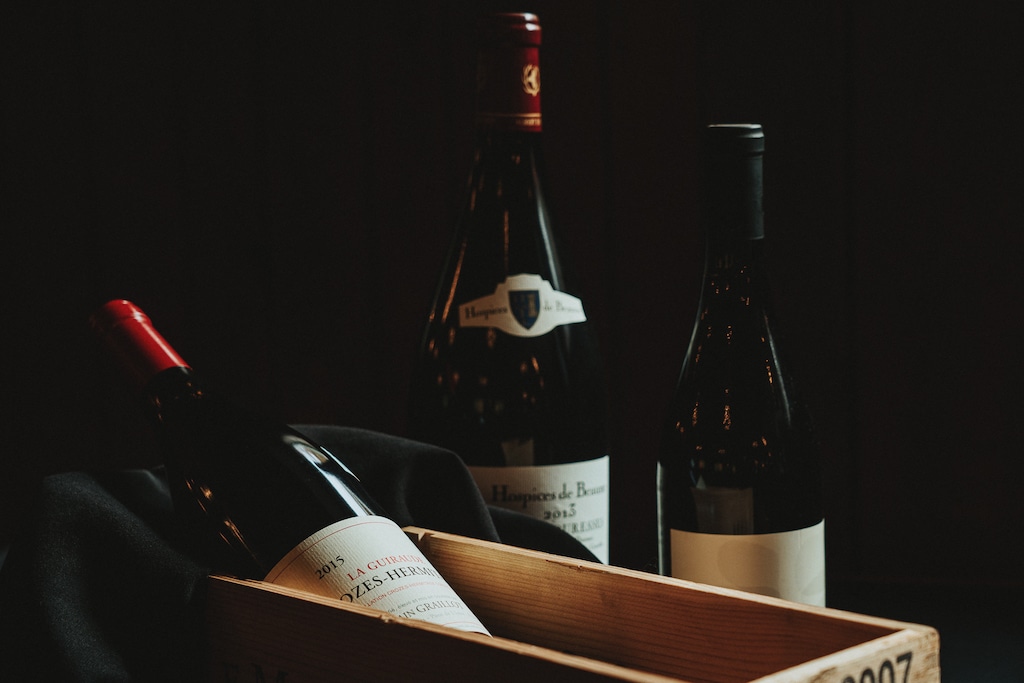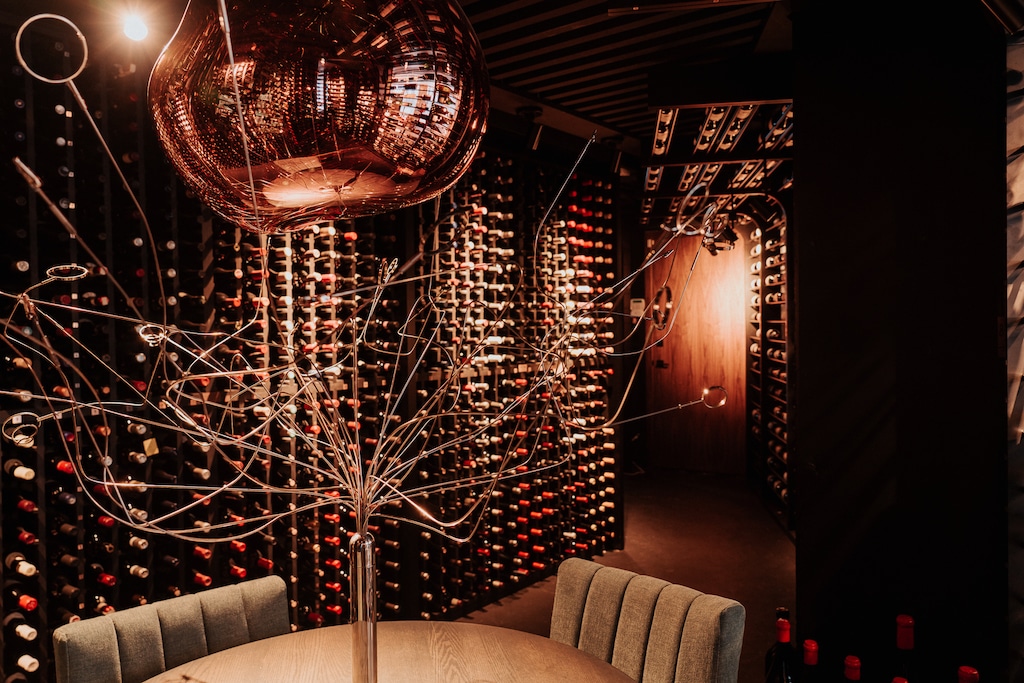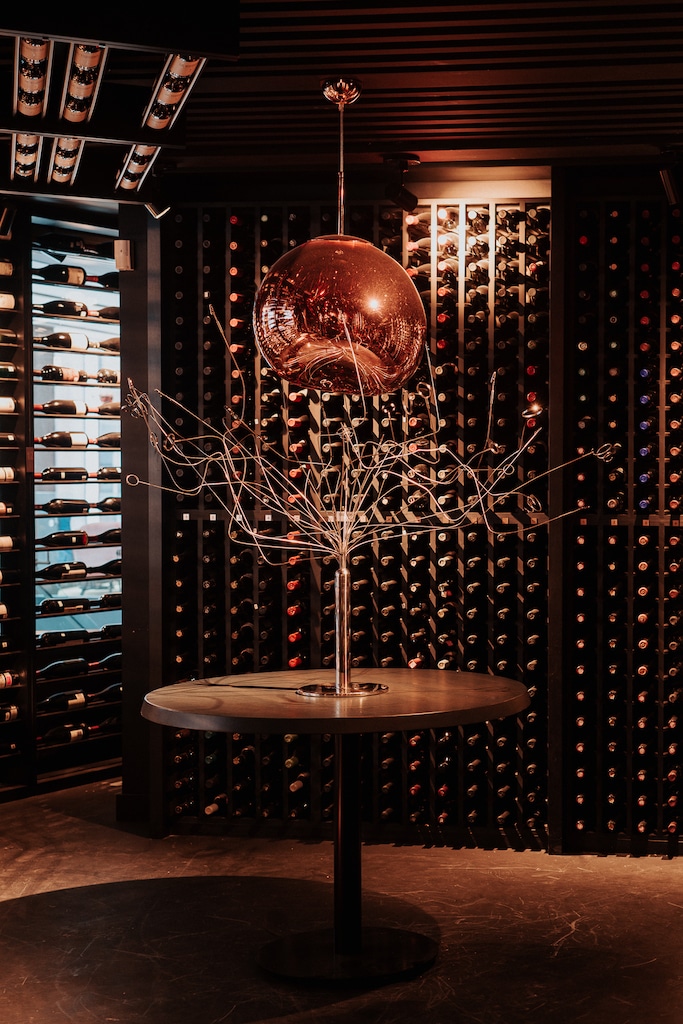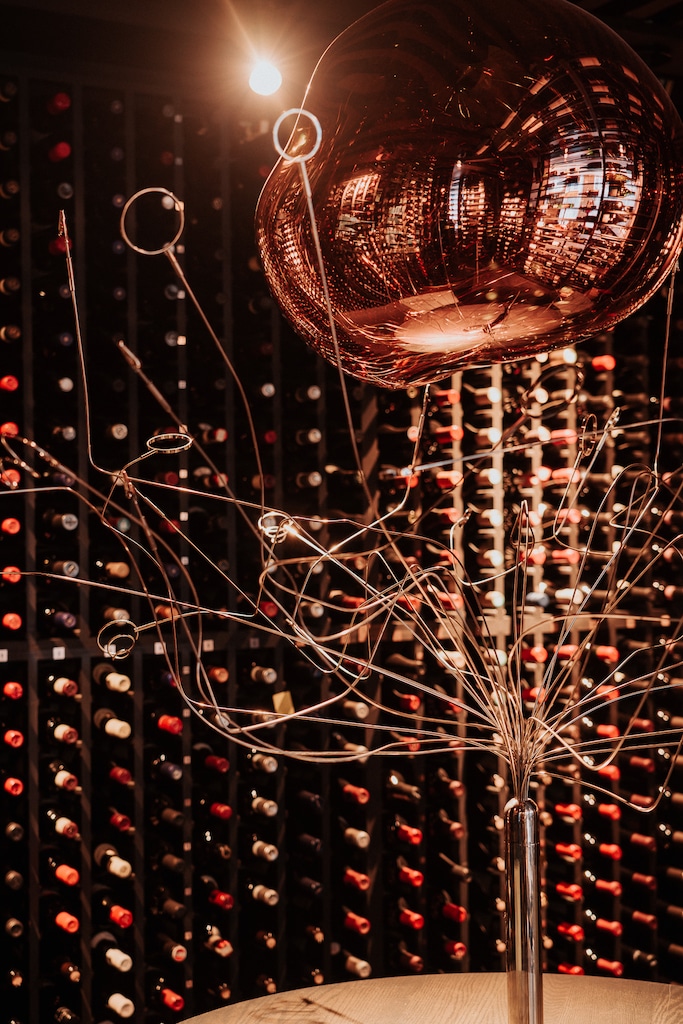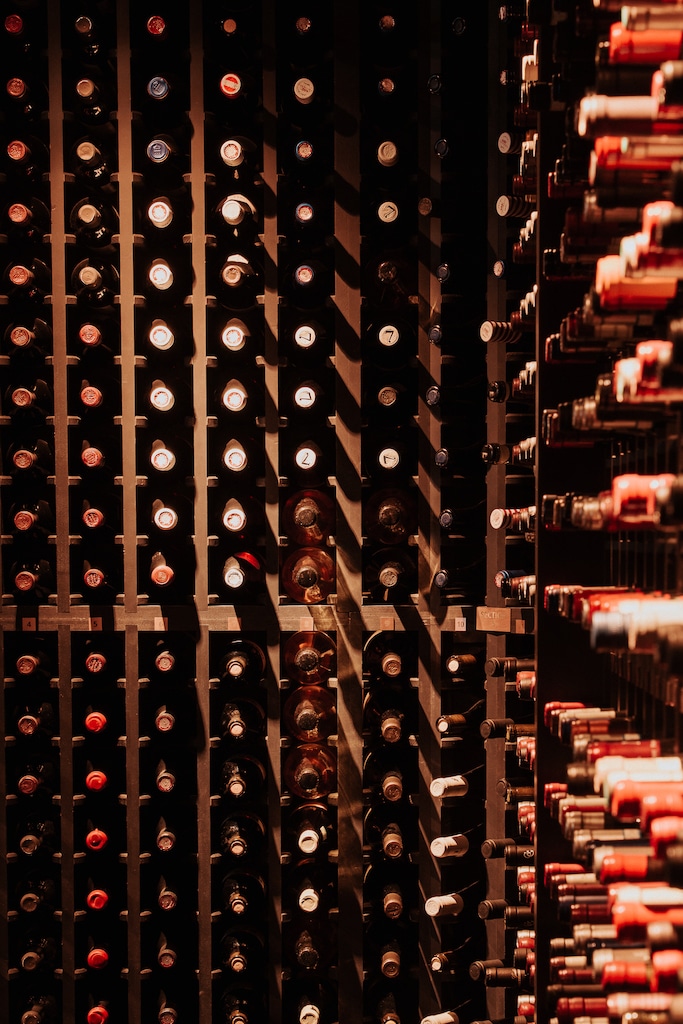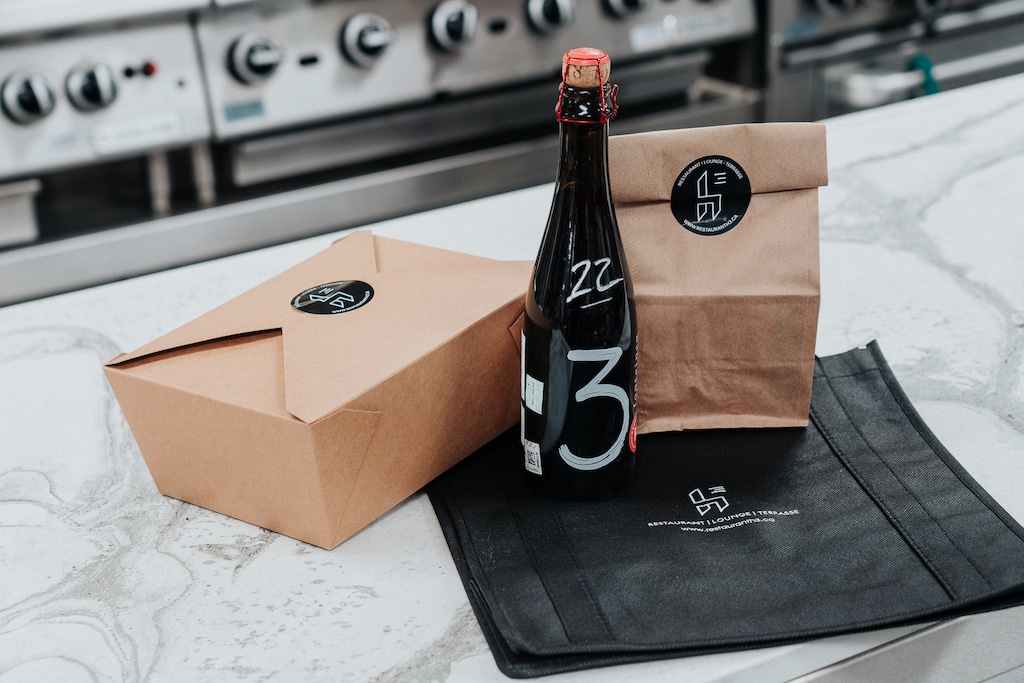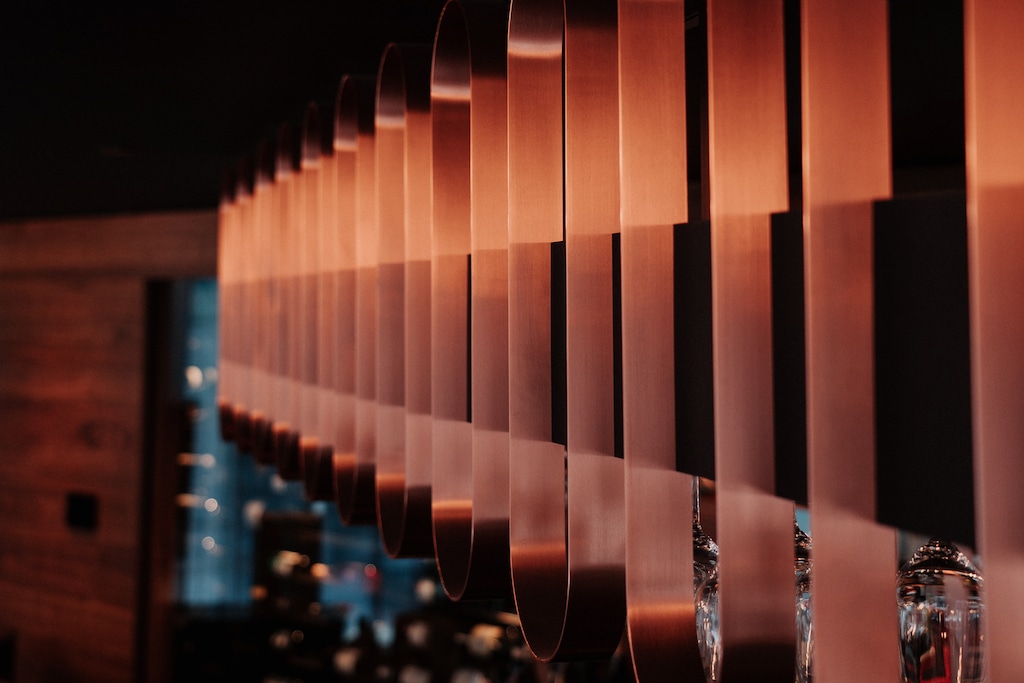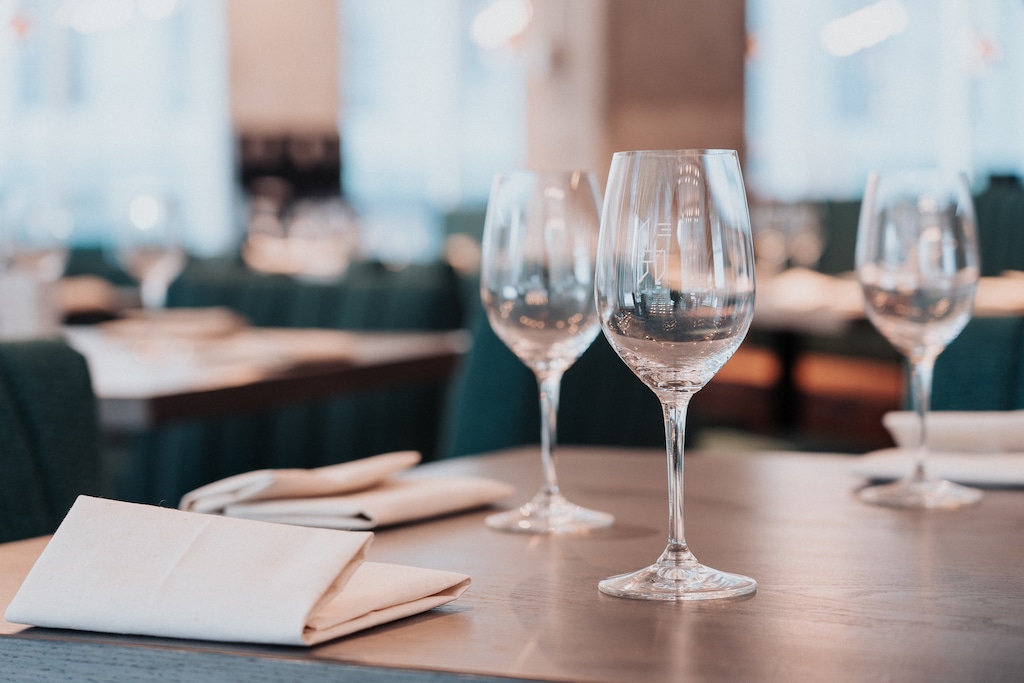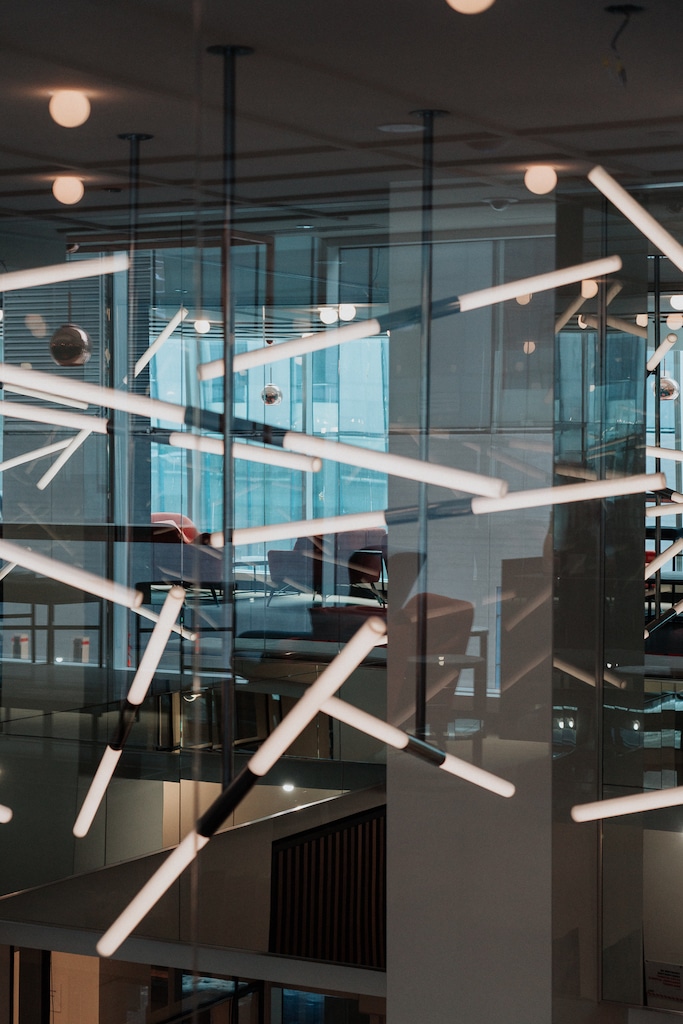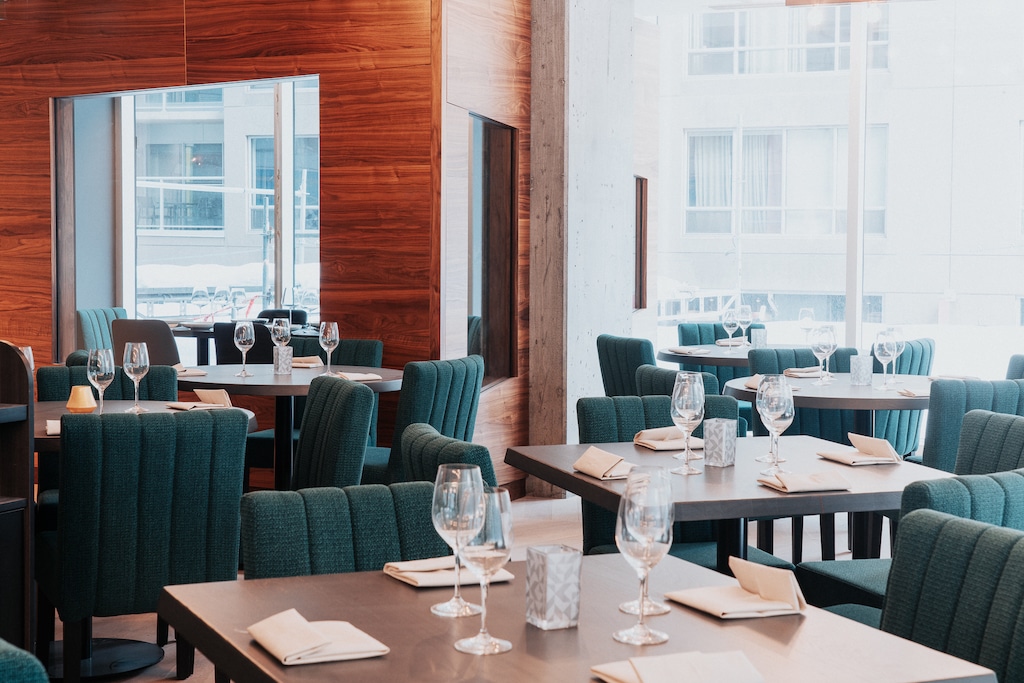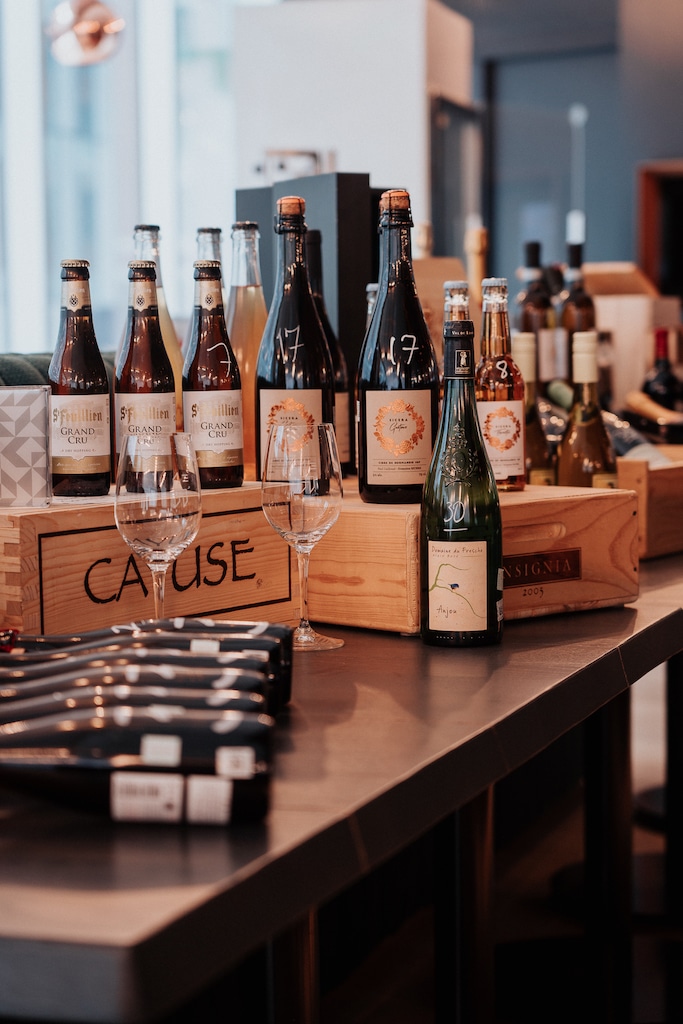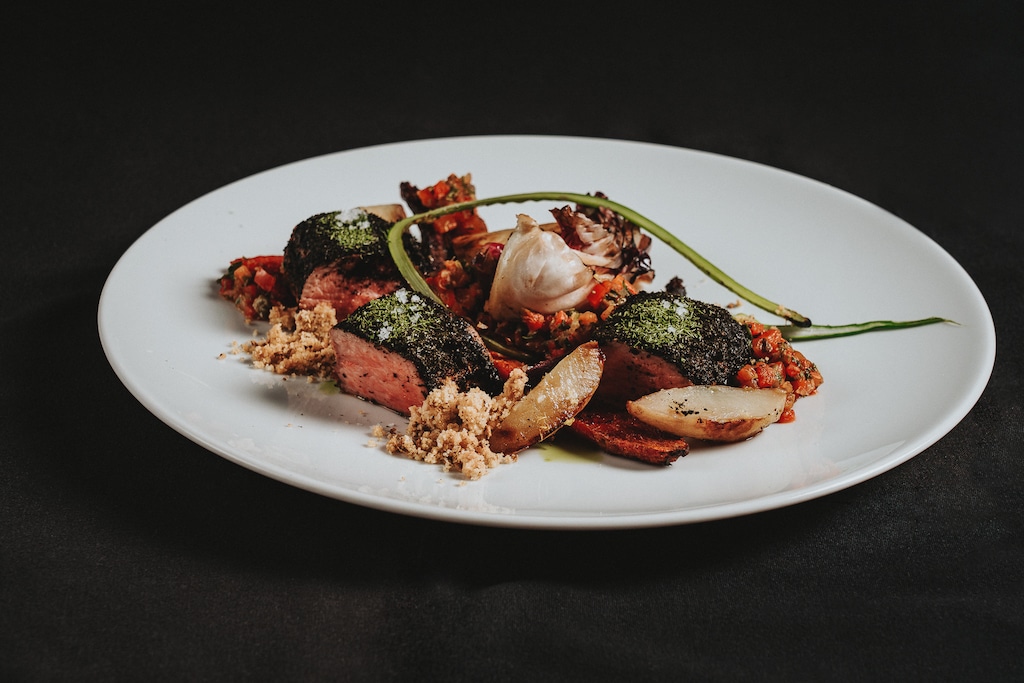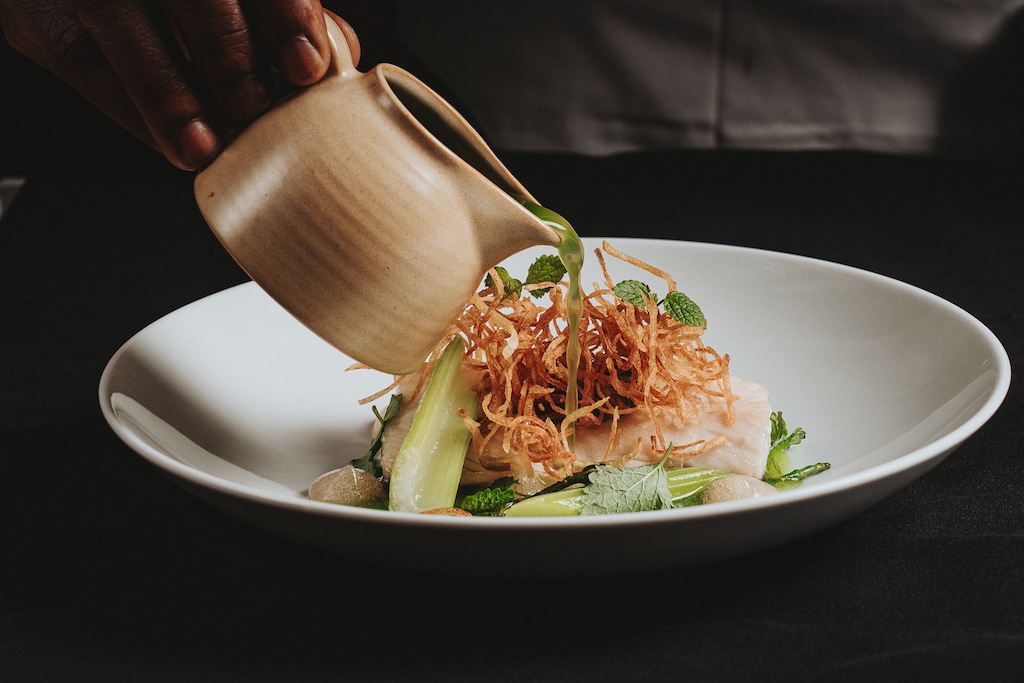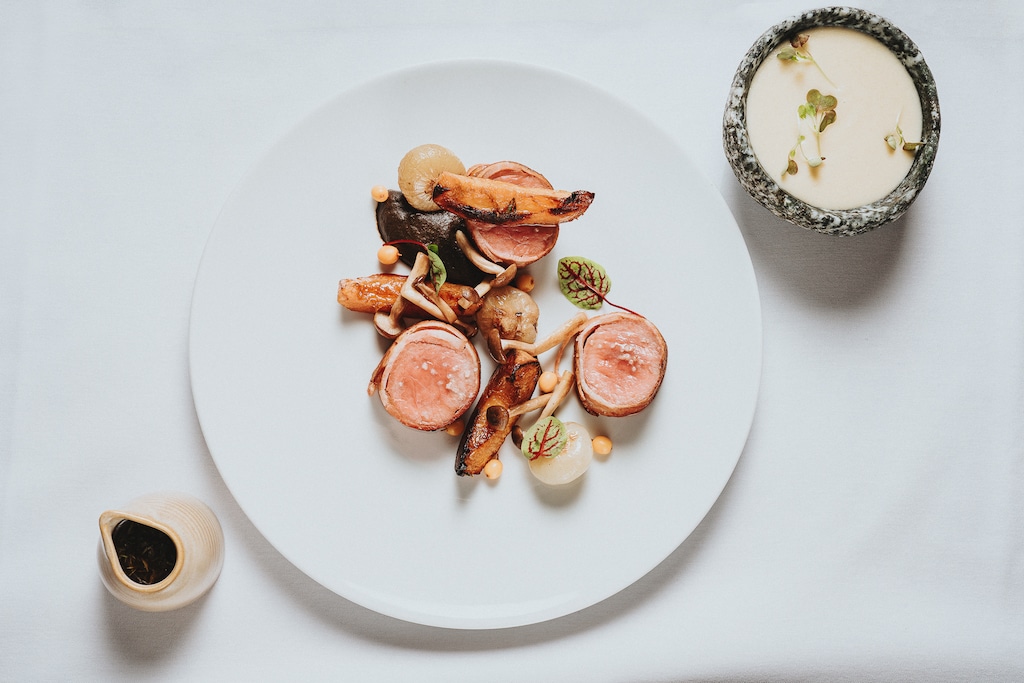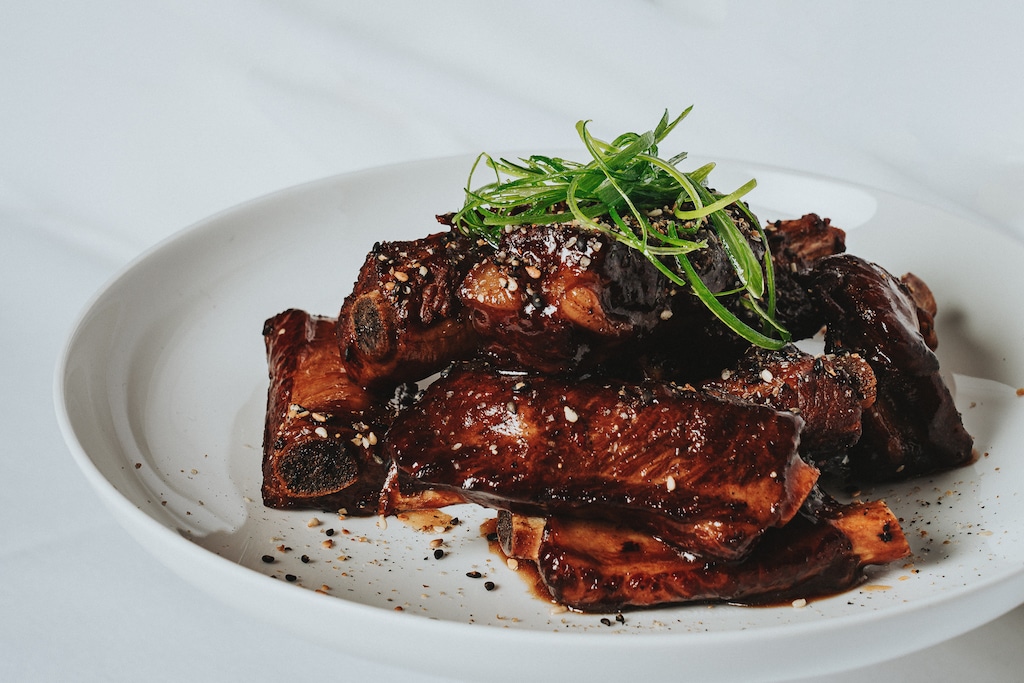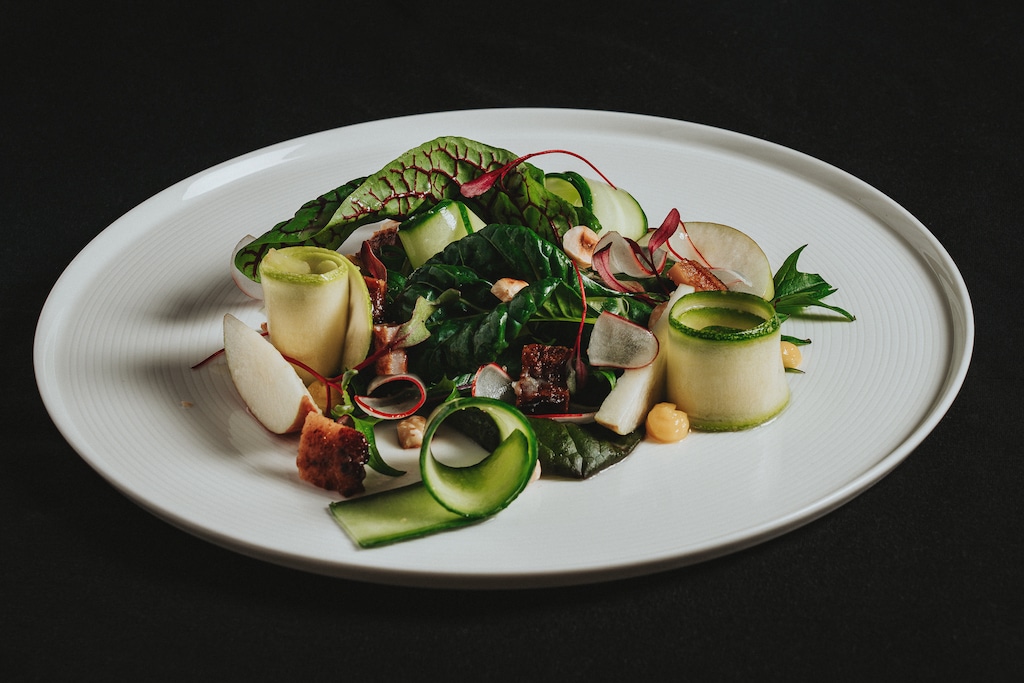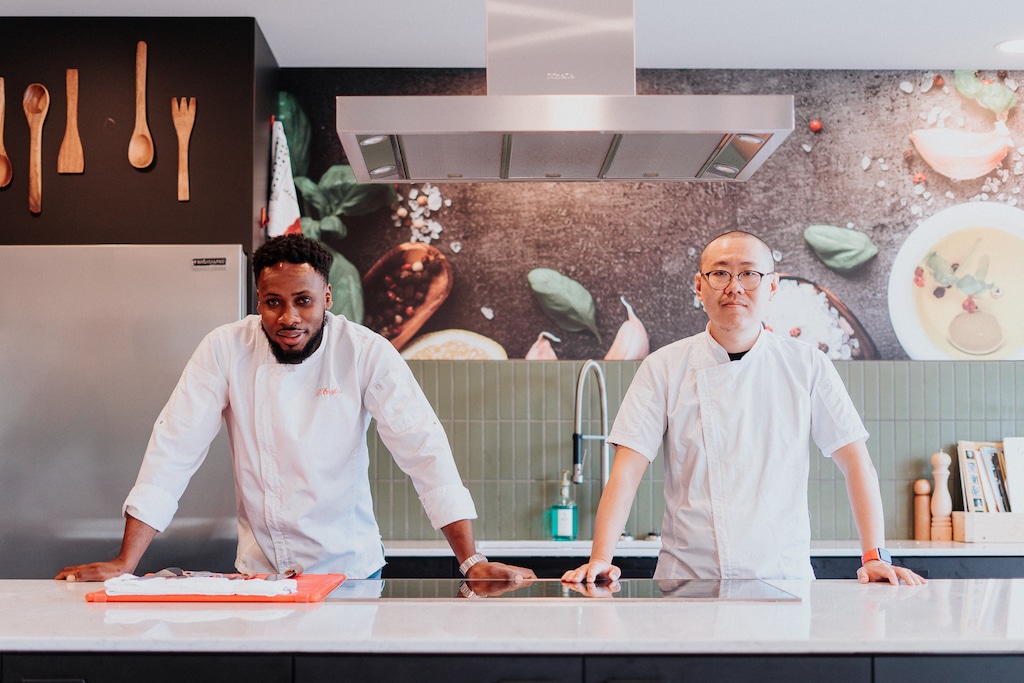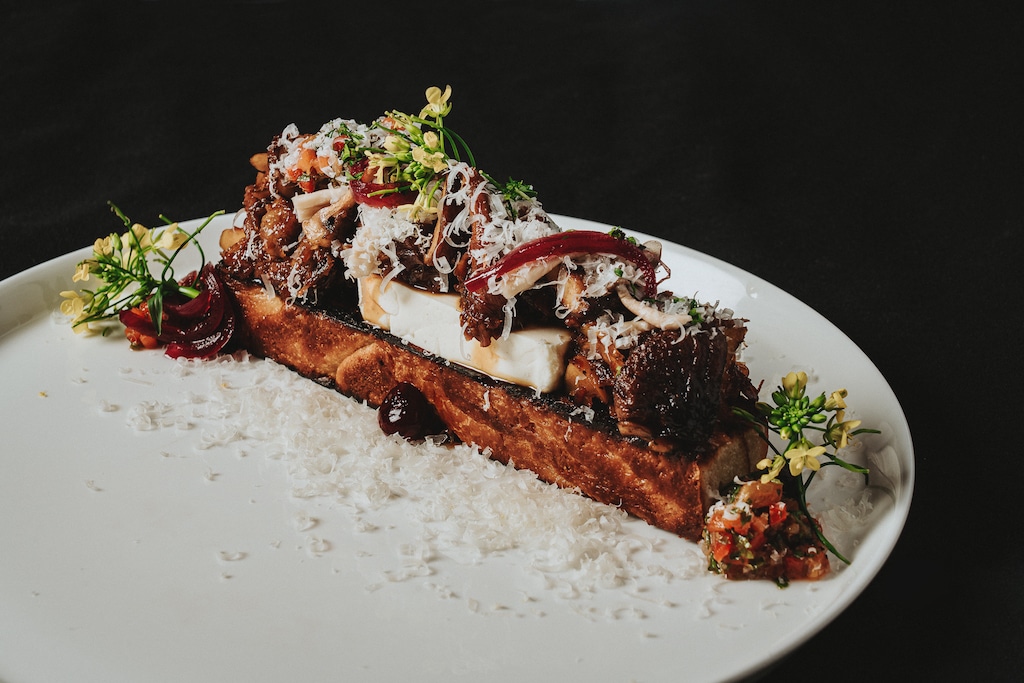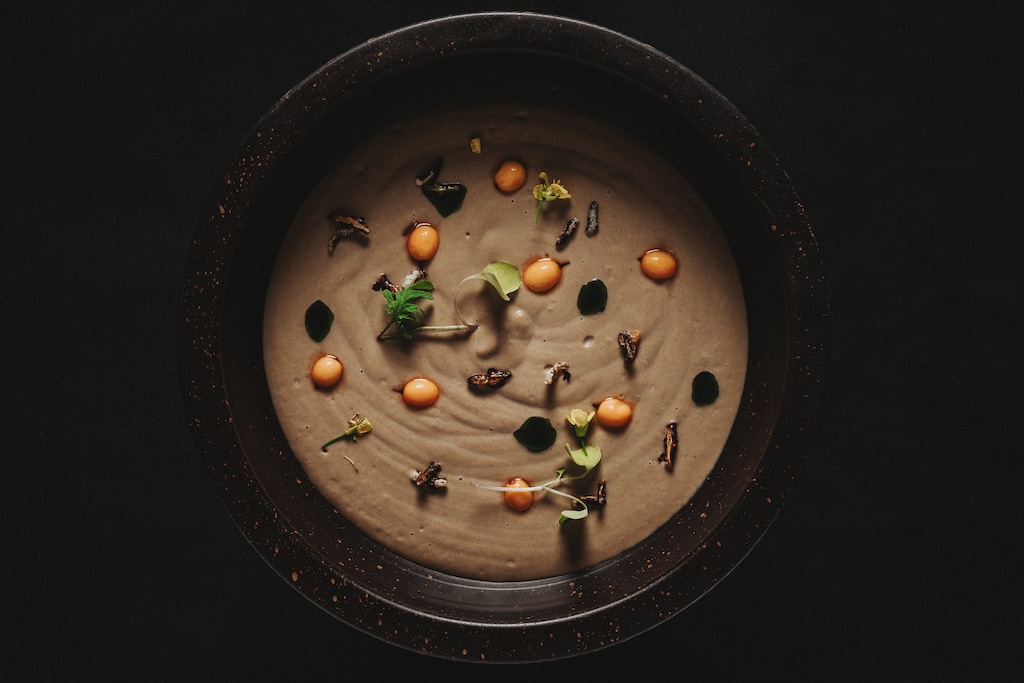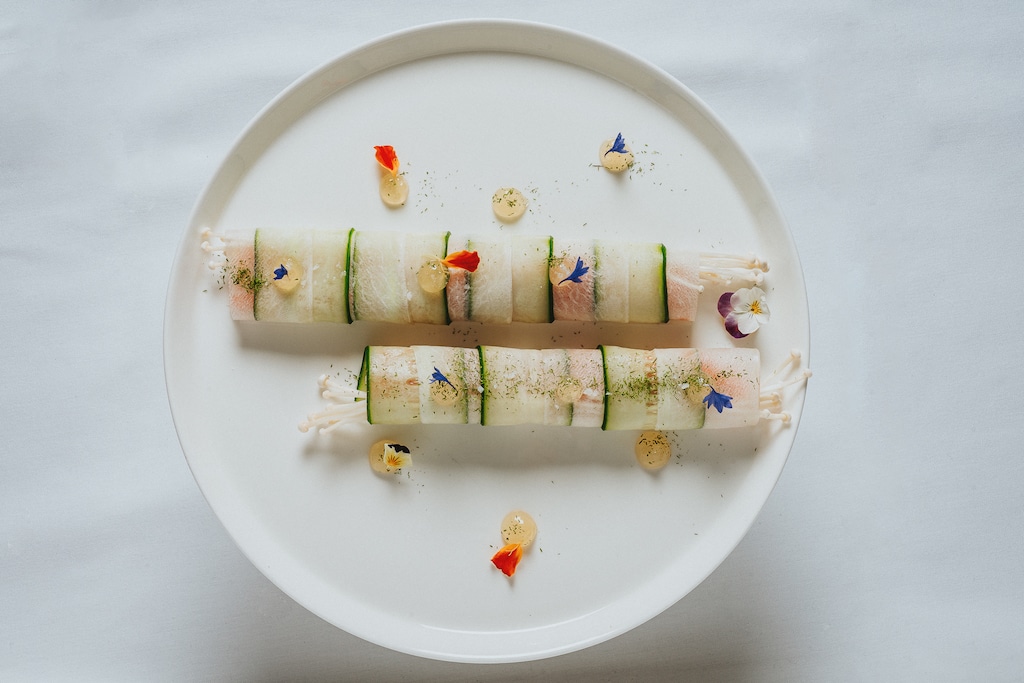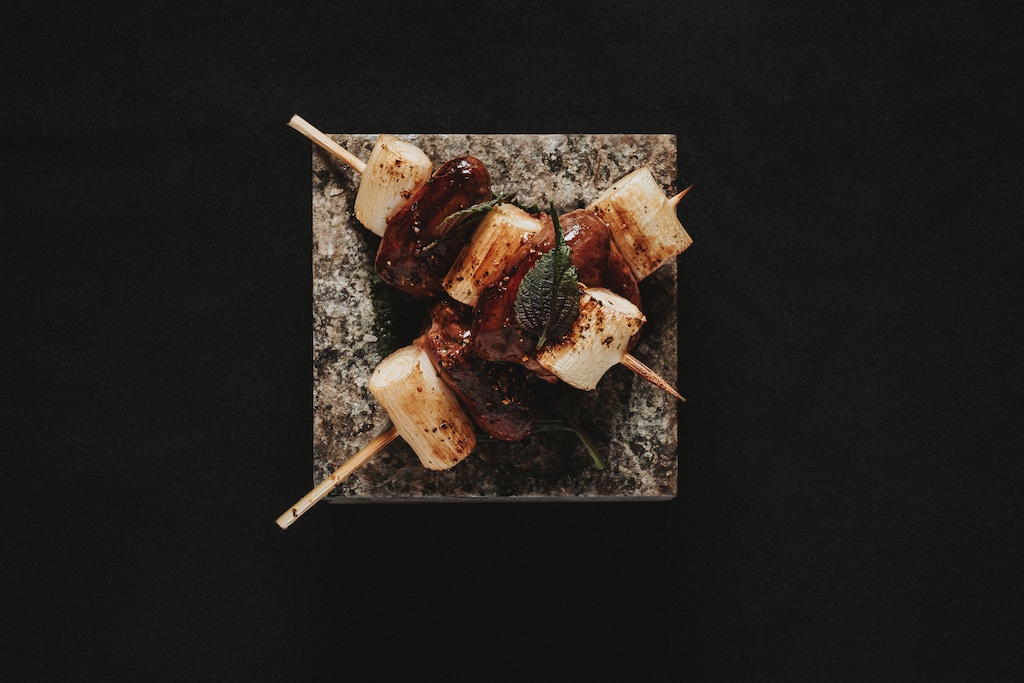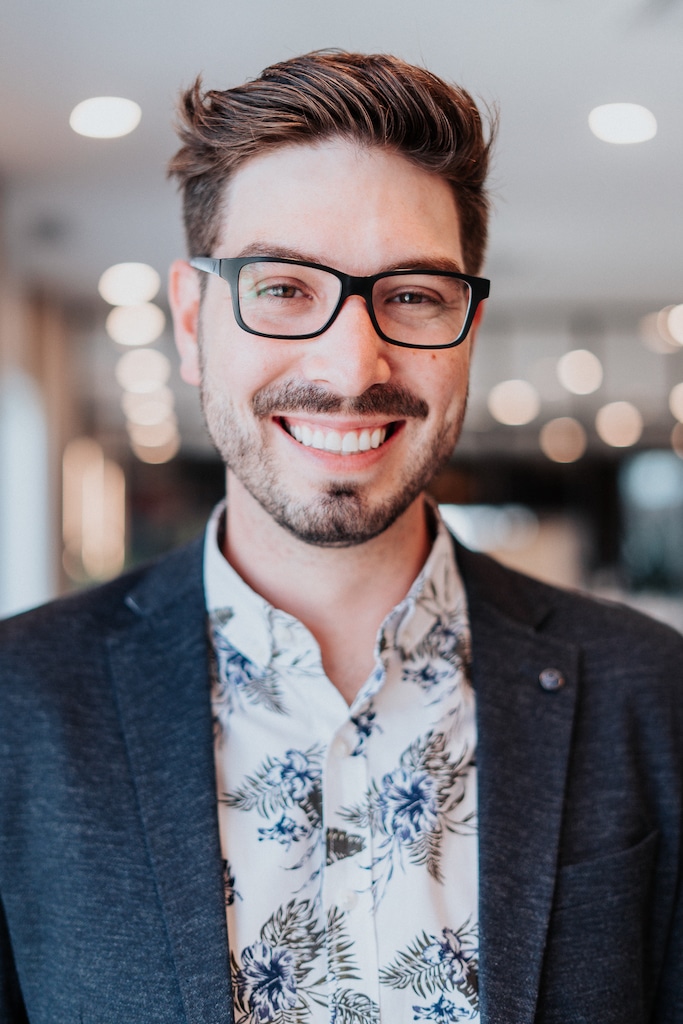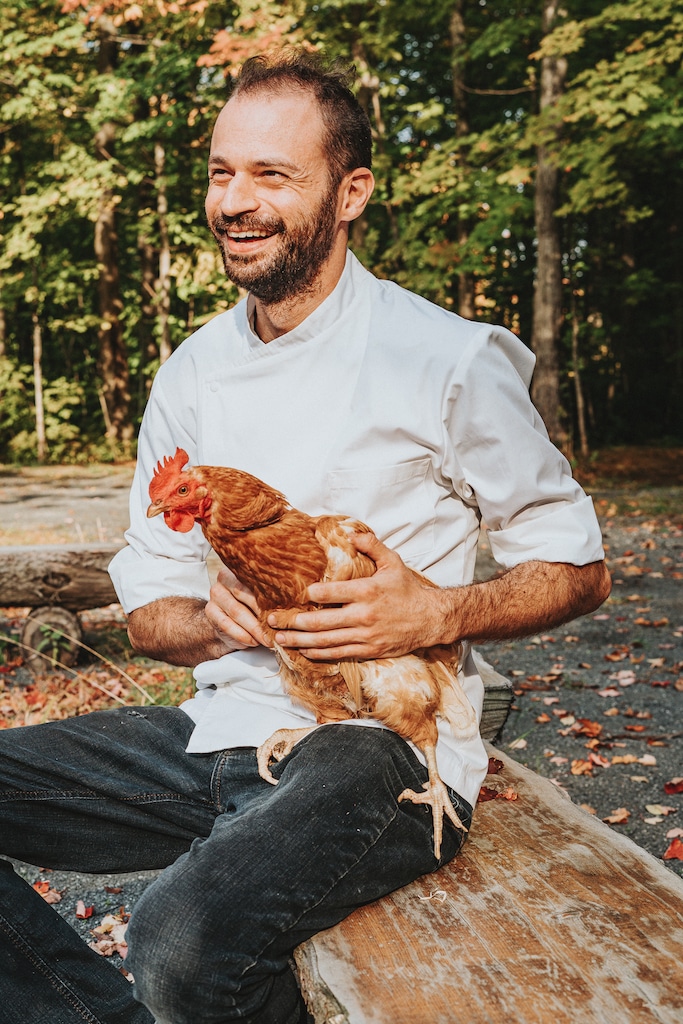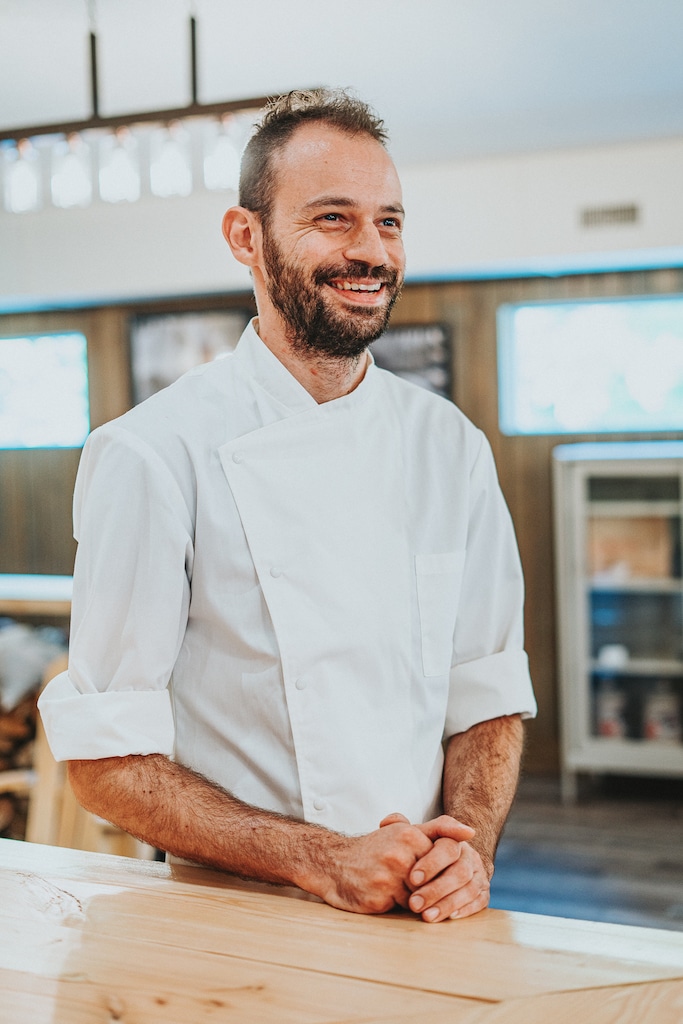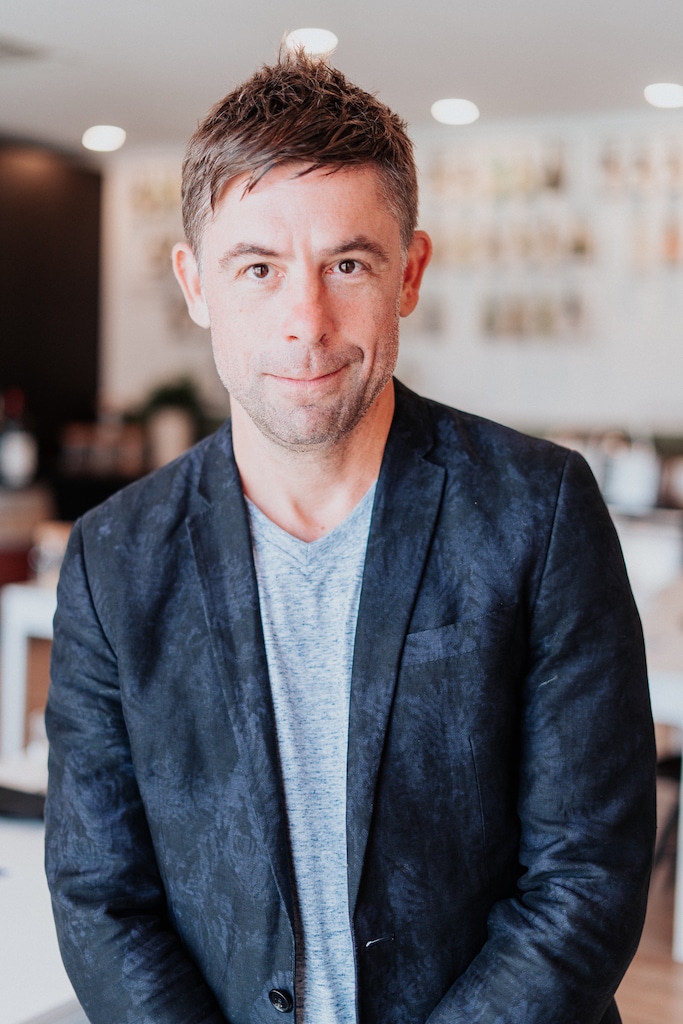 Restaurant H3

Monday: 7:00 – 11:00 AM, 11:30 AM – 1:30 PM
Tuesday: 7:00 – 11:00 AM, 11:30 AM – 1:30 PM, 5:00 – 10:00 PM
Wednesday: 7:00 – 11:00 AM, 11:30 AM – 1:30 PM, 5:00 – 10:00 PM
Thursday: 7:00 – 11:00 AM, 11:30 AM – 1:30 PM, 5:00 – 10:00 PM
Friday: 7:00 – 11:00 AM, 11:30 AM – 1:30 PM, 5:00 – 10:00 PM
Saturday: 7:00 AM – 2:00 PM, 5:00 – 10:00 PM
Sunday: 7:00 AM – 2:00 PM

In the middle of the pandemic, many courageous restaurant owners persevered in opening their establishments. The chic restaurant h3 was one of them. As of December 2020, it was offering its food for take-out only. Today, the dining room is open, and it is certainly one of the newcomers to visit.
No lack of reasons to visit
There are several good reasons to visit h3; first of all, the cuisine. Chef Jean-Sébastien Giguère leads the kitchen with a deft hand, and he and his team offer delicious dishes. One of their signature dishes is their crispy sweetbreads with Gorria pepper (sourced from here rather than Espelette), and smoked pork jowl supplied by the Beaurivage farm in Saint-Patrice-de-Beaurivage in the beautiful Chaudière-Appalaches region. We love the proximity of the products and their promotion by the restaurant. From the Matane shrimp, to the lobster and halibut from Gaspésie, to guinea fowl, duck, or lamb from Kamouraska, everything is impeccable. For dessert, pastry chef and colleague Yann Daudelin prepares irresistible little treats; if they are still on the menu, don't hesitate to try his strawberries from Île d'Orléans, garnished with sweetgale and dune pepper.
Another good reason to come here is for their fantastic cellar put together by Hugo Duchesne, Quebec's Best Sommelier 2020 and h3 team member. Some 900 references and 5,500 bottles await you, from grands crus wines such as Romanée-Conti and Petrus, as well as entry-level wines starting at around 40 dollars.
The quality of the service is also one of the house's strong points. Proactive, warm, and very professional; a big plus on any occasion when dining out.
Table 44 overlooks La Joute, a fantastic sculpture by Jean-Paul Riopelle that will illuminate your dinner with its play of light, fog, and fire. Marc Séguin, a contemporary and inspired artist like his predecessor, also offers a monumental work of art, Hanima, which adds to the pleasure of coming here.
Written by Jean-Philippe Tastet