Recto-Verso: Elegant boreal cuisine in Sainte-Adèle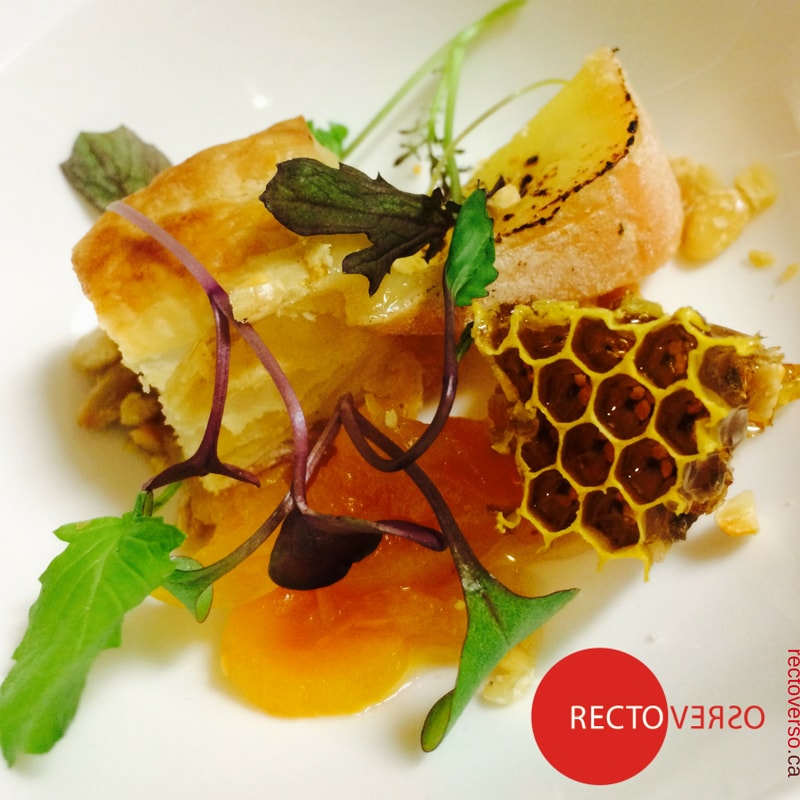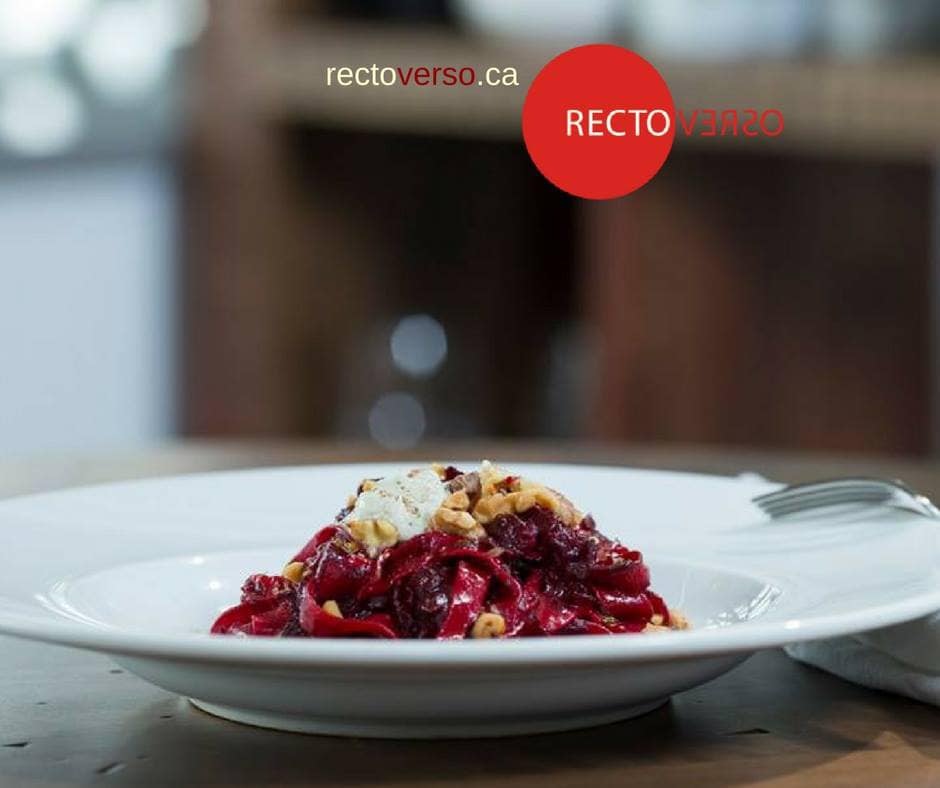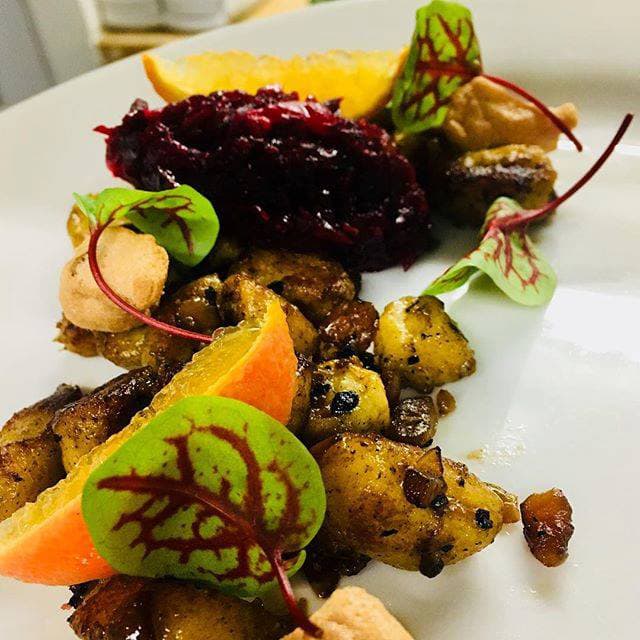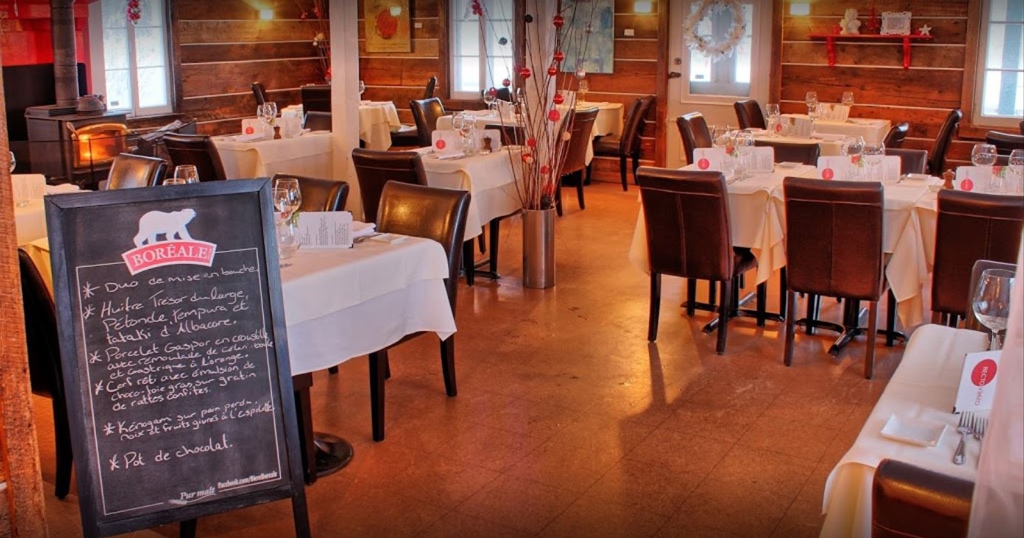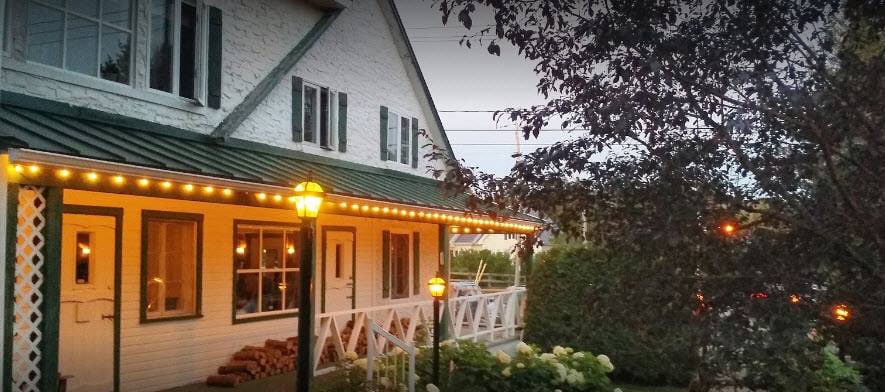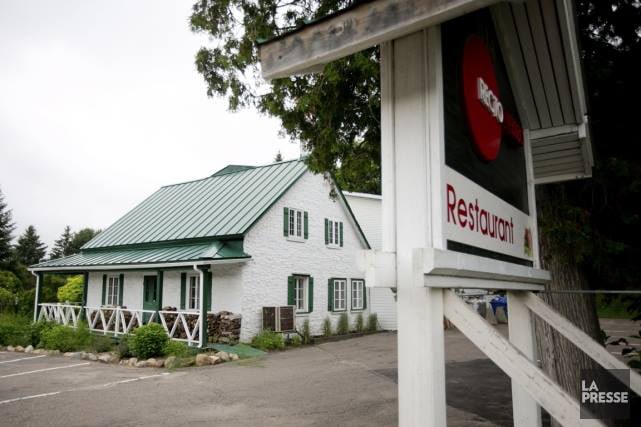 Recto Verso

$$$
Monday: Closed
Tuesday: Closed
Wednesday: 5:00 – 9:00 PM
Thursday: 5:00 – 9:30 PM
Friday: 5:00 – 10:00 PM
Saturday: 5:00 – 10:00 PM
Sunday: 5:00 – 9:00 PM


Offers a tasting menu
40 Seats
At the exit of Sainte-Adèle on the way to Sainte-Marguerite, you will find Recto-Verso. The restaurant serves home-style cuisine, with dishes that are sometimes surprising, but always good.
Recto-Verso was established in 2005 in an ancestral home of the municipality. The restaurant belongs to Bruno Léger, who is also the chef. After studying at the École Hôtelière de Laval and the Institut de Tourisme et d'Hôtellerie du Québec, the chef offers a local cuisine, more specifically boreal. The boreal cuisine draws its roots directly from the northern products of our region, highlighting local goods and producers. The restaurant buys directly from local gatherers and hunters, with an environmental approach to the products selected.
If only for the sign announcing the restaurant's presence, the establishment could pass for one of Sainte-Adèle's many cozy homes. Customers are greeted on a lovely painted wooden veranda, before heading into the restaurant itself. Like the rest of the house, the dining room is built like the ones of yesteryear, with its beamed ceiling, weathered wood walls and a wood-burning fireplace on the back wall. The tables are set in an inviting space that seats about 40.
As mentioned earlier, Bruno Léger prepares the boreal menu for his restaurant. Here, we savour a gastronomic cuisine, closely linked to the products of our land. For starters, you will find local vegetables: in soup, tagliatelle, fries, and other dishes depending on the season, the arrival and the inspiration of the chef. The main course menu is richer in game and fish. There are sometimes choices that, while less conventional, are just as well executed as the other components of the menu. At the moment of writing this article, the beaver tail with buffalo mozzarella from Saint-Lin comes to mind. The plates change frequently for variety and a little extra surprise with each visit. The house also offers a six-course discovery menu for $70. This changes monthly and is made up of the favourites of the moment. The menu is completed with one of the many bottles from their beautiful wine list.
An original boreal cuisine experience, Recto-Verso is one of the best tables in the area in a charming and historical locale. Perfect for exploring local inspired cuisine in a creative way, the address is a staple for curious and epicurean diners alike.
Written by Sophie Monkman
Photography by Recto-Verso