P'tit Frère Dumpling: Mini address for delicious Chinese dumplings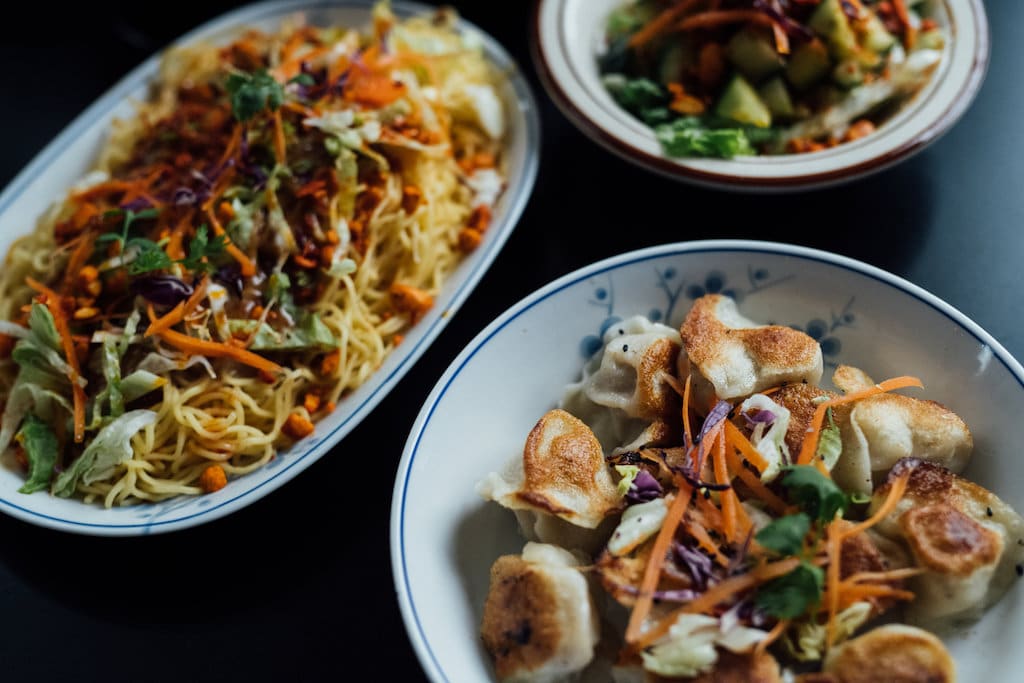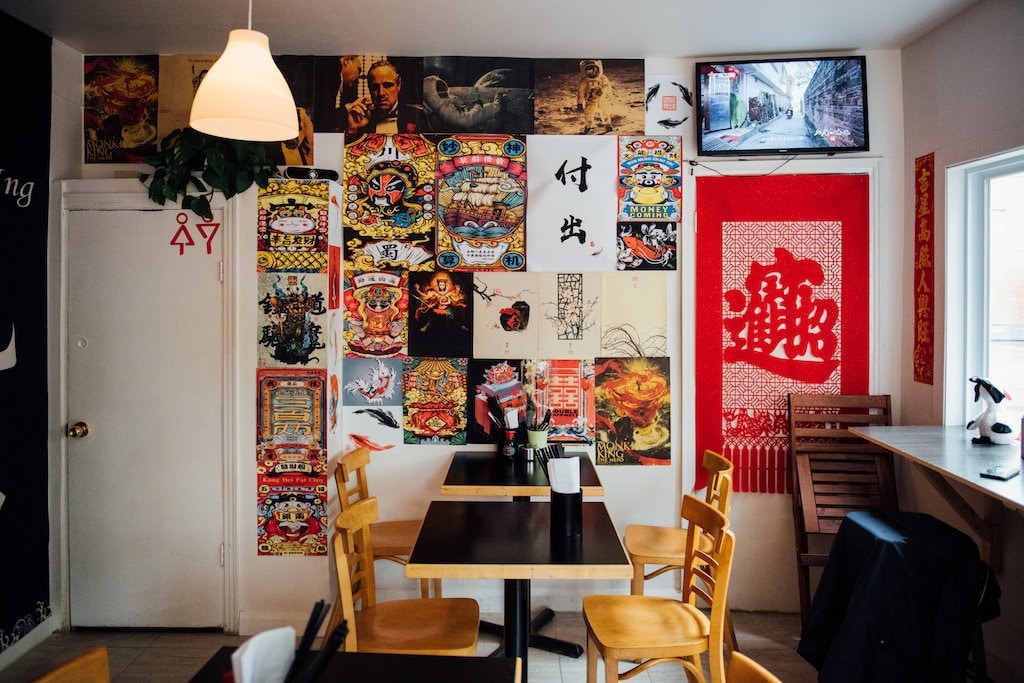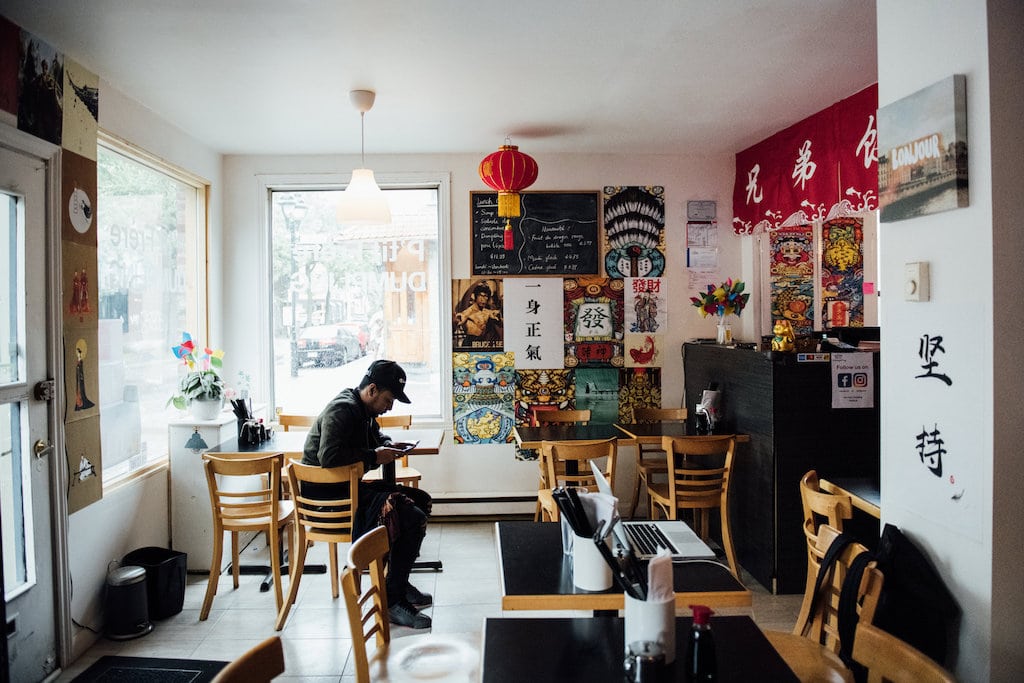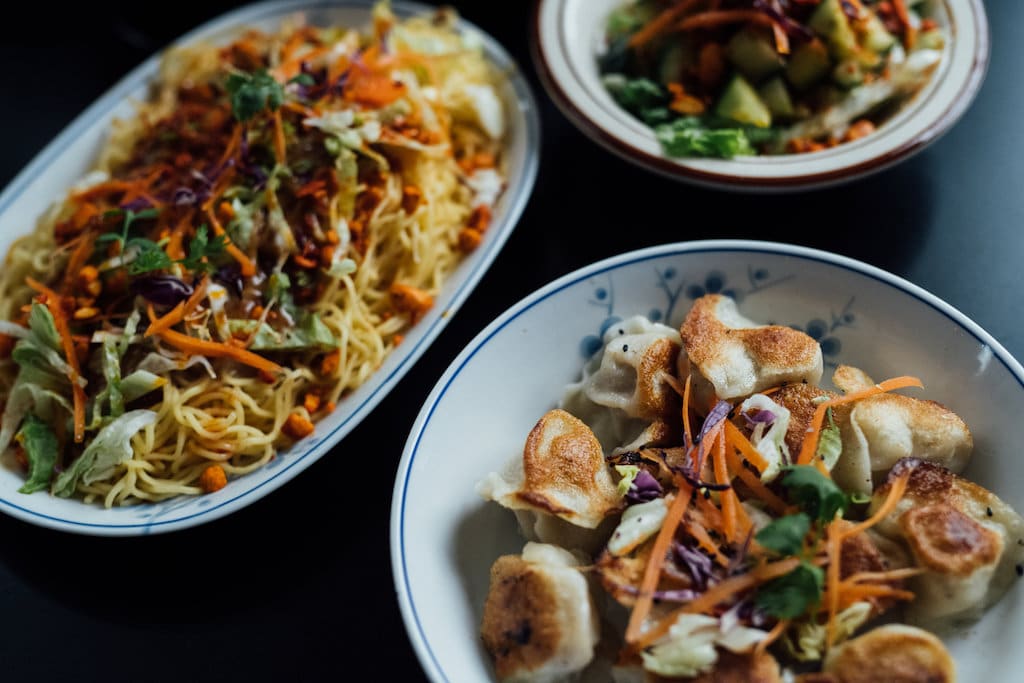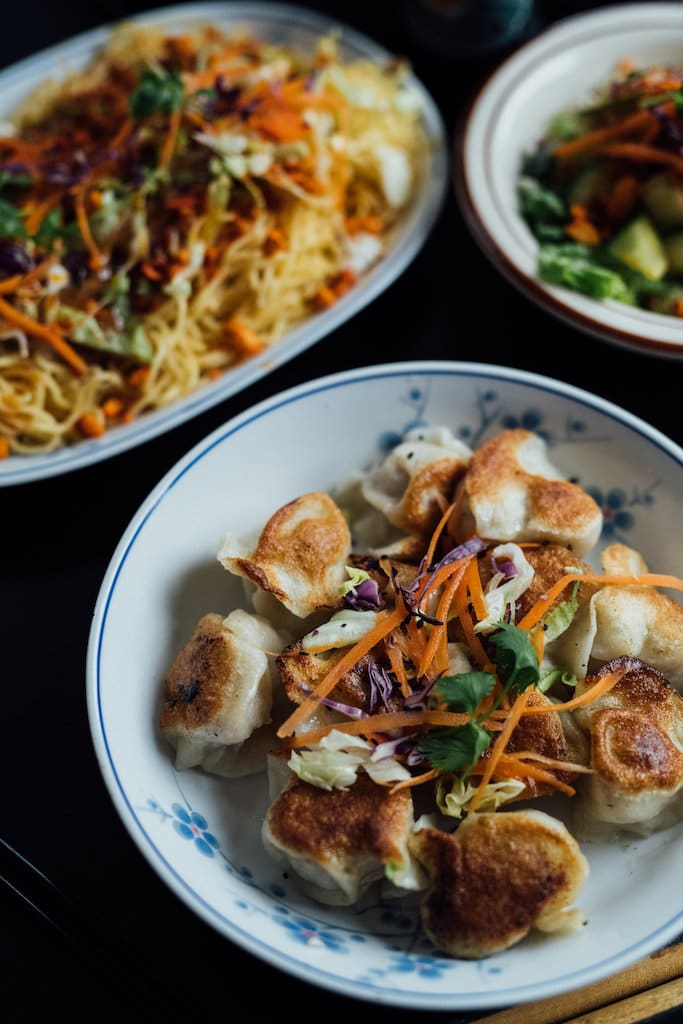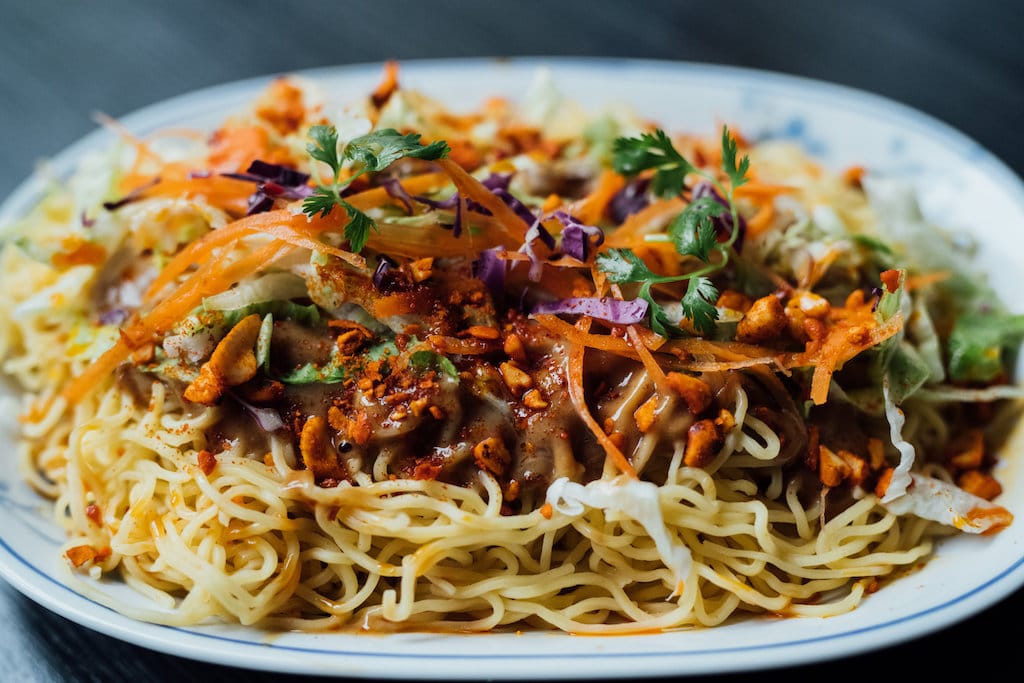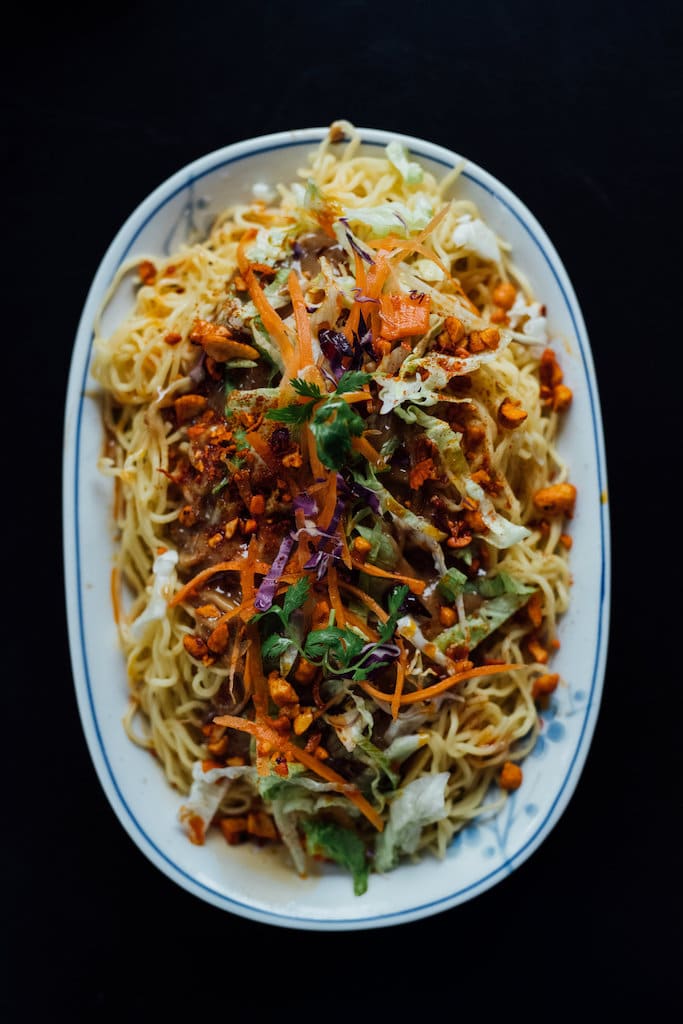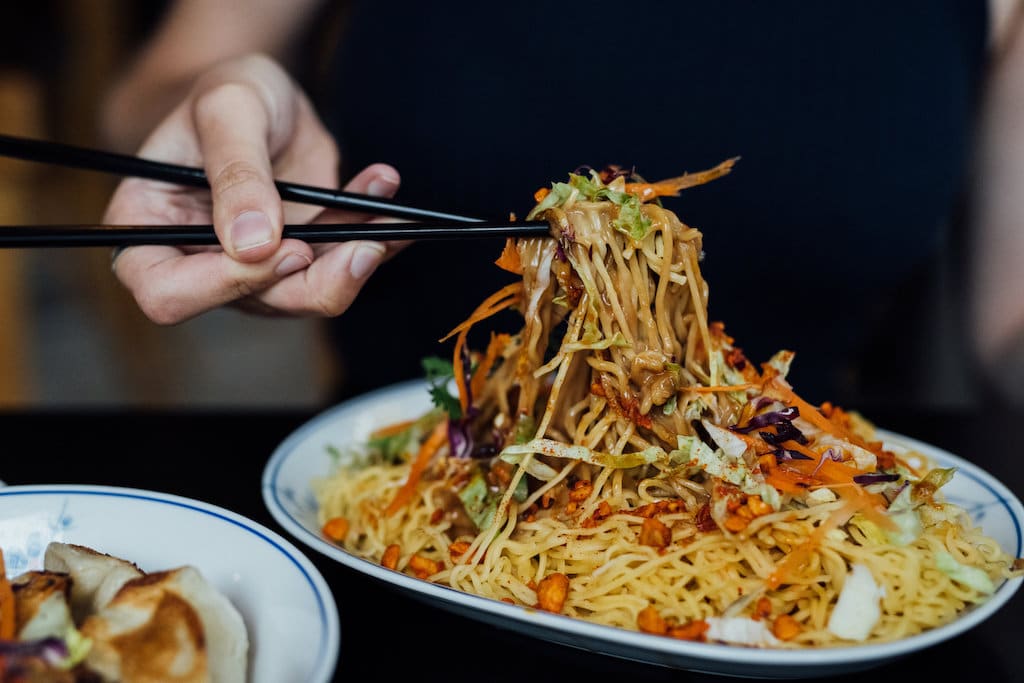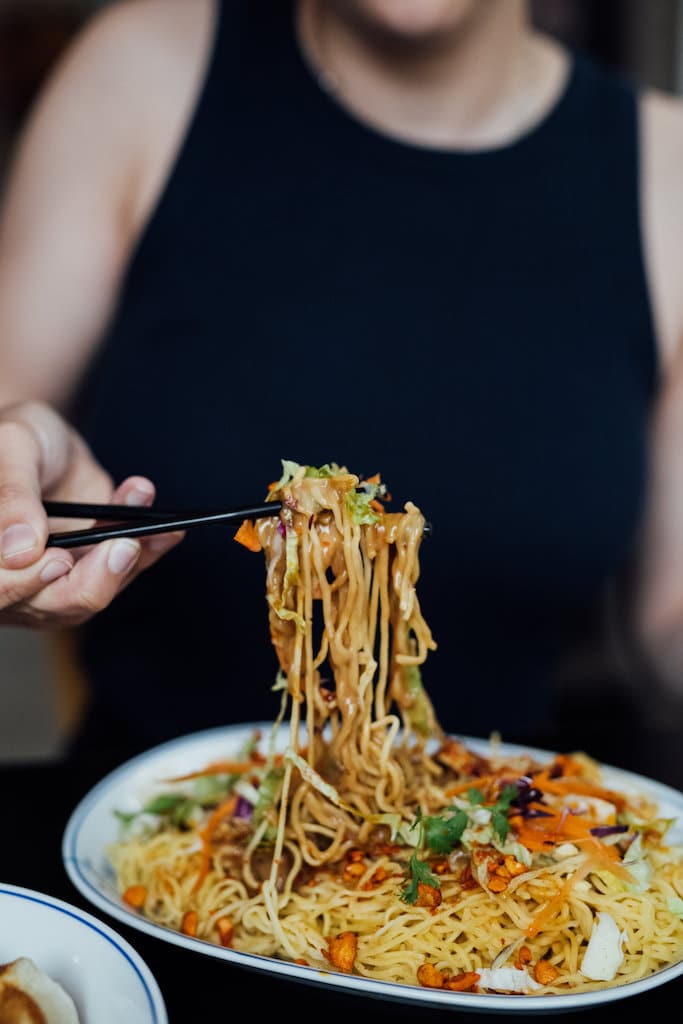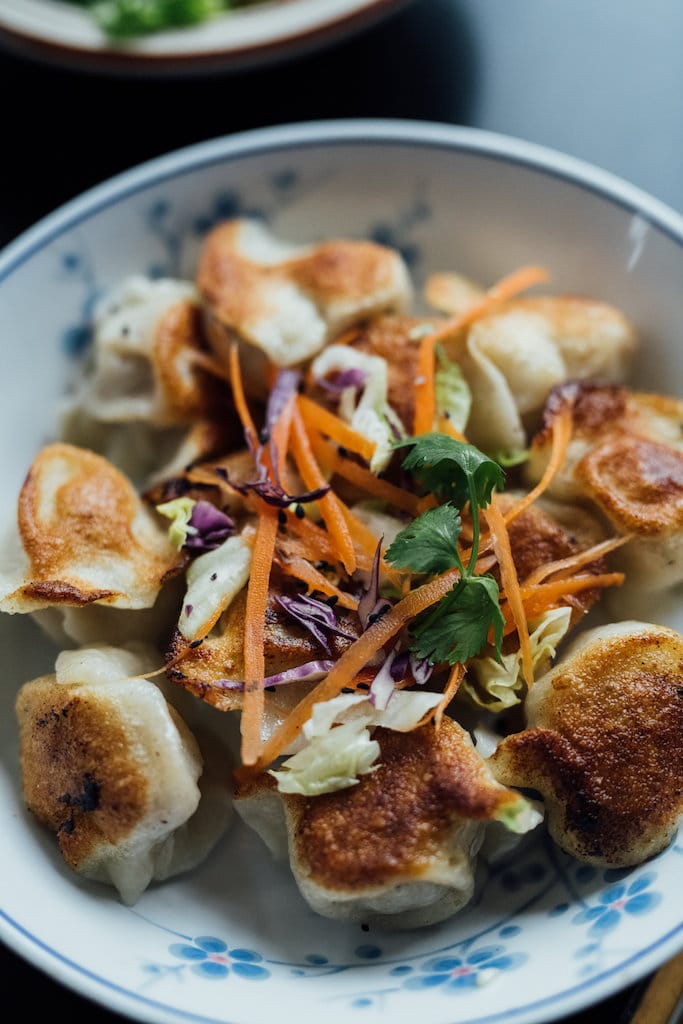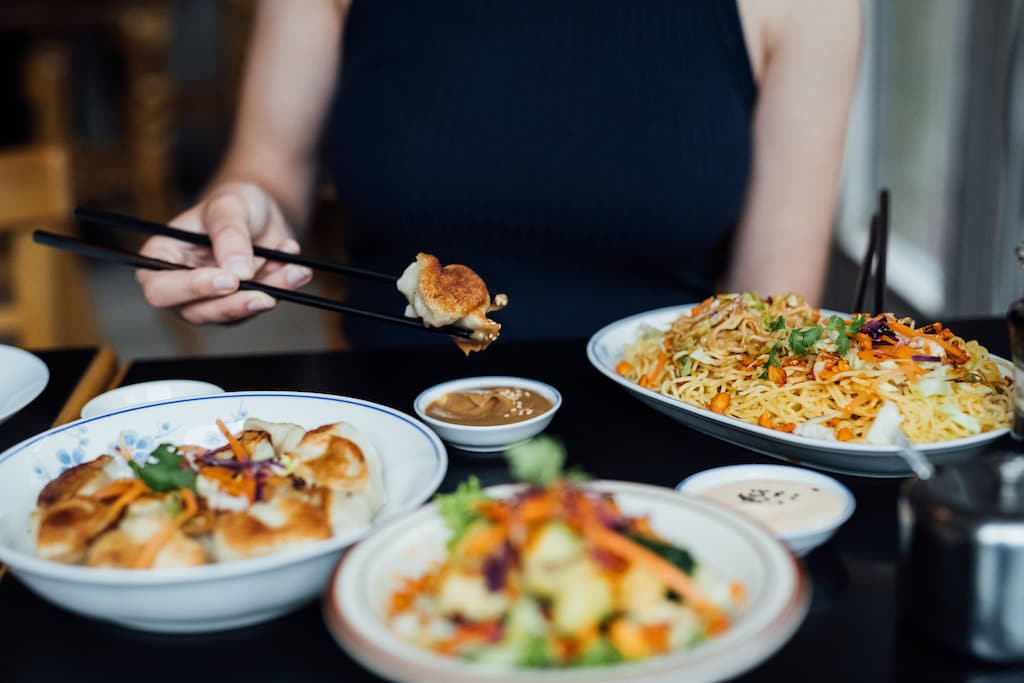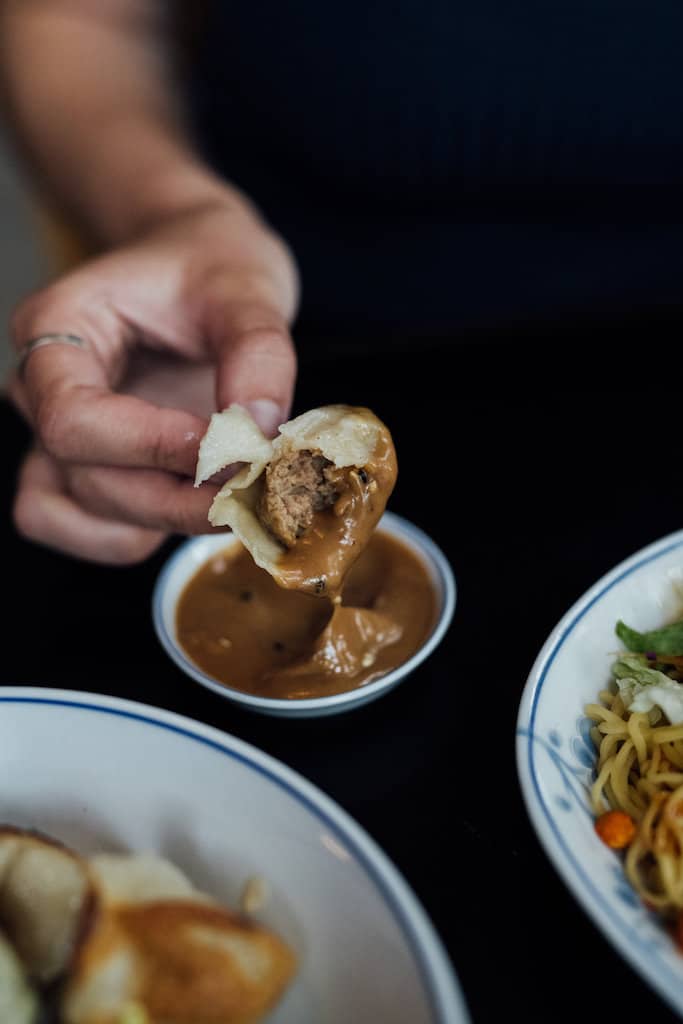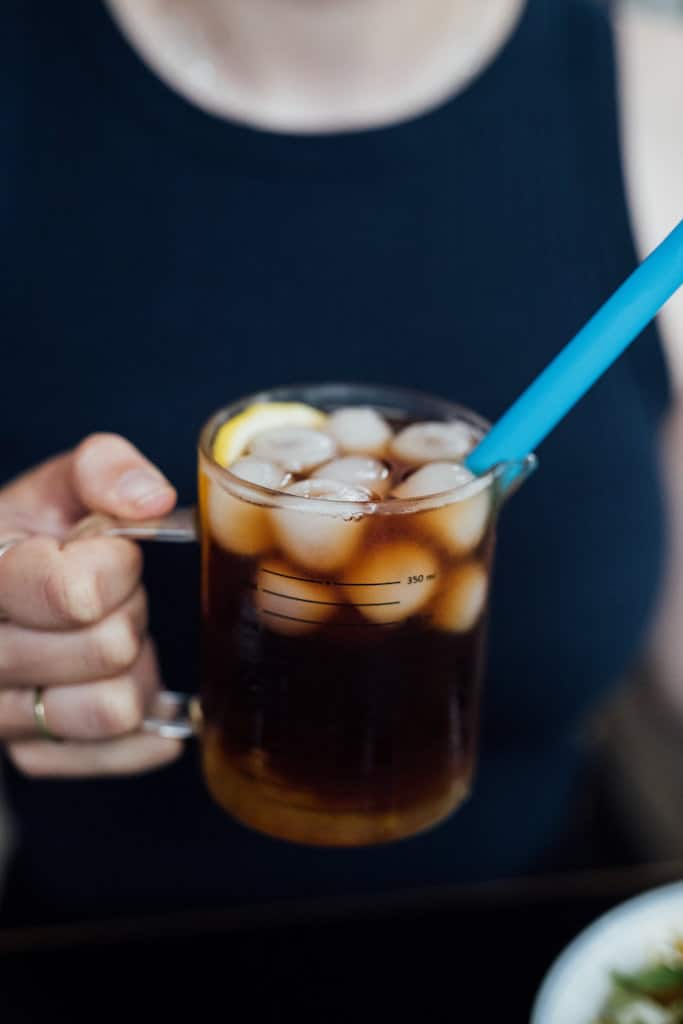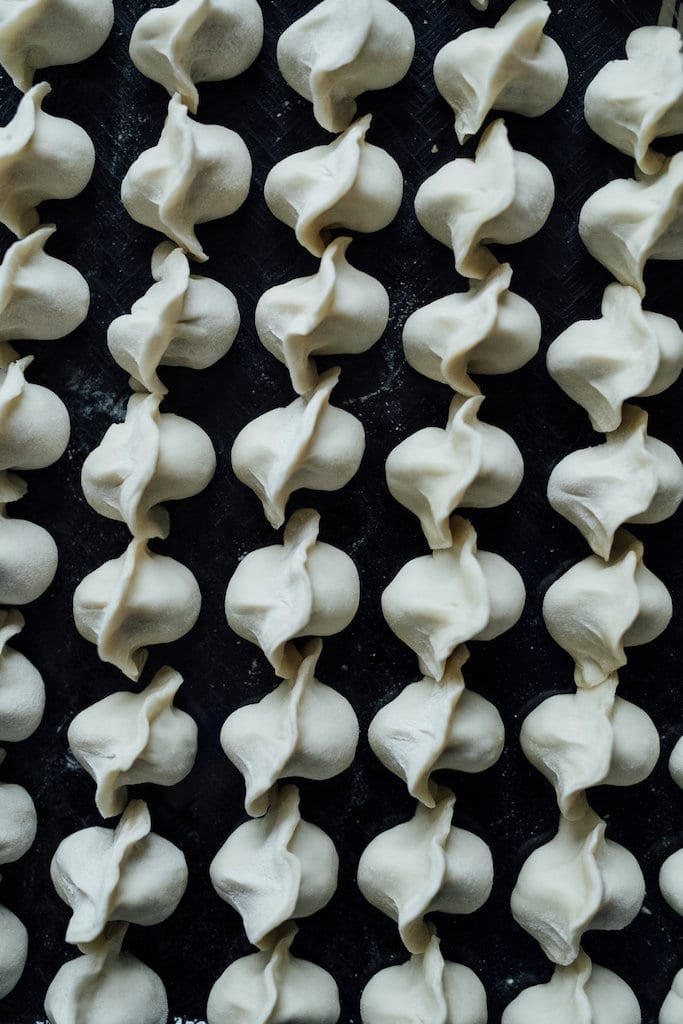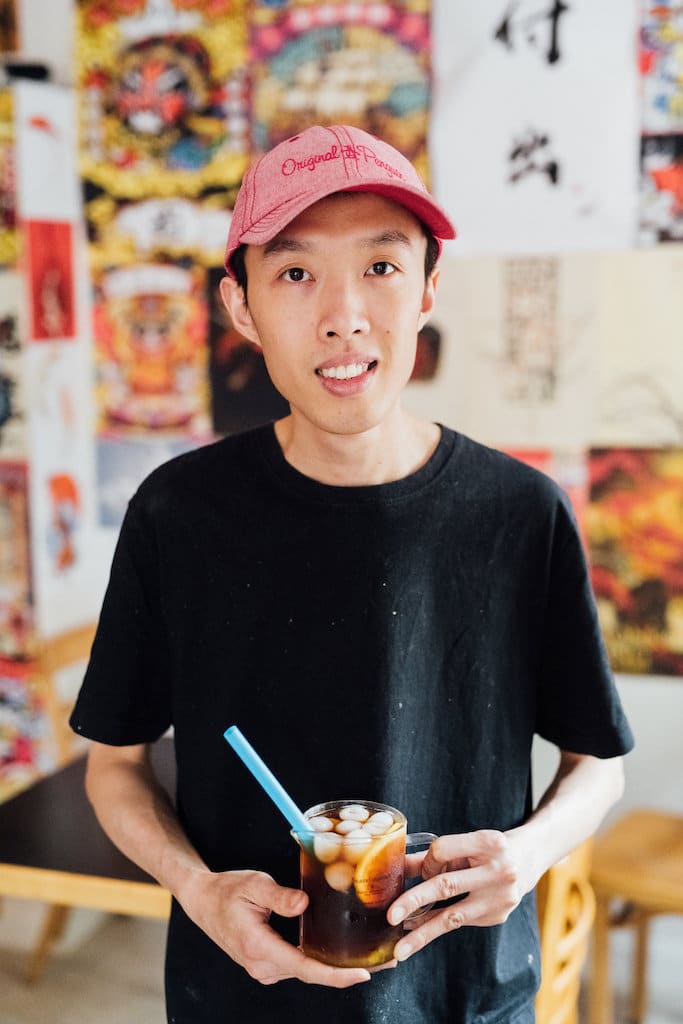 P'tit frère dumpling

Monday: Closed
Tuesday: 11:30 AM – 9:30 PM
Wednesday: 11:30 AM – 9:30 PM
Thursday: 11:30 AM – 9:30 PM
Friday: 11:30 AM – 10:00 PM
Saturday: 11:30 AM – 10:00 PM
Sunday: 11:30 AM – 9:30 PM


Owner(s) Zhuoyao Li
Chef(s) Zhuoyao Li
Opened 2019

Accepts mastercard, visa, cash, debit
15 Seats
P'tit Frère Dumpling is a small and very nice dumpling restaurant on Duluth Avenue. We come here to savour their authentic dumplings and homemade noodles in a convivial atmosphere.
A little gem
To be able to eat there, however, you must first find the place. With a very small door, it is easy to miss this little gem. Upon entering, one is immediately surprised by the smallness of the room, simply decorated with Hong Kong inspired prints, carefully selected by the owner Zhuoyao Li.
Zhuoyao Li, a native of Hong Kong, has always loved dumplings: eating them, making them, and sharing them, especially. His wife loved his delicious Chinese dumplings, and Li loved making them for her. "Little brother was her friendly nickname for me when we first met," he says. After arriving in Montreal in 2016, Zhuoyao Li was looking for a place to open a restaurant to offer Montrealers what he knew best. The small location on Duluth Avenue became available, and he immediately fell in love with it. The neighbourhood is lively, authentic, and colourful, perfect for this kind of cuisine that is not very common in this part of the city.
For the love of dumplings and sharing
Zhuoyao Li truly works for his love of dumplings and sharing. As his wife is his biggest fan, he has developed the flavours of his dumplings according to her taste. The chef works with different meats such as beef, pork, and chicken, as well as several vegetables; shiitake mushrooms, Chinese cabbage, carrot, and corn, in addition to several ingredients that offer a lot of flavour; shrimp, coriander, and ginger. A small discovery menu is available for the curious who would like to taste everything (like us). The sauces are all homemade, in addition to the fresh homemade noodles with peanut sauce – our favourite of the place – and the dumplings. The lunch menu is also nice and allows you to try several items from the menu – mini wonton soup, small cucumber salad and six dumplings – all for the very low price of $12!
Born from a friendly spirit and the desire to share, P'tit Frère Dumpling, even if it is indeed "p'tit", has everything to please. After the discovery of this small and warm address serving very good authentic cuisine, we go back there without hesitation.
Written by Marianne Locas
Photography by Alison Slattery