Piazza Sociale: A superb new Italian trattoria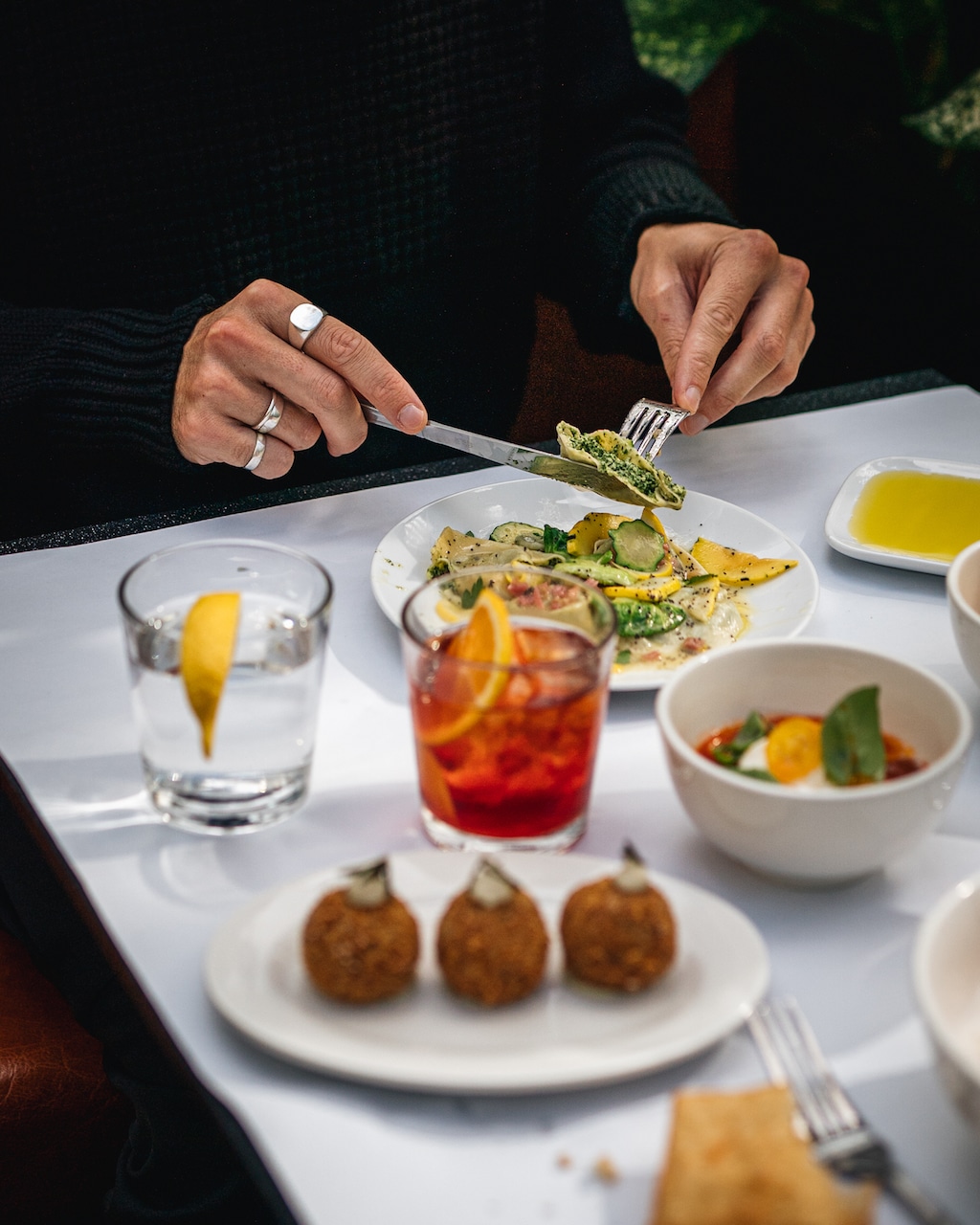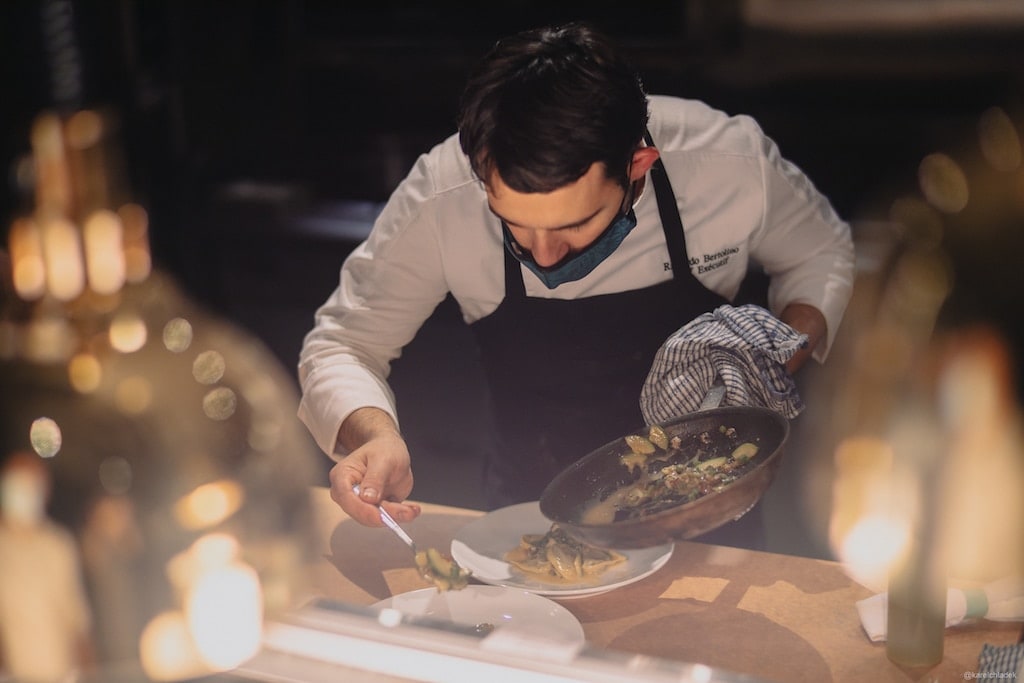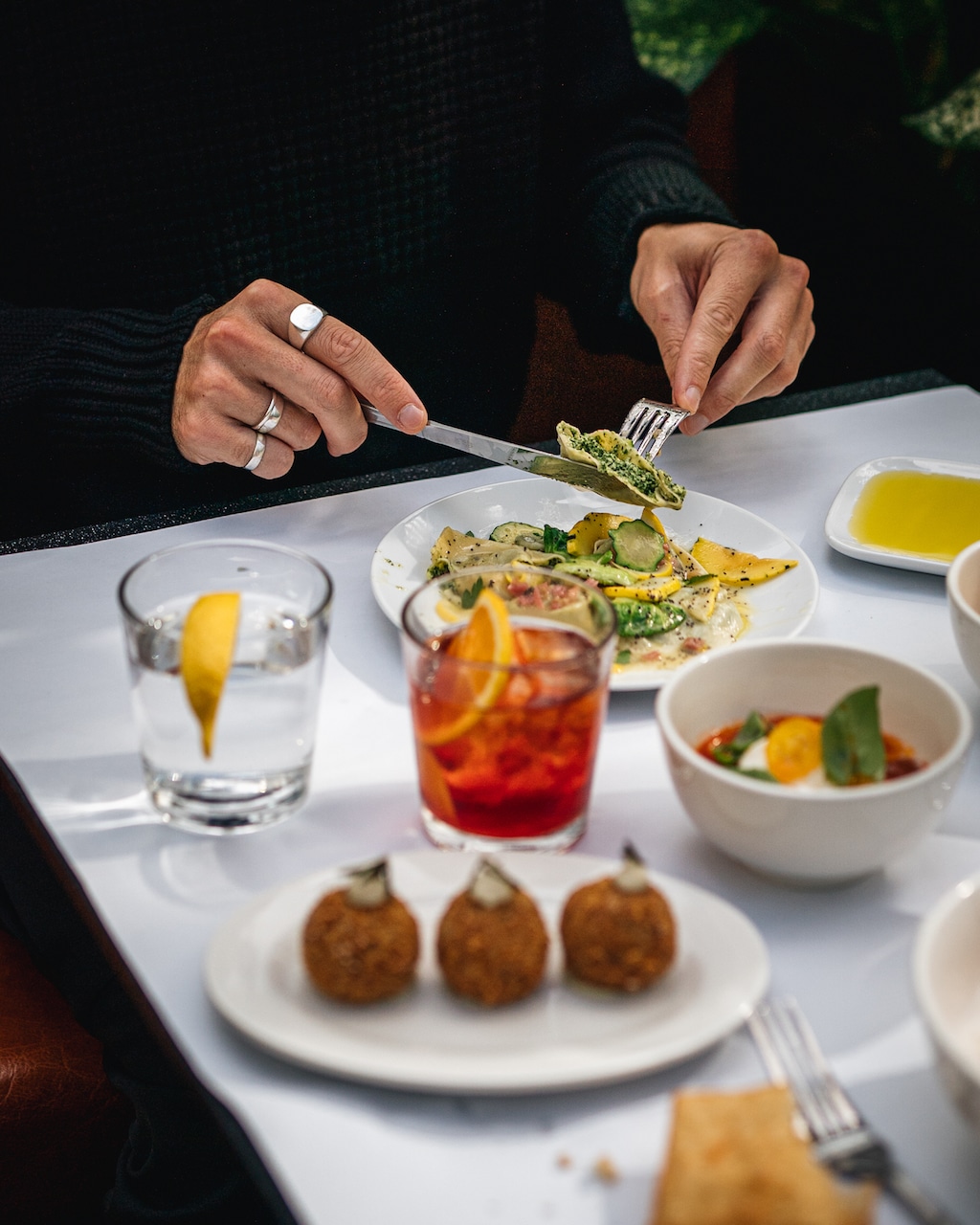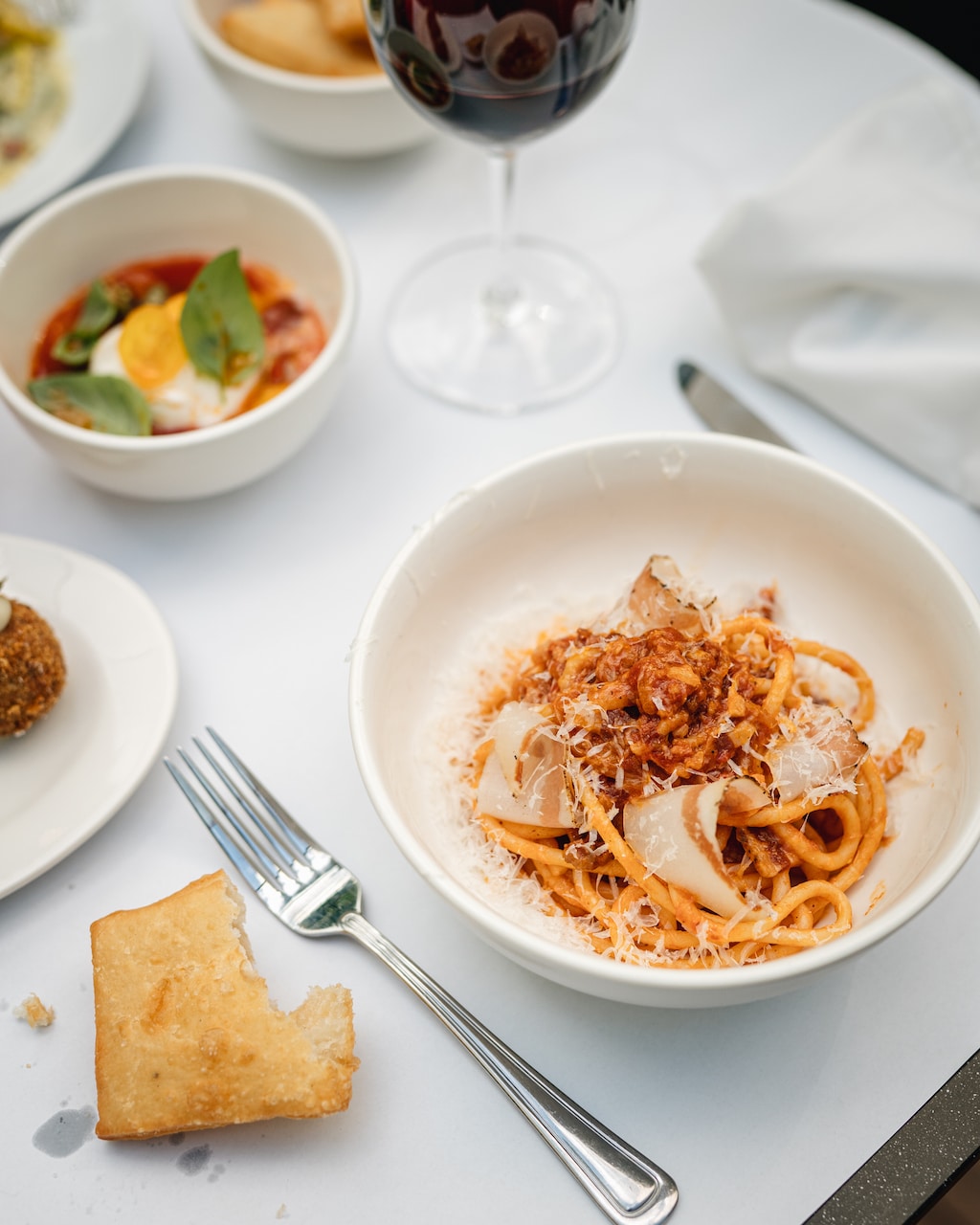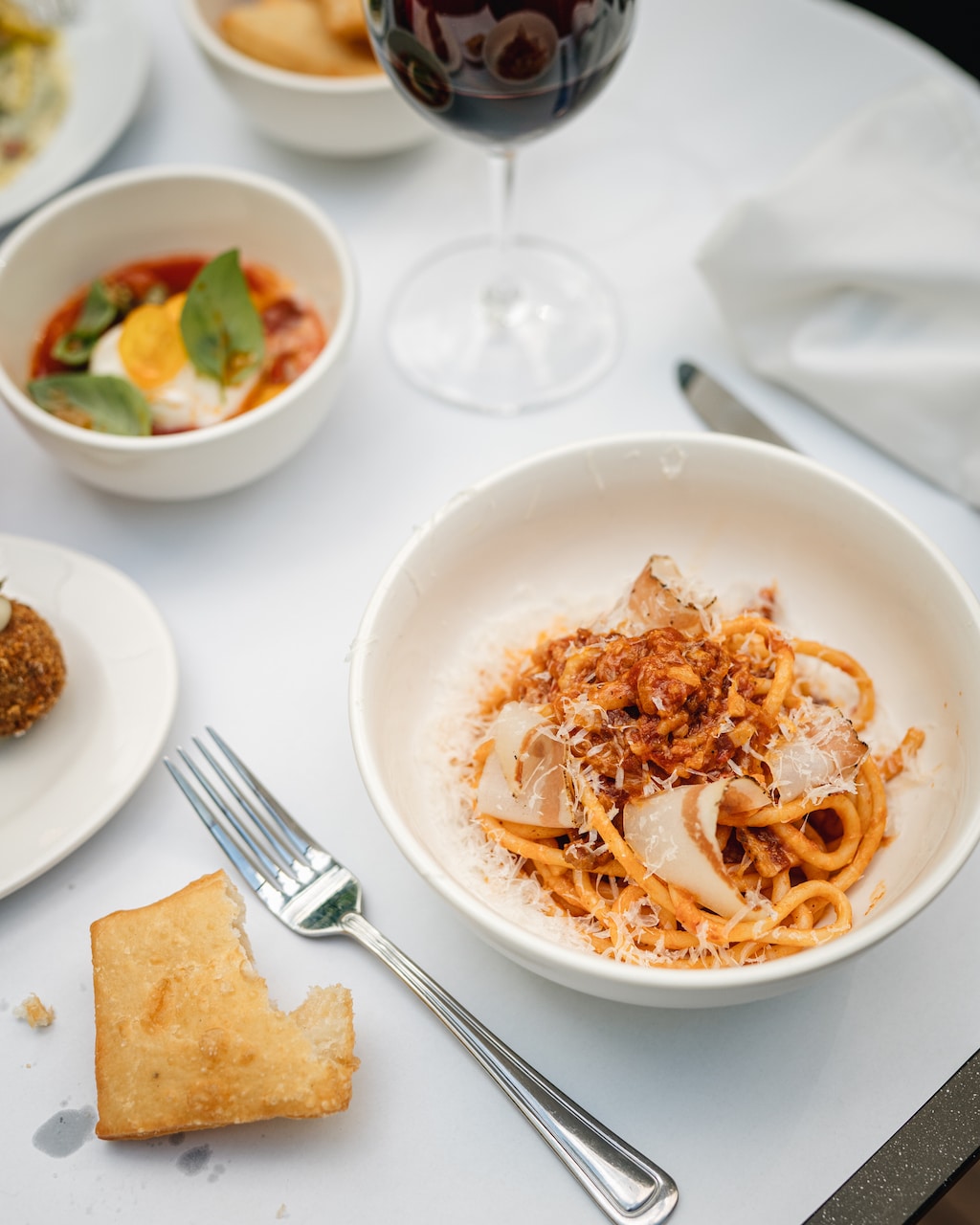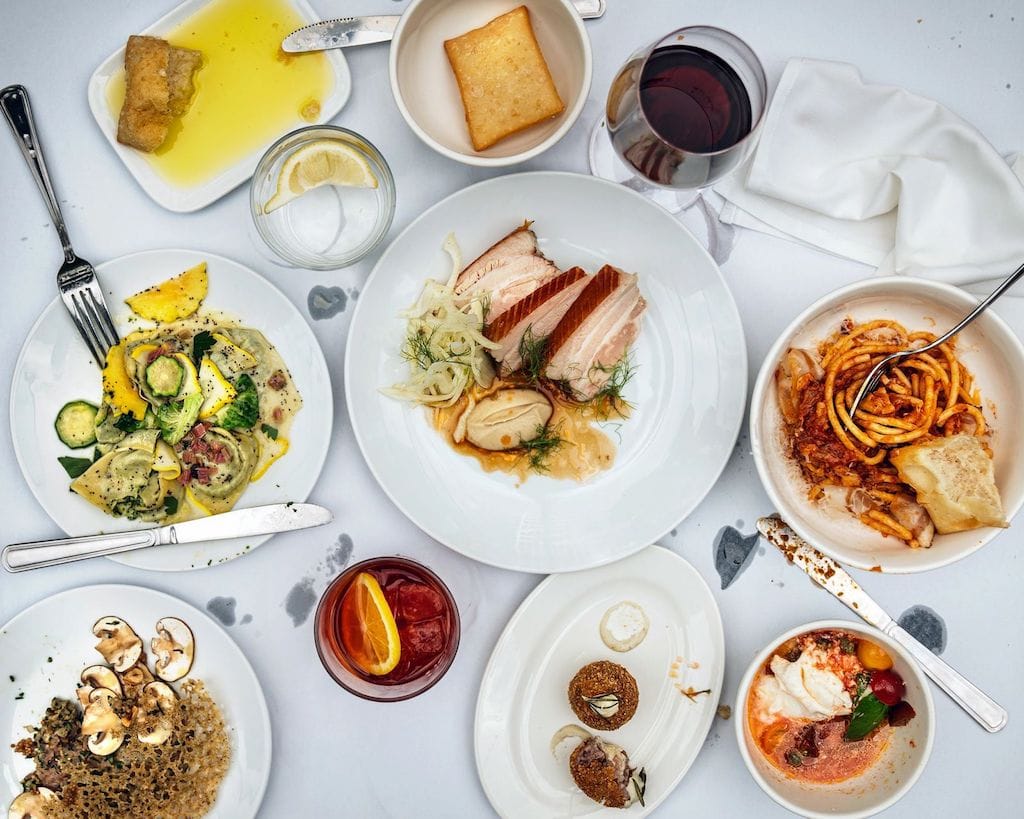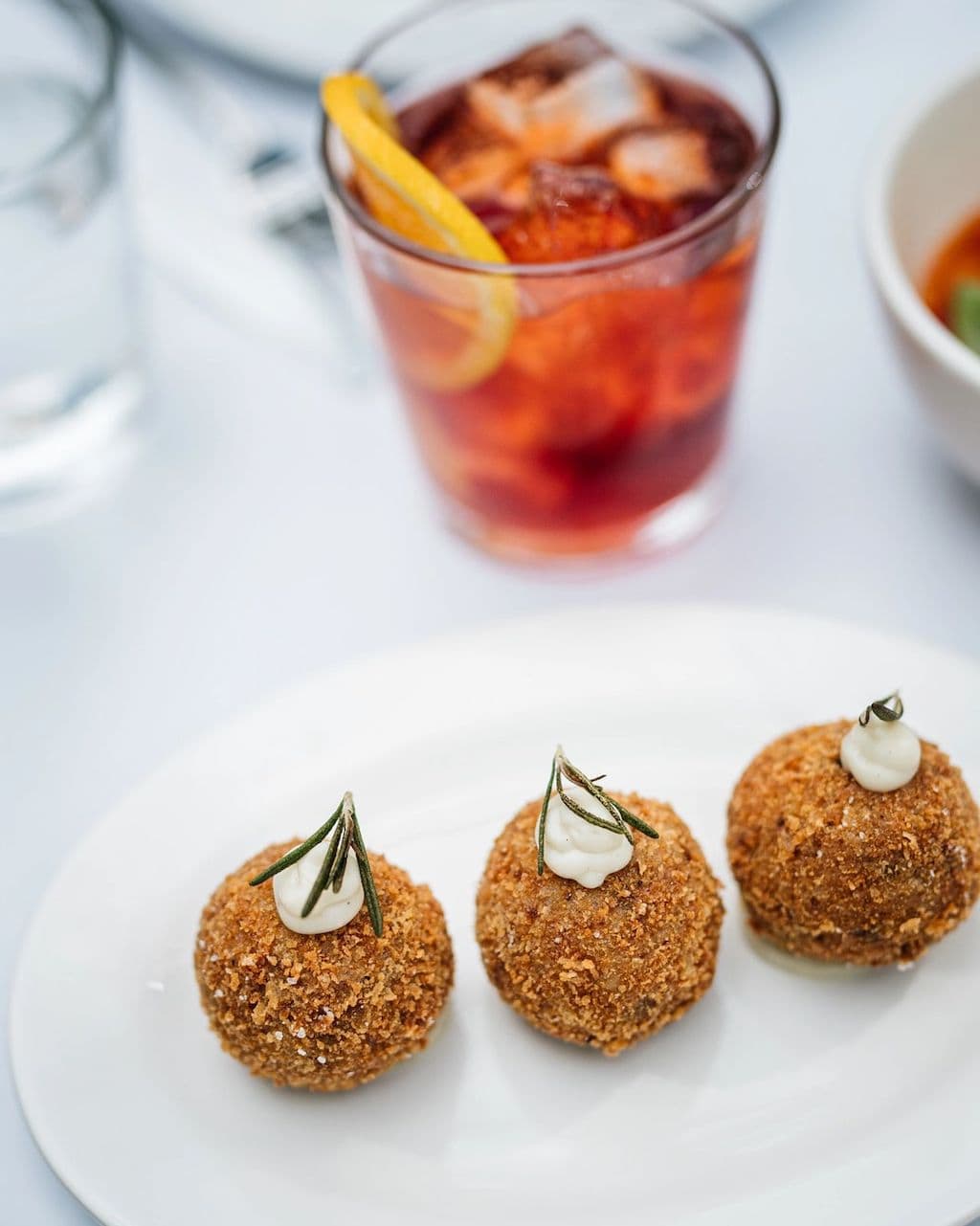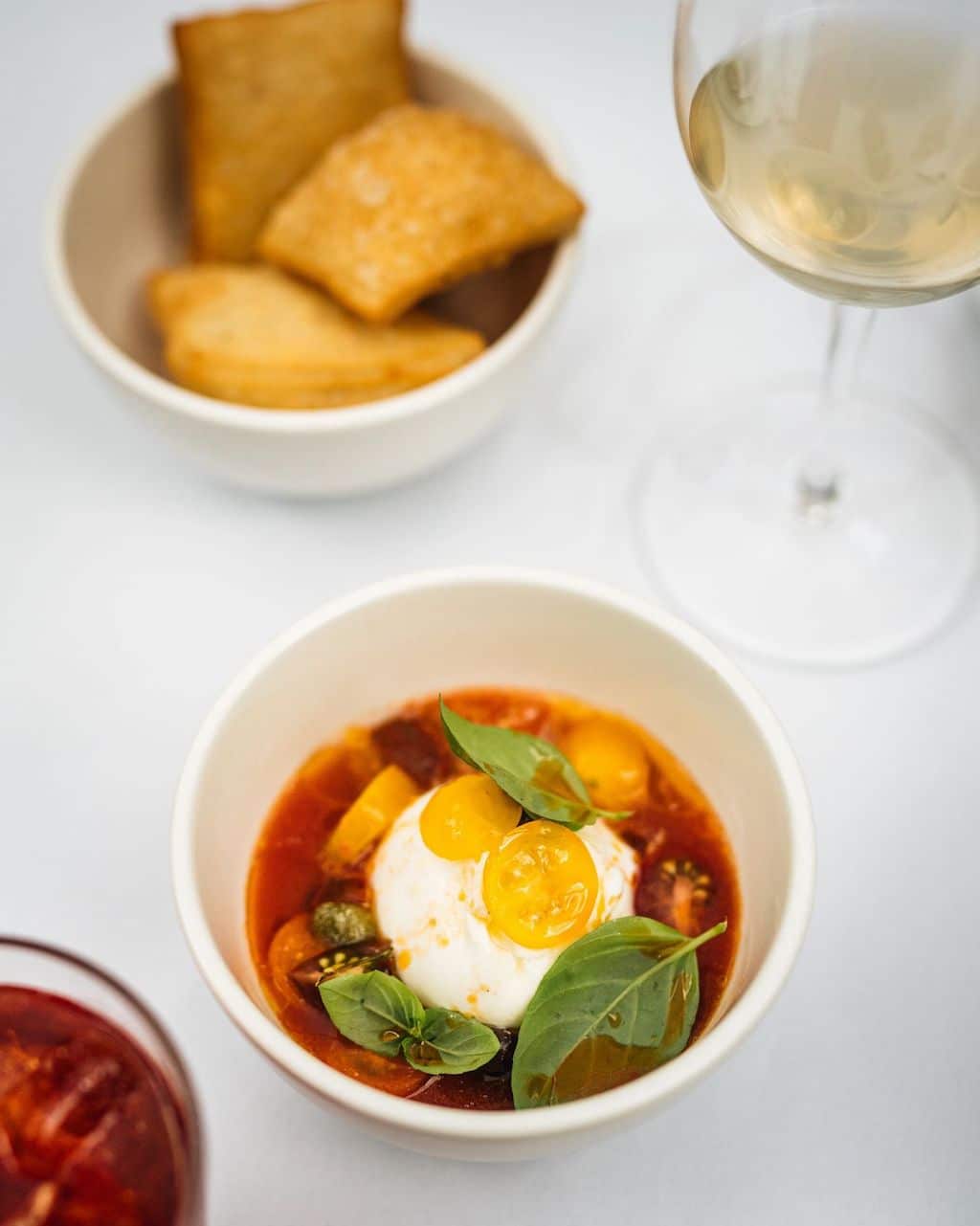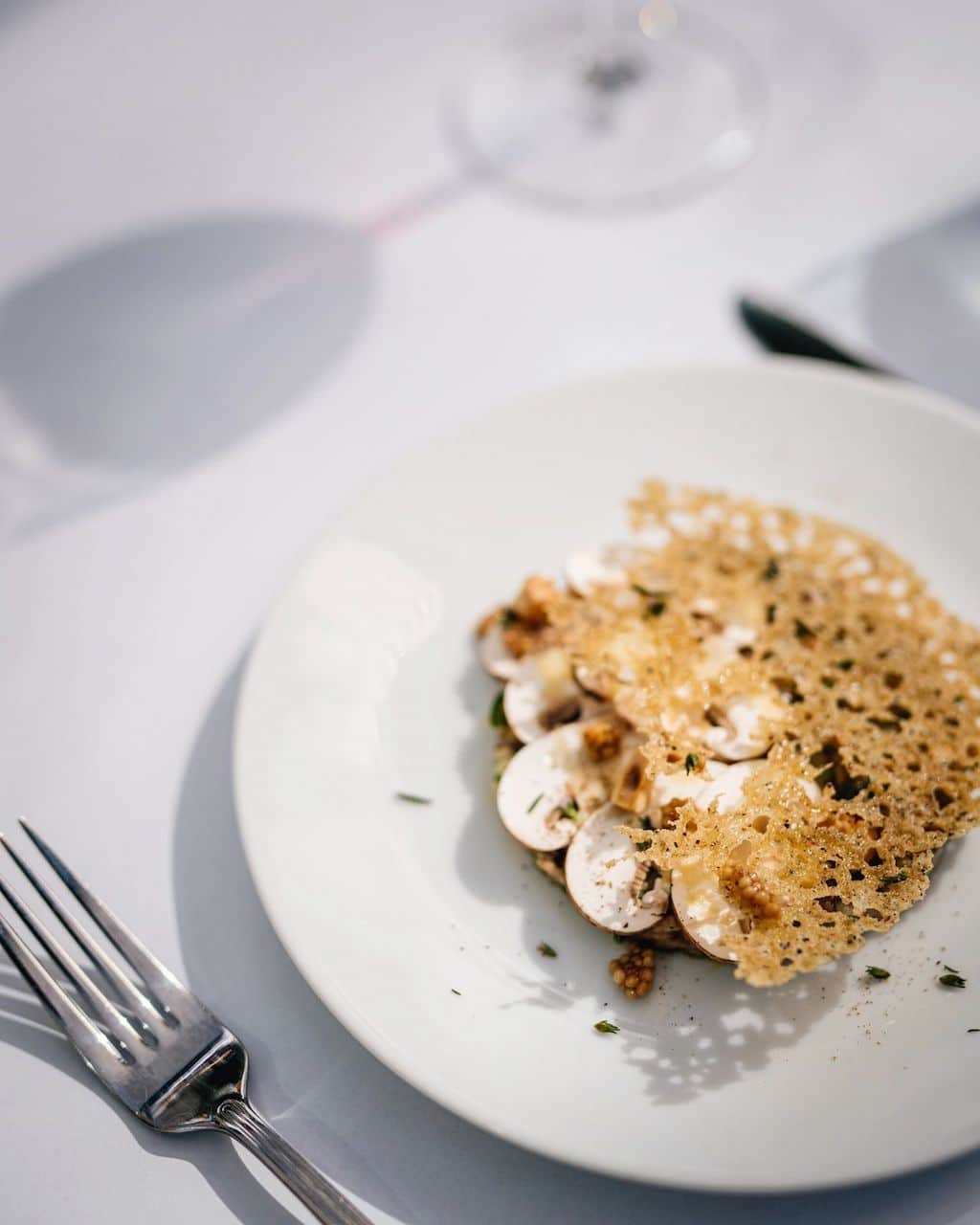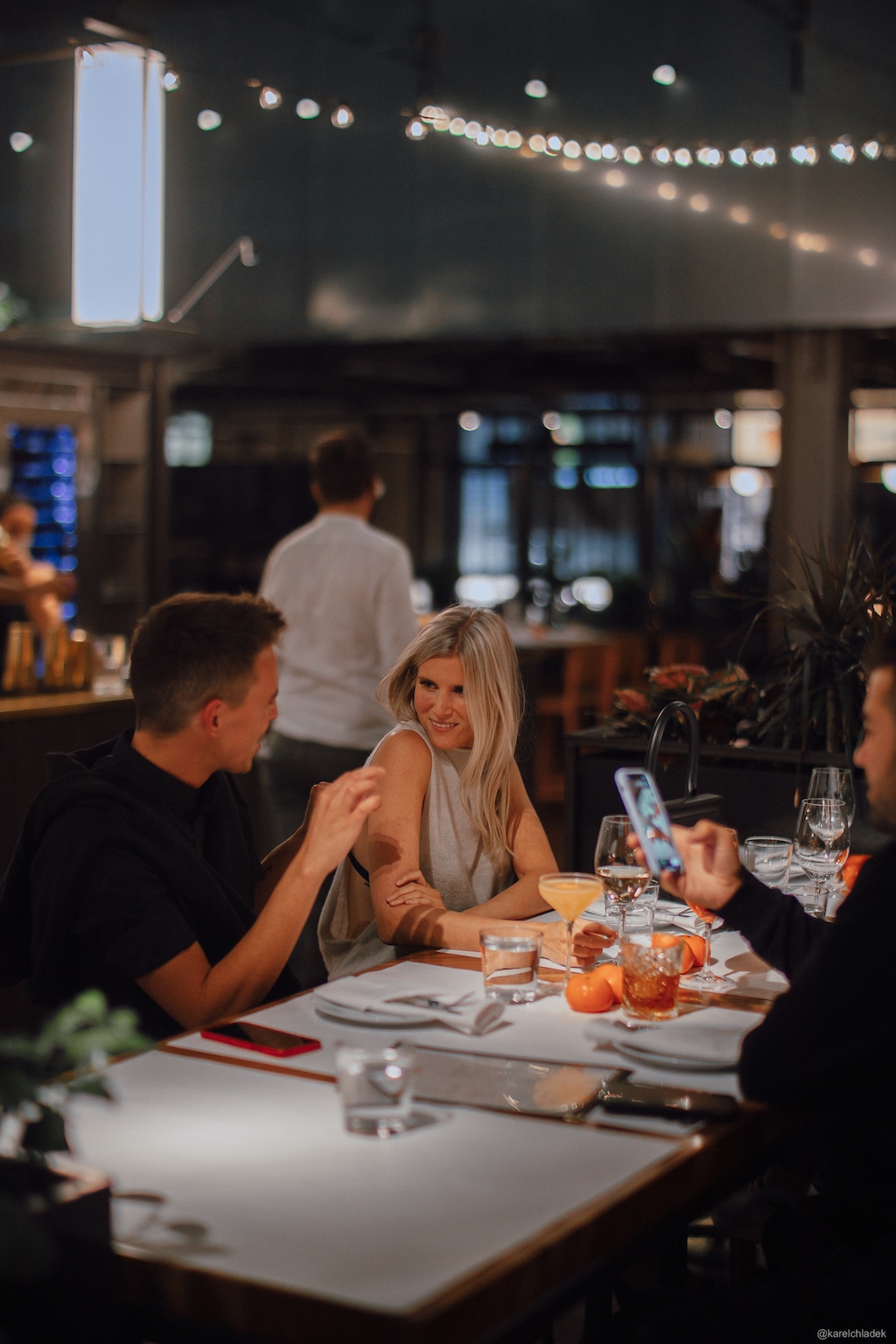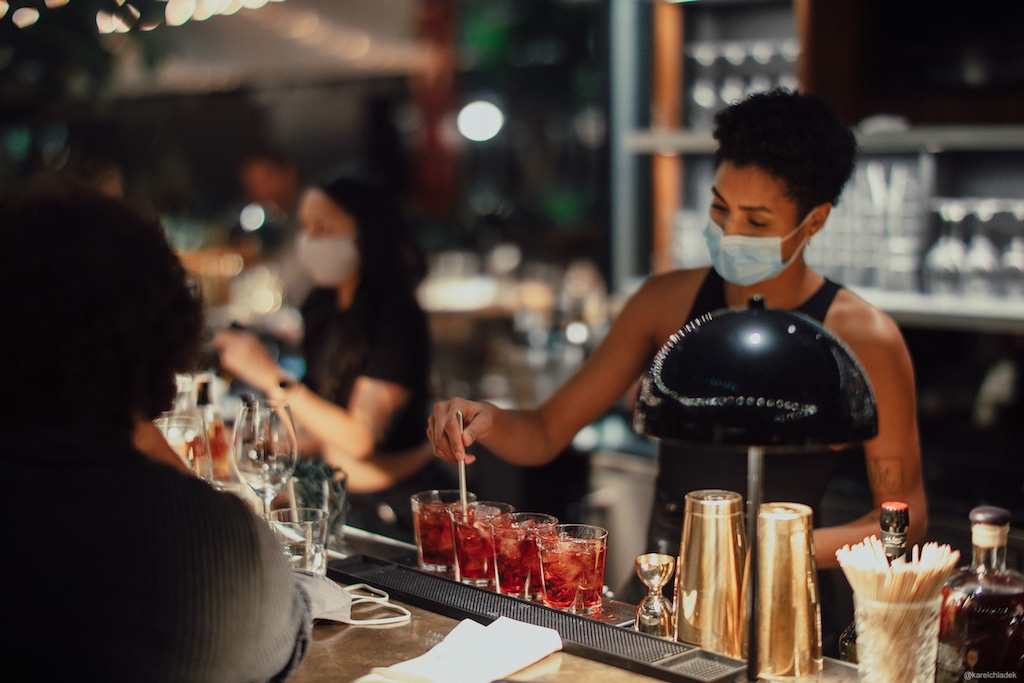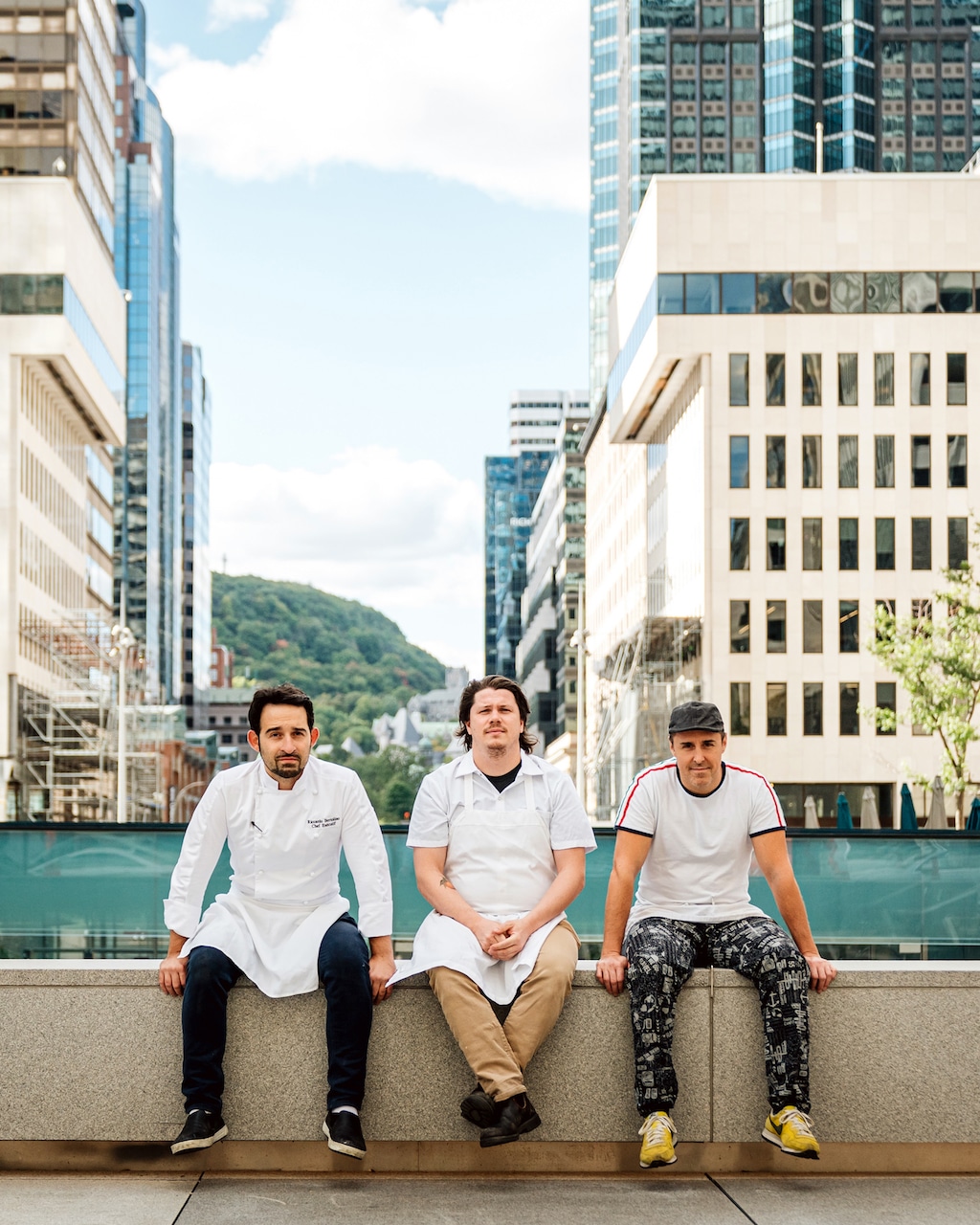 Piazza Sociale

Monday: Closed
Tuesday: Closed
Wednesday: 5:00 – 10:00 PM
Thursday: 5:00 – 10:00 PM
Friday: 5:00 – 10:00 PM
Saturday: 5:00 – 10:00 PM
Sunday: Closed


Owner(s) Alexandre Besnard, Patrick Hétu, Nicolas Urli, Jean-François Gervais, Thomas Hatzithomas
Chef(s) Riccardo Bertolino, Nicholas Giambattisto, Federico Bianchi
Opened 2020

Accepts mastercard, visa, cash, debit
250 Seats
Piazza Sociale officially opens its doors this week in the magnificent Cathcart dining hall! The trattoria is already shaping up to be a delicious new addition to Place Ville-Marie thanks to the presence and experience of Riccardo Bertolino, the former chef-de-cuisine of Maison Boulud.
Piazza Sociale refers to the European tradition of the public square. The piazza serves as a place of passage and a point of rendezvous that brings together all the good things in life: good food, good wine and good company.
Opening a restaurant in the midst of a pandemic was quite a challenge but the team behind the project rose to the challenge and met it with flying colours. The A5 team took advantage of the vast space of the Cathcart to introduce an Italian concept within the glass pavilion of the dining hall. With social-distancing measures in place along with airy spaces and clean surfaces, Le Cathcart is ready to welcome customers back downtown for table service.
The beautiful decor of Piazza Sociale was imagined and created by Nicolas Urli (co-owner of the HÀ Restaurant, Jatoba, Still Life, etc.) and blends perfectly into the Cathcart's sleek and distinguished layout.
At the table, you can enjoy chef Riccardo Bertolino's delicious recipes which are inspired by his hometown: Bologna, Italy. An Italian menu doesn't only mean pizza — of course, you can find some à la carte, but instead, the chef aims to help guests discover or rediscover the vast range of Italian classics.
As in Italy, the menu at Piazza Sociale respects the traditional courses of a meal beginning with antipasti and moving through crudo, primi, secondi, and dolci. For the antipasti, we enjoy some very good arancini and a schiacciata with a choice of Concord grapes or burrata. Following was a delicious crudo of sea bream with pomegranate, parsley and walnut and a porchetta dish that melted in the mouth. For a final touch, we ate a tiramisu that has left all who've tasted it utterly charmed.
As for refreshments, Piazza Sociale offers a short wine list that's stocked with both conventional and natural wines. The house specialty, however, is cocktails with an emphasis on spritz' and negronis.
Piazza Sociale is a new address in the city center in which to enjoy the delicious dishes of Riccardo Bertolino in a beautiful and bright space.
Adapted to English by Clay Sandhu.
Written by Clay Sandhu
Photography by Photos Karel Chladek