Pamika: Excellent Thai cuisine on St. Laurent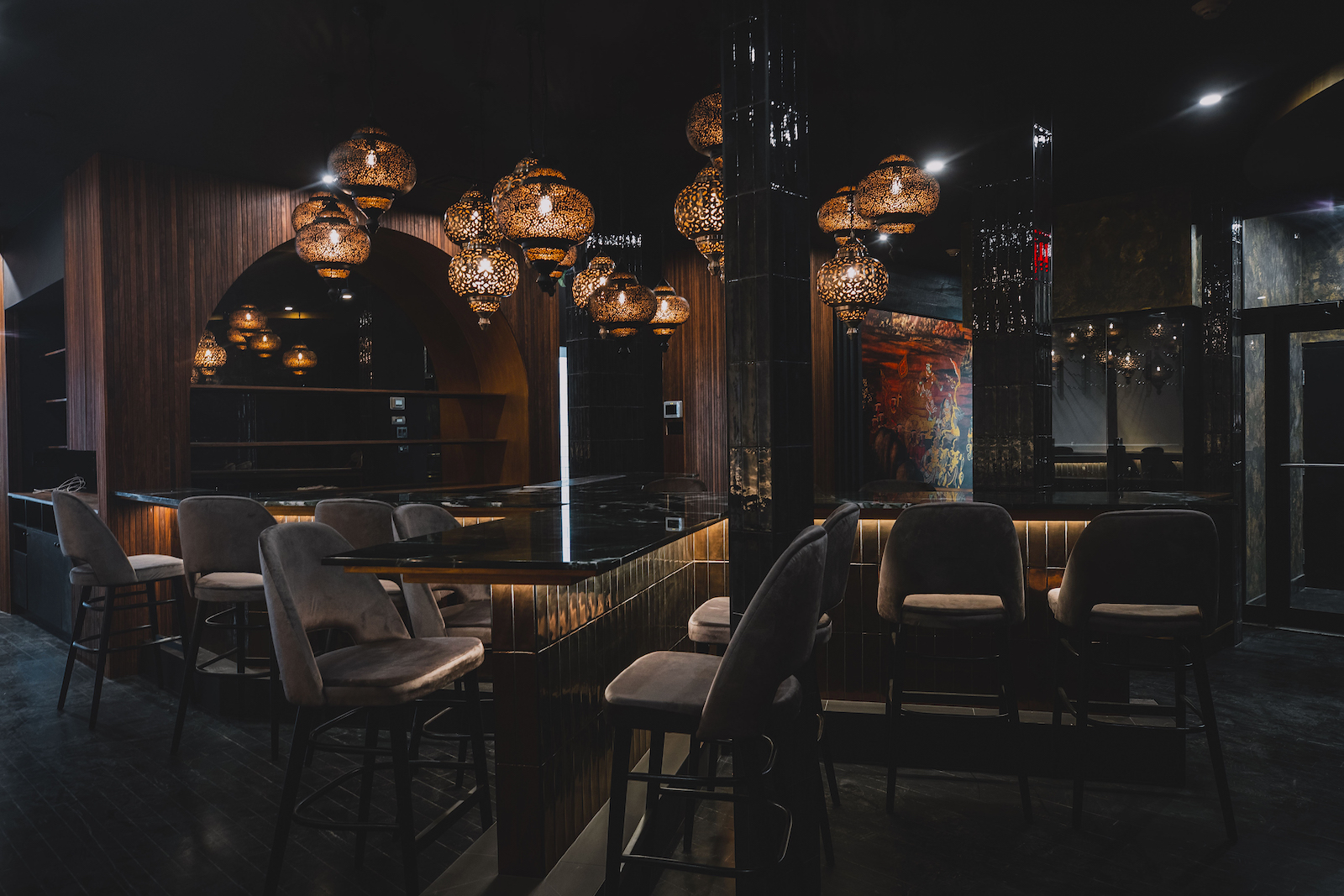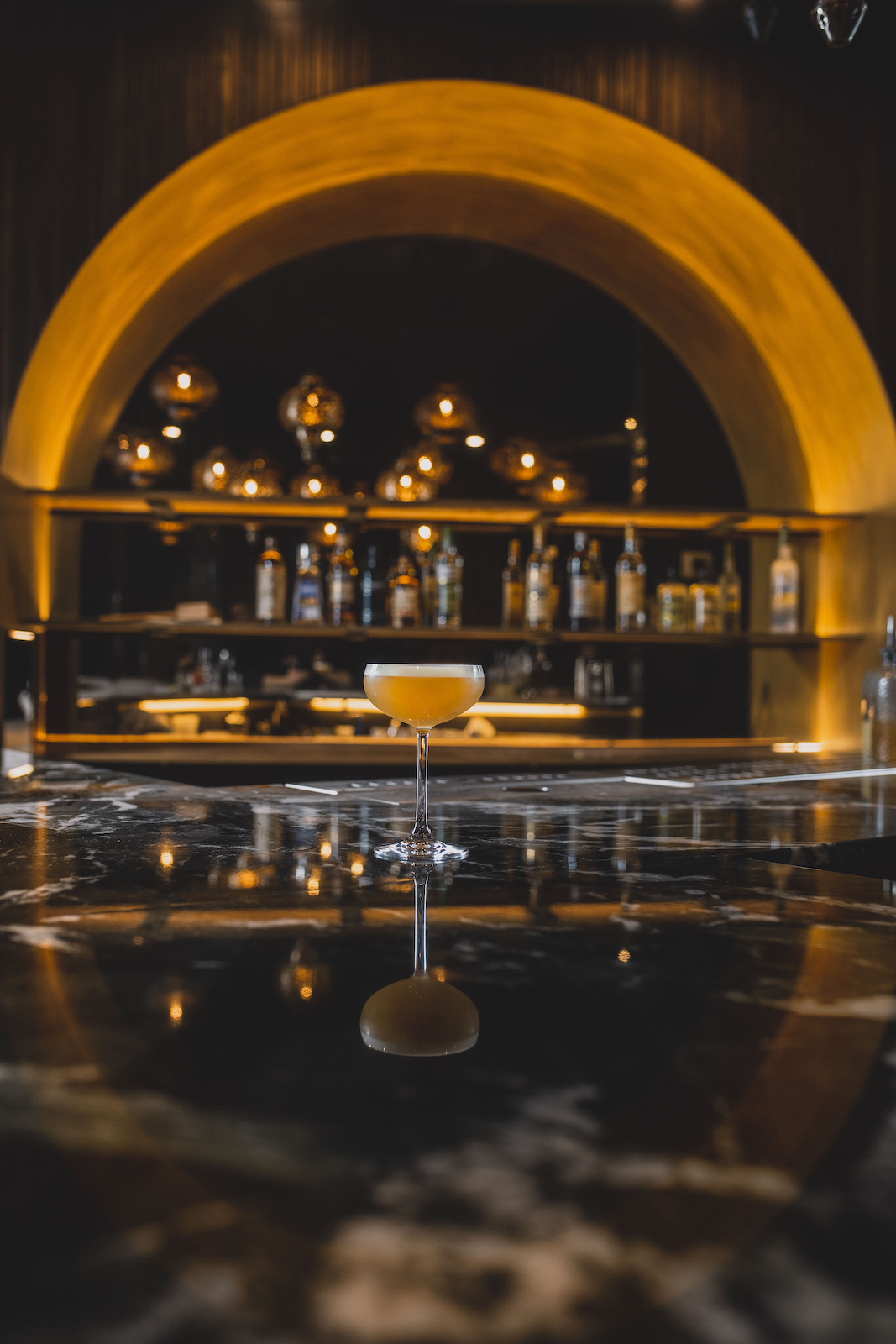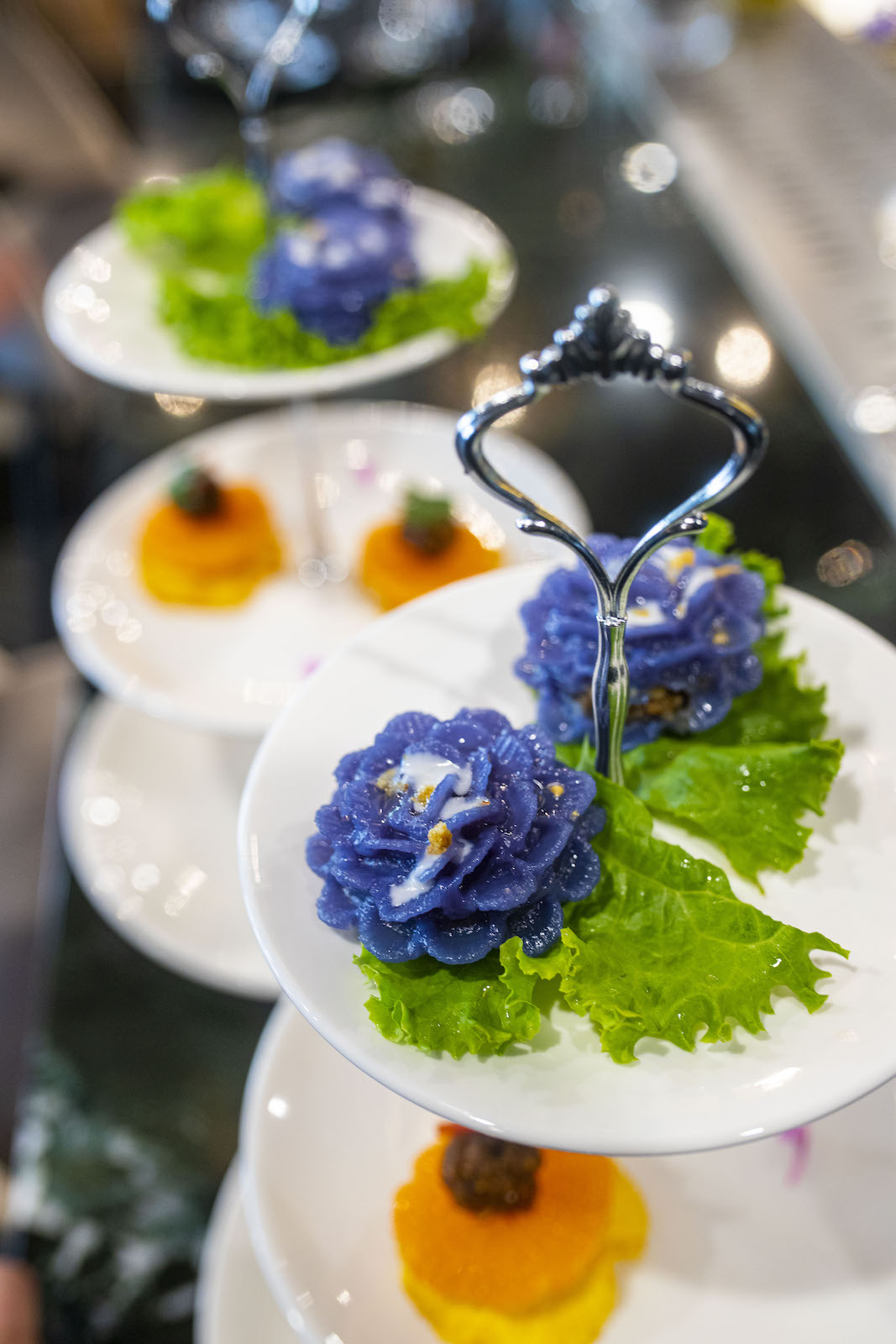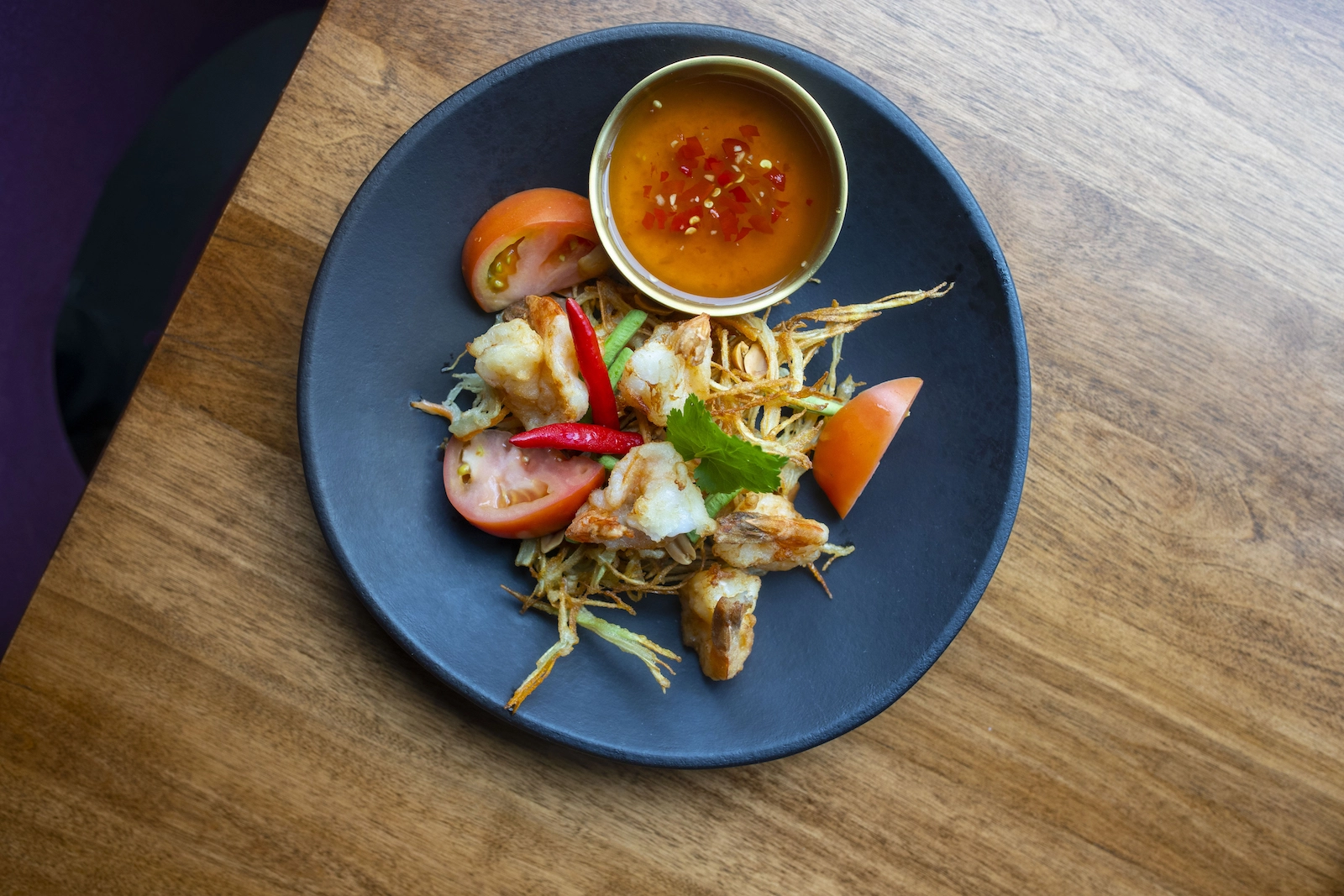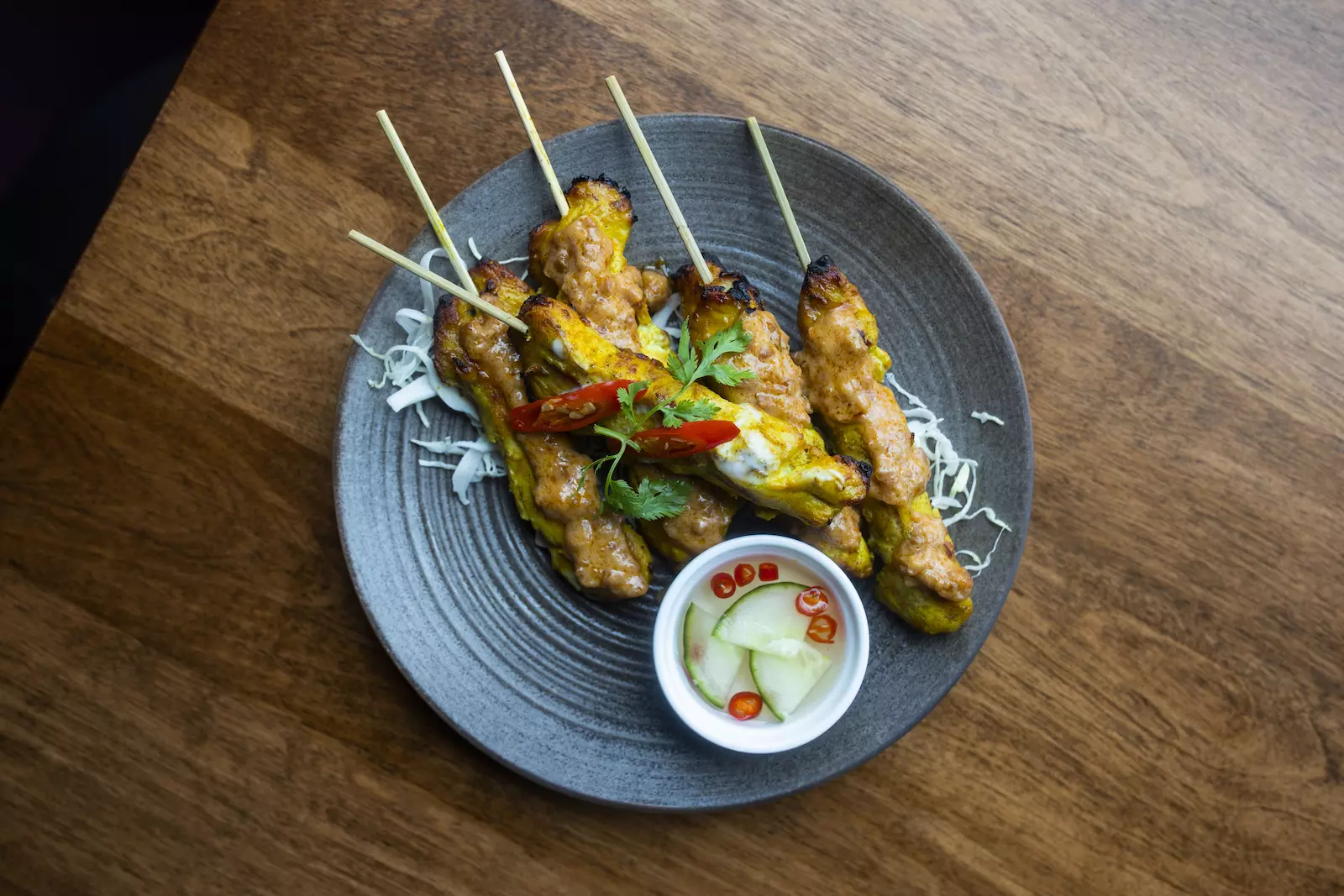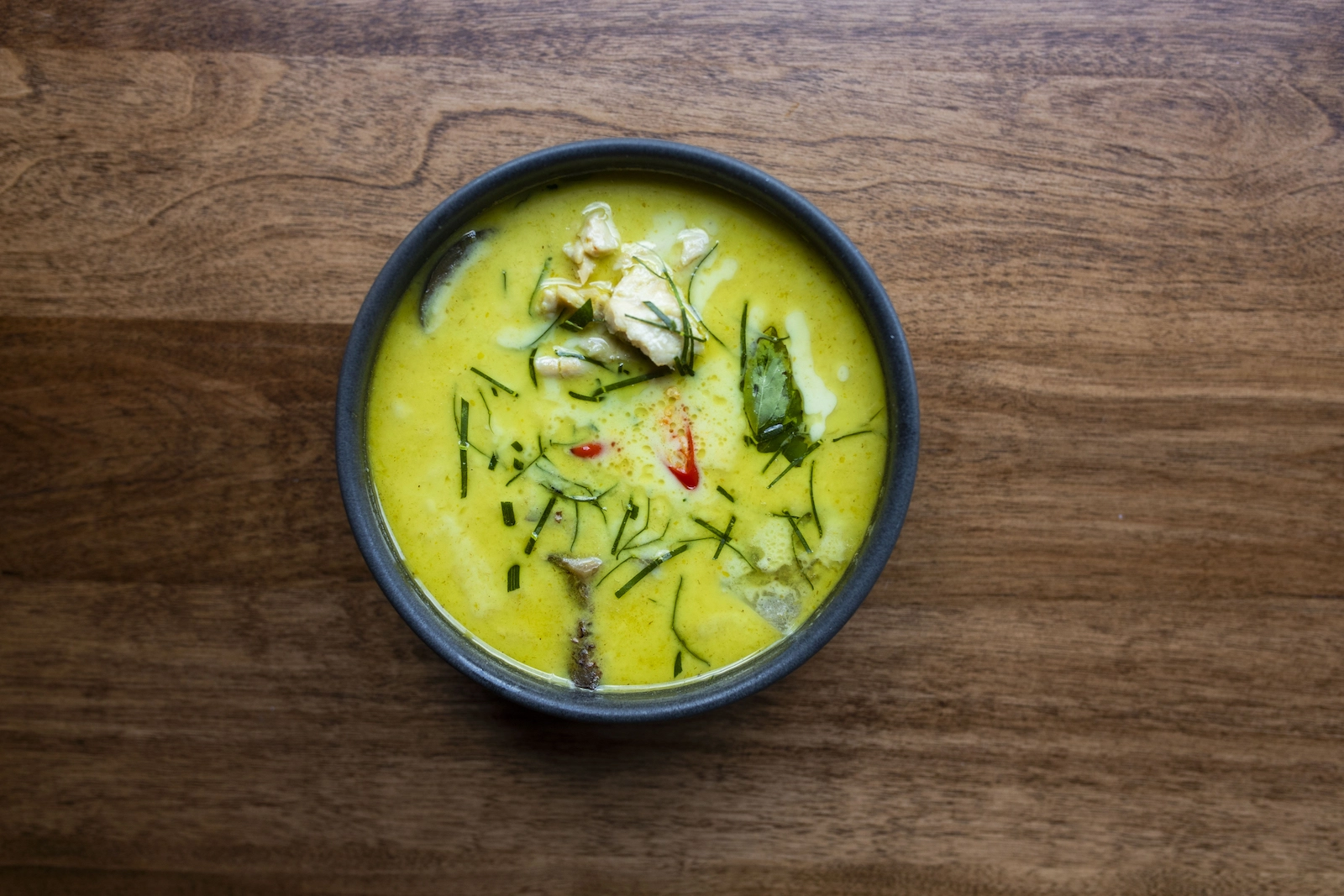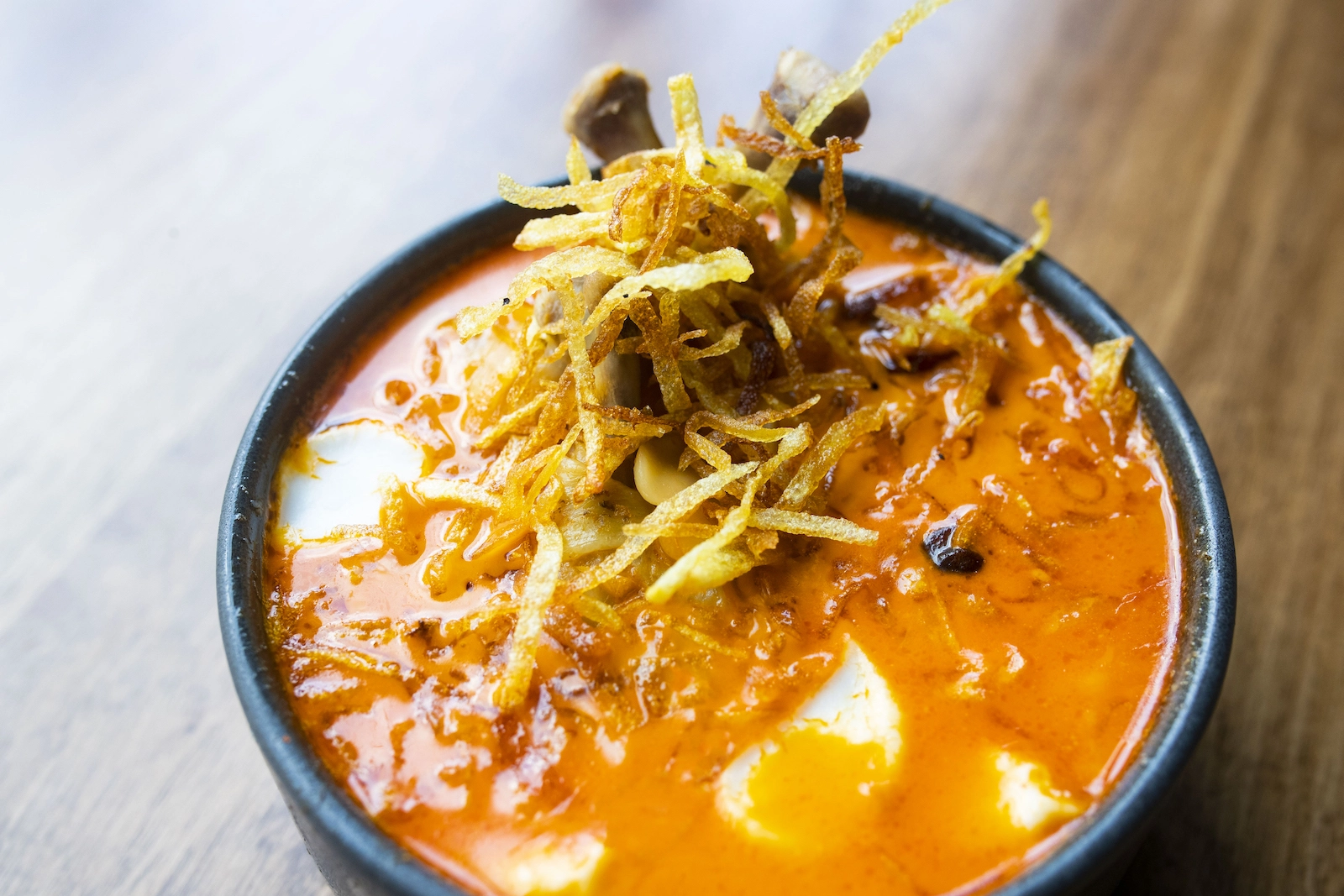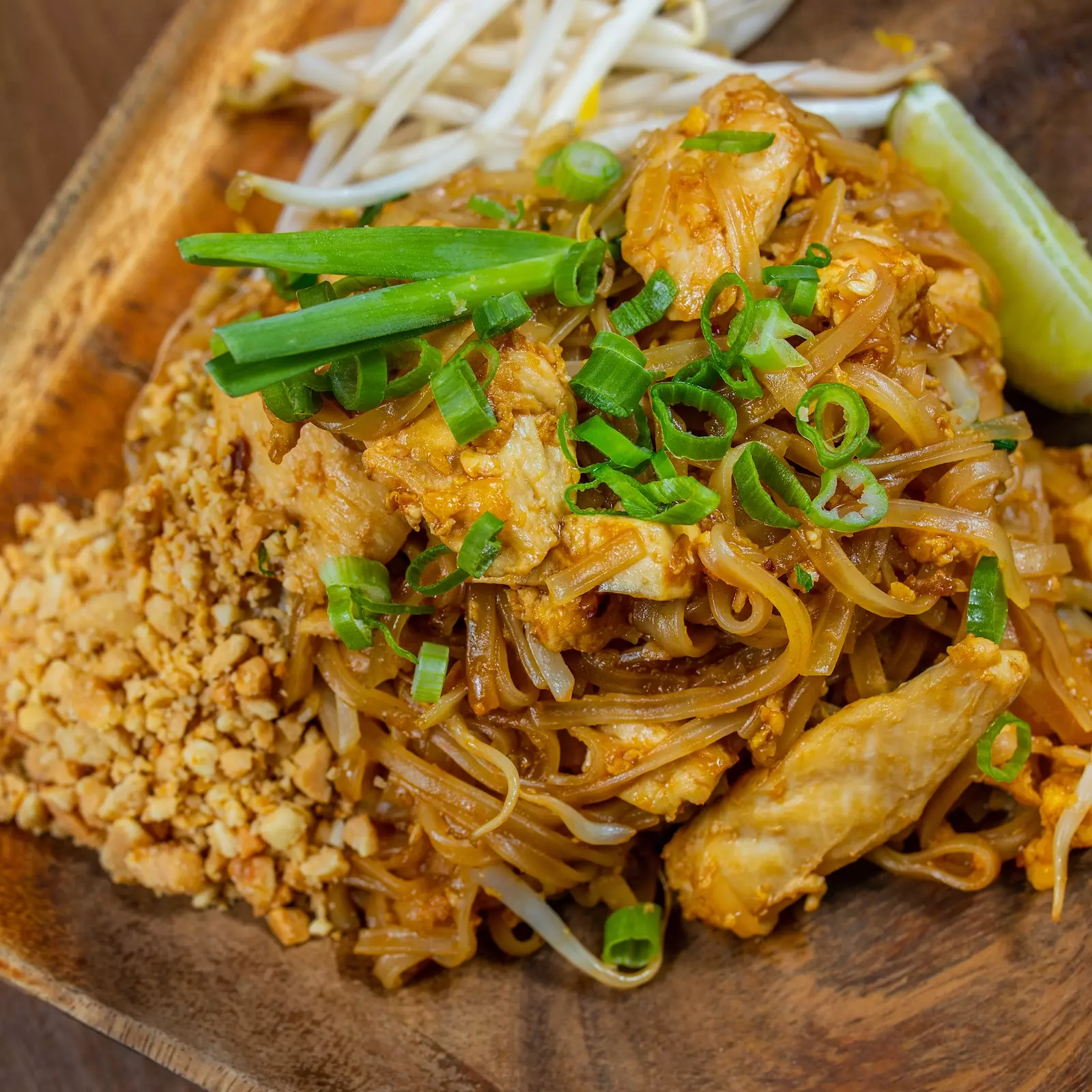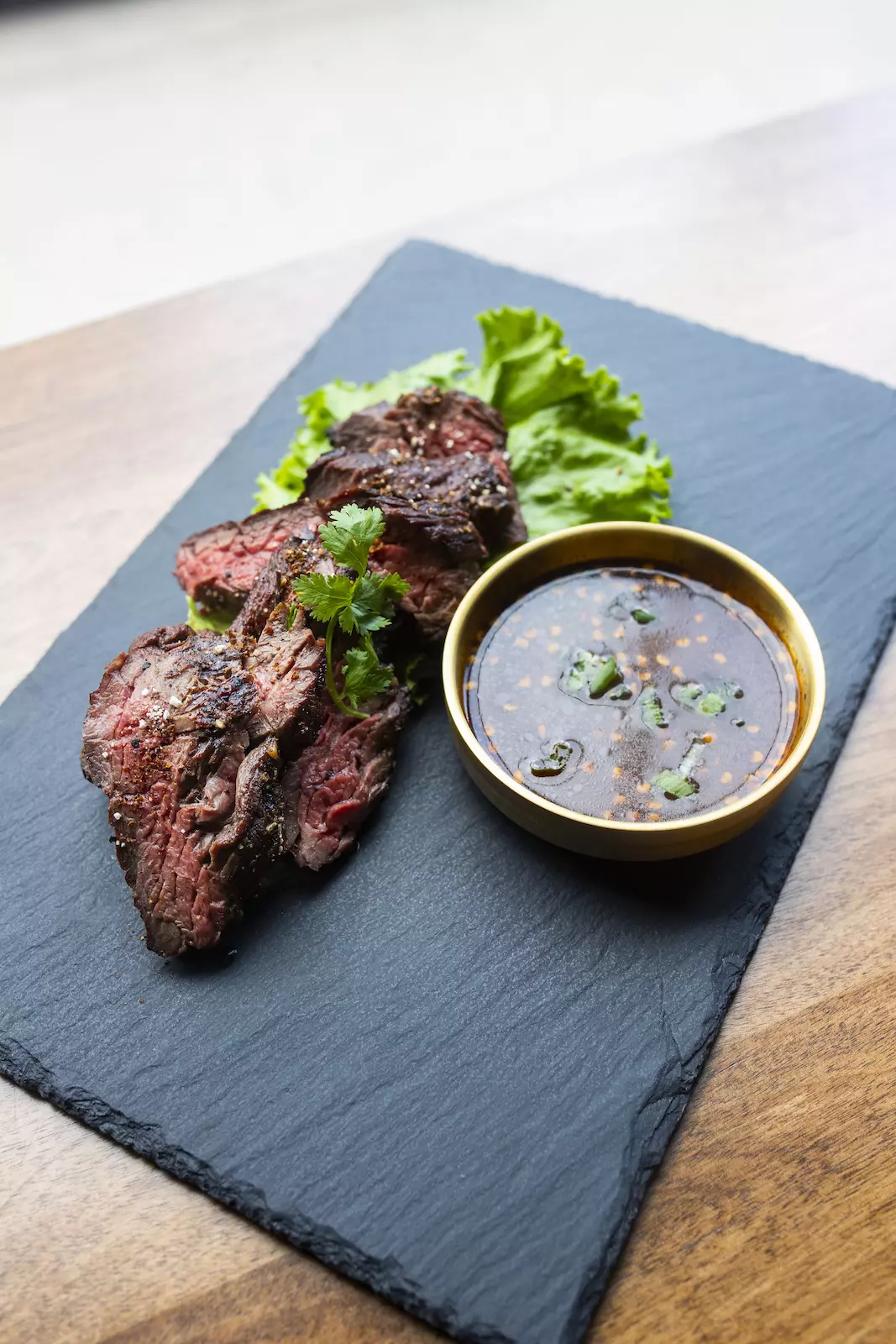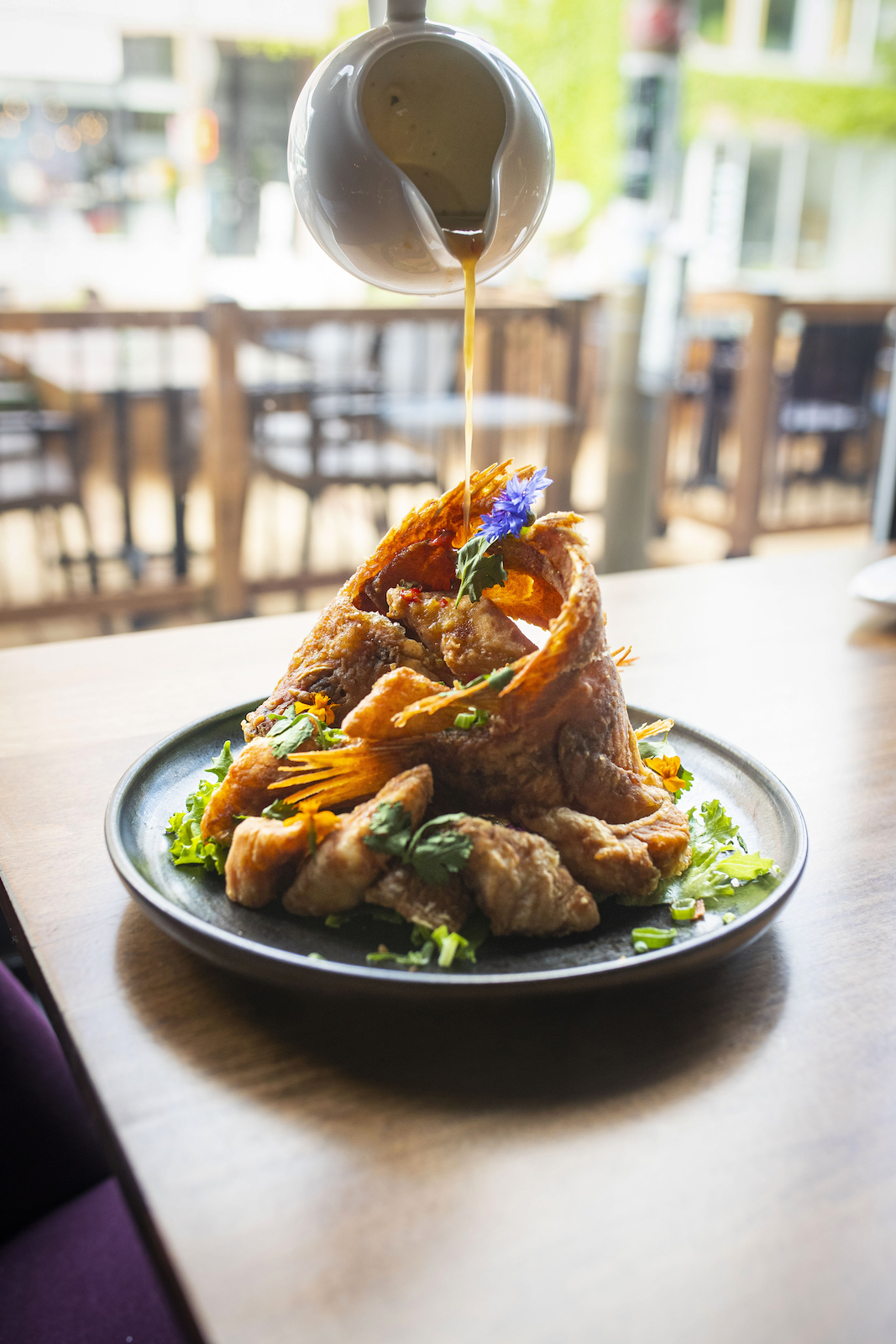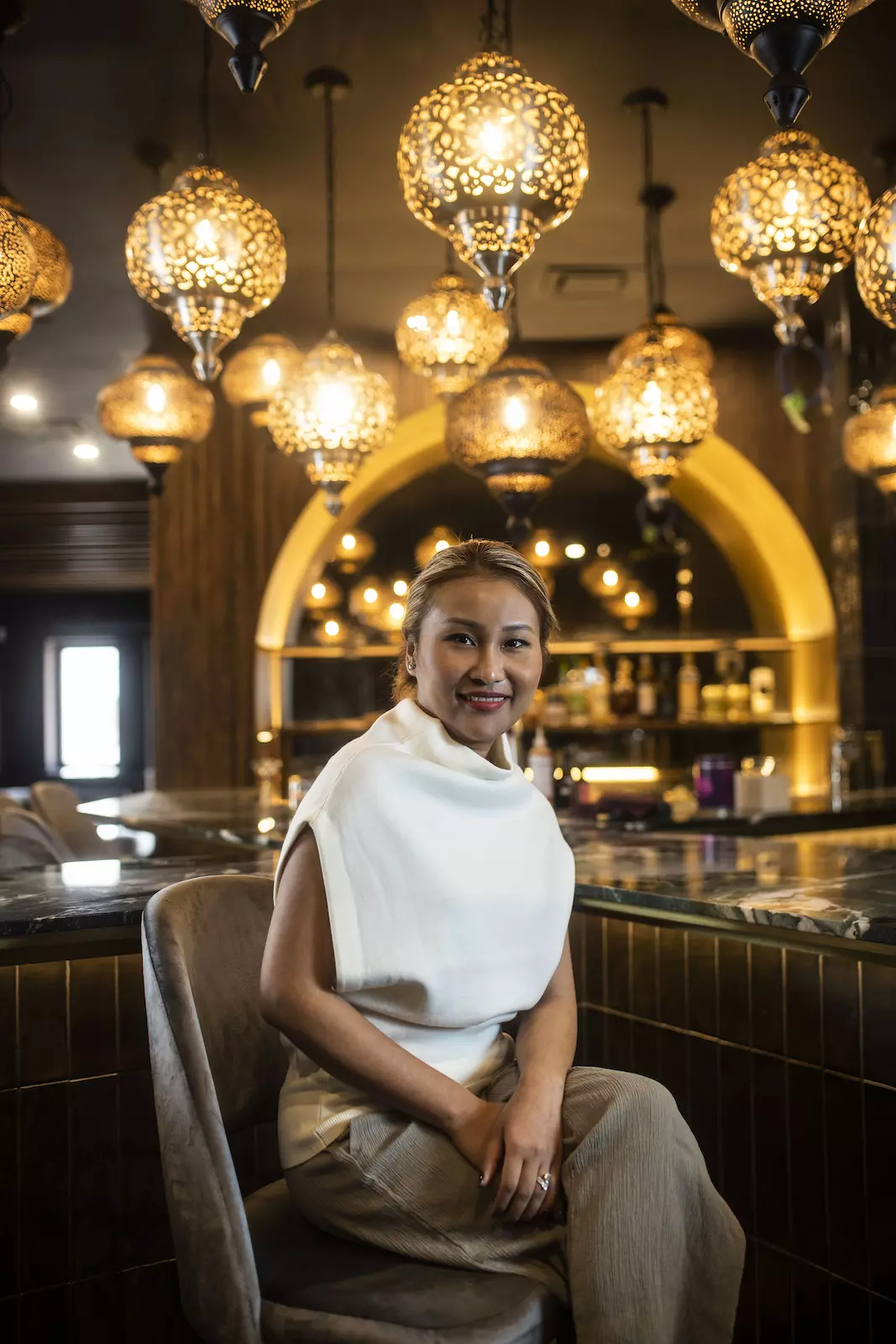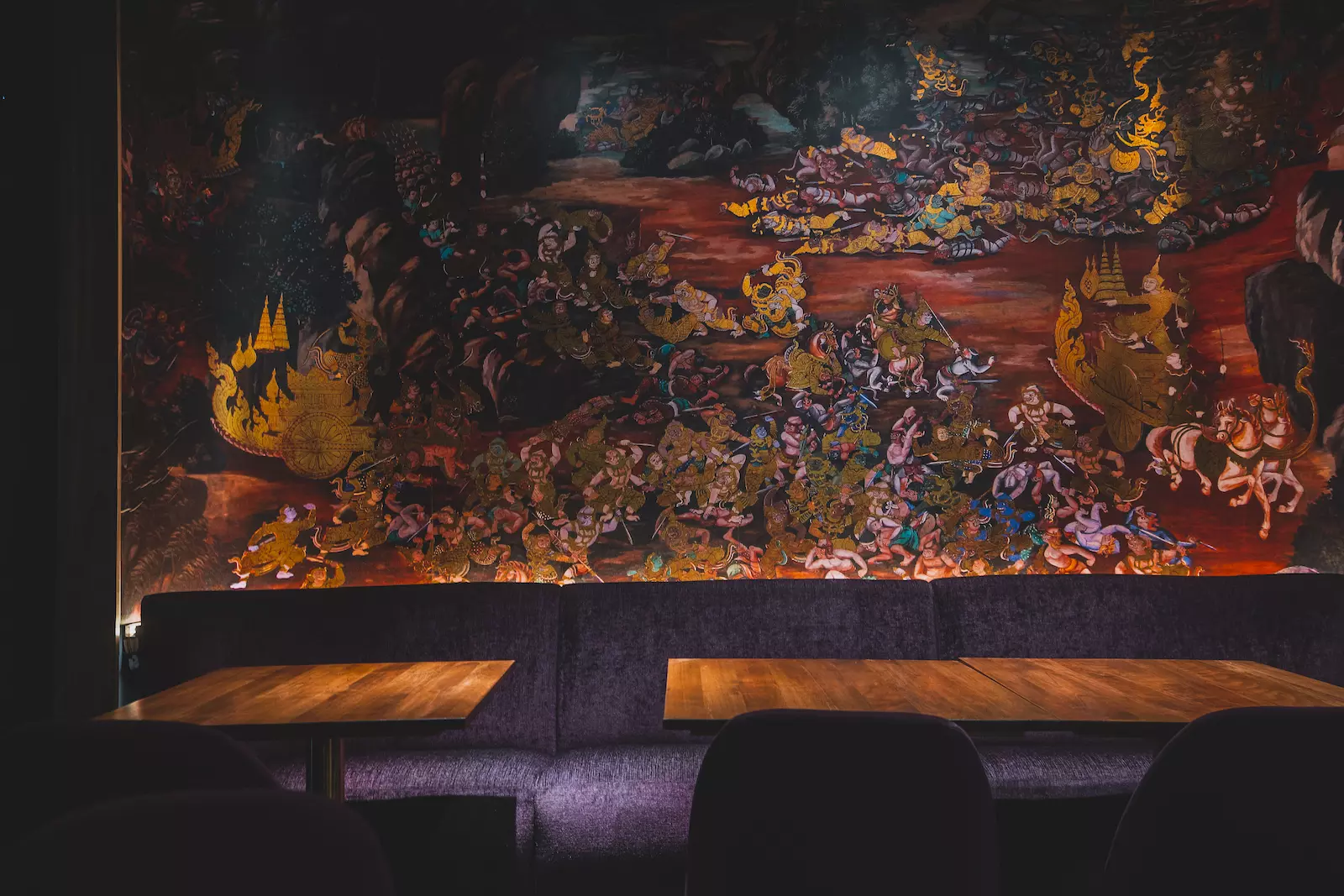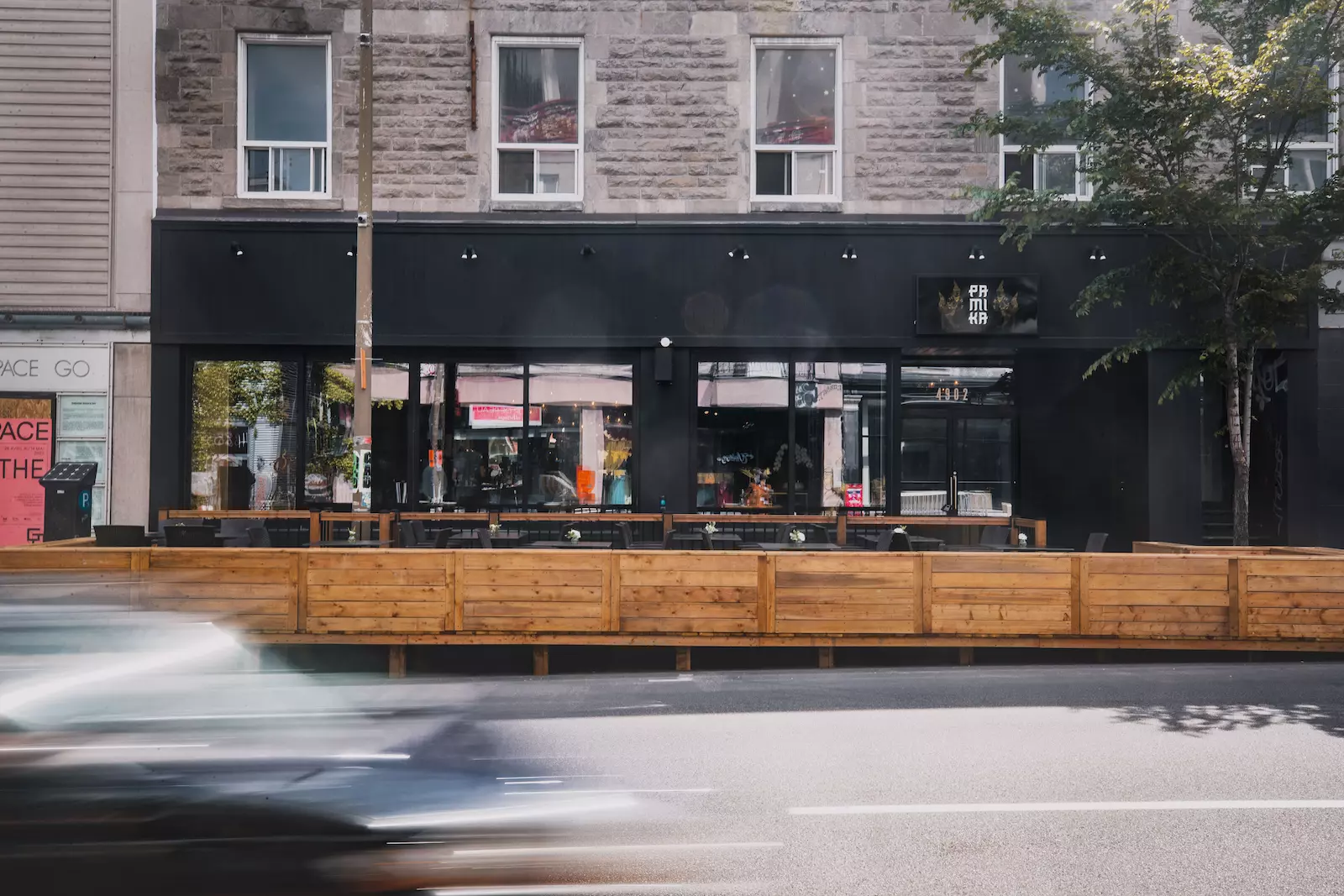 Pamika Thai

$$
Monday: 12:00 – 2:00 PM, 5:00 – 10:00 PM
Tuesday: 12:00 – 2:00 PM, 5:00 – 10:00 PM
Wednesday: 12:00 – 2:00 PM, 5:00 – 10:00 PM
Thursday: 12:00 – 2:00 PM, 5:00 – 10:00 PM
Friday: 12:00 – 2:00 PM, 5:00 – 10:00 PM
Saturday: 5:00 – 10:00 PM
Sunday: 5:00 – 10:00 PM


Owner(s) Pamika Sukla, Pascal Gonsales
Chef(s) Pamika Sukla
Host Pamika Sukla
Opened 2013

Accepts mastercard, visa, amex, cash, debit
56 Seats
Accepts groups
Has a private room
Pamika first opened its doors in 2013 in a small space on Sherbrooke Street. For its 10th anniversary, the restaurant moved to Saint-Laurent Boulevard. In sum, this is a welcoming address where you can savour delicious Thai cuisine.
In 2013, Pamika Sukla had just arrived from Bangkok. She dreamed of opening a restaurant to introduce people to Thai cuisine. Today, the team of owners—complemented by Pascal Gonsales and Anthony Bordeleau—has seen Pamika grow to become one of the best Thai restaurants in the city.
What makes the restaurant so unique is Pamika's cuisine. At Mae Sri, in the McGill Ghetto, she prepares dishes inspired by Thai street food. Here, the formula is different. Dishes are made to be shared and enjoyed over intimate evenings or in large groups. The restaurant's menu is rooted in Pamika's childhood, having grown up in the Isan region of northern Thailand before moving to the capital, Bangkok. Pascal and Pamika wanted to offer authentic, accessible Thai cuisine, without Americanizing their offering. For starters, there are a few salads—notably papaya—and a few appetizers, including rolls and pork tenderloin gyozas. A particular favourite is the Tom Kha Kai soup, a delicate blend of coconut milk and lemongrass that is both fresh and comforting. The menu is rounded out by tasty dishes such as yellow curry and crispy pork belly.
The new cocktail menu, created by Eddy Germain (4th Wall, Henri Brasserie Française), raises the bar of the house creations, while keeping classics such as the "Moon River". On the wine side, they have classics and natural wines to suit all tastes.
The new space at Pamika now features a lounge area and a large cross-shaped bar, lit by magnificent Thai lanterns. The two large terraces add another 60 or so seats to the 50 or so inside. Pamika is one of the best Thai restaurants in Montreal. Its cuisine combines authenticity and accessibility, in a warm, refined atmosphere.
Written by Samuel Gauvreau Des Aulniers
Photography by Brasserie Thaï Pamika