Pamika: Authentic & accessible Thai cuisine in the Plateau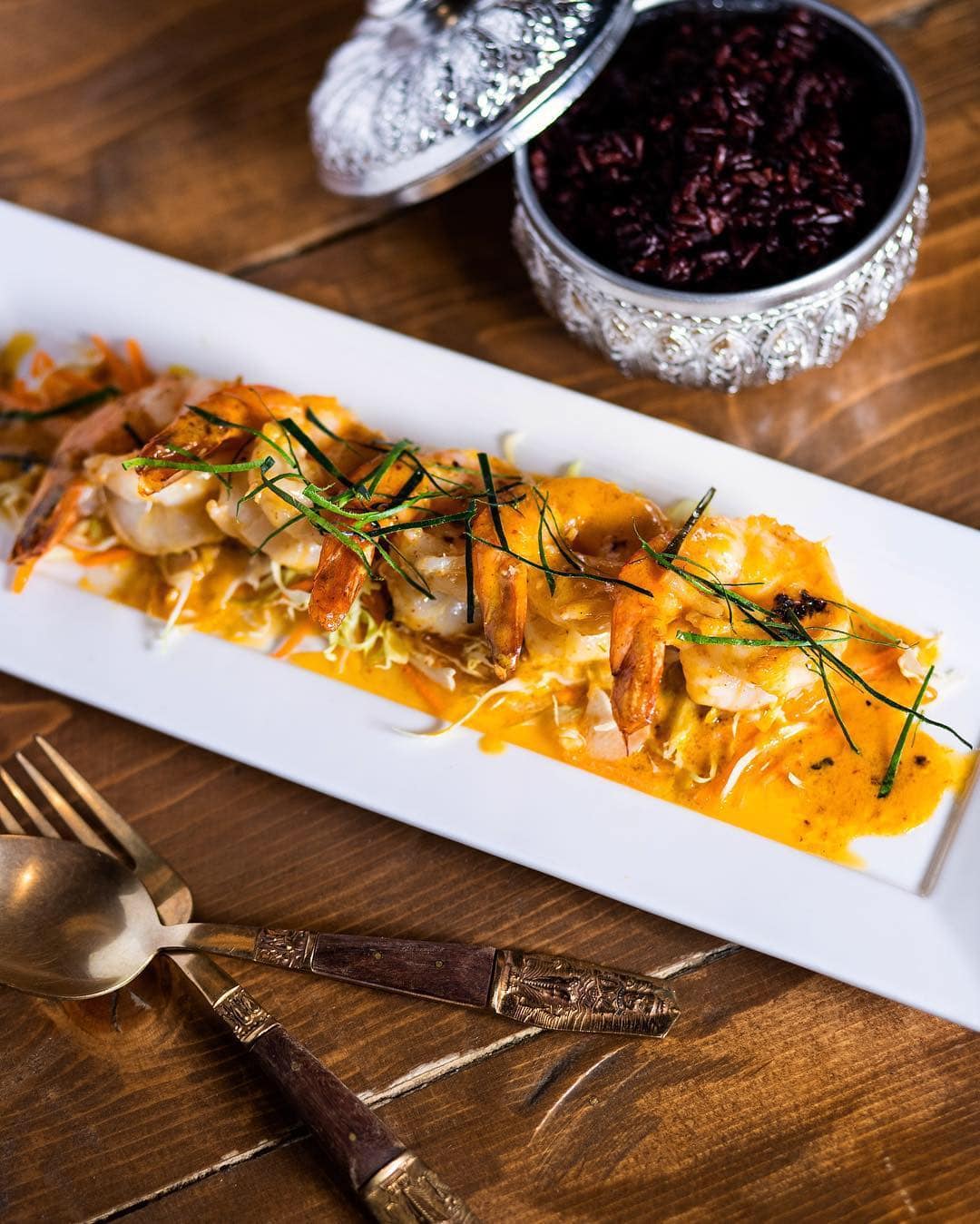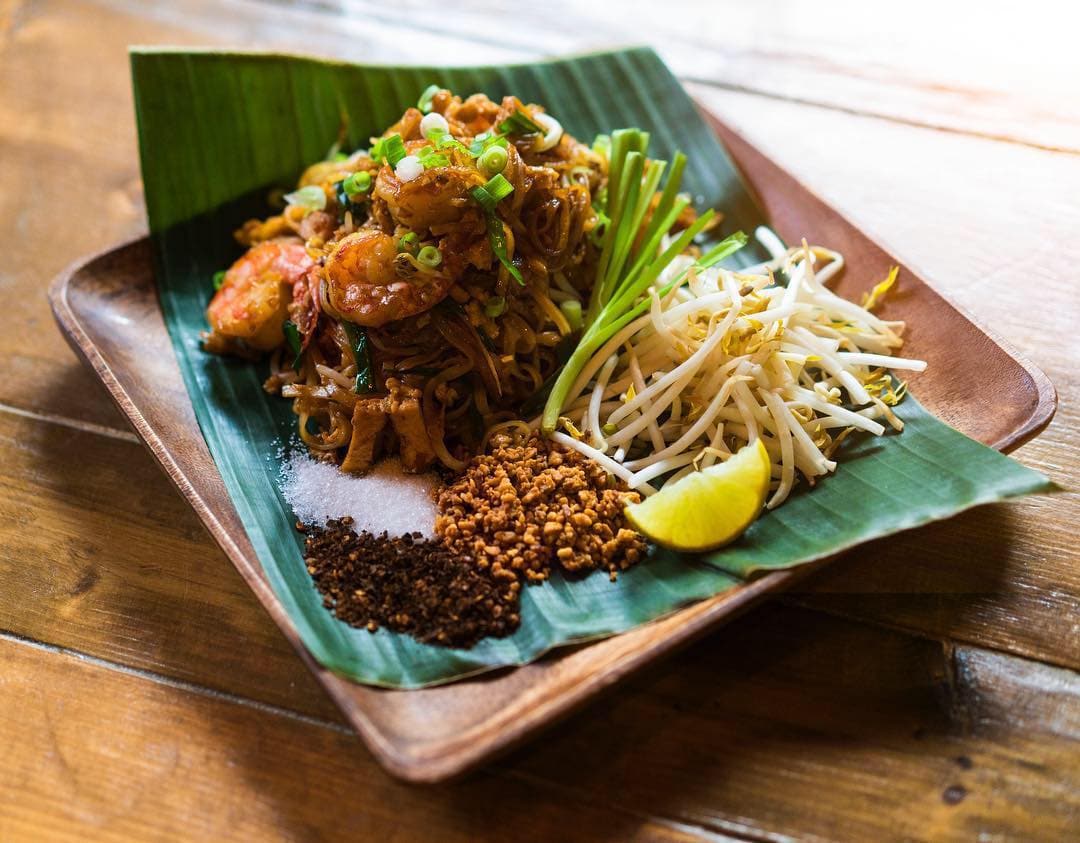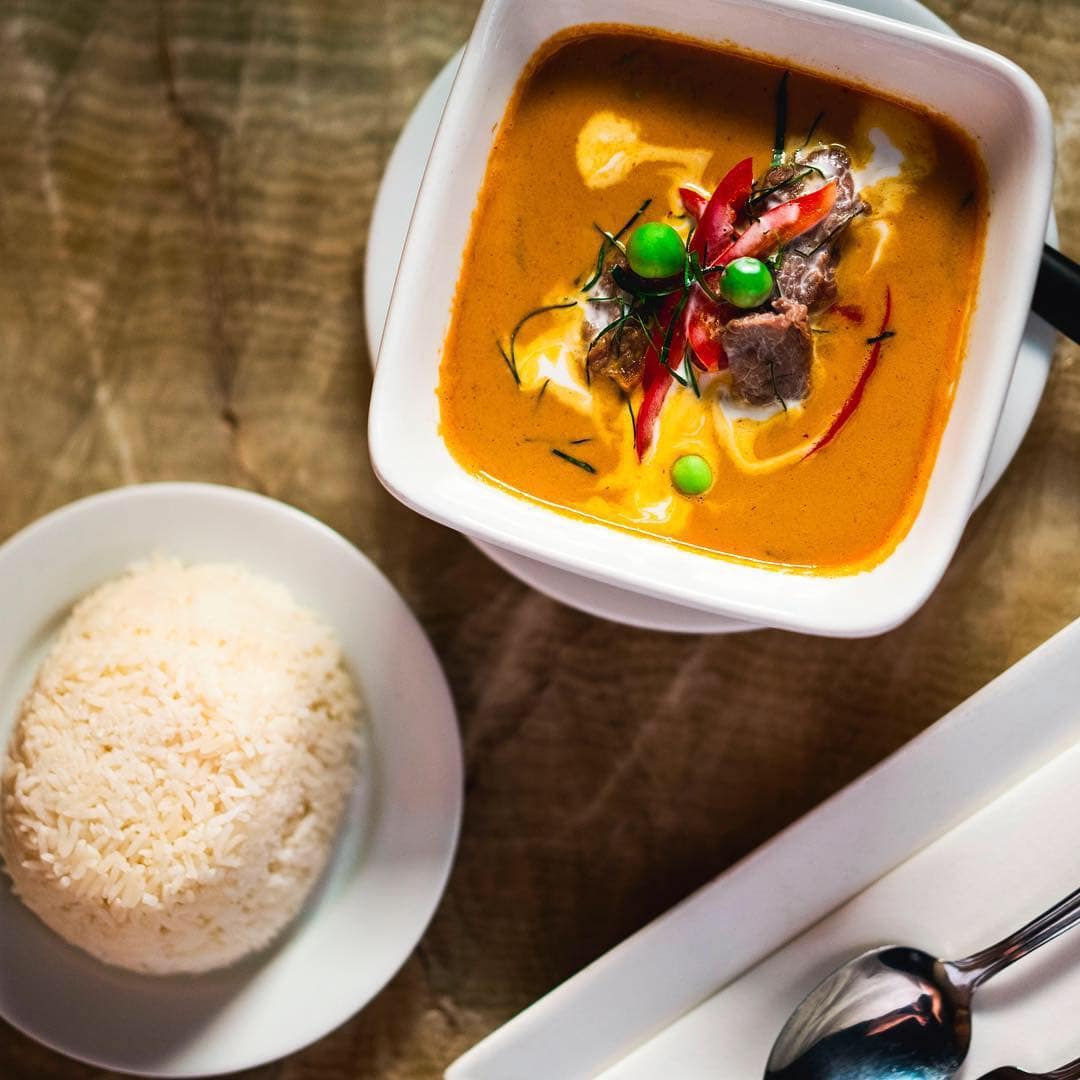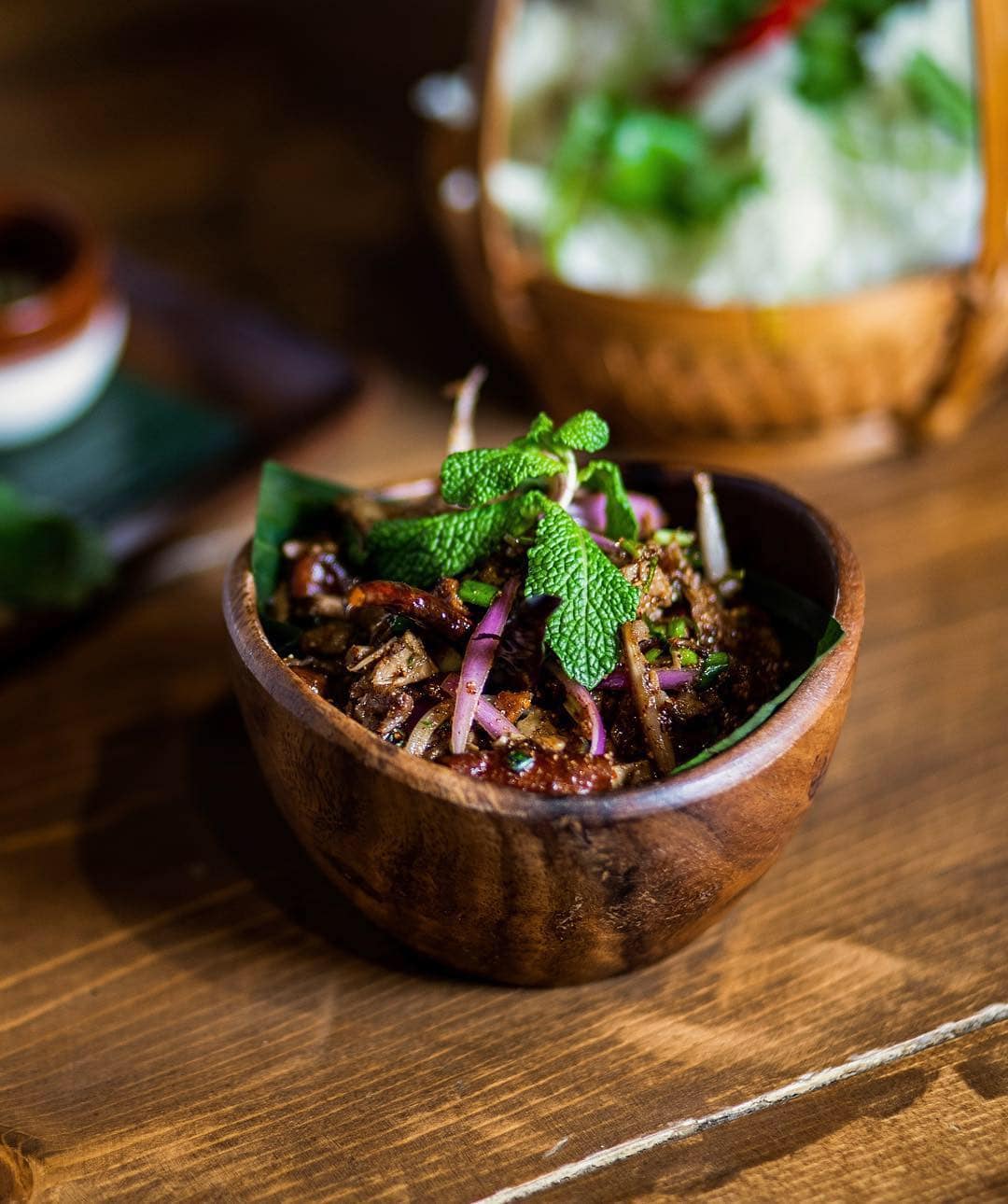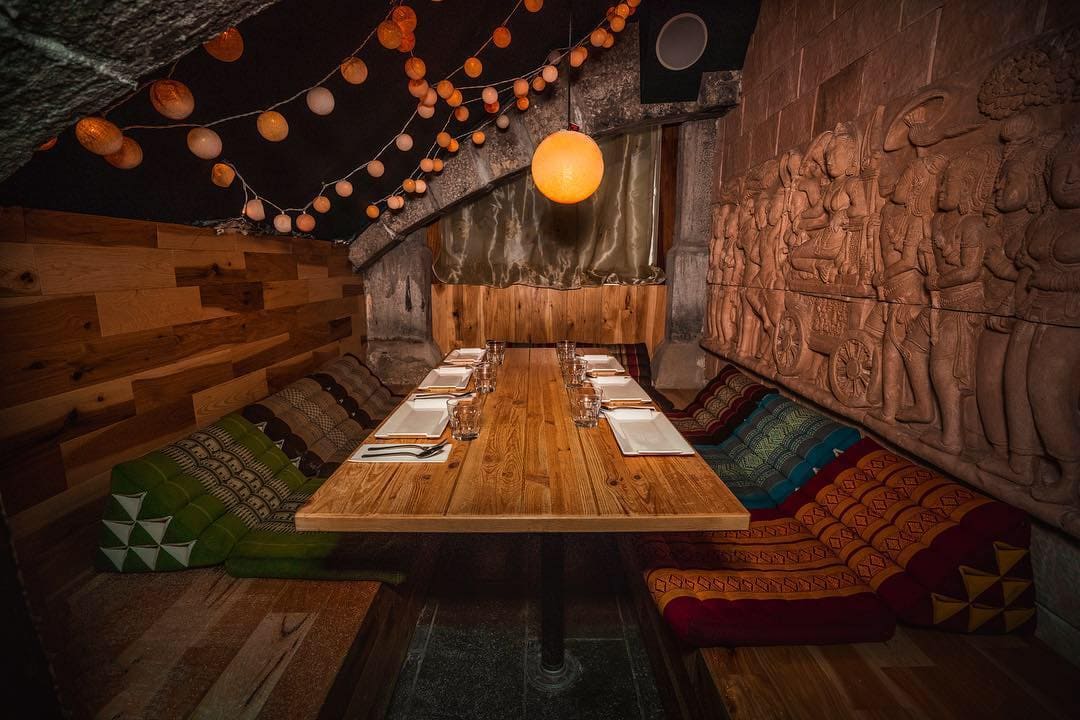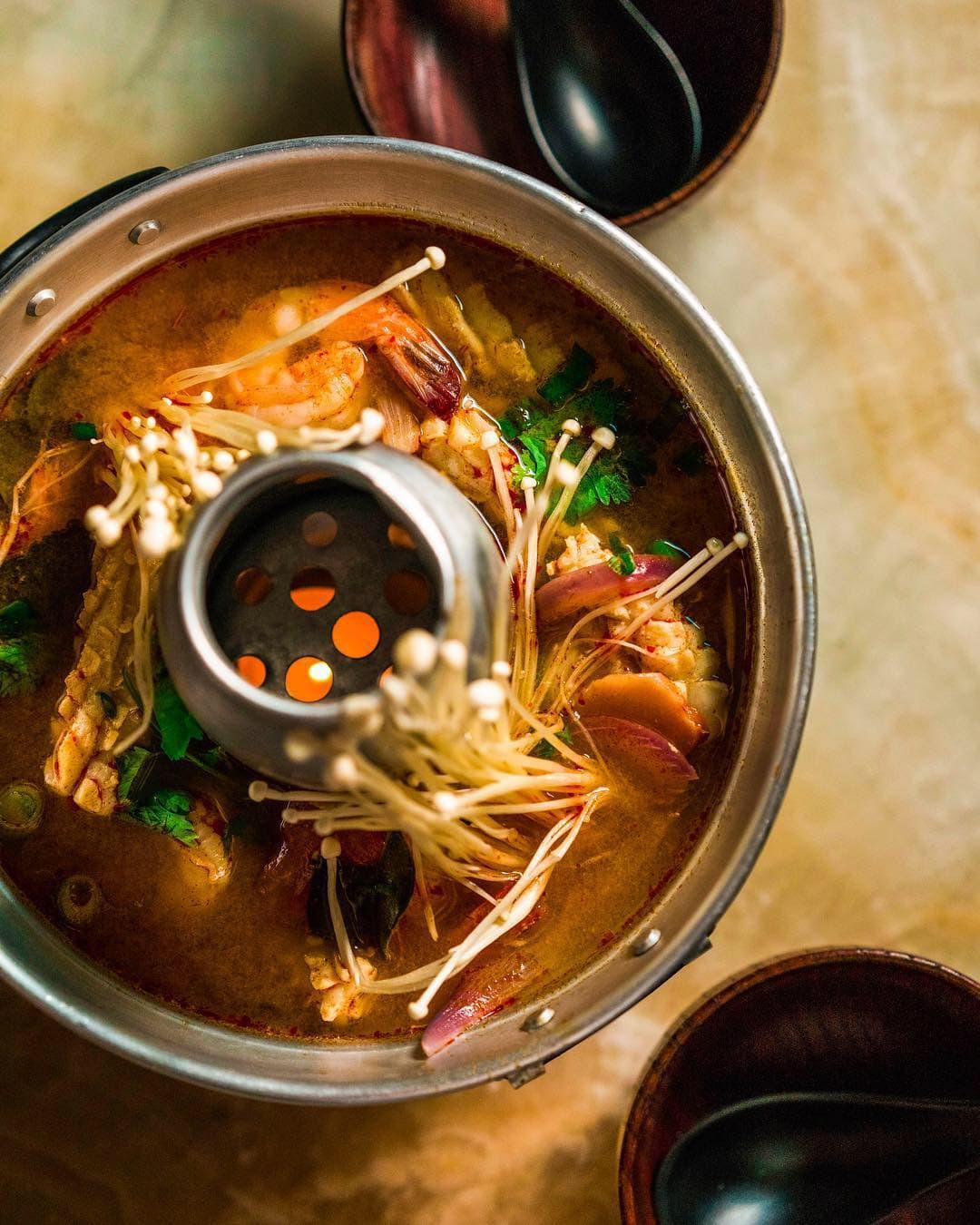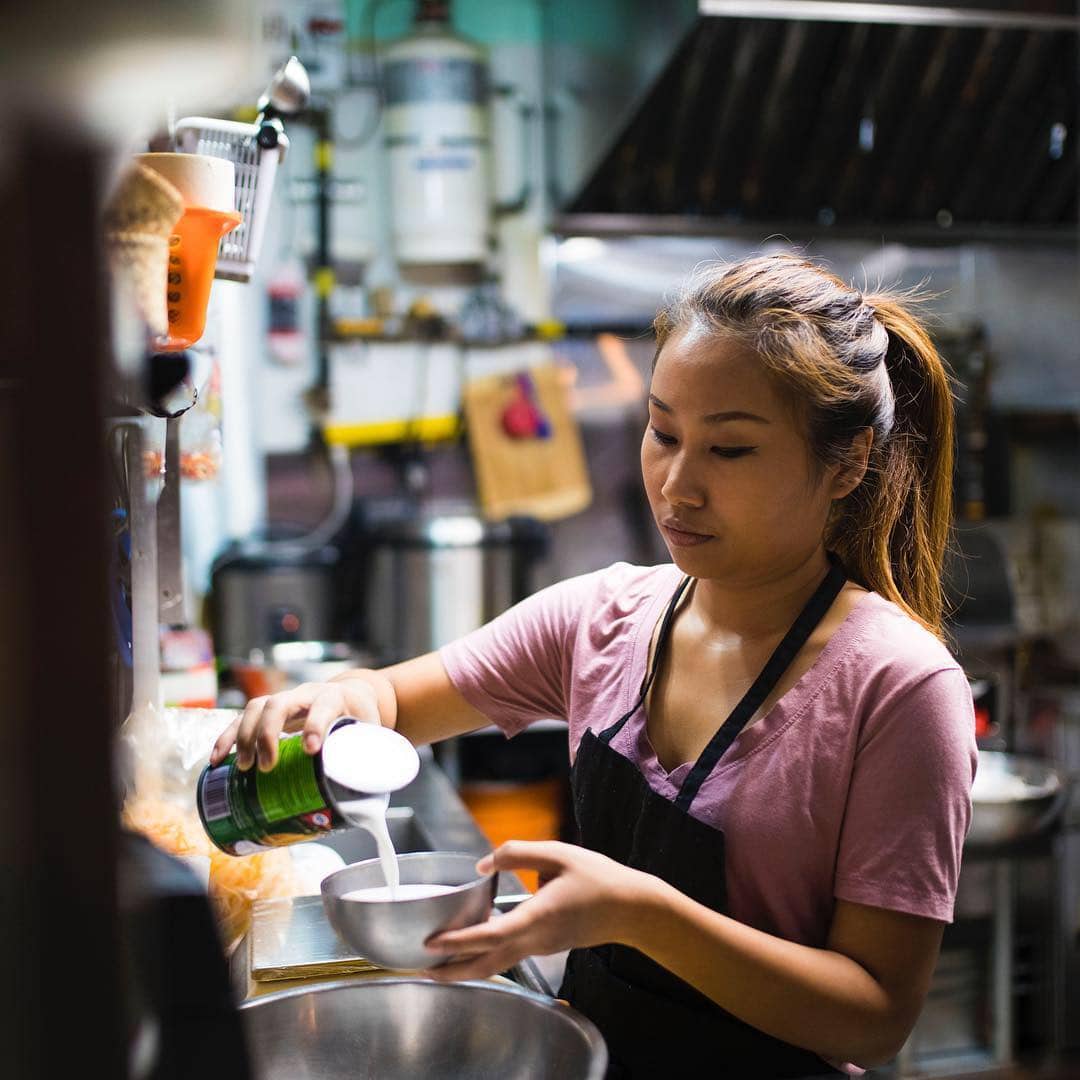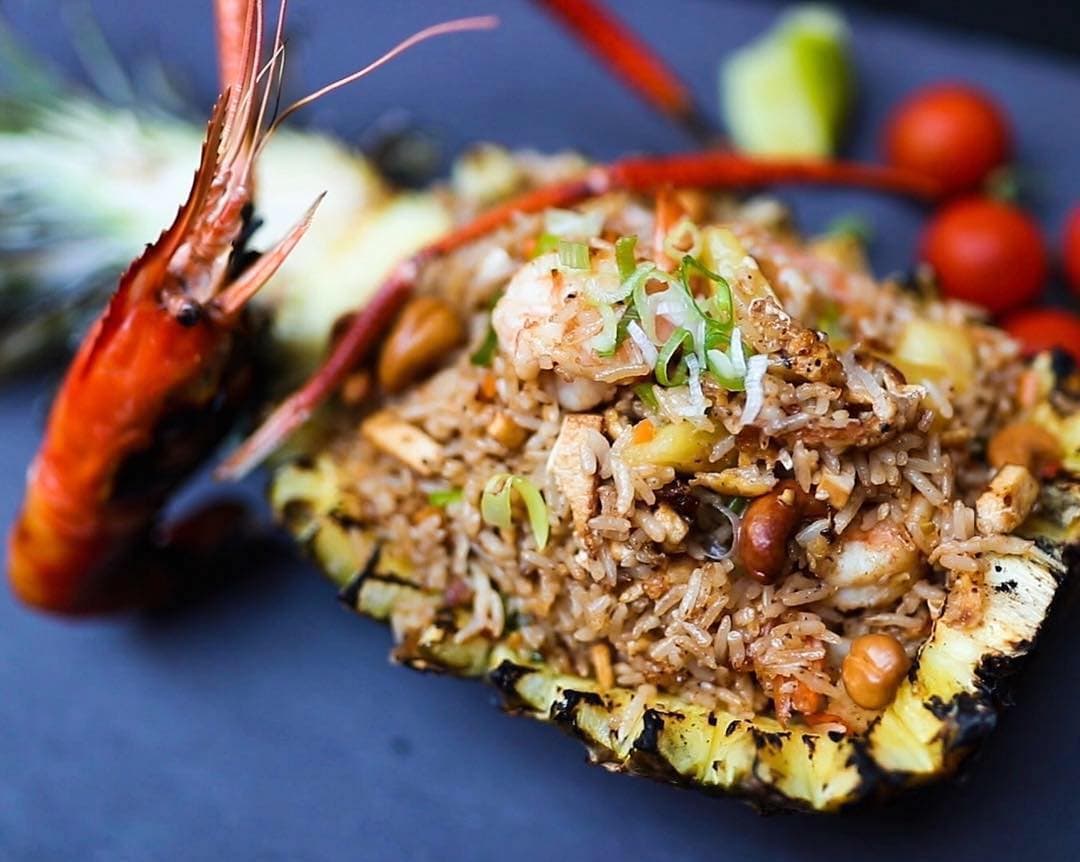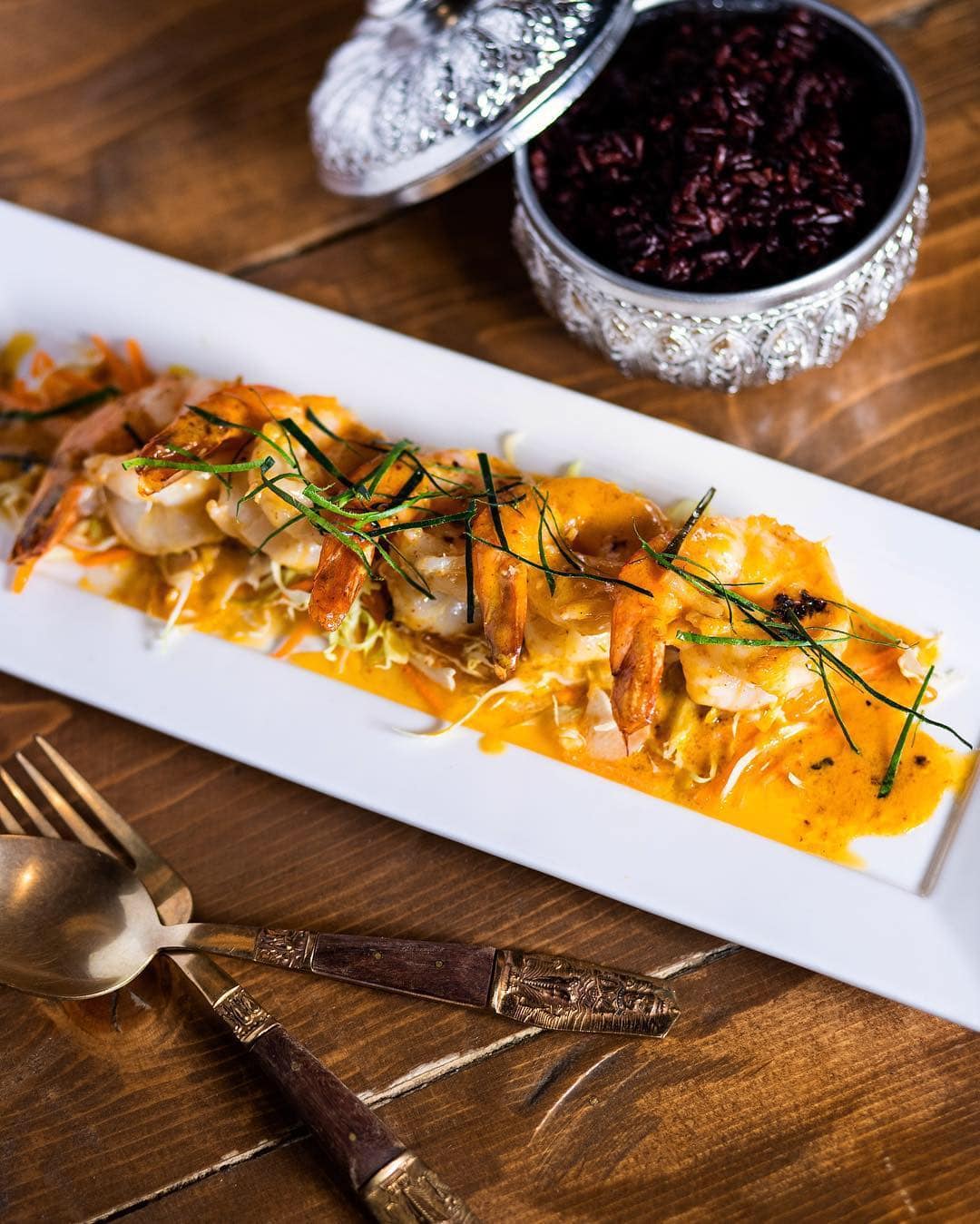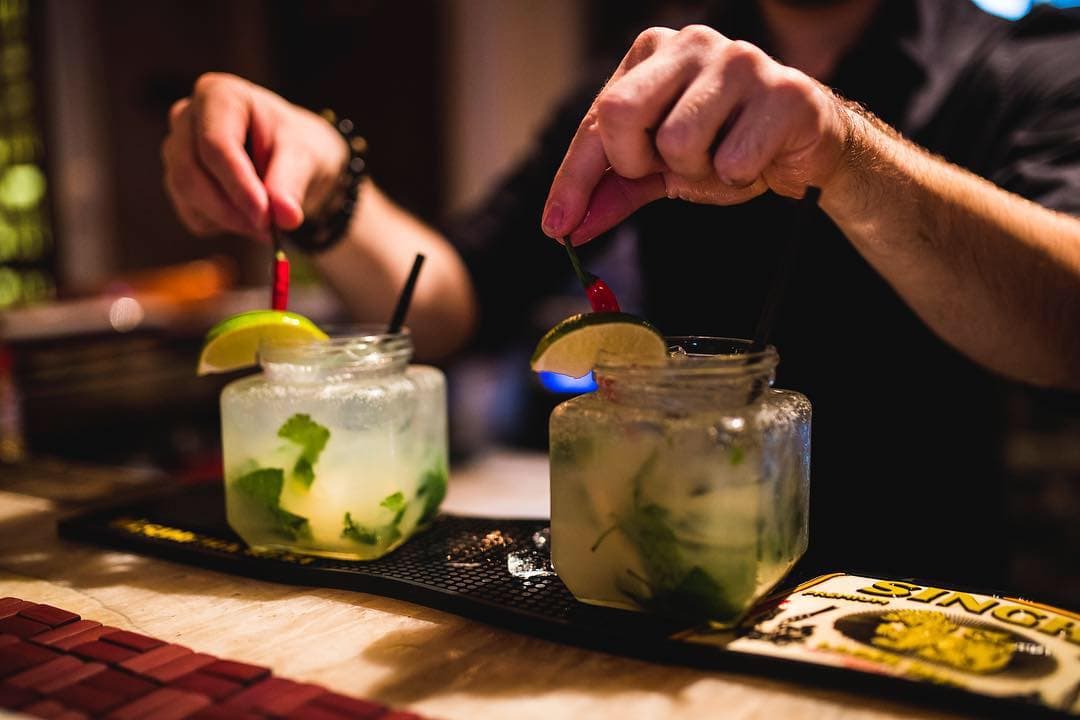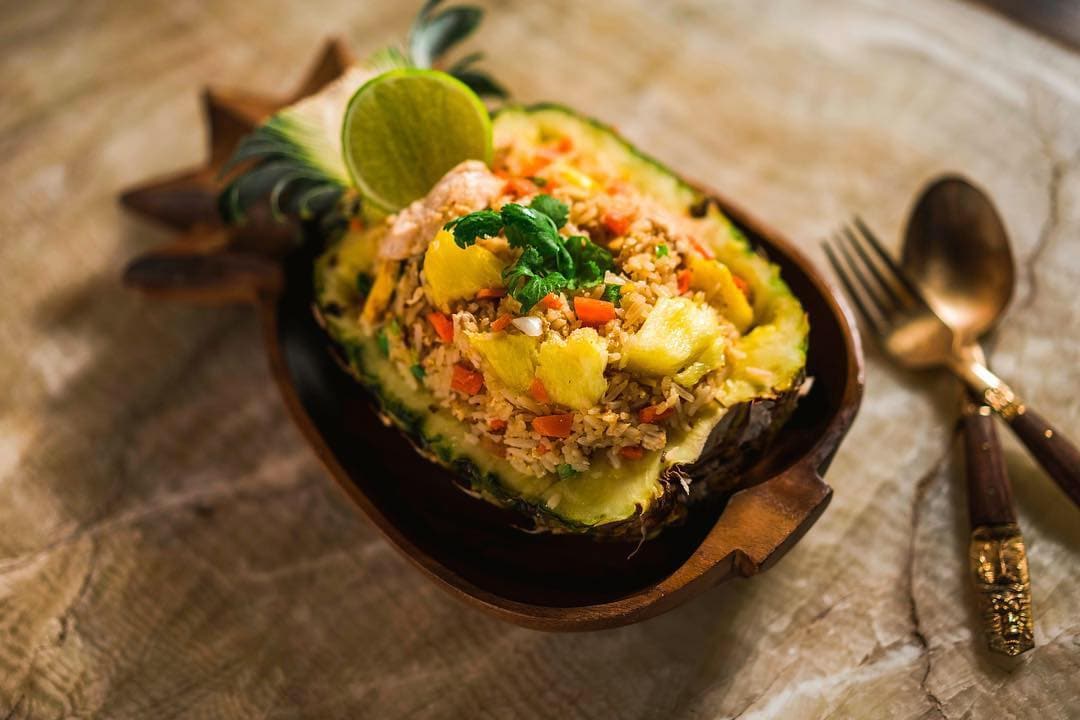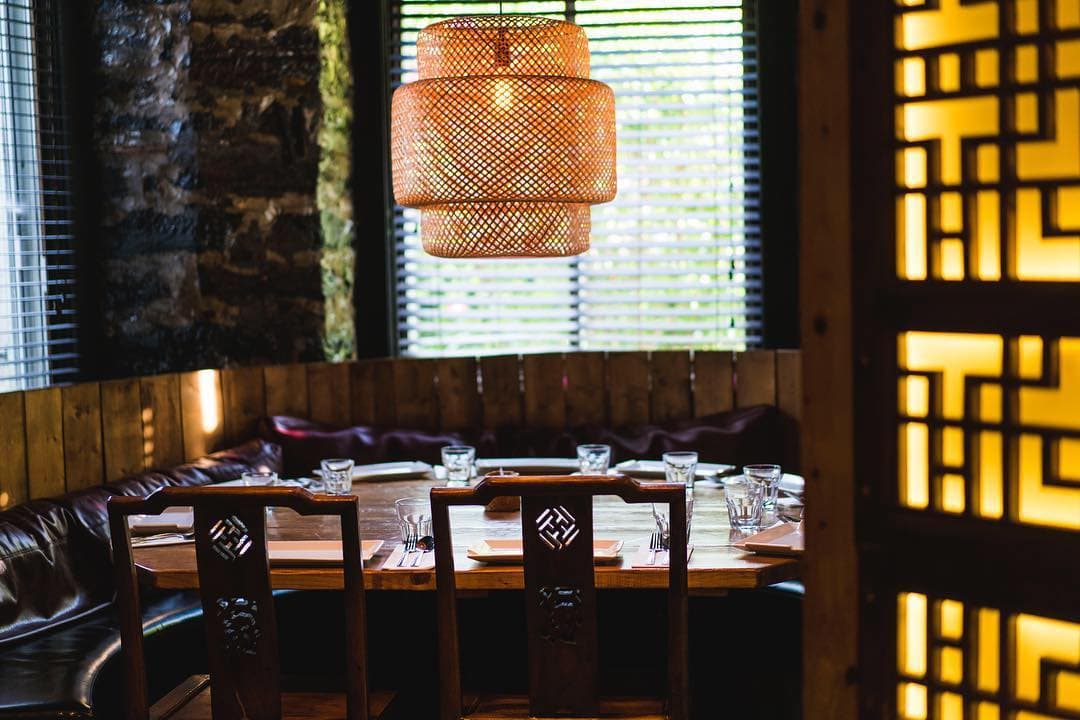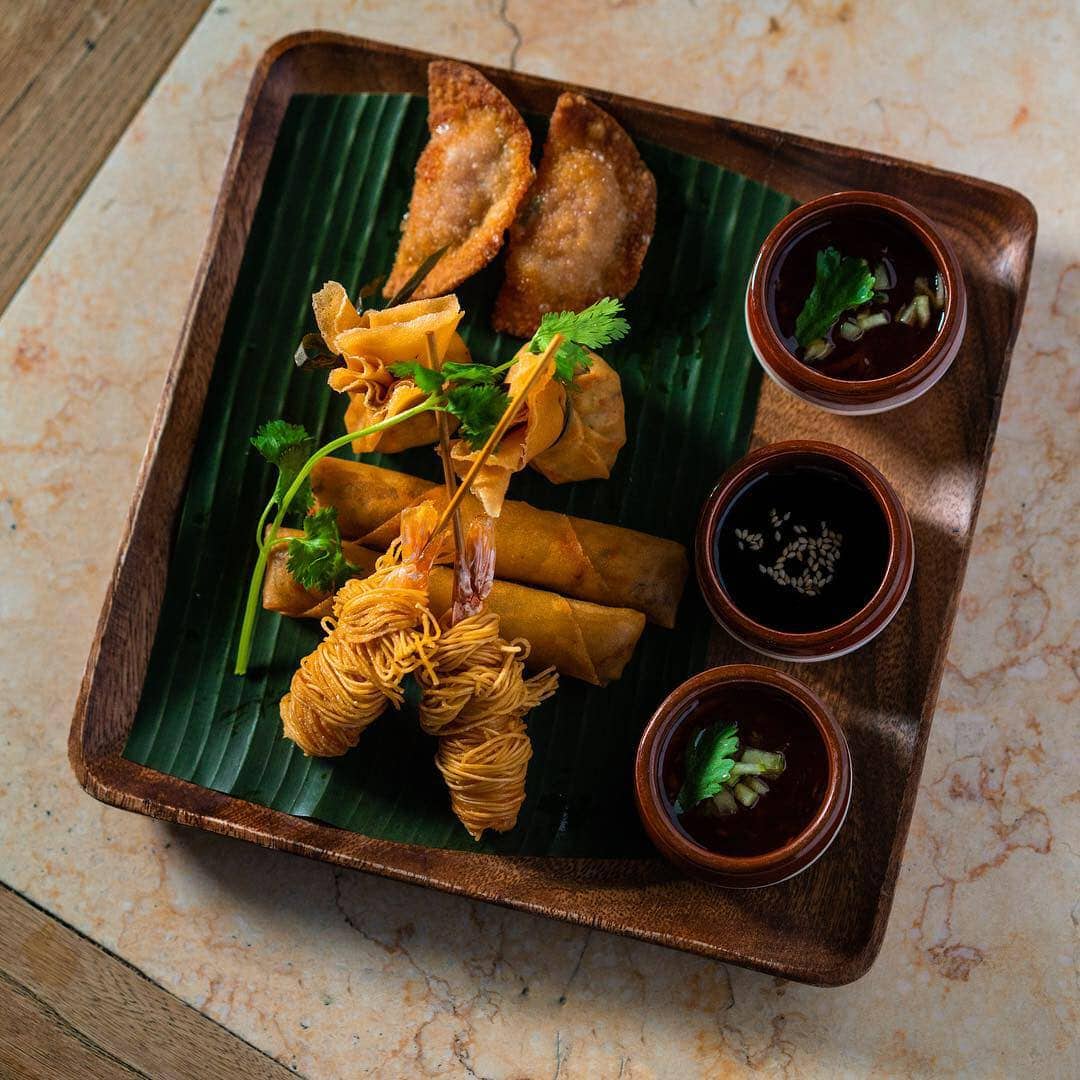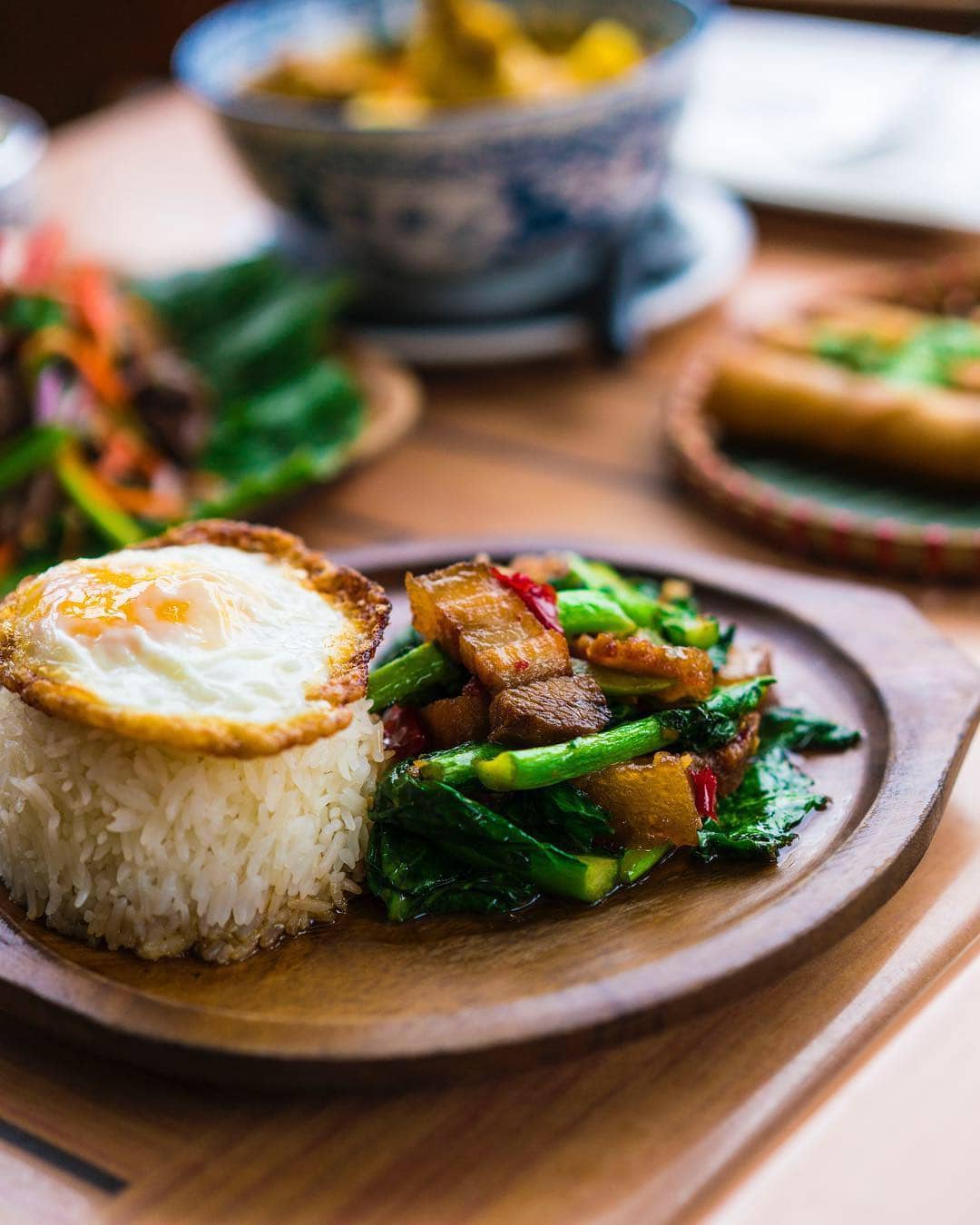 Pamika Brasserie Thai

$$
Monday: 12:00 – 2:00 PM, 5:00 – 10:00 PM
Tuesday: 12:00 – 2:00 PM, 5:00 – 10:00 PM
Wednesday: 12:00 – 2:00 PM, 5:00 – 10:00 PM
Thursday: 12:00 – 2:00 PM, 5:00 – 10:00 PM
Friday: 12:00 – 2:00 PM, 5:00 – 10:00 PM
Saturday: 5:00 – 10:00 PM
Sunday: 5:00 – 10:00 PM


Owner(s) Pamika Sukla, Pascal Gonsales, Anthony Bordeleau
Host Pamika Sukla
Opened 2013

Accepts mastercard, visa, amex, cash, debit
50 Seats
Accepts groups
Has a private room
Brasserie thaïe Pamika has been serving delicious Thai food since 2013.
In 2013, Pamika Sukla had just moved from Bangkok. She dreamed of opening a restaurant where she could introduce people to the wonders of Thai cuisine. Today, the team of owners, completed by Pascal Gonsales and Anthony Bordeleau, has seen Pamika's restaurant grow into one of the best Thai restaurants in Montreal. Because of its proximity to the Village, it is also one of our favourite places to eat in this part of the city.
Authentic and accessible, without Americanizing
What makes the restaurant so unique is Pamika's cuisine. At Mae Sri in the McGill Ghetto, she prepares dishes inspired by Thai street food. Here, the formula is different. The dishes are made to be shared and appreciated on intimate evenings, or in large groups. The brewery's menu is rooted in Pamika's childhood, growing up in the Isan region of northern Thailand before moving to the capital city of Bangkok. Pascal and Pamika wanted to offer authentic and accessible Thai cuisine, without Americanizing their offerings.
For starters, there are a few salads, notably the papaya salad, as well as a few appetizers including rolls and pork tenderloin gyozas. Our favourite is the Tom Kha Kai soup, which blends coconut milk and lemongrass with comforting, fresh, and delicious results. The menu is completed by delicious dishes such as the yellow curry and the crispy pork belly. In addition, in the summer, the house offers a delicious Thai BBQ on the terrace.
Thai inspired cocktails
On the drink side, cocktails and beers are the main events. Lawrence Picard (Baraka and Le Blossom) orchestrates a surprising cocktail menu where each concoction hides a Thai touch. For example, the mojito is served with a lemongrass syrup and galangal; a freshly spiced creation reminiscent of a Tom Yum soup. The alcohol menu also features Asian beers (Singha, Tsingtao, etc.), sakes, and a few bottles of wine.
The decor at Brasserie thaïe Pamika is as warm as the menu. The subdued lighting creates a cozy atmosphere for intimate dinners. In addition, some tables can accommodate large groups, where they can enjoy a family-style meal. The location, which can accommodate about 50 people, is marked by a corner bar and a kitchen that is just open enough to see the cooks at work. The kindness of the service contributes to make the Pamika experience a pleasurable one.
Brasserie thaïe Pamika is one of the best Thai restaurants in town and one of our recent favourites. They offer a cuisine that combines authenticity and accessibility in a convivial atmosphere.
Written by Samuel Gauvreau Des Aulniers
Photography by Brasserie Thaï Pamika