Palomar: Delicious fish & seafood at Jean Talon Market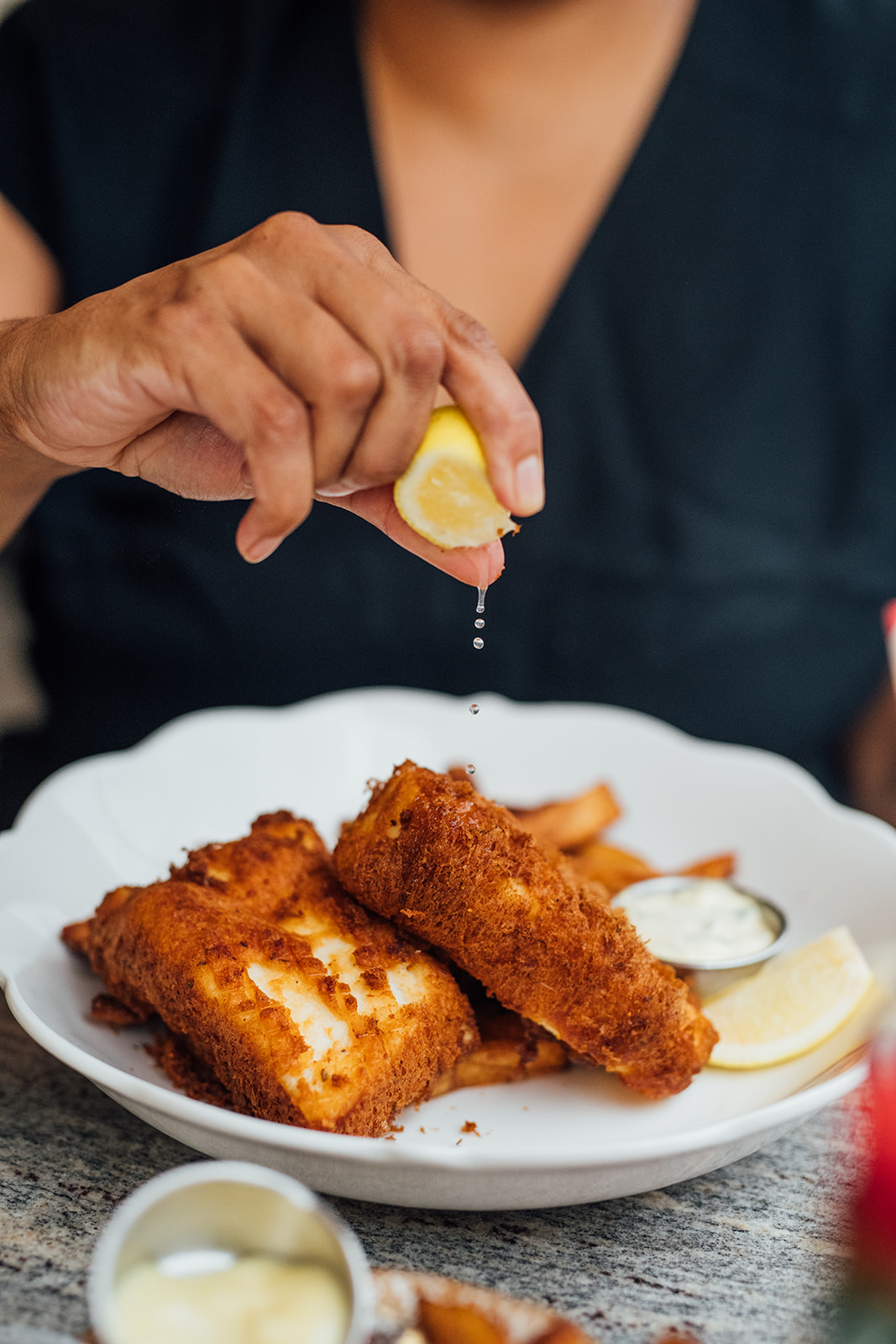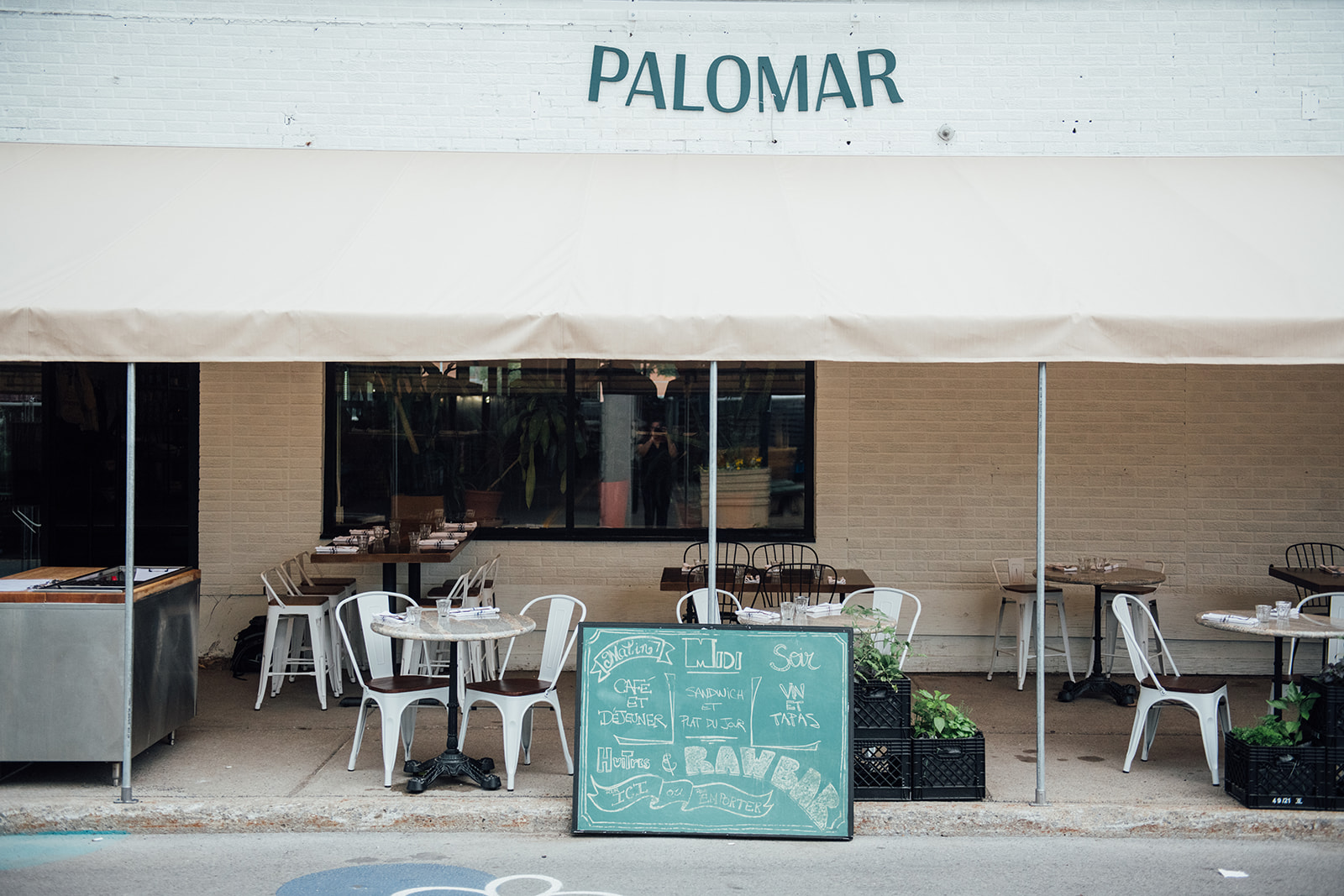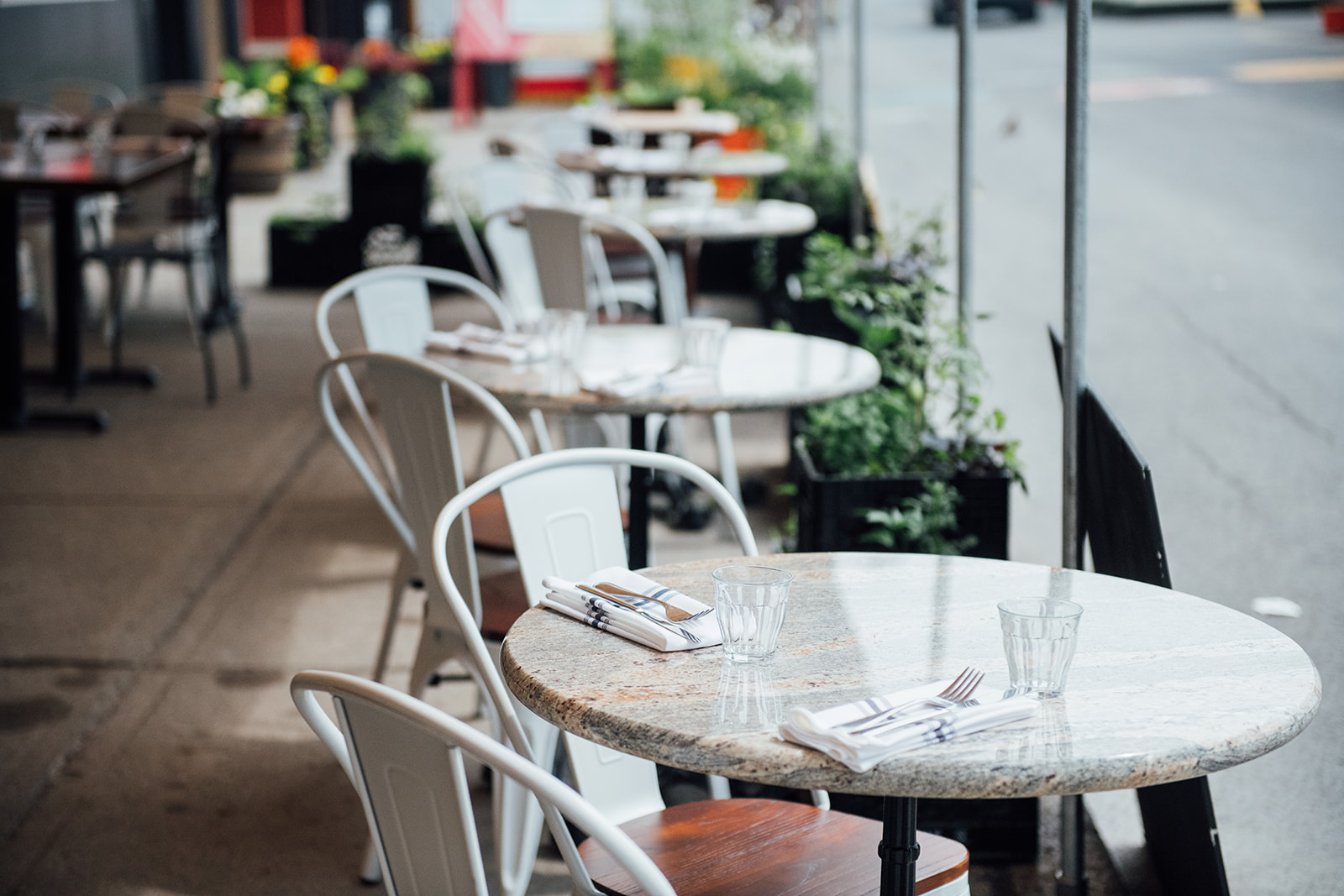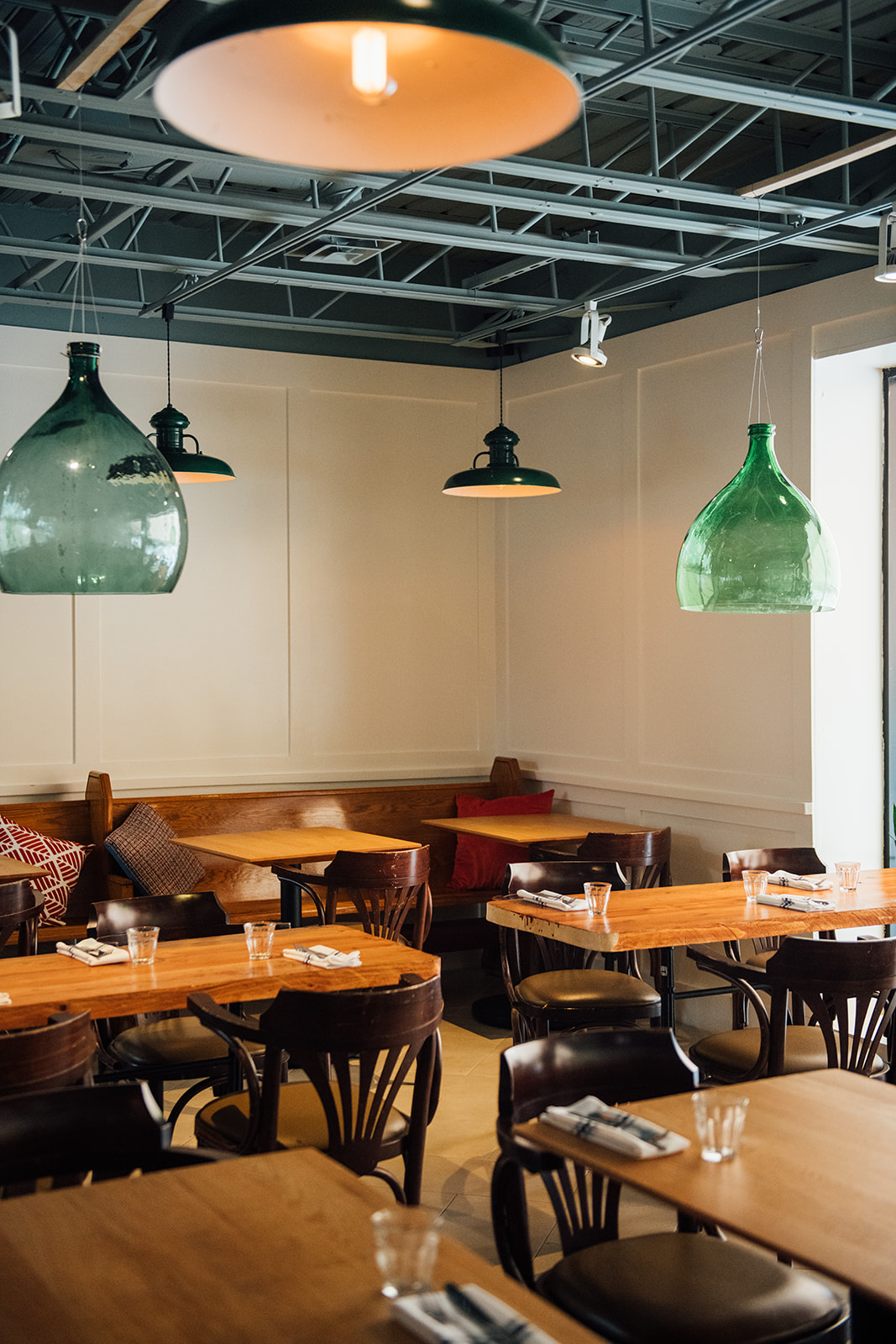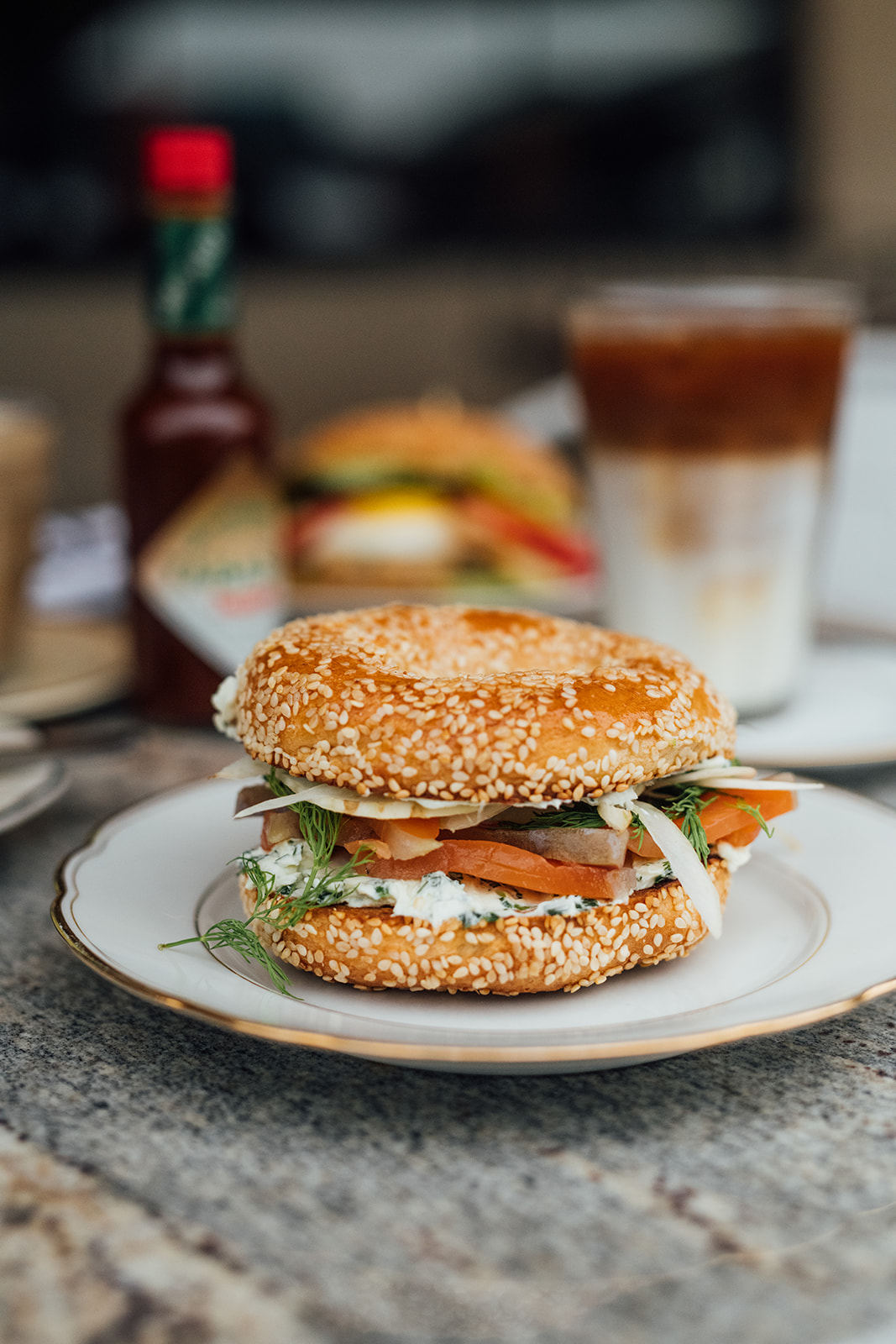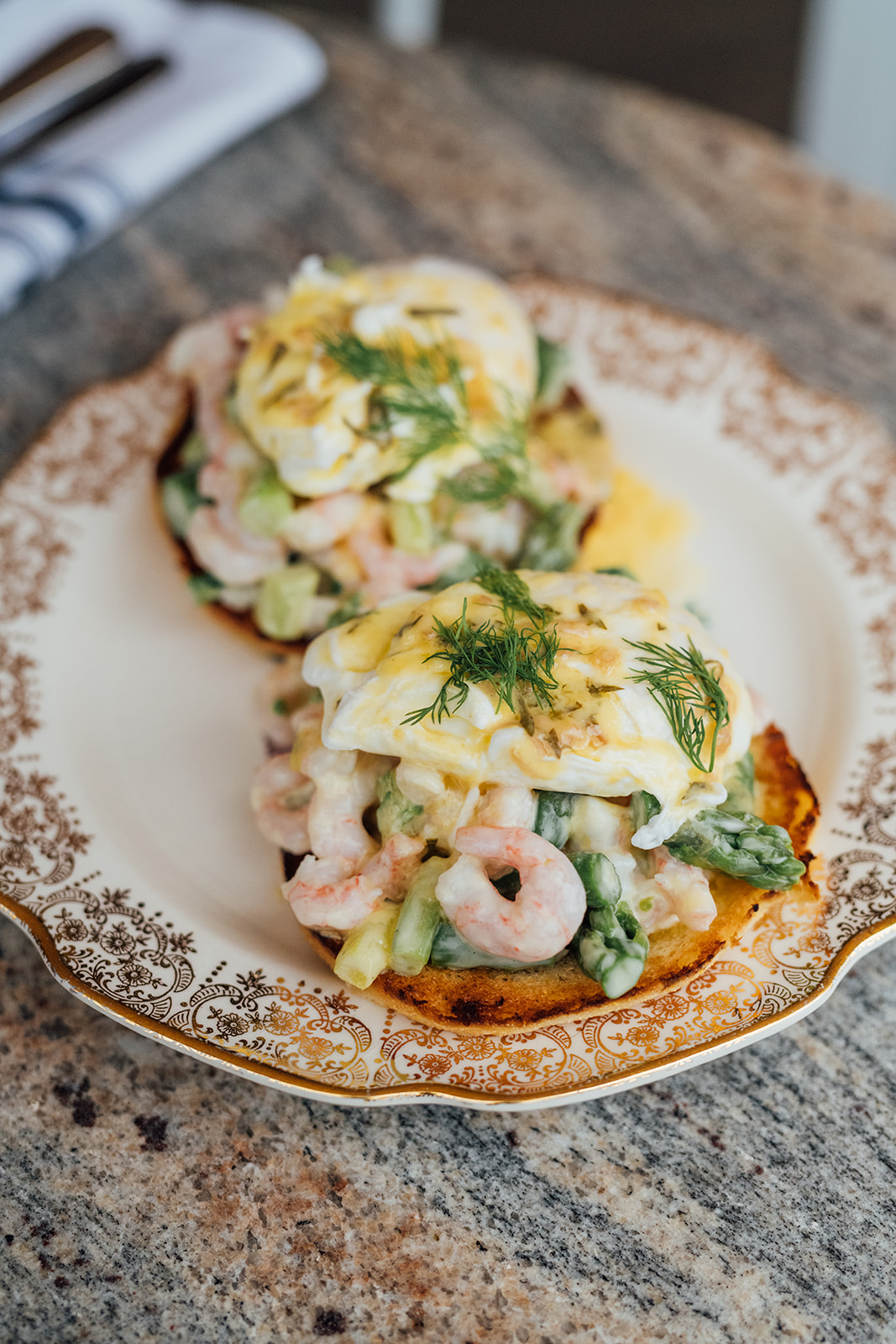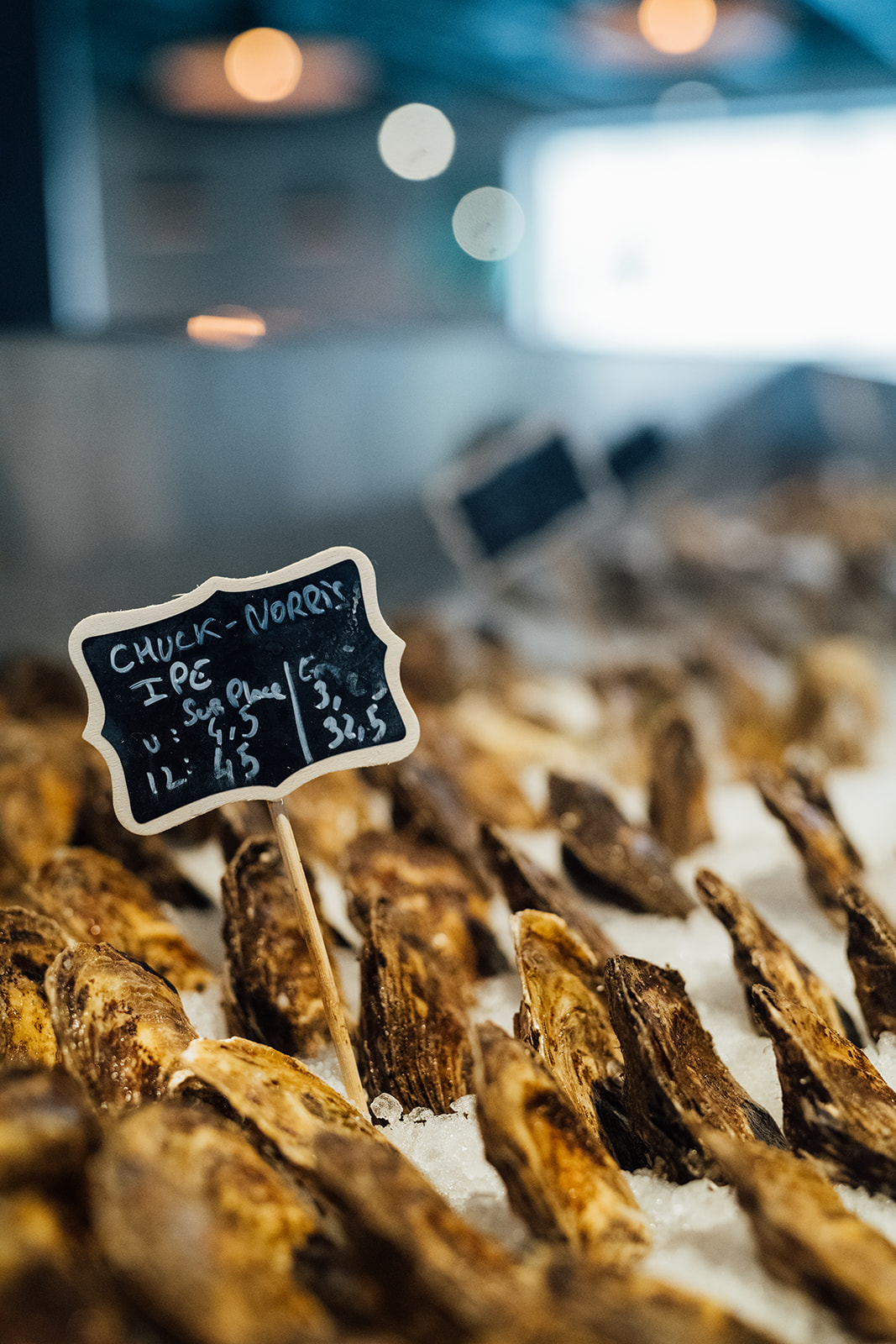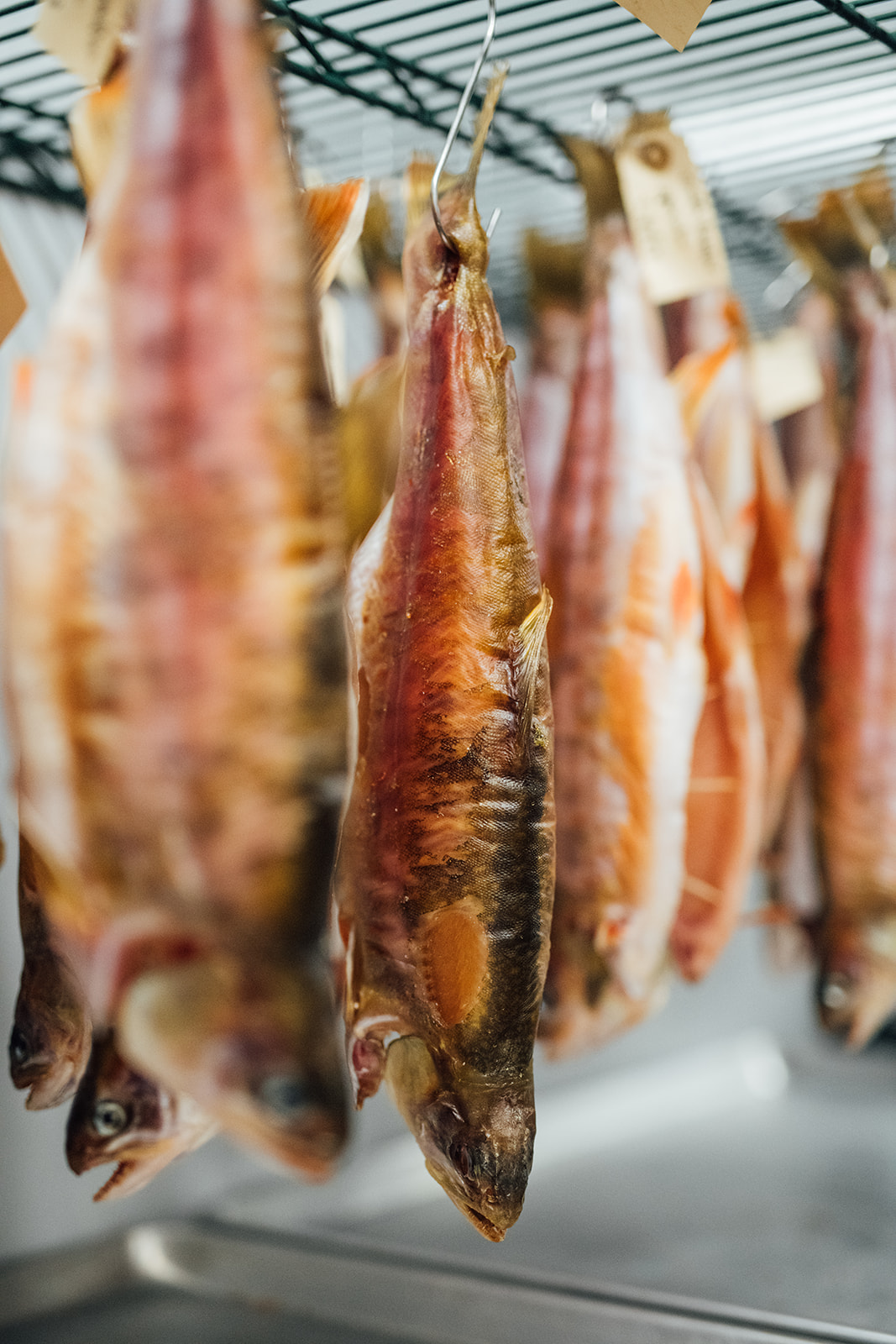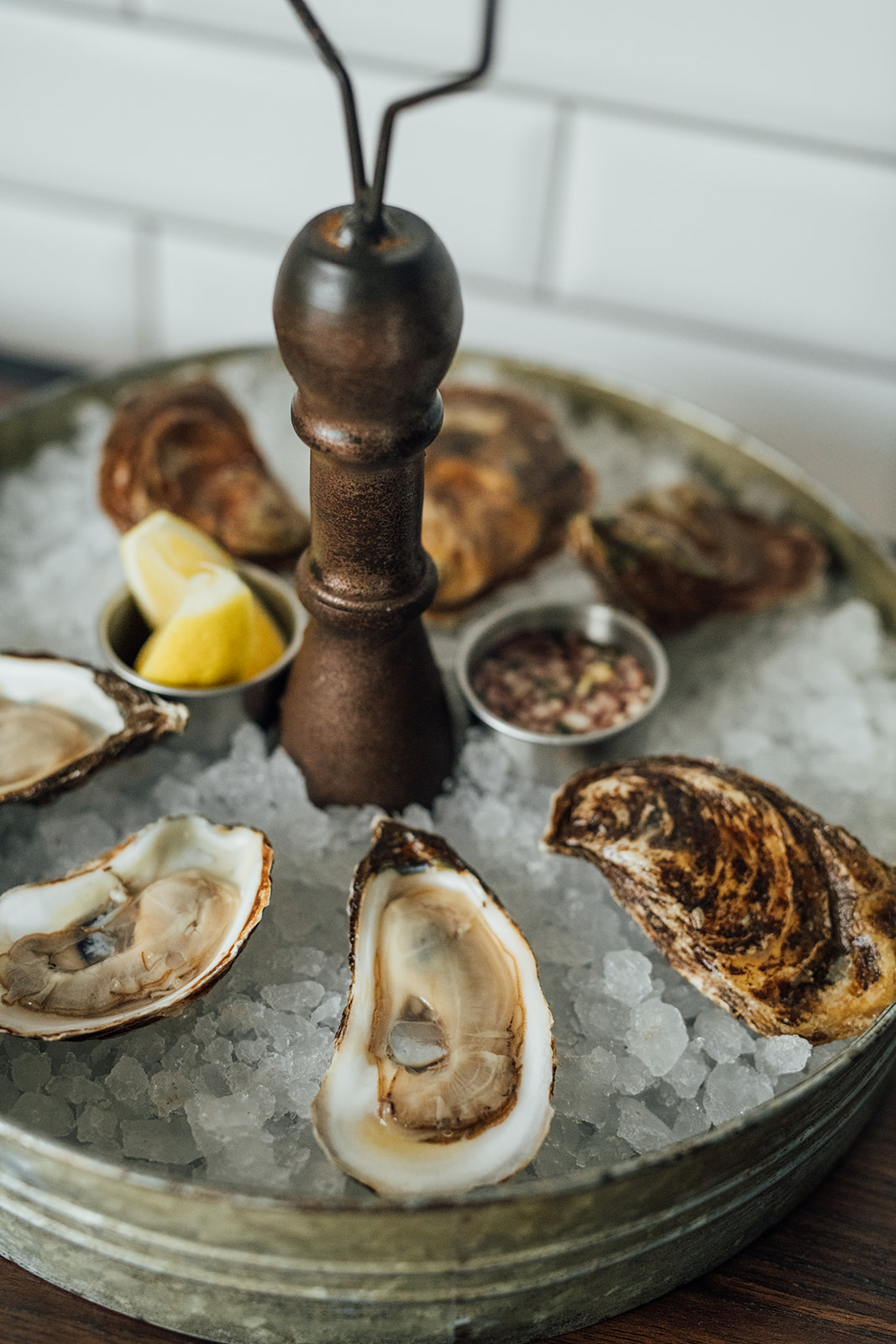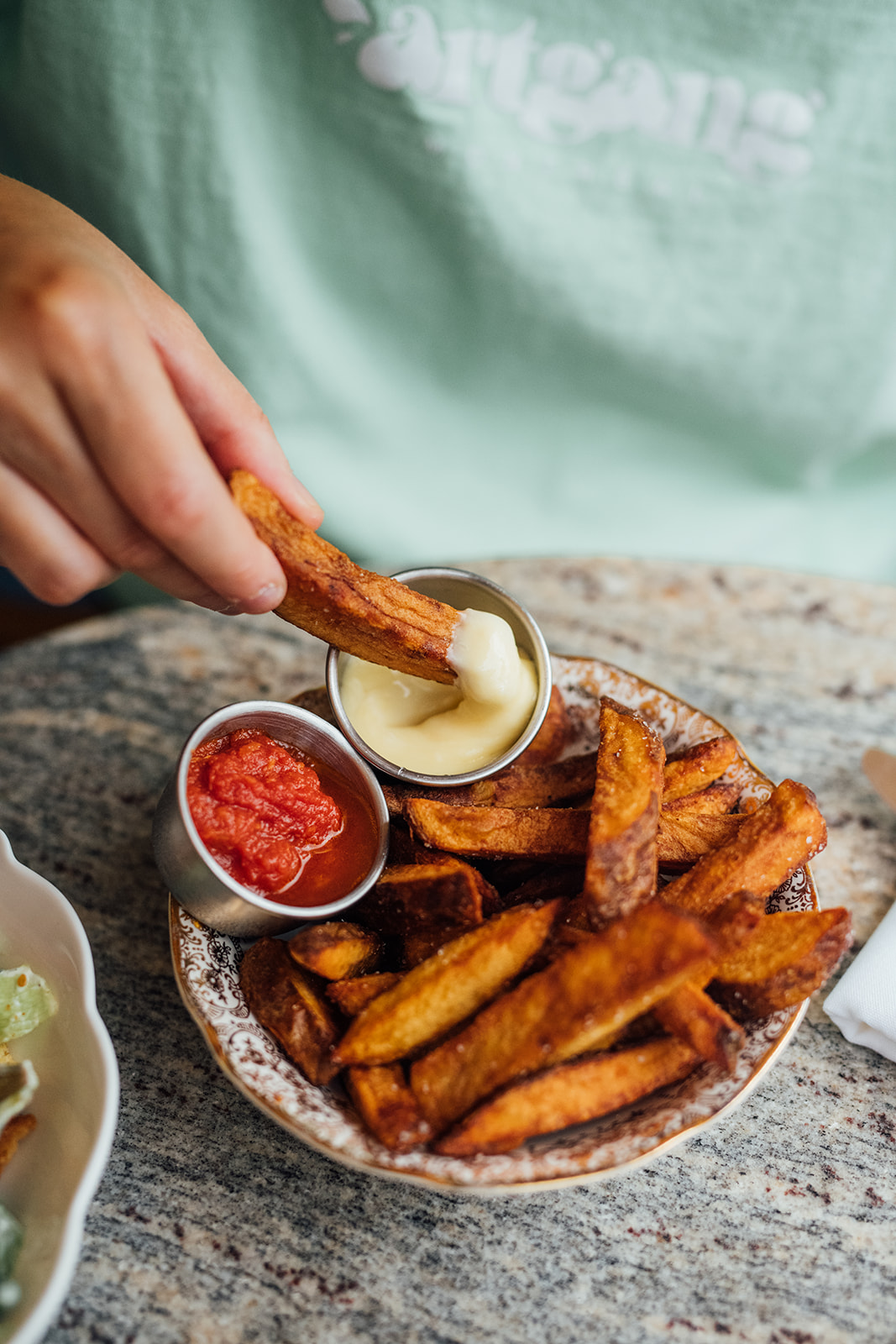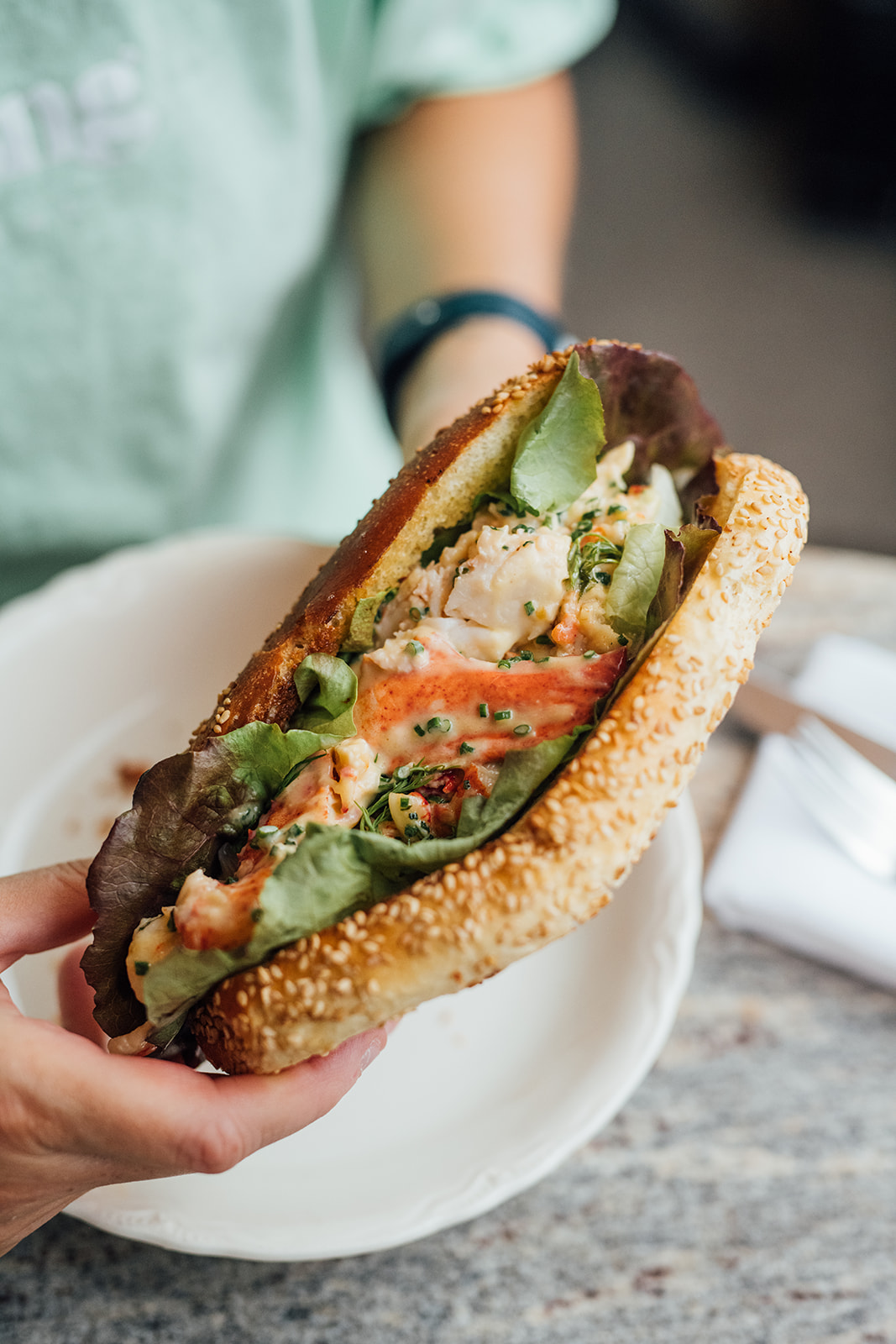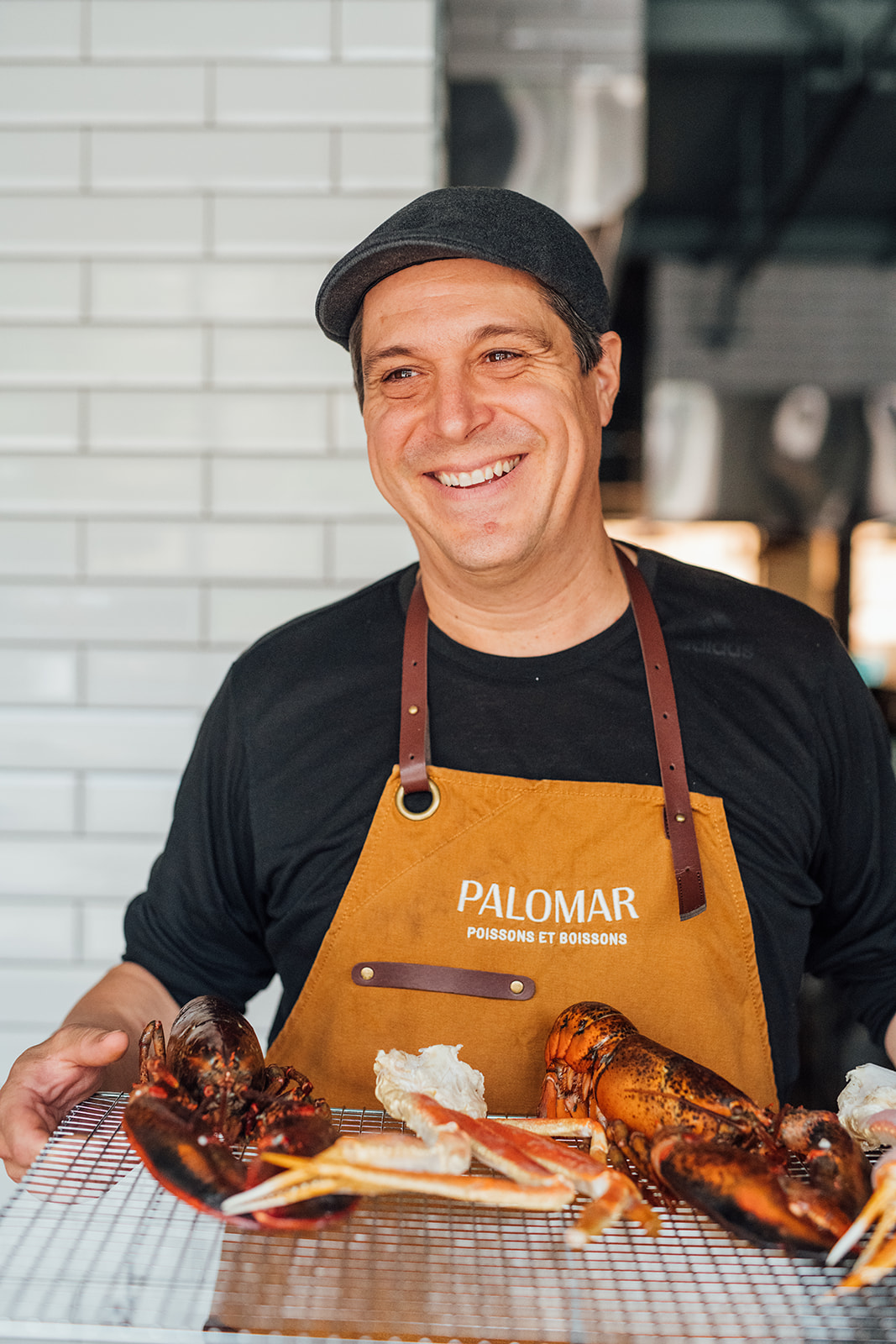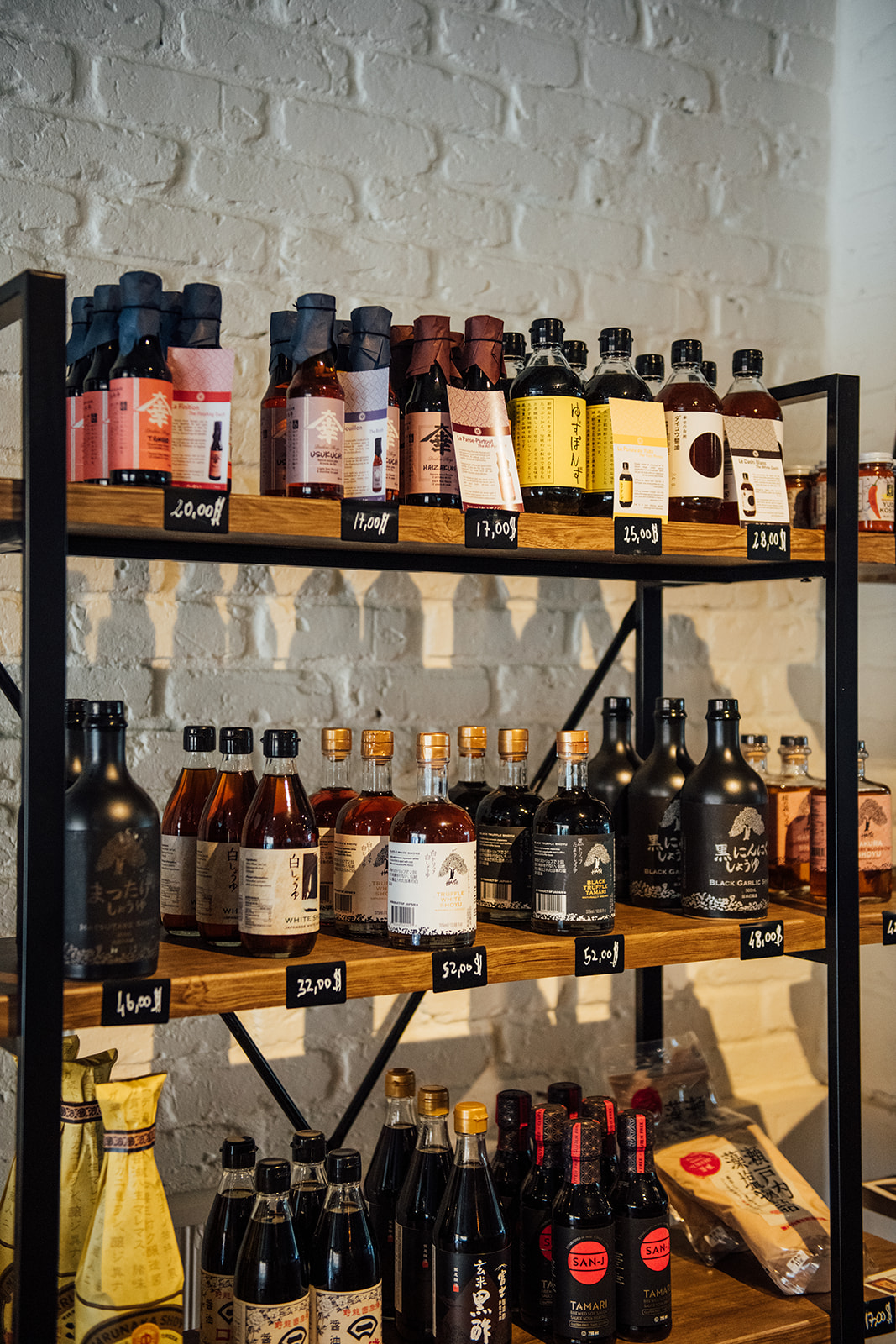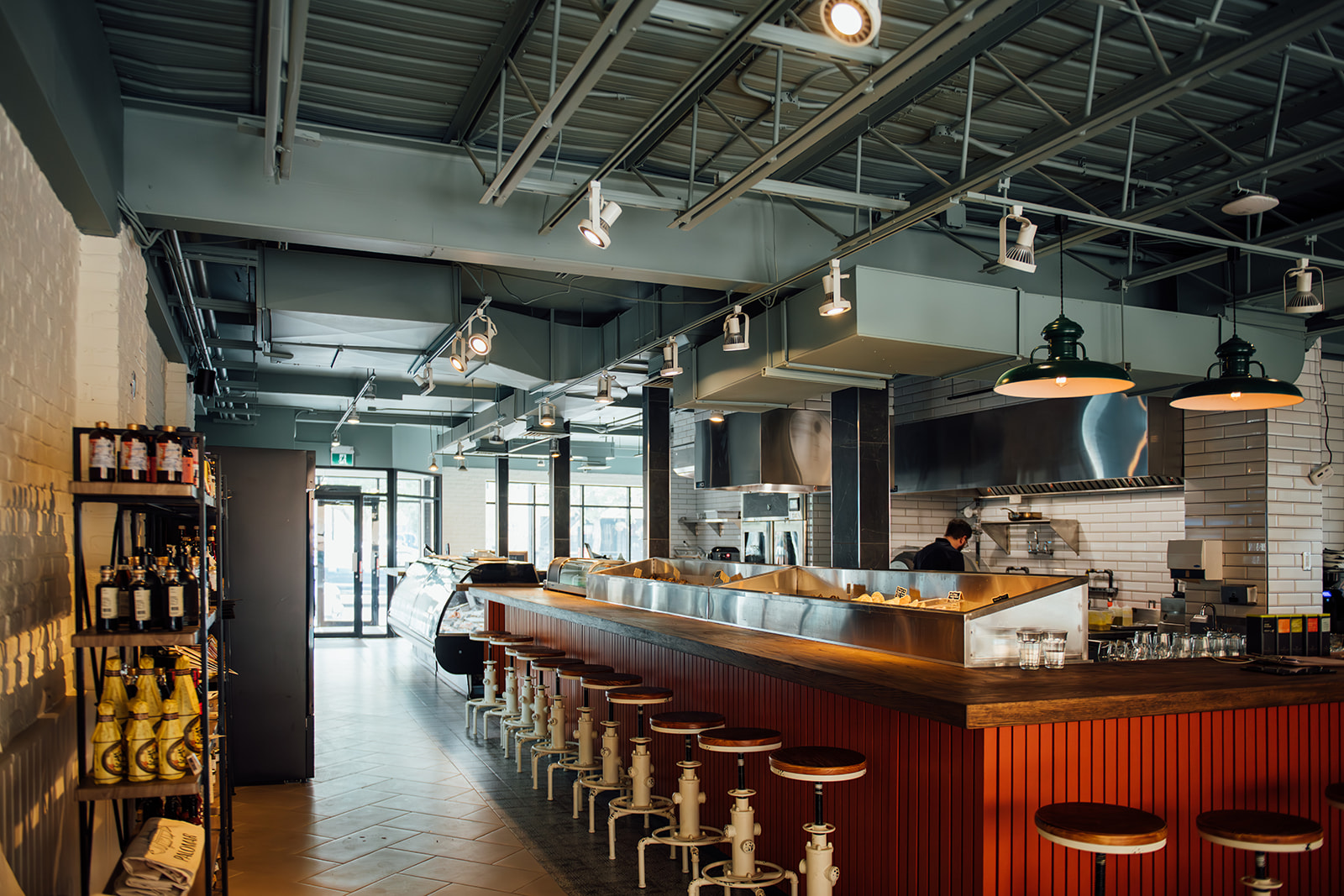 Palomar

Monday: 8:00 AM – 10:00 PM
Tuesday: 8:00 AM – 10:00 PM
Wednesday: 8:00 AM – 10:00 PM
Thursday: 8:00 AM – 10:00 PM
Friday: 8:00 AM – 10:00 PM
Saturday: 8:00 AM – 10:00 PM
Sunday: 8:00 AM – 10:00 PM


Owner(s) Constant Mentzas
Chef(s) Pierre Letard, Monick Gilles, Constant Mentzas
Host Charles-Antoine Seta
Sommelier Marc Lapierre
Bartender Antoine Blots
Opened 2023

Accepts mastercard, visa, amex, cash, debit
30 Seats
We could call our experience at Palomar a "Tasting", because the dishes served here are truly delicious, but we could just as easily have called it "Discovering", because the formula offered by this restaurant is so surprising, original and delicious.
Indeed, Palomar, a hybrid fish and seafood shop and restaurant, newly opened on the edge of the Jean-Talon market between La Fromagerie Hamel and Juliette & Chocolat, dry-ages much of its fish and seafood. We're all familiar with this technique, used by butchers and restaurateurs to age and improve some of their meats, but dry-aging fish and seafood is still quite rare.
And yet, this preservation method enhances the aroma and taste of many fish by concentrating the flavours of each individual fish. We're surprised to rediscover fish and seafood that we've always tasted in their fresh form. Palomar's skillful and subtle aging process yields surprisingly delicious results.
Palomar favours the tapas formula, allowing you to sample and share several dishes. For example, you can enjoy scallops with a delicate purée of roasted strawberries and a touch of Amalfi lemon zest and chili powder. Enjoy a nice piece of swordfish wrapped in a thin sheet of swordfish fillet, bacon-style, on a base of lemon miso butter and just-seared baby peas. Or savour a trio of tuna and swordfish from Nova Scotia, presented in three succulent interpretations.
A short, well-assembled wine list and beers, mostly from microbreweries, provide a worthy accompaniment to the dishes.
The dining room is small but warm, and service is provided by attentive staff. On nice days, the terrace on the Market side (the fish shop has an entrance on the Jean-Talon side) seats around thirty, where the curious clientele can enjoy their meal while people-watching market goers.
Written by Jean-Philippe Tastet
Photography by Alison Slattery