North and Navy: Charming & delicious Italian restaurant in Ottawa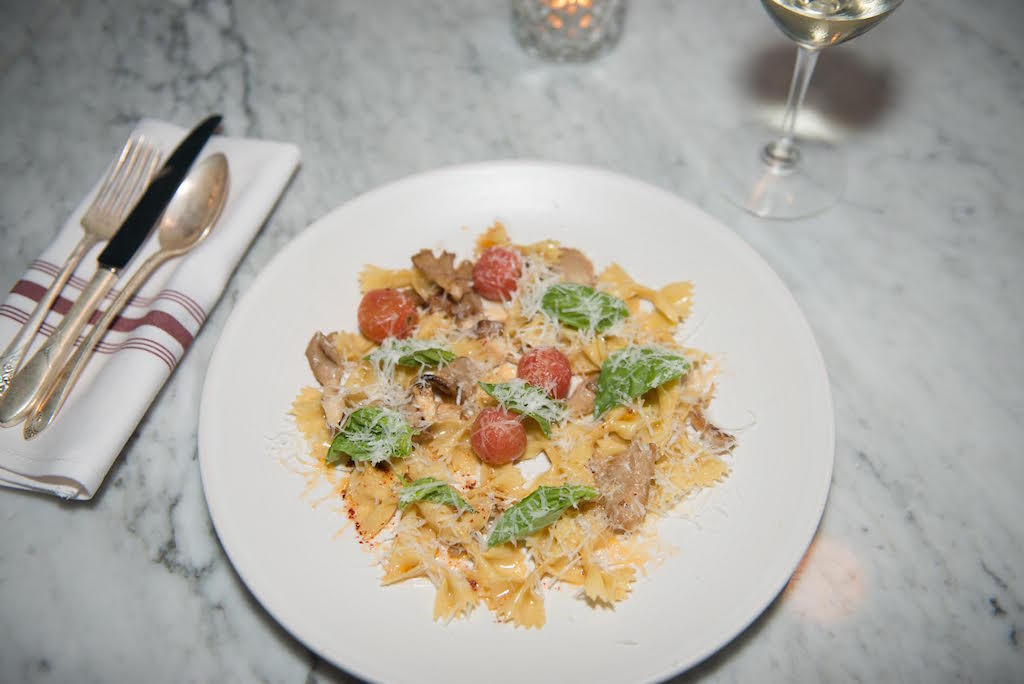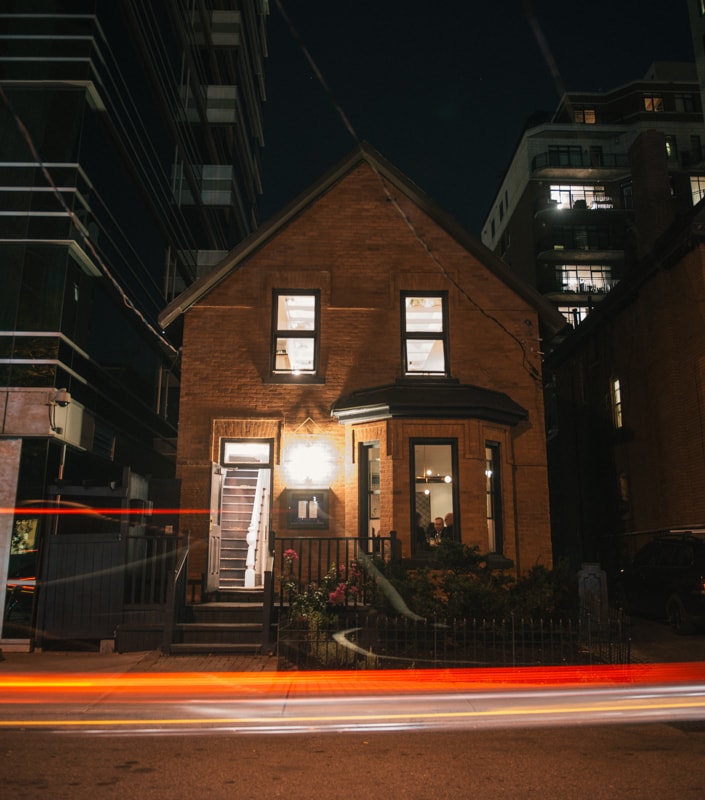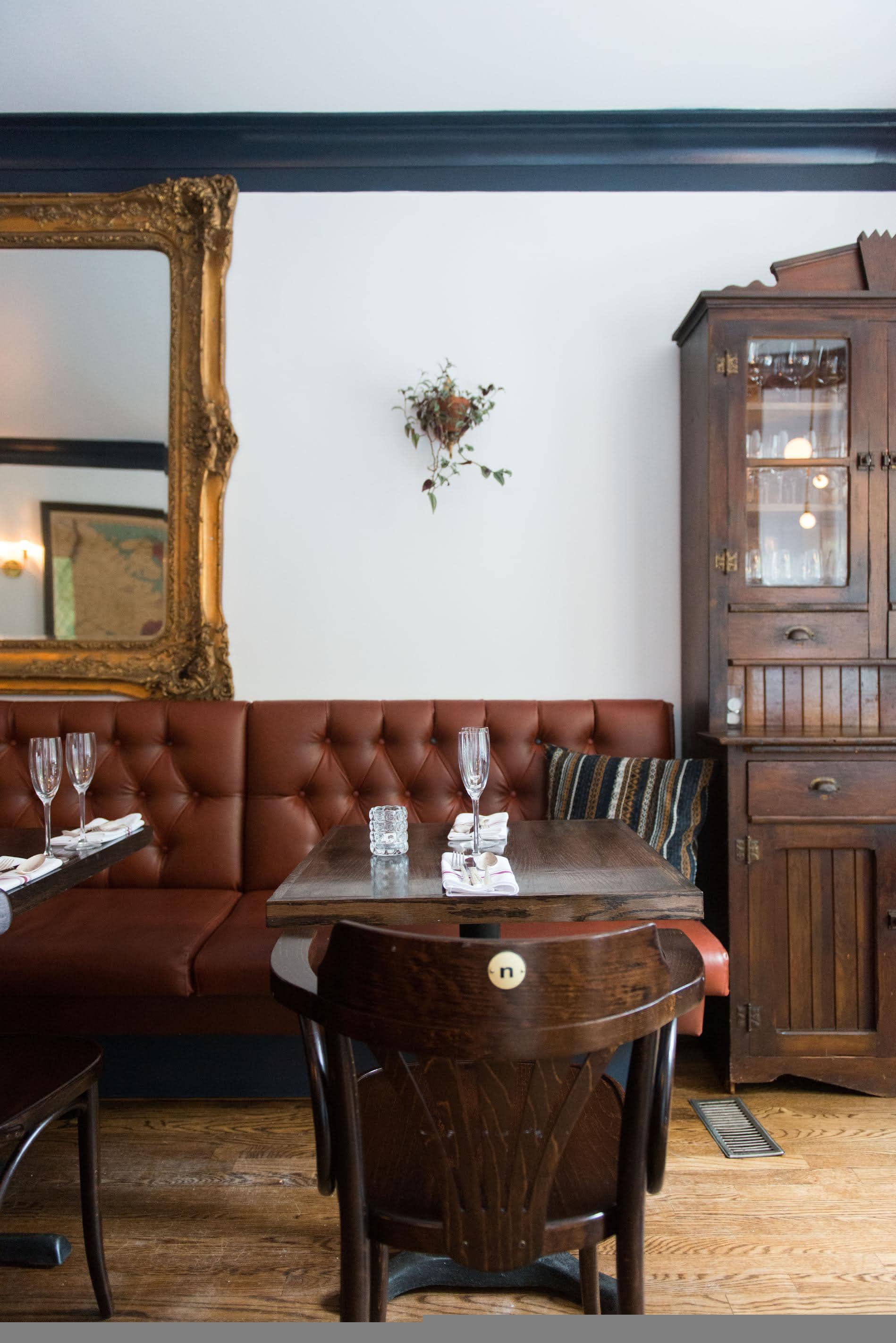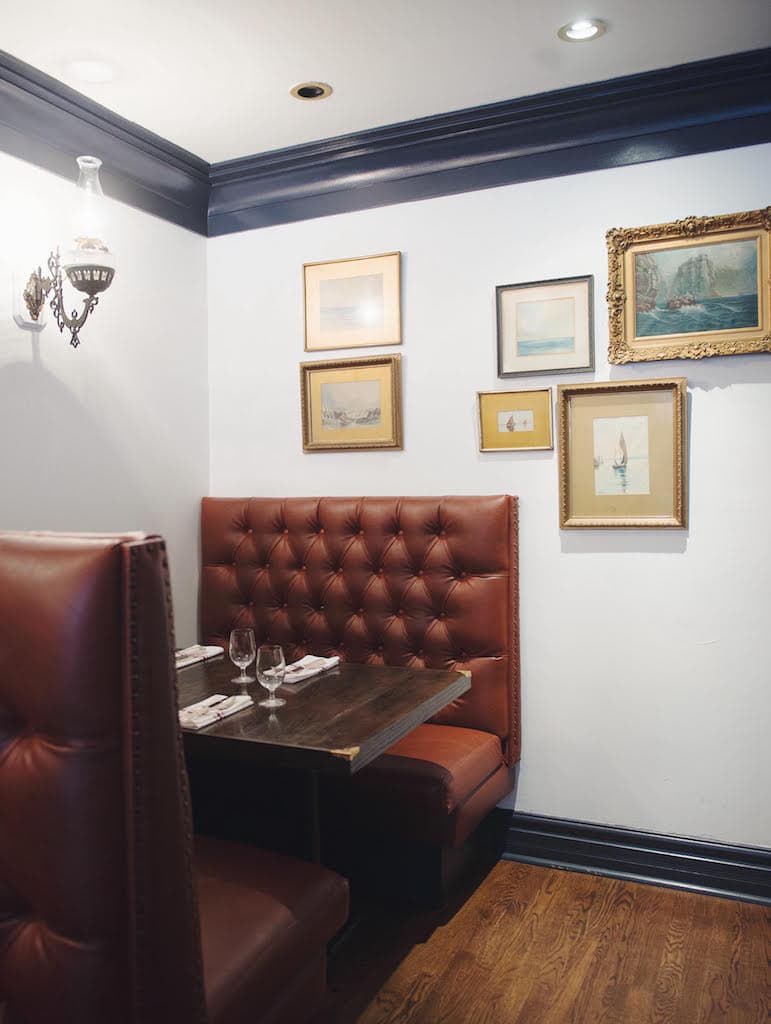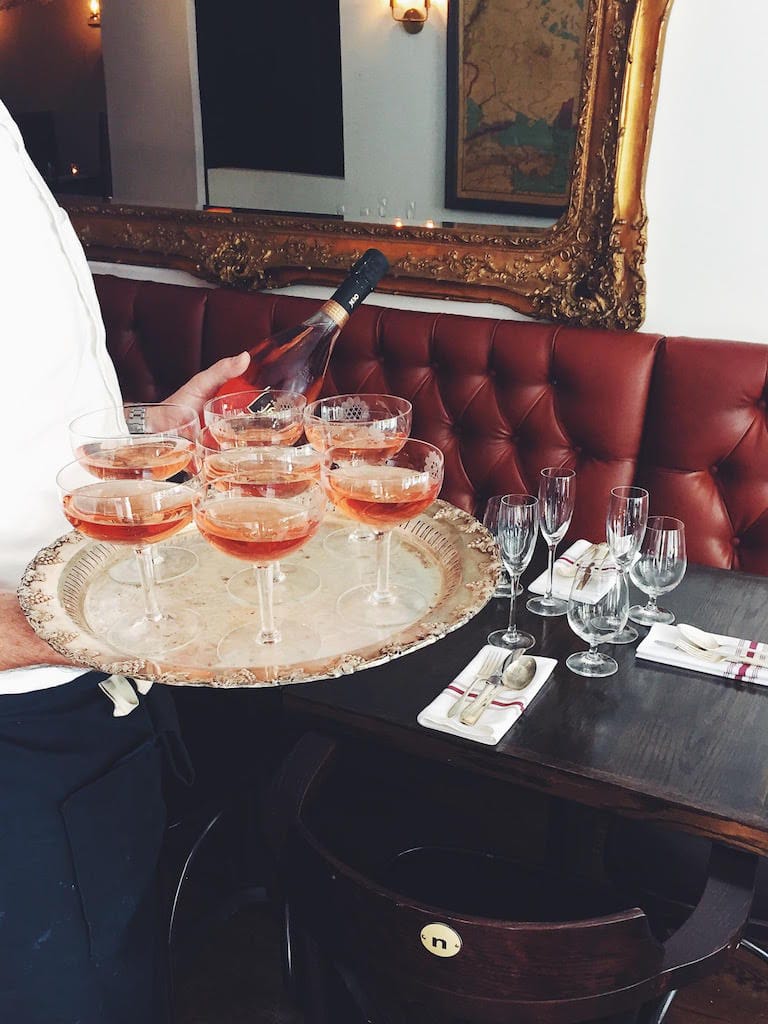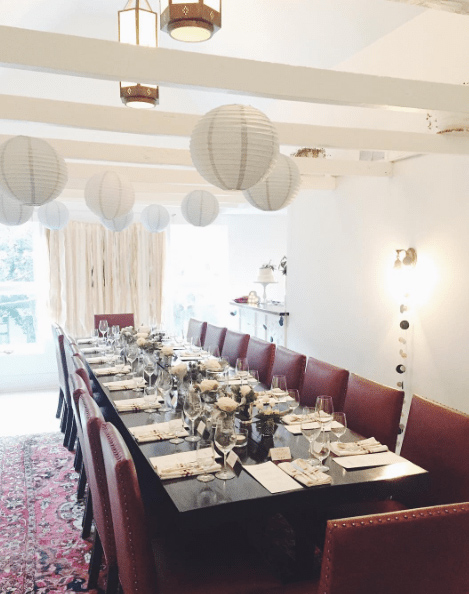 North and Navy

$$$
Monday: 5:00 – 10:00 PM
Tuesday: 5:00 – 10:00 PM
Wednesday: 5:00 – 10:00 PM
Thursday: 5:00 – 10:00 PM
Friday: 5:00 – 10:00 PM
Saturday: 5:00 – 10:00 PM
Sunday: Closed

North and Navy on Nepean St is where you want to head if you are looking for good  Italian cuisine in nice surroundings. It's pretty much a "must" in our capital!
Best friends Adam Vettorel and Chris Schlesak are the ones to thank for opening North and Navy. The name is certainly not one that would come to mind as a typical North American Italian restaurant. The two were adamant in wanting to find a name that would purposely distance itself from those restaurants serving Italian cuisine. And this is how, in 2015, North and Navy was born – a magnificent hybrid between a trendy bar and a friendly restaurant, on Nepean St.
The dishes served at North and Navy are influenced by the Italian classics, with the kitchens acting as the playground of chef and owner Adam Vettorel. "NoNa", as the regulars call it, is not like other Italian restaurants. The idea behind the project was to offer seasonal cuisine inspired by northern Italy, and Adam always uses the best available Canadian and Italian products. The menu also adapts to the customers' tastes, and the Cichètis, small Venetian bites, are appreciated as such, or as an appetizer. NoNa prepares its own delicious fresh pasta every day and they also cure their own in-house salami. A surprise choice is the Venetian liver and onions, which we find extremely tasty. Little by little, the changing seasons bring in menu changes, whereas two or three dishes do change on a weekly basis – a good reason to bring you back to North and Navy.
Chris, co-owner, is the 'manitou' – or force behind the decor at NoNa. One of the coziest places in the city, the atmosphere here is comfortable and lively. The stage for North and Navy are the premises of the former restaurant Beckta, a pioneer back when Ottawa was transforming itself into a 'foodie' city. In the initial business plan, the goal was for "a brick house on a main street". When Adam and Chris discovered that the building housing Beckta was for sale, it was a match made in heaven, so they bought it. The interior of this charming brick house is simple, but after some attention, the end result is a delightful mixture of minimalism and refinement, showing off its attractive elements. The main floor dining area, with its bar and open kitchen, can accommodate up to 55 guests. Upstairs is an additional private room that can seat another 20.
Like any self-respecting Italian restaurant, North and Navy offers a wine list that proudly waves the Italian i tri colore. Sommelier Pascale Lussier, nevertheless, keeps room for Canadian, French and California labels. The more than sufficient offerings are completed by the cocktails prepared by Vicenzo at the bar. Vicenzo is proud to offer NoNa's customers Italian classics such as a Negroni. In short, the list of drinks more than adequately accompanies what is on the menu, so the potential for raising the 'spirits' is probable, if of course, that's what you are looking for! The owners like share about being behind some of Ottawa's best parties!
And even without the parties, the team at North and Navy is ready to welcome you with their fresh pasta, salamis, Cichètis and wine.
Written by Florence
Photography by North and Navy and Adam Vettorel