Mille Pâtes: Delicious fresh pasta on Saint-Jovite Street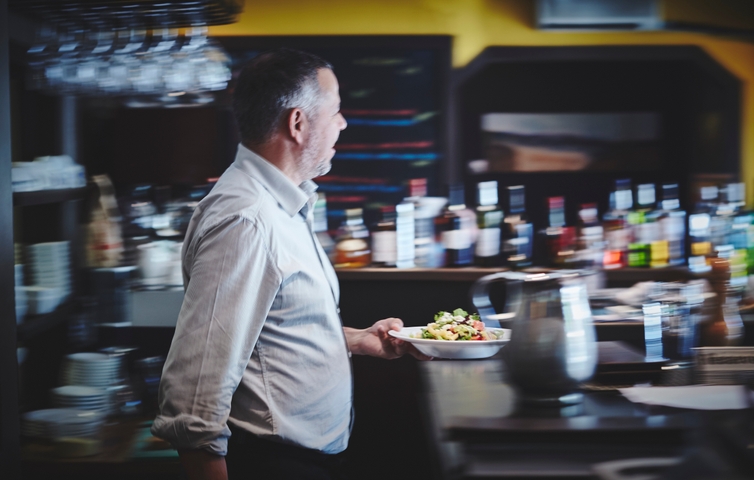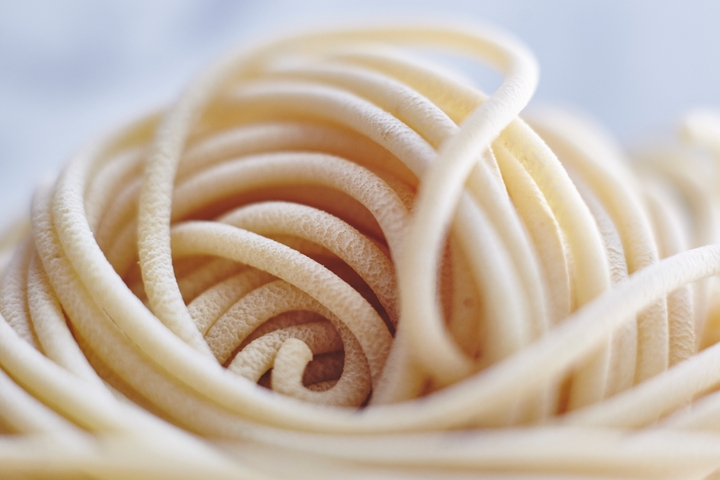 Mille Pâtes

$$
Monday: 10:00 AM – 6:00 PM
Tuesday: 10:00 AM – 6:00 PM
Wednesday: 10:00 AM – 10:00 PM
Thursday: 10:00 AM – 10:00 PM
Friday: 10:00 AM – 10:00 PM
Saturday: 10:00 AM – 10:00 PM
Sunday: 10:00 AM – 10:00 PM

Open since July 1st, 2010, Mille Pâtes is a staple address in Mont Tremblant for savouring delicious pasta!
Eight years ago, owner Paul Lebel initiated a project that put forth his passion for making fresh pasta. Since then, the restaurant has grown from a little space with about ten seats to a room that can now accommodate more than forty.
Mille Pâtes is located in a warm location on Saint-Jovite Street. The friendly team welcomes you in a convivial and relaxed atmosphere, leaving plenty of space for the delicacies you will find in your plate! The restaurant also has two lovely terraces where you can savour their Italian confections during the warmer months.
The restaurant offers a wide variety of delicious fresh pasta and homemade sauces to savour on the spot, which you can combine according to your mood. Each dish is prepared according to Italian traditions and is a testament to the creativity of Chef Anthony Morne. The menu includes a variety of sauces, such as arrabiata, carbonara and alla putanesca, as well as five dishes called "chef's follies", which change from week to week according to his inspiration.
To accompany your meal, the establishment offers a wine list at affordable prices with bottles starting at $30, as well as a few beers and classic cocktails.
Mille Pâtes also has a boutique side where you can purchase a multitude of excellent homemade products, some of which are made fresh daily, and several other frozen options as well. Whether it's for their variety of fresh pastas (they even offer gluten-free options!), thier various signature sauces, or for their prepared dishes, we really like this little counter that allows you to bring their comforting goods into your home.
Mont Tremblant's Mille Pâtes restaurant is a great place to savour delicious homemade pasta in a friendly atmosphere!
Written by Sophie Monkman
Photography by Mille Pâtes