Le Xavier: Seasonality in the heart of Vieux-Terrebonne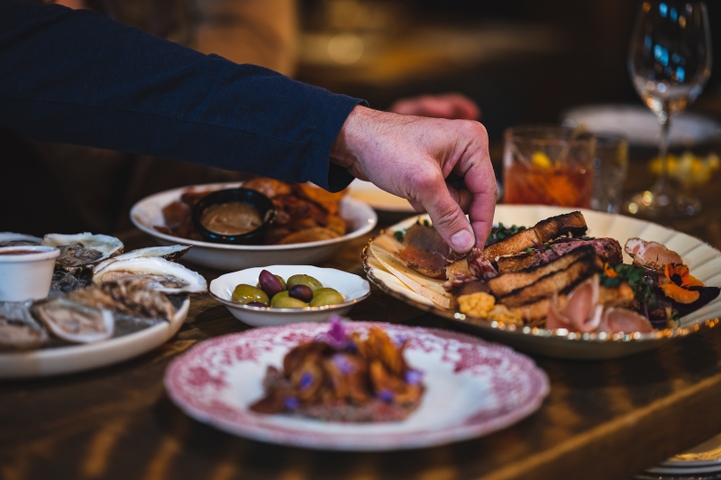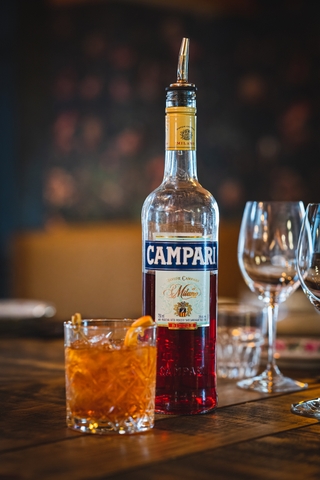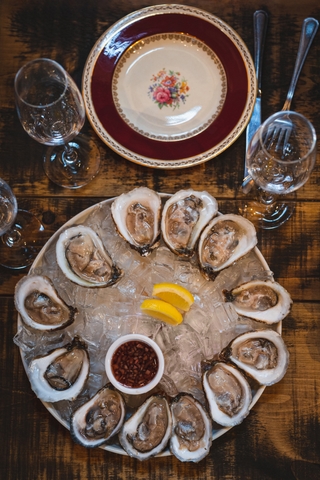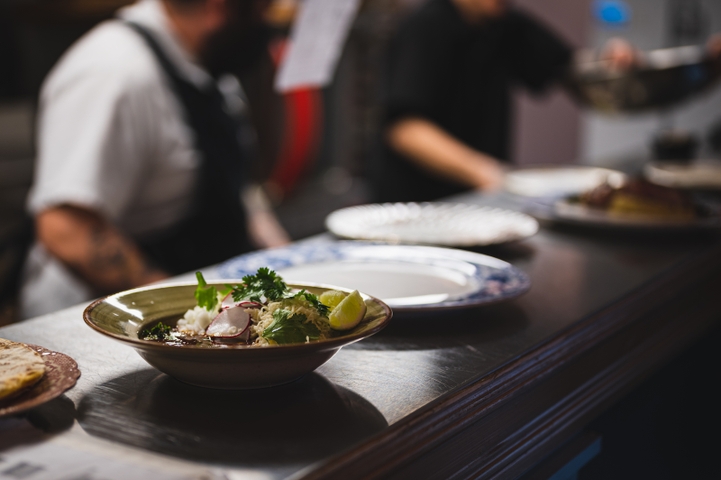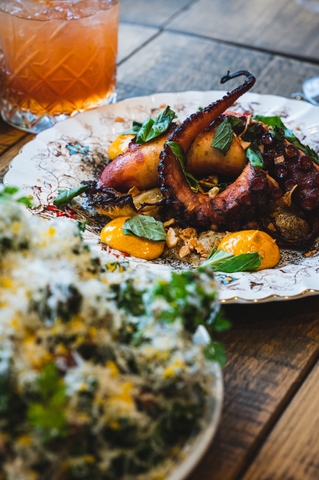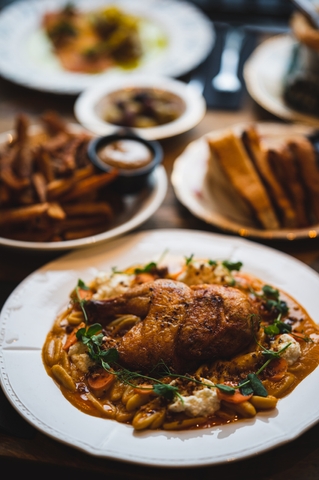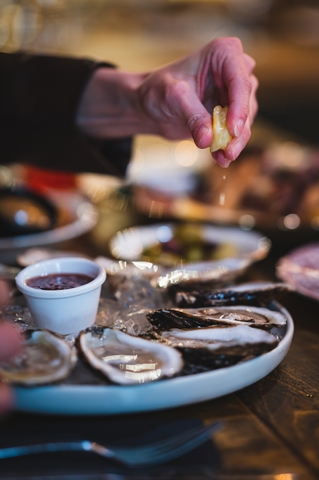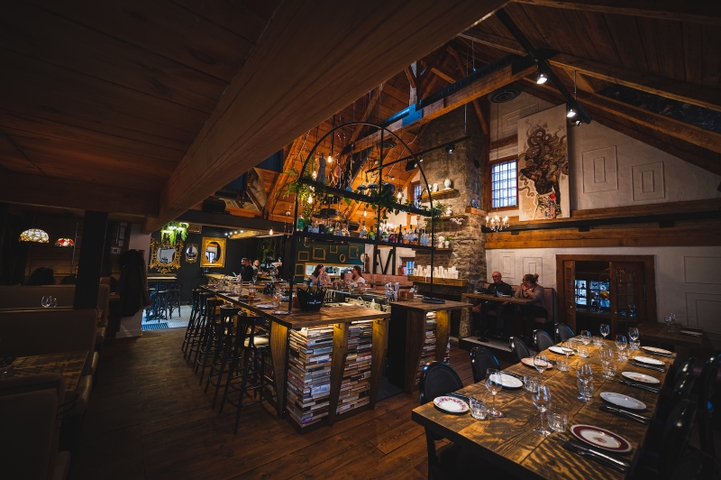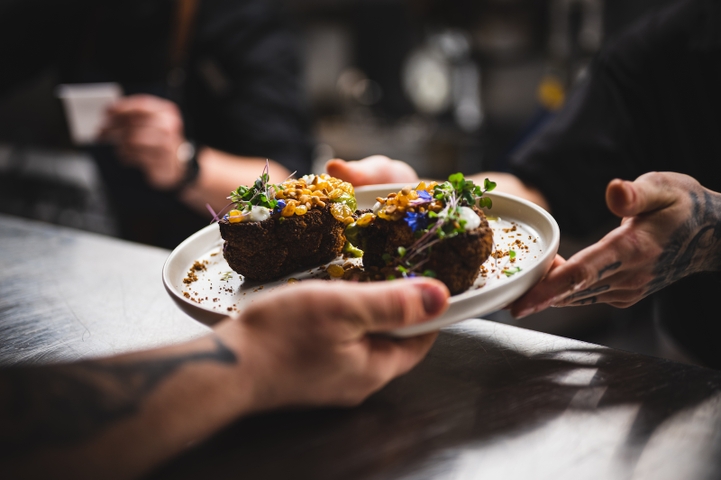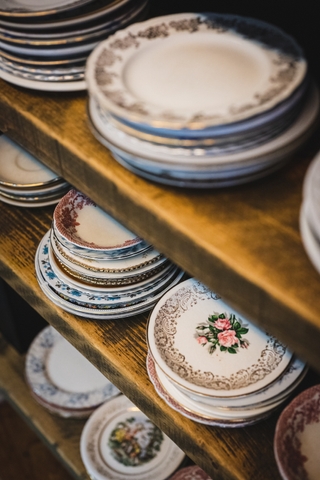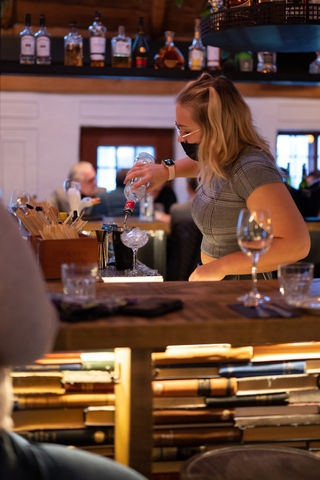 Resto Bar Le Xavier

Monday: Closed
Tuesday: Closed
Wednesday: 4:00 – 9:00 PM
Thursday: 4:00 PM – 12:00 AM
Friday: 4:00 PM – 12:00 AM
Saturday: 4:00 PM – 12:00 AM
Sunday: Closed


Chef(s) Maxime Laforest, Yannick Laforest, Mathieu Jean Marie, Maxime Dupré, Jean-Philippe Darveau
Sommelier Simon Di Battista
Opened 2021

Offers a tasting menu
Accepts mastercard, visa, cash, debit
75 Seats
Accepts groups
Has a private room
Located in the heart of Vieux-Terrebonne, the restaurant Xavier opened its doors in the summer of 2021, somewhere between two pandemic lockdowns.
The team
Behind this beautiful project is a joyful troupe composed of brothers Maxime and Yannick Laforest (McTavish brewery), Mathieu Jean Marie, Maxime Dupré and Jean-Philippe Darveau. Each of them brings their own experience and expertise to the table, which is as different as it is complementary.
While the two Laforest brothers bring to the table their experience as experienced restaurateurs, Jean-Philippe Darveau is in charge of delighting our taste buds with a beautiful seasonal menu. Mathieu Jean Marie and Maxime Dupré have taken on the task of refurbishing the restaurant, located in an old heritage house dating back to 1804.
An enchanting space
The decor, which can accommodate up to 75 guests, is quite enchanting and honours the character invented by the owners, in reference to the name of the street. For a bit of history, Xavier was a 16th century Spanish missionary who comes to life through the restaurant's décor to create a place filled with history.
A love for local
On the menu, the chef makes a point of working with local producers. This includes the micro-farm L'Enracinée, a small family farm that produces vegetables without pesticides or chemical fertilizers and in a way that respects nature, and Mon Bon Beau Bœuf, an online butcher shop that offers only grass-fed beef from Quebec farmers, to name a few.
Every Wednesday, the chef offers Xavier's clientele a new tasting menu made up of local products, through which he expresses all his creativity and his love of local ingredients.
Jean-Philippe wishes to gently lead his clients to change their consumption habits, to eat better and more locally.
To accompany these little delights, sommelier Simon Di Battista has put together an entirely privately imported wine list, which includes nice bottles from small producers.
Restaurant Xavier is already establishing itself as a great getaway outside of Montreal where you can enjoy local and creative gastronomy.
Written by Inès Duguen
Photography by Le Xavier