La Raclette: A Swiss bring-your-own-wine address in the Plateau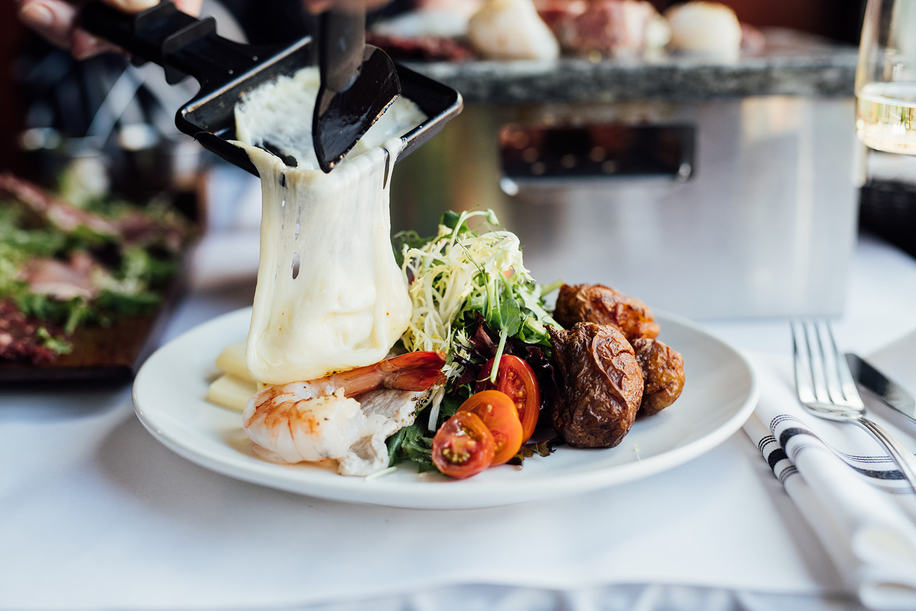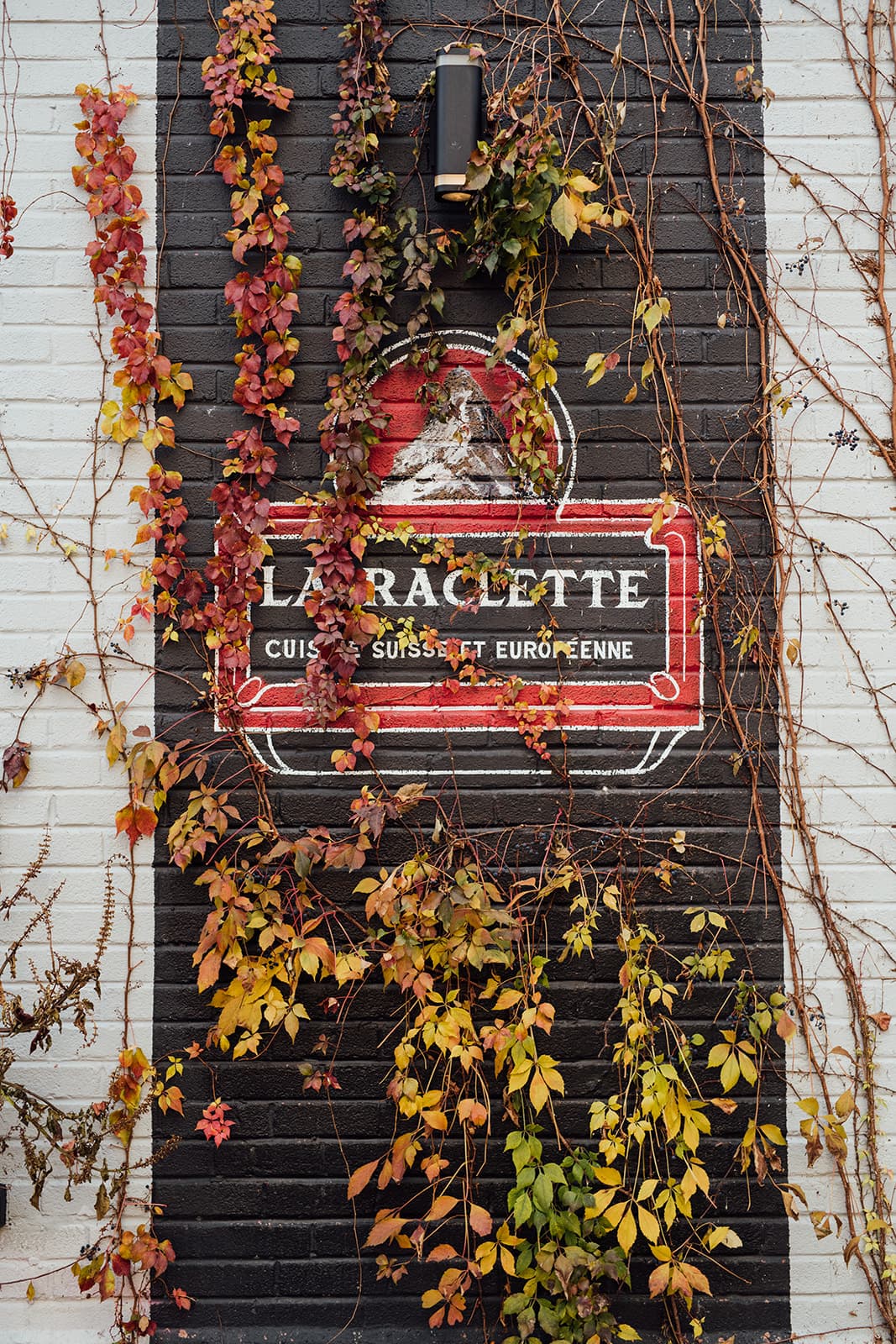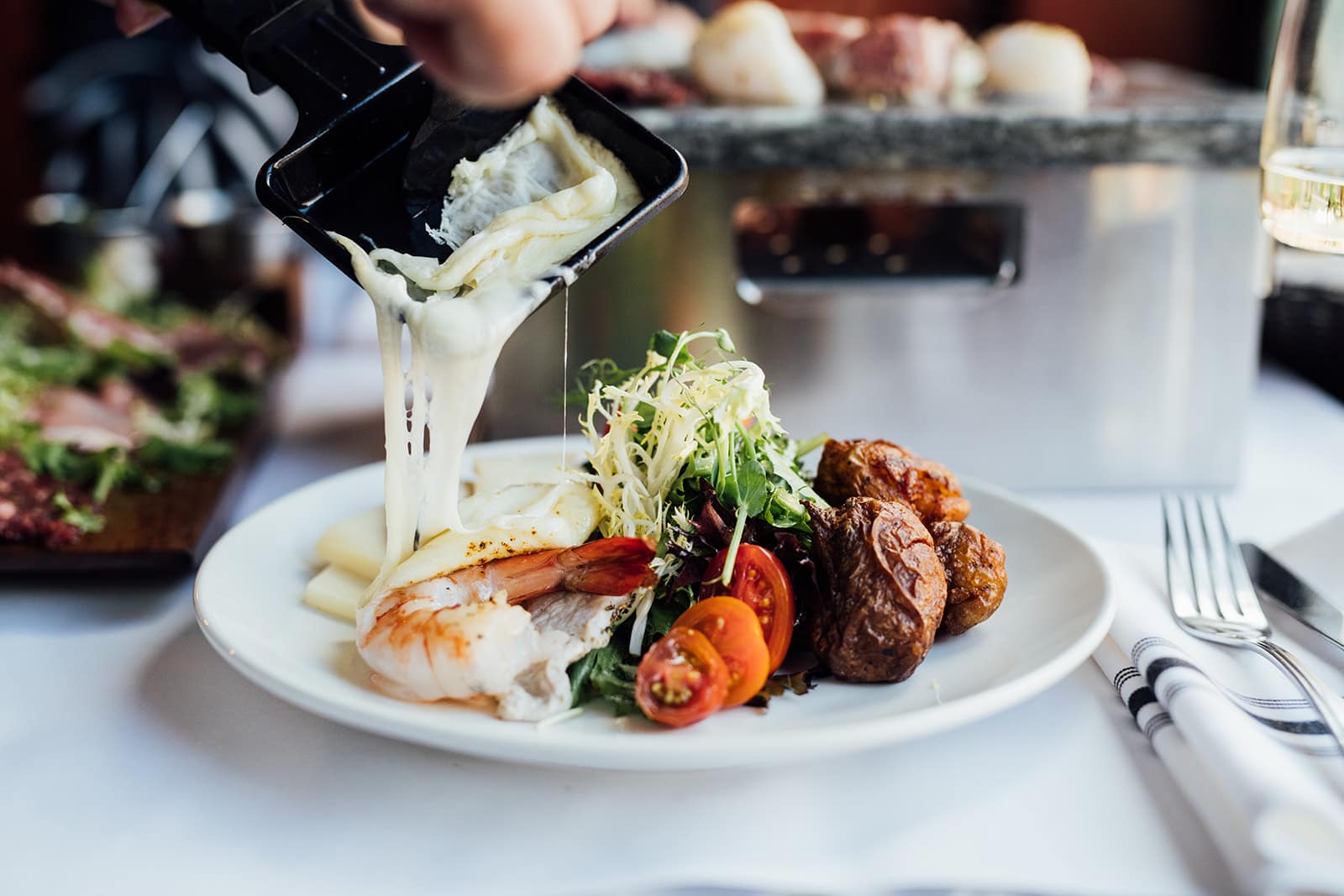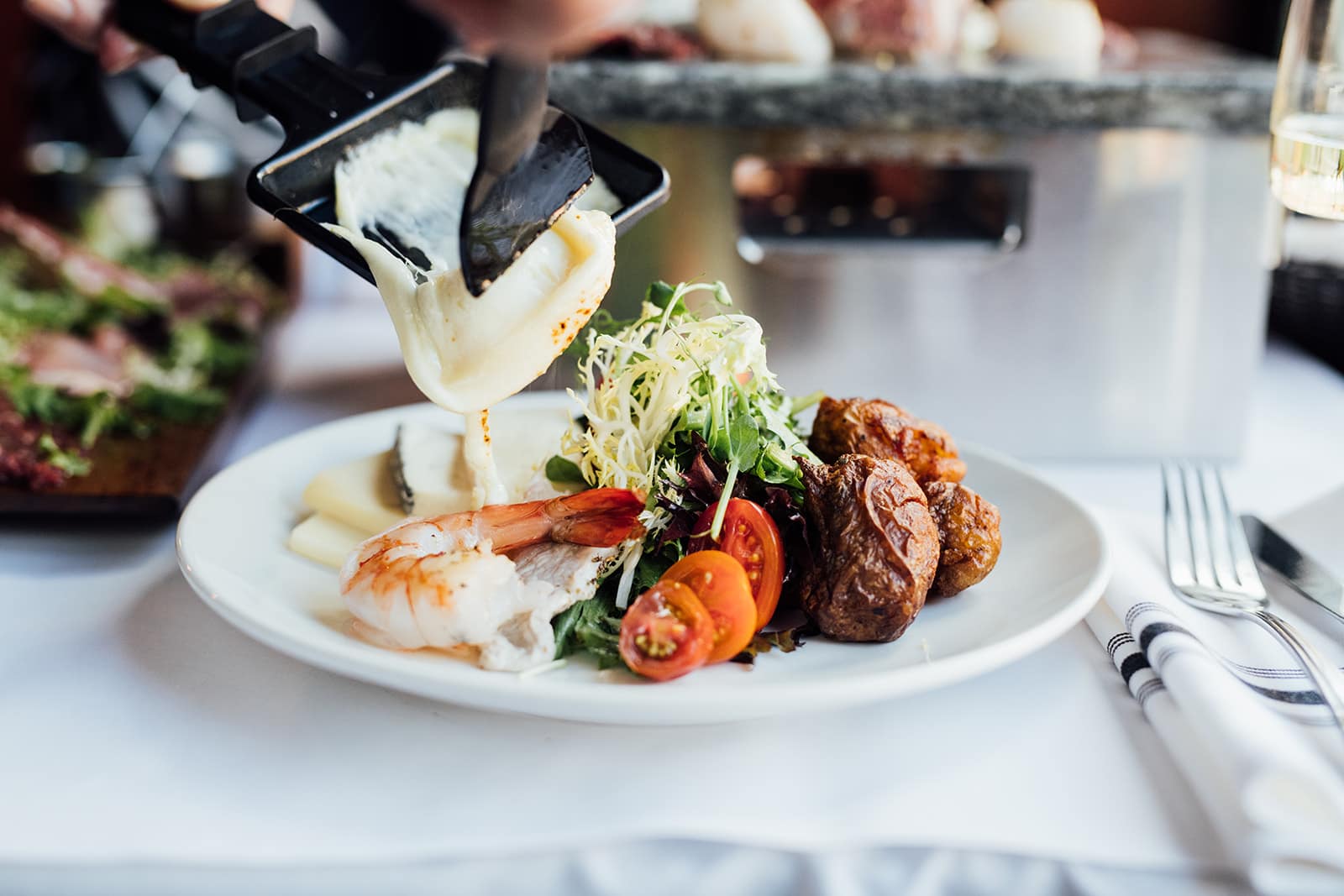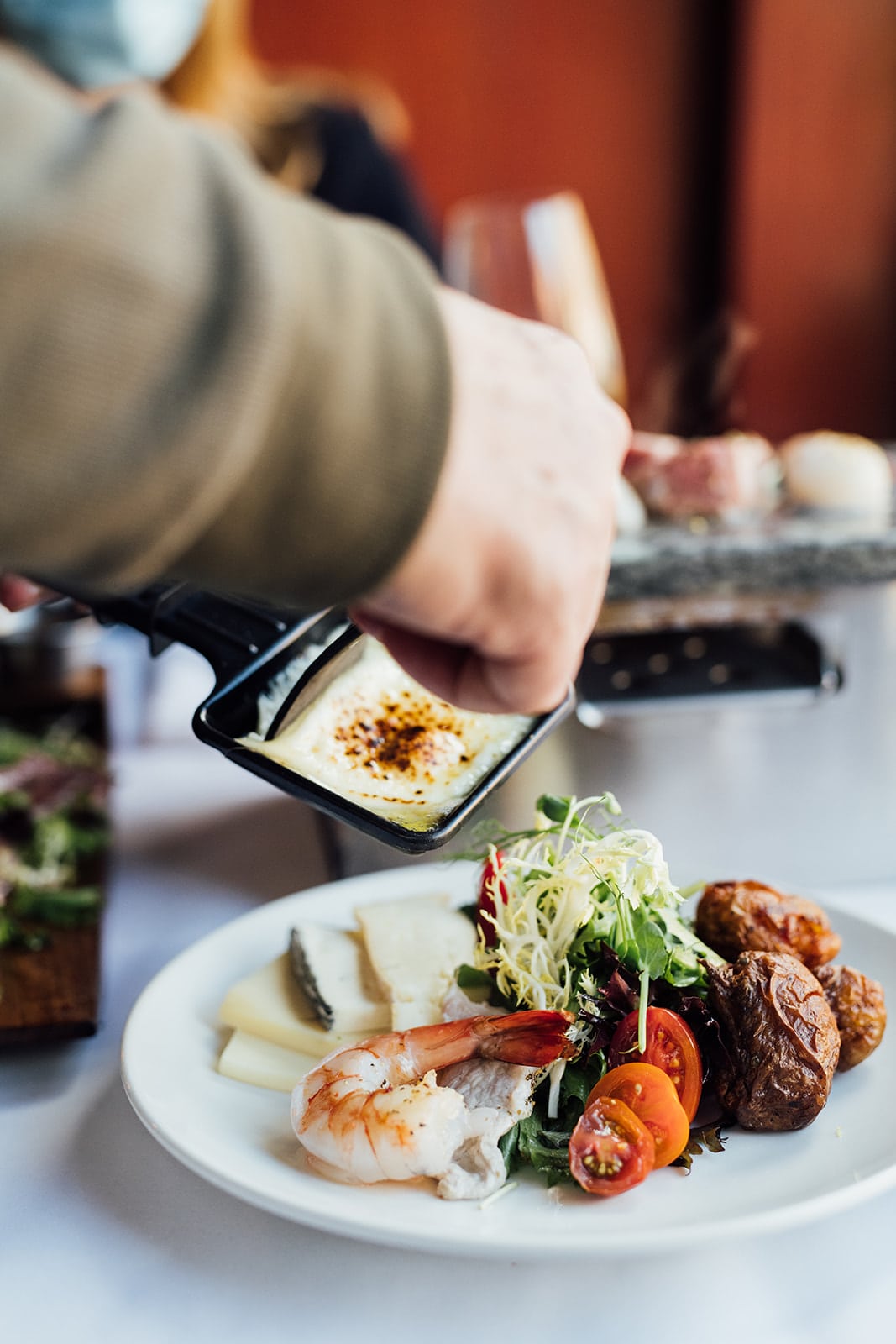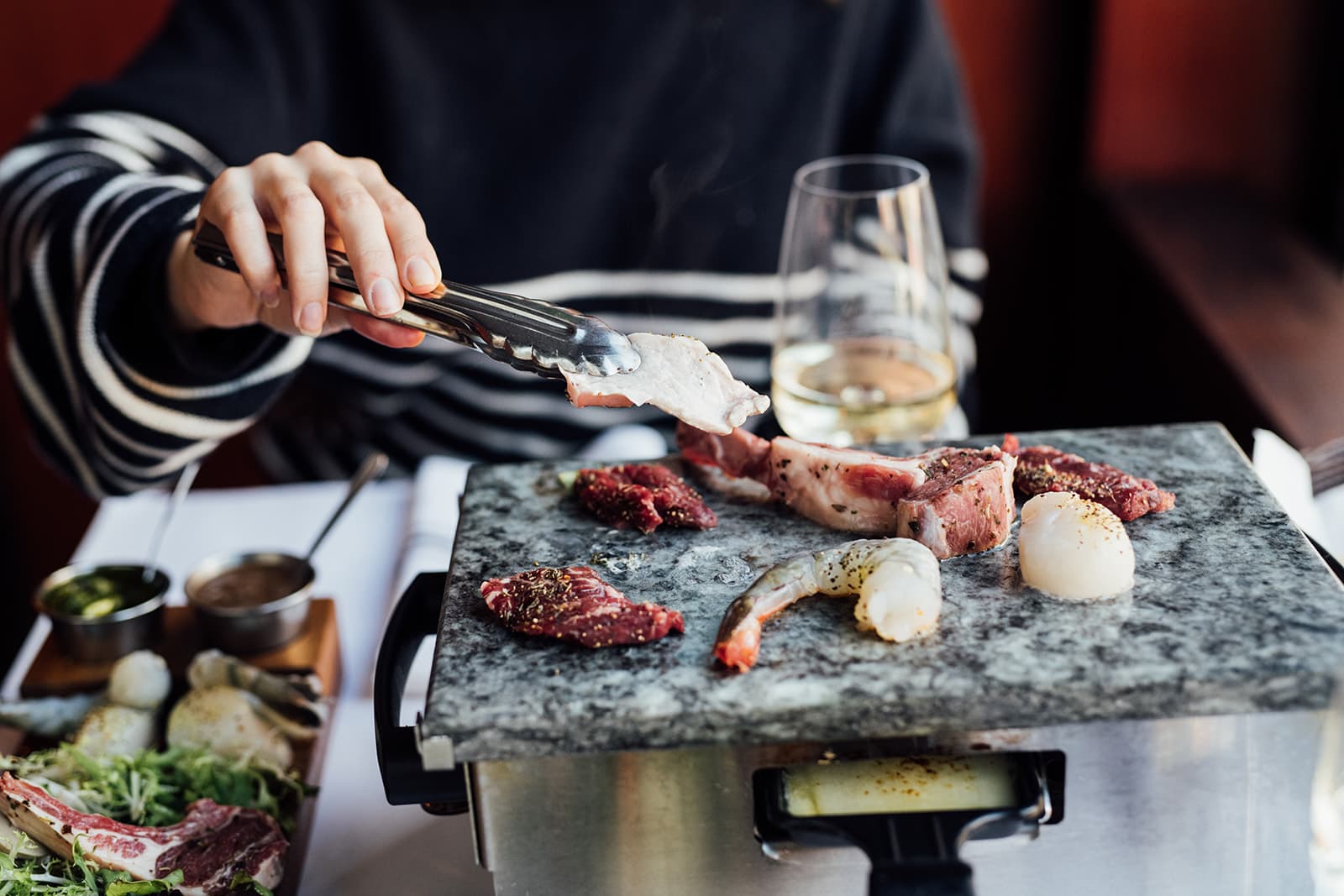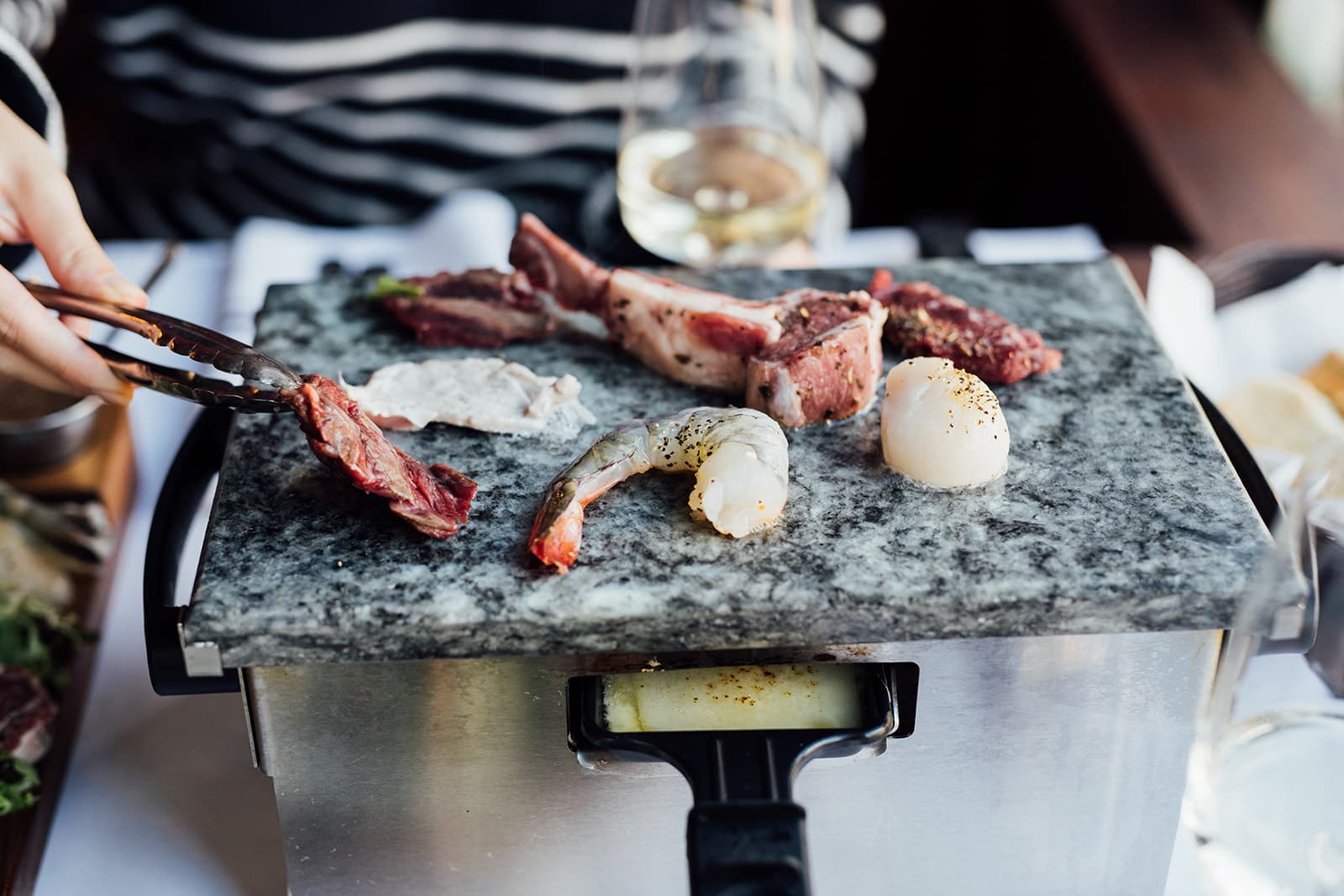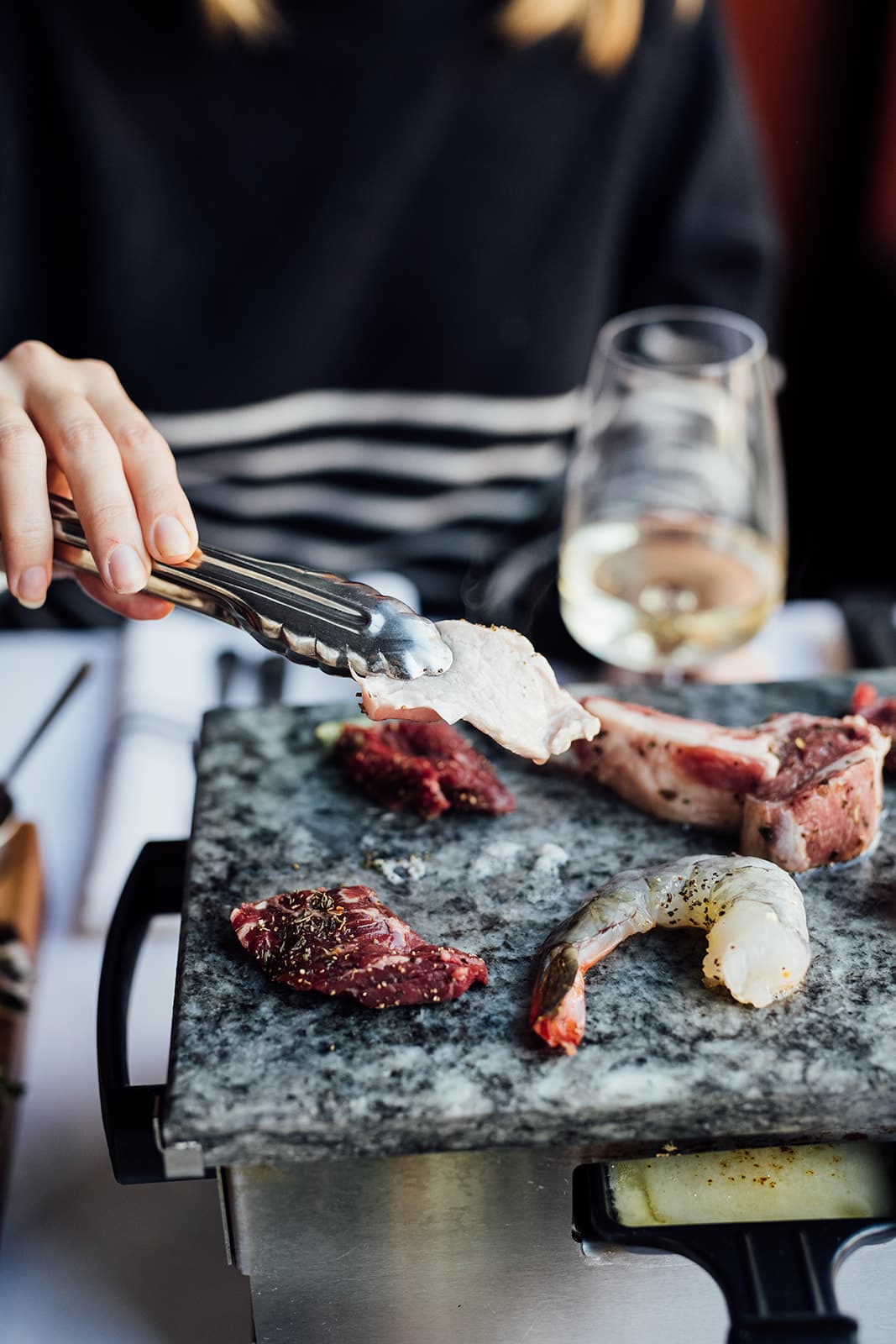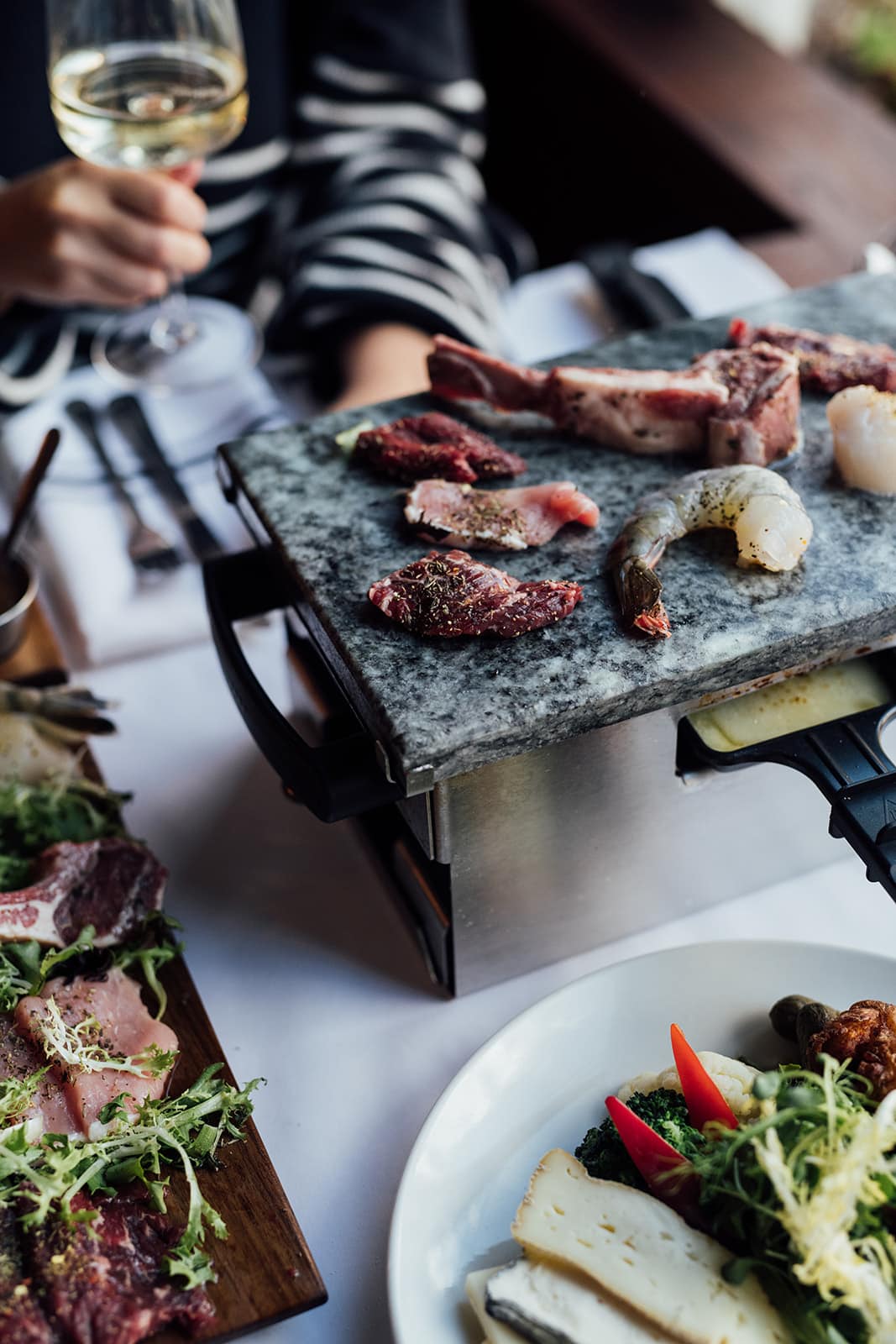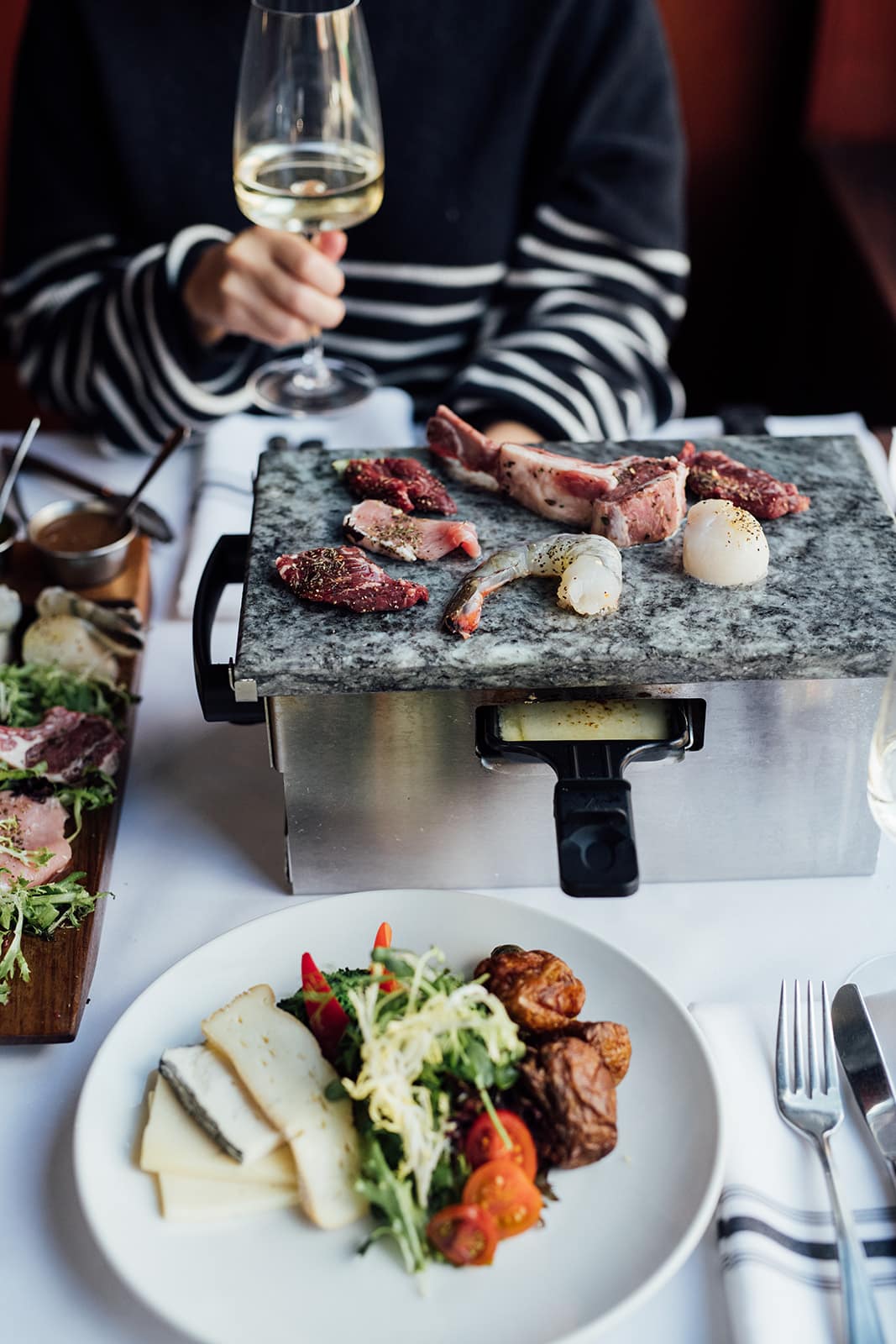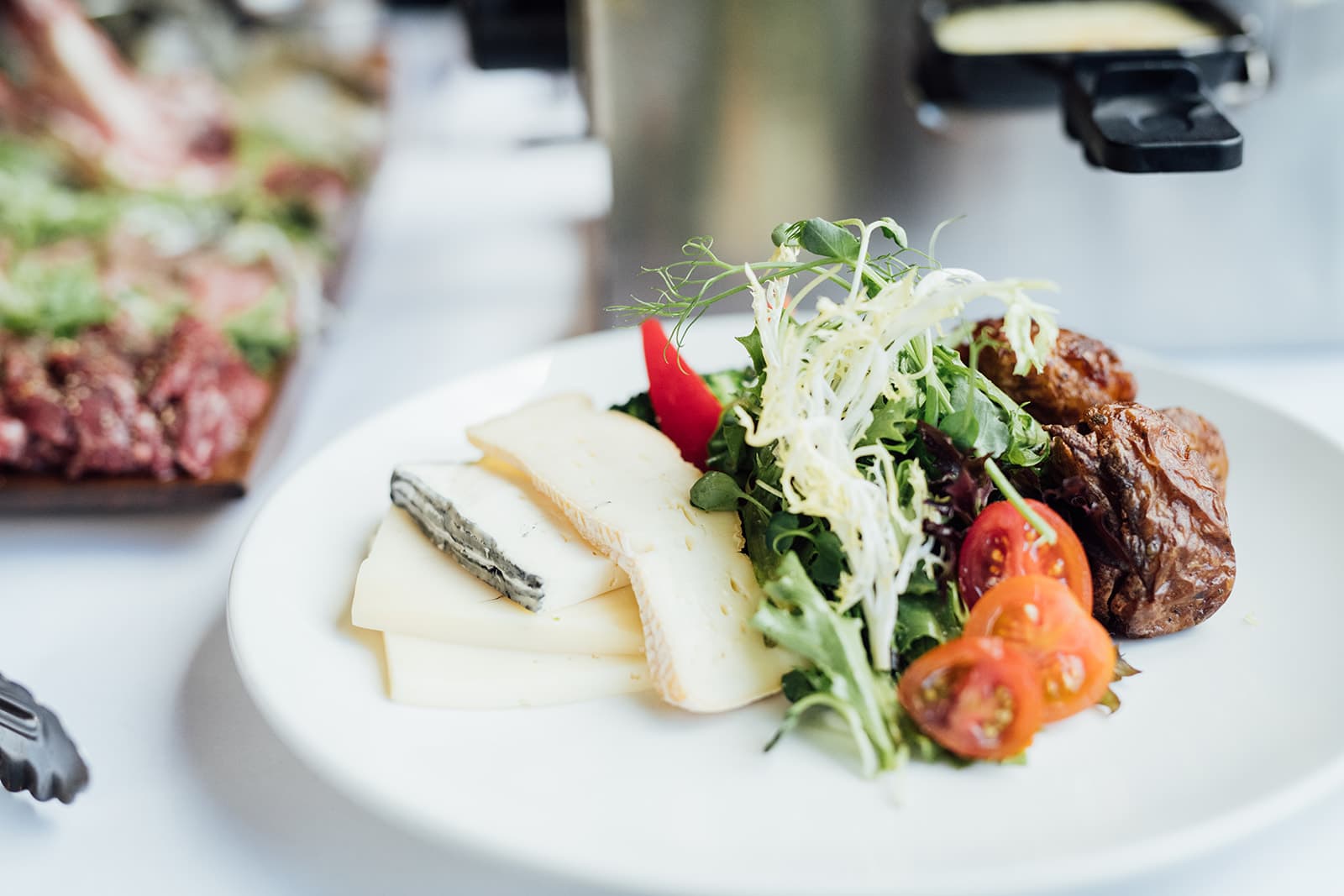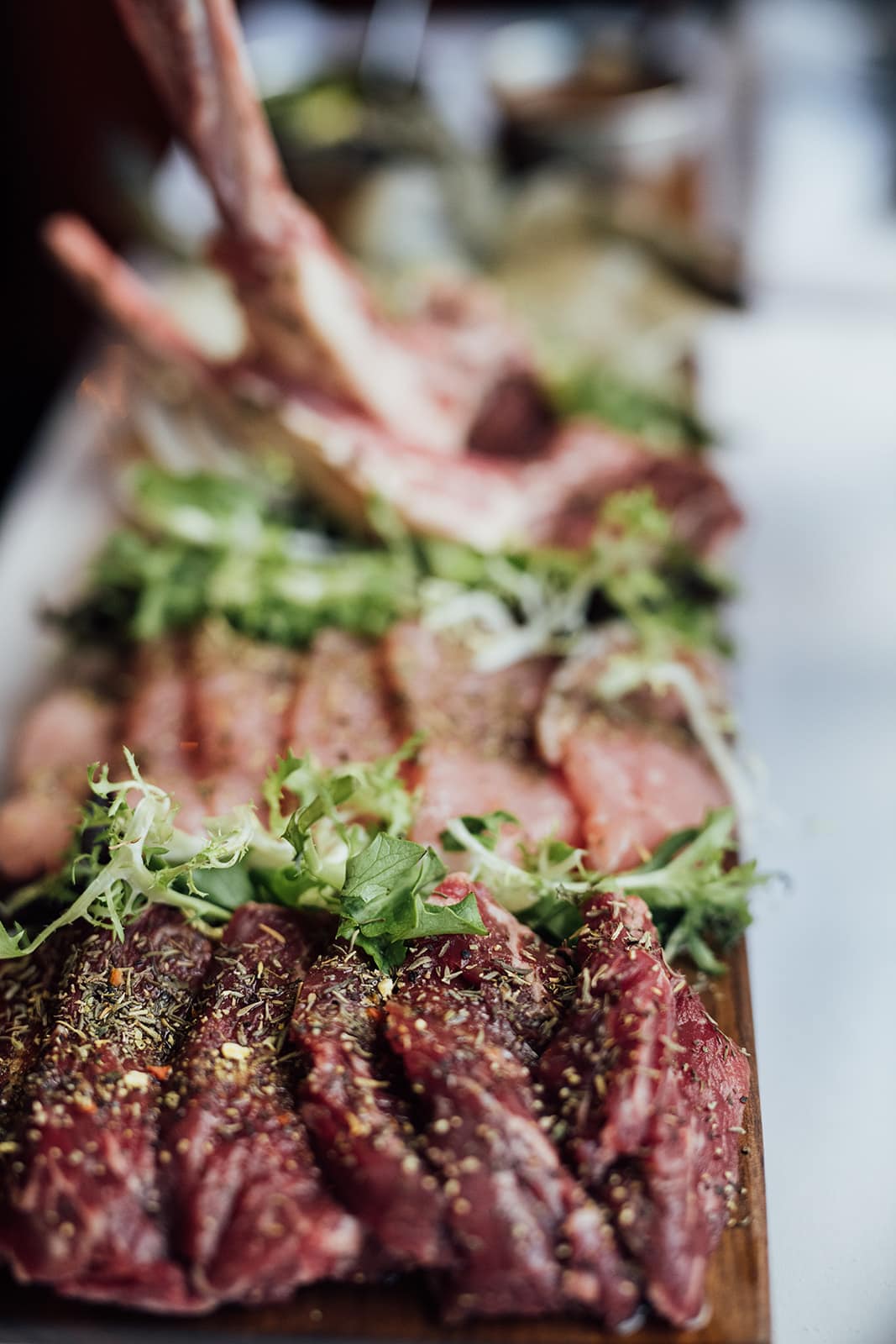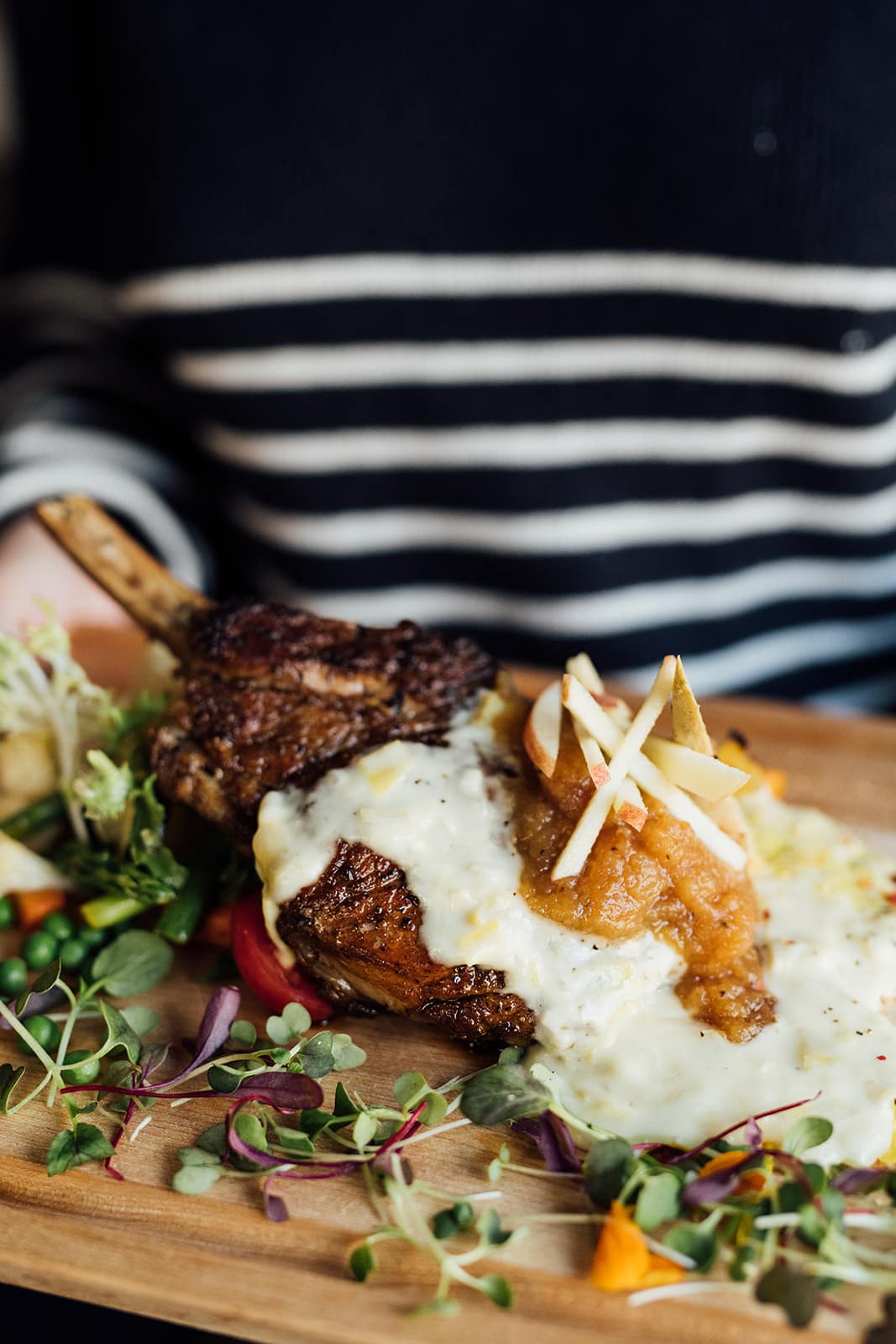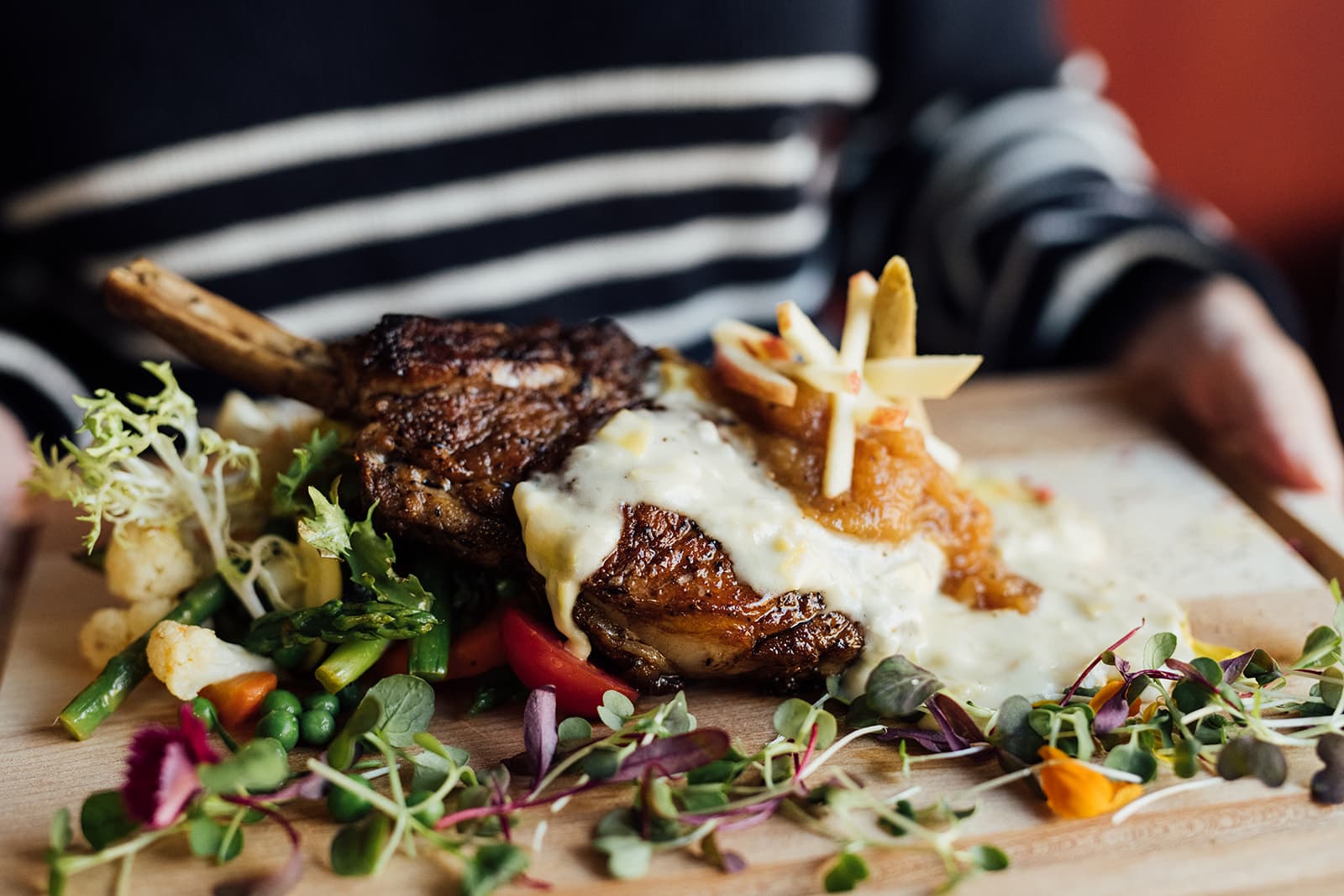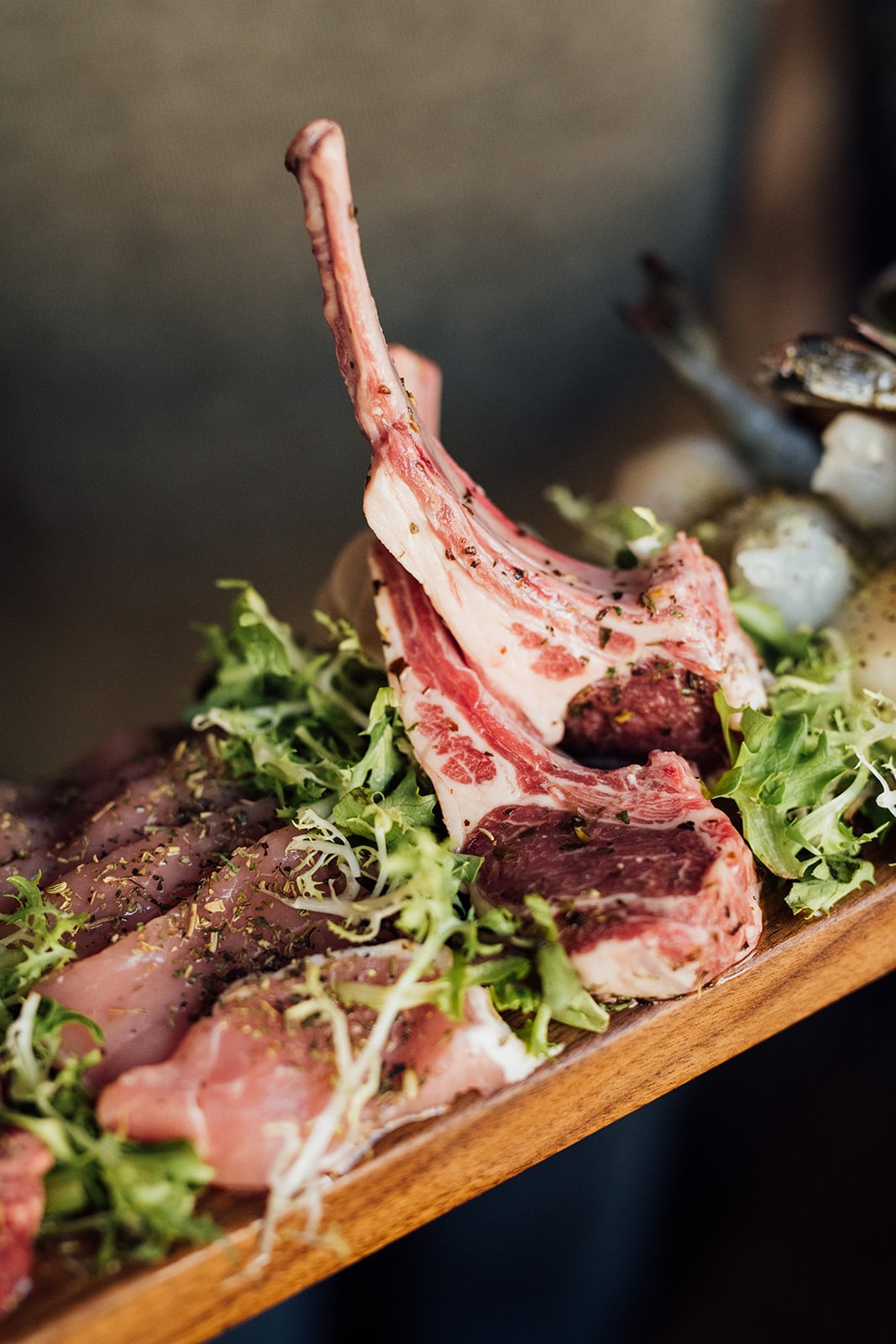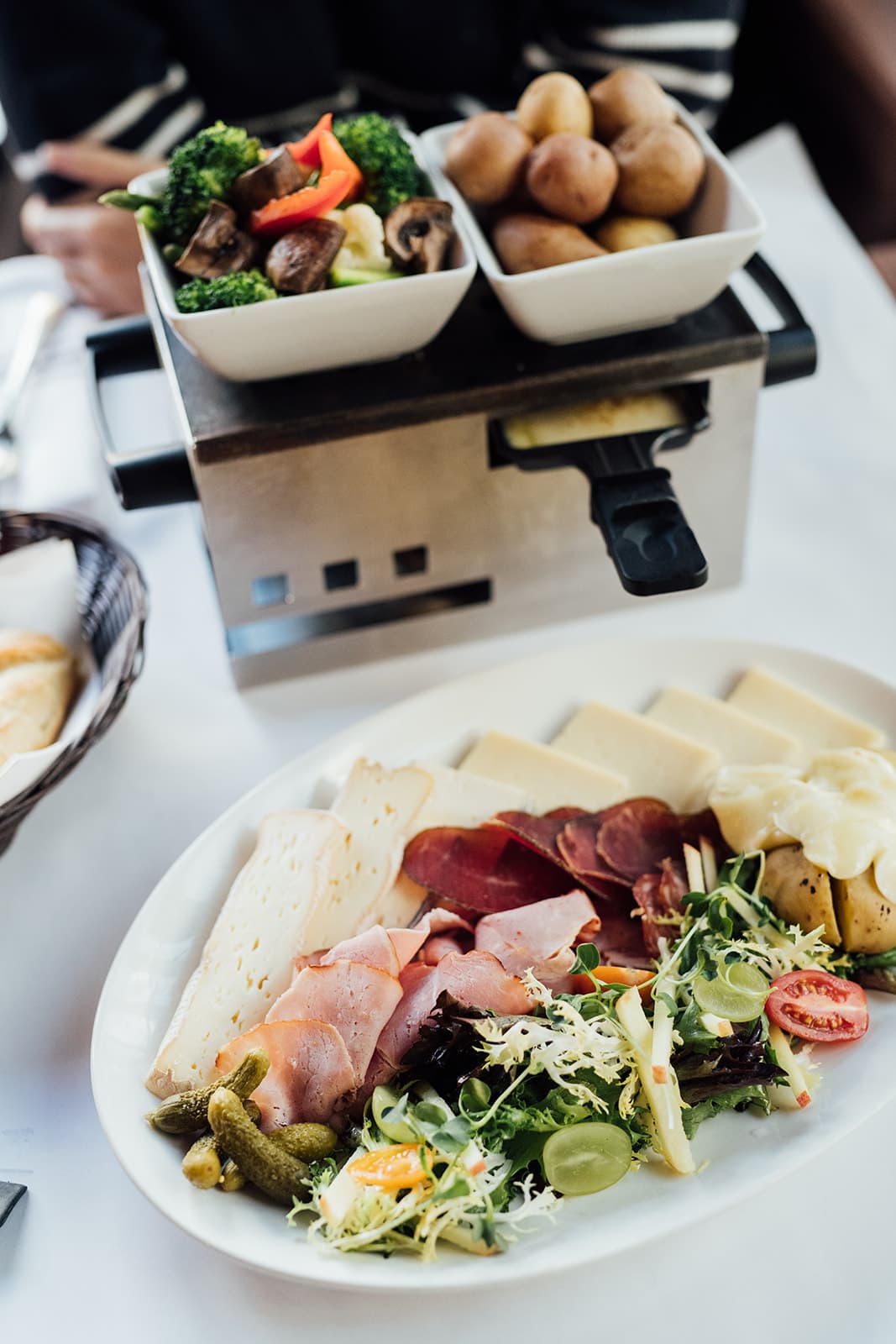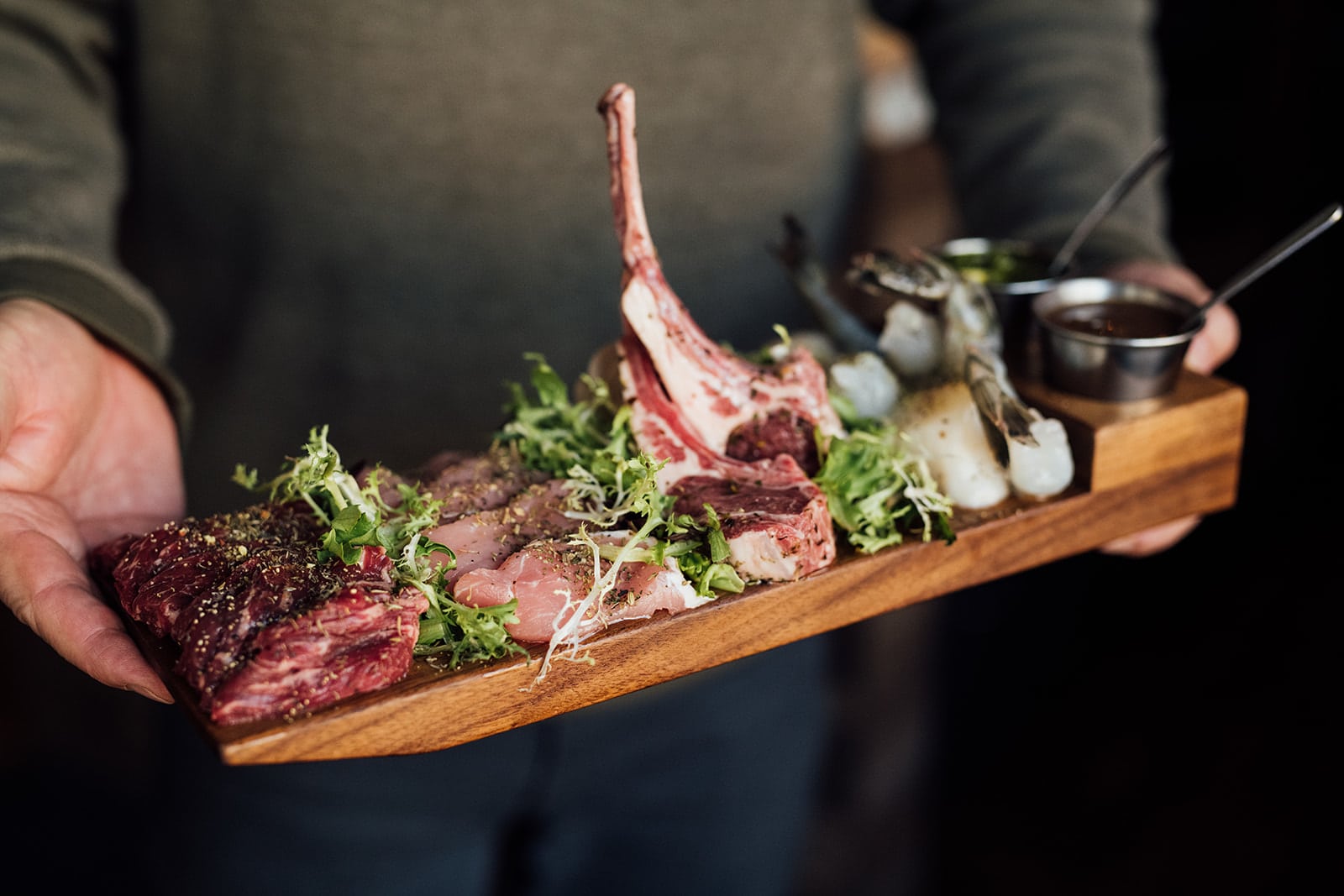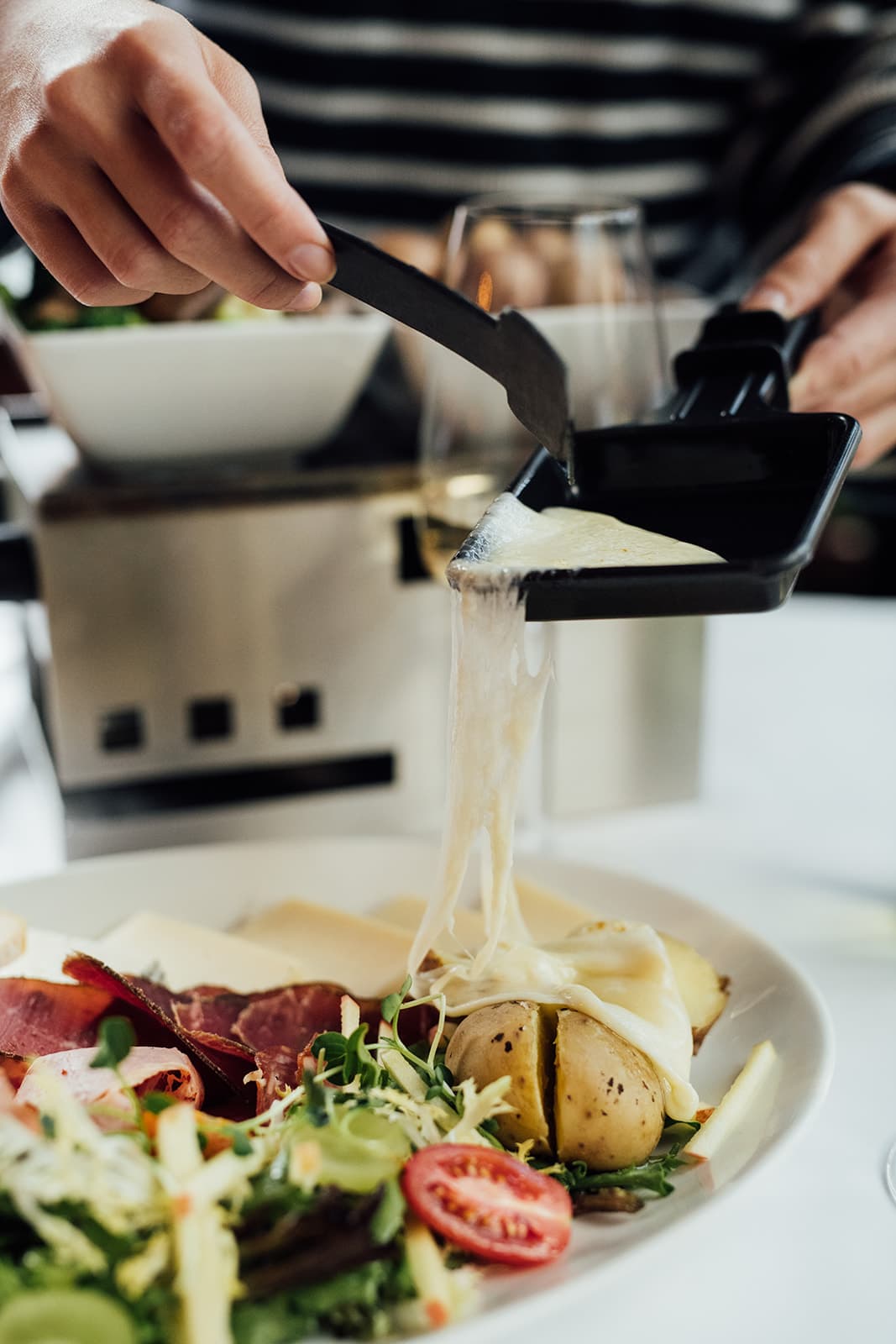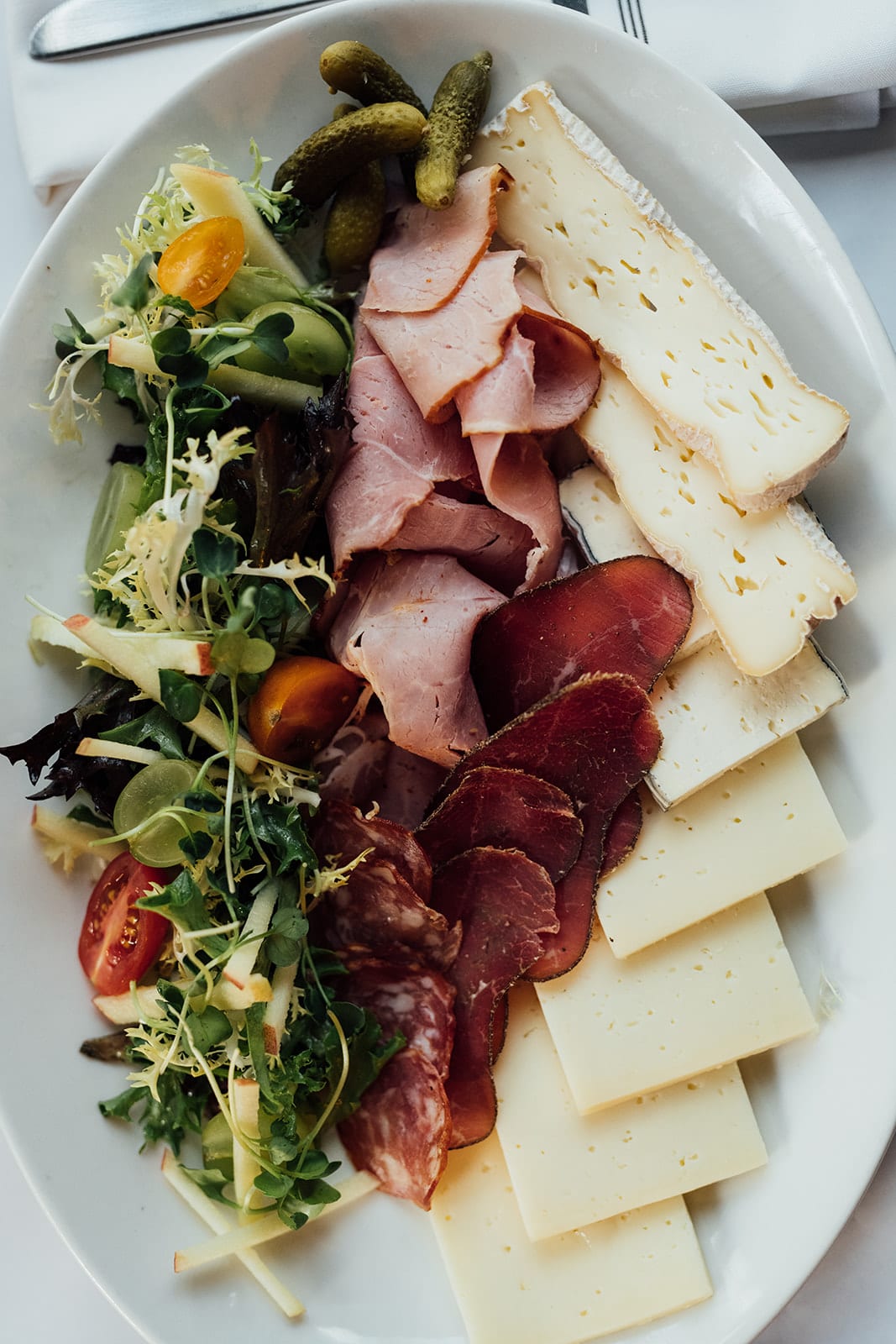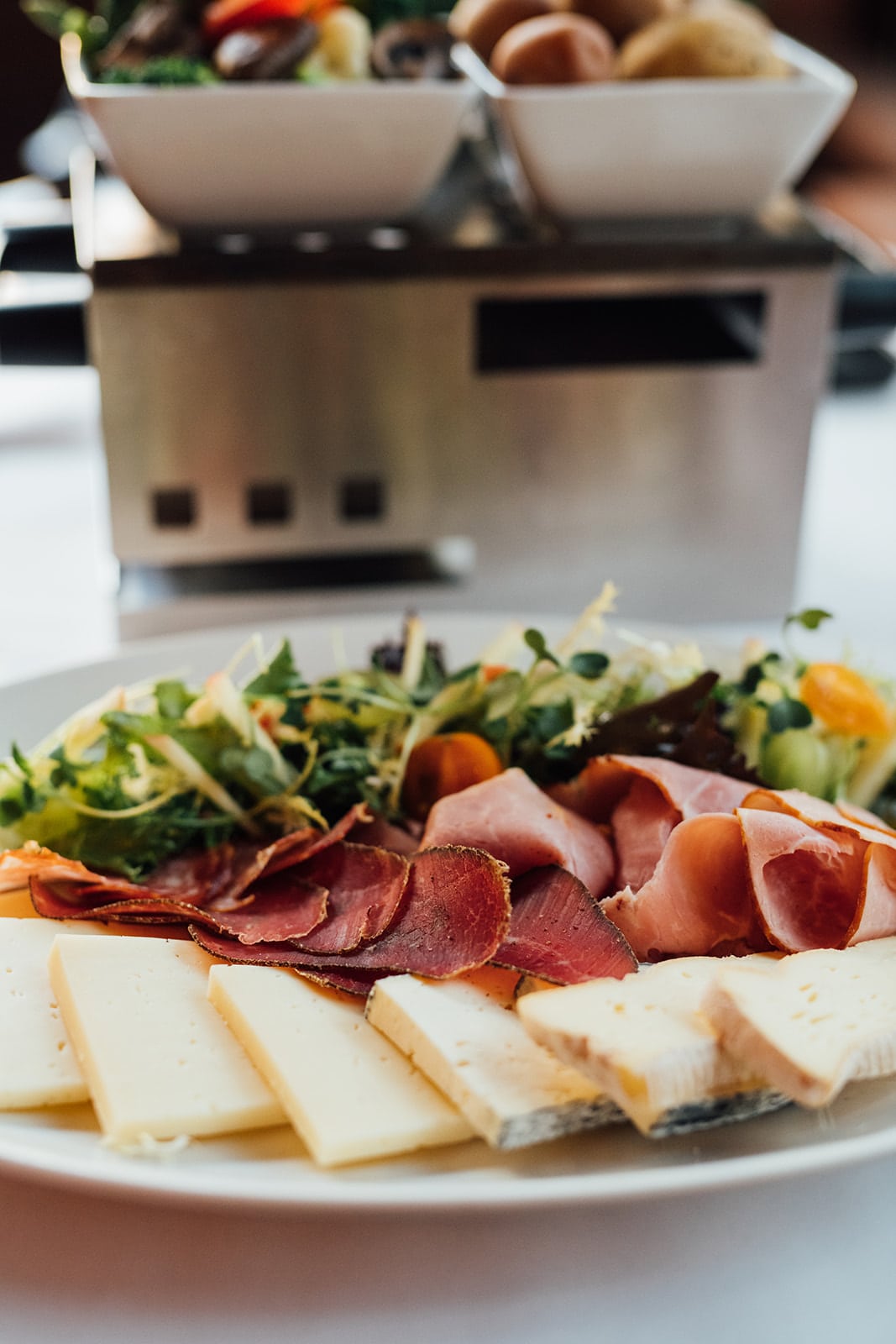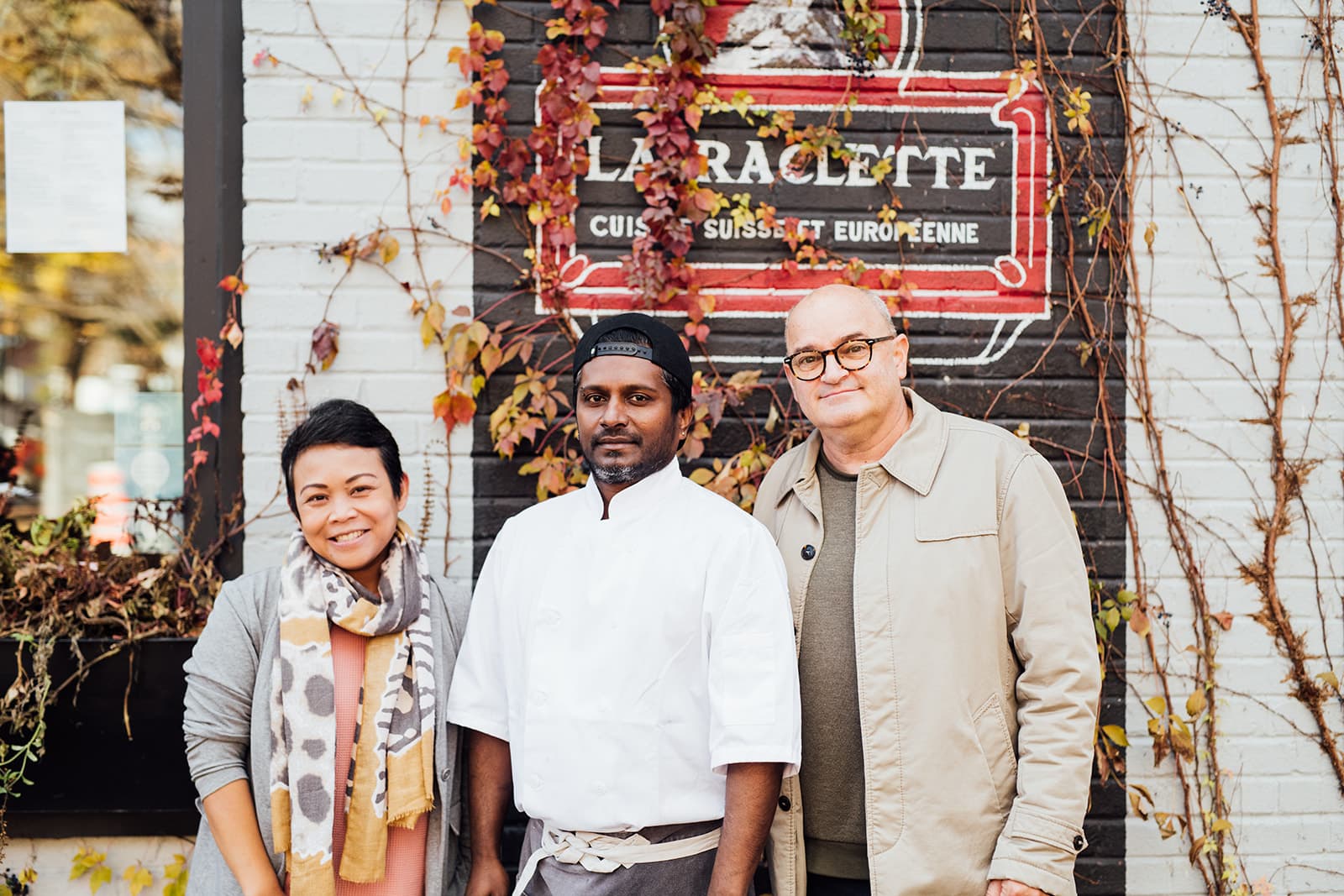 La Raclette

$$$
Monday: Closed
Tuesday: Closed
Wednesday: Closed
Thursday: 5:30 – 10:00 PM
Friday: 5:30 – 10:00 PM
Saturday: 5:30 – 10:00 PM
Sunday: 5:30 – 9:00 PM


Owner(s) Martin Adam, Selven Nellatamby
Chef(s) Selven Nellatamby
Opened 1986

Accepts mastercard, visa, cash, debit
90 Seats
Accepts groups
Established for 35 years in the Plateau Mont Royal, La Raclette is a friendly bring-your-own-wine restaurant serving Swiss specialties.
In the 80's, Montreal experienced a big wave of immigration from Switzerland. This coincided with the development and popularity of bring-your-own-wine restaurants in the city. Chef François, a Swiss immigrant, opened La Raclette which was later bought by Martin Adam (the current owner) and Selven Nellatamby (co-owner and current chef). The decor, classic and evocative, brings a certain warmth to the place. Having been in business for 35 years, La Raclette is a house of character with a history. The room can accommodate 90 people seated and 25 more when the terrace is established.
It is one of the few raclette restaurants that has survived the years, and remains as busy as ever. In fact, there are not many other restaurants that offer this delicious alpine speciality. On the menu, you'll find a few starters (bison tartare, trout rillettes, etc.), main courses (roast lamb, guinea fowl supreme, and more), and dishes to share (cheese fondues, pierrades and raclettes, of course). Vegetarian and vegan versions are also available! For sweet tooths and big appetites, the restaurant offers a few desserts, including the chocolate dome with scotch caramel – a classic of the house. Note that since the restaurant opened in 1985, local cheesemaker Fritz Kaiser and Au Saucisson Vaudois (charcuterie) have been supplying the restaurant.
The menu changes four to five times a year and the products used are local and seasonal. It is European cuisine but with a nice Montreal touch. As for drinks, you can bring your favourite bottle of wine. The house also offers non-alcoholic drinks including non-alcoholic beer, sparkling juices, and other refreshments.
What are they most proud of? Their pierrade! They have developed a cooking device with an autonomous oven (without electricity), which they are currently marketing. Perhaps this is one of the reasons why the restaurant is always full?
The house reveals a new online service concept called Alpéa Marché Européen. You can find many of their specialties and products, but also beautiful houseplants.
La Raclette is a beautiful Montreal address with Swiss roots that we love for its wintery and warm atmosphere. Note that their lovely flowered terrace will be heated so you can enjoy your melted cheese in a warm space.
For more bring-your-own-wine restaurant suggestions, click here.
Written by Marine Castinel
Photography by Michael Vesia