La Panzeria: A hidden gem offering Puglian delights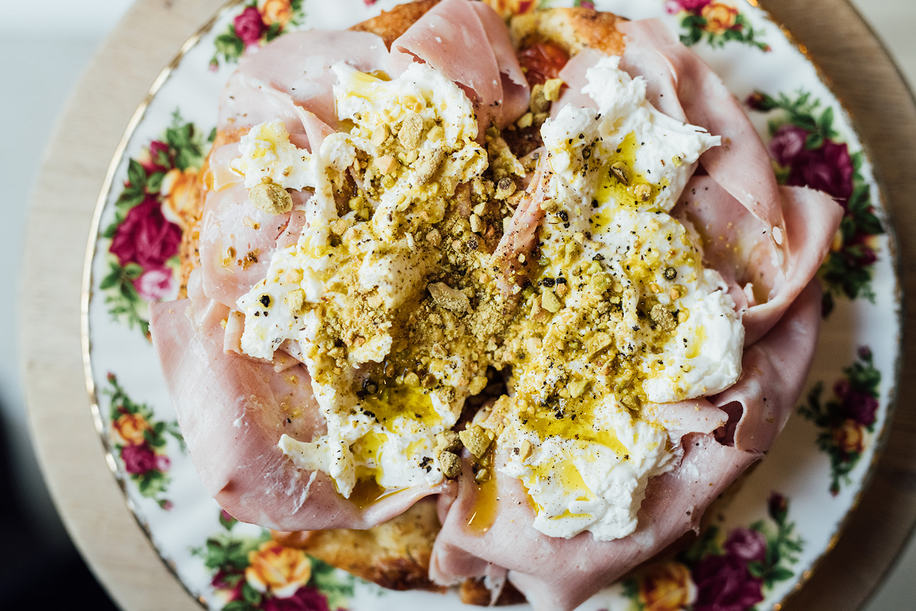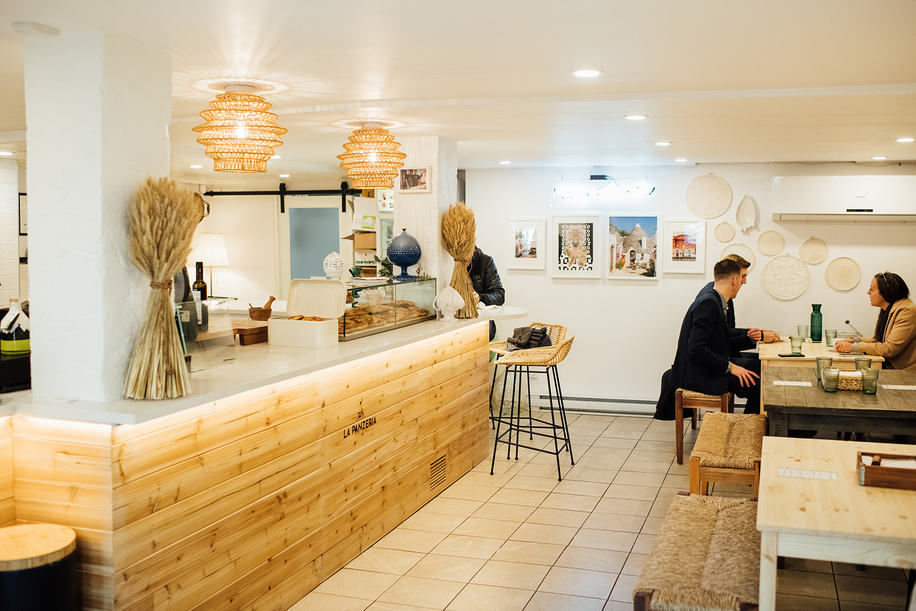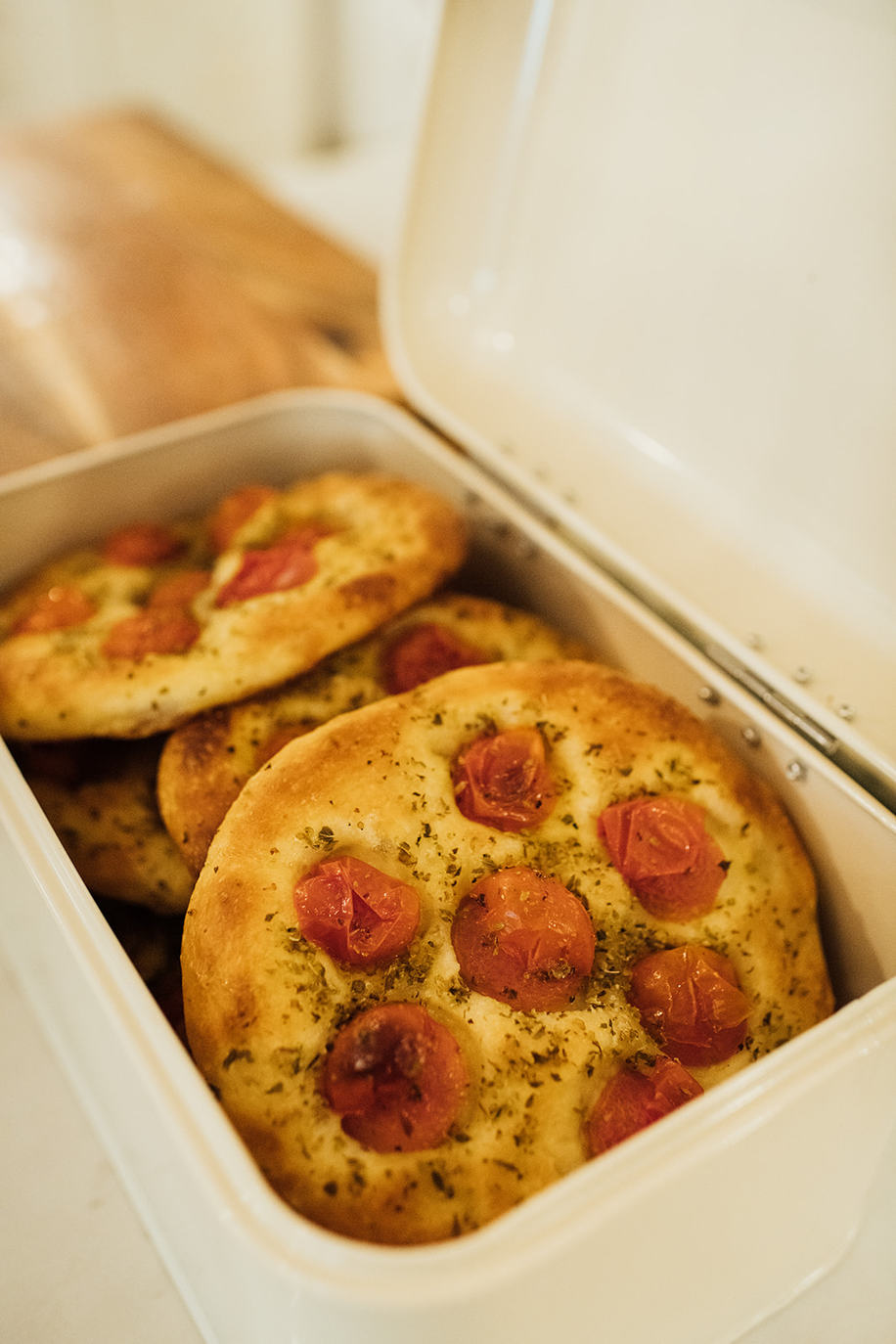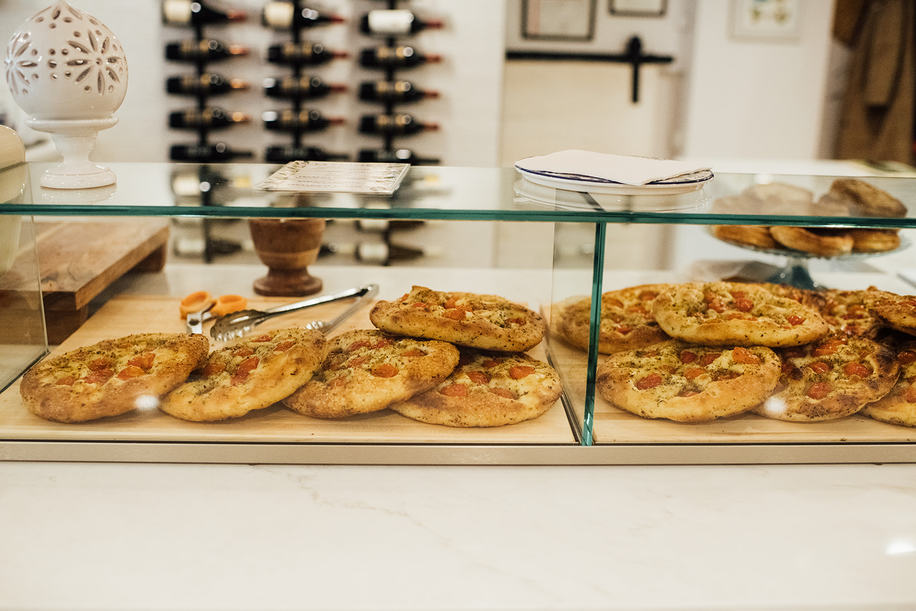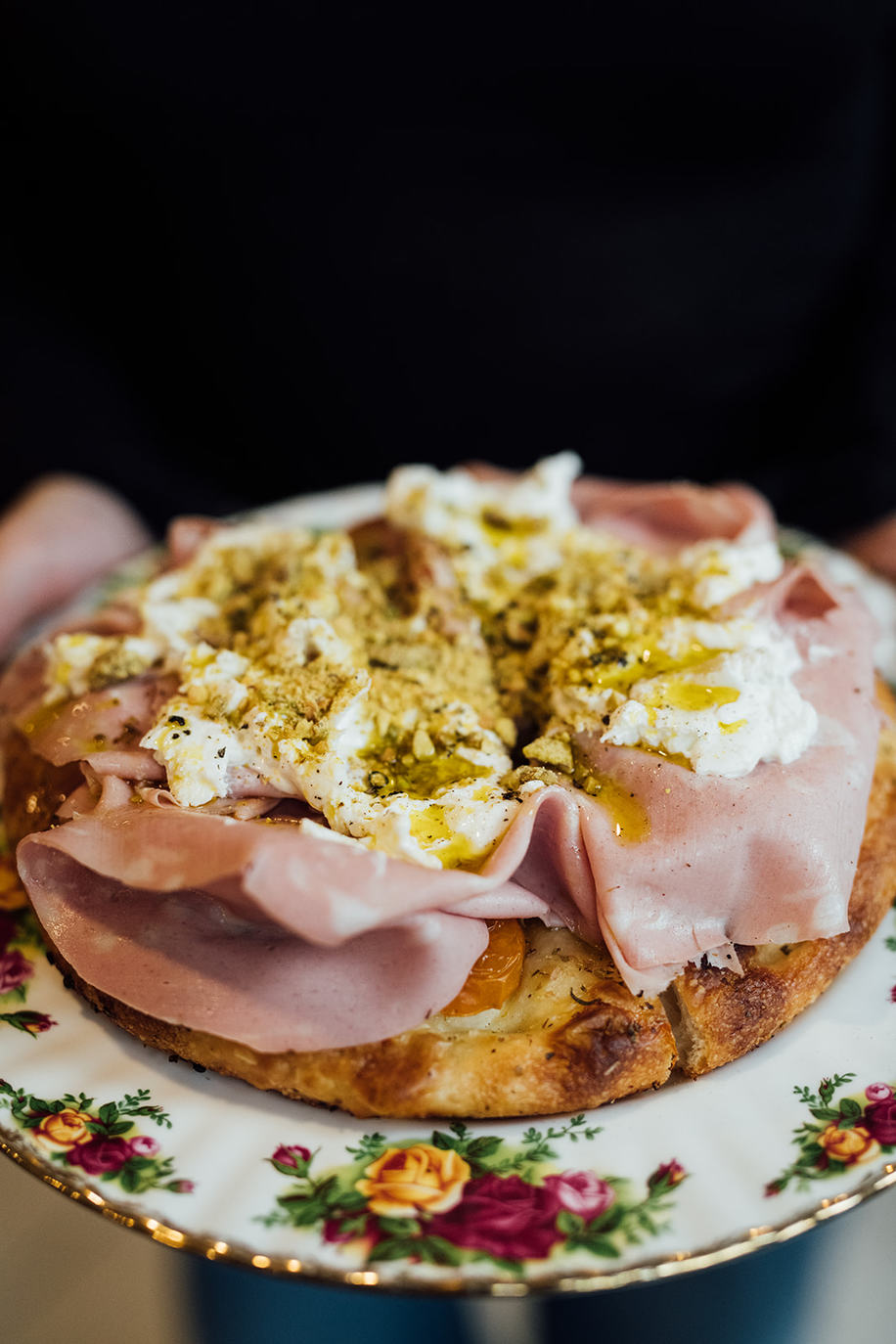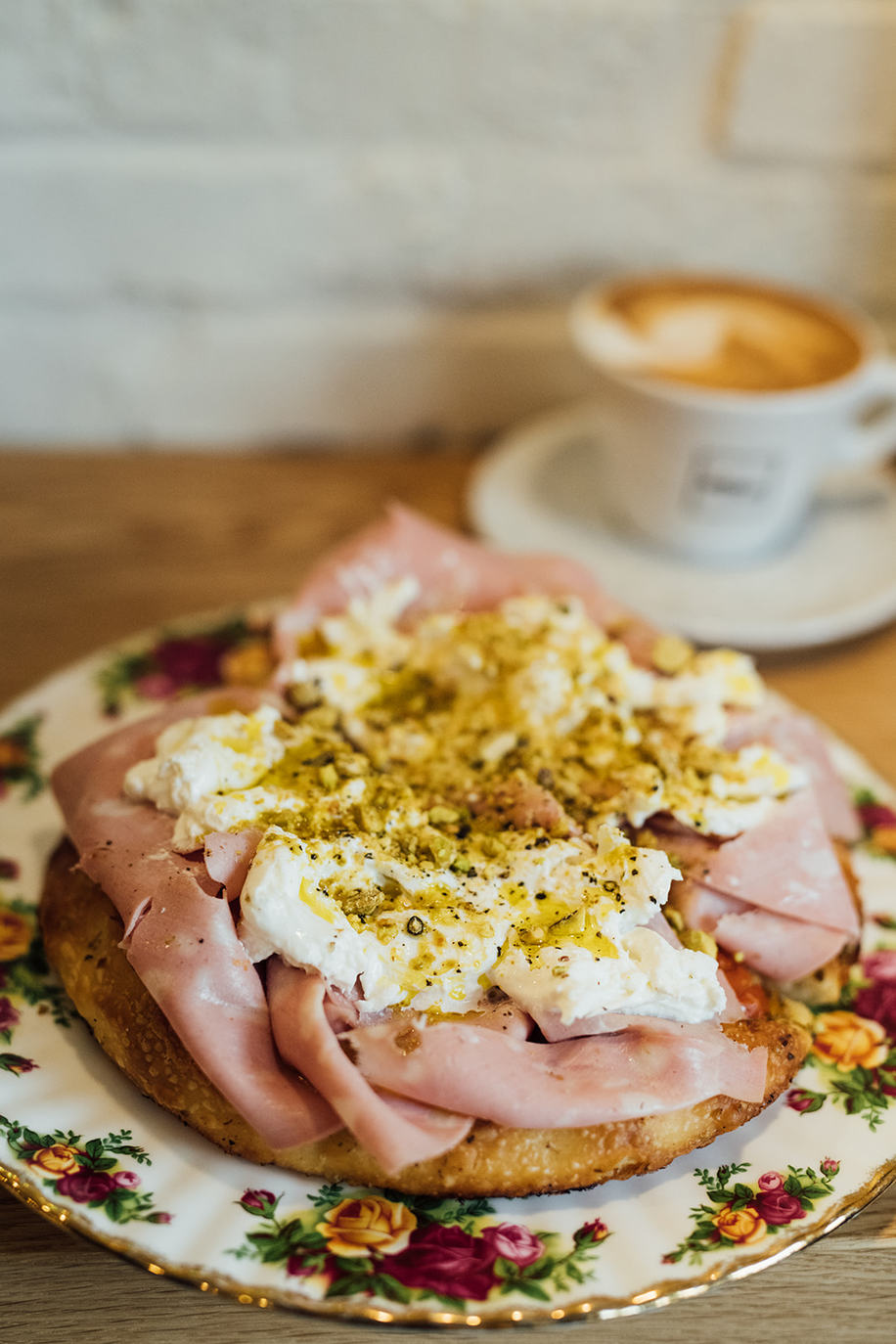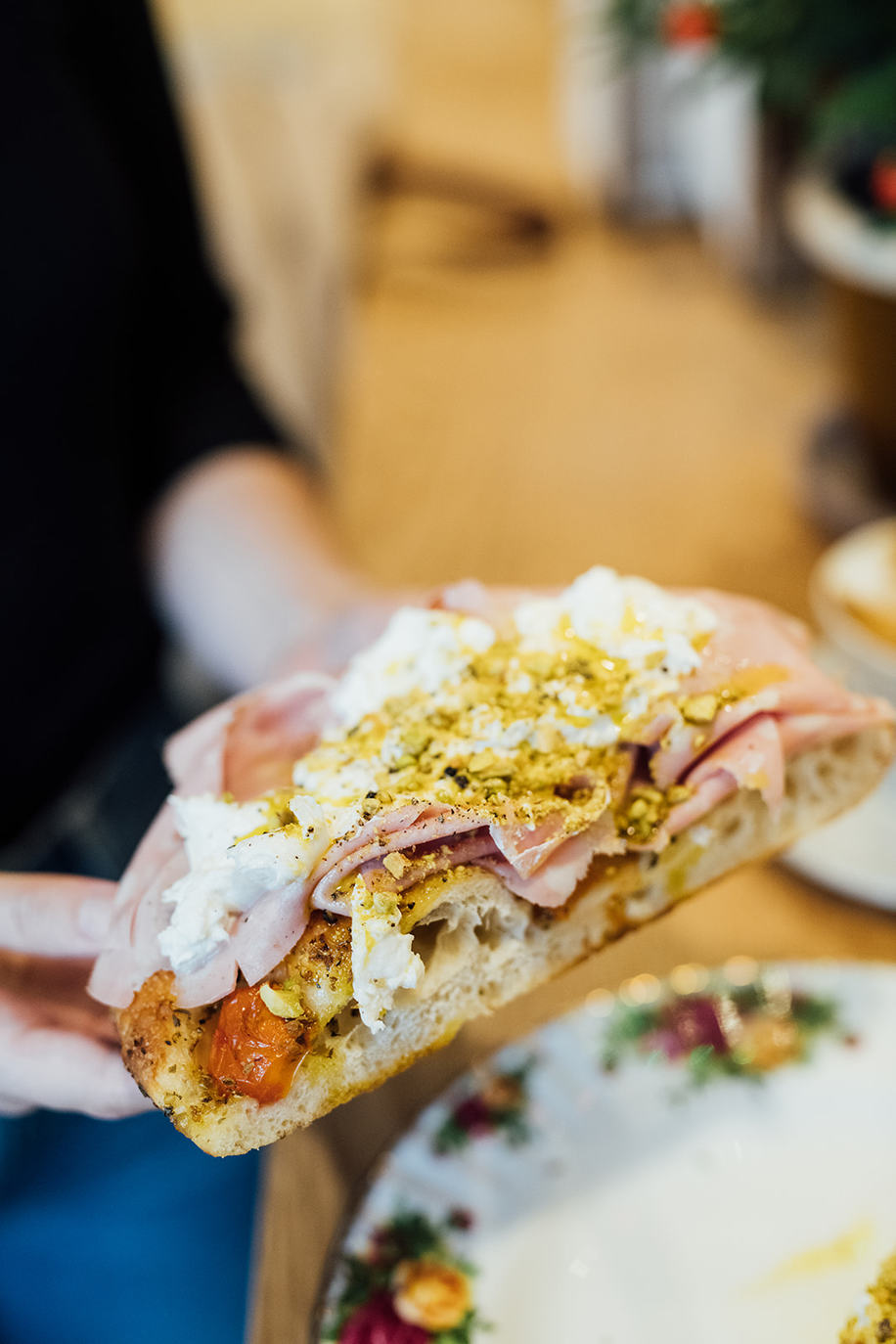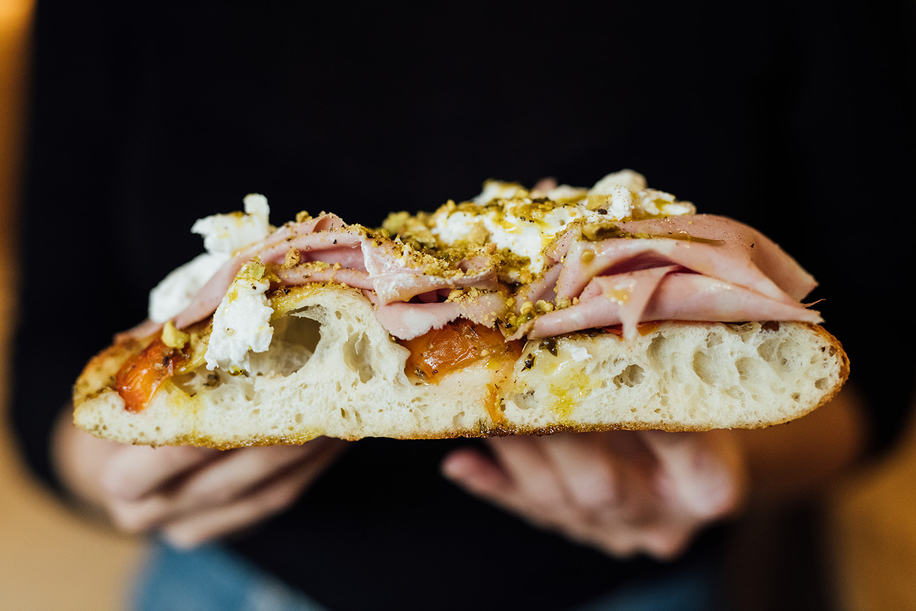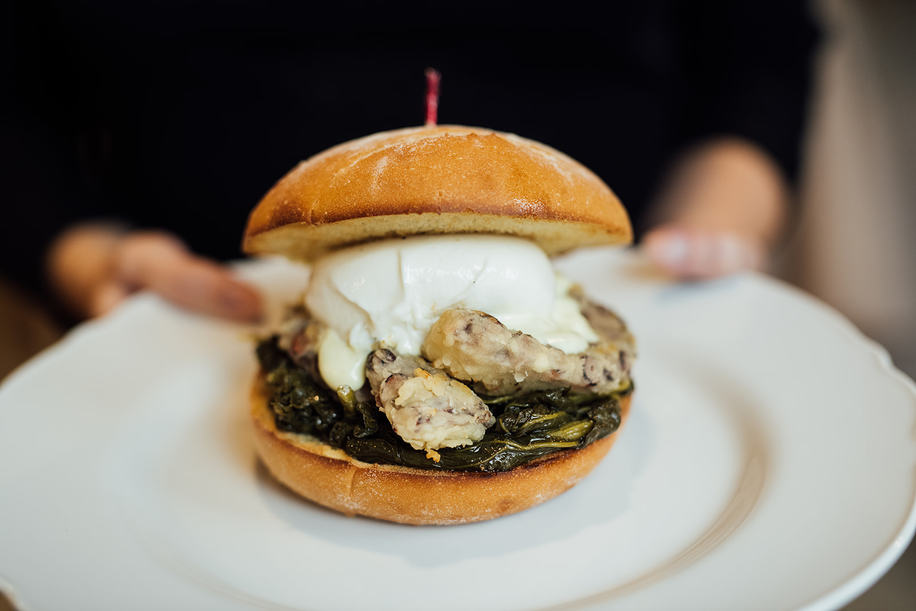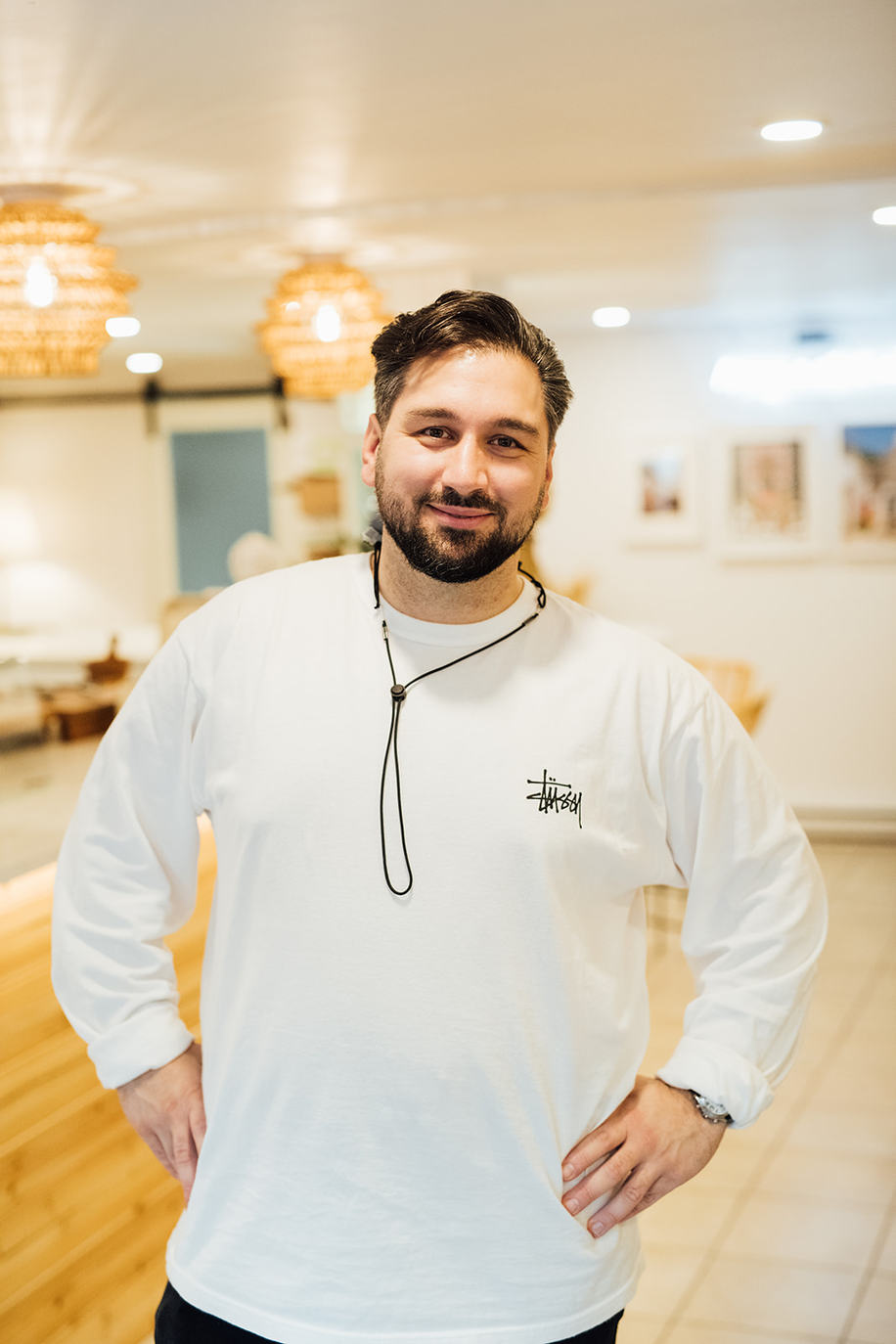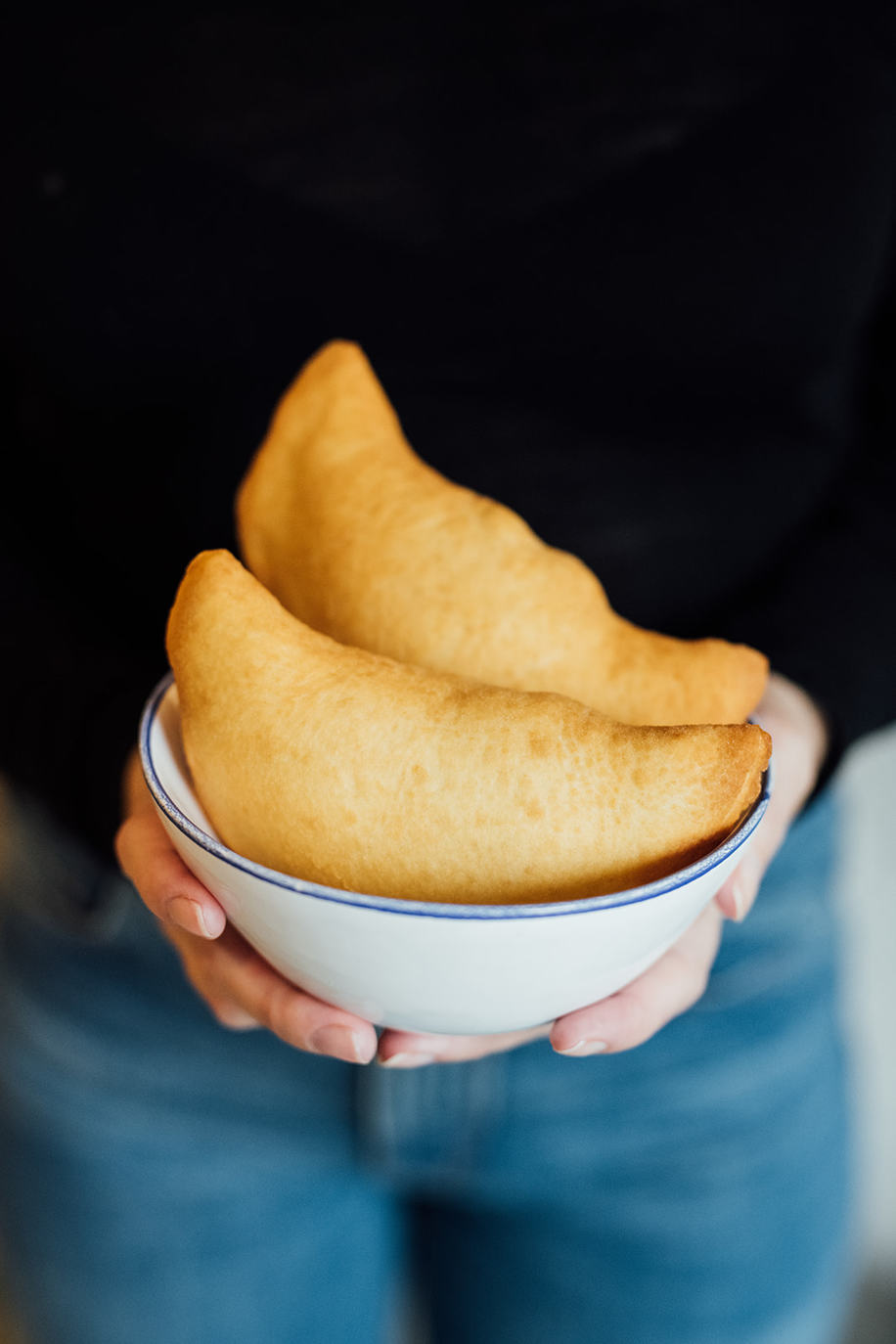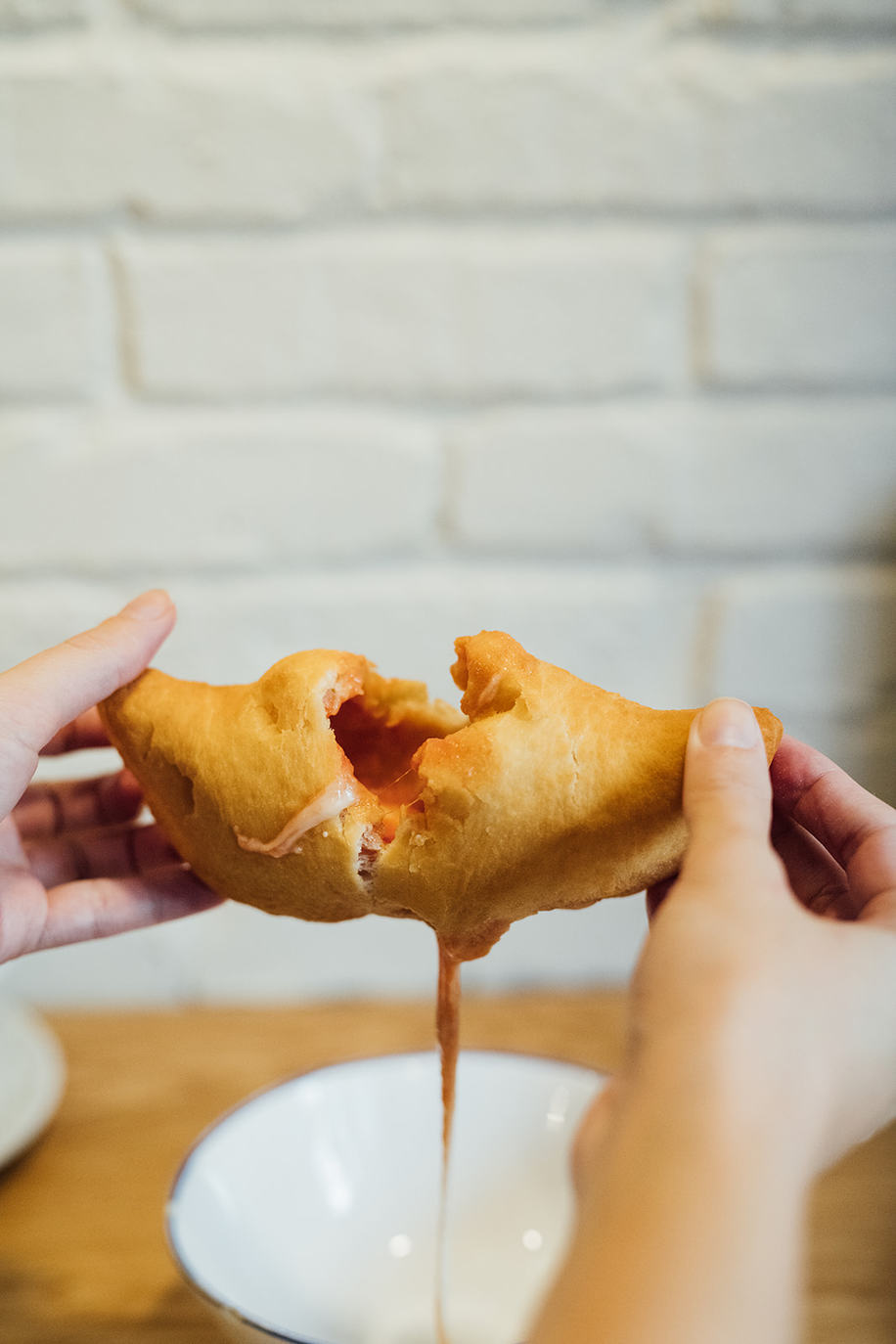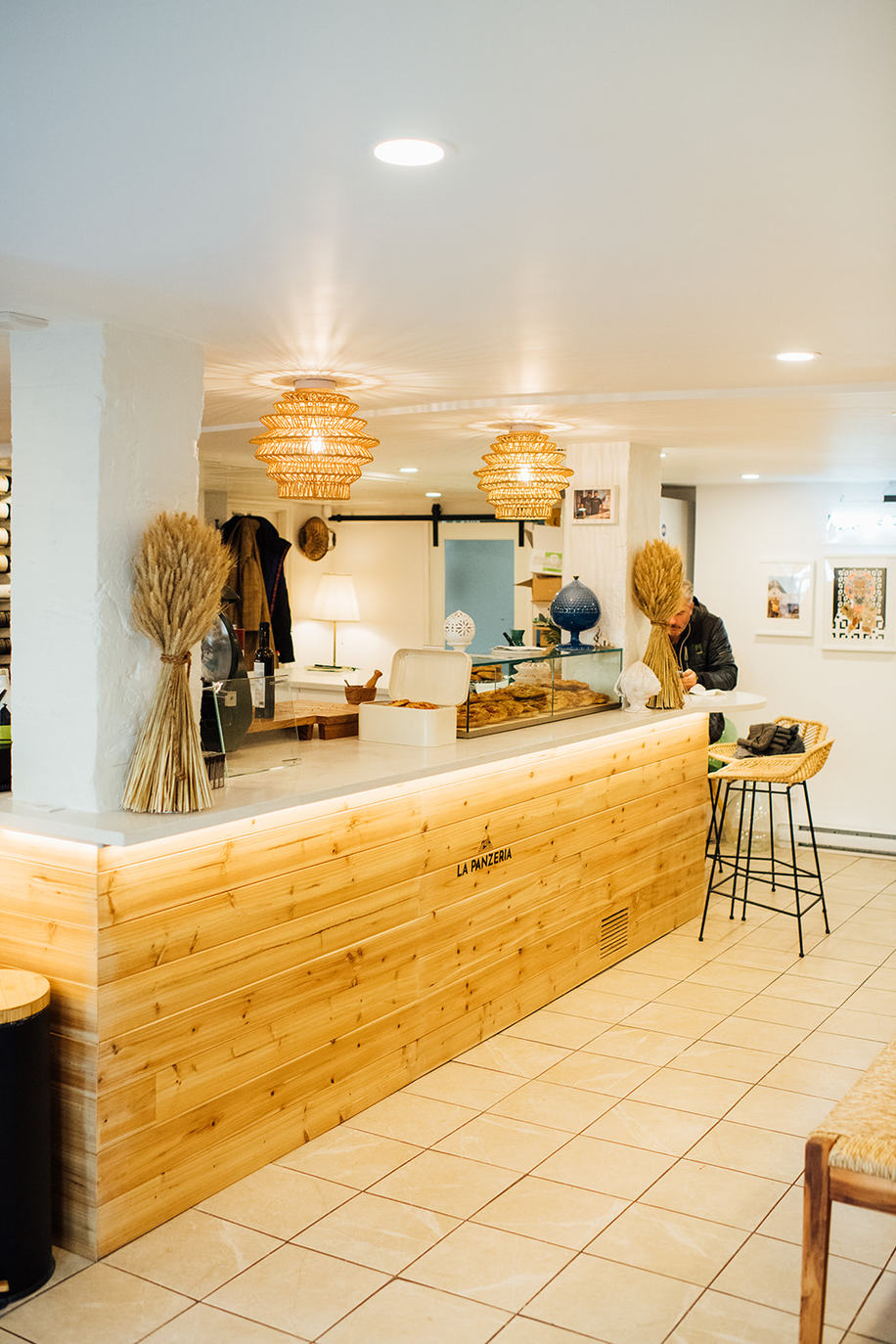 La Panzeria

$$
Monday: Closed
Tuesday: Closed
Wednesday: 10:00 AM – 6:00 PM
Thursday: 10:00 AM – 6:00 PM
Friday: 10:00 AM – 6:00 PM
Saturday: 10:00 AM – 6:00 PM
Sunday: 10:00 AM – 6:00 PM


Owner(s) Pierpaolo, Davide Sansone
Chef(s) Pierpaolo, Davide Sansone
Opened 2019

Accepts mastercard, visa, cash, debit
20 Seats
Located on Saint-Denis Street in the heart of the Plateau Mont-Royal, La Panzeria is an authentic Italian café that serves traditional Puglian cuisine. Puglia is a region in the south of Italy that forms the heel of the "boot".
Brothers Pierpaolo and Davide Sansone, the owners of La Panzeria, are both professional bakers and certified chefs from Italy. They decided to establish themselves in Montreal to share unique Puglian cuisine with a twist! Each of their dishes are inspired by the different regional cities, and are prepared in house daily. In fact, sometimes you'll even see "Mamma Francesca" in the kitchen to help with the preparation of the pasta orrechia.
Puglia
When thinking of Italian cuisine, Rome and Tuscany are often the first regions that come to mind. Puglia, while frequently overlooked, is a region rich in culinary delights. A few beloved delights found here include focaccia, burrata, panzerotto, and orecchiette, the signature pasta of Puglia. You can be sure that Pierpaolo and Davide execute each of these Puglian dishes with the utmost care!
La Panzeria + The Menu
The atmosphere at La Panzeria evokes that of European cafés: small, charming, and intimate. You'll find yourself wanting to stay for hours to enjoy the culinary traditions of their native region, or to chat with the friendly owners.
The menu is organized in three parts:
First and foremost, coffee. As in any self-respecting Italian café, they offer very good coffee. Their "caffè e ammazzacaffe" — a common Italian custom — piqued our curiosity. Ammazzacaffe is a small glass of liqueur, usually consumed after a coffee to soften any lingering bitterness as well as the effect of the caffeine.
The second part of the menu presents street-style cuisine that includes several kinds of panzerroti and delicious focaccias.
The third part of the menu features their fresh pasta of the day (lasagna or orecchiette), and other tasty dishes such as the eggplant Parmigiana. The star of the house is the fried octopus sandwich, and is absolutely decadent.
Some Italians in town will tell you that La Panzeria makes the best foccacia in Montreal. There's only one way to find out… !
Written by Sophie Monkman
Photography by Alison Slattery