Jones Café: Sata Sushi renamed in Hochelaga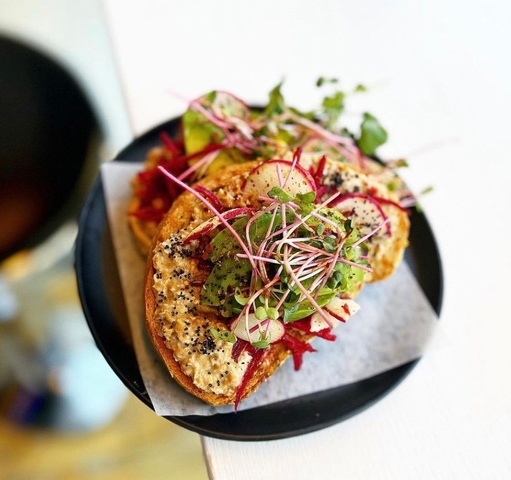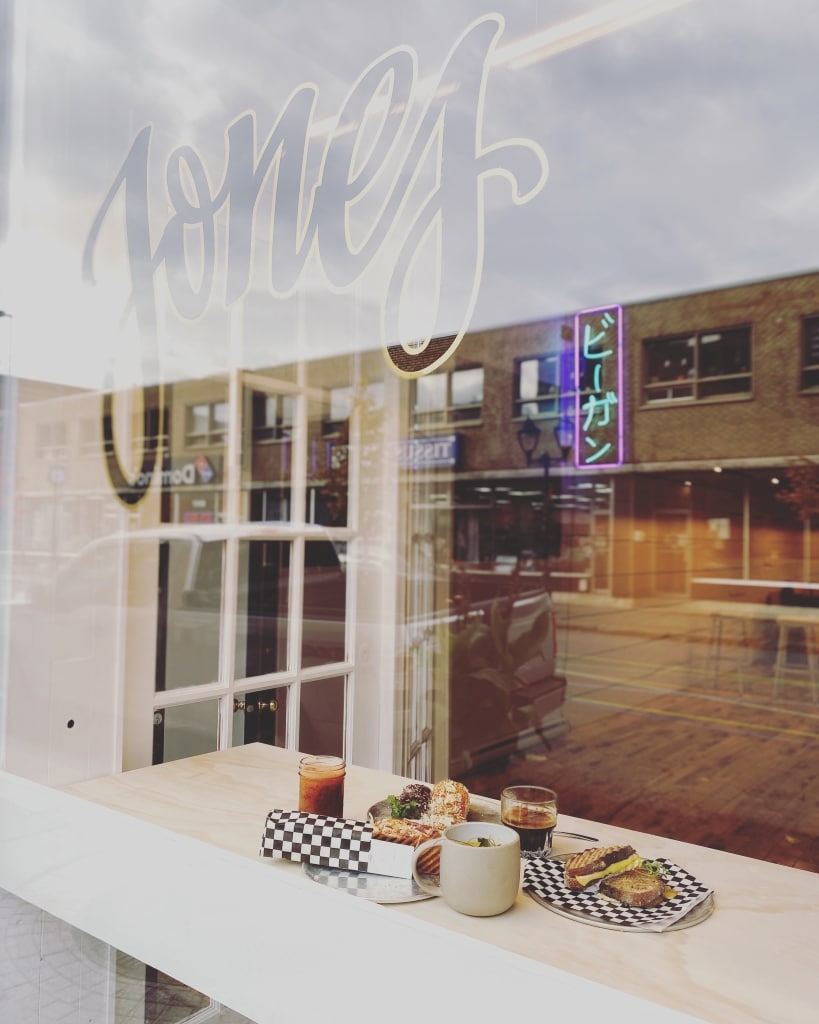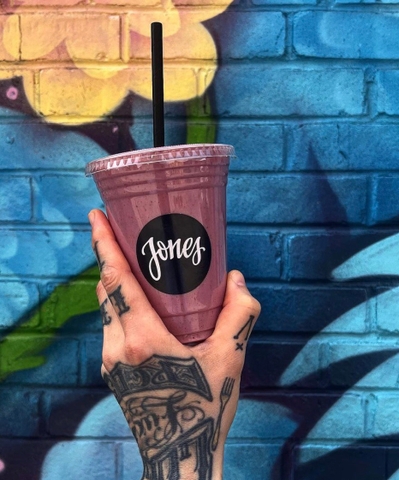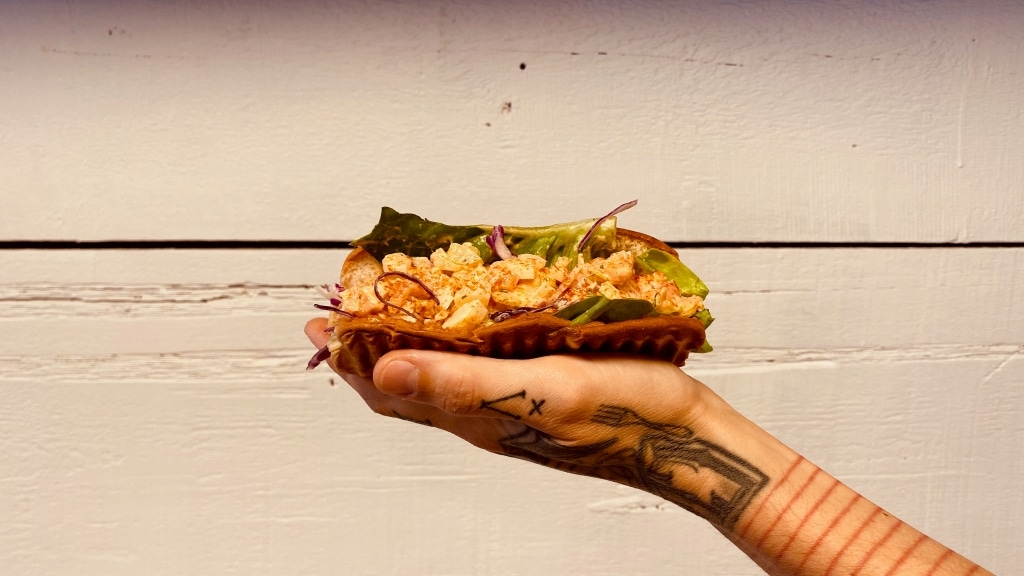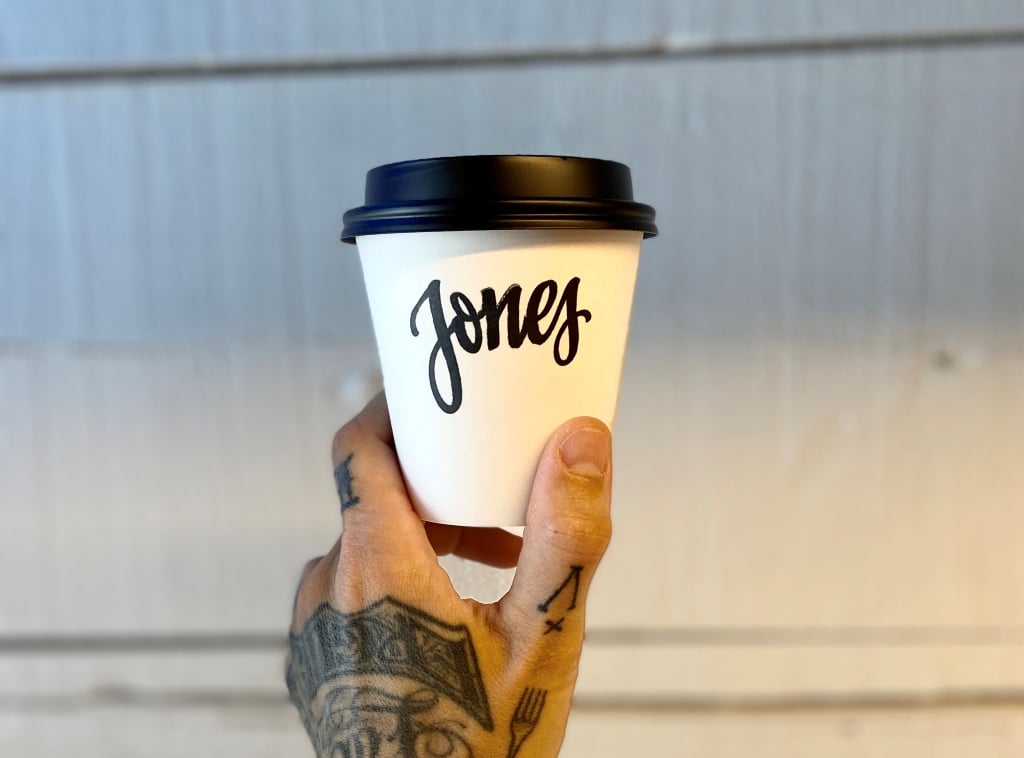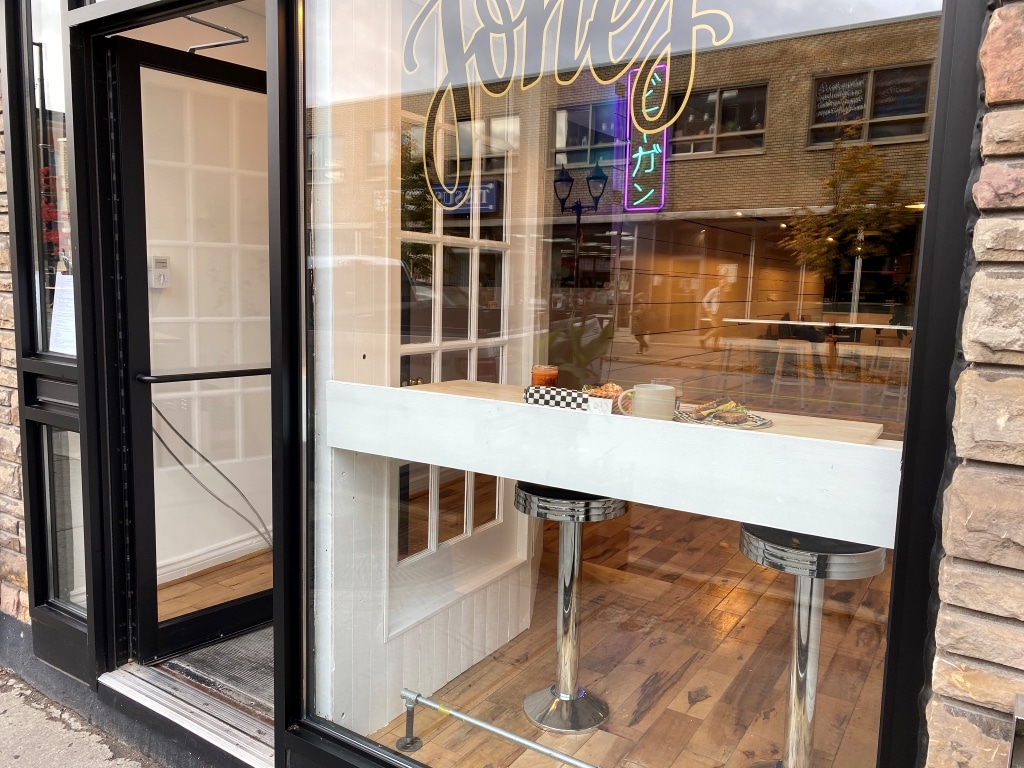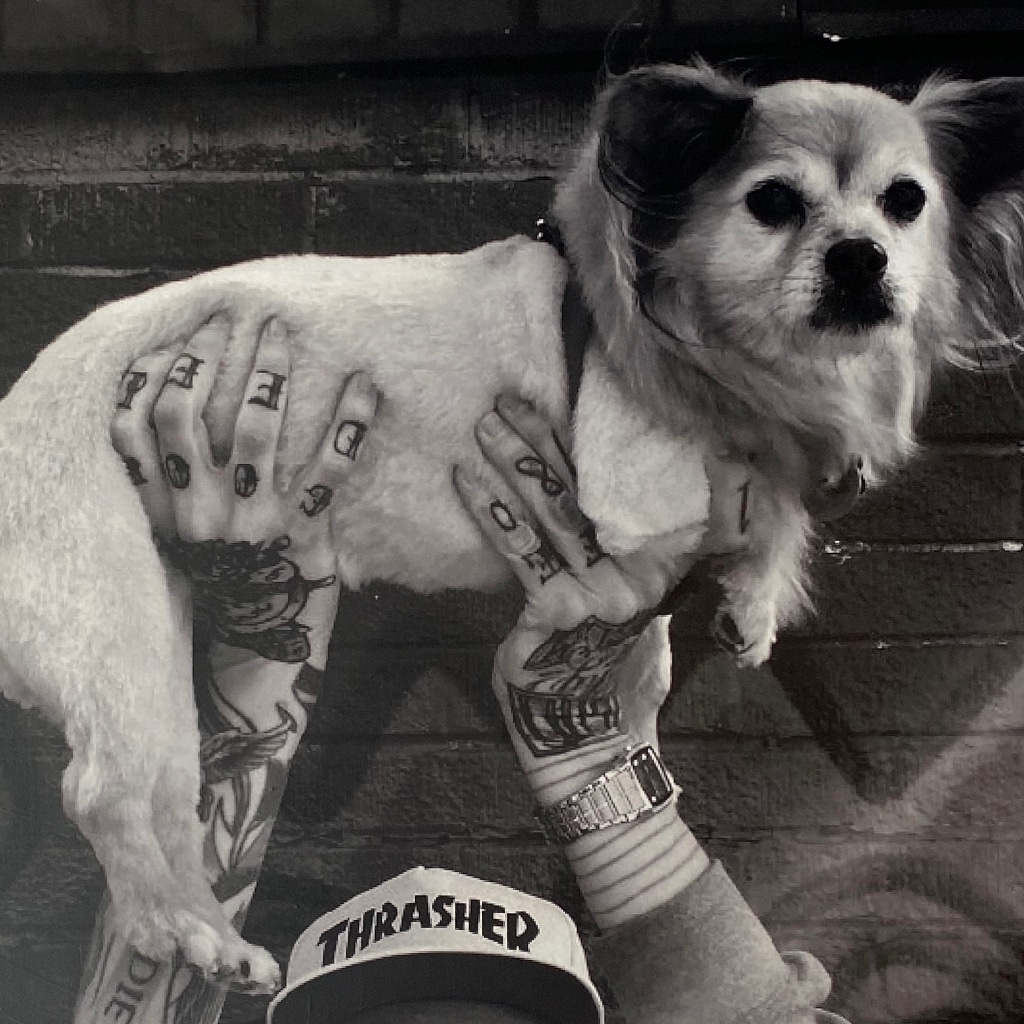 Jones Café

$$
Monday: Closed
Tuesday: 10:00 AM – 4:00 PM
Wednesday: 10:00 AM – 4:00 PM
Thursday: 10:00 AM – 10:00 PM
Friday: 10:00 AM – 10:00 PM
Saturday: 10:00 AM – 10:00 PM
Sunday: 10:00 AM – 4:00 PM

Sata Sushi, a beloved vegan sushi address in Hochelaga, is being renamed Jones Café. MJ Guertin, owner of both Sata Sushi and Mimi & Jones, has chosen to blend her two projects into a cafe with a Californian feel.
Fourteen years ago, MJ embarked on the Sata Sushi project. Although she came to embrace and love the project as her own, it wasn't her idea in the first place, but that of her partners at the time. MJ had a different vision for Sata, one more aligned with her tastes and values. In December 2019, Sata Sushi became fully vegan. This is a significant change for MJ, a vegan herself. Ultimately, MJ wanted to make it something more personal and inspired by her travels in California, like Mimi & Jones.
"As a restauranteur, there's a lot of pressure if you want to keep a place the way it is, just because it's rolling and people like it," MJ says. Both in terms of look and menu, reinventing yourself rarely comes without criticism; a small price to pay for putting a project together when you're truly passionate about it. Plus, once the entrepreneur has an idea in mind, it's hard to stand in her way.
A new skin
Since reopening as Jones Café, the space has a completely different atmosphere, but it is just as convivial and welcoming as before. In fact, Jones Café is the union between Mimi & Jones and Sata Sushi; the marriage we were waiting for without even knowing it. As soon as you arrive, you will recognize the logo of this one. The design is identical to the one in the window of Mimi & Jones, paying homage to her canine companions. You'll find the same retro-looking stools and a fresh coat of white paint; a place with strong American West Coast inspirations. For those nostalgic for Sata, don't worry, there is still a small touch of it with the old neon lights incorporated into the new California decor.
The menu at Jones Café is a happy mix between comfort food that we love so much and healthier dishes that do us a lot of good and fill us with energy. You can savour a delicious grilled cheese or a creamy soup (the kind of dishes that bring us great comfort). There is also a heart of palm roll, an unusual snack to try as soon as possible. Freshly squeezed juices, smoothie bowls, and good coffees will also be on the menu. It goes without saying that the menu is entirely vegan!
Jones Café is happy to receive you in a charming and convivial environment, whether it is for a coffee with friends, a weekend brunch or just to grab a bite during lunch time.
Written by Sophie Monkman
Photography by Jones Café