Gaël Vidricaire Pâtisseries: Charming boutique with refined delights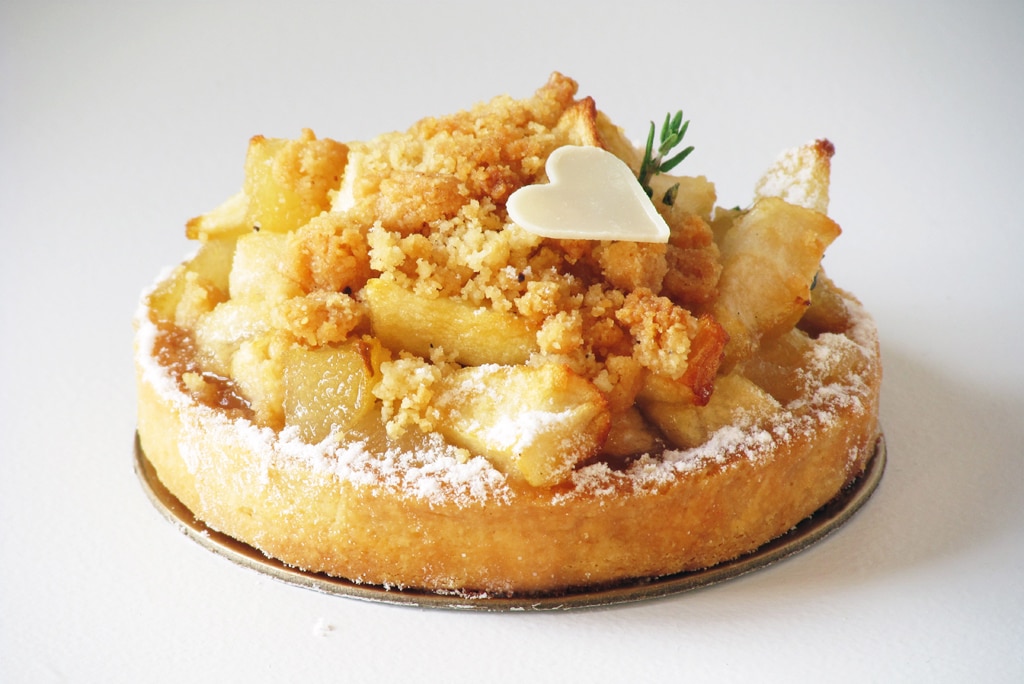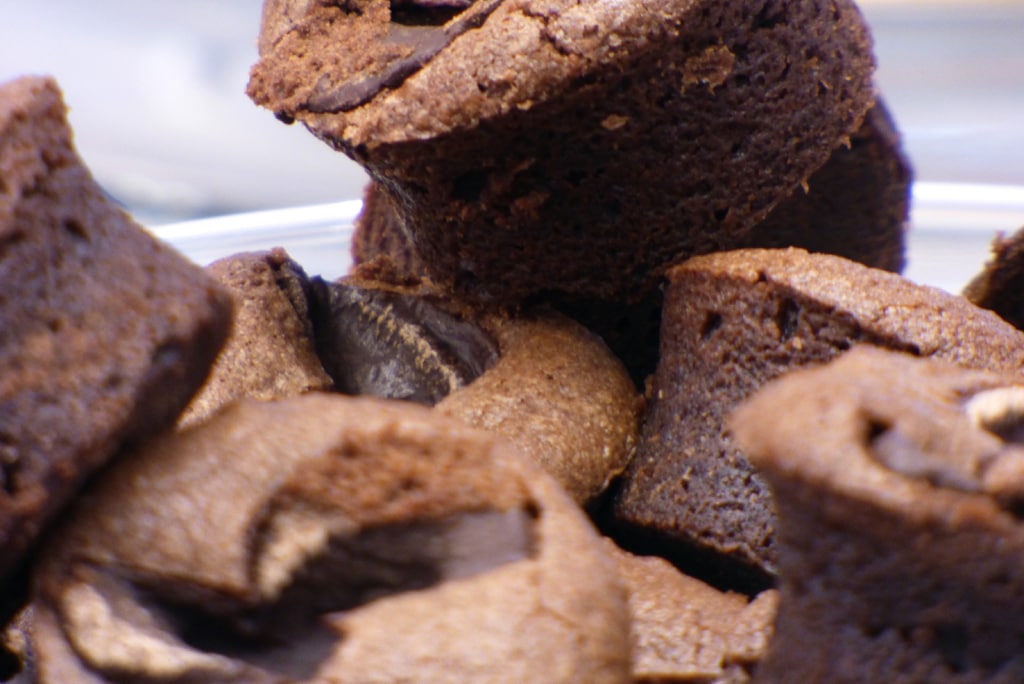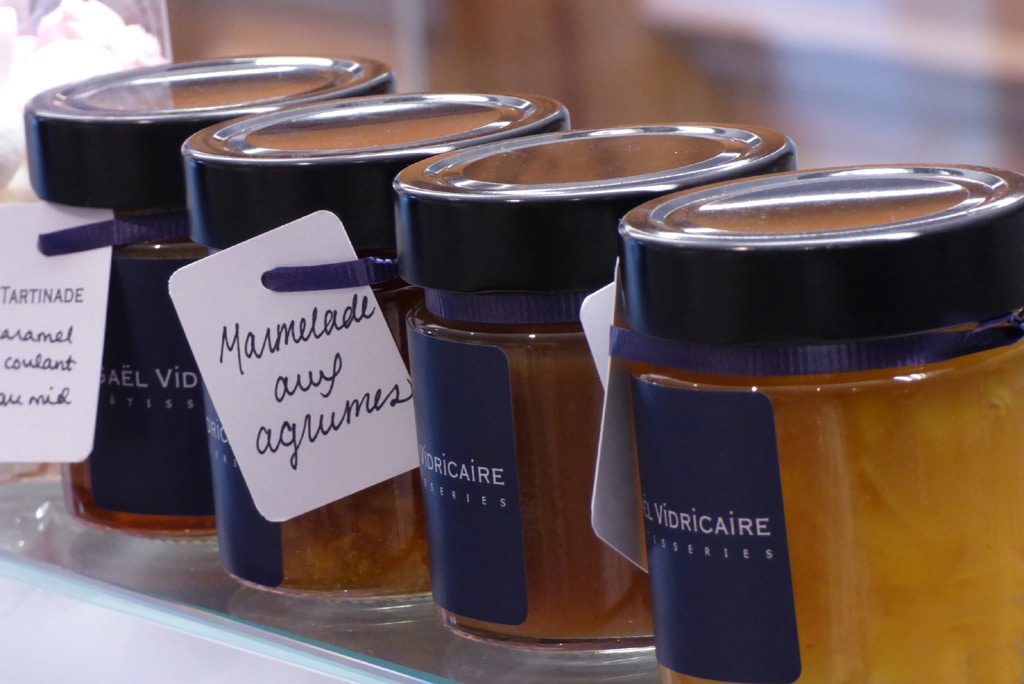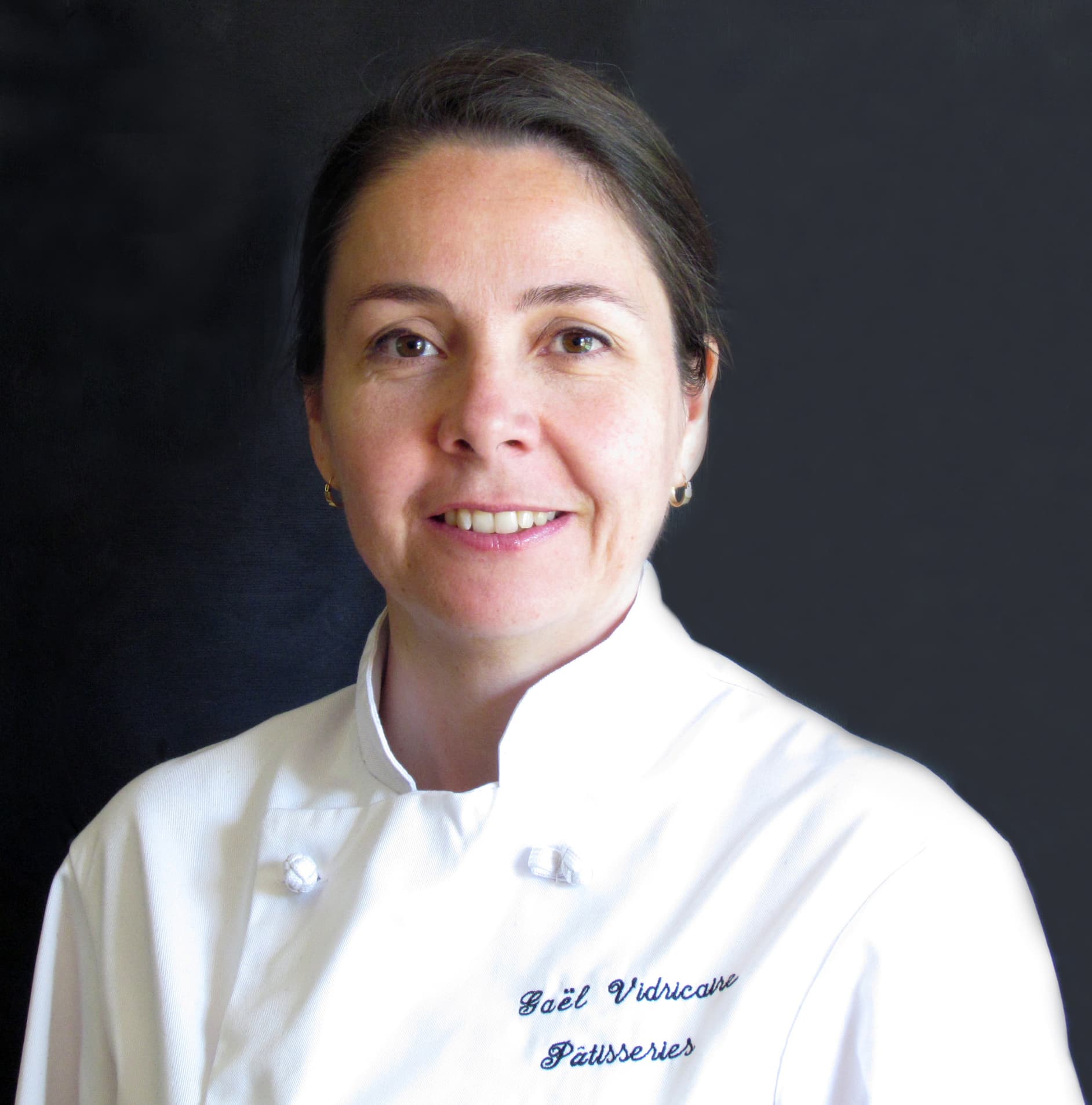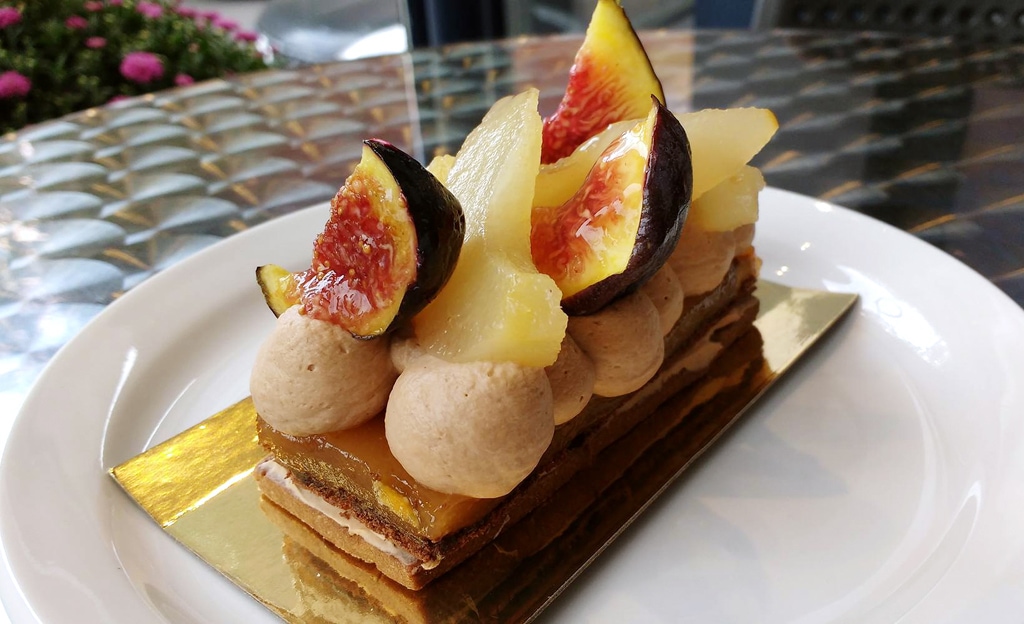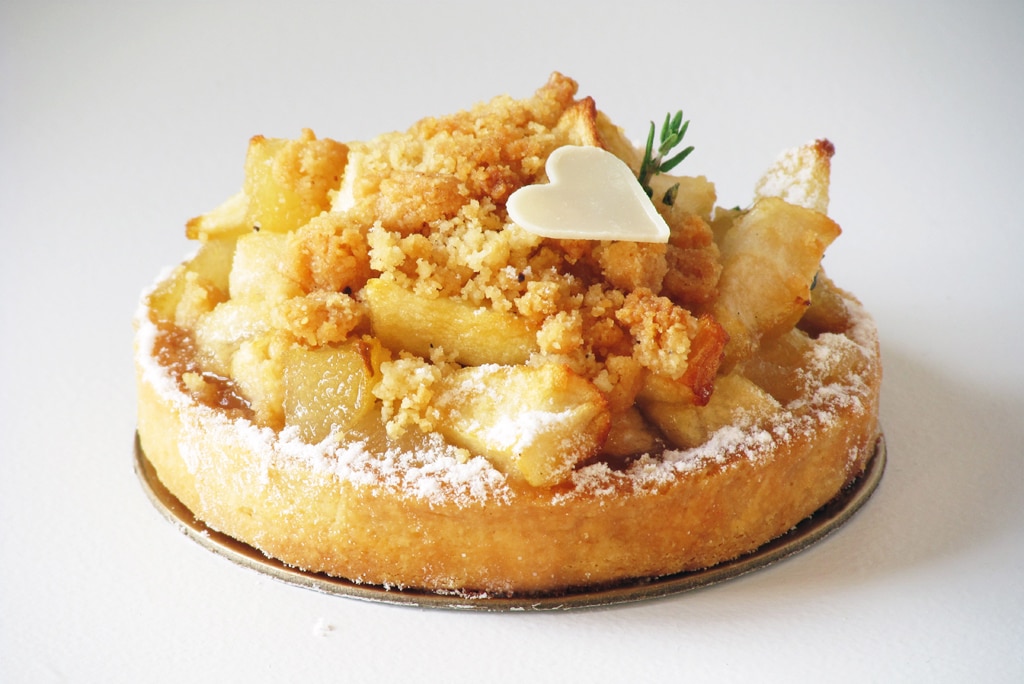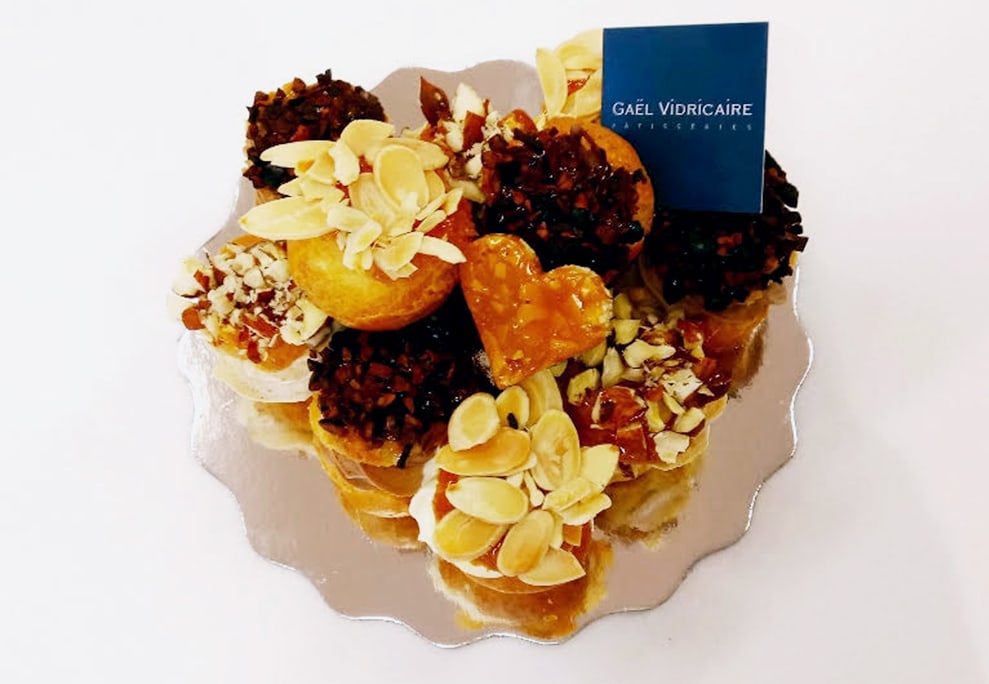 Gaël Vidricaire pâtisseries

Monday: Closed
Tuesday: Closed
Wednesday: Closed
Thursday: 12:00 – 5:30 PM
Friday: 10:30 AM – 5:30 PM
Saturday: 10:30 AM – 5:00 PM
Sunday: 10:30 AM – 5:00 PM

Located in the Montcalm neighbourhood, the boutique of pastry chef (and doctor!) Gaël Vidricaire stands out for its unique, refined, and delicious creations. The perfect place to find pleasure and comfort in one bite.
From health science to pastry making
The pastry chef has an unusual background. Having worked for several years as a researcher in health science, Gaël now devotes herself entirely to her passion: pastry making. As the chef likes to say, "Pastry and science are two related domains that both require precision and rigour". Always in her element, Gaël makes small masterpieces in her pastry laboratory.
As soon as you enter, the pastry chef welcomes you in a refined decor created by designer Denis M. Fortin. In addition to the weekly desserts and macarons in the window, the white walls showcase homemade chocolates, caramels, biscotti, jams, and spreads. If you can't wait to savour her creations, there are three tables in the shop where you can indulge.
The location on Crémazie Street West—a less busy street in Montcalm—allows Gaël to take the time to take care of her customers and explain her concept and creations. Her store is convivial and fits perfectly with the neighbourhood. As Gaël says: "Here, customers want to meet the artisans and small shopkeepers. They take advantage of the services of the neighbourhood and are concerned about the products they buy".
Personalized service and impeccable freshness
But Gaël Vidricaire Pâtisseries is much more than just a store! Indeed, while her shop opened in Montcalm in 2016, Gaël's delicious pastries were already known in Quebec City; an online ordering system has been in operation since 2011. Every Monday, she offers her subscribers a new dessert menu, each one as tempting as the next. With this weekly dessert menu, the pastries are prepared only for customers who ordered online. This reduces food waste as much as possible, but above all this concept ensures personalized service and impeccable freshness.
While the dessert menu changes weekly, the creativity, quality, and meticulous execution (if not perfect) are fixtures. Gaël works on the textures, flavours and assembly to ensure beautiful presentation, and the best mouthfeel. The ingredients, which are often seasonal products, are always highlighted, resulting in simple, light, and fresh desserts. Her careful and detailed baked goods are prepared daily, an approach to work that ensures the freshest of flavours.
Making people happy
"I feel privileged to know that my creations will be on the table of the customers who come to the store. They invite us into their intimacy, into their events. I feel lucky to be able to do this for these people". Making her customers happy is clearly Gaël's aspiration.
To treat yourself, stop by the Gaël Vidricaire Pâtisseries boutique and savour fabulous ephemeral creations while sipping a hot drink. Or, reserve your favourite pastries online to impress your guests!
Written by Frédérique Gohier