Fraser Café: A seasonal kitchen on Springfield Road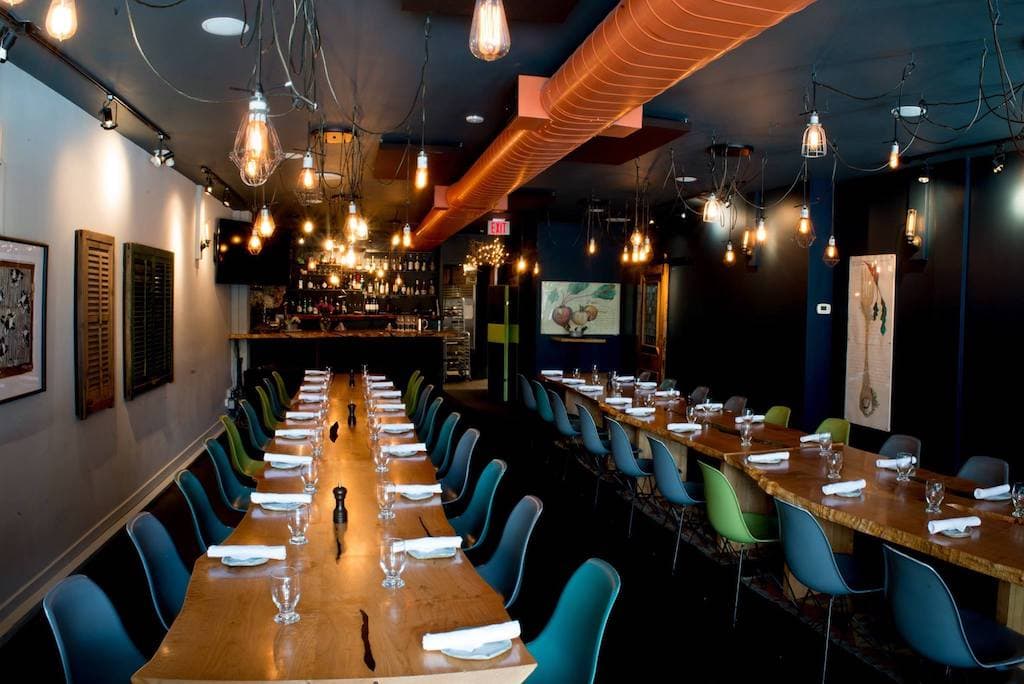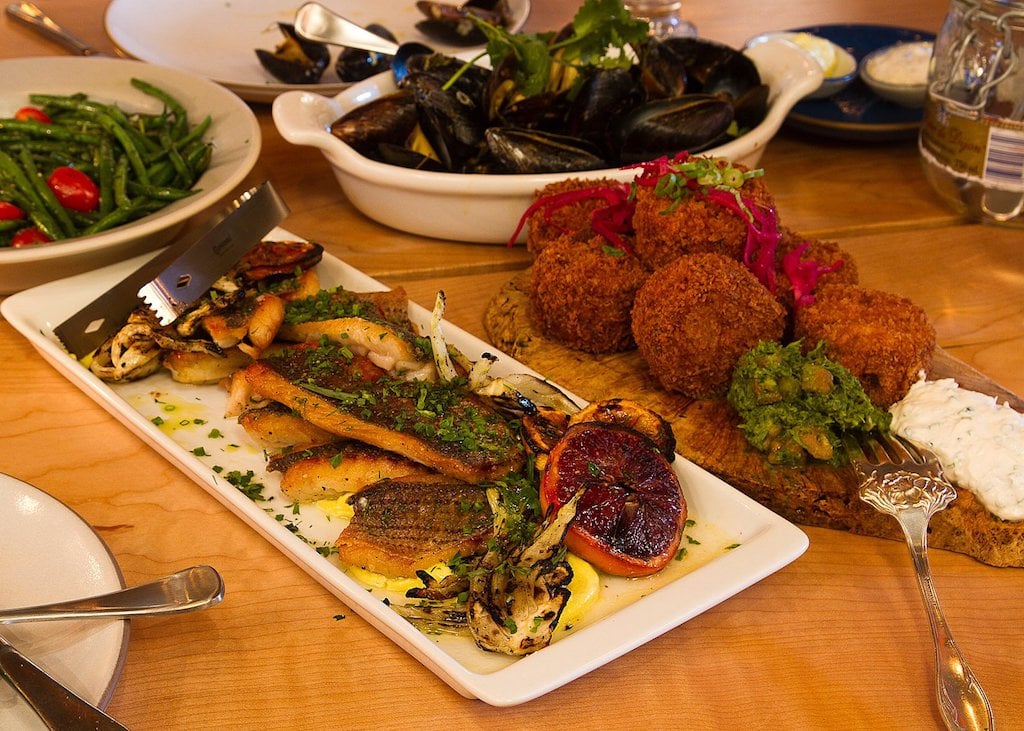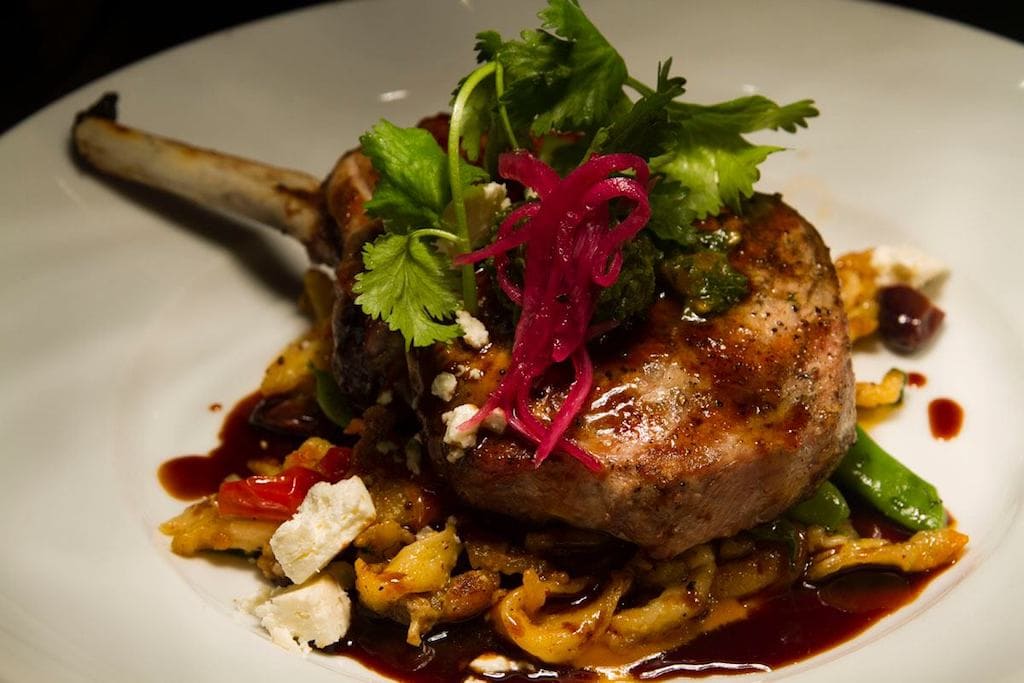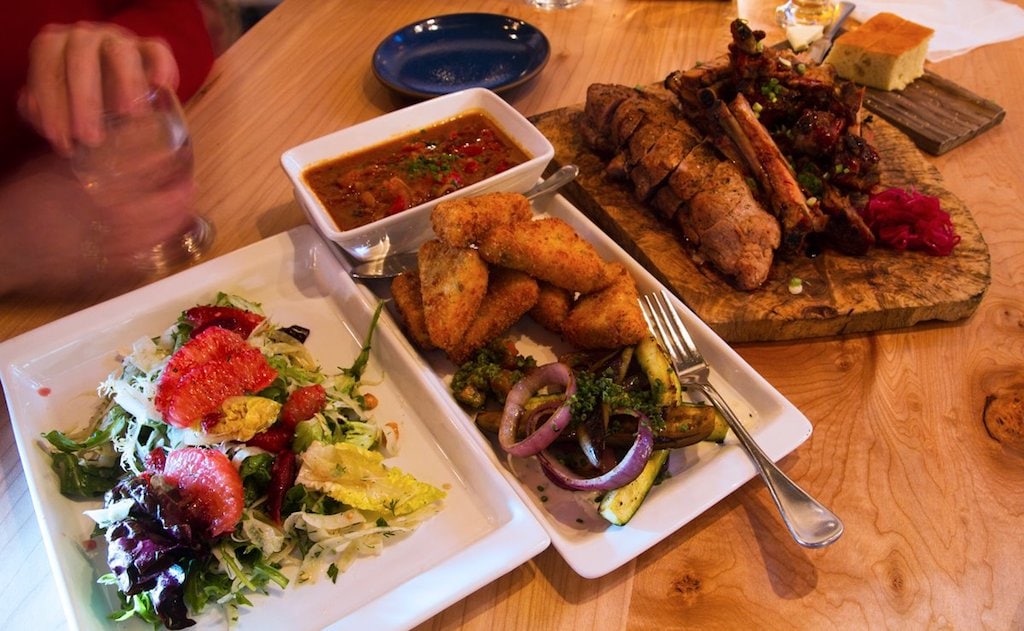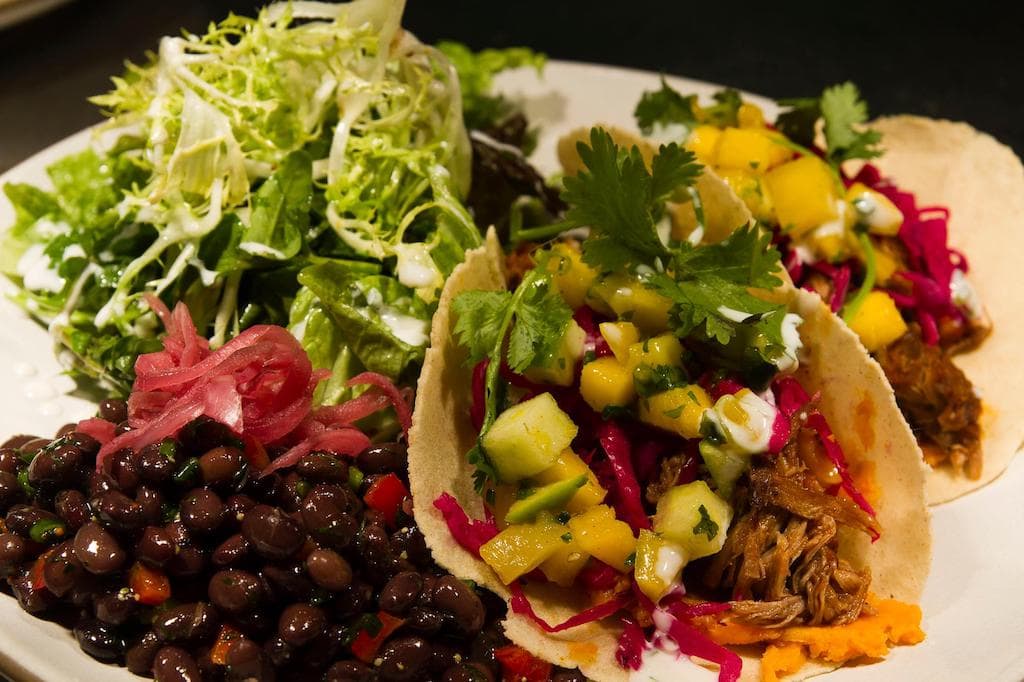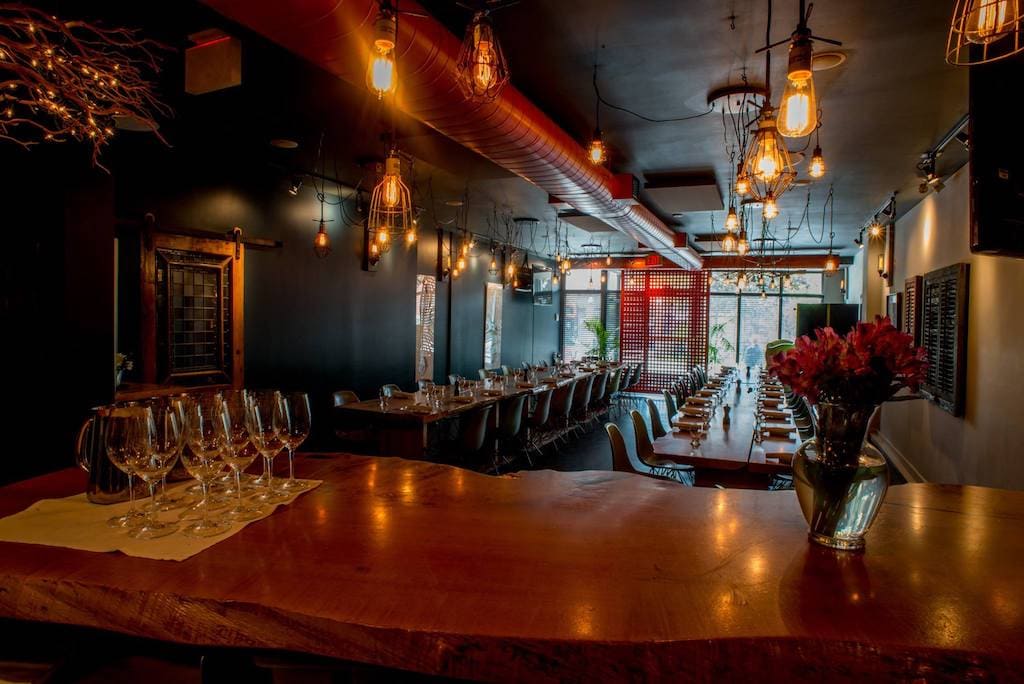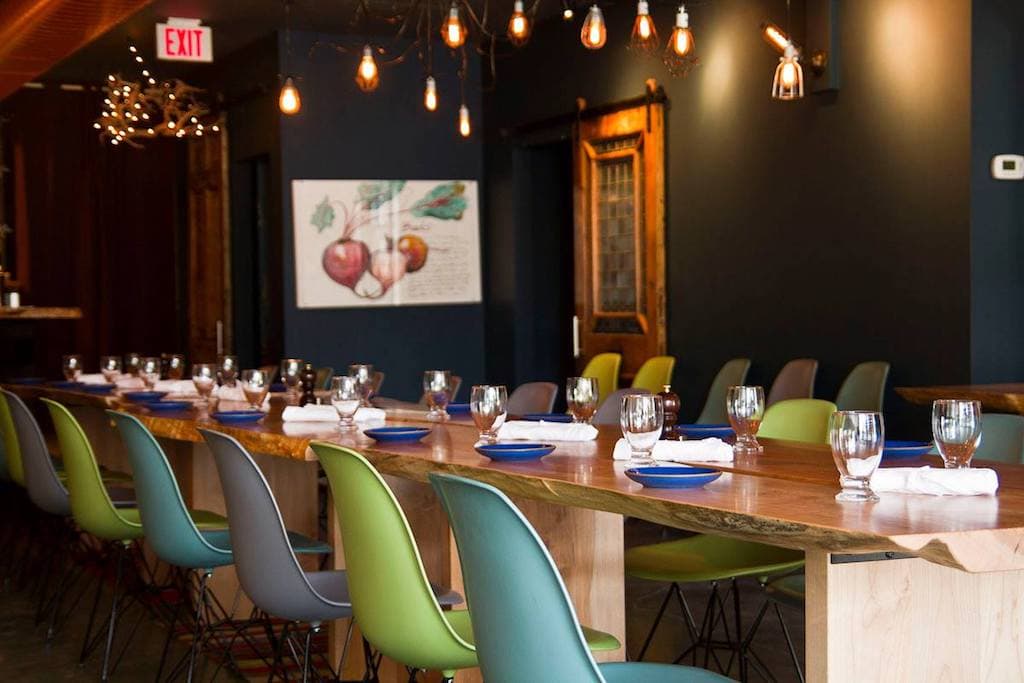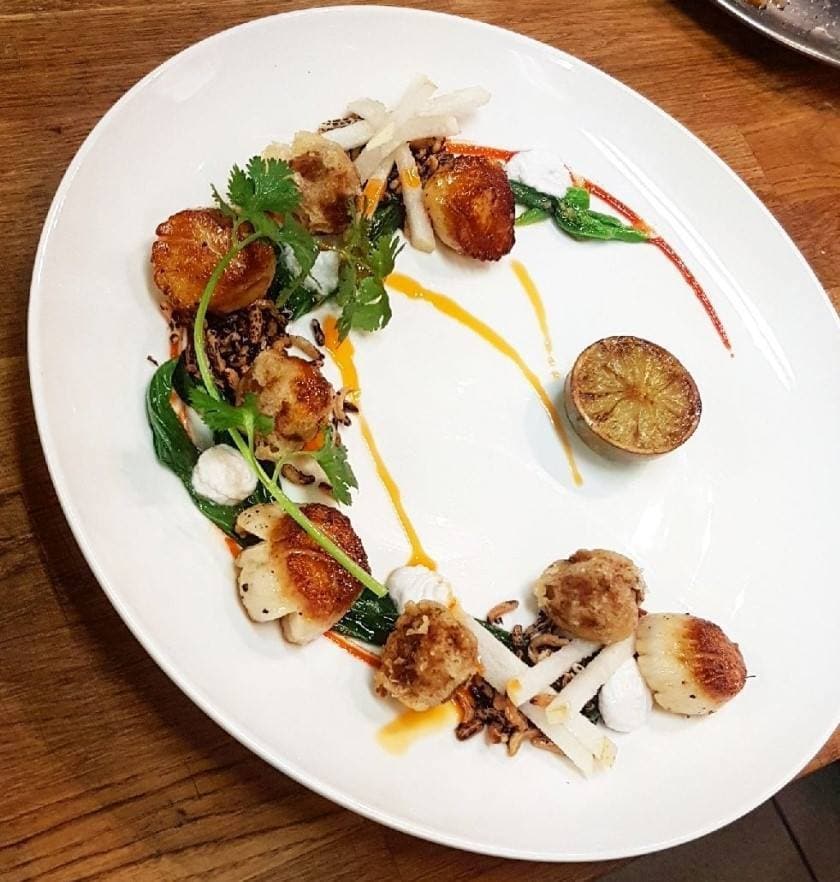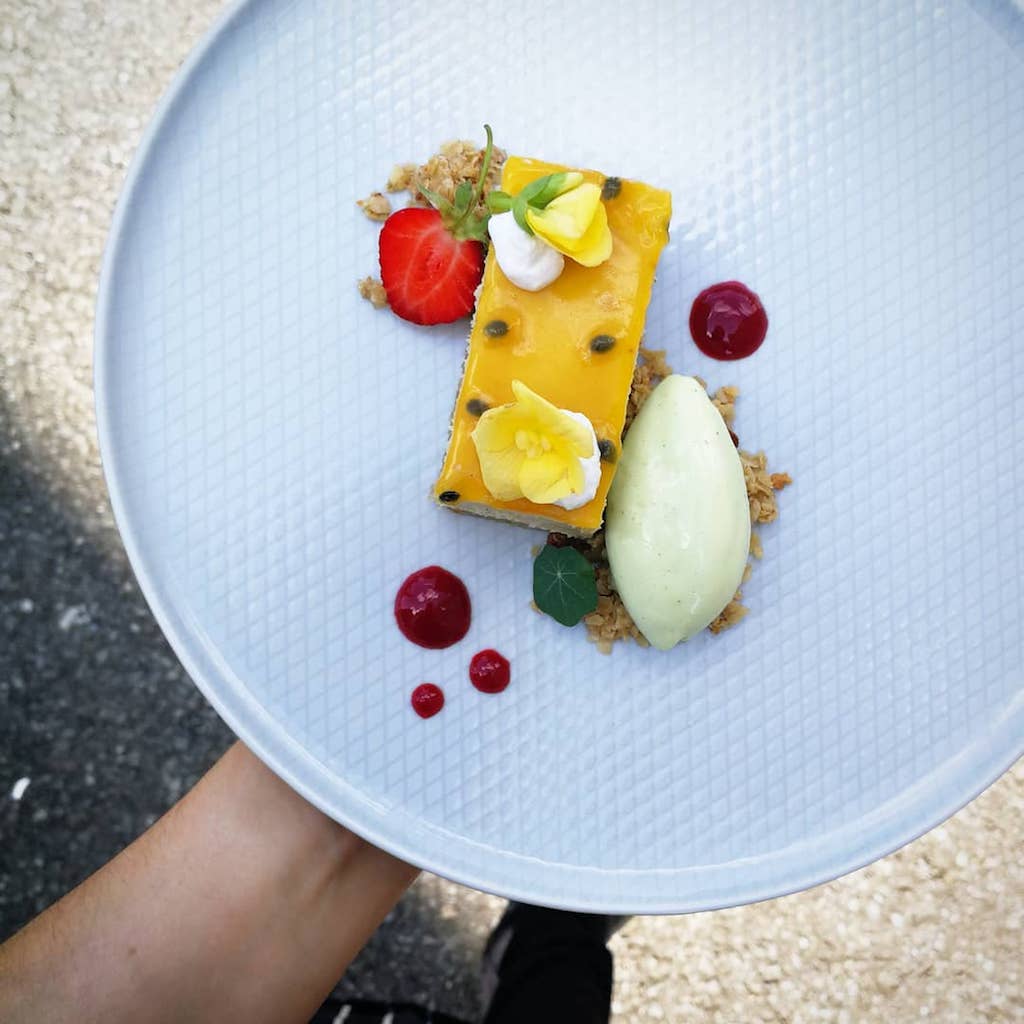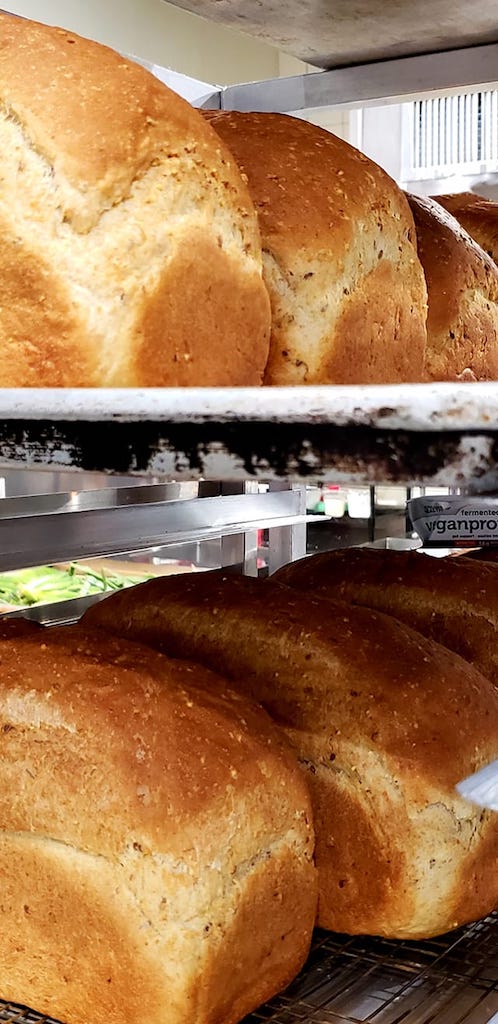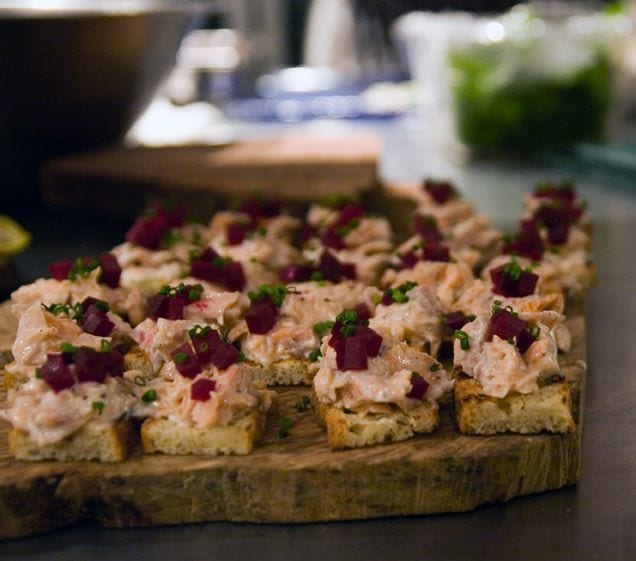 Fraser Café

$$$
Monday: Closed
Tuesday: 5:00 – 9:00 PM
Wednesday: 11:30 AM – 2:00 PM, 5:00 – 9:00 PM
Thursday: 11:30 AM – 2:00 PM, 5:00 – 9:00 PM
Friday: 11:30 AM – 2:00 PM, 5:00 – 10:00 PM
Saturday: 10:00 AM – 2:00 PM, 5:00 – 10:00 PM
Sunday: 10:00 AM – 2:00 PM, 5:00 – 9:00 PM


Accepts mastercard, visa, cash, debit
60 Seats
Fraser Café is the perfect stop for a fun and friendly dining experience. At Fraser there is nothing too fancy, and nothing less than delicious. If you're looking for a weekend brunch with friends, or a quiet dinner setting with a partner, Fraser will offer you a carefully curated menu inspired by the flavours of the season. It is the aim of the restaurant to source their products locally and in tune with the changing seasons, leaving each meal tasting fresh and looking festive.
Fraser Café is a family affair – the restaurant is owned by the Fraser brothers Ross and Simon. According to them, "Fraser Café has been a neighbourhood culinary mainstay in New Edinburgh since we first opened our doors". From the moment they opened in May 2008, the inspiration behind Fraser has stayed the same; using the best ingredients to make food that is inclusive and exciting for all types of diners.
When enjoying a meal at Fraser, you can expect reasonable prices, and a casual dining setting. The atmosphere matches the menu perfectly. Harvest tables, hanging Edison light bulbs and stone walls leave the dining room with a cottage vibe, while still maintaining a chic edge by the use of playful pops of colour and modern accents. Regardless of whether you're sitting at a bar stool or at a small window table, the space is comfortable enough for the food to take the spotlight.
Fraser has more to offer than just a traditional dining experience. The team runs occasional wine and beer tasting events in their private dining room. All alcohol is sourced from local wineries and breweries, and is carefully paired with a Fraser specialty dish (but the menu is always kept as a surprise!). The Fraser brothers have also recently opened a sibling restaurant in the heart of the Glebe called The Rowan, which is certainly worth checking out. If you are looking for a laid back place to eat amazing food in the center of a really nice neighbourhood, Fraser Café is definitely the restaurant for you.
Written by Inès Duguen