Fauna Food & Bar: Elegant dining in Ottawa Village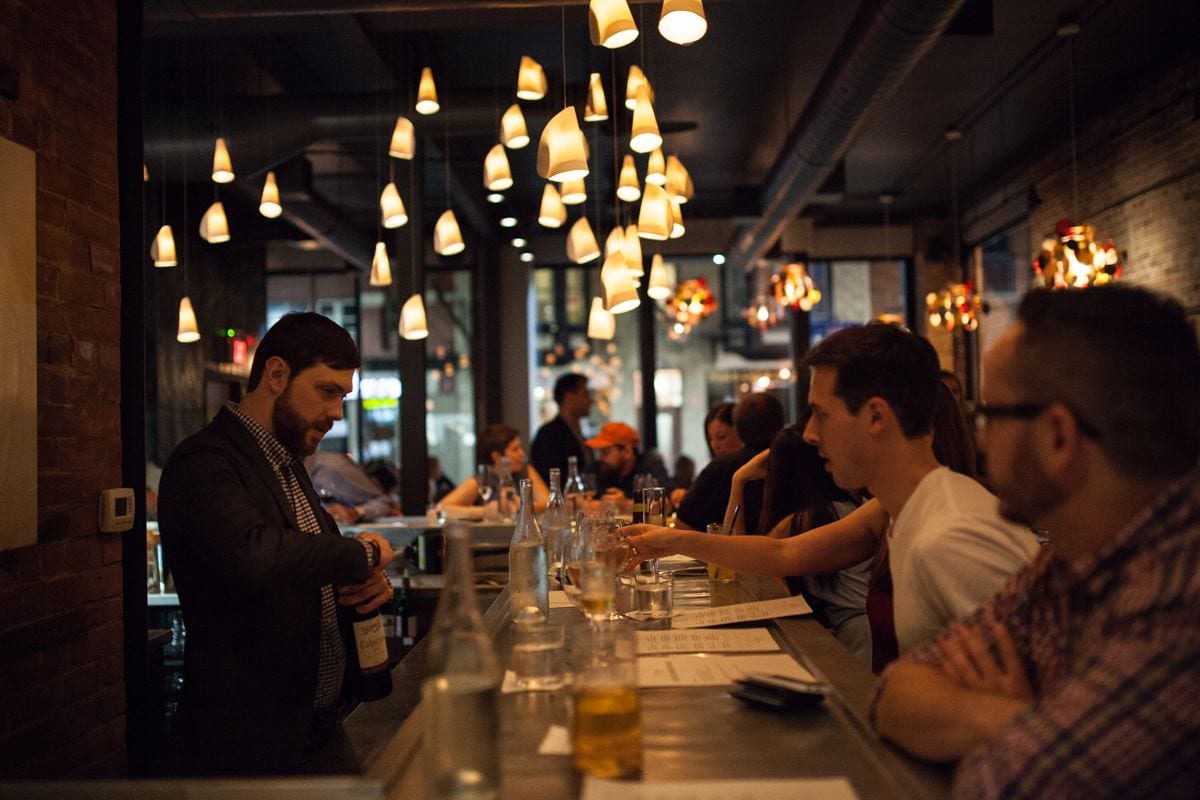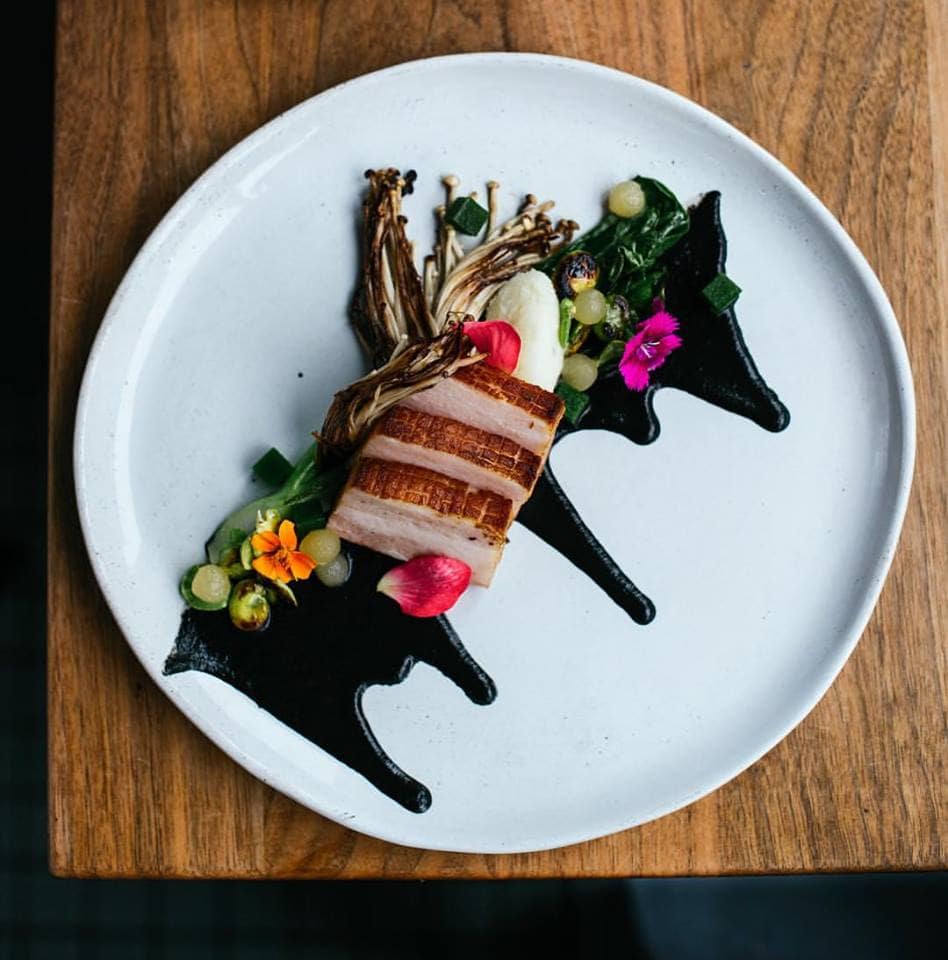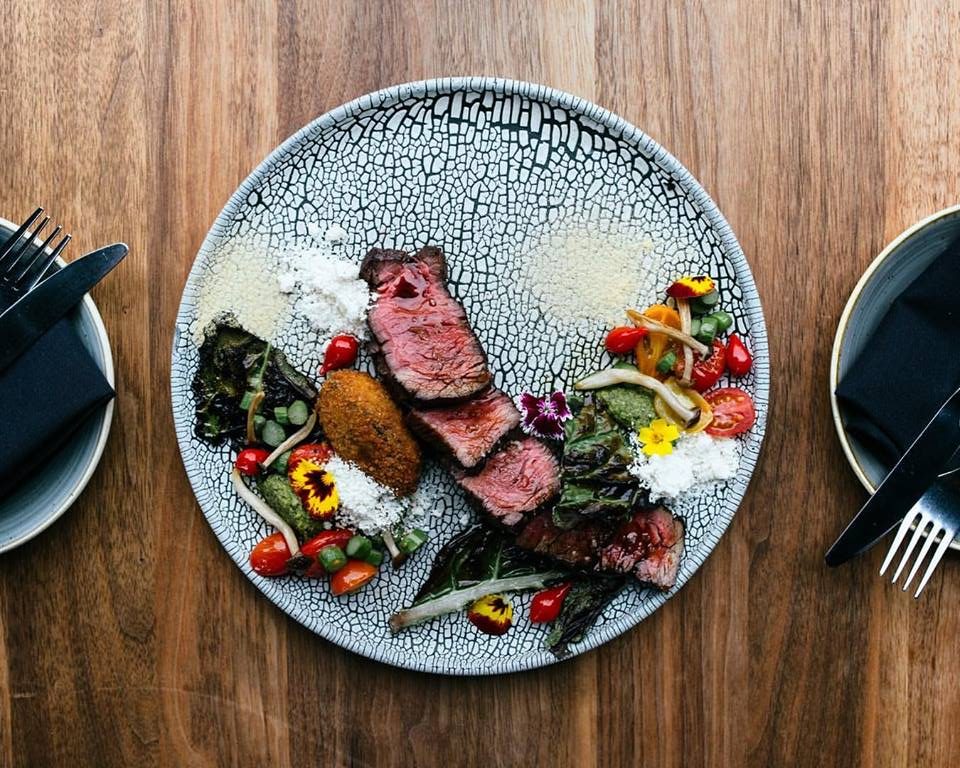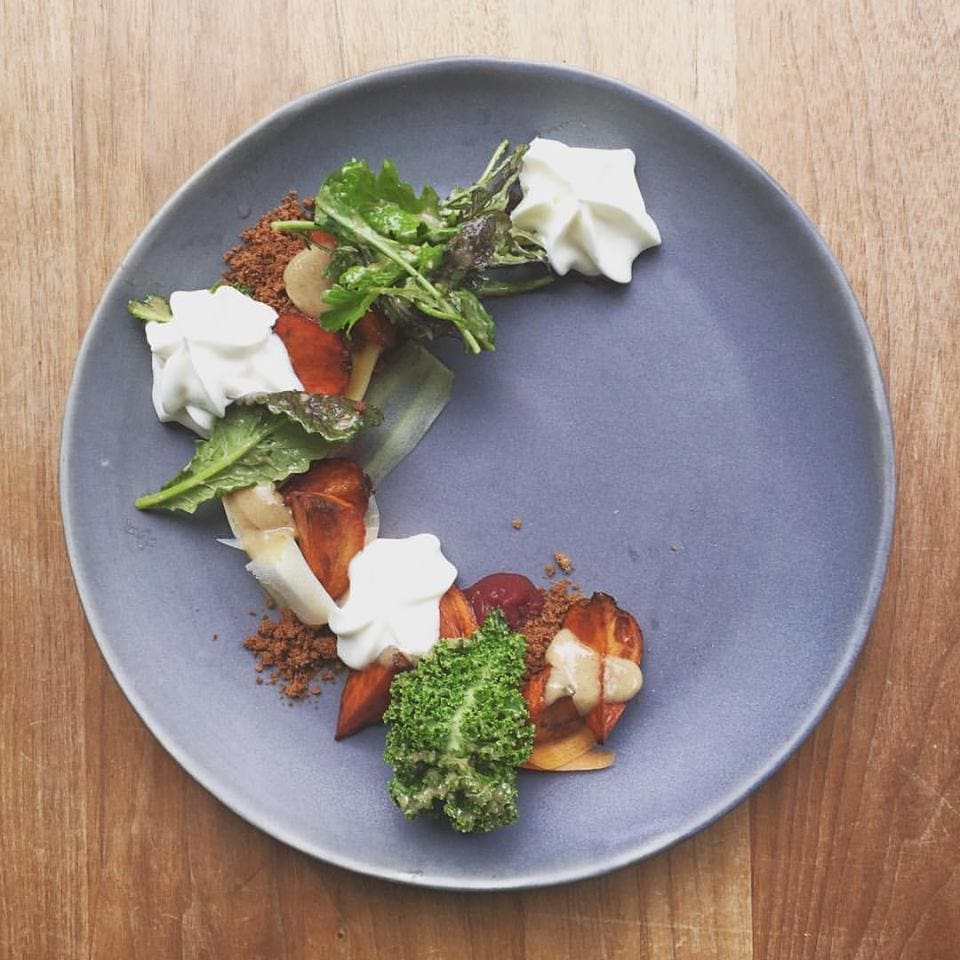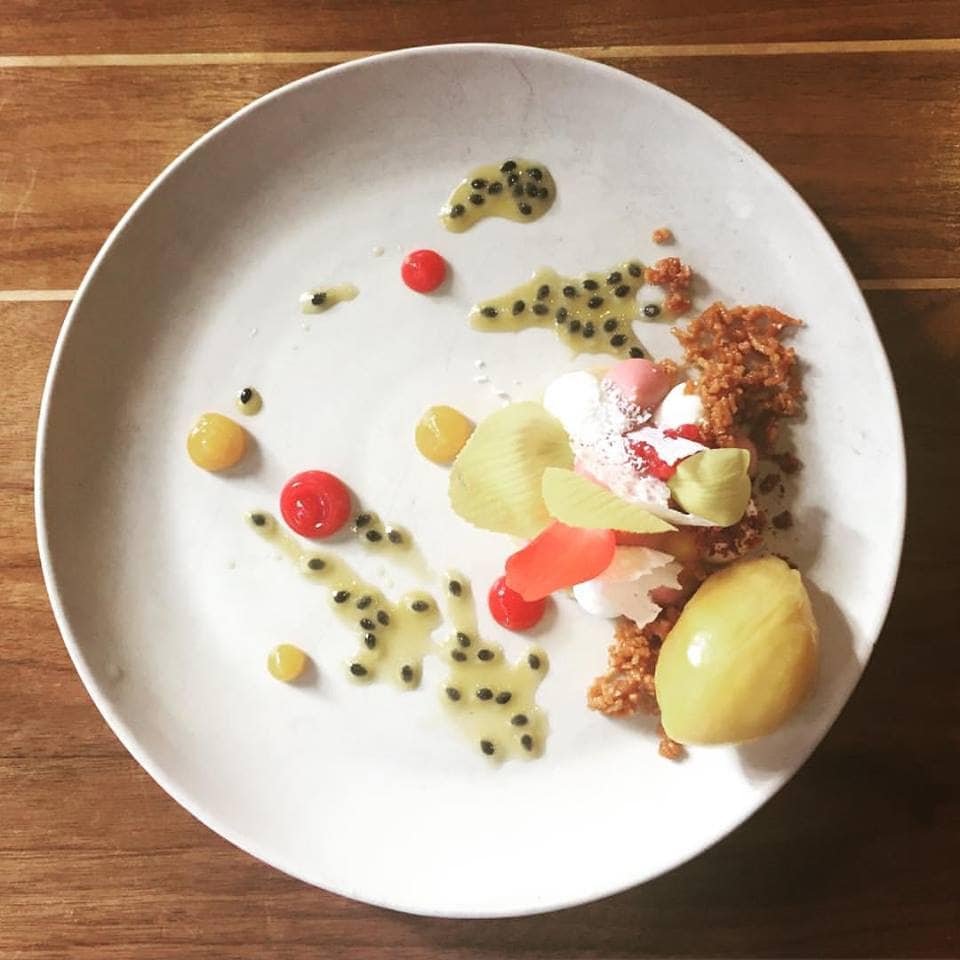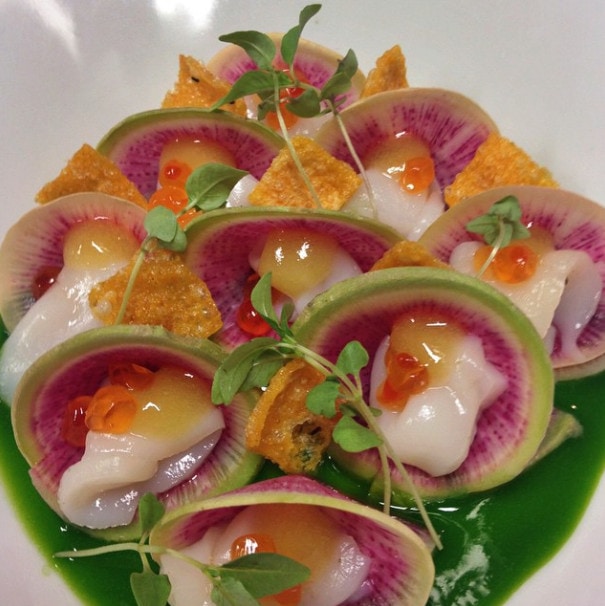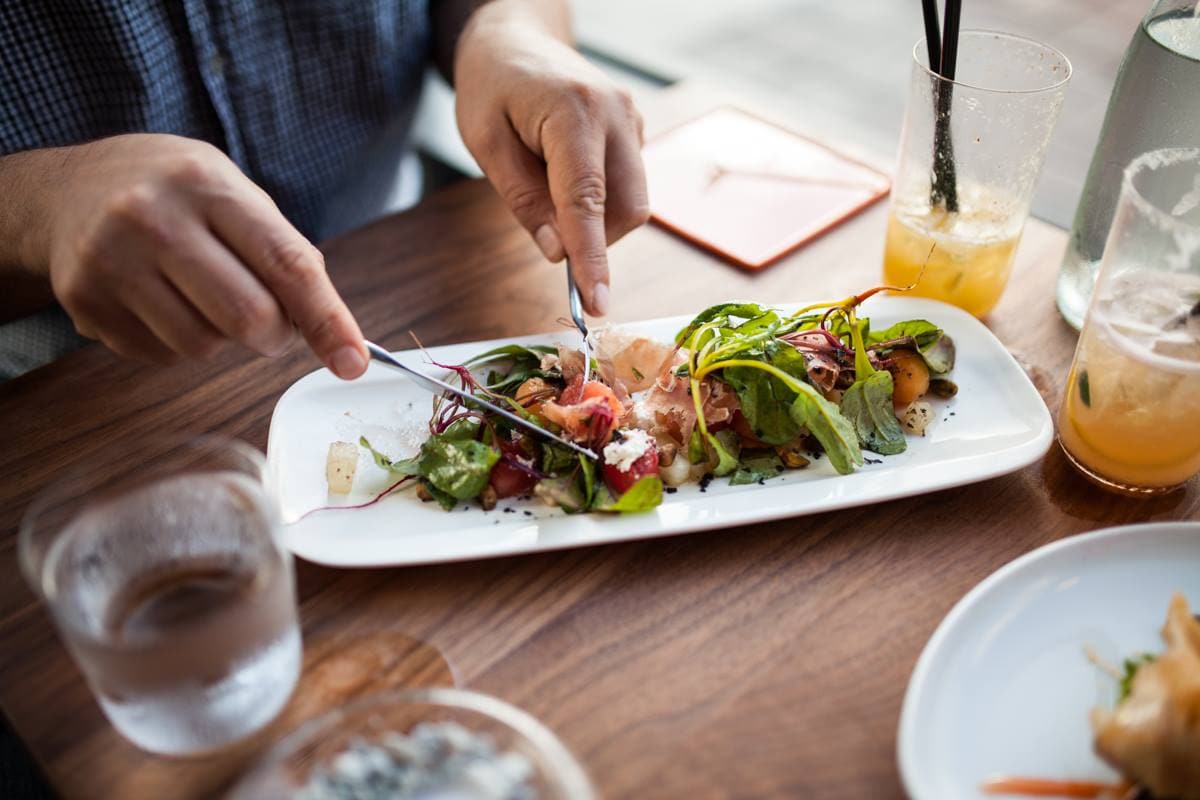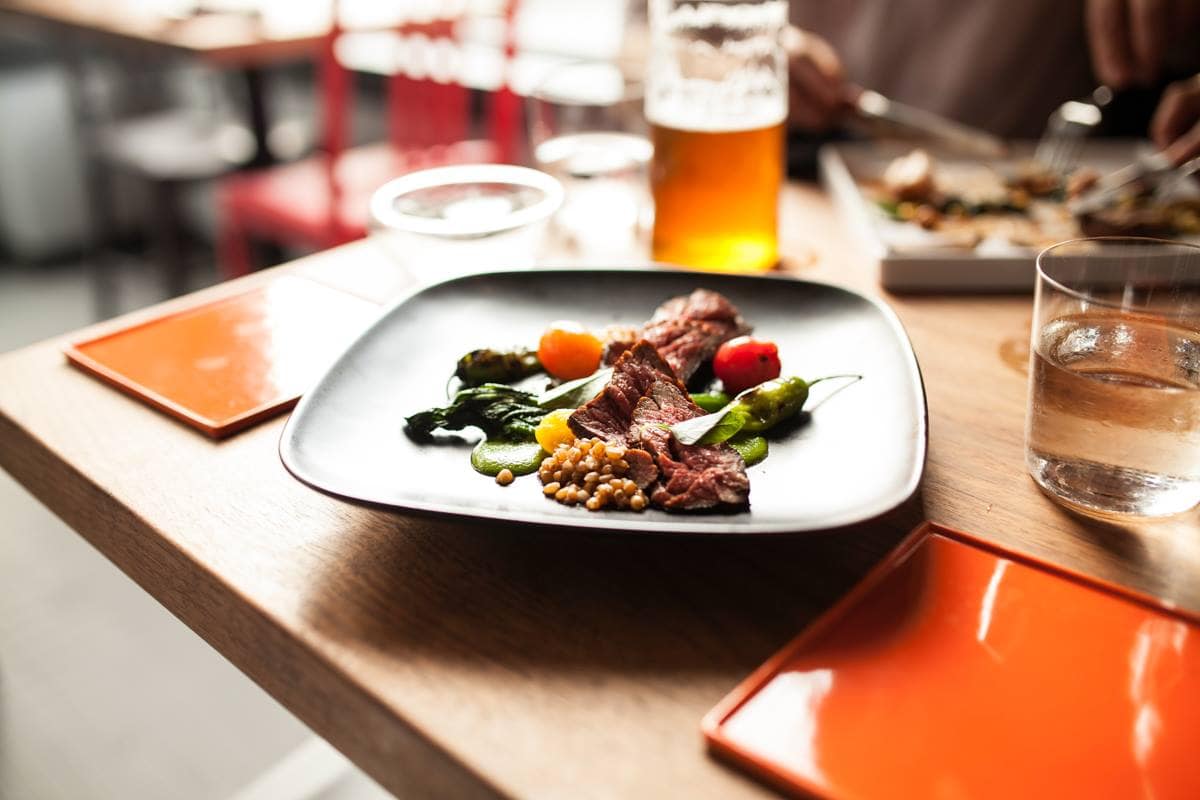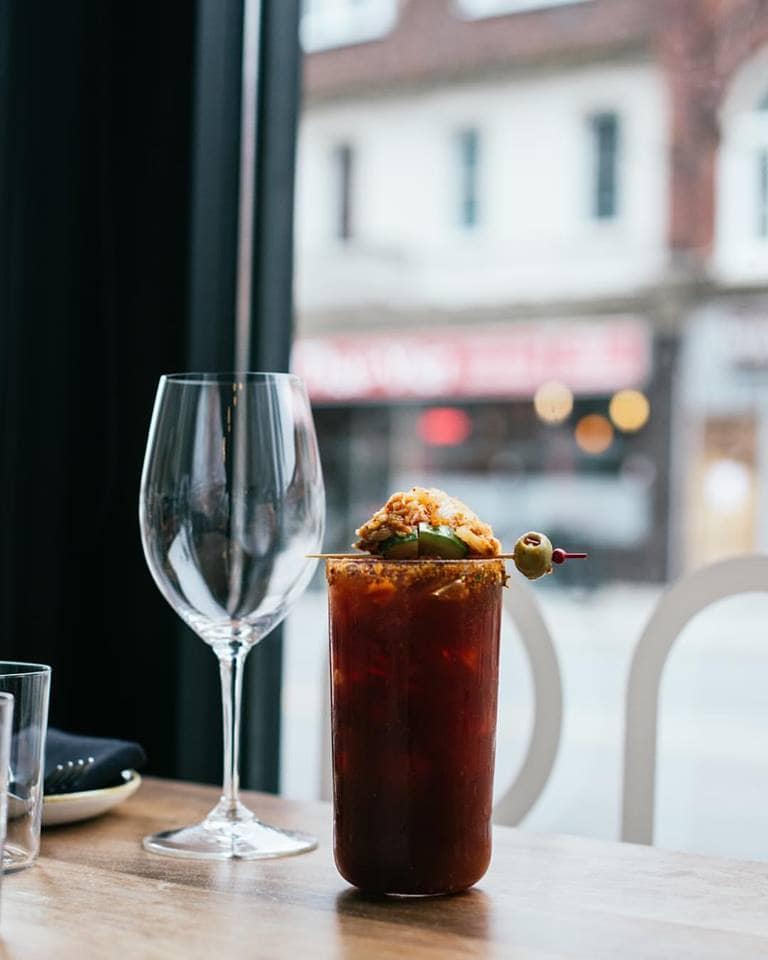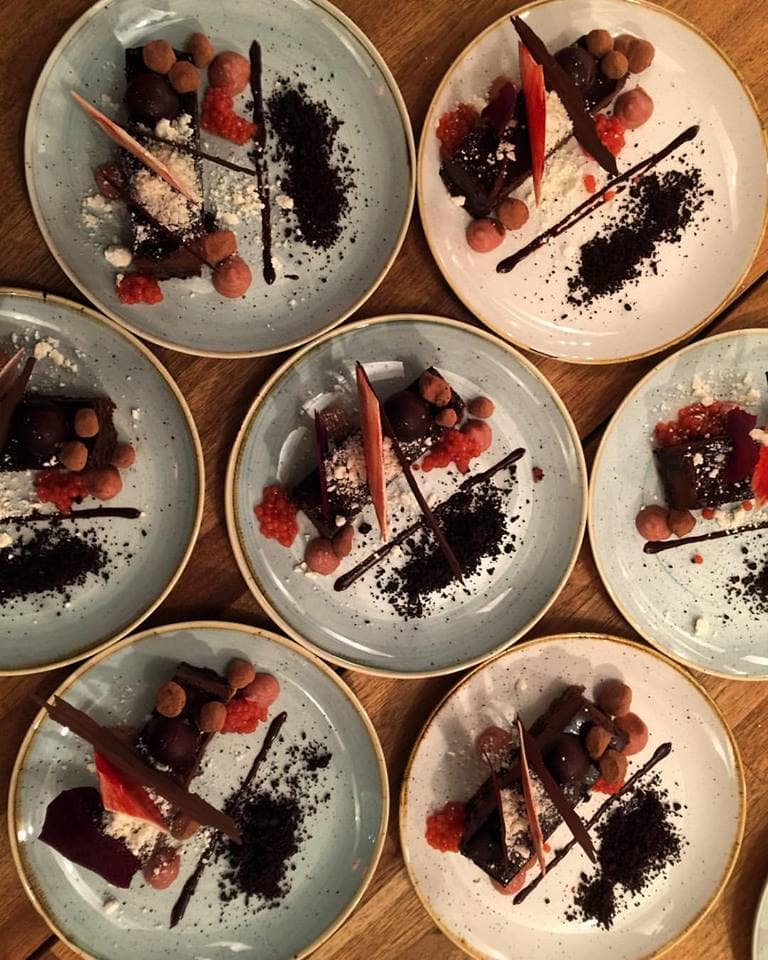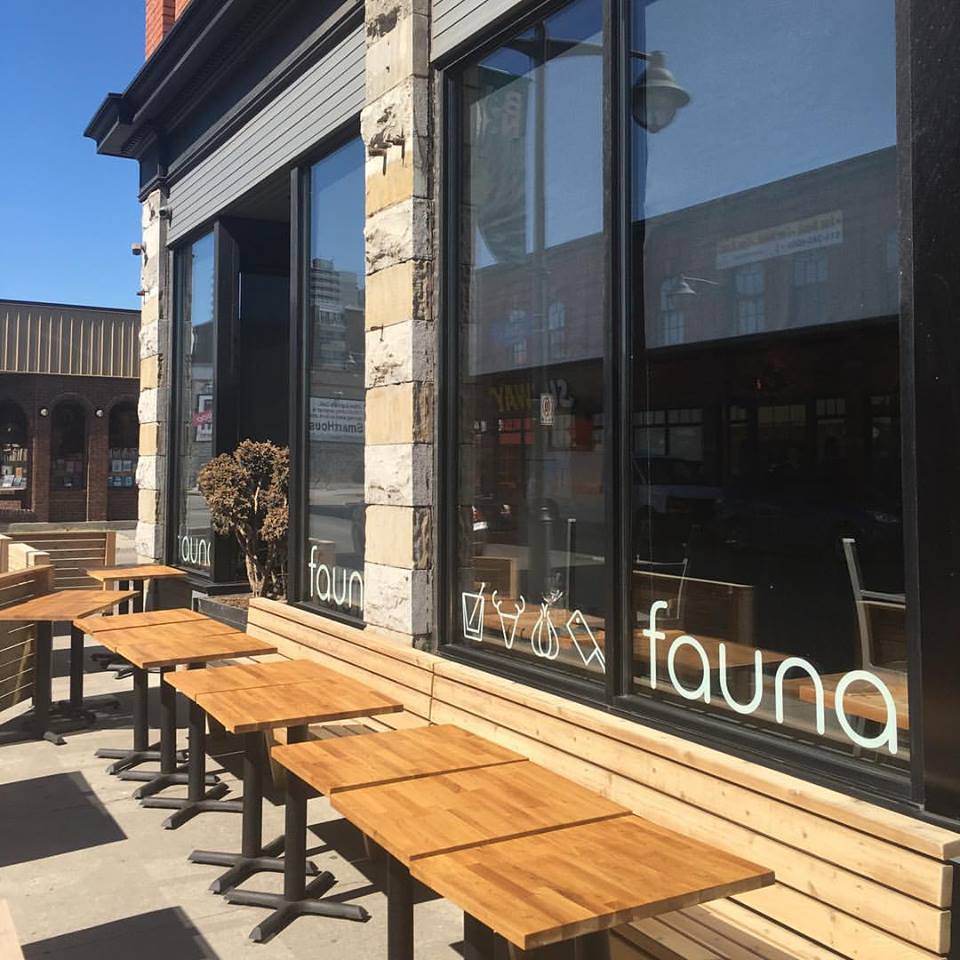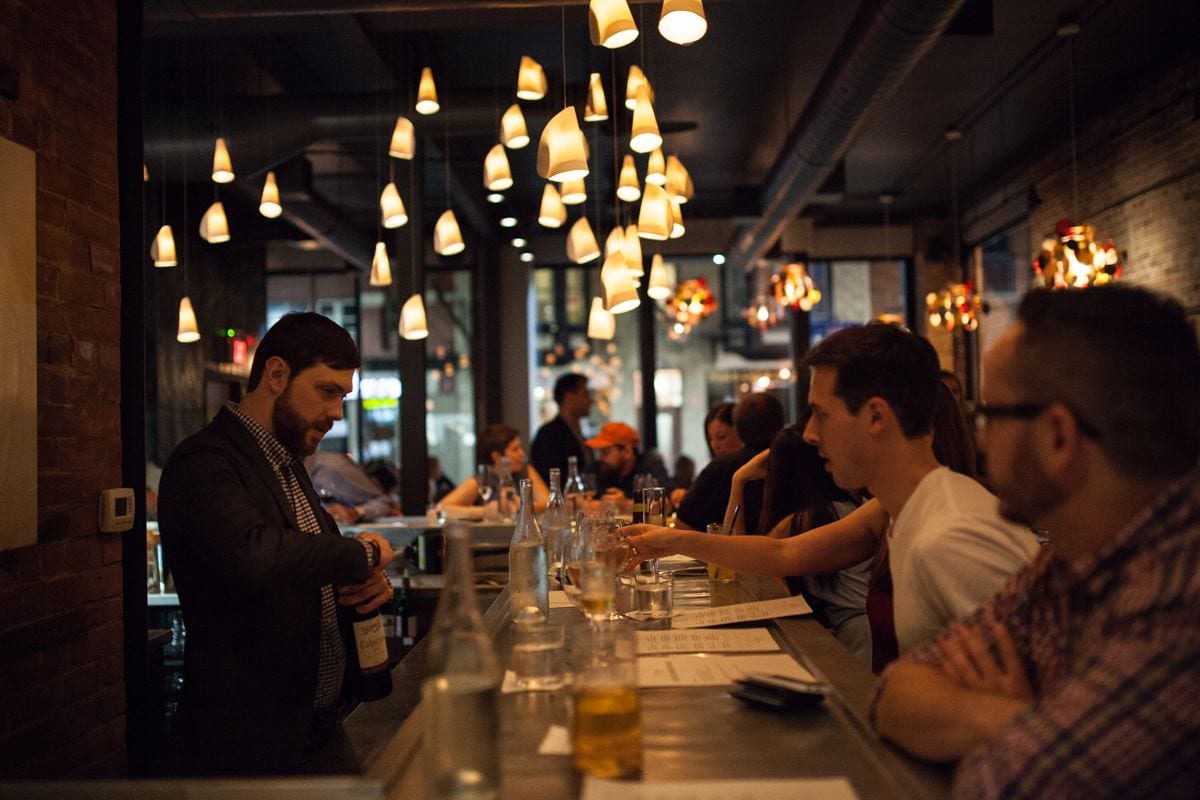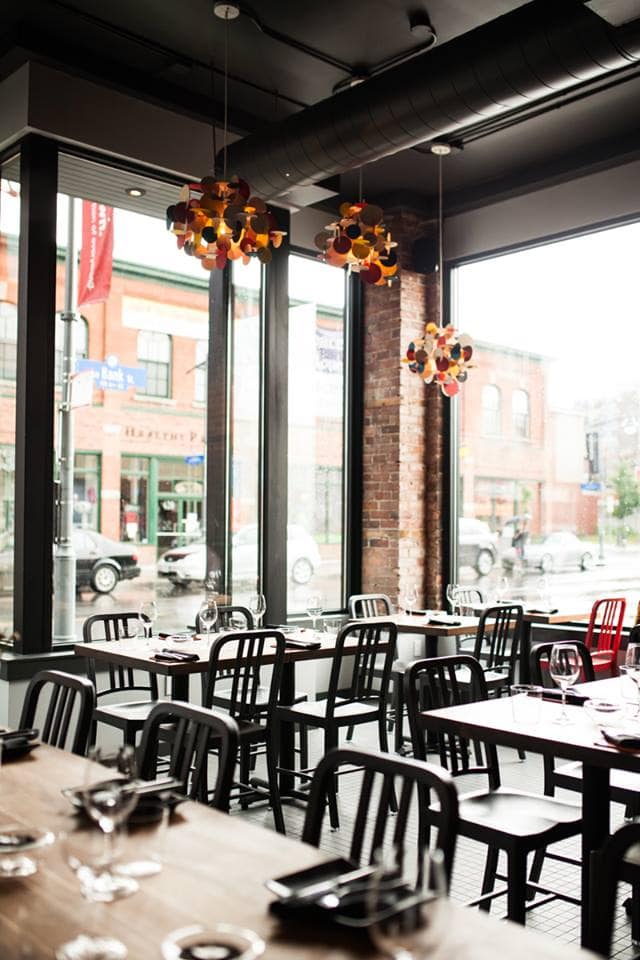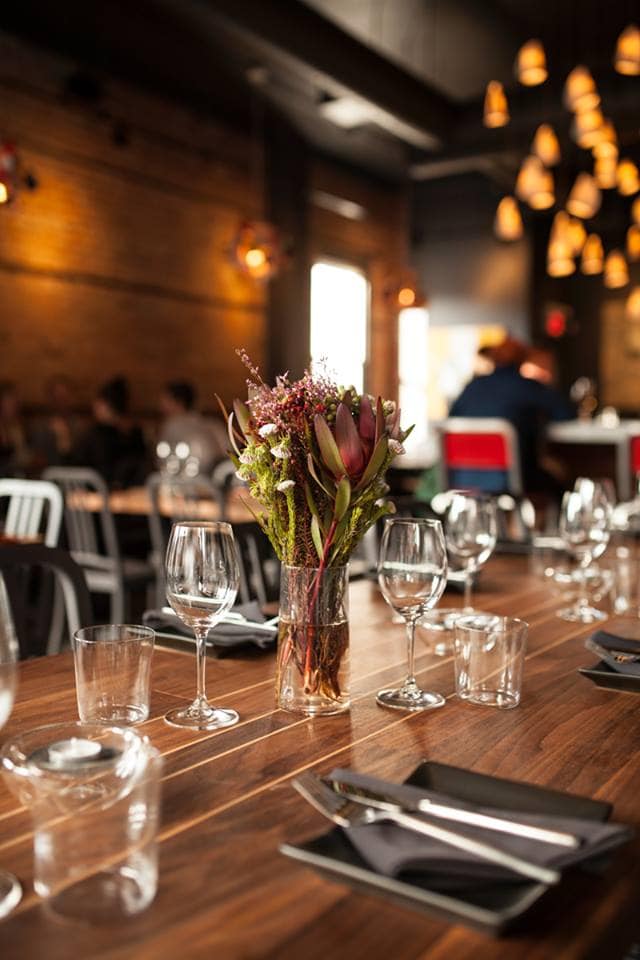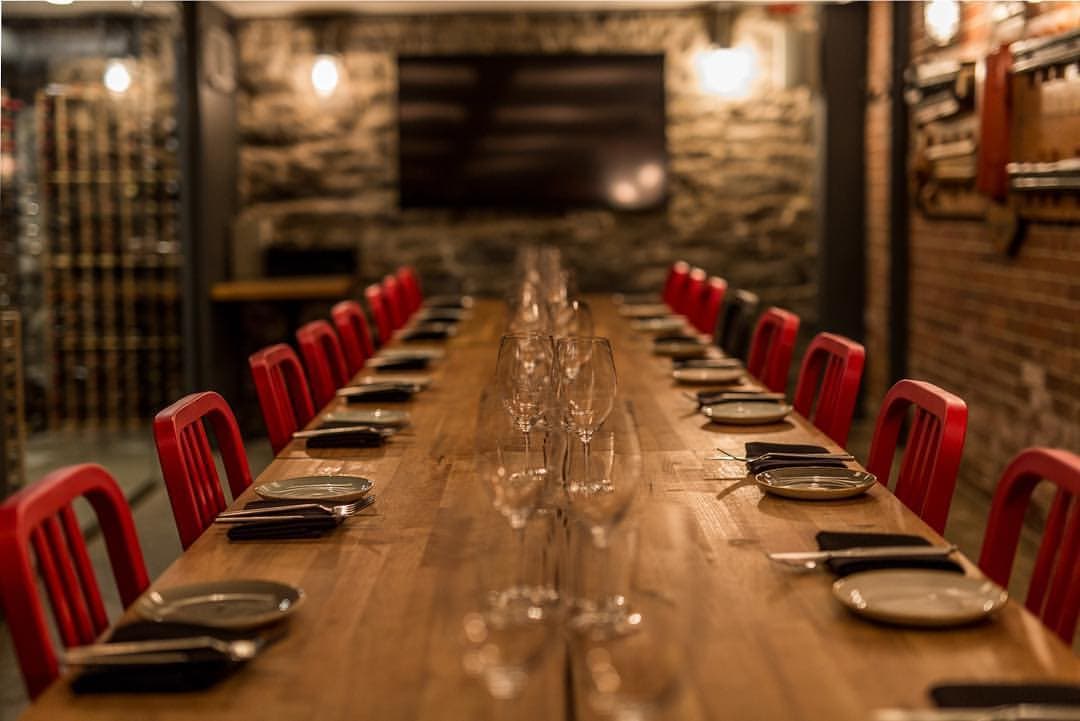 Fauna

$$$
Monday: 5:30 – 9:30 PM
Tuesday: 5:30 – 9:30 PM
Wednesday: 5:30 – 9:30 PM
Thursday: 5:30 – 10:00 PM
Friday: 5:30 – 11:30 PM
Saturday: 5:30 PM – 12:00 AM
Sunday: 5:30 – 9:00 PM


Offers a tasting menu
24 Seats
Fauna is quite the chic address in Centretown where gastronomy dining awaits everyone. The restaurant has a loyal following and is renowned in Ottawa's culinary world.
The road to open Fauna was a long one that began back in 2012, when Jon and Kate Svazas purchased the property.  They encountered several problems along the way but it was all well worth the wait because the result is a restaurant offering wonderfully refined cuisine. Fauna officially opened in 2014, and according to the Larousse dictionary, the name refers to "All animal species living in a given geographical area or habitat". This very definition leads back to the philosophy behind the restaurant, which is to use as many local ingredients as possible when preparing the dishes.
The decor in Fauna is the work of Linebox Studio, Ottawa's premier architectural design studio. And like the kitchen at Fauna, the interior design reflects a local approach in that it is the collaboration between several local craftsmen and businesses. The space is framed in part by huge windows looking out into Bank Street and a red brick wall, plus a zinc bar top that adds a nice down-to-earth contrast to the elegance.  The attractive light fixtures give Fauna a touch of class and pizzazz, and a welcome addition to the semi-darkness. The space of about 50 places is inviting, very often animated and lends itself well to partying. It is also possible to rent their private room that can seat 24, should a special occasion be on the calendar.
In the kitchen, Jon is the chef and he is assisted by chef Billy Khoo. Together, this duo has put together a menu full of gourmet market cuisine that should be approached along the lines of a tasting menu where you select what you want to discover. It is recommended to choose between three and four dishes if you wish to fully take advantage of what is on offer.  The dishes are delicate, savory and seasonal. Choosing from the mains is difficult  – for example, octopus escabeche, elk carpaccio, squab, or maybe 80-day dry-aged ribeye for 2. For the adventurous, there is, of course, a true tasting menu available in the evening and it does change, adapting to the whims of the chef.  This is listed on the menu as "Chef's 5 Course Blind Tasting Menu". There are only 3 dessert choices but again, tough decision – crazy bananas, rhubarb + fromage blanc, or origin chocolate + malt. Hmmmm. To round out this experience, Fauna has an impressive wine list that complements the menu and will satisfy all tastes and desires.
We come to Fauna for its quality market cuisine and to enjoy good natural wines. If you are looking to savor a menu with original dishes, Fauna is most certainly worth trying.
Written by Inès Duguen
Photography by Zachary Pantalone & Fauna