Chifa: Elegant Chinese-Peruvian cuisine downtown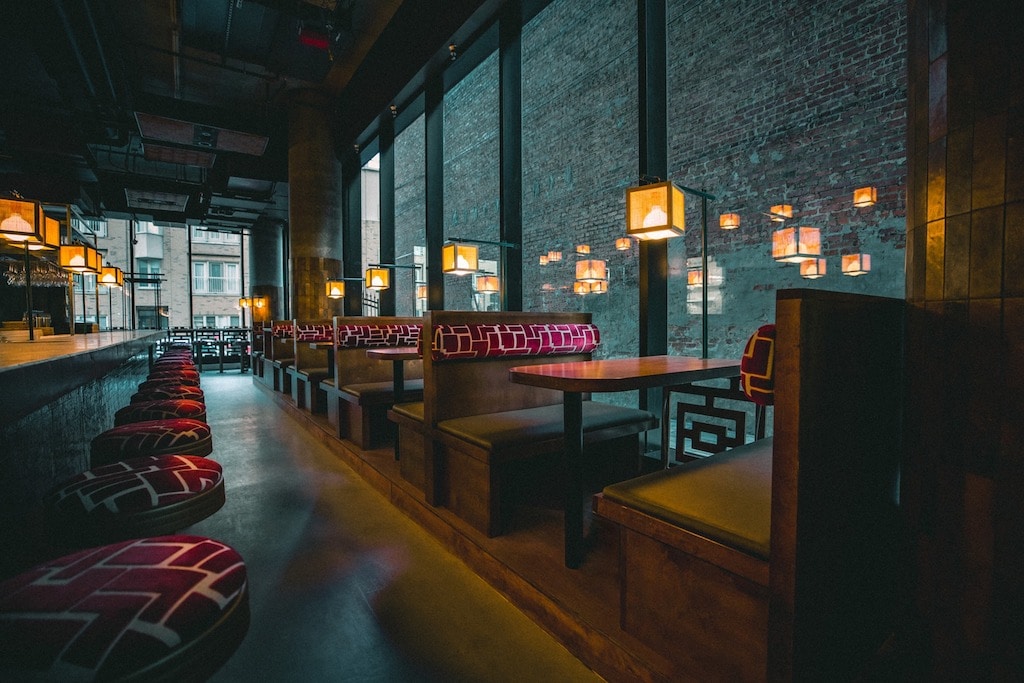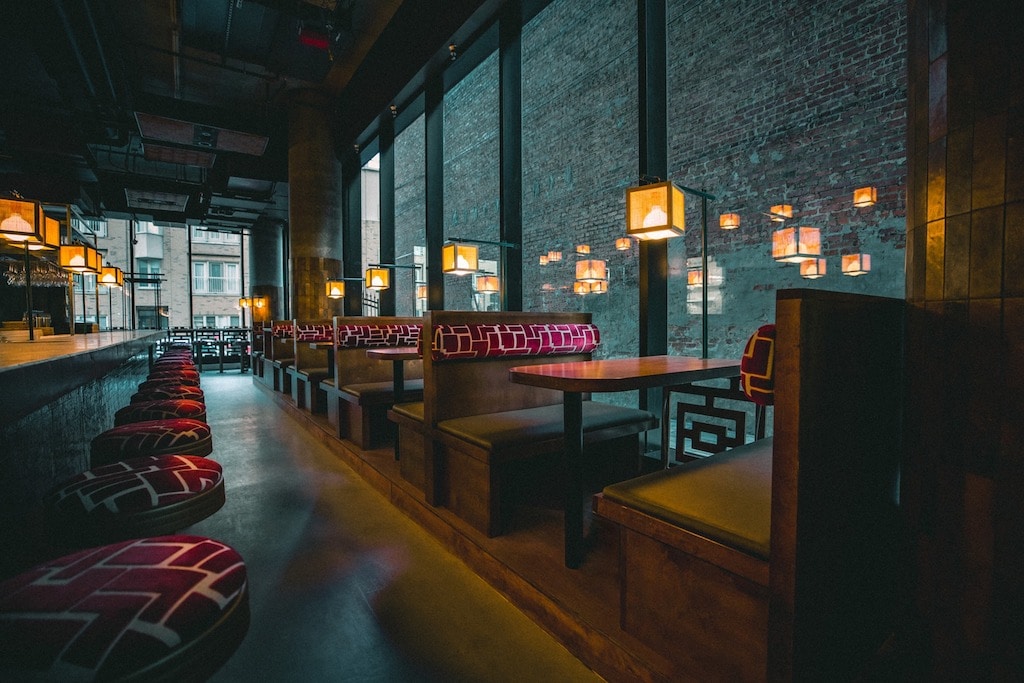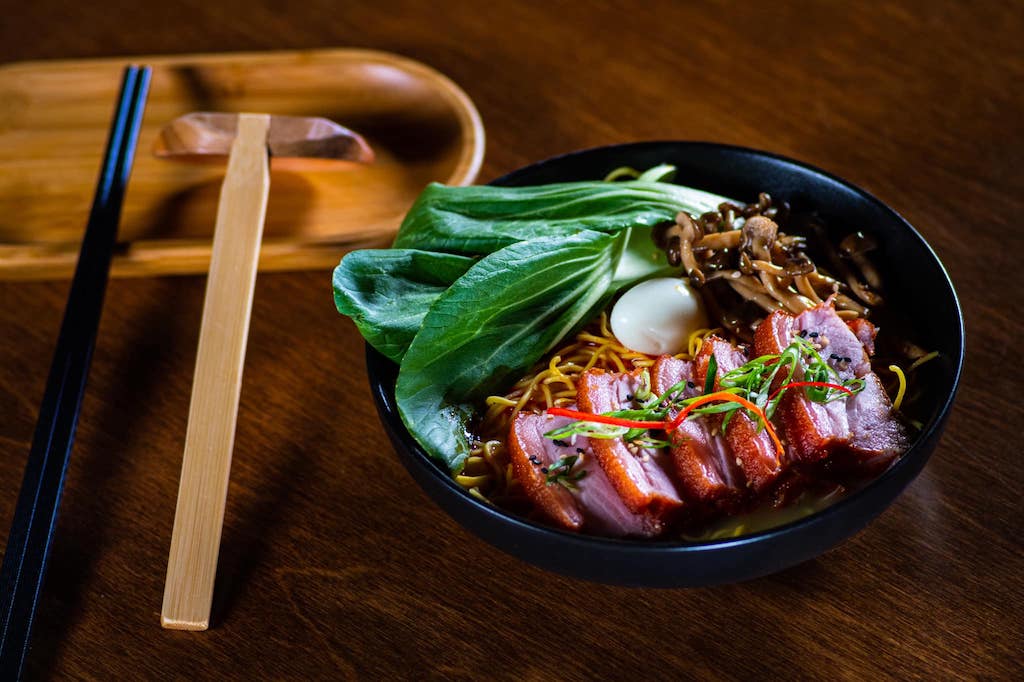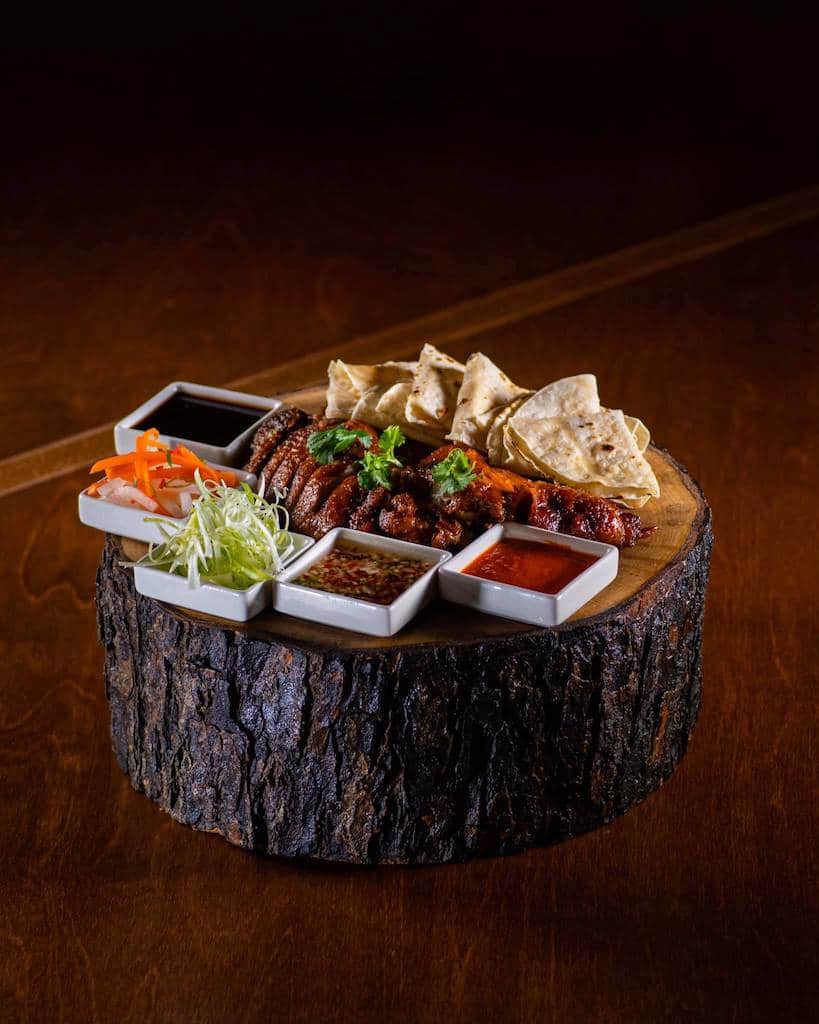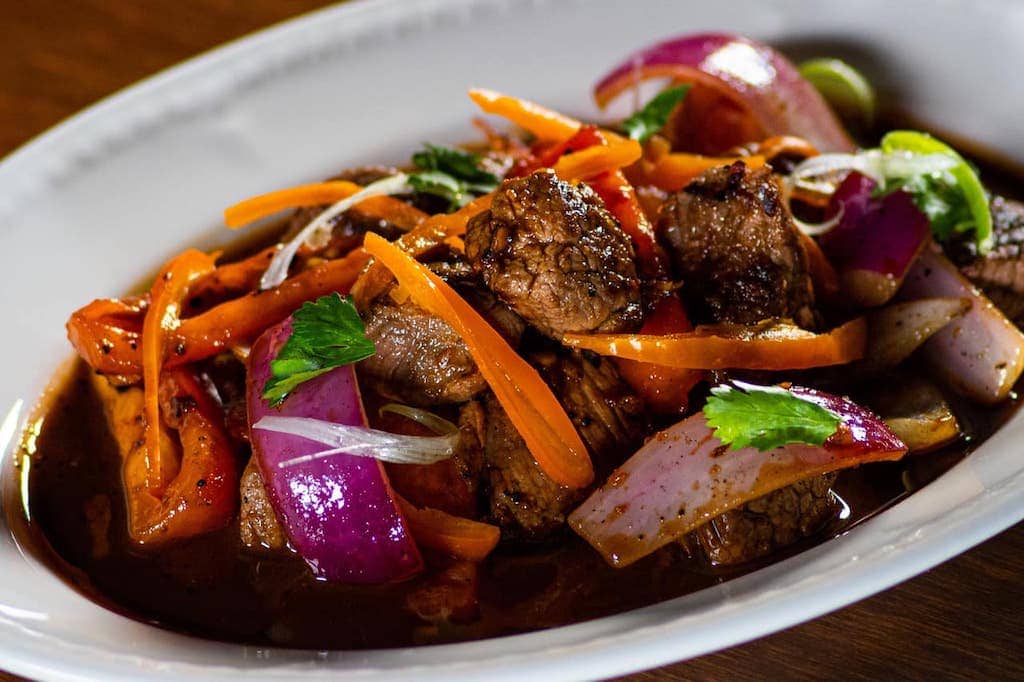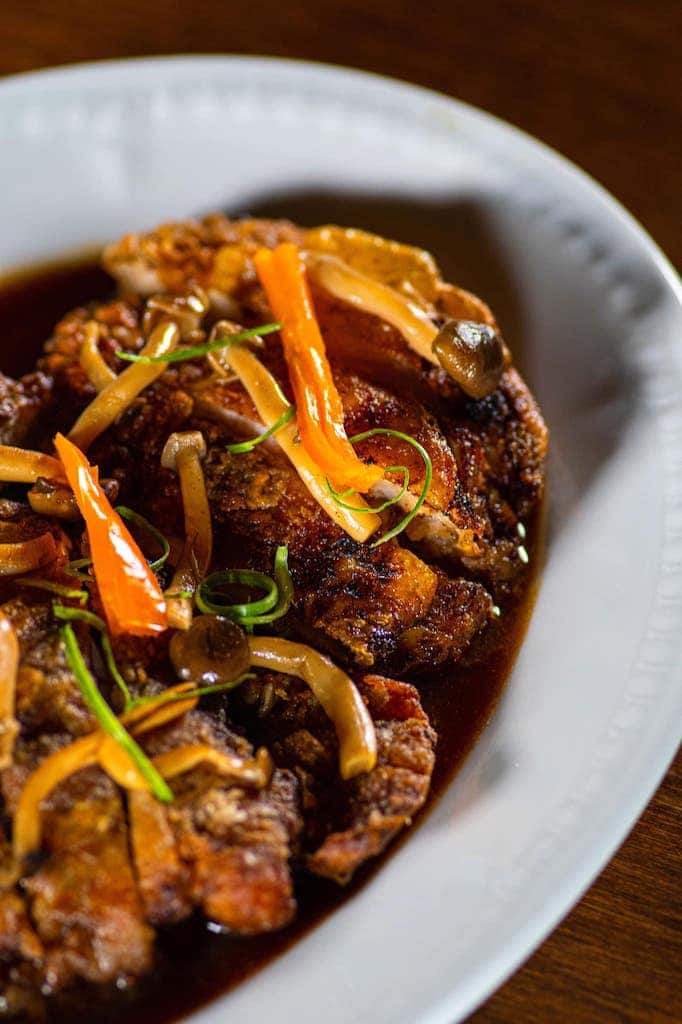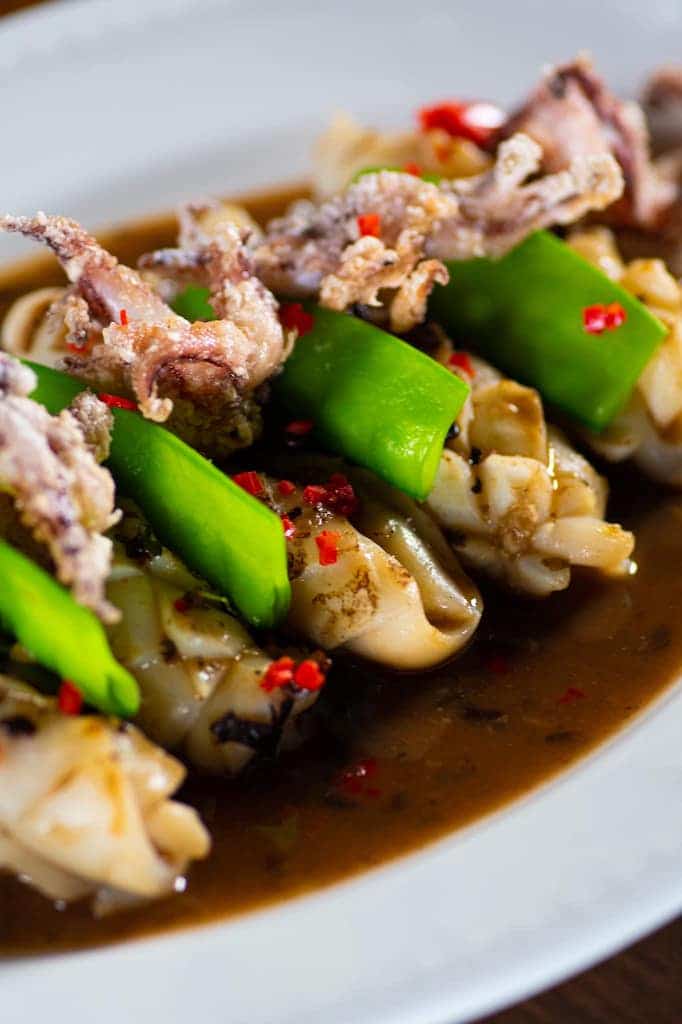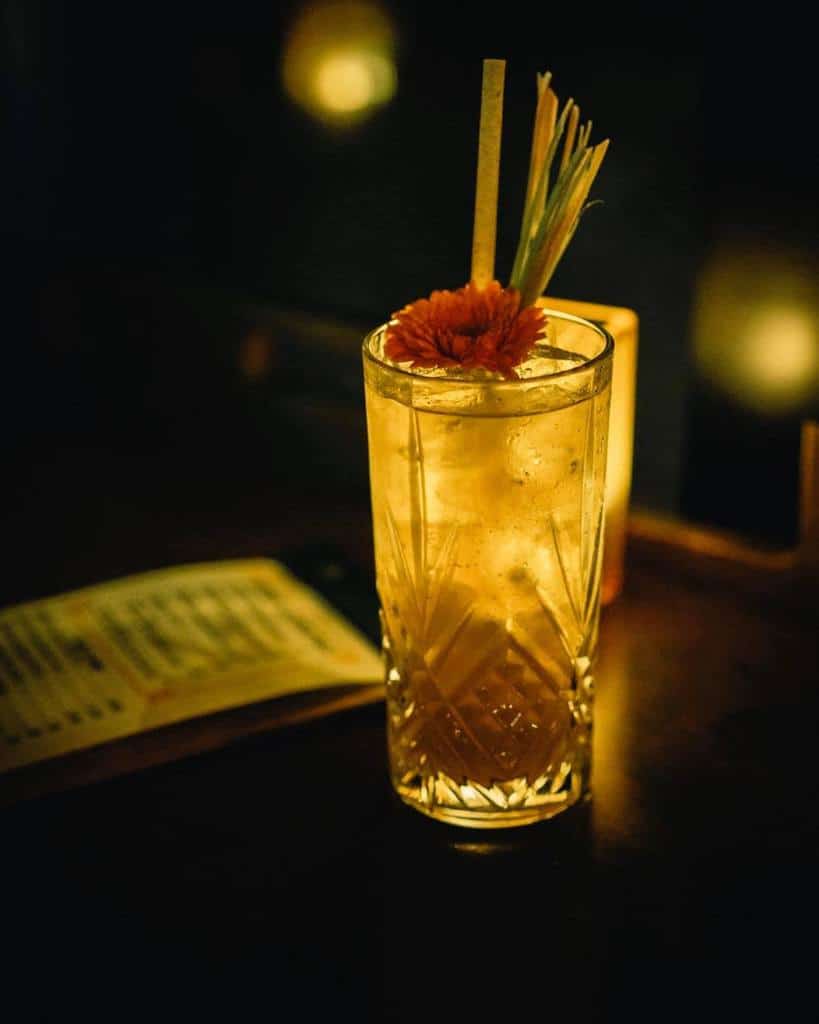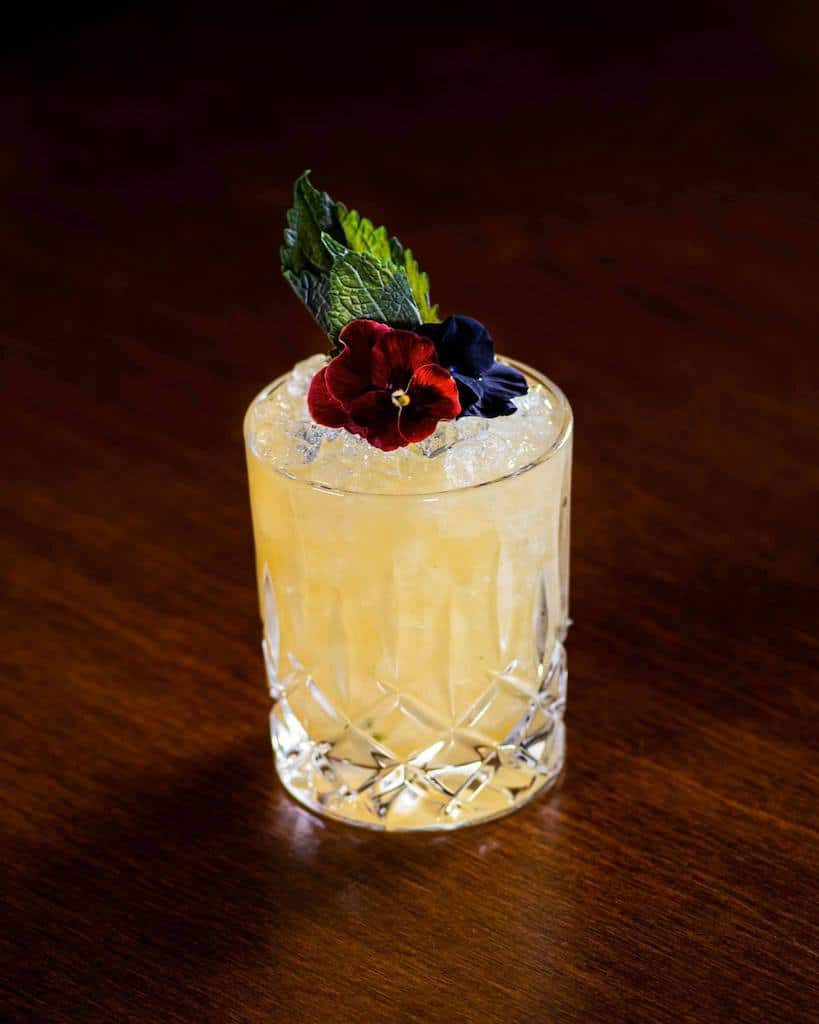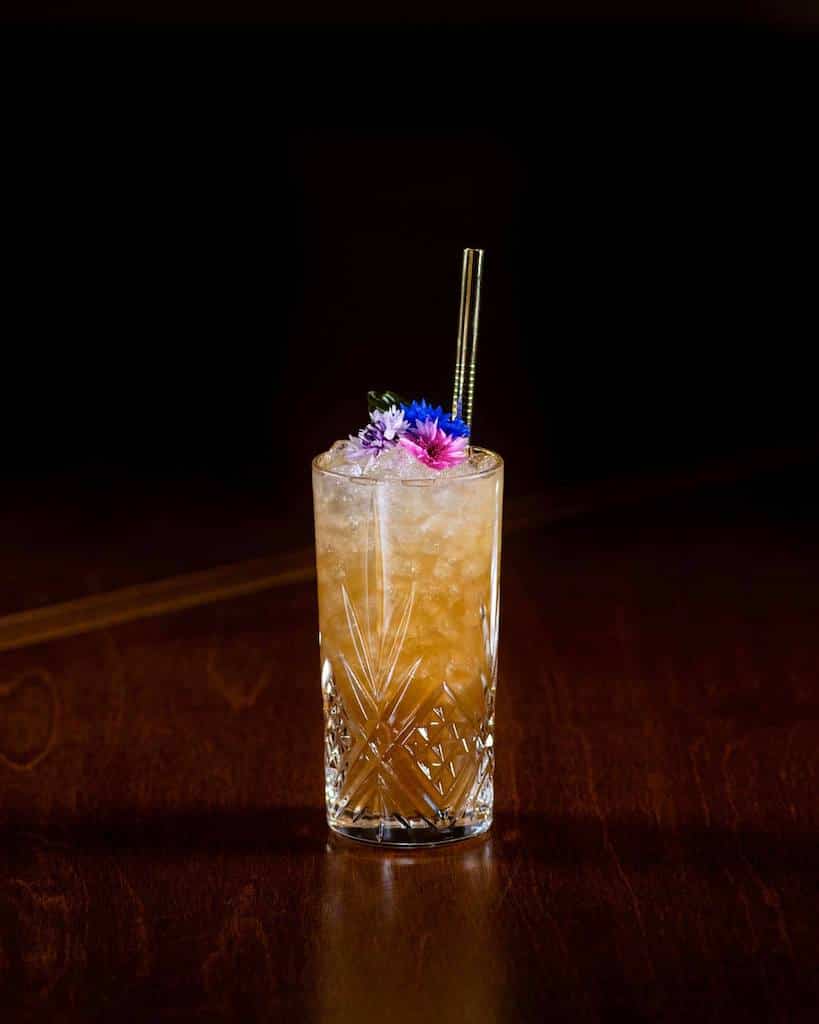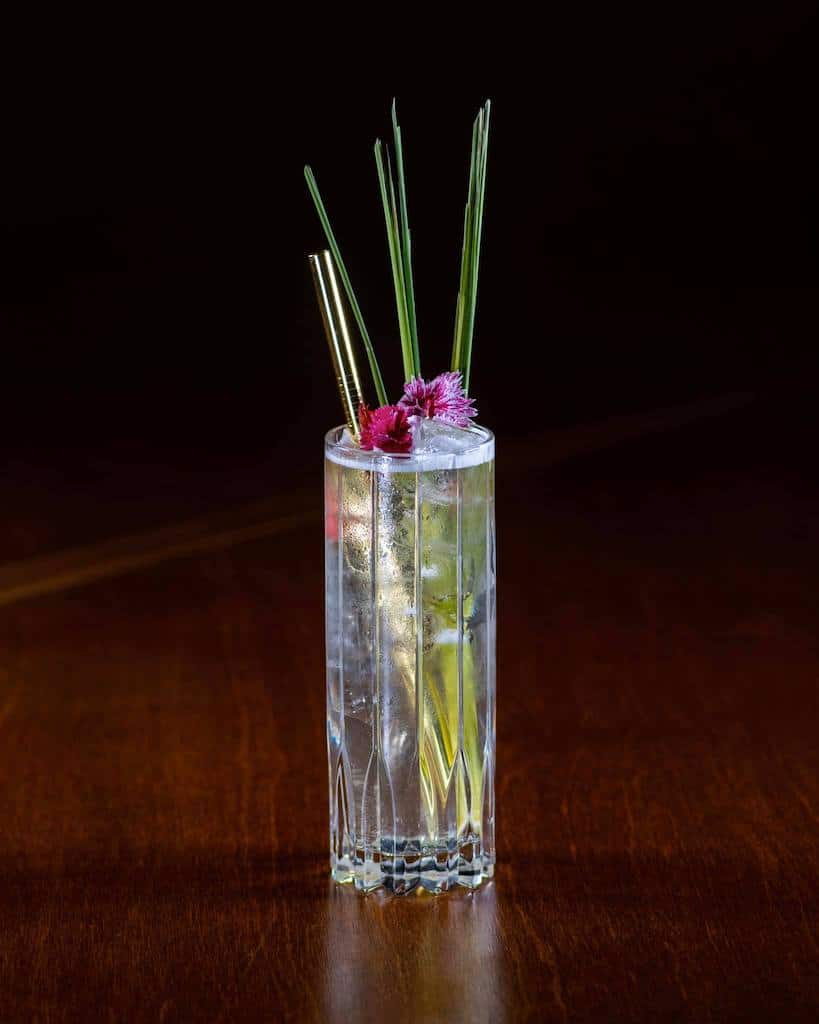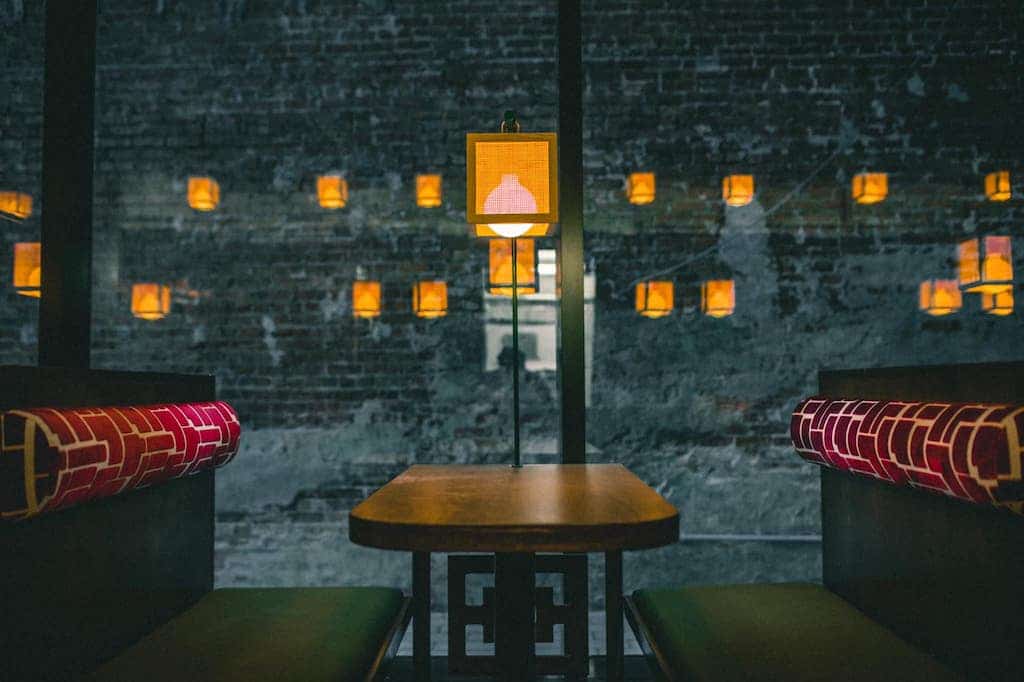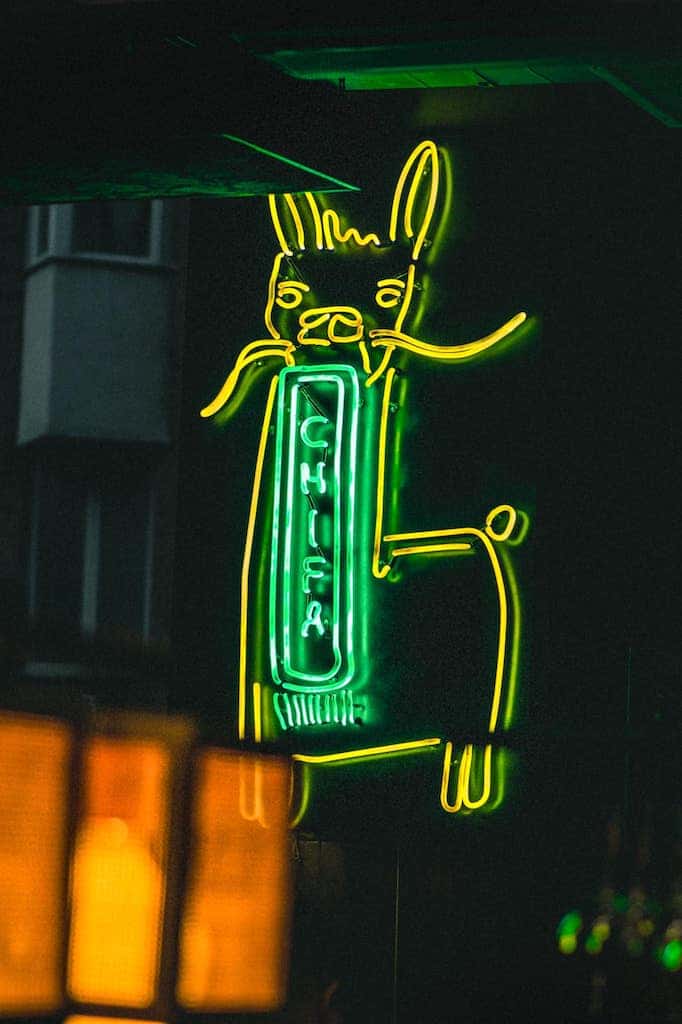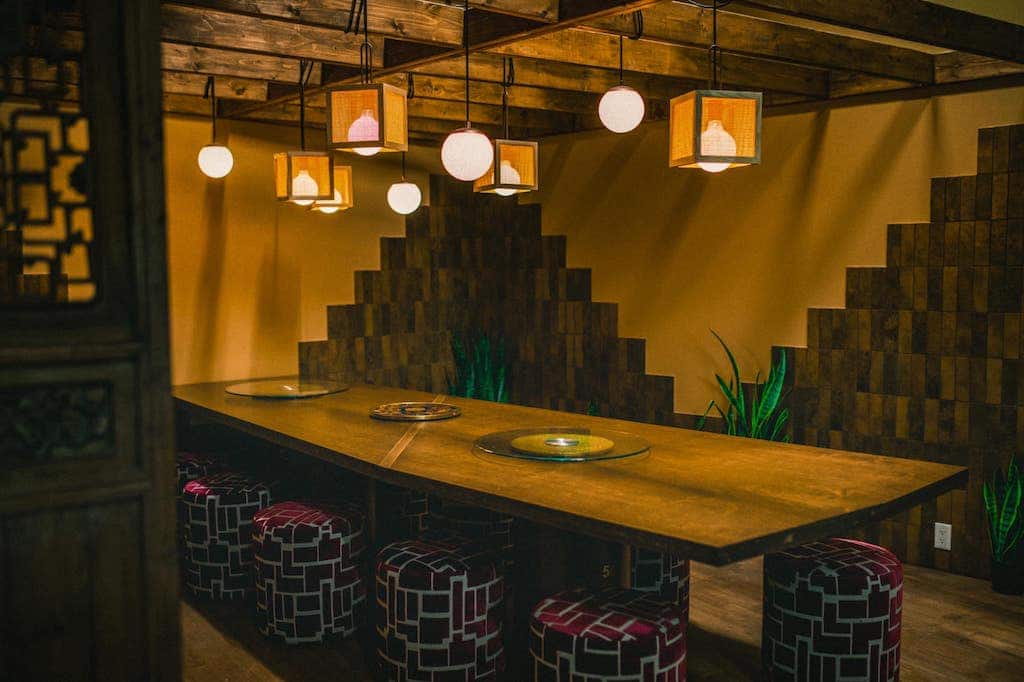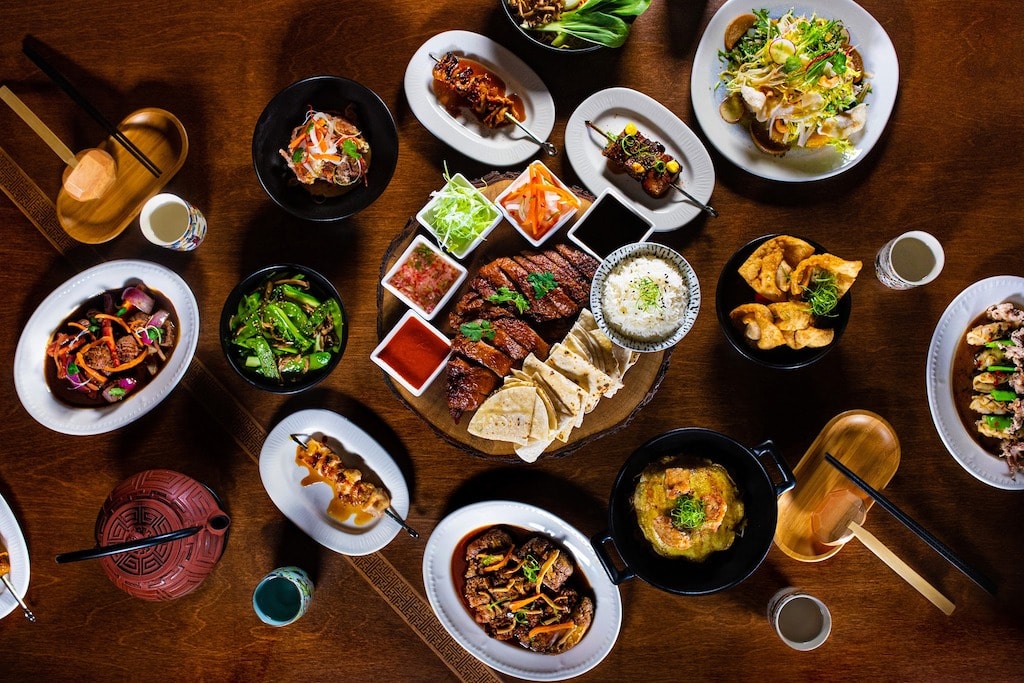 Chifa

Monday: 5:00 – 11:00 PM
Tuesday: 5:00 – 11:00 PM
Wednesday: 5:00 – 11:00 PM
Thursday: 5:00 – 11:00 PM
Friday: 5:00 PM – 2:00 AM
Saturday: 5:00 PM – 2:00 AM
Sunday: 5:00 – 11:00 PM


Chef(s) Ian Hébert
Opened 2019
In the middle of the 19th century, the newly immigrated Chinese diaspora in Peru created Chifa cuisine, where Chinese flavours met those of South America. Opened in mid-November, Chifa restaurant imports this rich culinary tradition into Montreal's gourmet landscape.
"Sit down and eat"
After Tiradito—which offers inventive Peruvian-Japanese cuisine—Marcel Larrea and David Dumay opened Chifa in the adjacent space. In his new restaurant that boasts Chinese-Peruvian flavours, chef Marcel Larrea invites us to share his memories of youth. For him, Chifa is an invitation to eat: "sit down and eat," as he says.
Traditionally, Chifa cuisine is generous and sometimes heavy. In Montreal, however, chef Marcel Larrea offers a short menu of a dozen small sharing dishes; tapas style. The cuisine at the new Chifa is not traditional. Here, the kitchen team respects Chinese-Peruvian culinary customs while offering unique dishes centred on quality ingredients. Updated versions of arroz chaufa and lomo saltado are delicious examples. The plates are varied and always navigate between freshness and comfort.
Inventive offerings, quality ingredients
It is impossible to talk about a Chinese-Peruvian restaurant without discussing drinks. The Chifa team proposes a very interesting cocktail menu, where you will find the classics as well as several house creations. We recommend the "Senchuwal", a margarita reinvented with Chinese tea! The wine selection is also very attractive. From classic bottles to natural ones, there is something for everyone.
Inside Chifa on de Bleury, Peru is elegant and youthful. Designers Sarah Pelletier and David Schmidt were inspired by Incan motifs and Peruvian leathers, which they included in the modern decor. A long bar that doubles as an open kitchen leads the space. Small lighting fixtures create an intimate atmosphere perfect for one-on-one's. With nice banquettes for small groups, the space can accommodate about 60 people.
In downtown Montreal, the new Chifa offers fine Chinese-Peruvian cuisine, very good cocktails, and a lively atmosphere!
Written by Sophie Monkman
Photography by Martin Hyu