Boucherie Lorrain: A charming butcher shop, bistro, and counter in Rosemère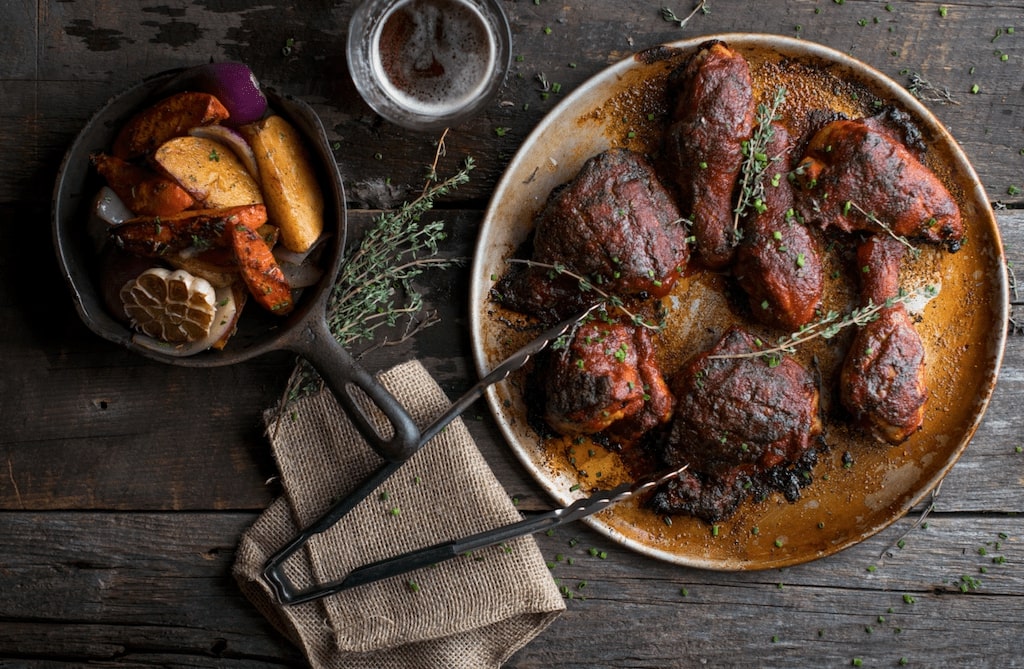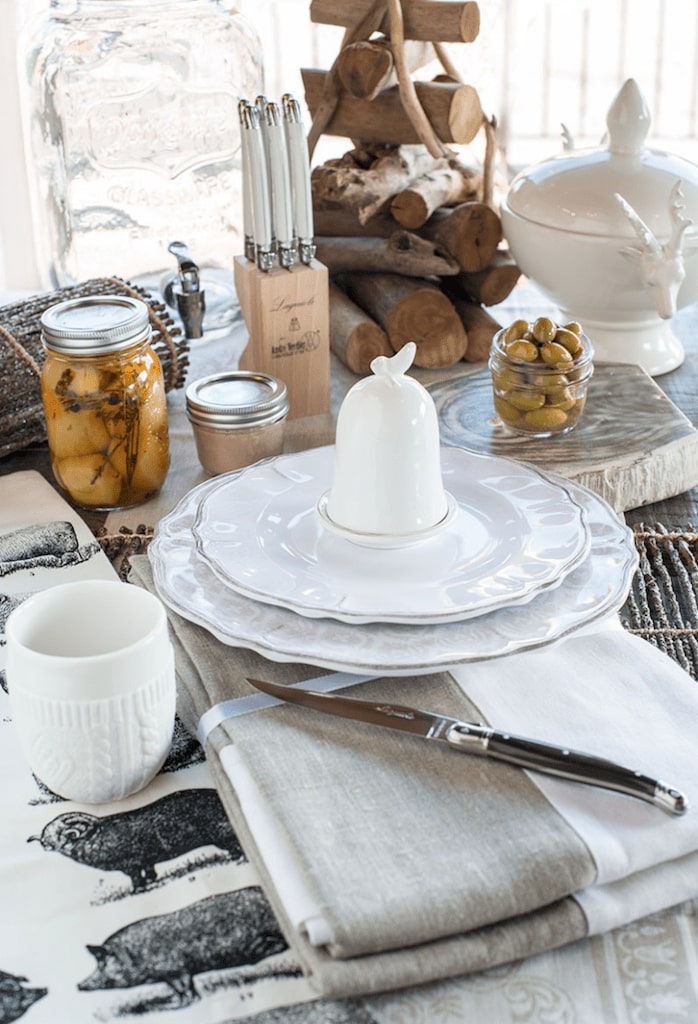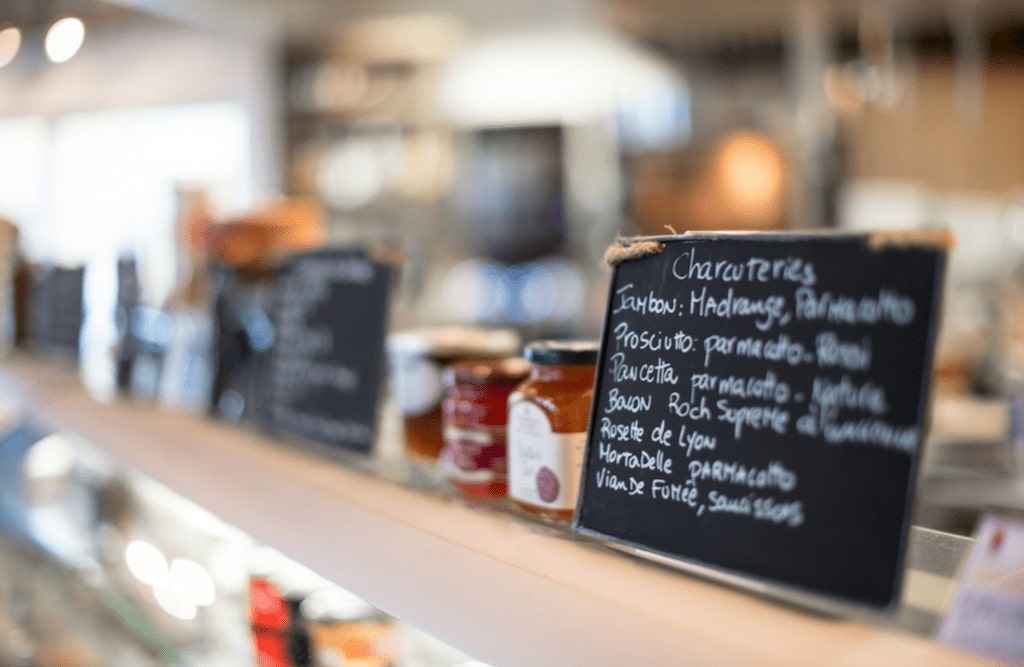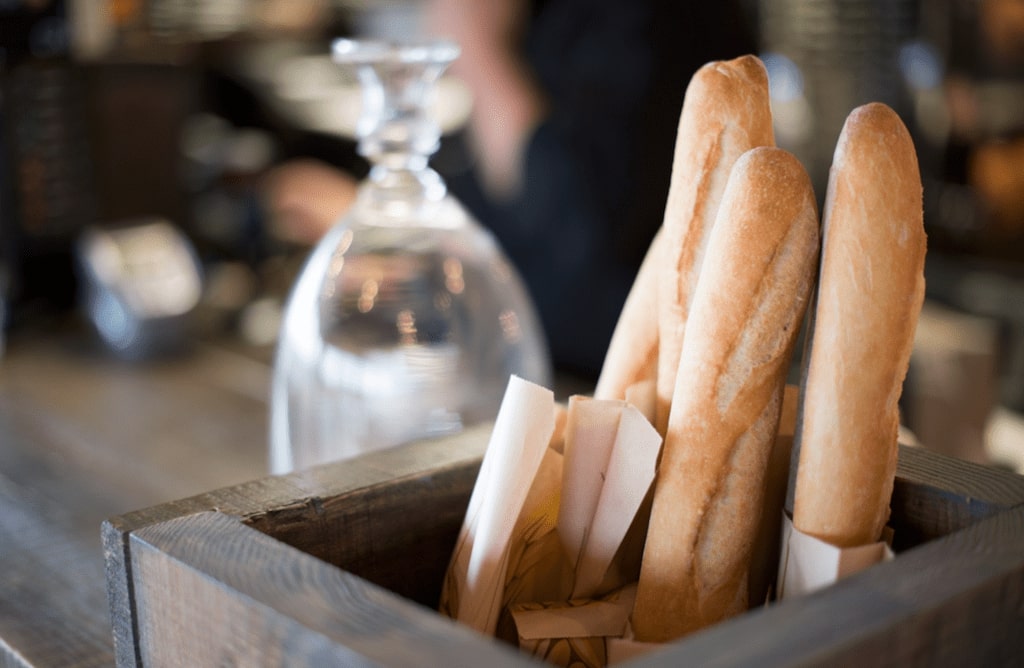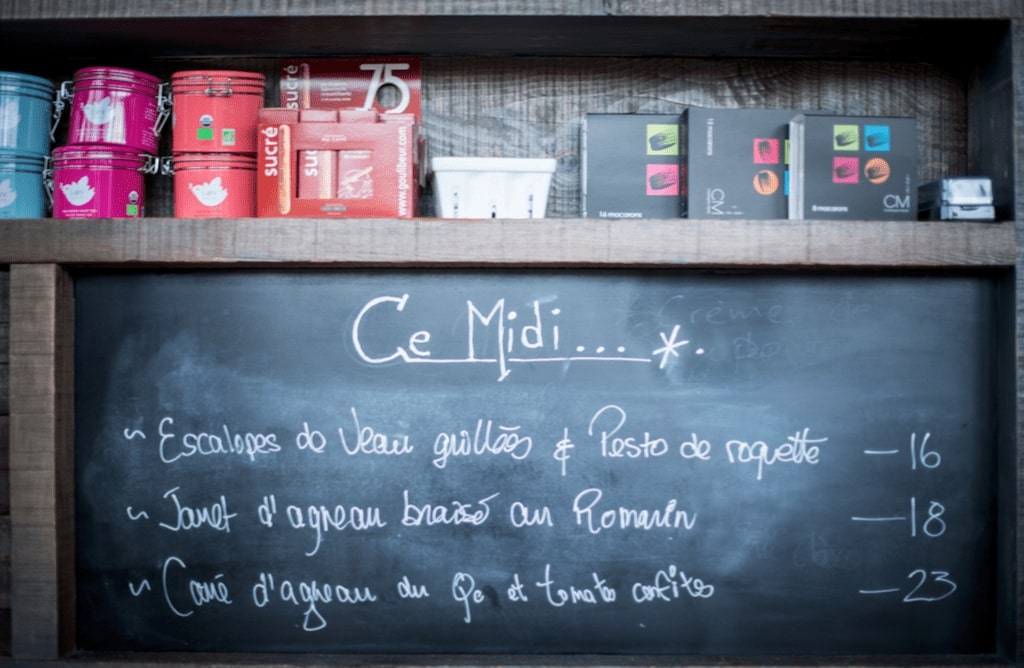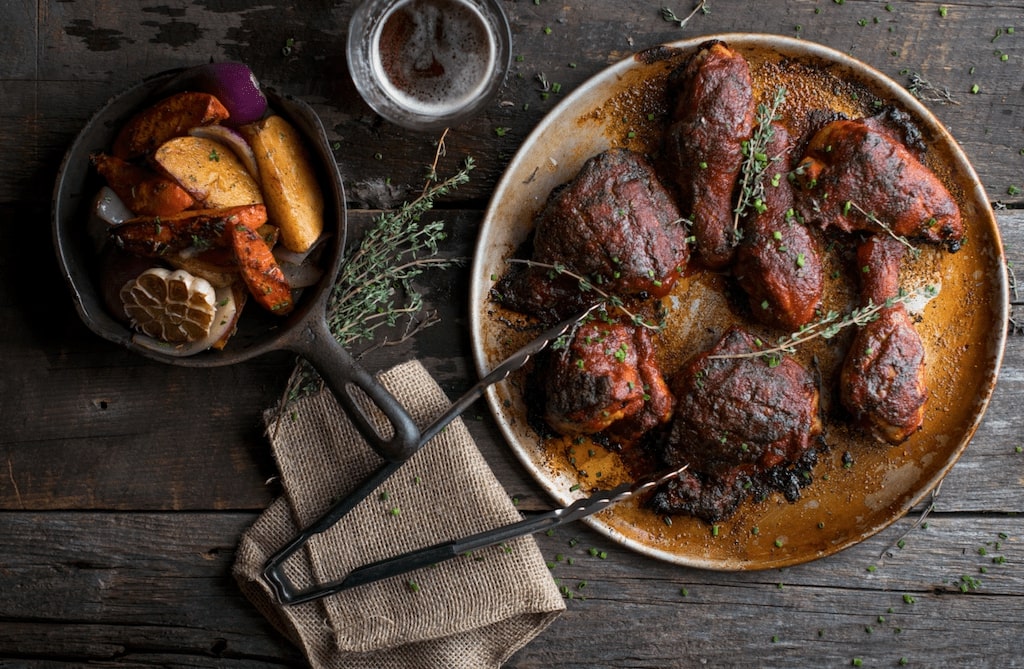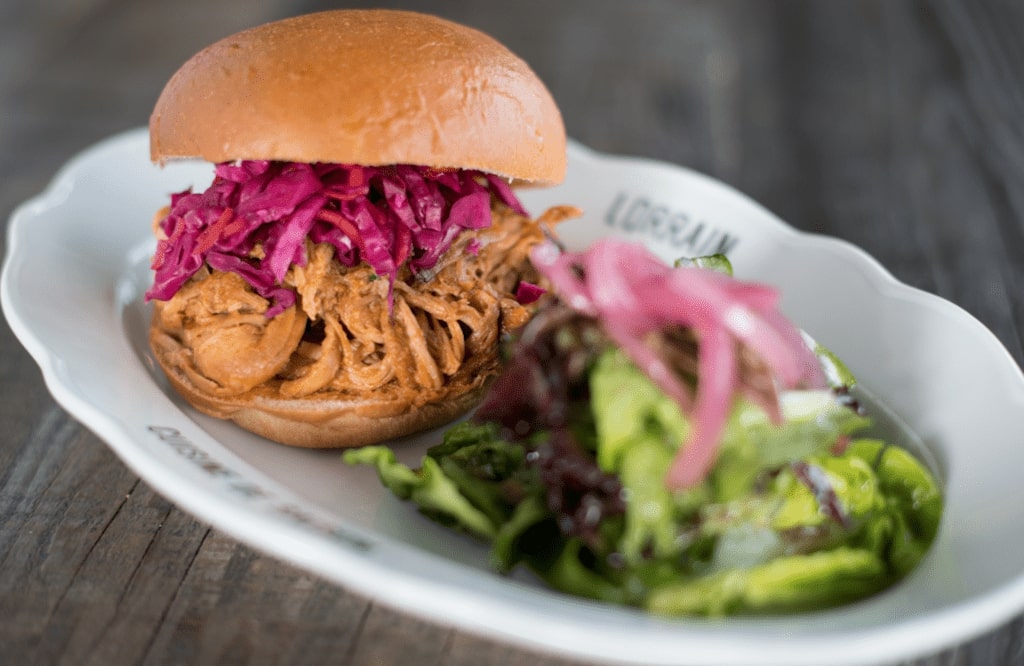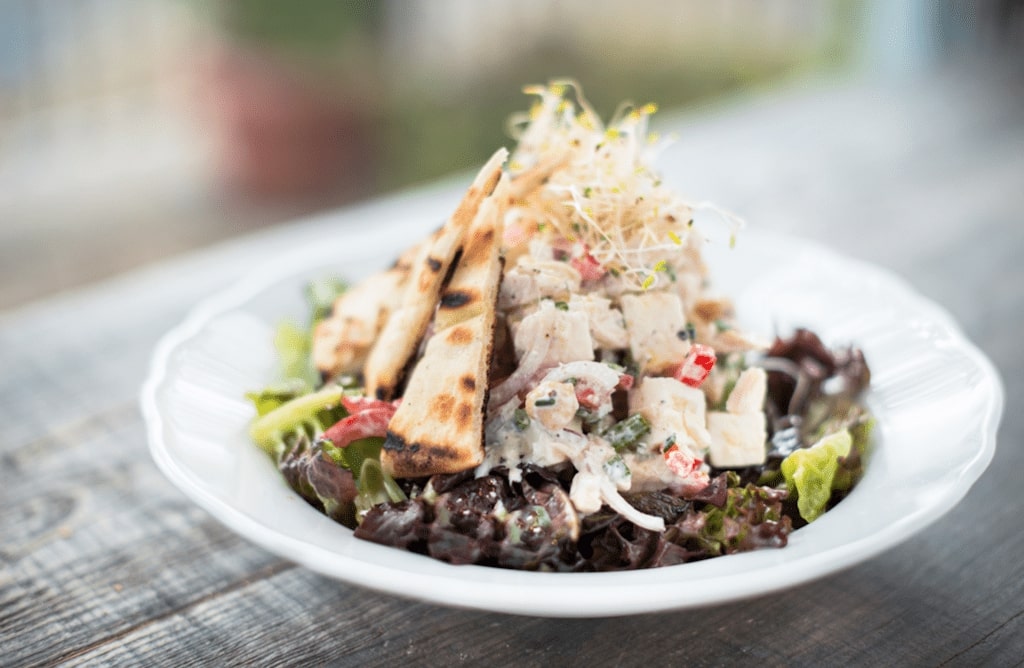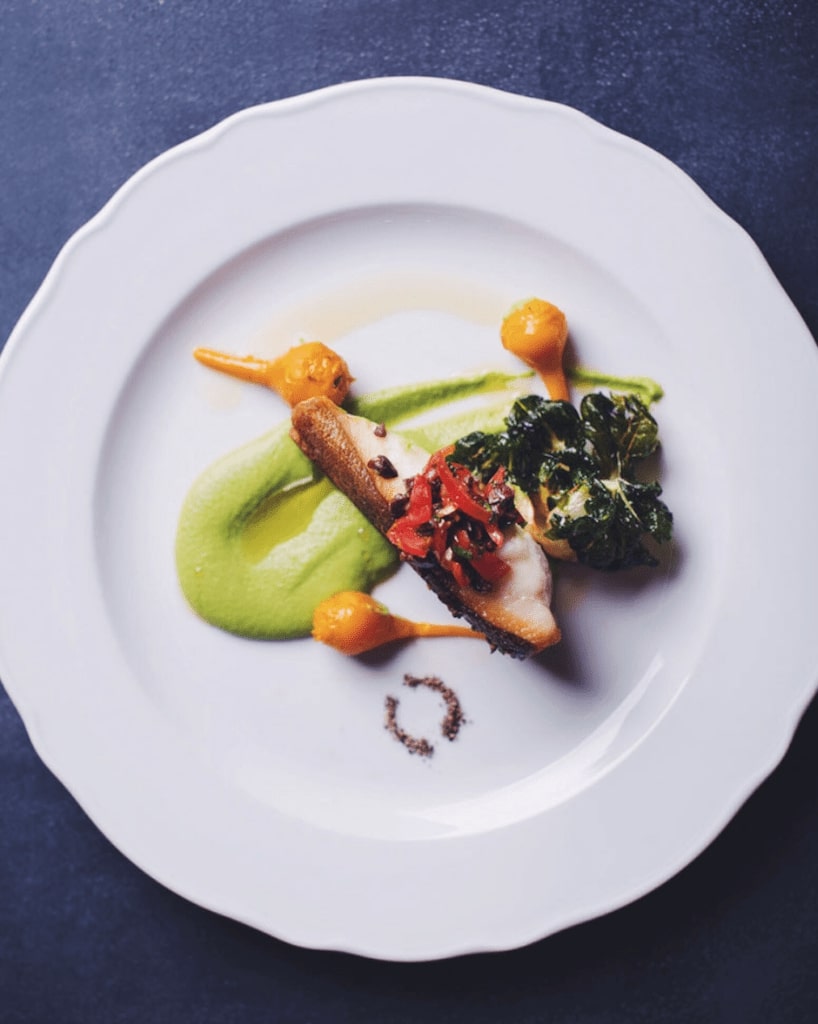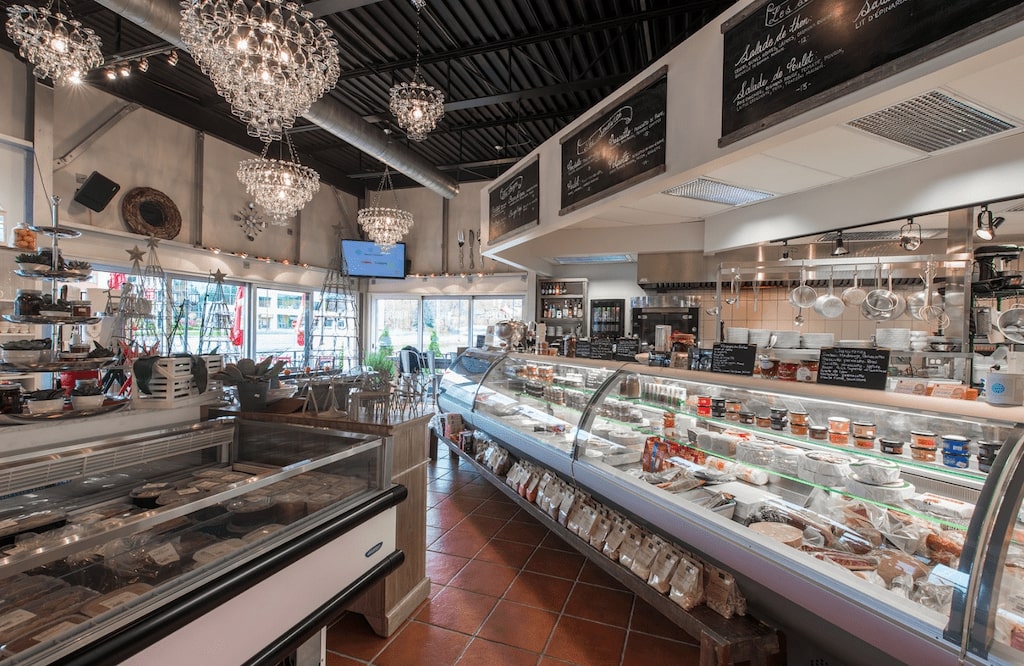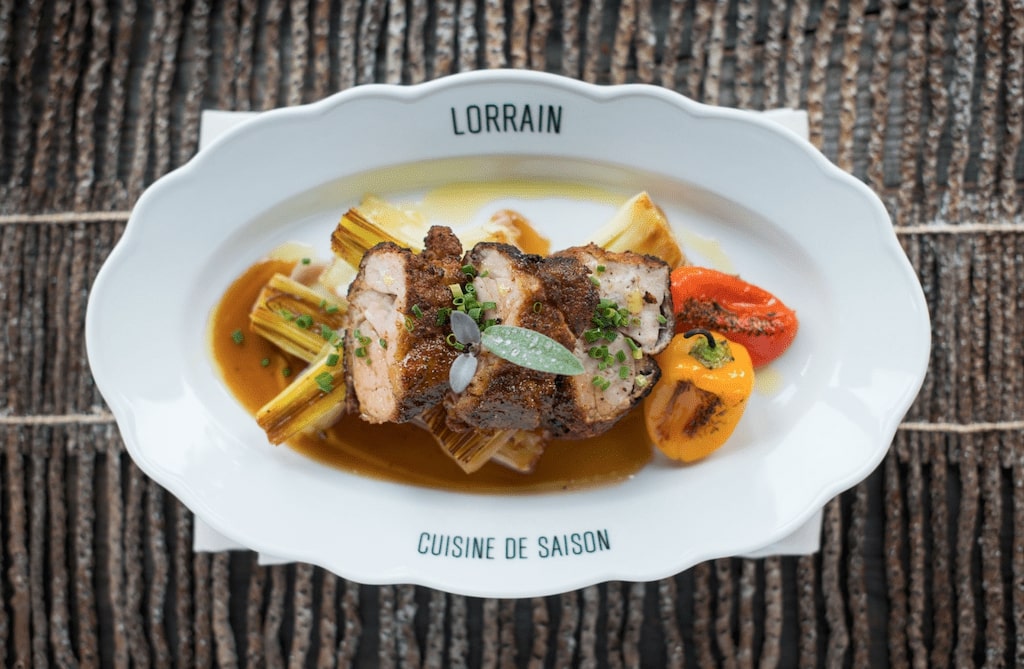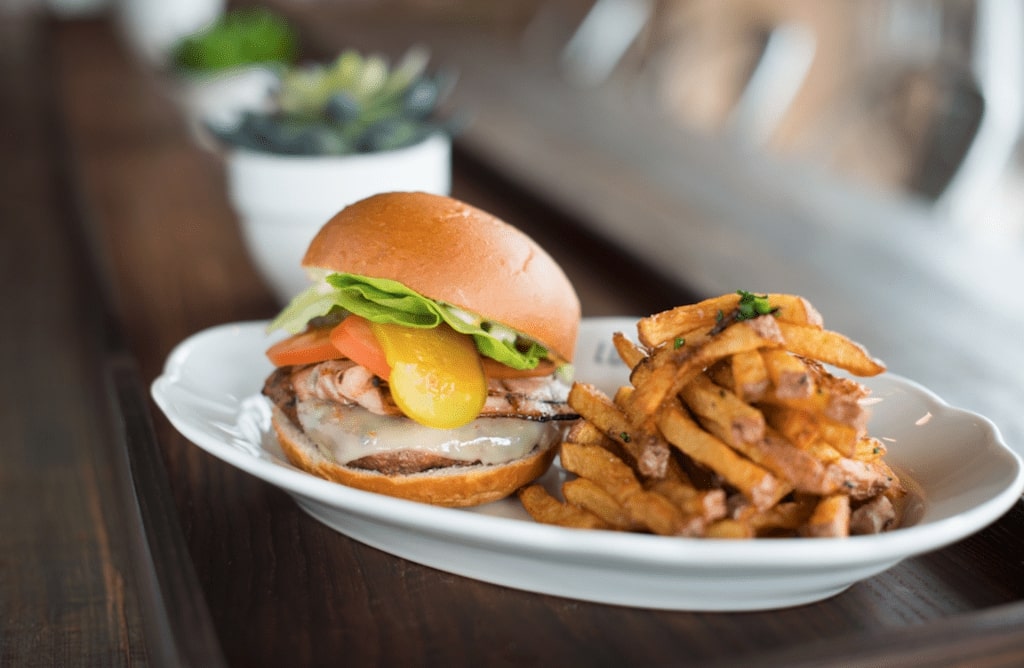 Boucherie Lorrain

Monday: 10:00 AM – 6:00 PM
Tuesday: 10:00 AM – 6:00 PM
Wednesday: 10:00 AM – 6:00 PM
Thursday: 10:00 AM – 6:00 PM
Friday: 10:00 AM – 6:00 PM
Saturday: 9:00 AM – 6:00 PM
Sunday: Closed

Boucherie Lorrain is a friendly address that offers delicious homemade meat dishes to enjoy on site or to take-out
Ginette and Francis Lorrain form the mother and son duo behind Boucherie Lorrain. The address opened its doors in June 2012 and is now one of the most popular addresses in Rosemère. "From the beginning, we wanted to be a hybrid between retail and a restaurant. We're a bistro, but also 100% a butcher shop; we sell everything from fresh and marinated products to fine food products," says Francis.
Following the success of Boucherie Lorrain, the Lorrain à la mer fish shop was opened just a few steps away from the first establishment. As its name indicates, this second address offers the same restaurant concept as the butcher shop, but specializes in fish and seafood.
The butcher shop welcomes its customers in a nice space designed by Ginette. On the counter and delicatessen side, there is a wide range of quality meat choices, various little fine products and even a nice selection of privately imported wines. Among the many specialties at the counter are house-aged beef, Gaspor piglet, and Kamouraska lamb.
The dining room can accommodate about 28 guests in a very convivial and relaxed space. In the summer, the place has a nice terrace to soak up the sun.
The bistro
Boucherie Lorrain's bistro offers a simple and delicious menu, highlighting the excellent charcuterie and meats of the house. Evolving with the seasons, the menu were developed by Francis and are executed in the kitchen by Vincent Sauvé. Among the classics of the place, we find a very good beef tartare, a Quebec lamb burger, a Gaspor piglet burger and various tacos—from fried chicken, to panko crusted snapper. The restaurant also offers an interesting formula that allows you to choose the meats to your taste at the counter and make a custom dish! The place is very popular at lunchtime, but also offers an evening formula on Thursdays and Fridays.
To accompany these dishes, all of the wines offered in the boutique are available for consumption on site. By the glass or by the bottle, Francis has put together an affordable wine list, featuring several organic wines and some natural wines.
"For me, Boucherie Lorrain is like my first love; it was my first project and it's still my favourite place! I love the social aspect here, whether it's with my team or with the people in the neighbourhood. I'm really proud of the quality of the products we serve to our customers," says Francis.
Whether you live in the neighbourhood or are passing through Rosemère, Boucherie Lorrain is a great place to discover; for its excellent delicatessen products, for a succulent bistro-style lunch, and for its warm atmosphere!
Written by Sophie Monkman
Photography by Boucherie Lorrain