Bistro Isakaya: Authentic Japanese cuisine in LaSalle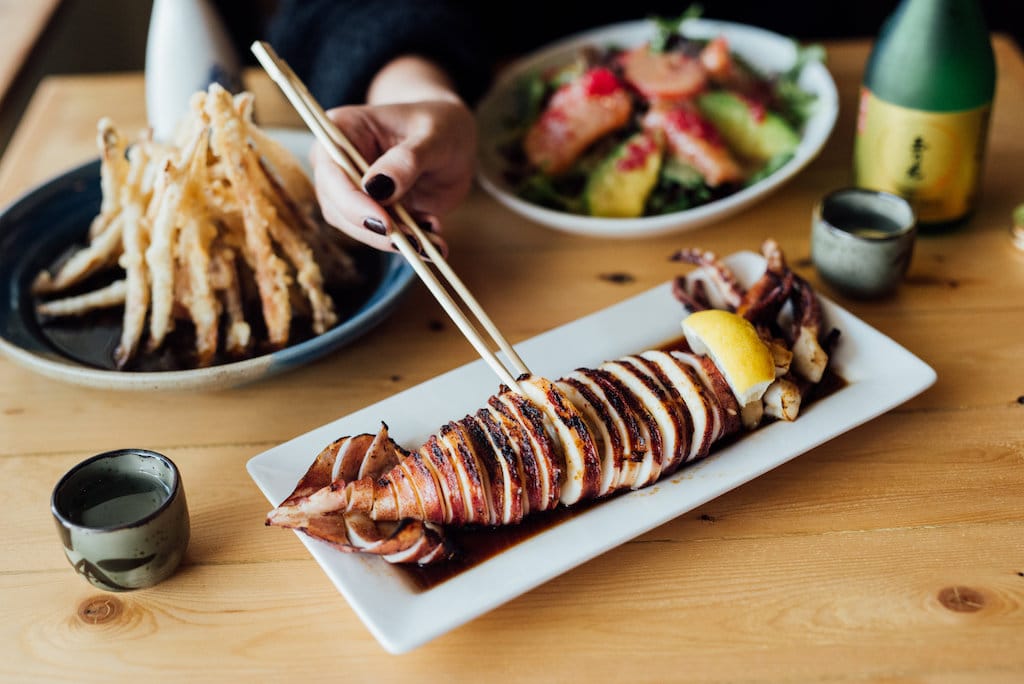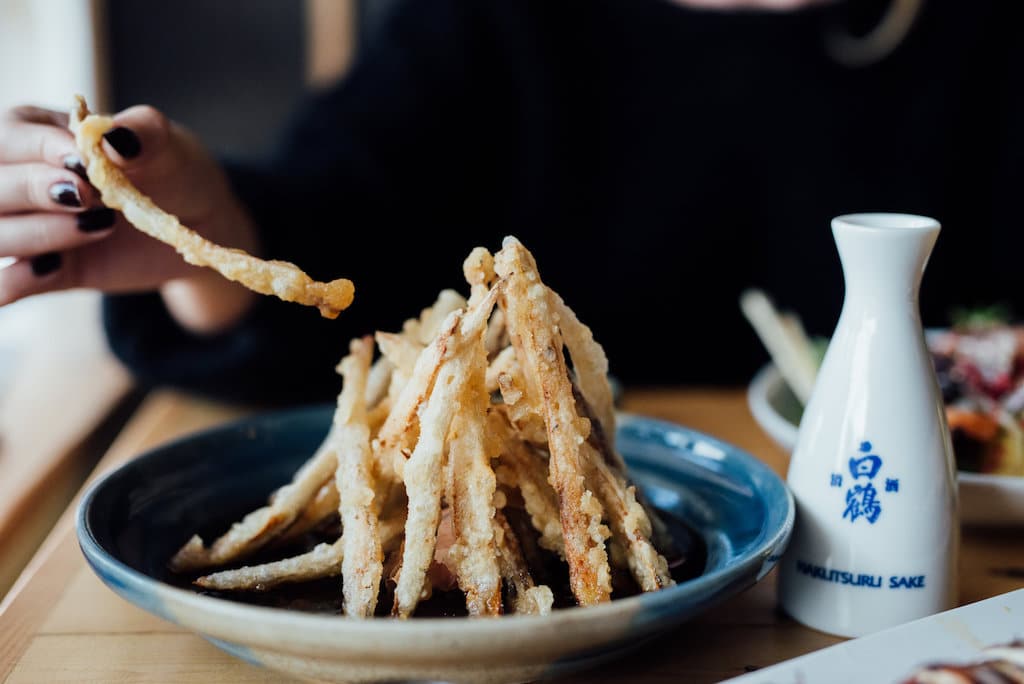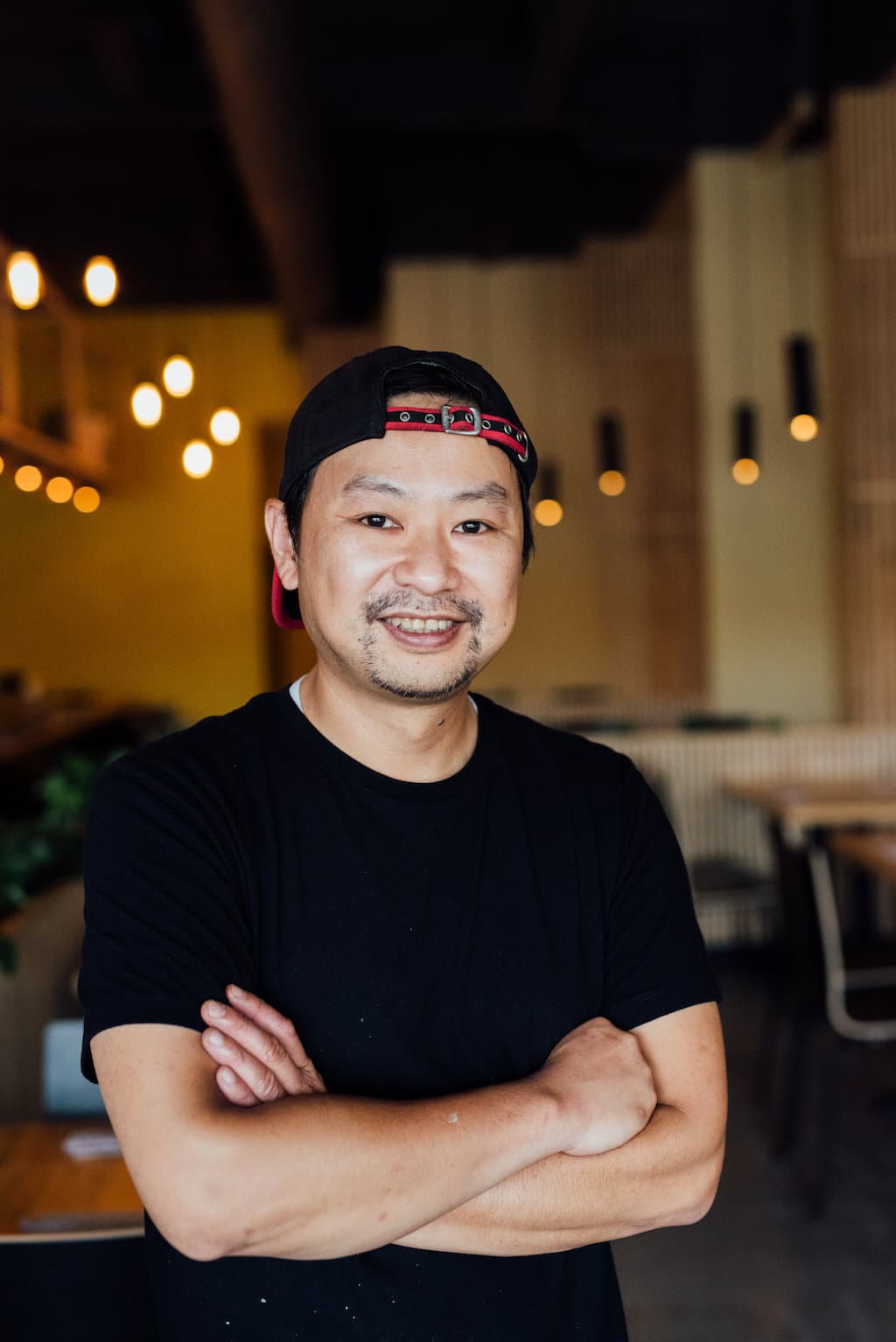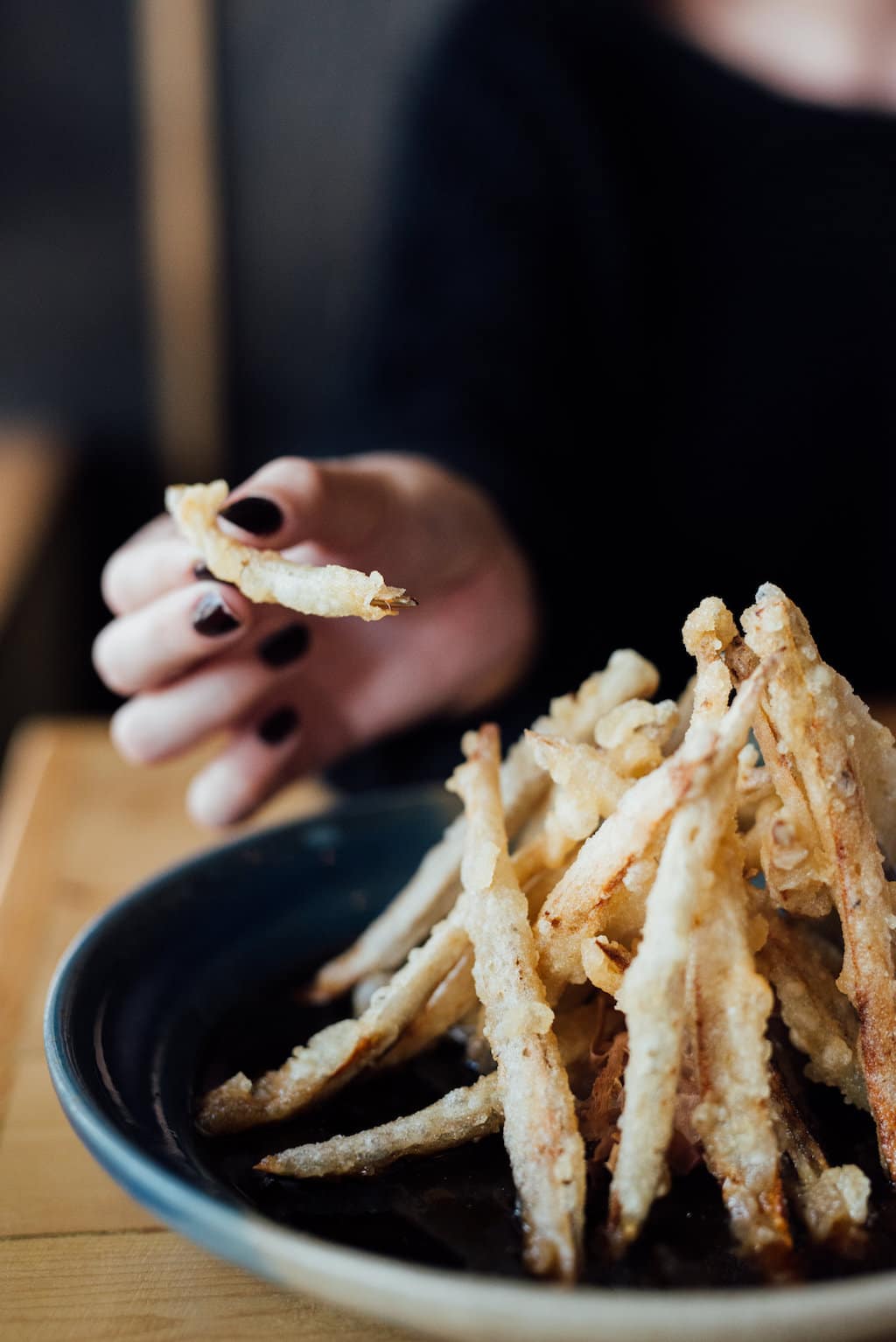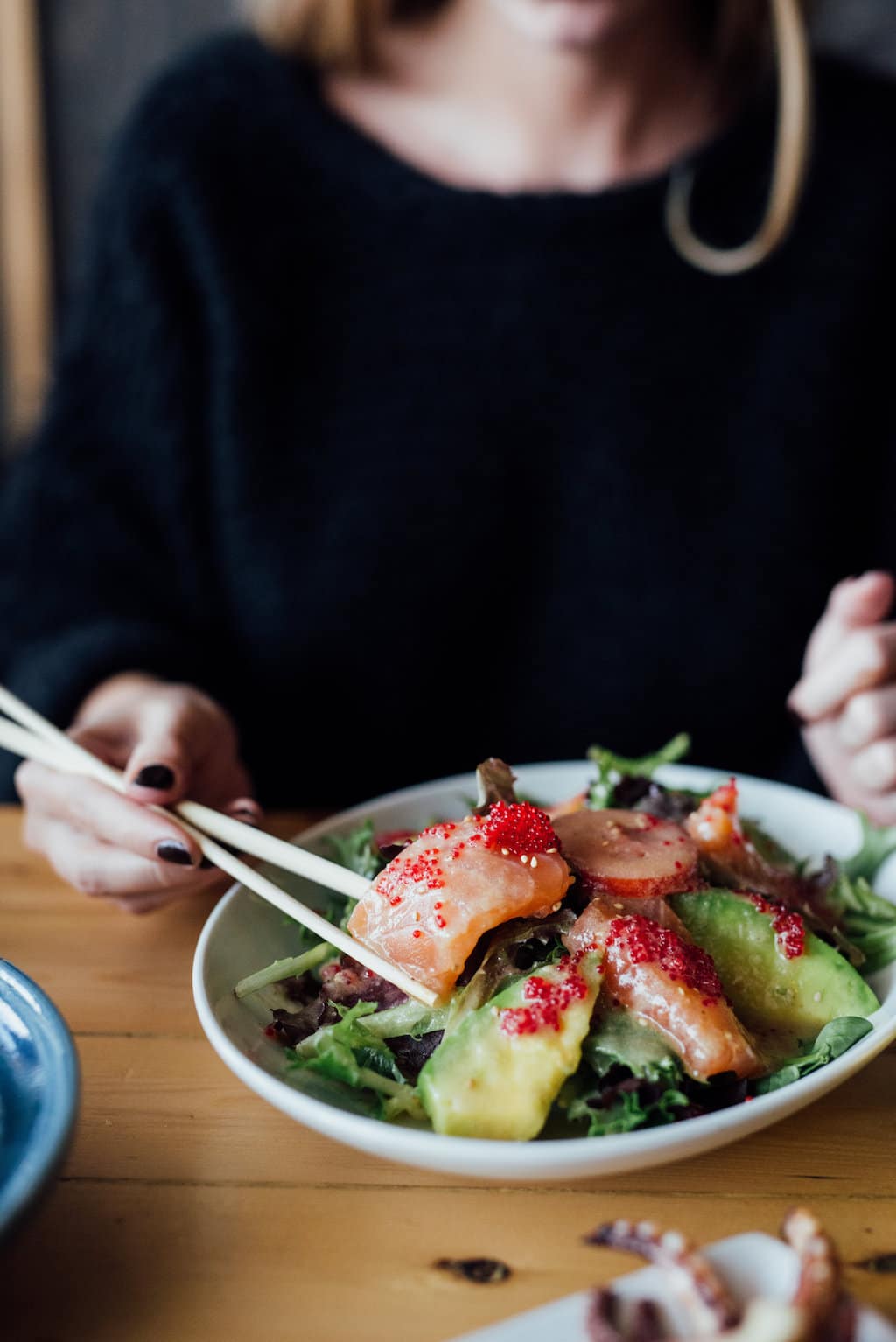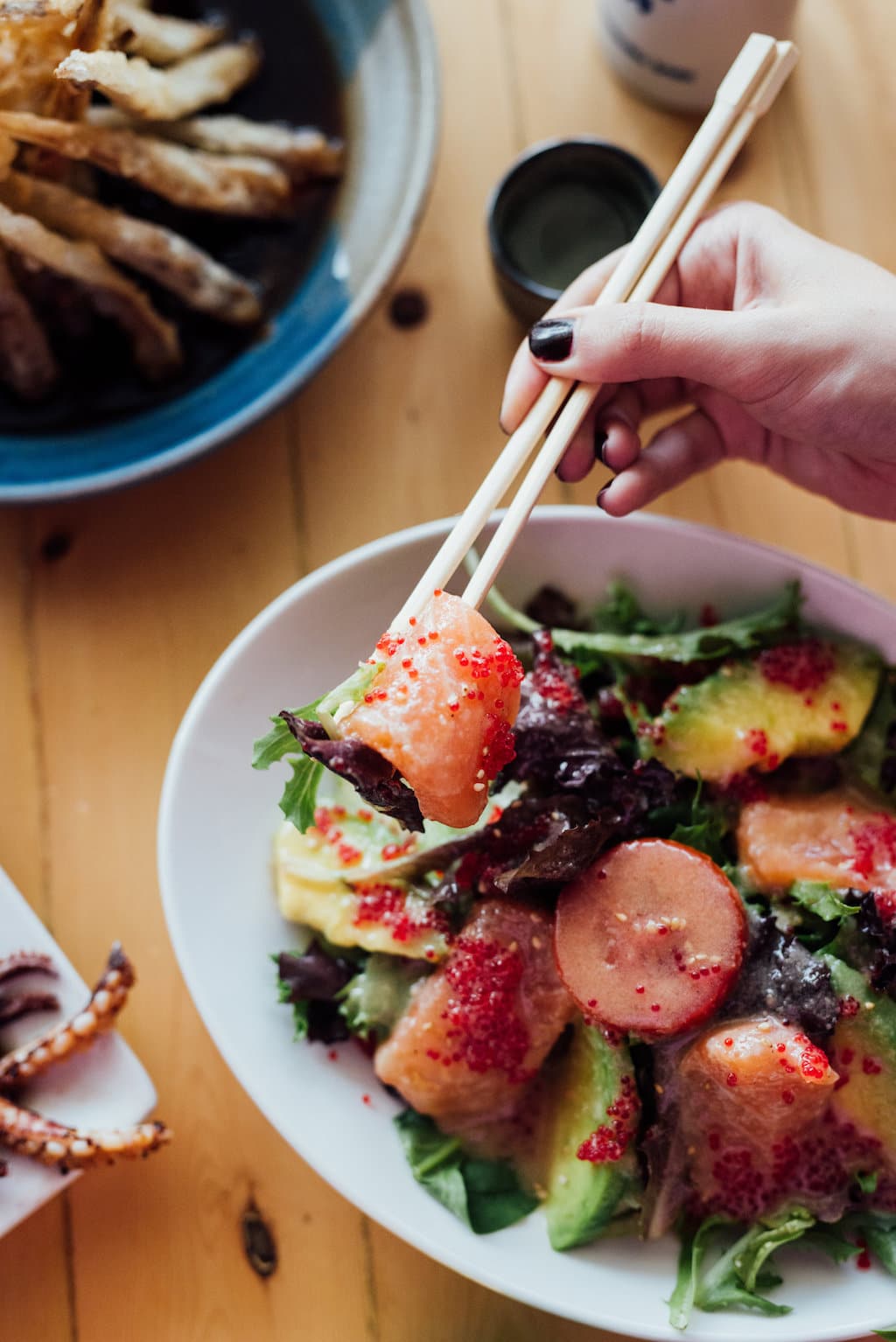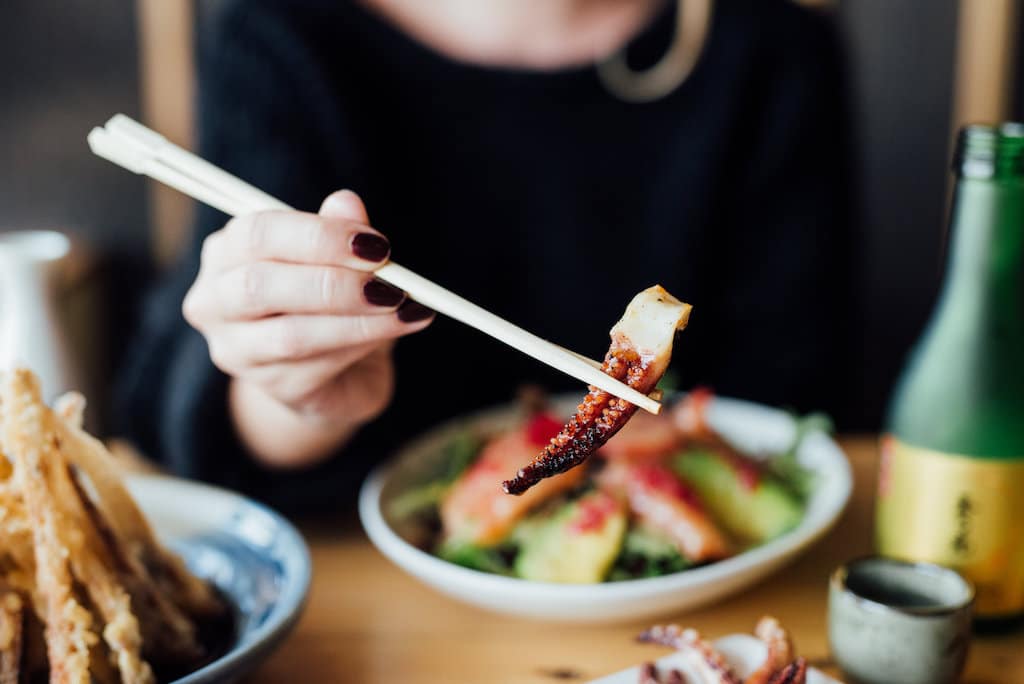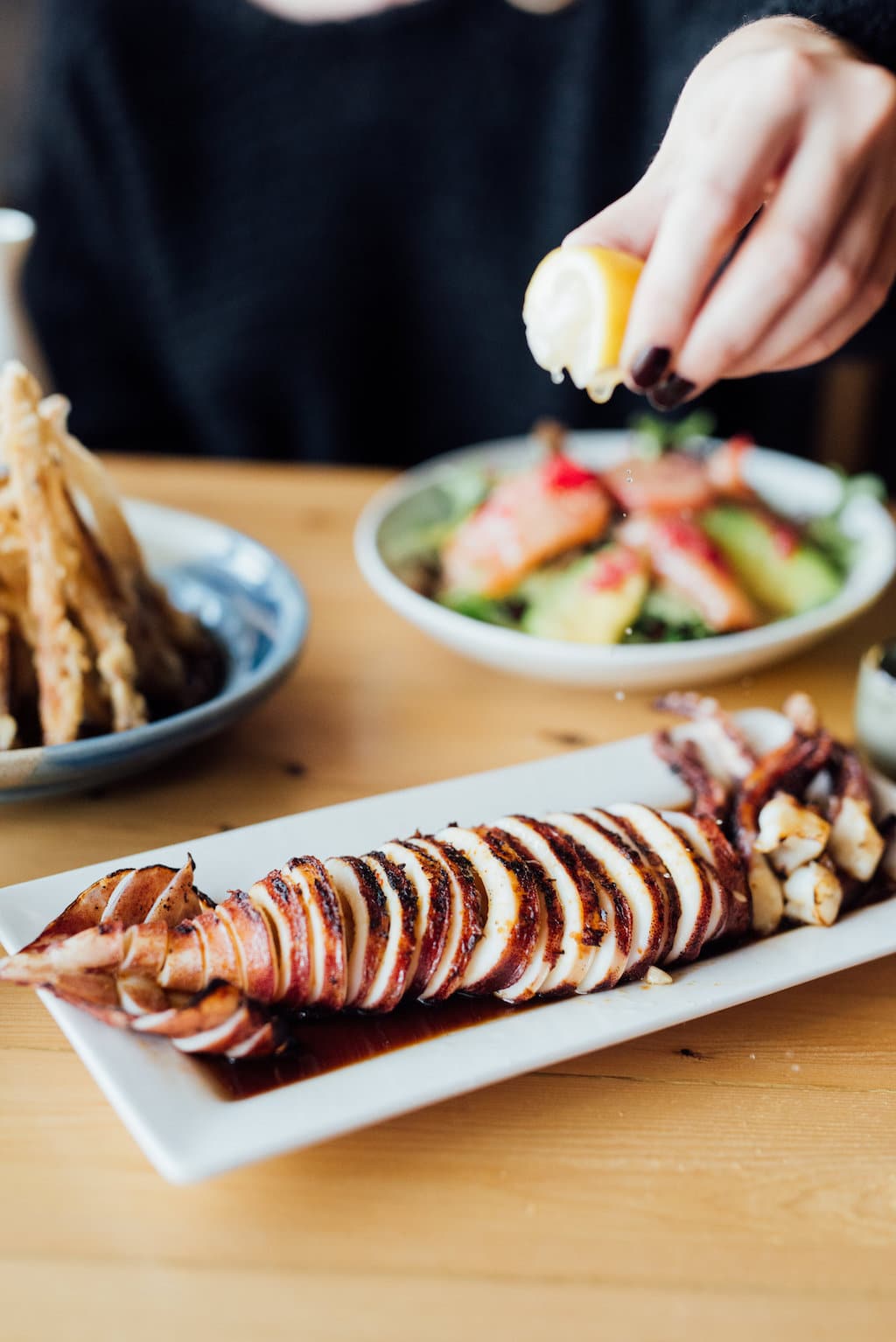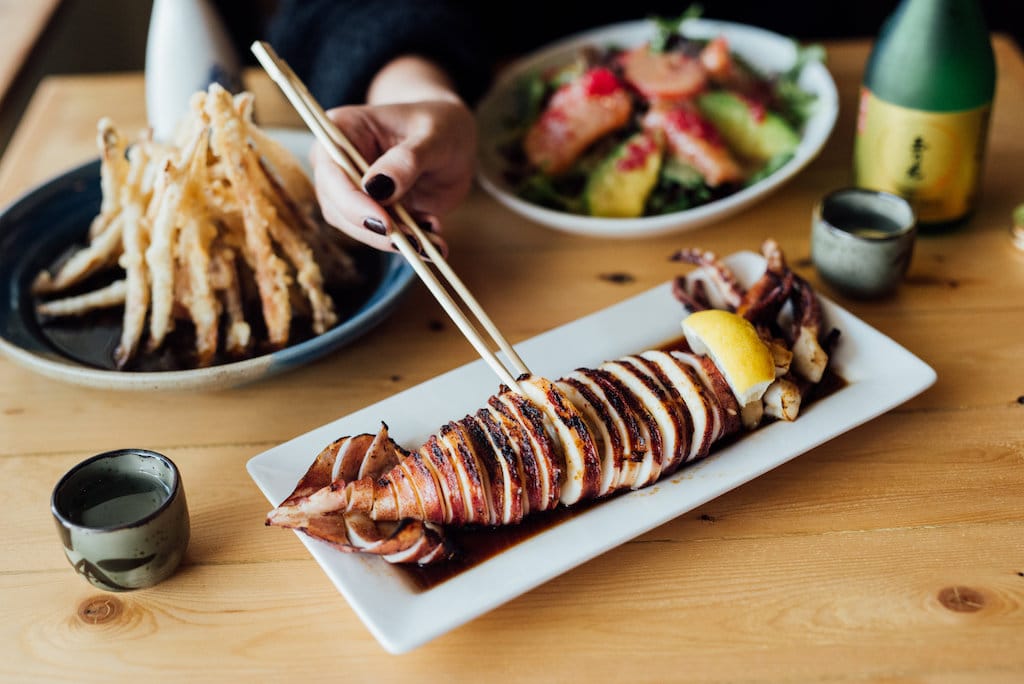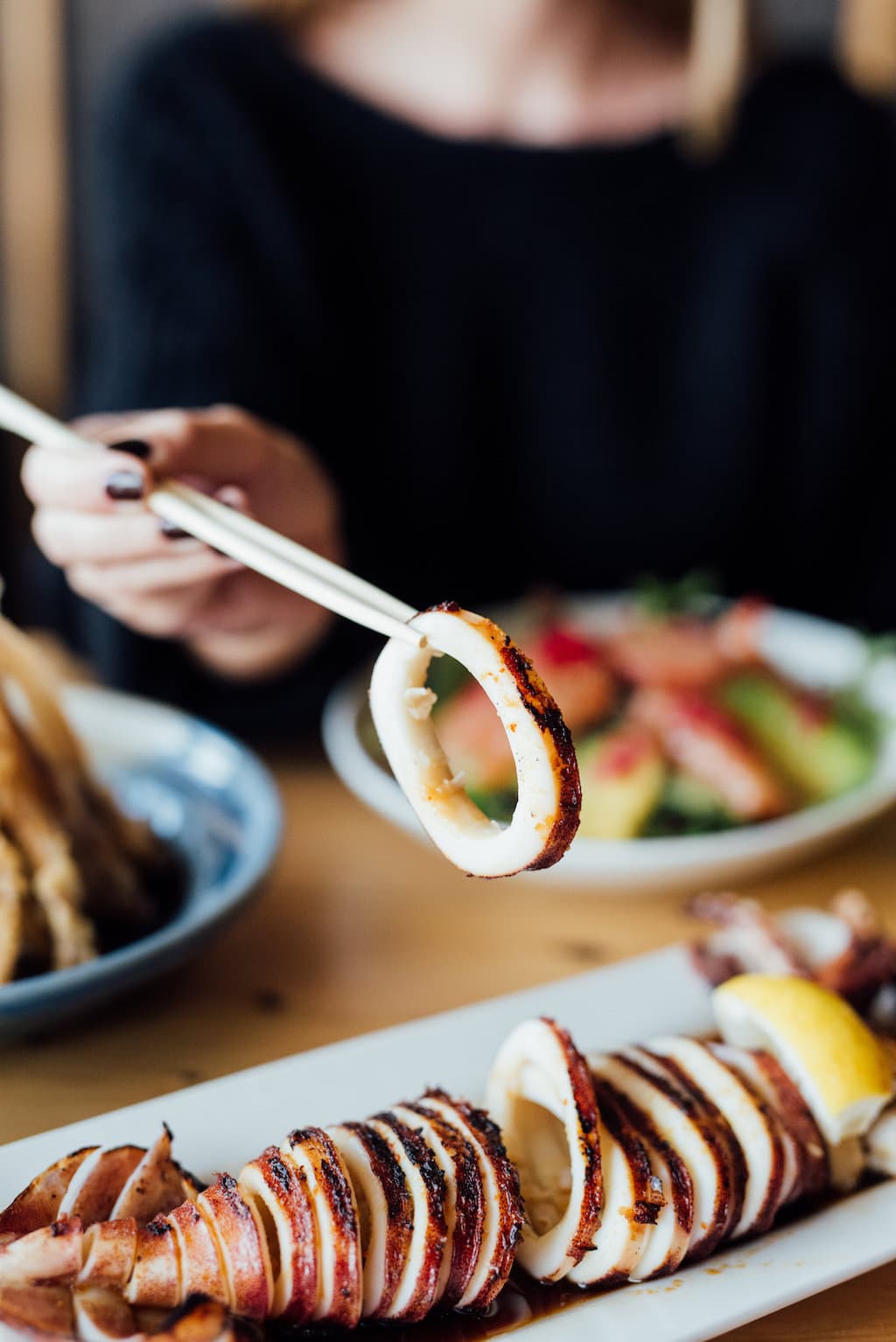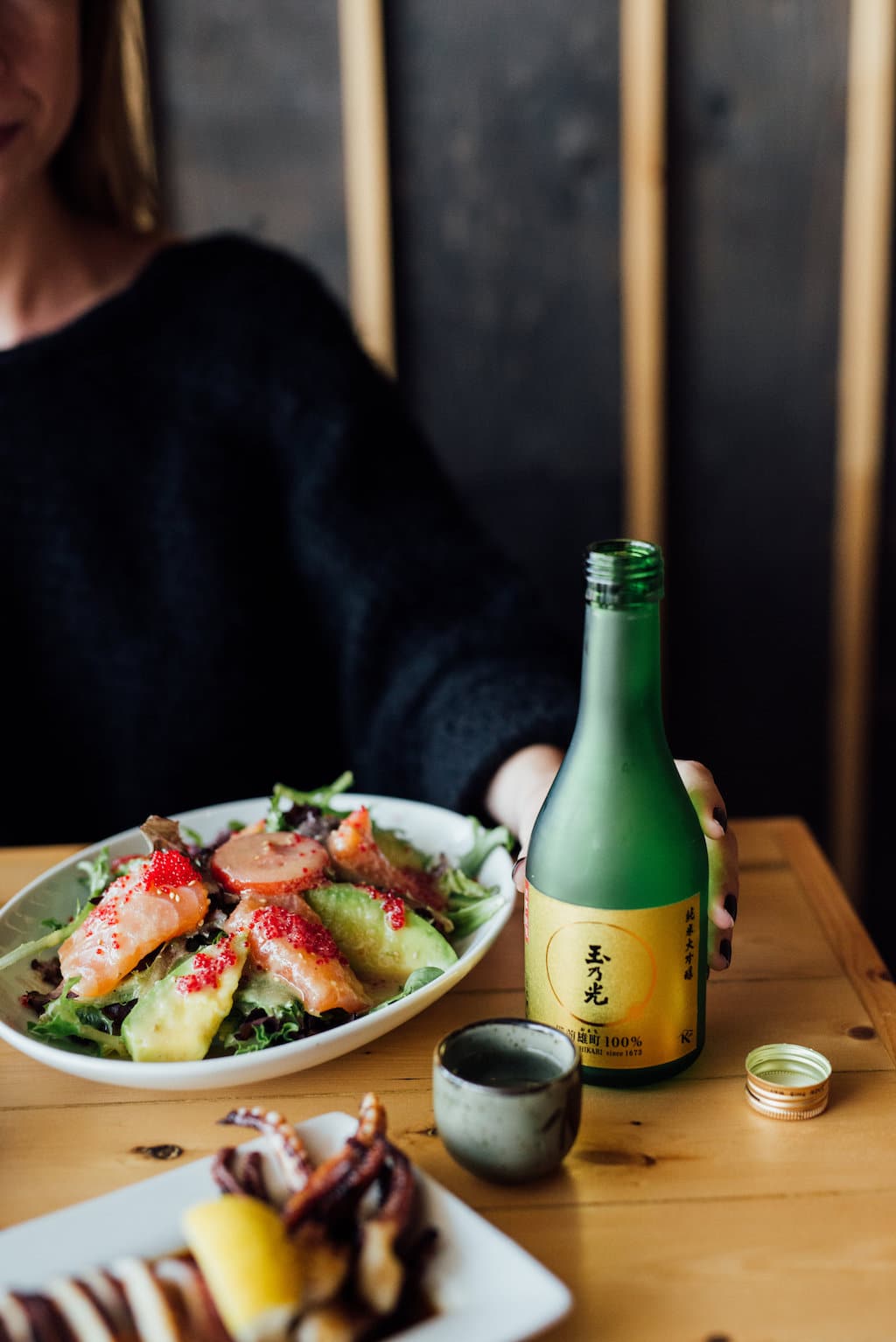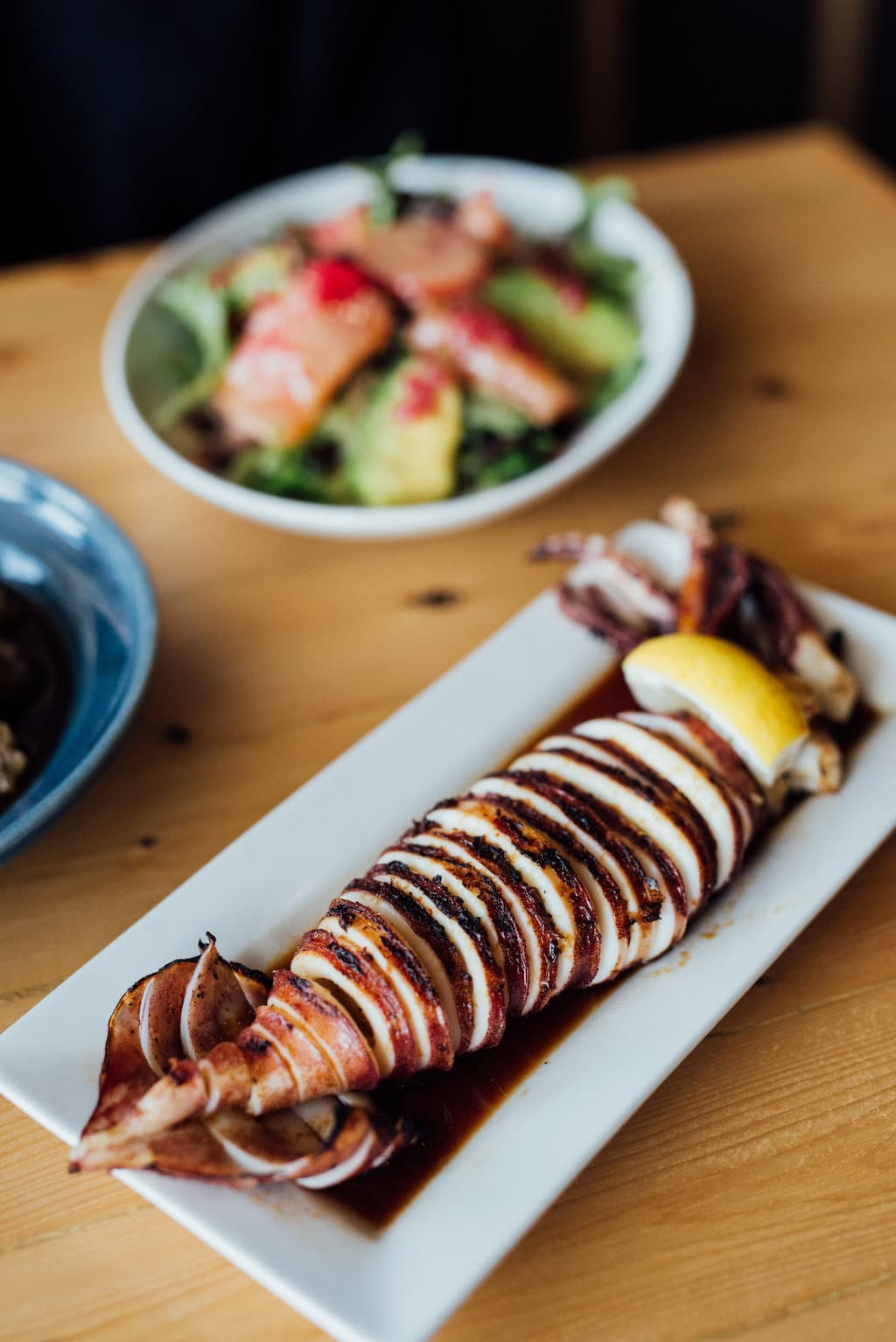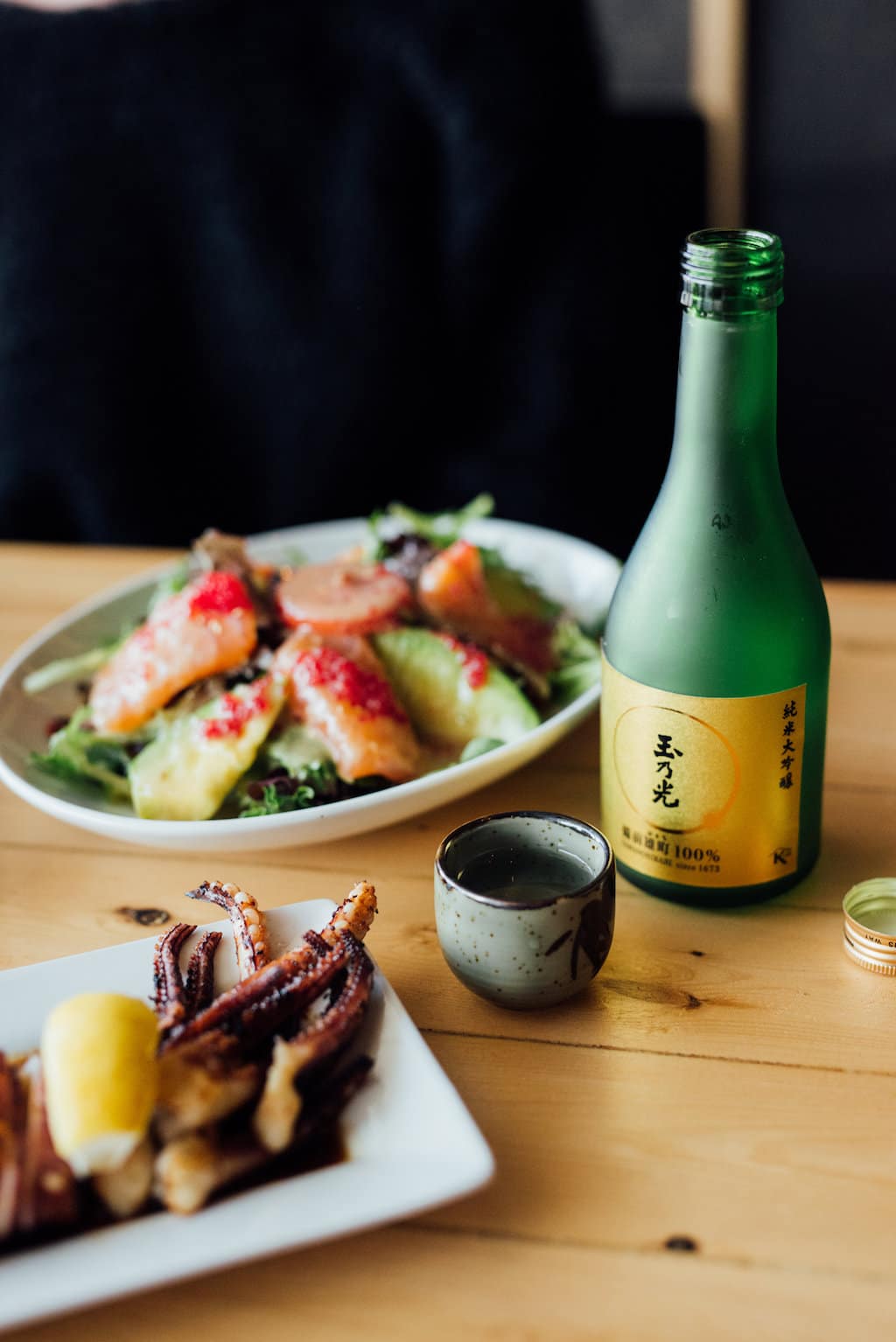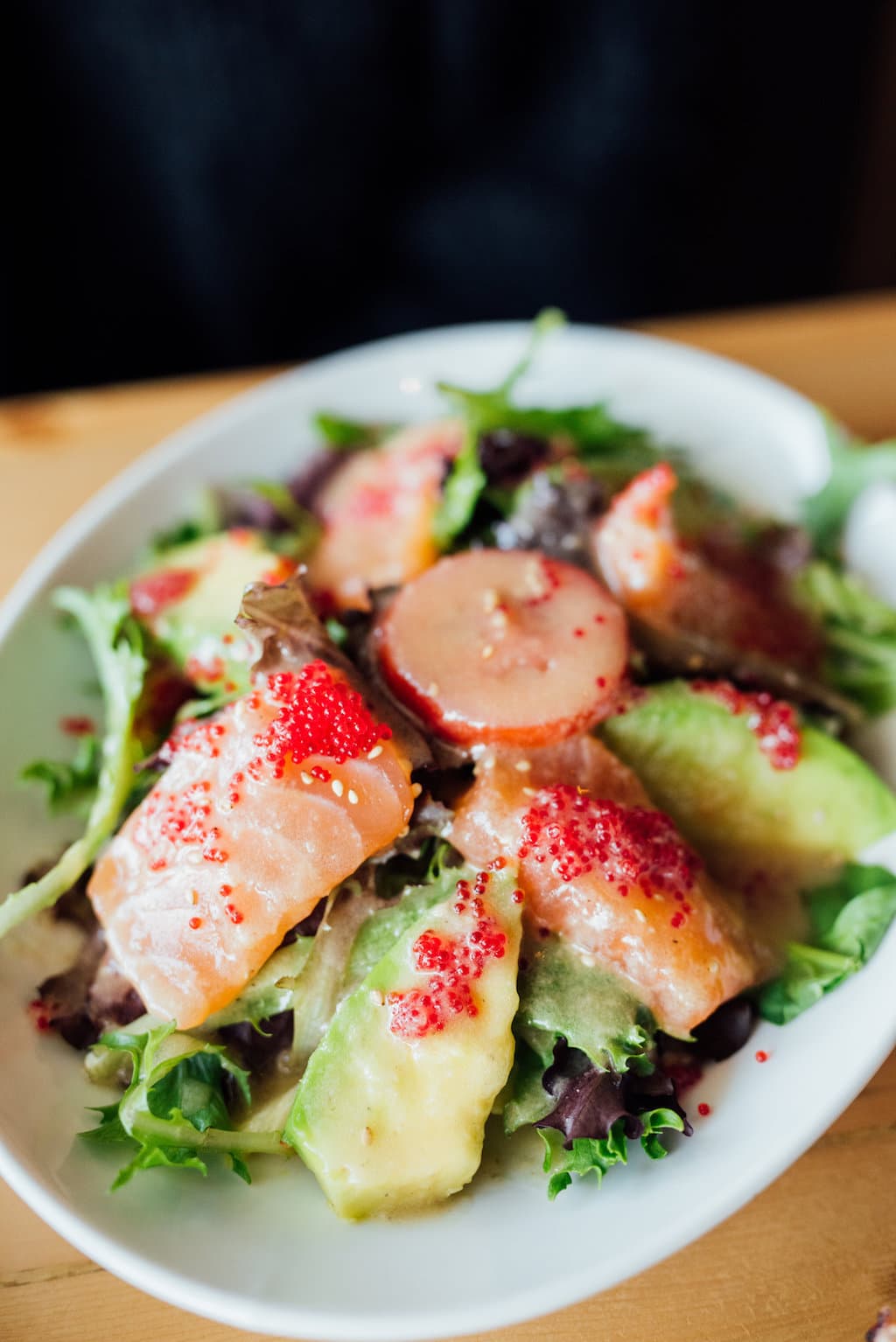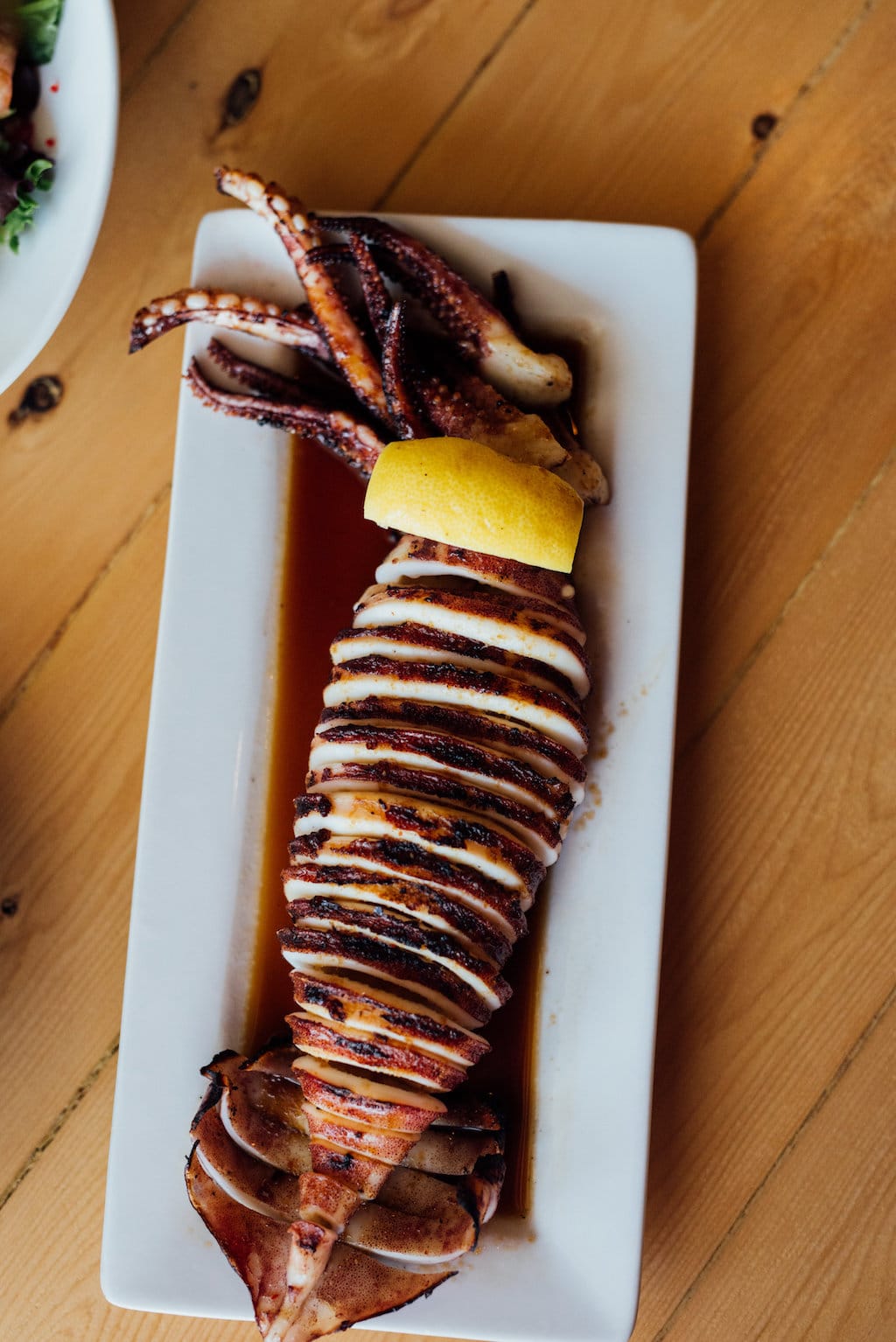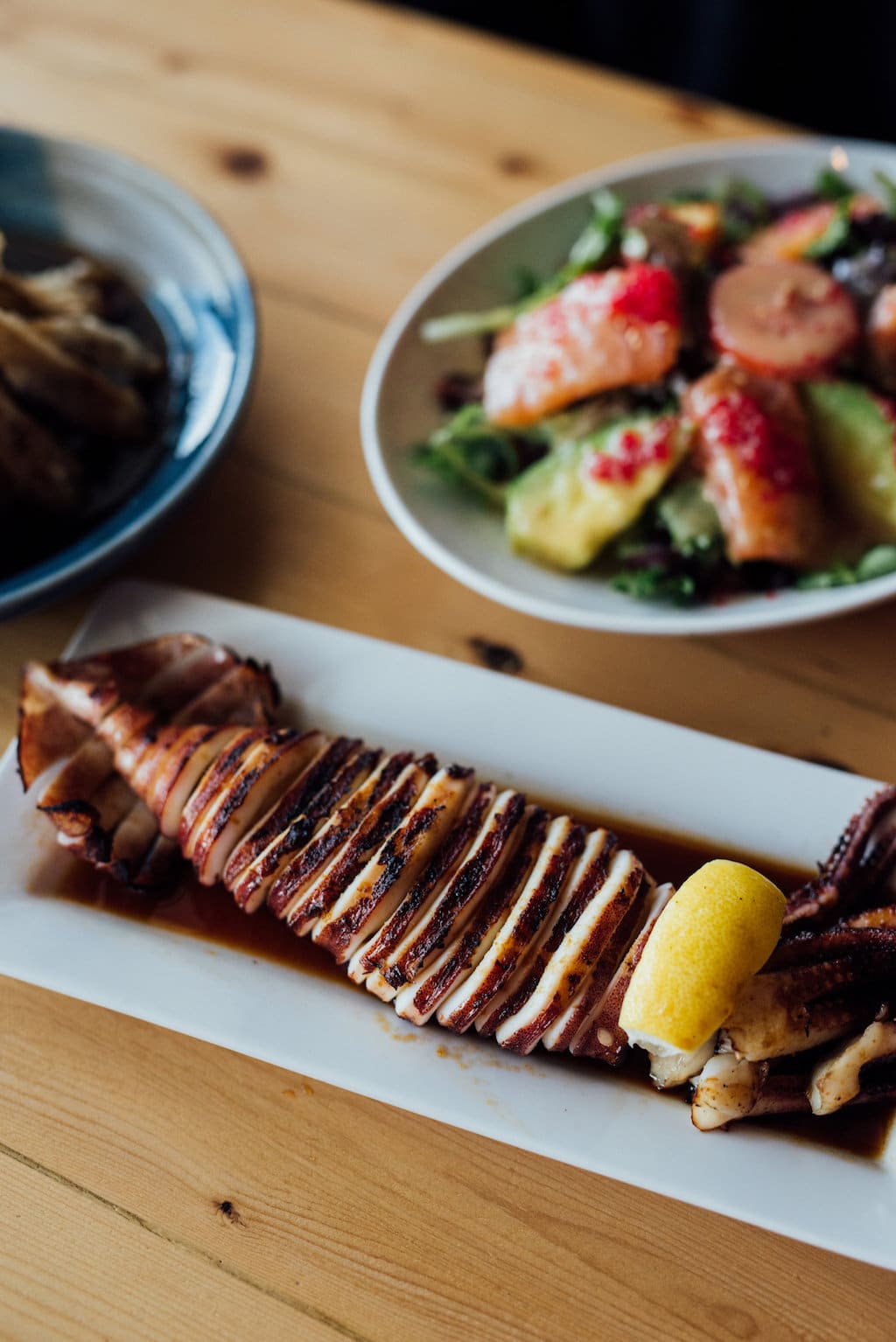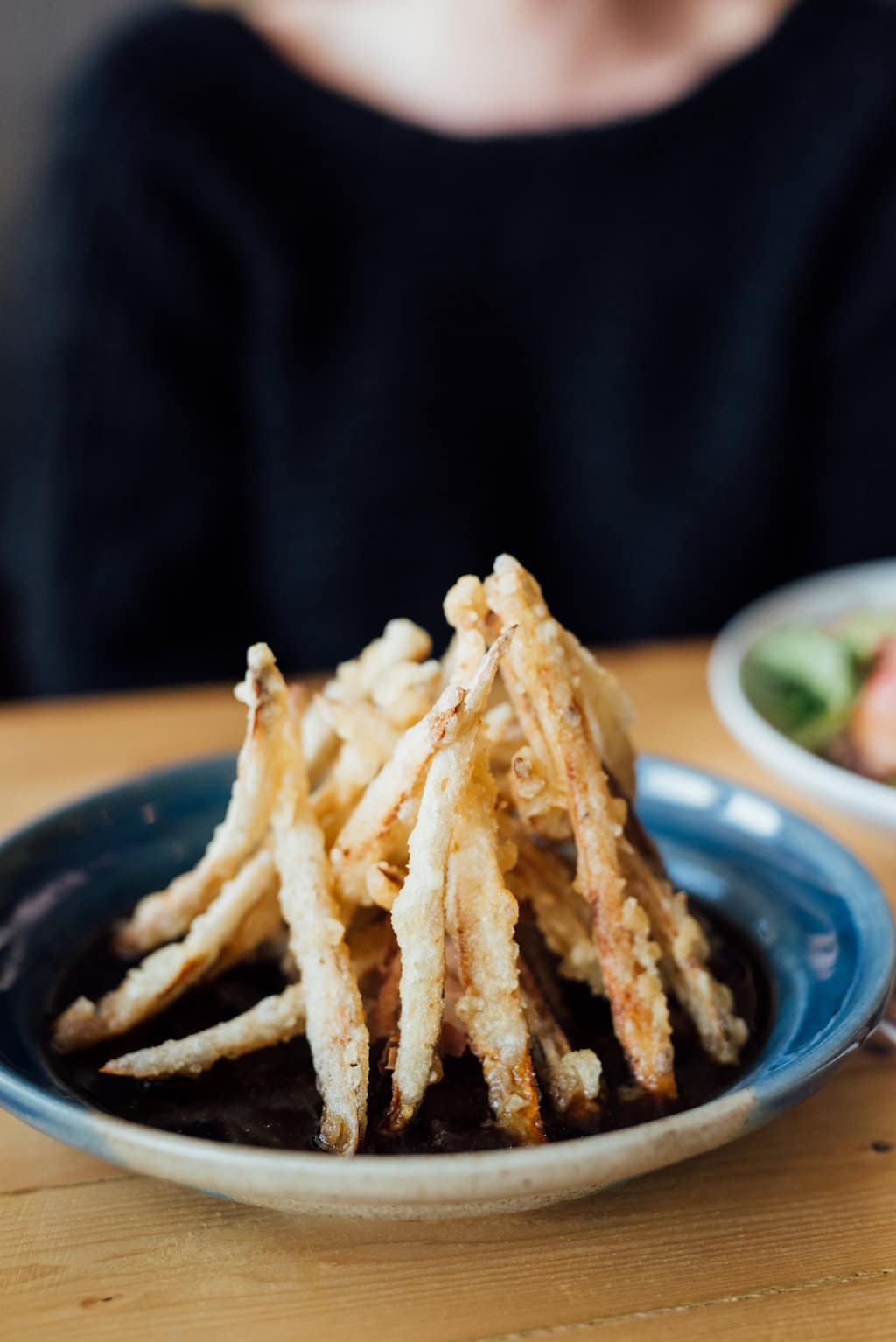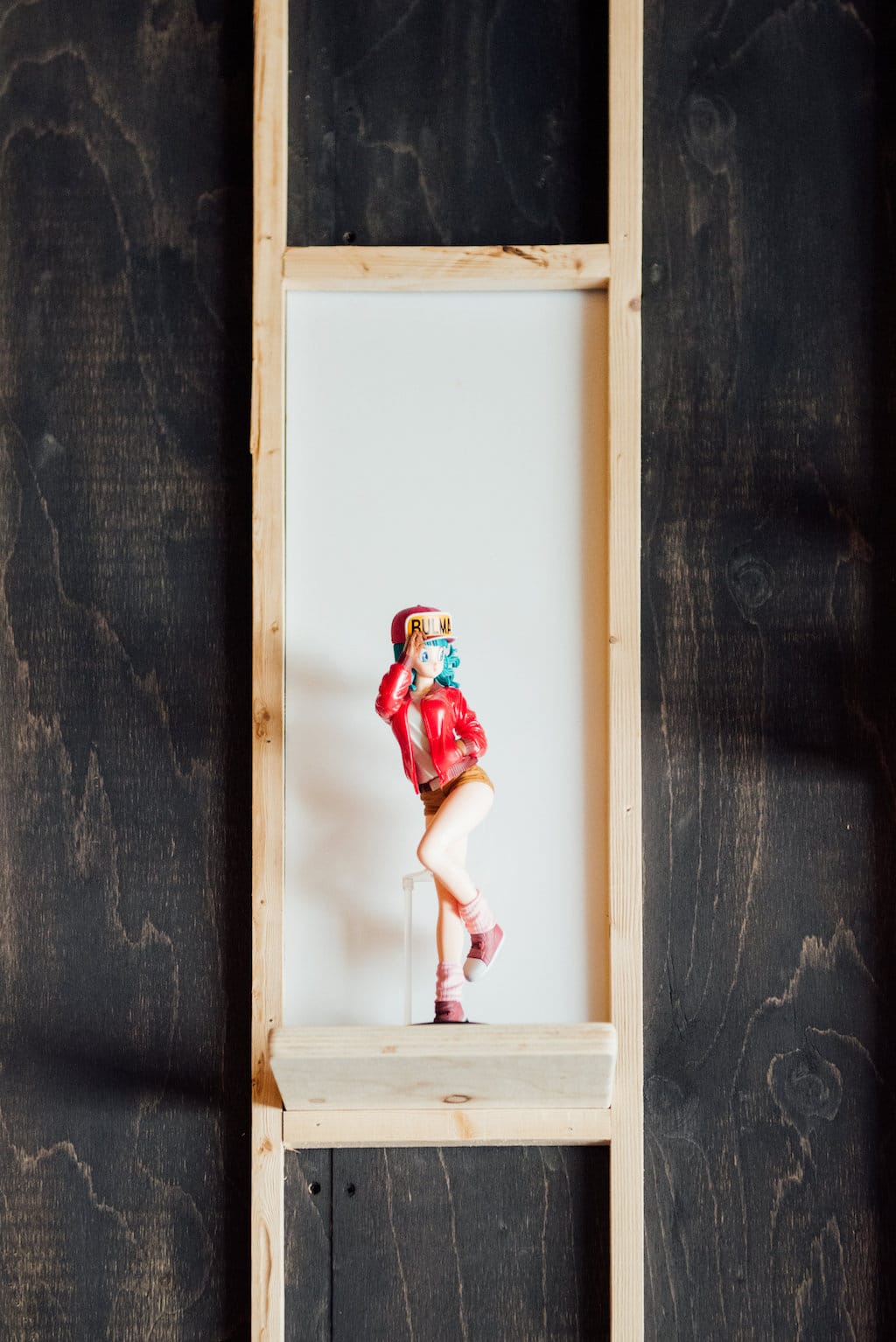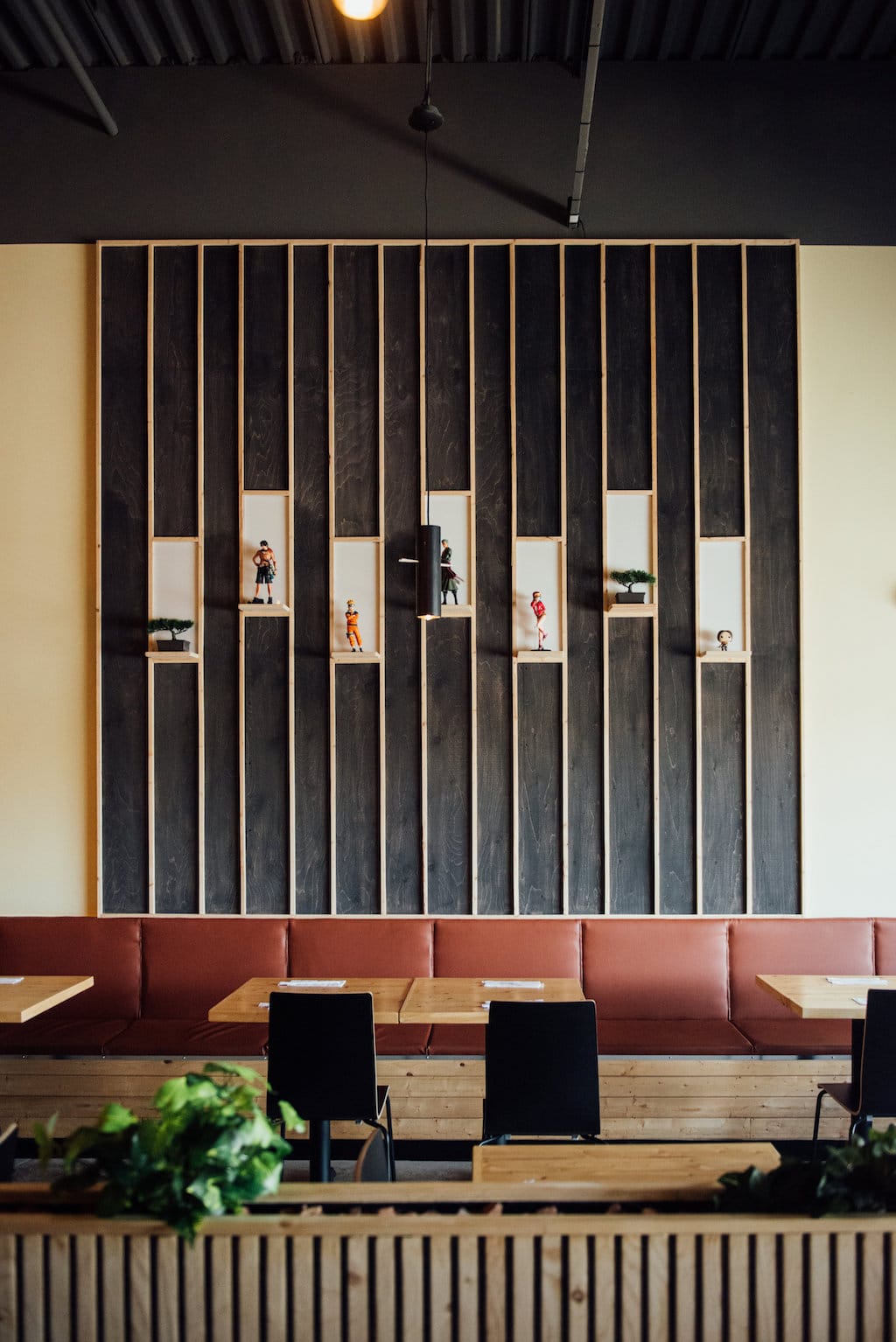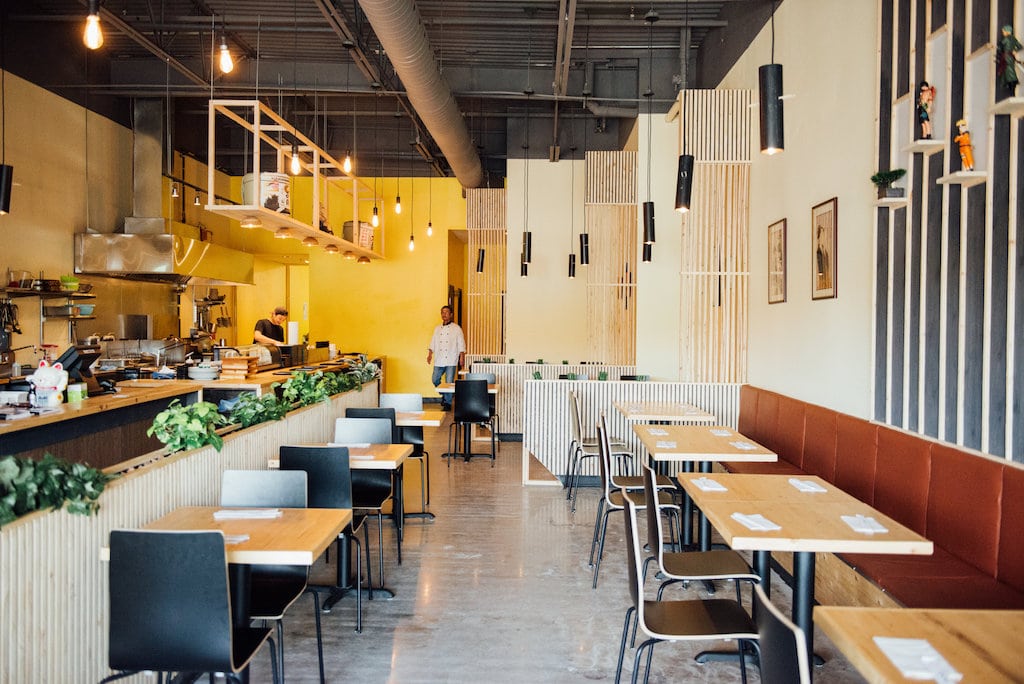 Bistro Isakaya

$$
Monday: Closed
Tuesday: Closed
Wednesday: 11:30 AM – 8:00 PM
Thursday: 11:30 AM – 8:00 PM
Friday: 11:30 AM – 9:00 PM
Saturday: 4:30 – 9:00 PM
Sunday: 4:30 – 8:00 PM

Opened last June, Bistro Isakaya offers some of the best Japanese cuisine in town in a calm and relaxed atmosphere.
Shigeo Minagawa (former chef of the now closed Katsura restaurant) is the instigator of this project which is different from many other izakayas. Since 1999, his restaurant was located in the hustle and bustle of downtown Montreal. It was only after several years of success in this busy neighbourhood that he decided to change locations and his concept to a quieter part of the island. "I wanted to get away from downtown; there's too much noise, too much traffic," he explains.
So it was in LaSalle that Shigeo revived Bistro Isakaya (here, izakaya is spelled with an "s" to make the name easier to pronounce). "I wanted to share my knowledge and the finesse of Japanese food with the people here. I also wanted to create a convivial and calmer place than the izakayas that we see everywhere in town," he says.
And it worked. The space of Bistro Isakaya has something simple and modern that creates an atmosphere conducive to calm. There are about 50 seats, a few plants, and lots of wood. Johnny Phadsouksavanh has developed a simple and durable decor, taking care to recover every scrap of wood to embellish the space with small, thoughtful details. We like the unique concept of the place, where traditional izakaya cuisine meets a more zen atmosphere than usual.
The house offers an excellent Japanese menu made up of a multitude of dishes to share, a typical formula of izakayas. Shigeo develops the recipes, while chef Luca Lock takes care of the execution. He offers a wide variety of well-made dishes, with fish as the main ingredient. A few of the most popular dishes of the place include the black cod, grilled squid, and tuna tataki. The food is simple, delicious, and always very fresh!
We recommend that you enhance this Japanese experience with a drink from the large selection of sakes. Soon, the house will also offer a more elaborate menu with various products in private importation; as of now, beers, wines and classic cocktails are available.
Bistro Isakaya is a beautiful addition to Champlain Boulevard in LaSalle. Whether you live in the neighbourhood or not, the address is worth discovering for its excellent Japanese cuisine served in a peaceful setting.
Written by Marilou Nantel
Photography by Alison Slattery