Bidon Taverne Culinaire: Eat very well in Saint-Lambert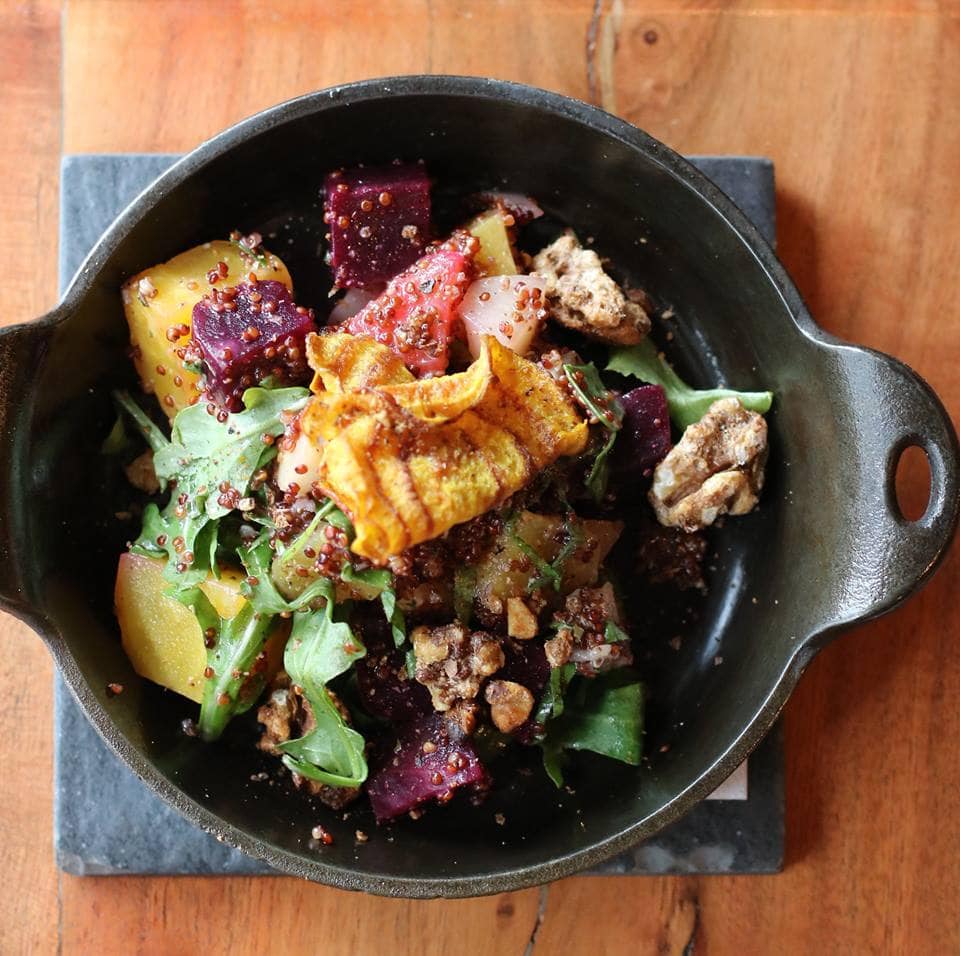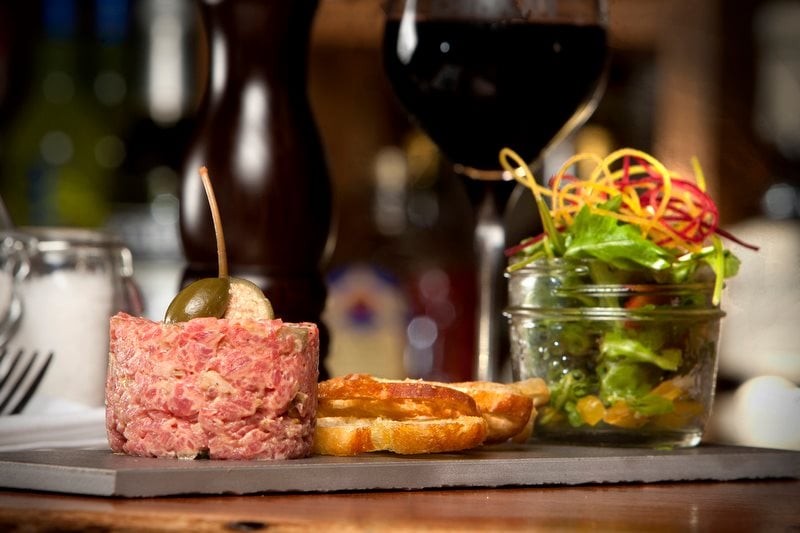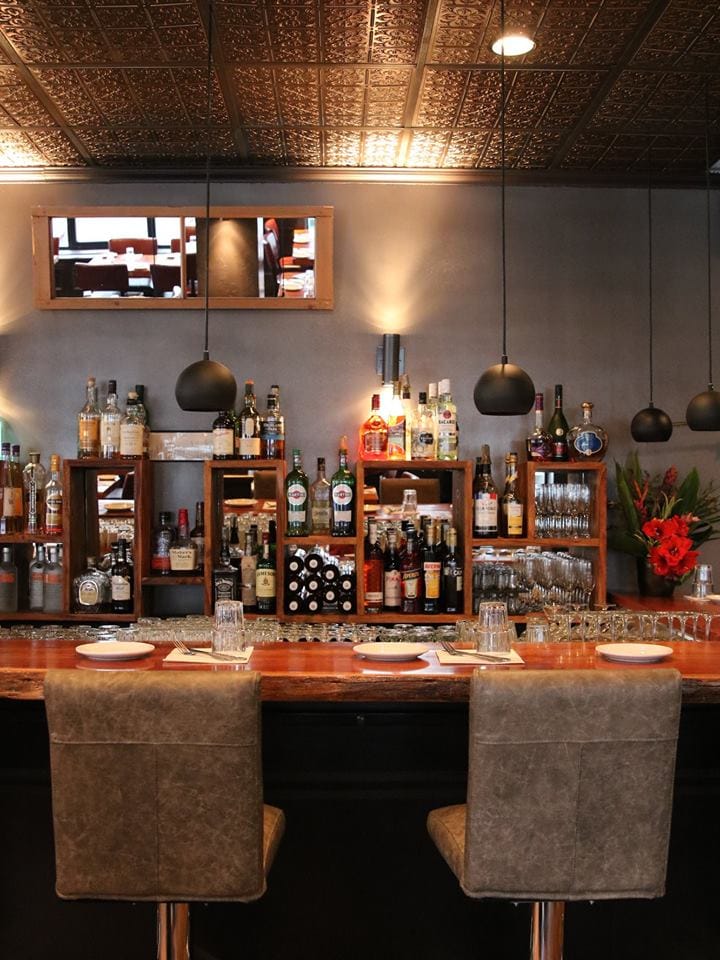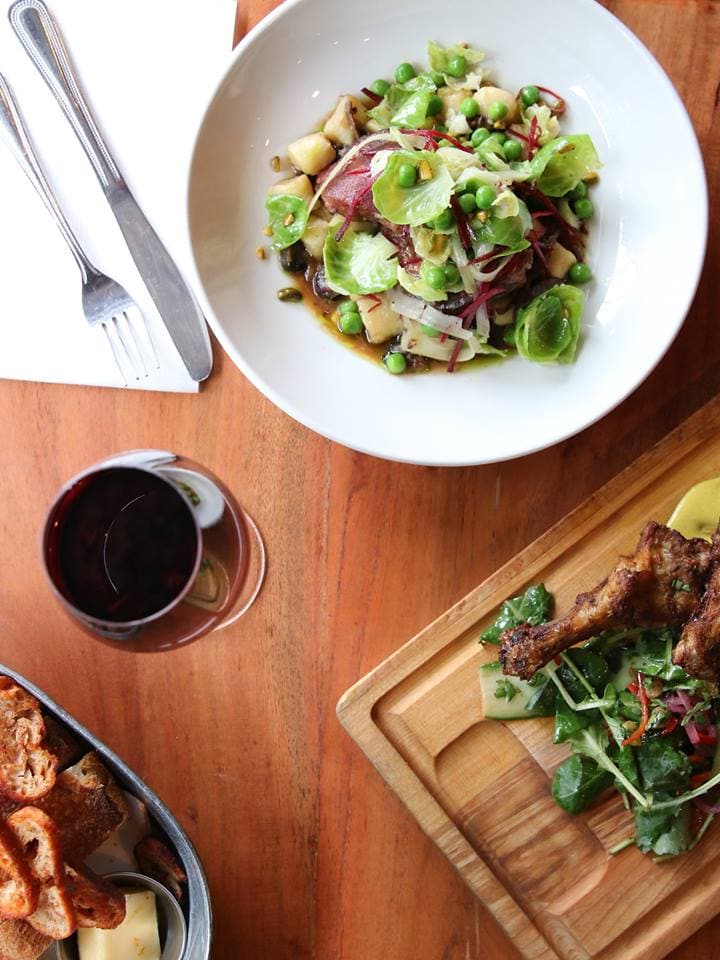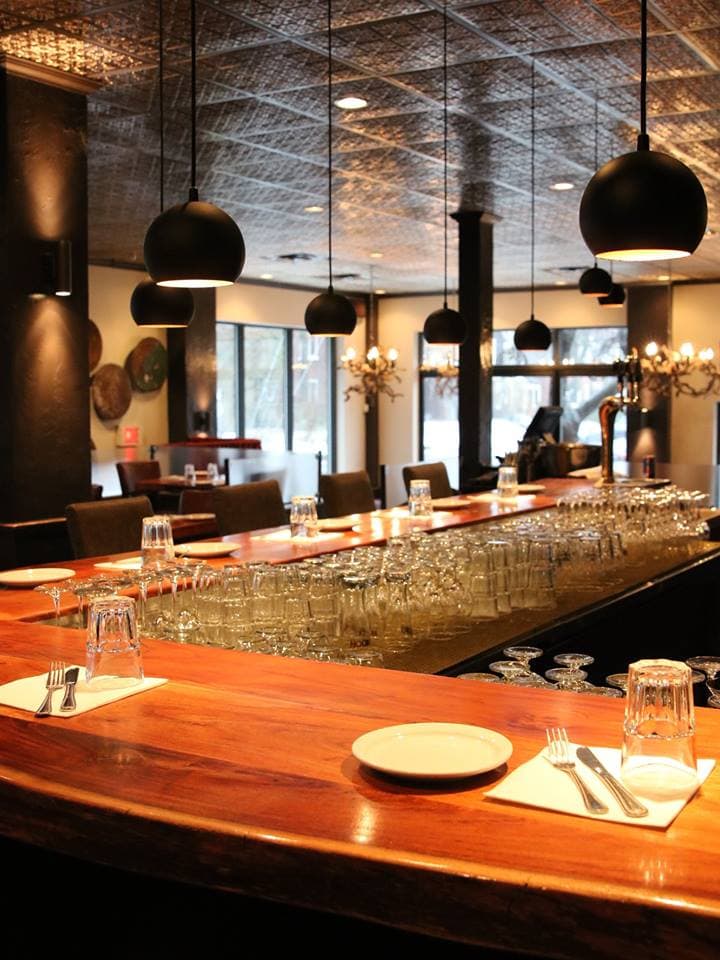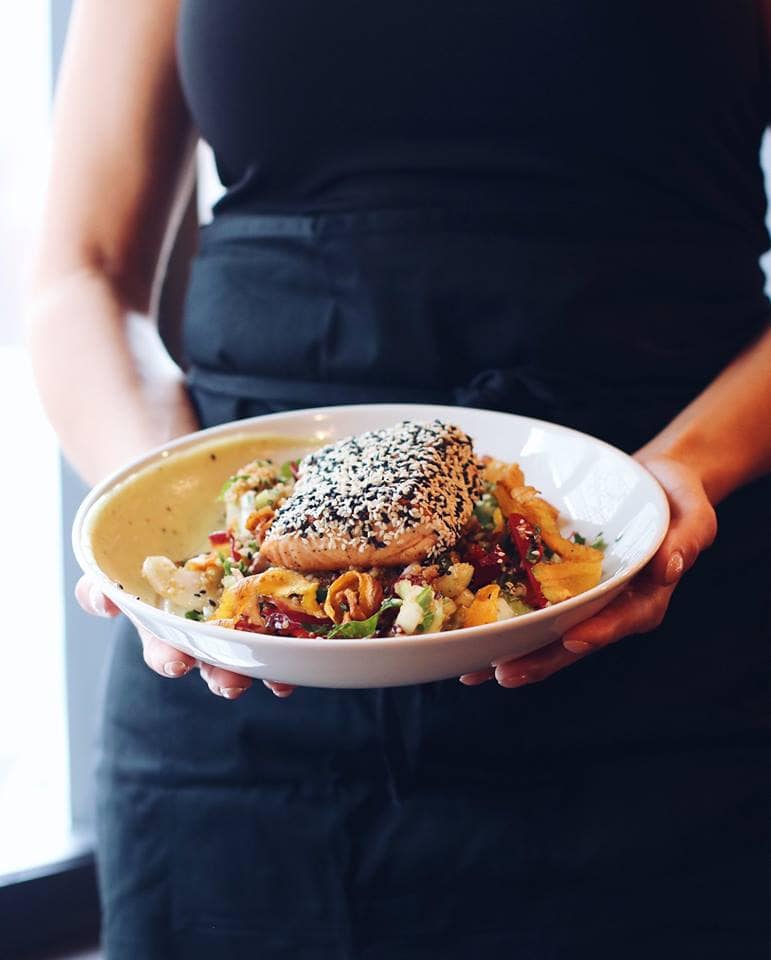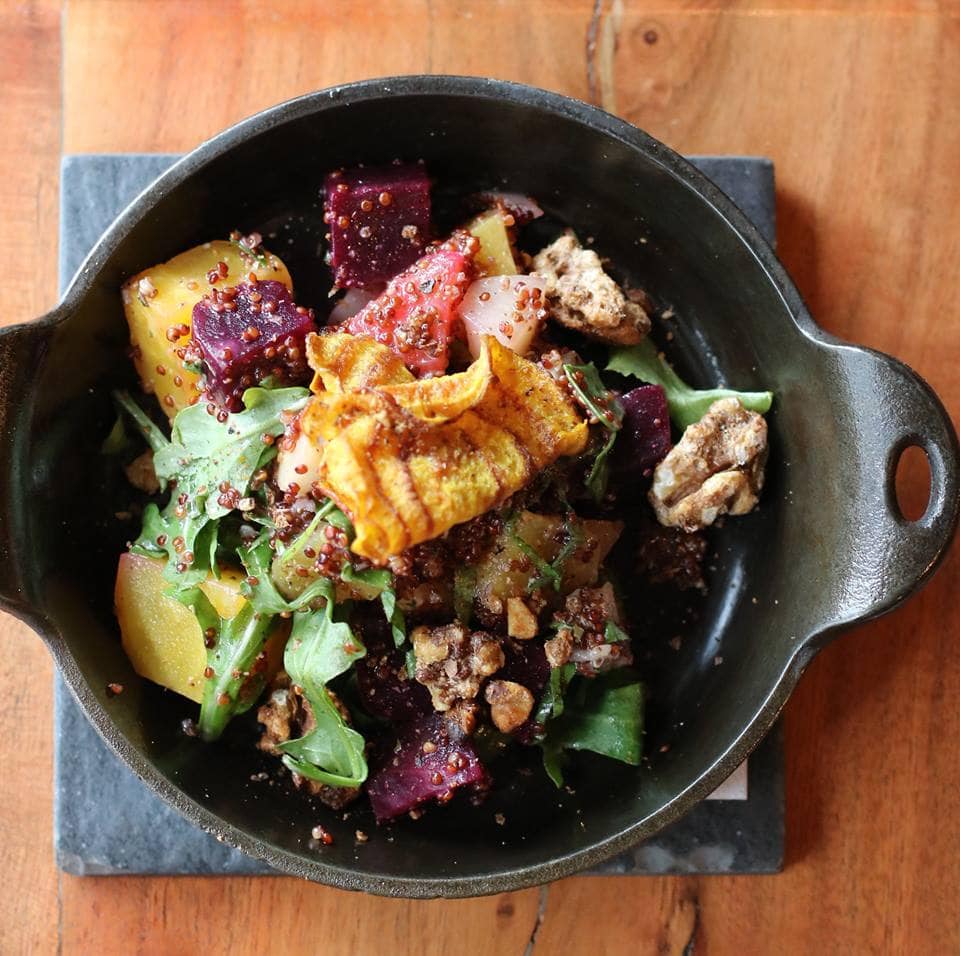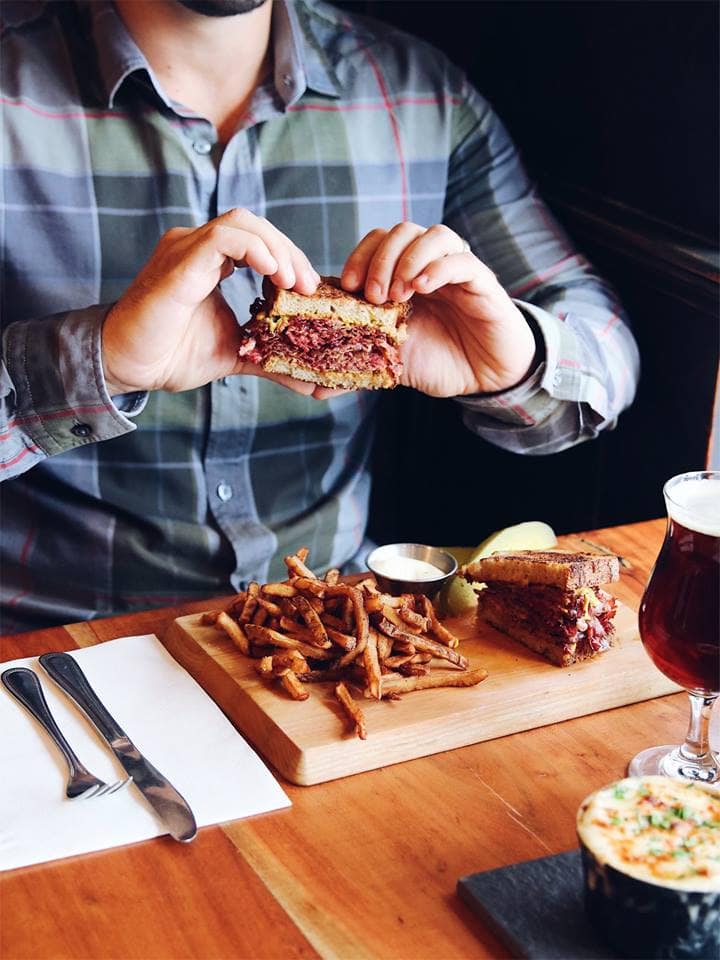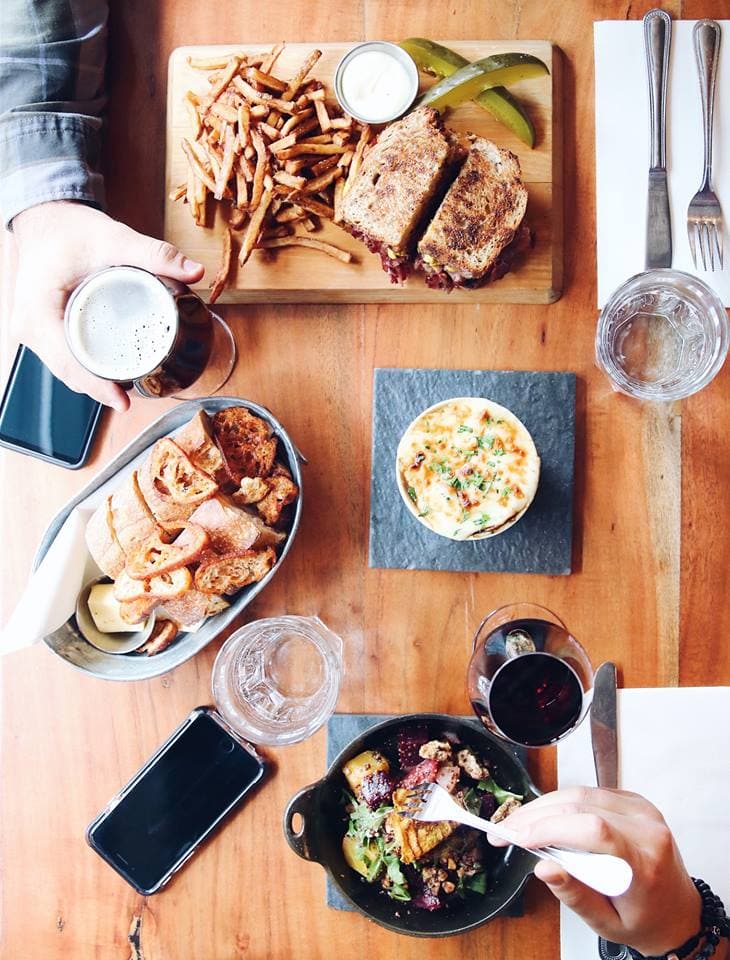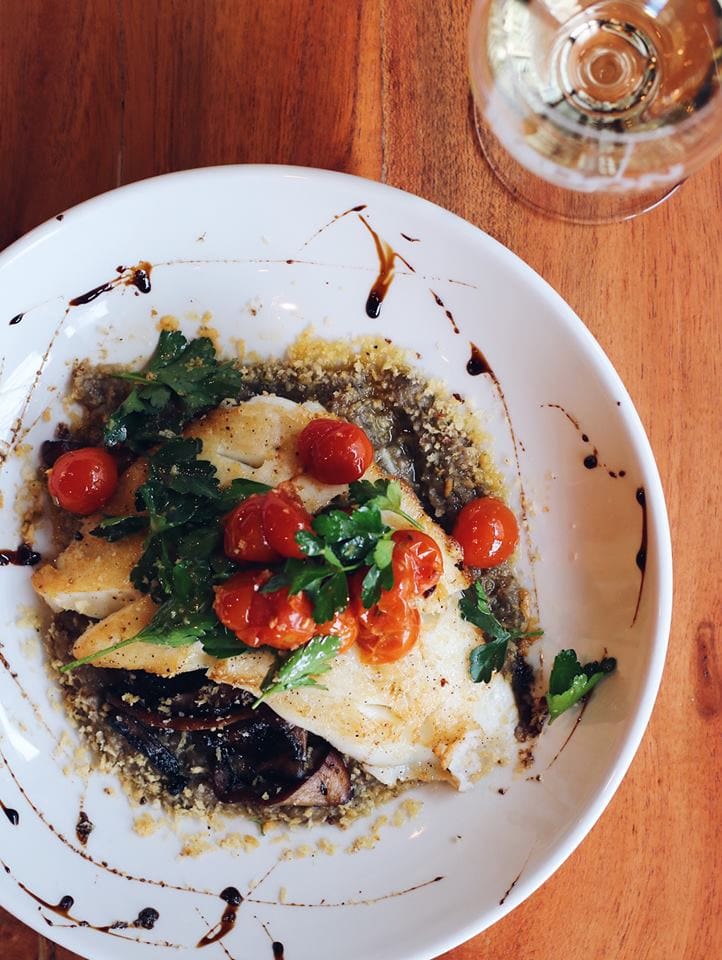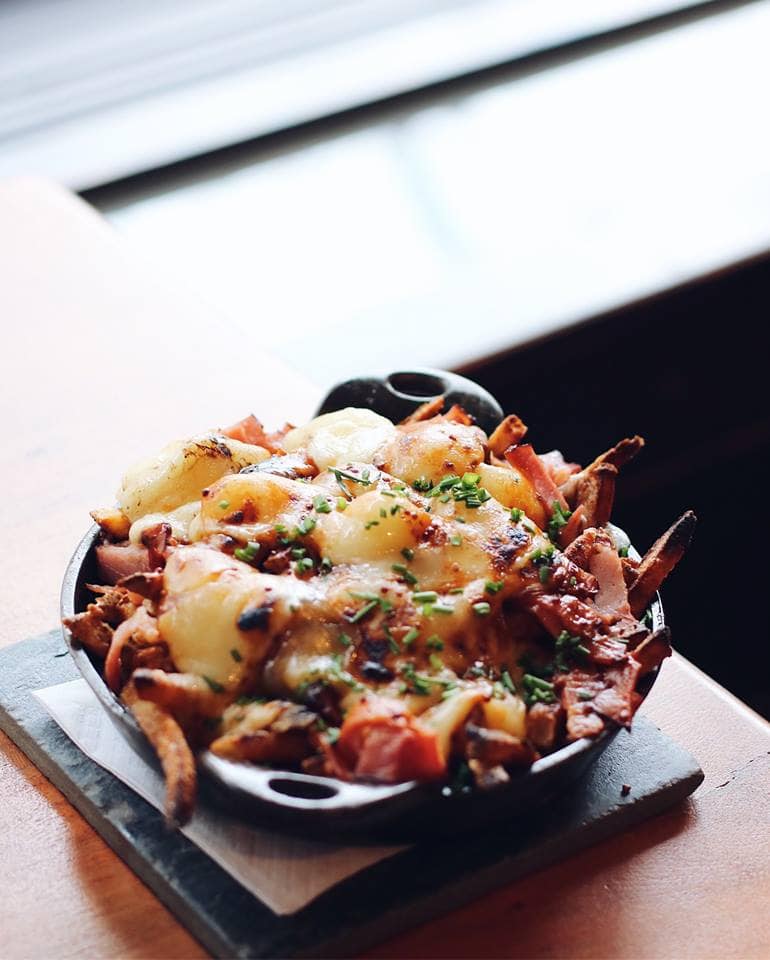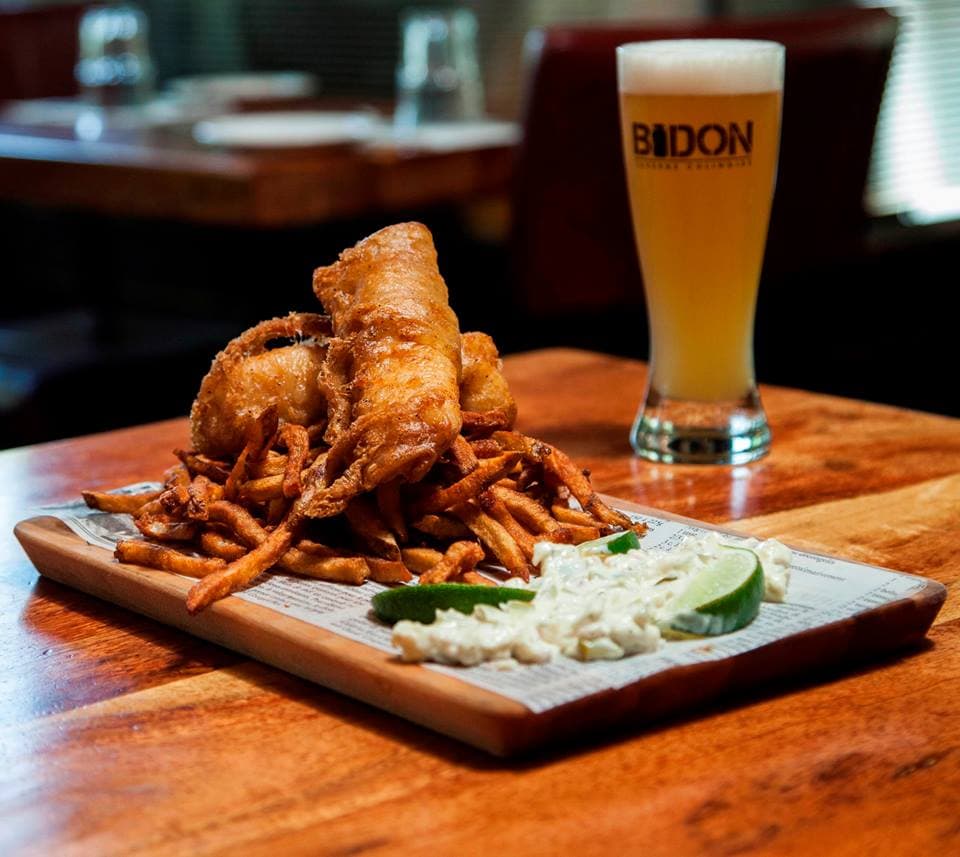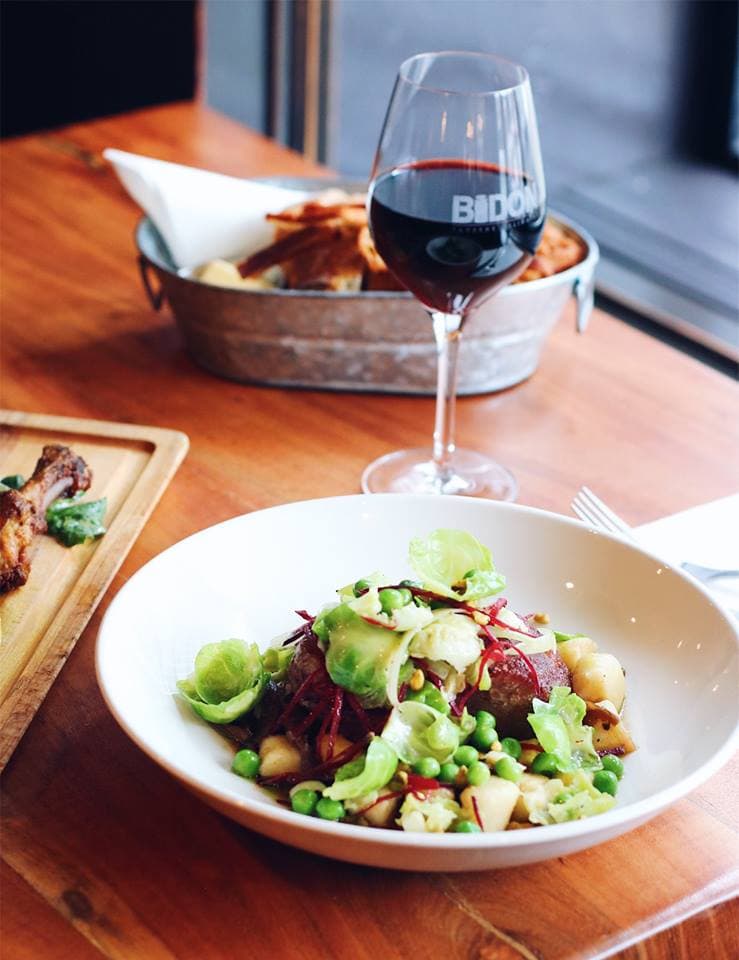 Bidon Taverne Culinaire

$$$
Monday: Closed
Tuesday: 11:30 AM – 2:30 PM, 4:30 – 10:00 PM
Wednesday: 11:30 AM – 2:30 PM, 4:30 – 10:00 PM
Thursday: 11:30 AM – 2:30 PM, 4:30 – 10:00 PM
Friday: 11:30 AM – 2:30 PM, 4:30 – 11:00 PM
Saturday: 4:30 – 11:00 PM
Sunday: Closed


Owner(s) Alain Ejeil, Joyce Takla
Chef(s) Jean-Lou Fahey Brunel
Opened 2010

Accepts mastercard, visa, cash, debit
80 Seats
Accepts groups
Has a private room
Le Bidon opened its doors in the summer of 2010 and has since become a staple restaurant in Saint-Lambert for savouring comfort food.
Now run by Alain Ejeil and Joyce Takla (Kobe Japanese grills), Le Bidon Taverne Culinaire is a well-known address for locals. The place offers its clientele revisited Quebecois and French cuisine, all in flavour and simplicity!
Like any good neighbourhood restaurant, Le Bidon is known for its warm atmosphere and conviviality. In a rustic and chic decor, the restaurant can accommodate up to 80 guests in the dining room and another 10 at the bar, where you can watch the team in action. The place has a beautiful 58-seat terrace – a feature the owners really appreciate about their restaurant. A beautiful private room, which can accommodate 12 people, is also available for events.
In the kitchen, Jean-Lou Fahey Brunel and his team devote themselves entirely every evening to prepare delicious and comforting dishes. Over the years, Jean-Lou has solidified the menu, which changes twice a year. The classics of the house, however, are fixed; salmon tartare with lime and coriander, duck confit, beef flank steak with a marchand de vin sauce, and the excellent pudding chômeur served with molasses ice cream. The chef brings his personal touch to the table, which will surprise you with a regularly changing menu based on market products. Our favourite is the beet and goat cheese salad, a classic that has been revised many times, but here has a comforting rustic touch. The cavatellis with tomato sauce, shrimp, and mussels, will certainly appeal to your all seafood lovers! Moreover, the experience at Le Bidon is enhanced by the attentive and courteous service of the front of house team.
To drink, the place offers a beautiful wine list made up entirely of private imports, developed by Joyce. Le Bidon also offers several house cocktail options that change with the seasons. Take note that on Mondays, bottles of wine are $20, while a glass of beer or wine is $6 on the lunch menu!
Good comfort food, warm staff, and a chic yet relaxed atmosphere – Le Bidon Taverne Culinaire is a great address to discover in the calm of Saint-Lambert!
Written by Sophie Monkman
Photography by Bidon Taverne culinaire