Bar Robo: The ultimate hangout for the arts community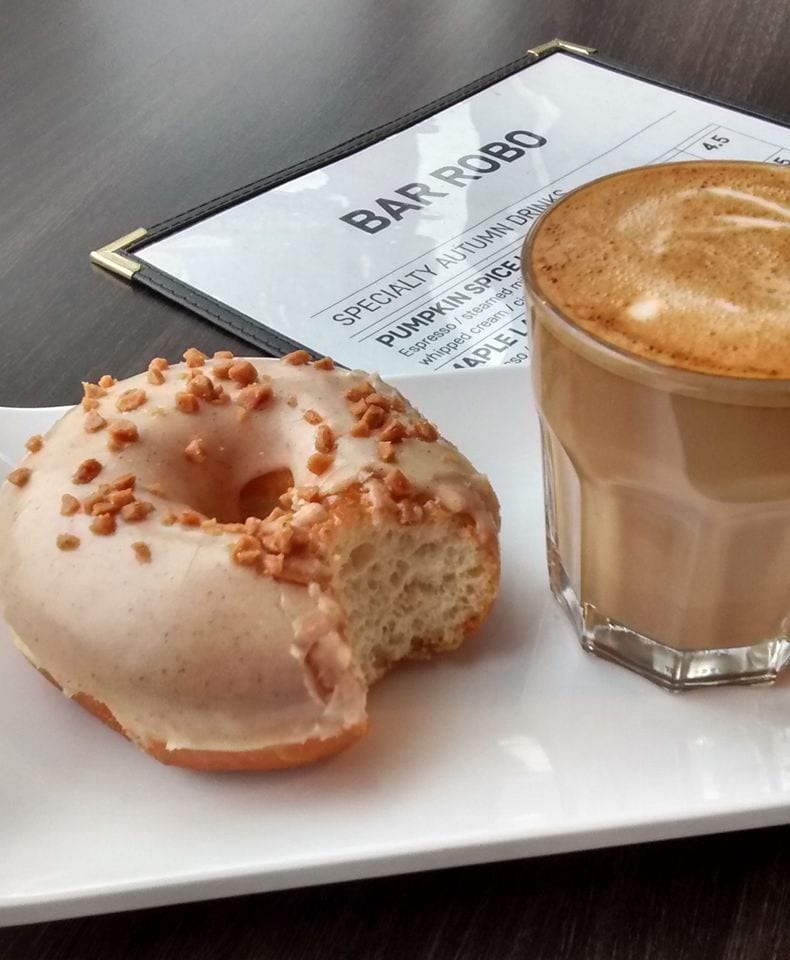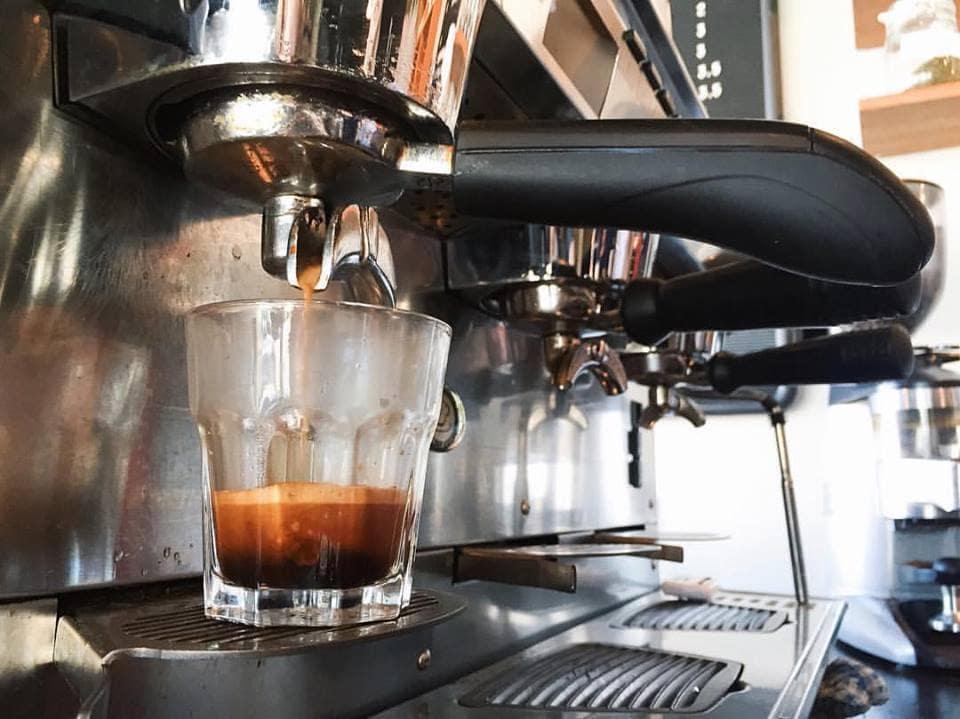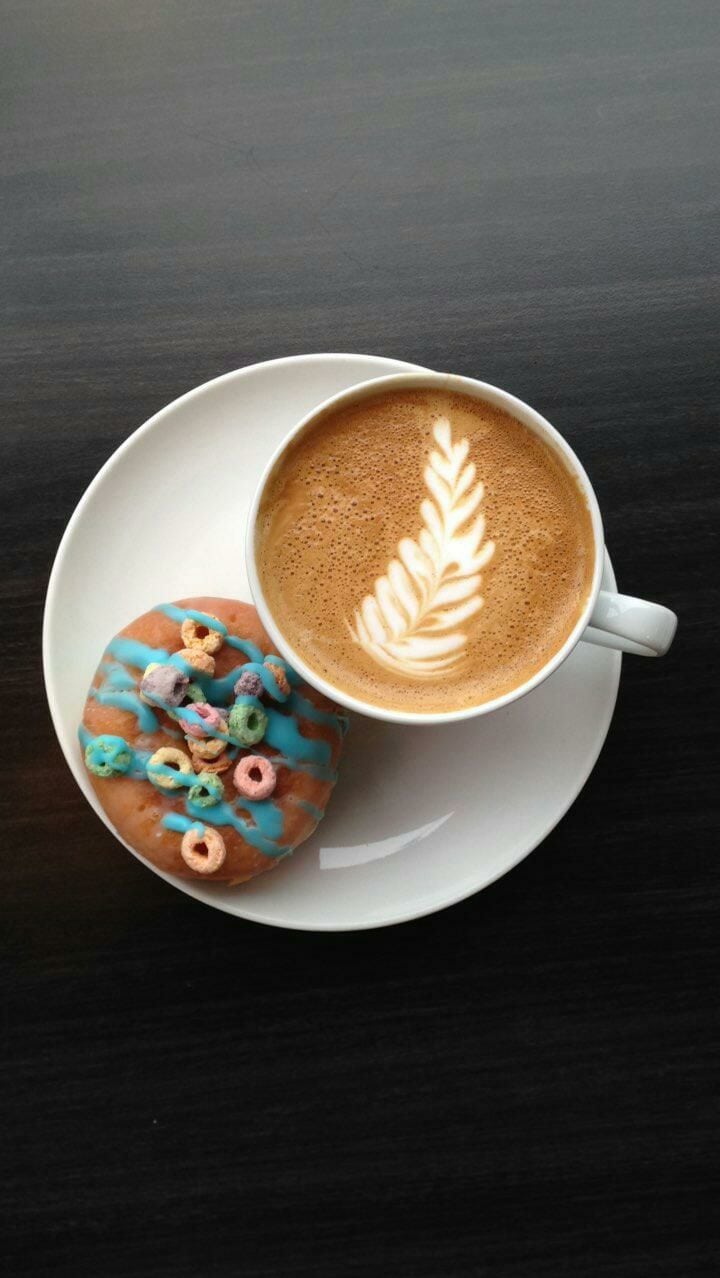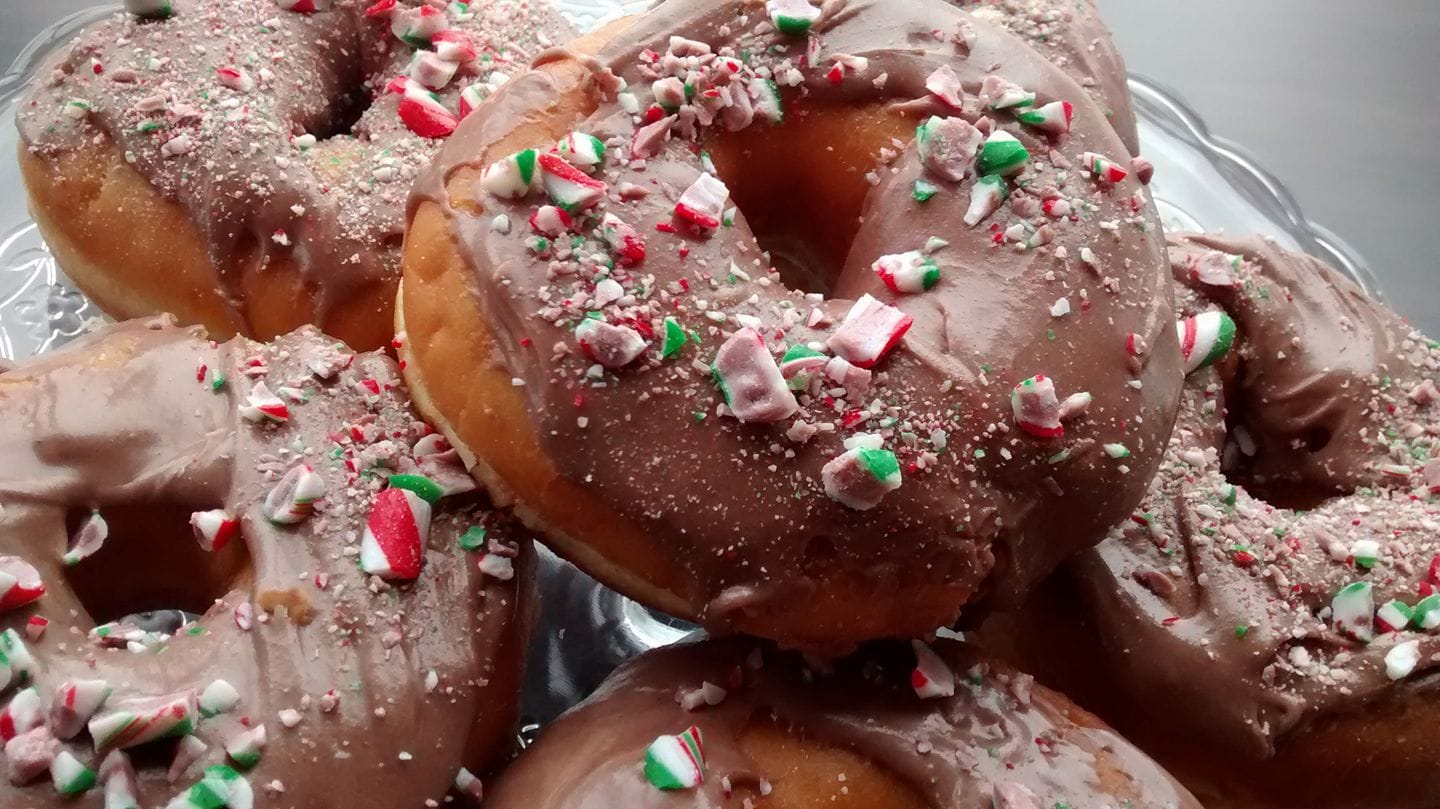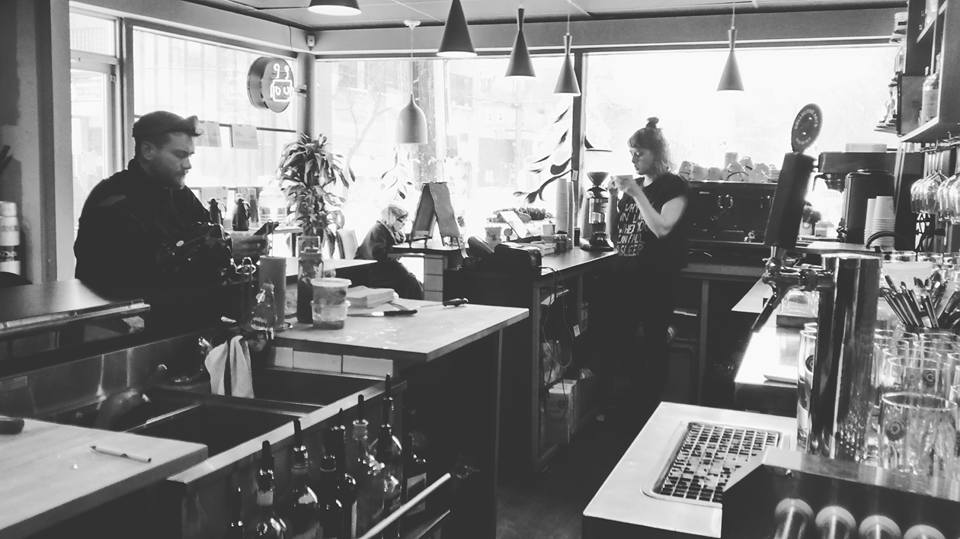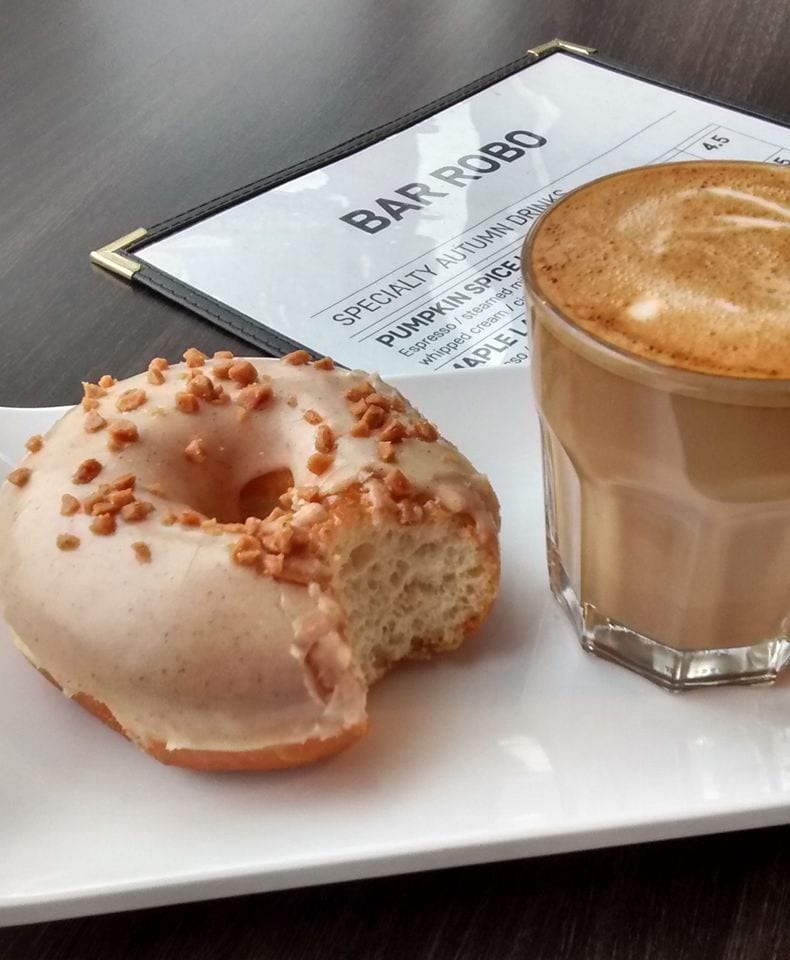 Since Bar Robo opened in May 2016, it has been working hard (and succeeding!) to subvert the widespread notion that Ottawa is a robotic city. Owner Scott May explains that this mission is actually the inspiration behind the name of the bar. Whether you're hunting for some great live music, a juicy burger and a beer, some fun cocktails, or are a lover and supporter of the local arts community, Robo is the place to be.
Celebrated local chef Mike Frank is behind the daytime and evening menu at Robo, which features delicious and unique sandwiches like the BBQ chicken sandwich, burgers, classic bar snacks, and baked goods (carrot cake donuts!) that are all made in-house. Beyond great food, Robo teamed up with Collective Arts Brewing out of Hamilton, Ont to assemble an impressive cocktail list. There's also an ample selection of beers and wines.
This grunge-chic space with its industrial inspired finishes and ultra-casual atmosphere seats 40 diners. The creative and easy-going restaurant image perfectly matches the community it serves – the arts community. Scott May explains how he felt the need to honour the imprint left by former music café Raw Sugar, which closed its doors right before Scott took over the space to open Bar Robo. The location, both before and since becoming Bar Robo, has been a hub in the middle of Chinatown for poets, artists, musicians, and anyone who enjoys the arts, to come together and celebrate in a casual yet refined environment. In fact, Robo has been so popular that a second location is opening this October with over 400 seats, so keep your eyes open!
With influences from both high and low brow tastes, Bar Robo is the place where everyone feels comfortable, inspired, and even challenged. This is where a constantly growing list of performers and collaborations is happening, and the best place to stay updated on events is on their facebook page. With a creative and friendly vibe, and constant inspiration from the local arts community, this spot will offer you something different every time you visit!
Bar Robo
Written by Sydney Carter





Bar Robo

$$
Monday: 8:00 AM – 6:00 PM
Tuesday: 8:00 AM – 6:00 PM
Wednesday: 8:00 AM – 6:00 PM
Thursday: 8:00 AM – 6:00 PM
Friday: 8:00 AM – 6:00 PM
Saturday: Closed
Sunday: Closed