Catherine de Gongre and François Maisonneuve: Founders of La pincée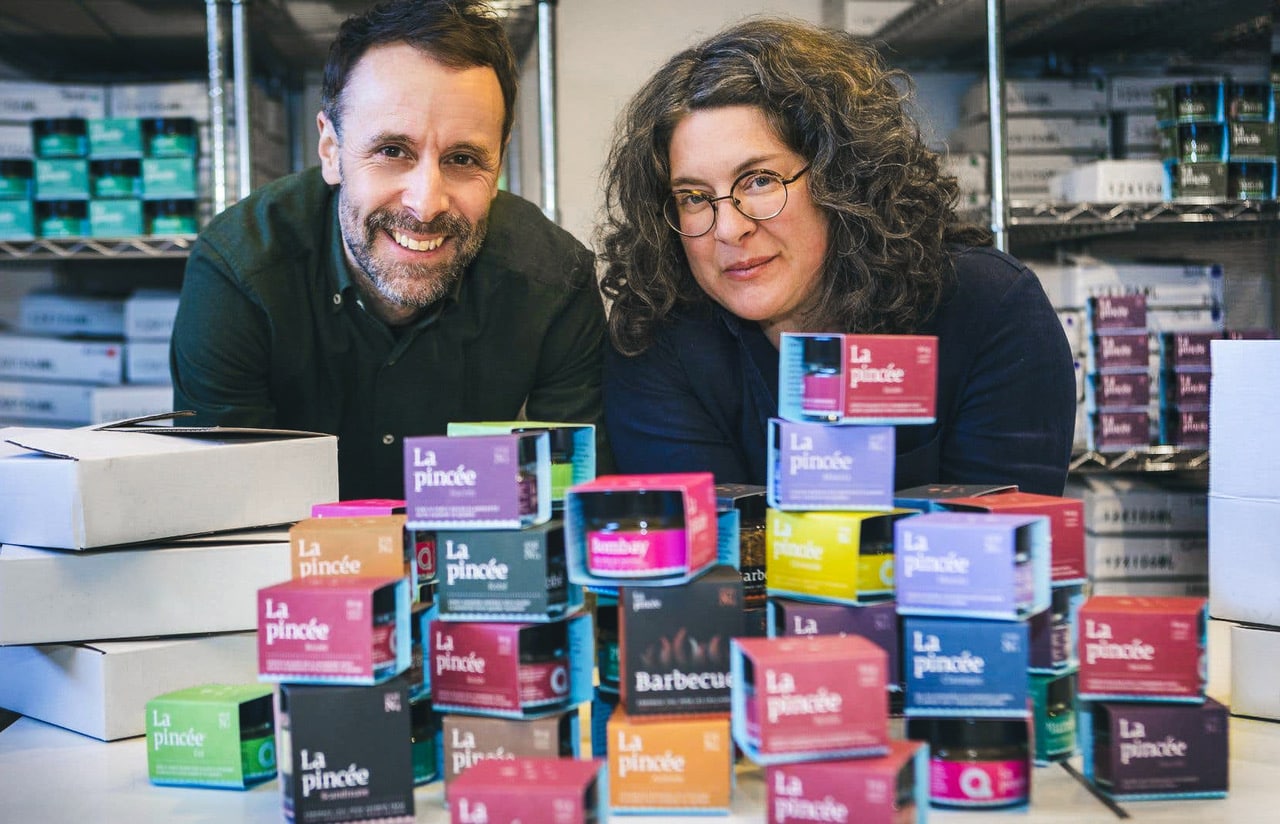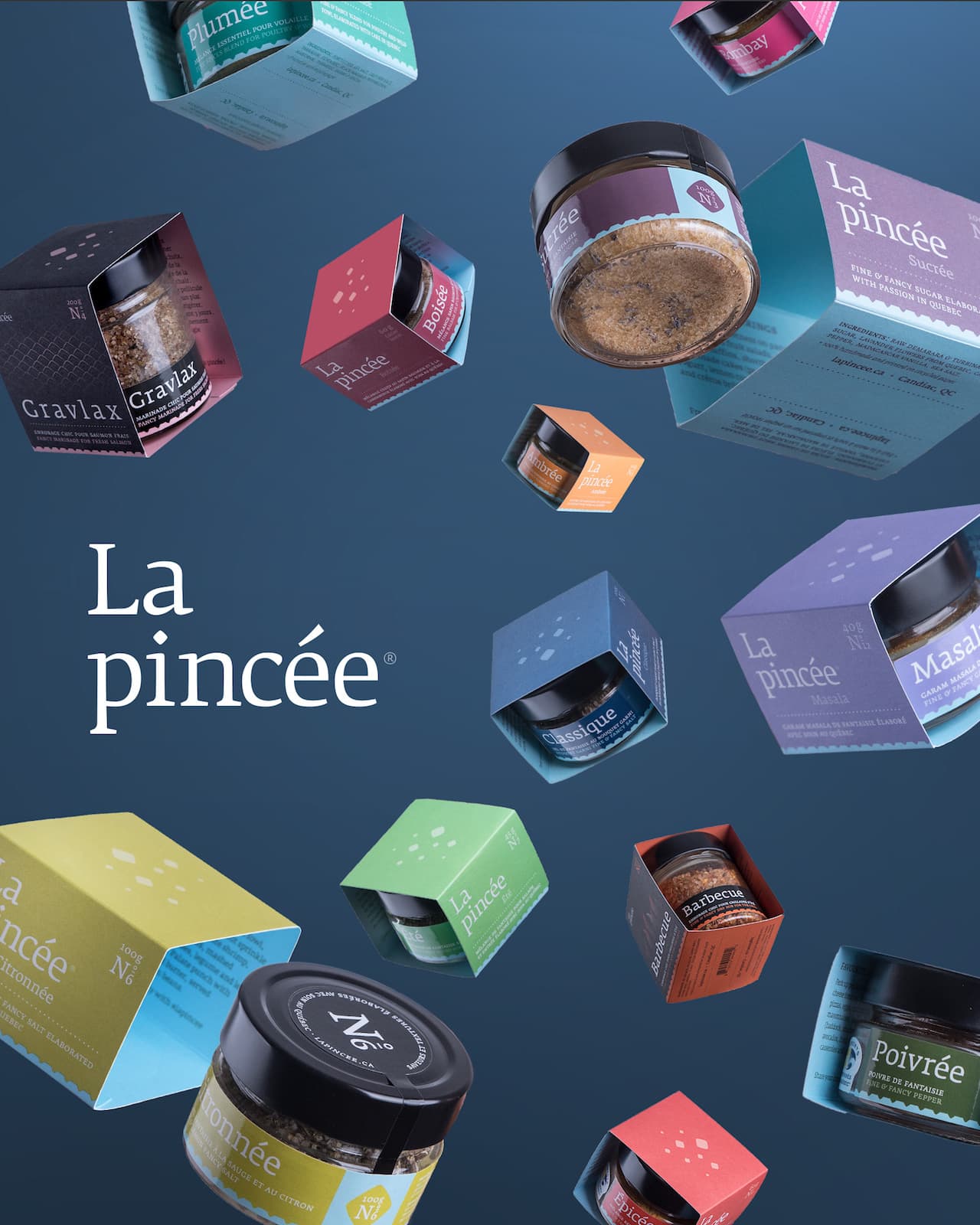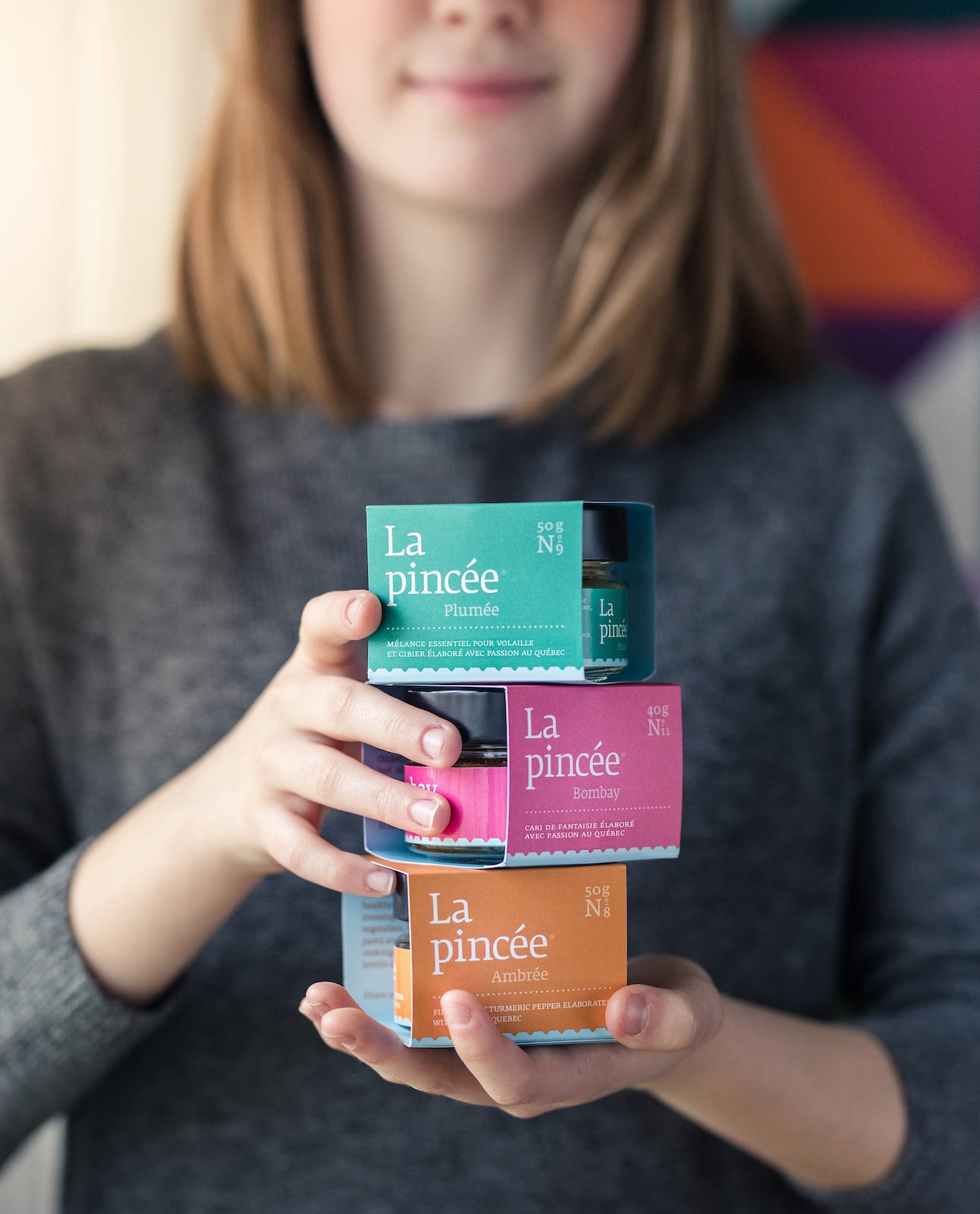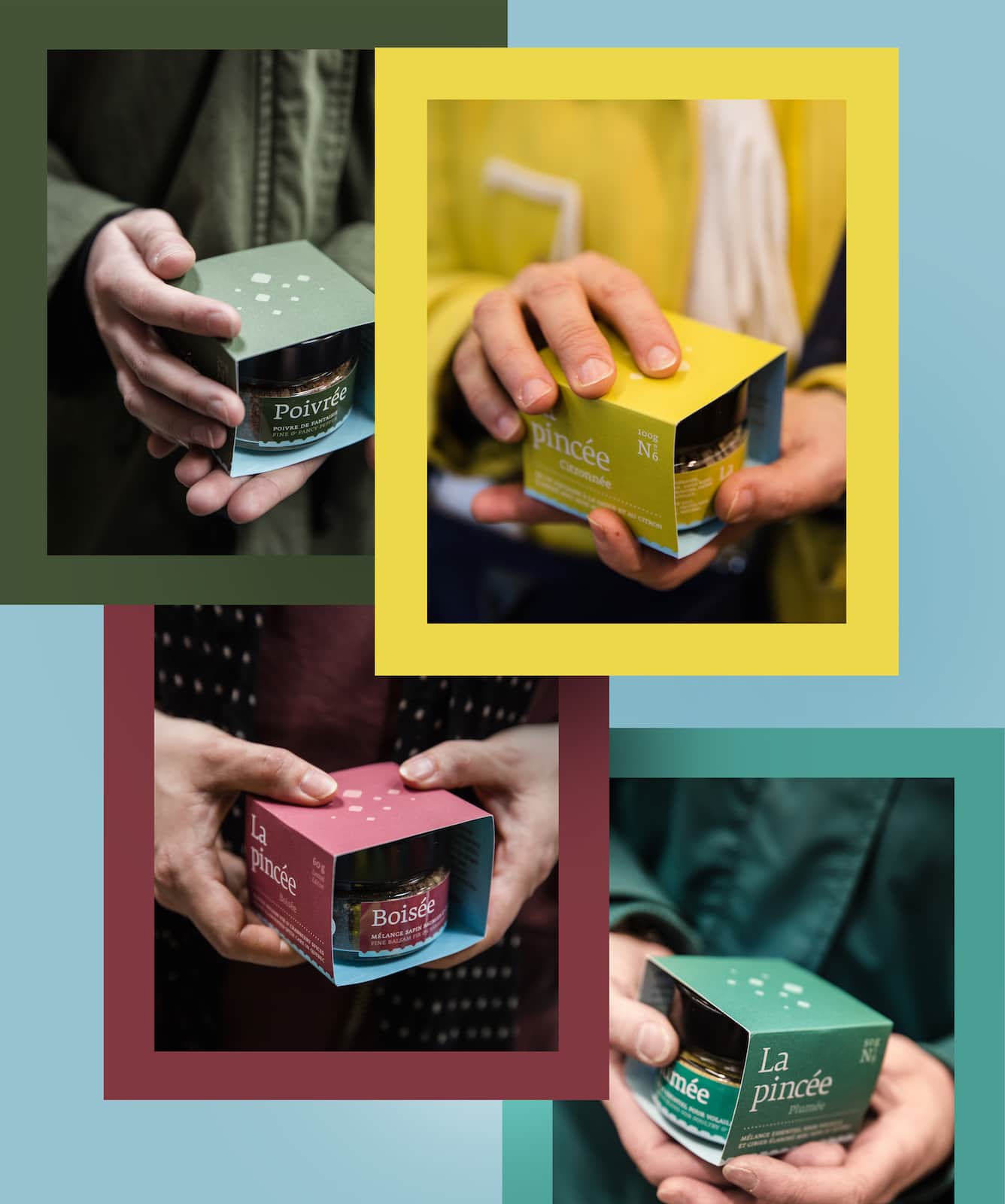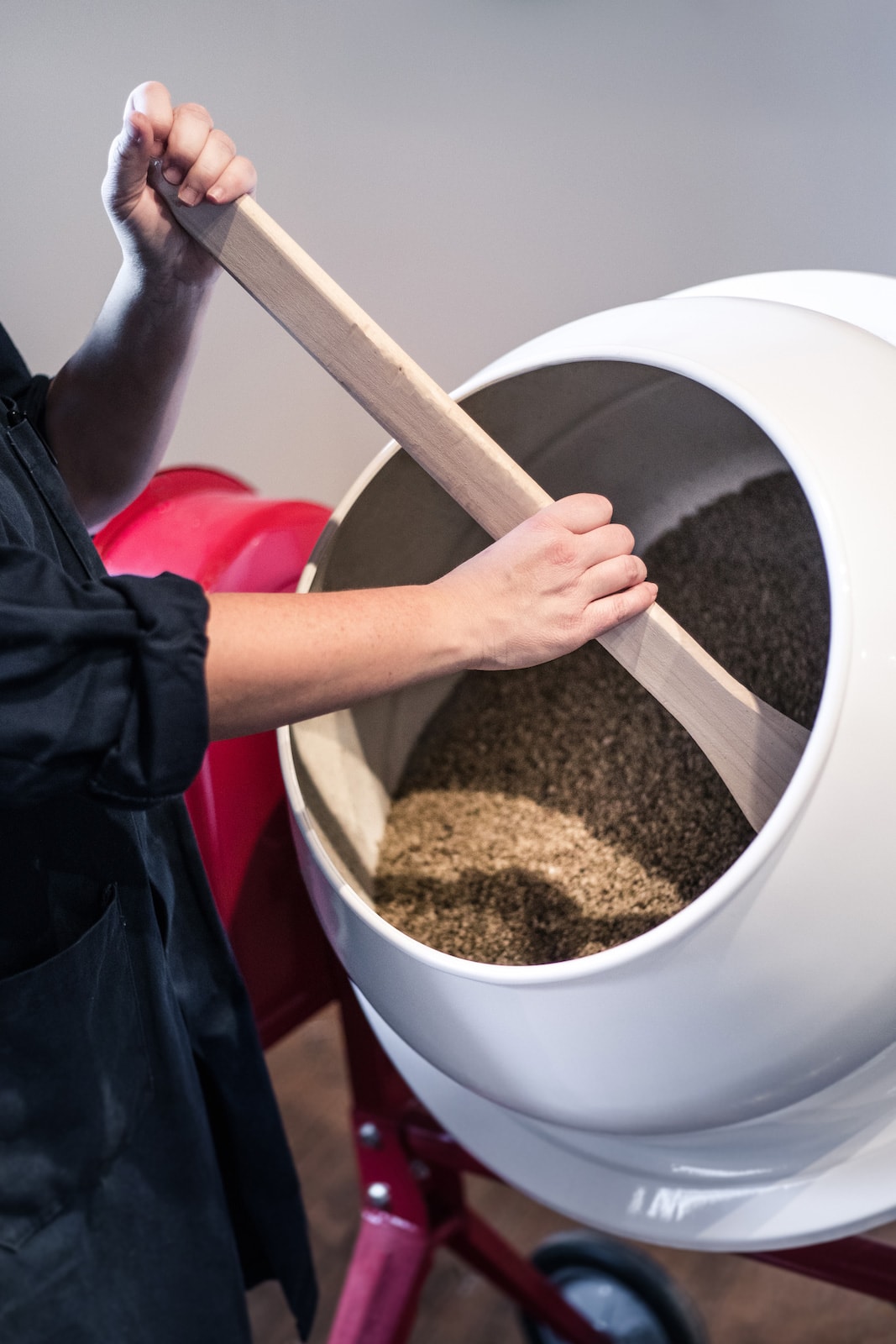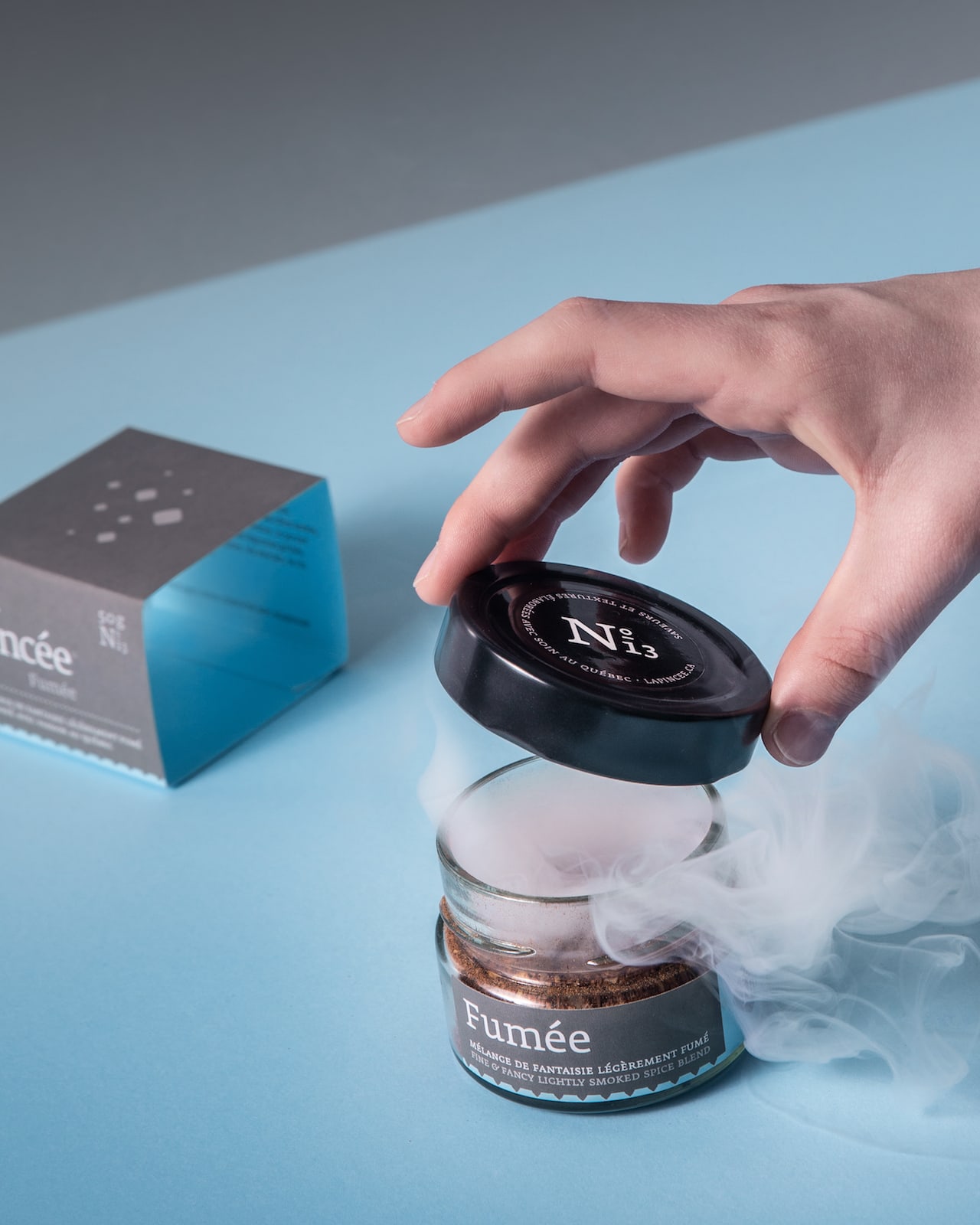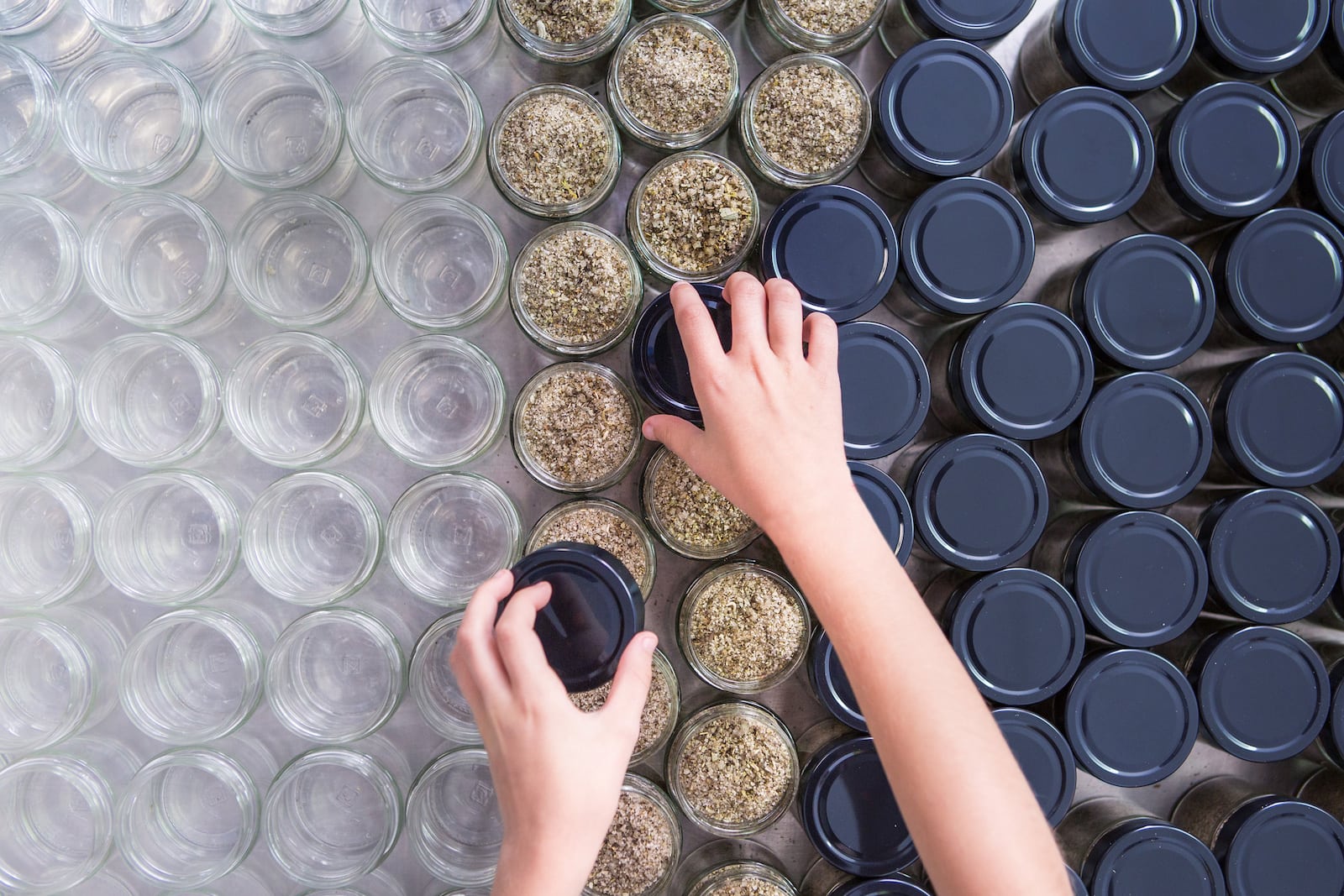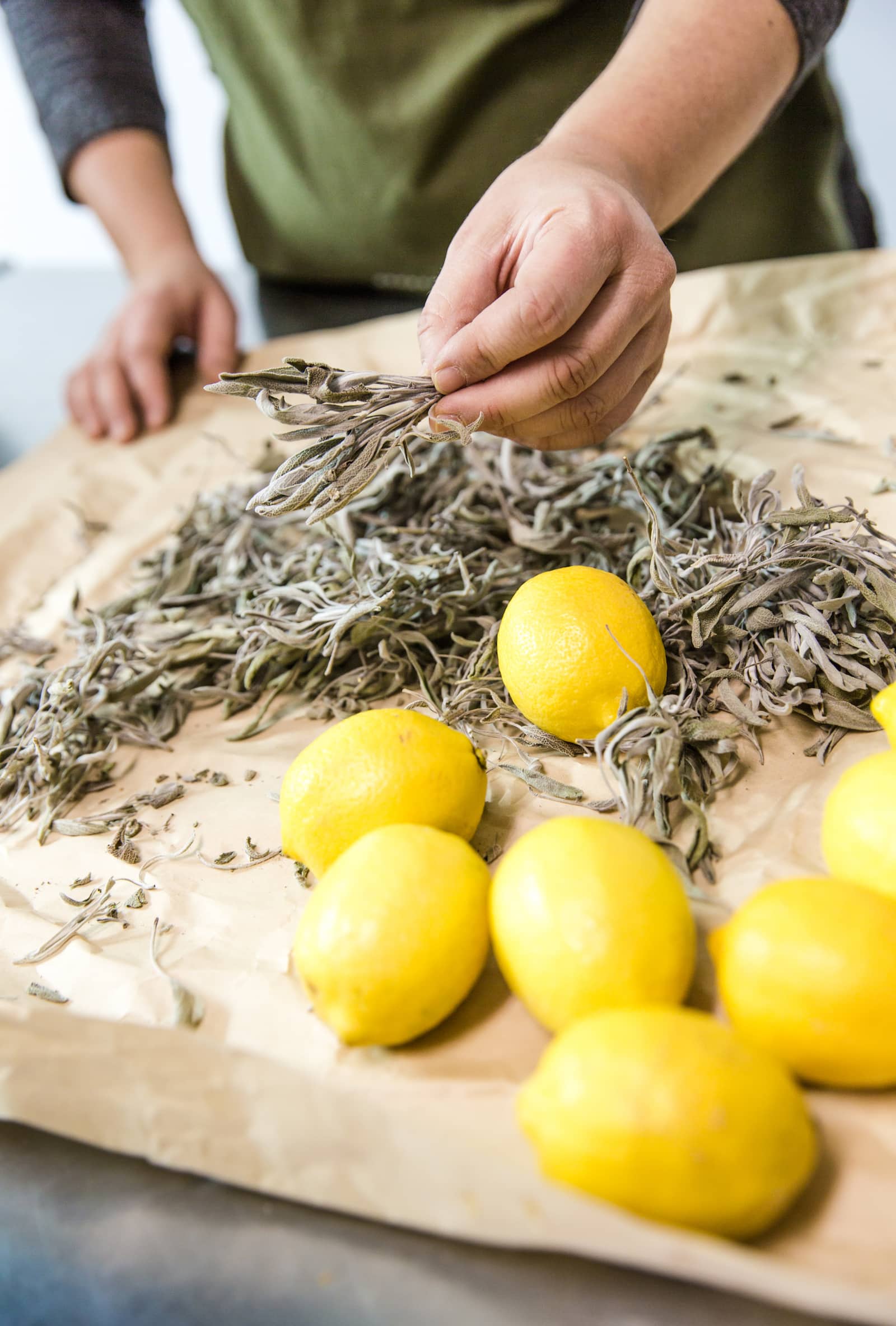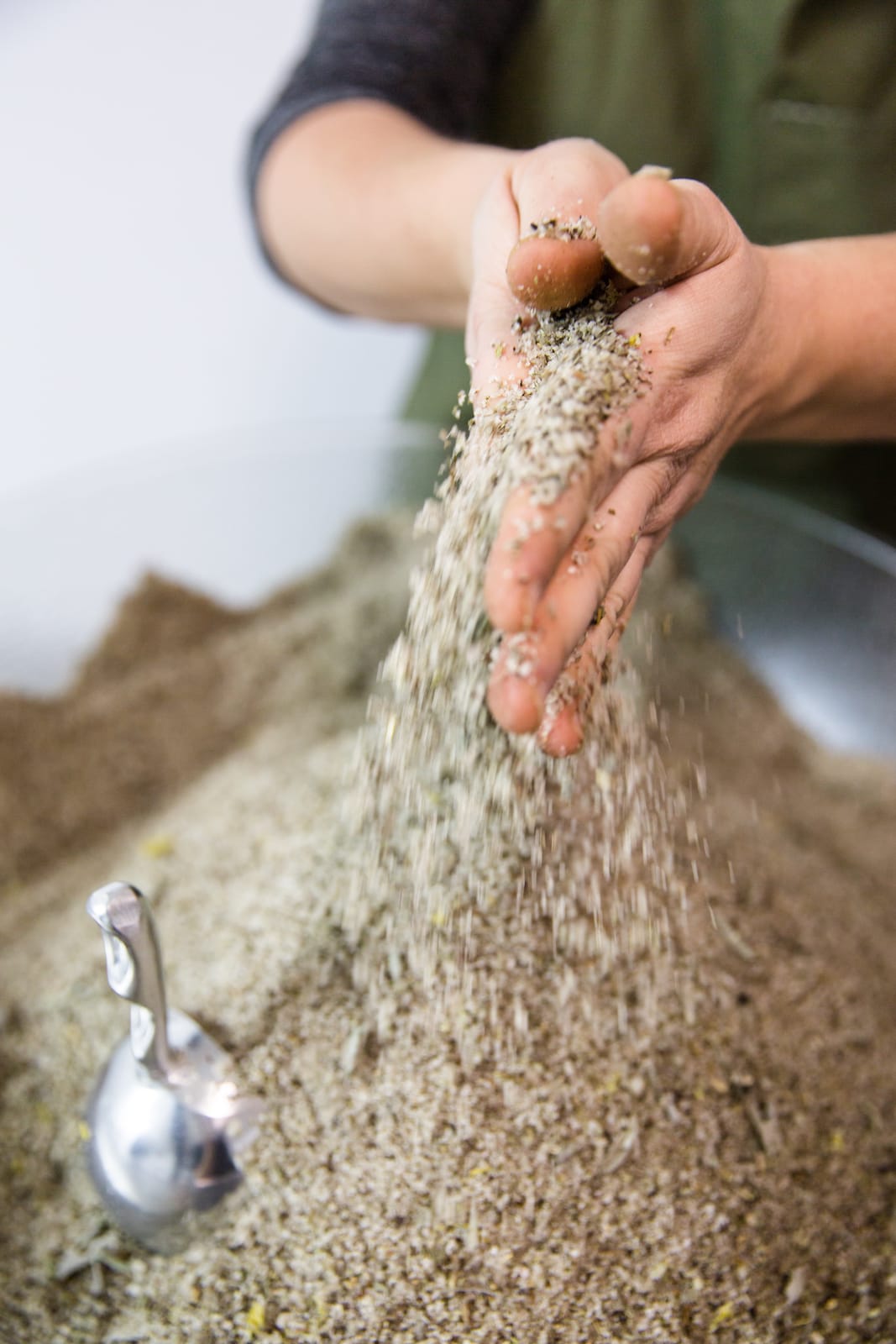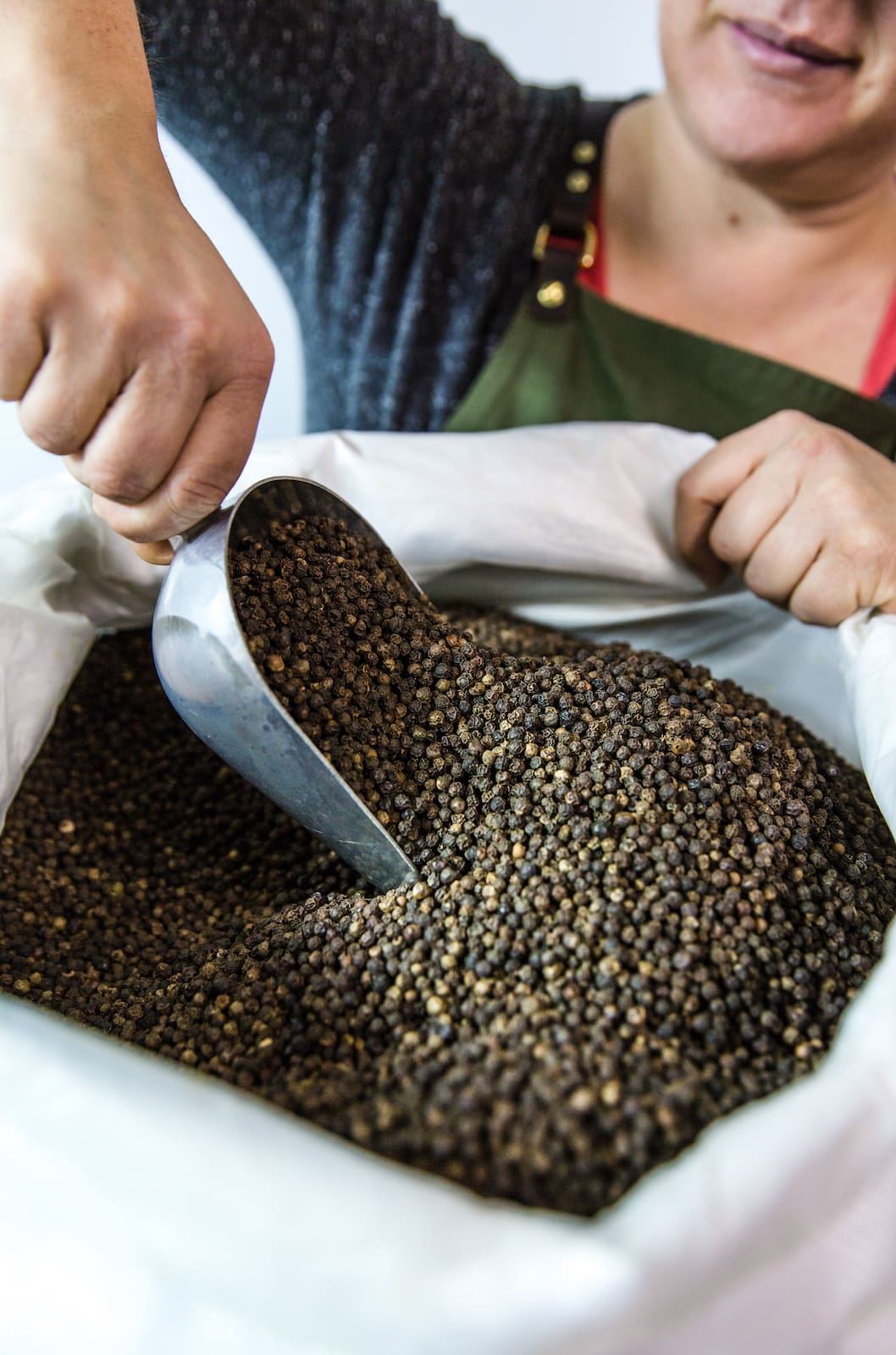 La pincée is the Quebecois company that has been adding the right touch to your everyday cooking since 2012.
Catherine de Gongre and François Maisonneuve are the two passionate individuals who share their taste for good things through this project.
A couple in life as well as in work, they met by chance 25 years ago in a fine grocery store on Laurier Avenue. He was trained in graphic design, and she was a consulting chef. Their two passions complemented each other perfectly, and eventually led to their family business venture, La pincée. "We consider ourselves as two artists in business, me in my profession as a designer and photographer and Catherine as a chef. We meet one another easily through our tastes" says François.
It all started with the creation of a few spice blends to enhance their daily market cooking. They have always placed great importance on local products and the freshness of food. Little by little, they started to share their creations with their family and friends who were immediately won over.
In the winter of 2012, they decided to create a simple and effective brand image, and began imagining an attractive, distinctive and very colourful packaging that reflects the quality and diversity that the range offers. In their domain, François is the expert. His skills in graphic design and photography are a remarkable asset for the conceptualization and marketing of the products.
The spice blends from La pincée are imagined and handcrafted by Catherine. She plays with flavours, colours, and textures, always keeping in mind the balance of flavours. "When I grind the spices, it's magical for me… There's a moment when the ingredients meet each other and become a new whole. I always pick food that I would like to season for inspiration."
At the beginning of the La pincée project, they offered half a dozen products. Today, they have 14 original varieties numbered in order of creation, and several limited editions from collaborations with other local companies and small producers. These partnerships are made in a very organic way, they are not necessarily planned, it is more the fruit of the meeting with other craftsmen who inspire them. "It's a project that allows us to meet a lot of passionate people and to develop enriching relationships and to make each other shine through our expertise."
For François, spice blends are like "a toolbox to have fun with". The beauty of it is in the infinite interpretations of the product. Everyone can use them as they wish and pair them with any food or preparation.
Learning every day is a source of motivation for them that has helped them grow as entrepreneurs and make the right decisions. "We don't know everything, and we have a lot of hats to wear," says Catherine. And those hats, they wear them beautifully.
Check out the different blends of La pincée right here.
Written by Marc-Antoine Ranger
Photography by François Maisonneuve