Lux la Lumière: A unique address in the heart of Mile End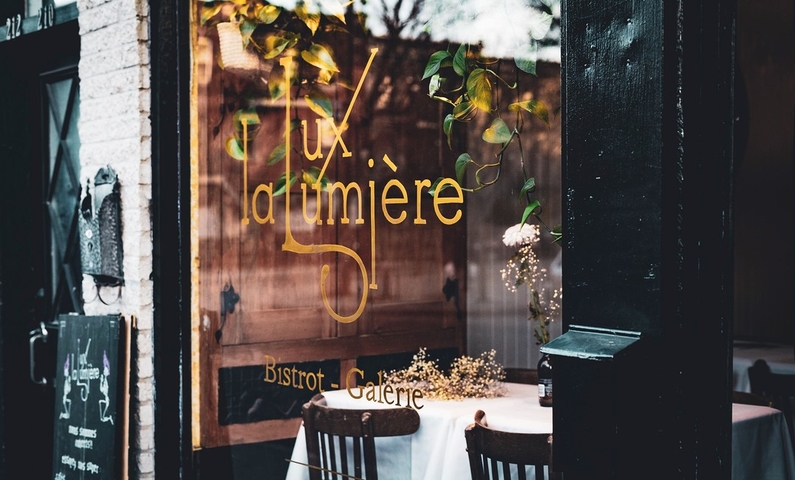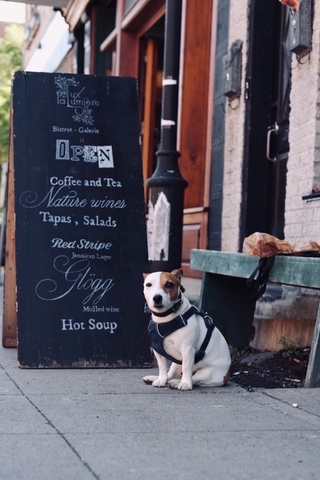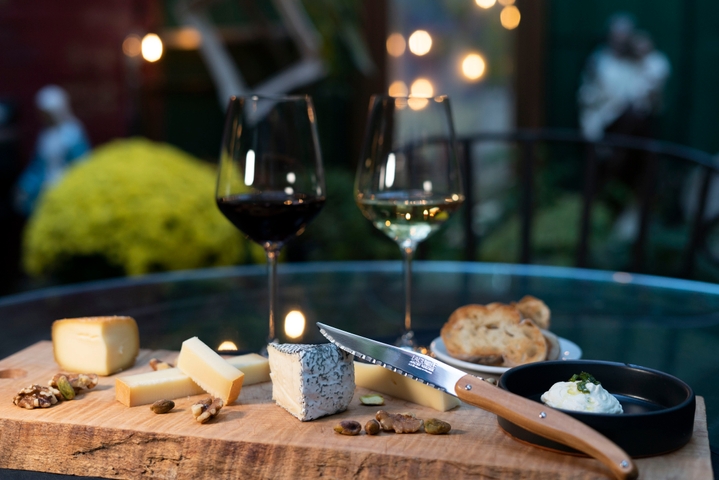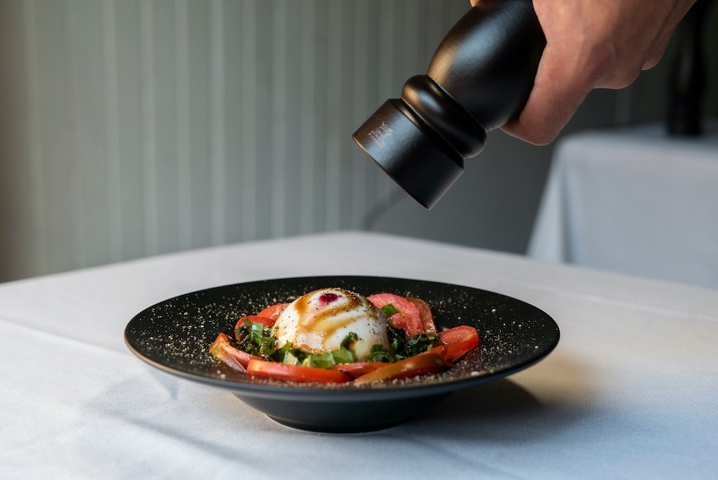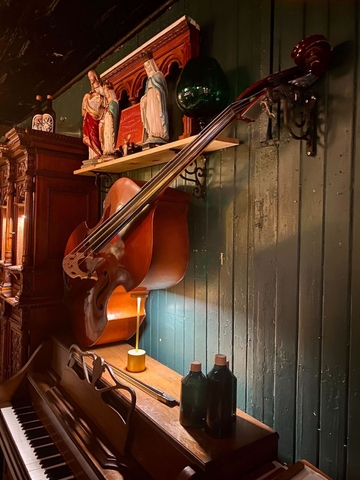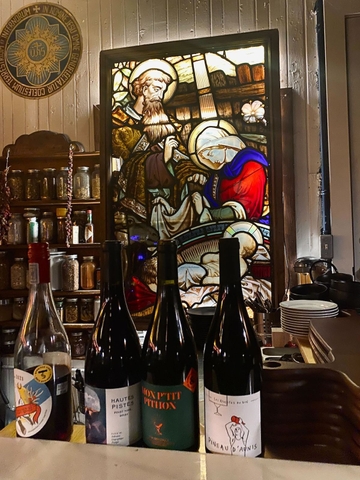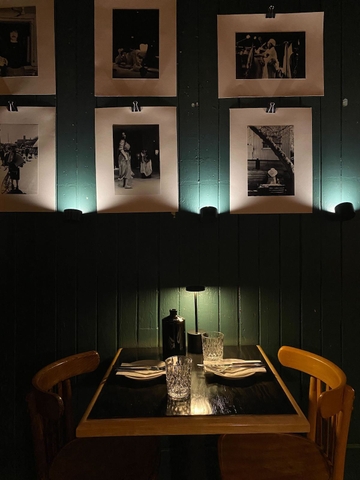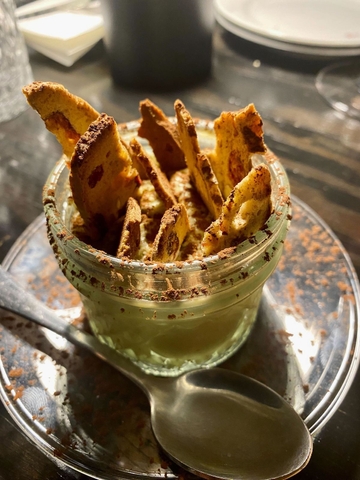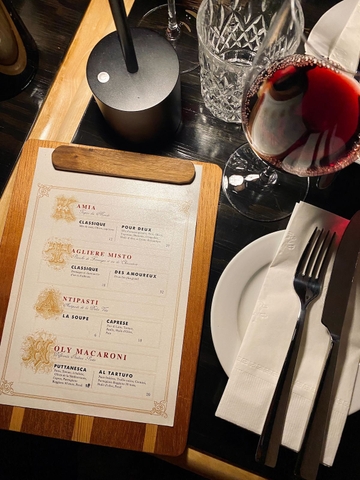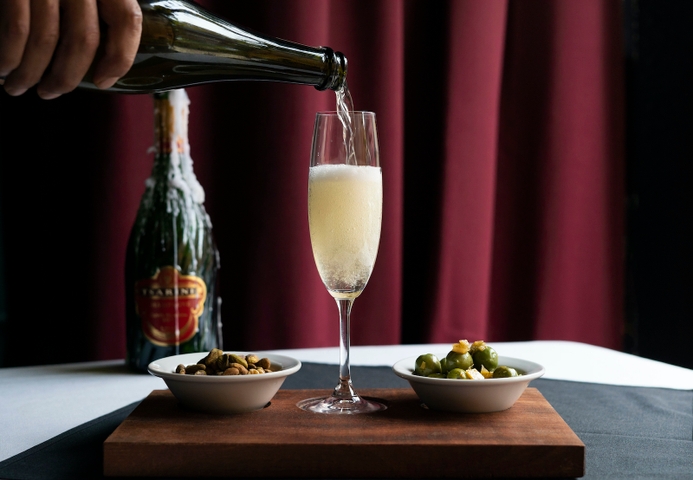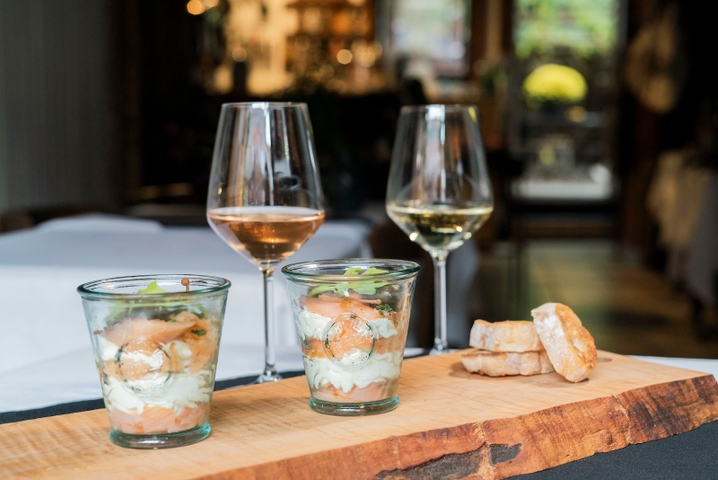 Lux la Lumière

$
Monday: Closed
Tuesday: 5:00 – 11:00 PM
Wednesday: 5:00 – 11:00 PM
Thursday: 5:00 – 11:00 PM
Friday: 5:00 – 11:00 PM
Saturday: 5:00 – 11:00 PM
Sunday: Closed


Owner(s) Islem Benfraj
Chef(s) Islem Benfraj
Host Islem Benfraj
Sommelier Islem Benfraj
Bartender Islem Benfraj

Accepts mastercard, visa, amex, cash, debit
50 Seats
Accepts groups
As we all know, Mile End is full of treasures. A favourite neighbourhood for Montreal's foodies, it is home to a number of renowned restaurants, as well as hidden gems, lesser known but just as excellent. Lux la Lumière, opened by Islem Benfraj in March 2021, is one of them. A whole experience lies behind the small glass frontage, and here is the story.
An unconventional journey
The owner (but also chef, sommelier, and decorator), Islem Benfraj, is a musician by training and studied digital arts and 3D animation. With such a pedigree, it is fair to ask what drives him to be a restaurateur today. When asked, he answered: "I am Tunisian and spent 20 years of my life there. Sharing is part of my culture, I have always loved cooking and getting together with family and friends over a good dinner." He continued on what motivated him to open this establishment: "Mile End is my neighbourhood, it's part of me. I've always been very involved in the community that lives here and visits. With Lux la Lumière, I wanted to create an original place, mixing good food and music, a small revisited bistro and a sanctuary."
And there was light
In the past, the space was home to La Lumière du Mile-End, a vegan quick service restaurant. Islem wanted to preserve the footprint left by this small establishment by keeping the main segment of the original name.
Without feeling like you're in a church, the decor of the space takes you back to it in some ways when you pay attention to the details. Magnificent stained-glass windows, statues, and other knick-knacks make for an atmosphere that's soft, warm and intimate. Why such a choice? "Simply because I love the aesthetics of Catholic religious art and I love to recover objects with a history that nobody wants anymore, to give them a second life." explains Islem.
Written by David Badiane
Photography by Lux la Lumière; David Badiane