Le Trou: Delightful bagels in Griffintown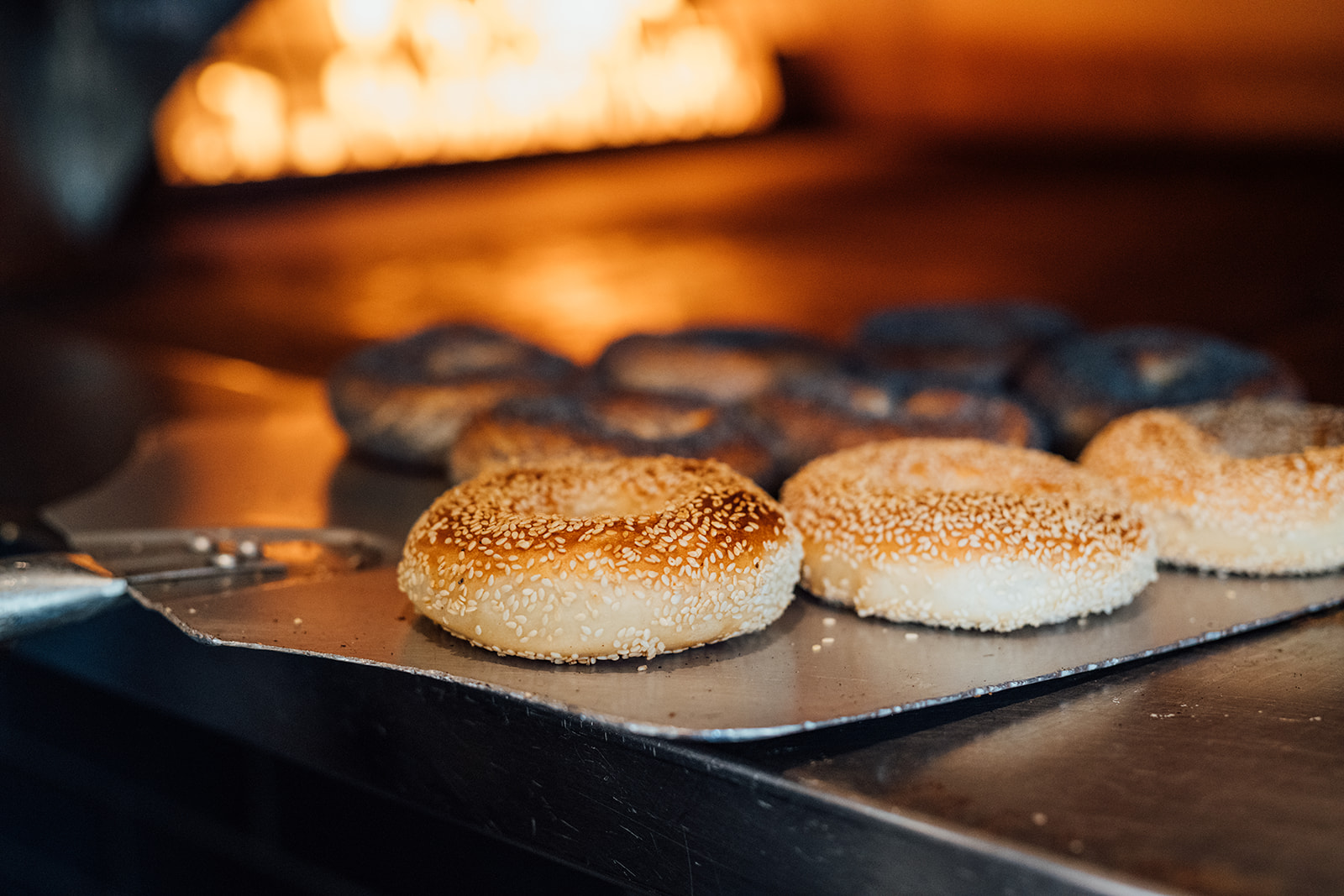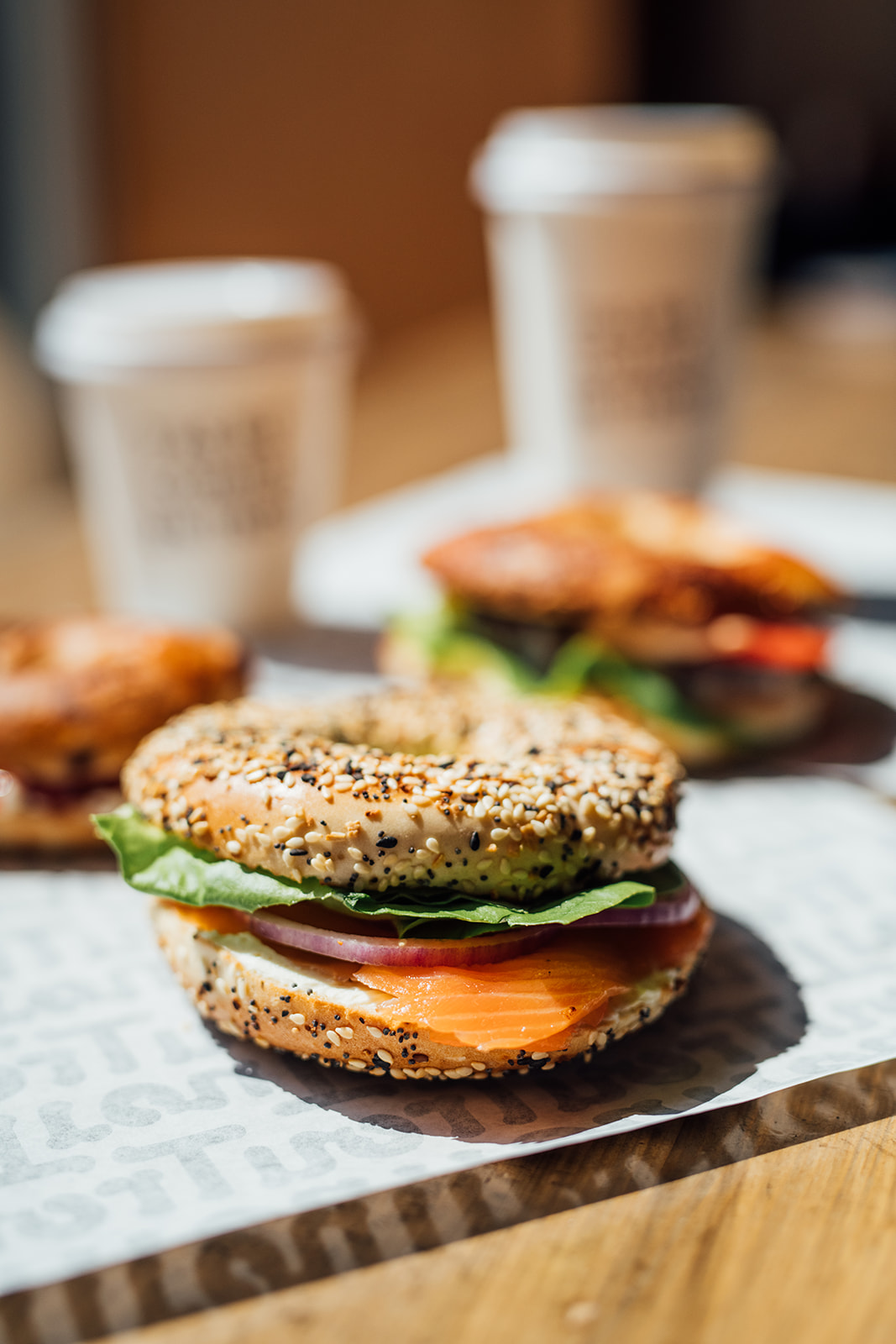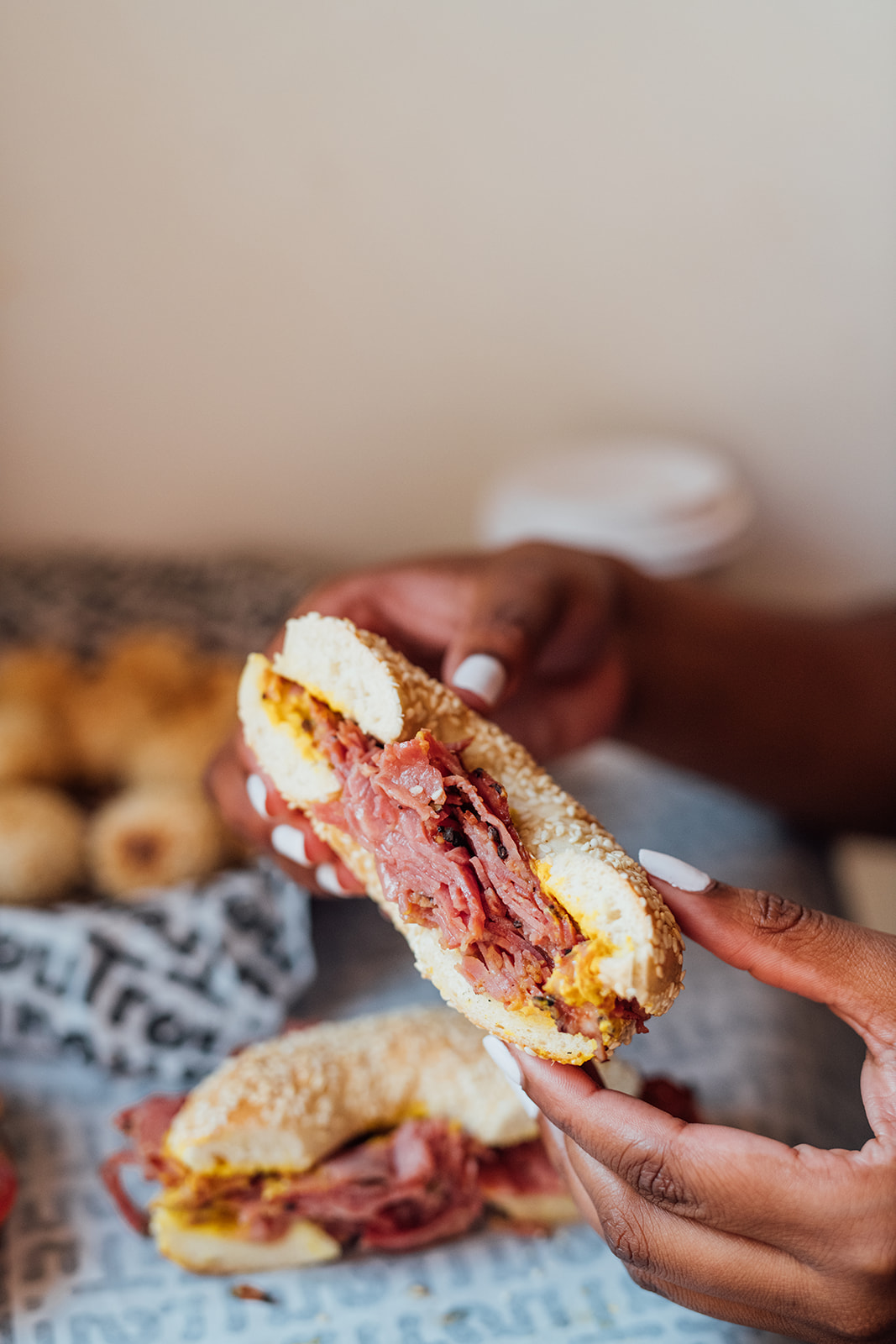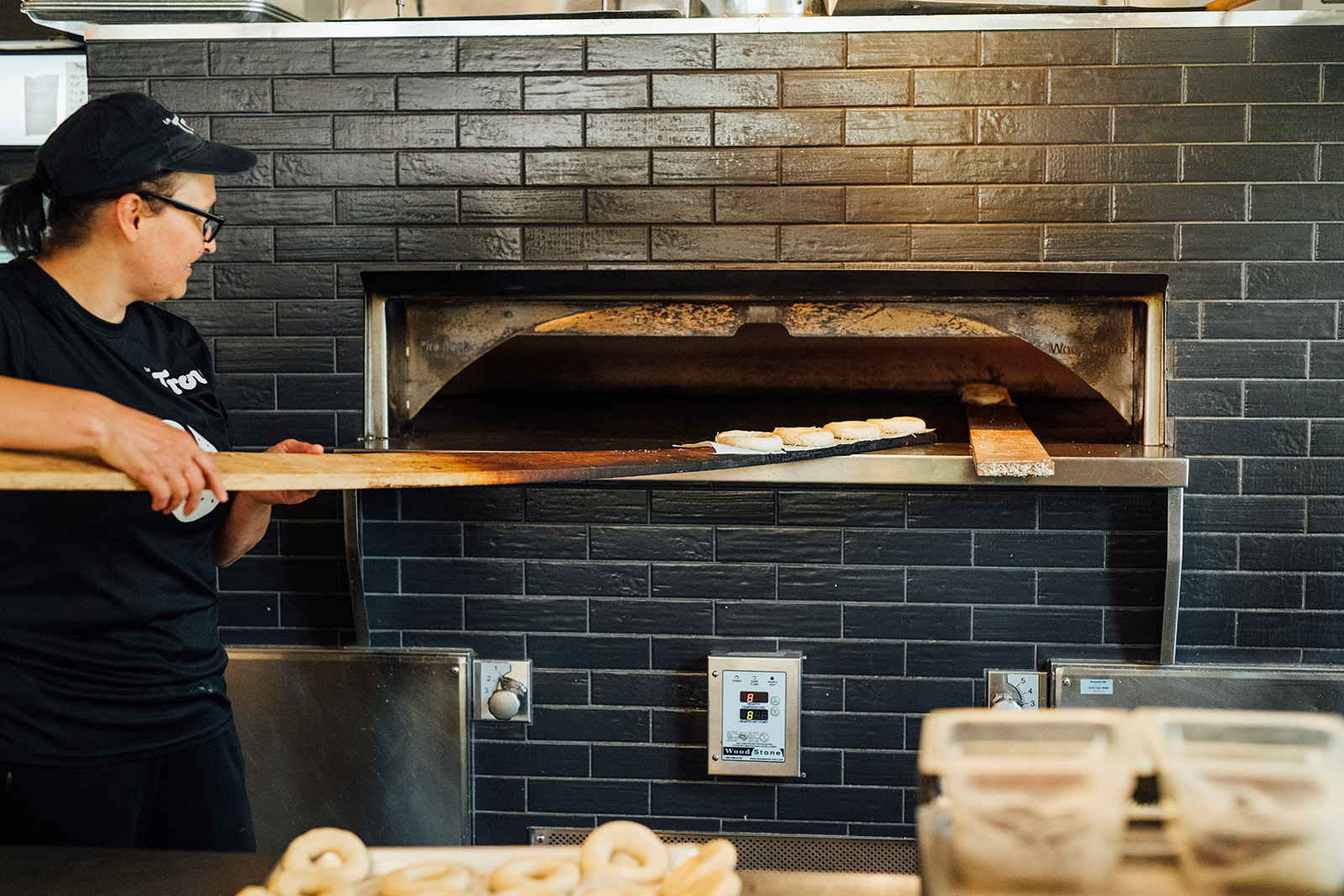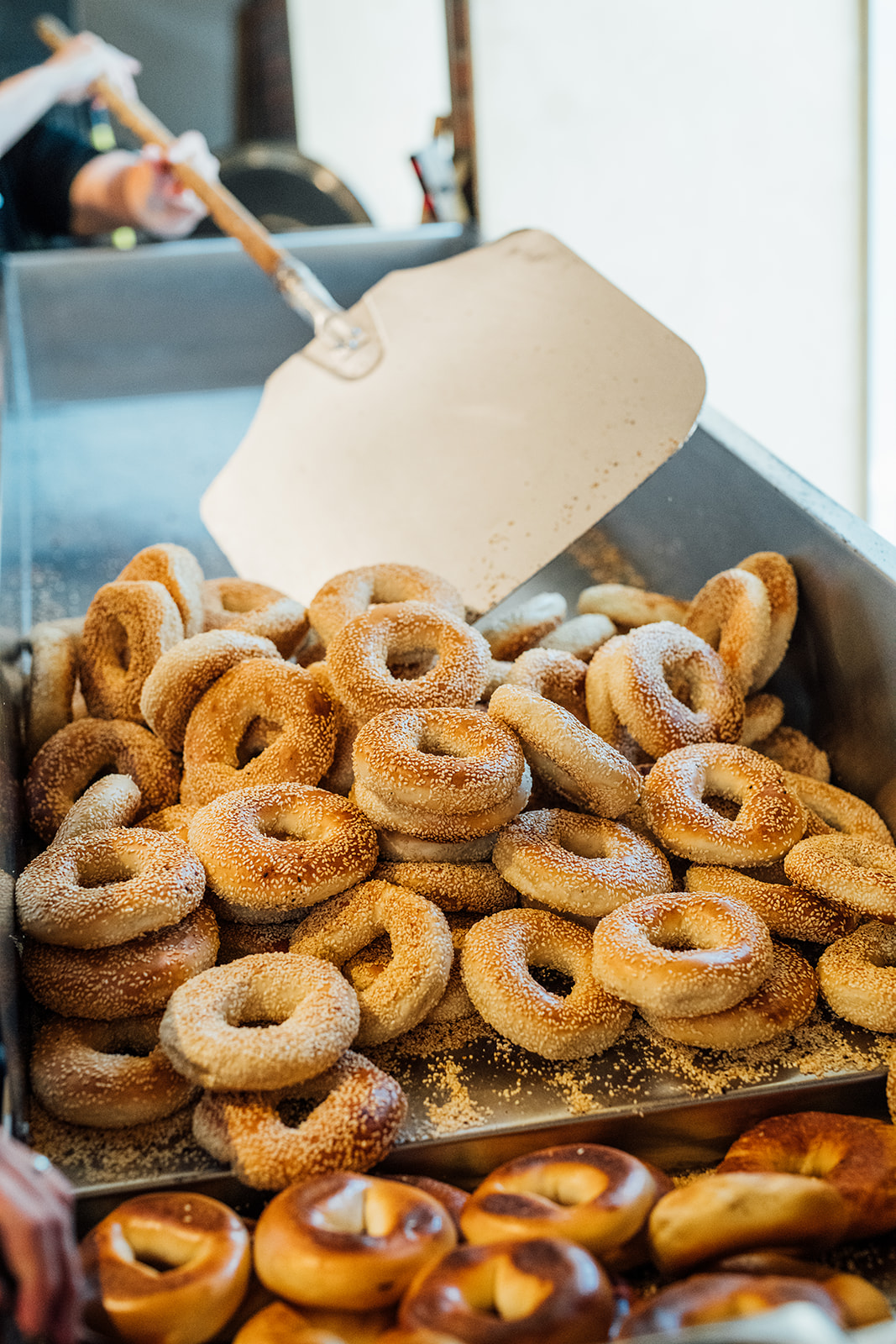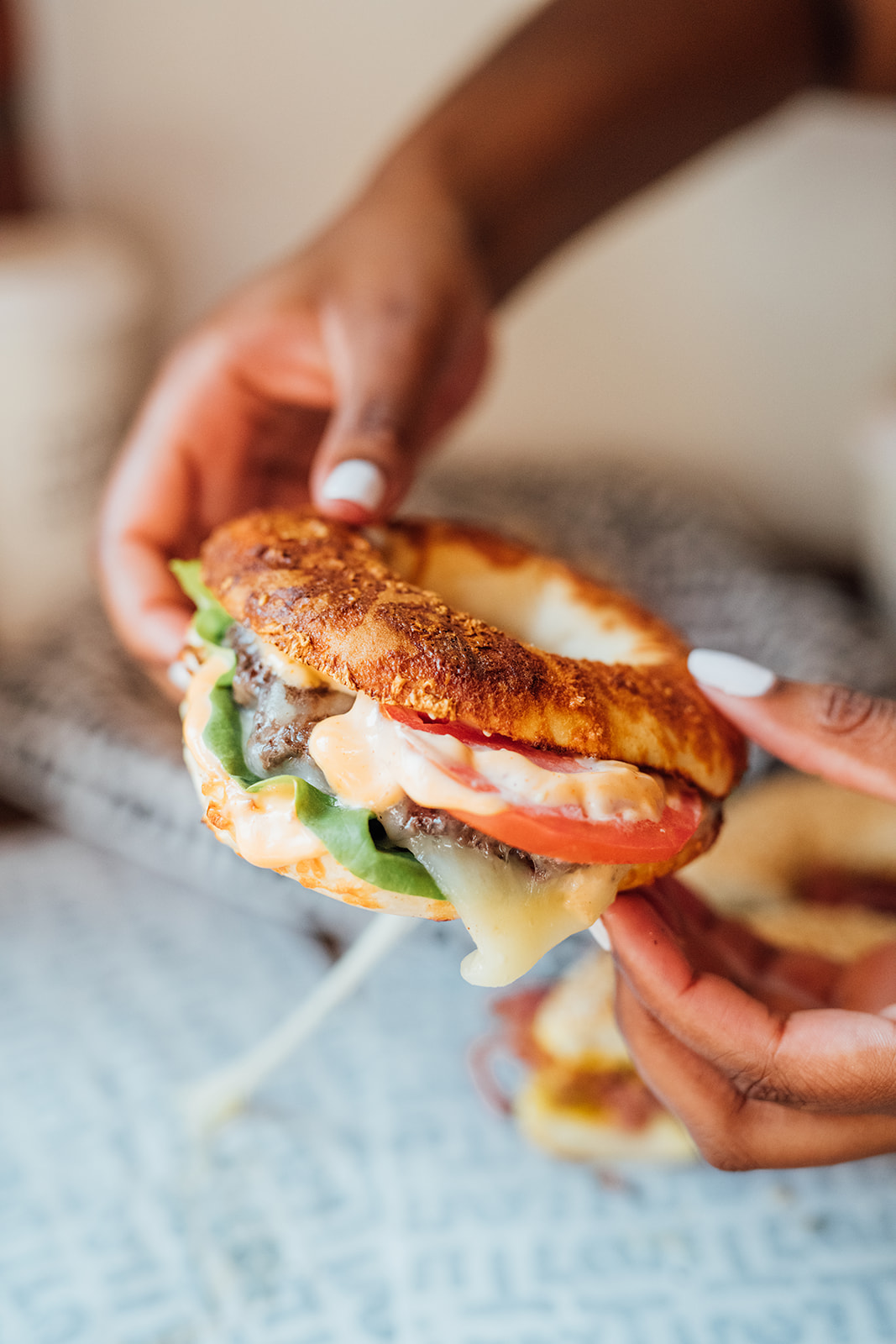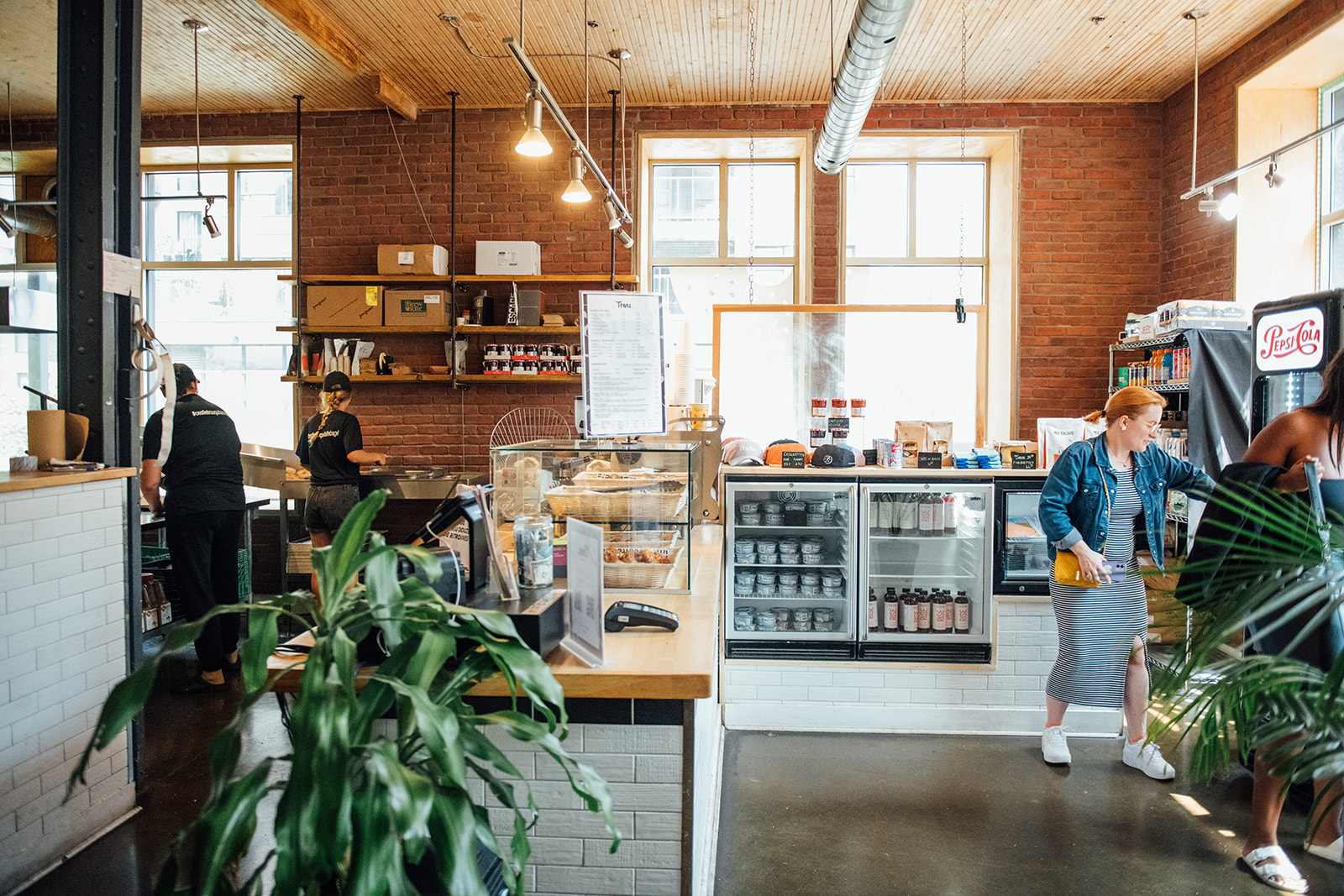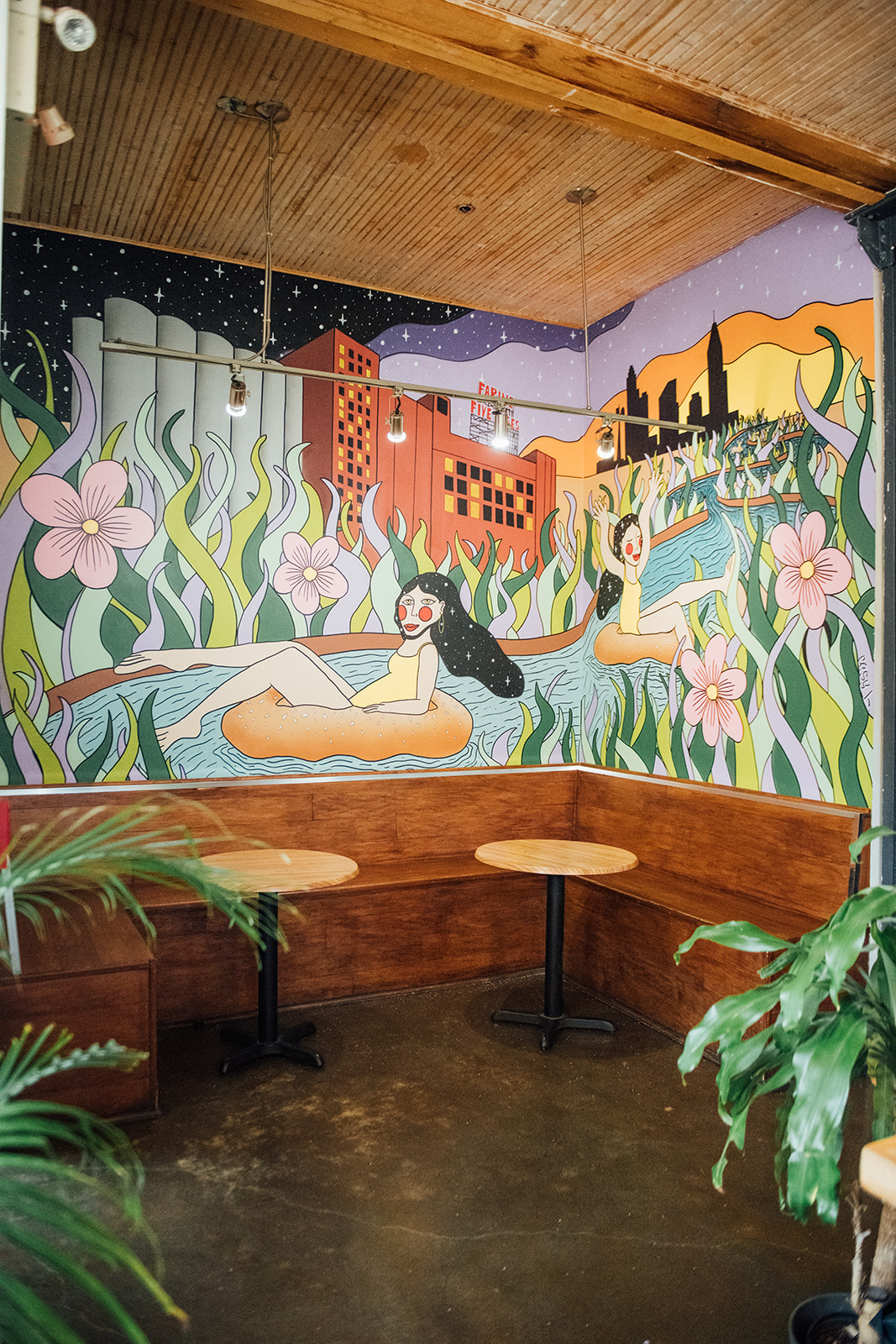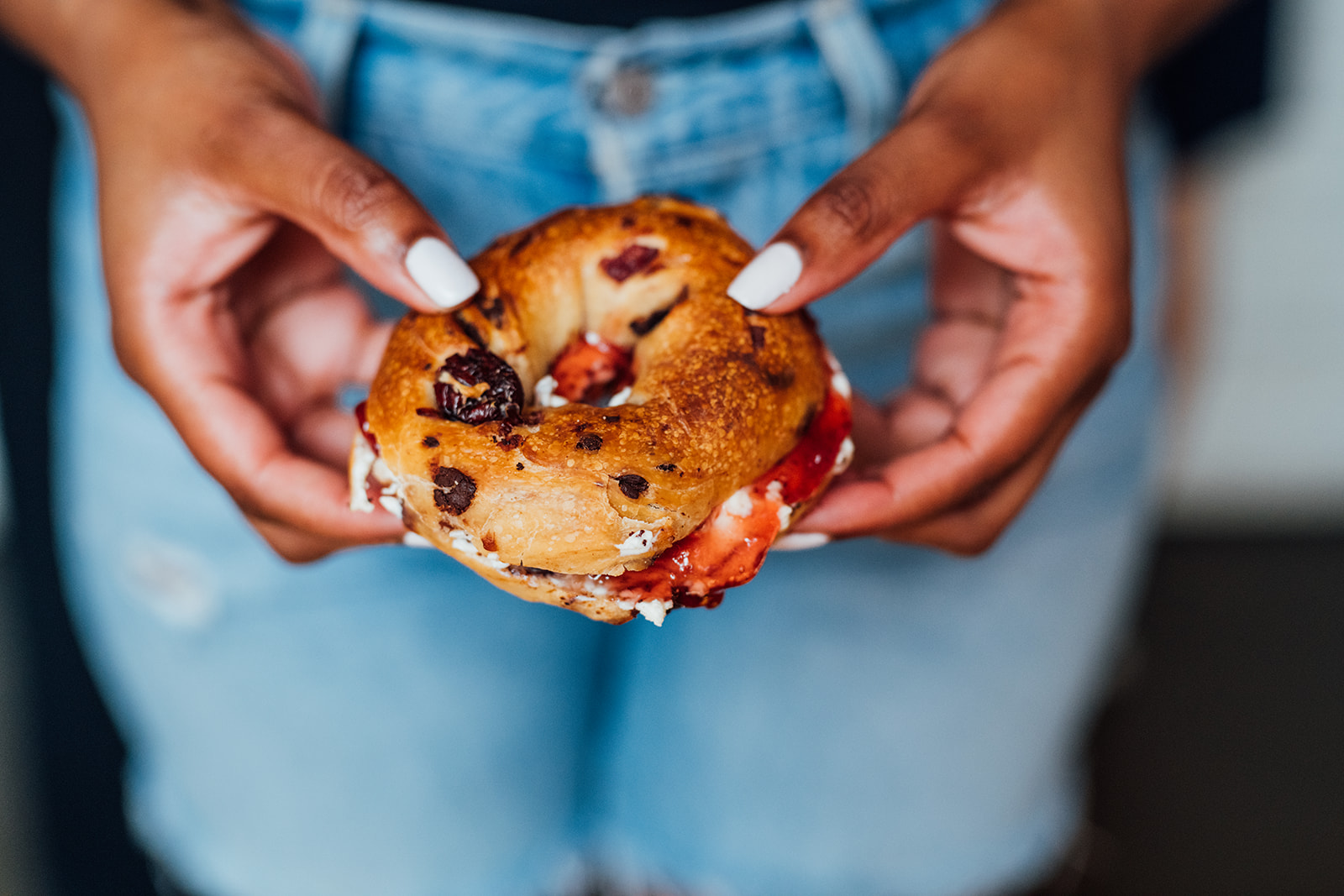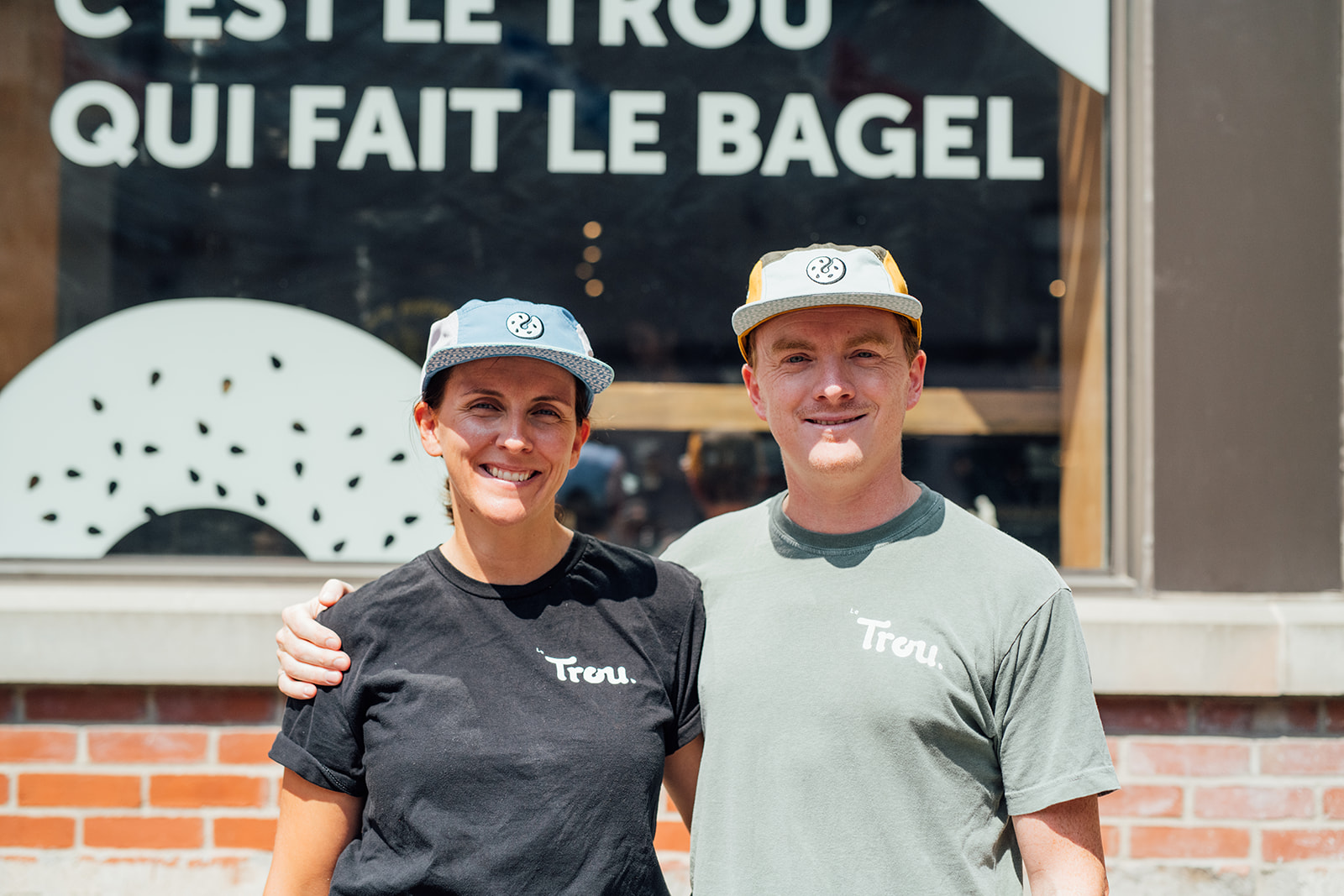 Le Trou

$
Monday: 7:30 AM – 6:00 PM
Tuesday: 7:30 AM – 6:00 PM
Wednesday: 7:30 AM – 6:00 PM
Thursday: 7:30 AM – 6:00 PM
Friday: 7:30 AM – 6:00 PM
Saturday: 8:00 AM – 4:00 PM
Sunday: 8:00 AM – 4:00 PM


Owner(s) Alexandra Grenier, Damien Cussac
Opened 2019

Accepts mastercard, visa, amex, cash, debit
12 Seats
Is accessible
Le Trou is capturing the hearts of Griffintowners one bagel at a time, with friendly service and refreshing candour.
It all started with a love of bagels. Alexandra Grenier and Damien Cussac have been residents of Griffintown for several years and noticed the lack of bagels in the area. Wanting to contribute to the vibrancy of their neighbourhood, Alexandra started making her own bagels at home and testing her recipes with friends and family. The verdict was unanimous: her bagels were delicious. One thing led to another, and the project grew and the couple decided to take the plunge and open Le Trou in February 2019.
Le Trou offers consistency and a distinctive Montreal experience. You'll find the classic bagel flavours we're all familiar with – plain, sesame seed, poppy seed, everything – but the establishment also crafts signature bagels such as the Griffintown, made with beer and parmesan, as well as their choco-cranberry bagel. Le Trou also offers a wide selection of sandwiches. We particularly liked the burgel, with ground meat from Boucherie Grinder and melted havarti cheese and condiments, cheeseburger style. At Le Trou, nothing goes to waste: in a nod to the business name, you can even buy bagel holes. Be warned, these are highly addictive!
"Our challenge has been to win people's hearts. We got a lot of comparisons when we opened, and we feel that people are finally giving us a bit of credibility," explains the dynamic duo. Le Trou differentiates itself by serving a traditional product, but modernized in their own way with more unusual combinations and the use of local products.
Written by Fabie Lubin
Photography by Alison Slattery