Le Roi du Smoked Meat : The undisputed king of the Plaza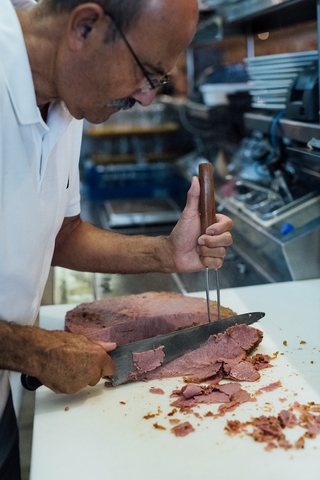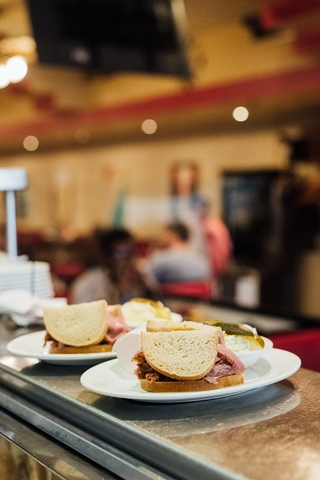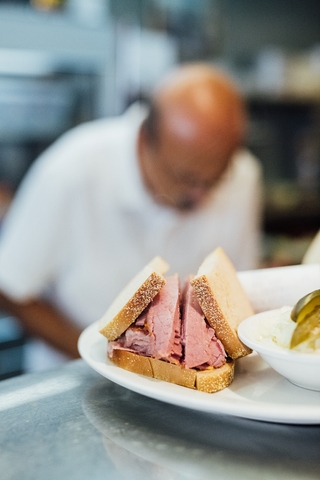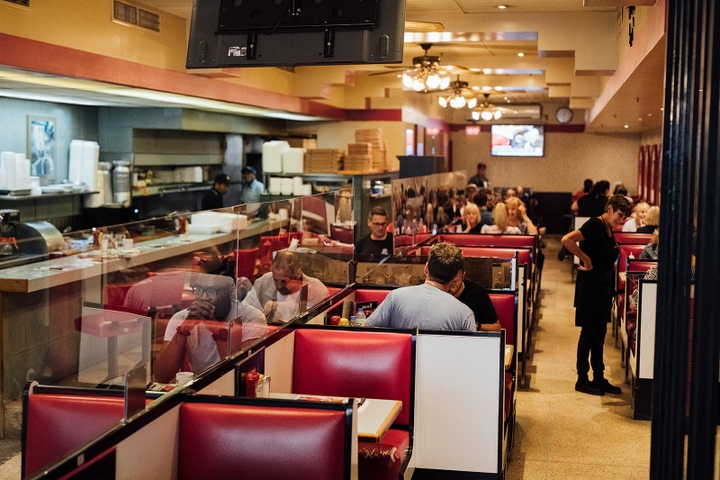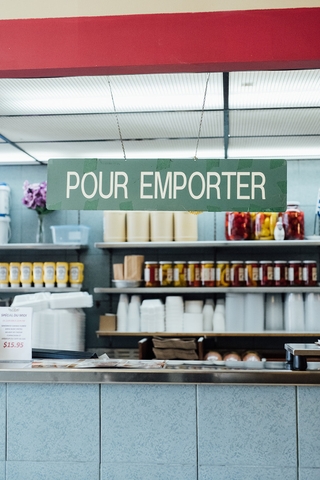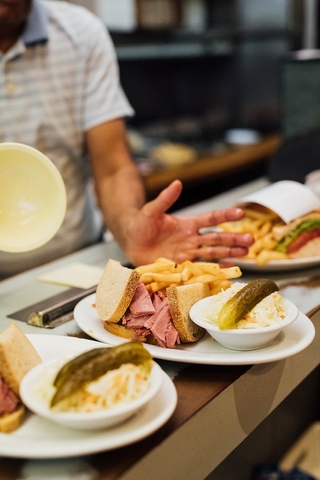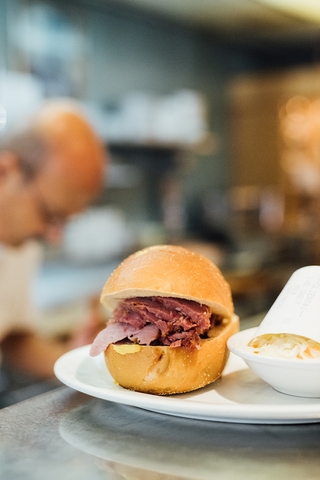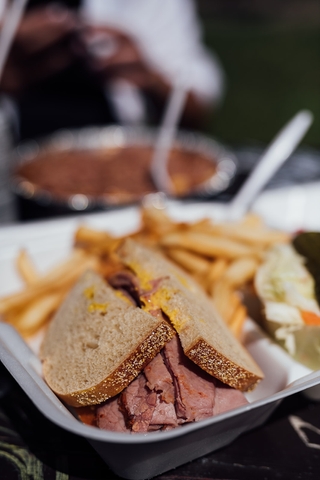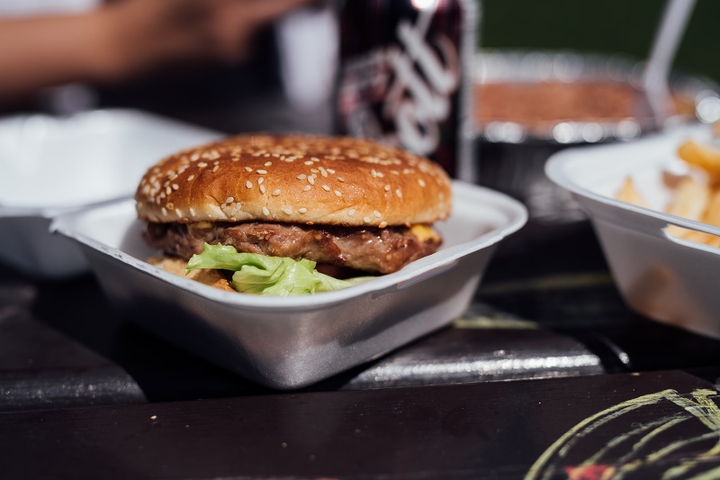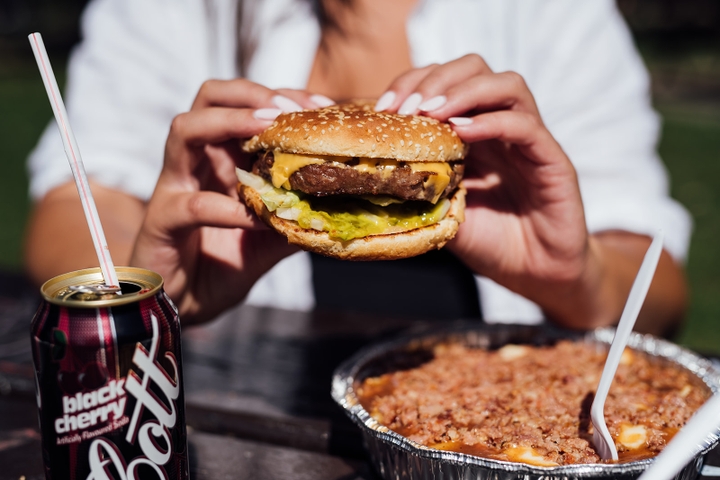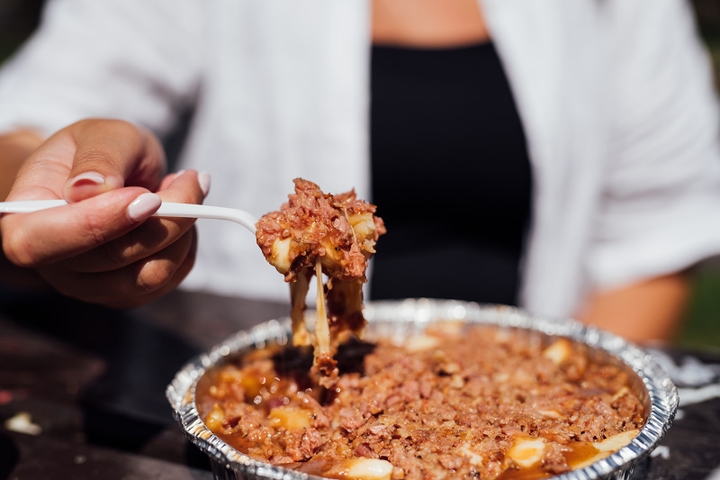 Le Roi du Smoked Meat

$
Monday: 10:00 AM – 12:00 AM
Tuesday: 10:00 AM – 12:00 AM
Wednesday: 10:00 AM – 12:00 AM
Thursday: 10:00 AM – 12:00 AM
Friday: 10:00 AM – 12:00 AM
Saturday: 10:00 AM – 12:00 AM
Sunday: 10:00 AM – 12:00 AM


Accepts mastercard, visa, cash, debit
80 Seats
Accepts groups
Is accessible
Solidly established on the Plaza Saint-Hubert since 1954, Le Roi du Smoked Meat is an institution in the city. If the benches of this famous establishment could talk, they would have a thousand and one stories to tell.
Beyond smoked meat
Le Roi du Smoked Meat's menu is almost as long as the Bible. Although the place is known and famous for its delicious smoked meat, it offers an array of tasty and comforting dishes: poutines, sandwiches, grilled meat, pita, salads, seafood, subs and much more!
Of particular note is the restaurant's wonderful offering of cakes and pies. Displayed in a refrigerator, under beautiful glass domes, you will have the luxury of browsing through them before choosing. We recommend one of their famous cheesecakes – hearty and indulgent, just the way we like it!
A space frozen in time
Whether it's the music, the service, the décor or the atmosphere, it's like time has stood still at Le Roi du Smoked Meat. You will definitely feel like you are back in the 60's when you walk through the door. This feeling adds to the comfort of a visit to the cozy restaurant on St. Hubert Street.
Welcoming to all, with open arms
Open from 10am to midnight, Le Roi du Smoked Meat is a place for everyone. You will find families during the day, partygoers in the evening and regulars at all hours. One thing is for sure, you'll never go just once – to try it is to adopt it!
Long live the Plaza and its king!
Bon appétit, friends!
Written by Gabriel Belzile
Photography by Alison Slattery