Le Fin Gourmet: An enticing restaurant in Saint-Sauveur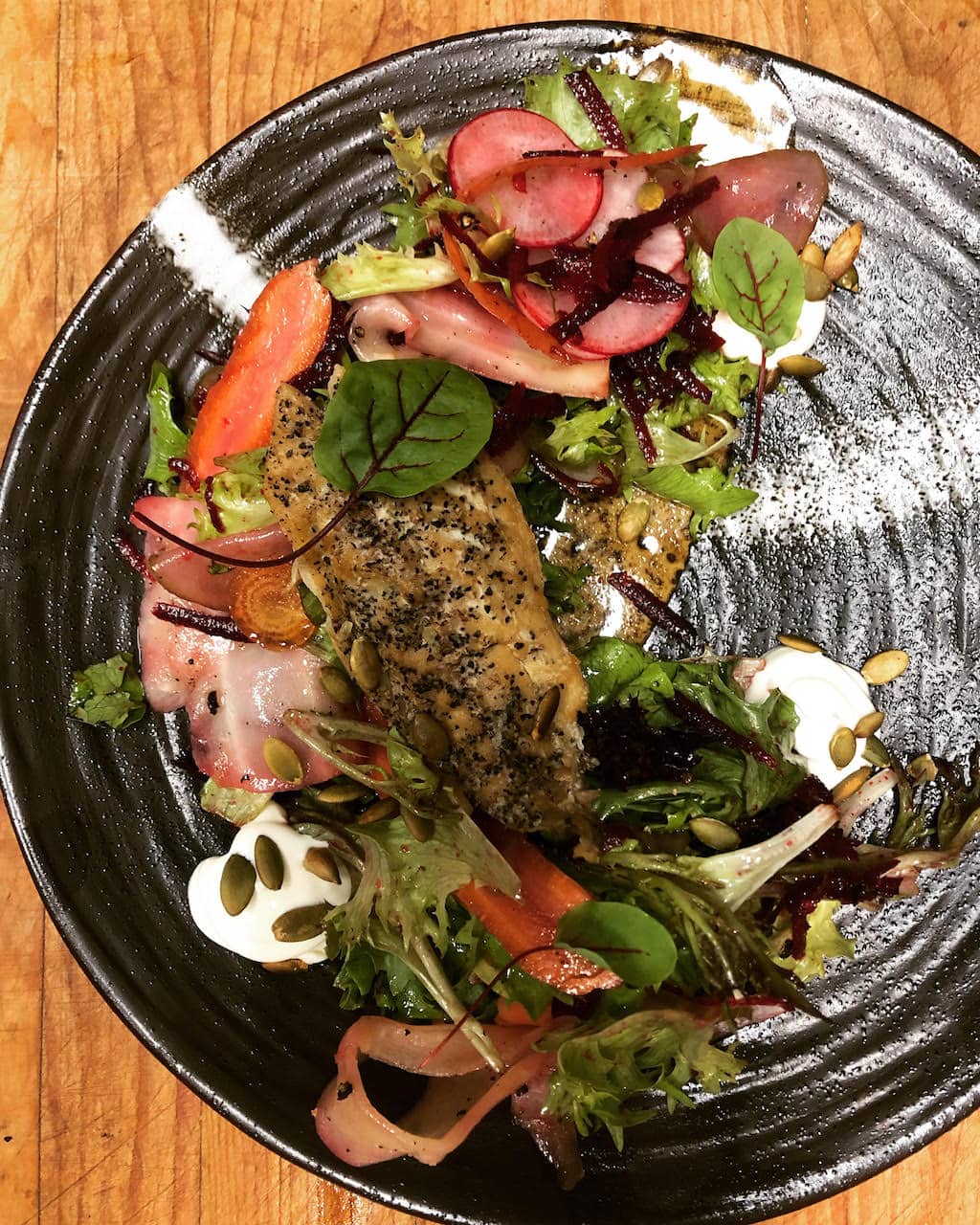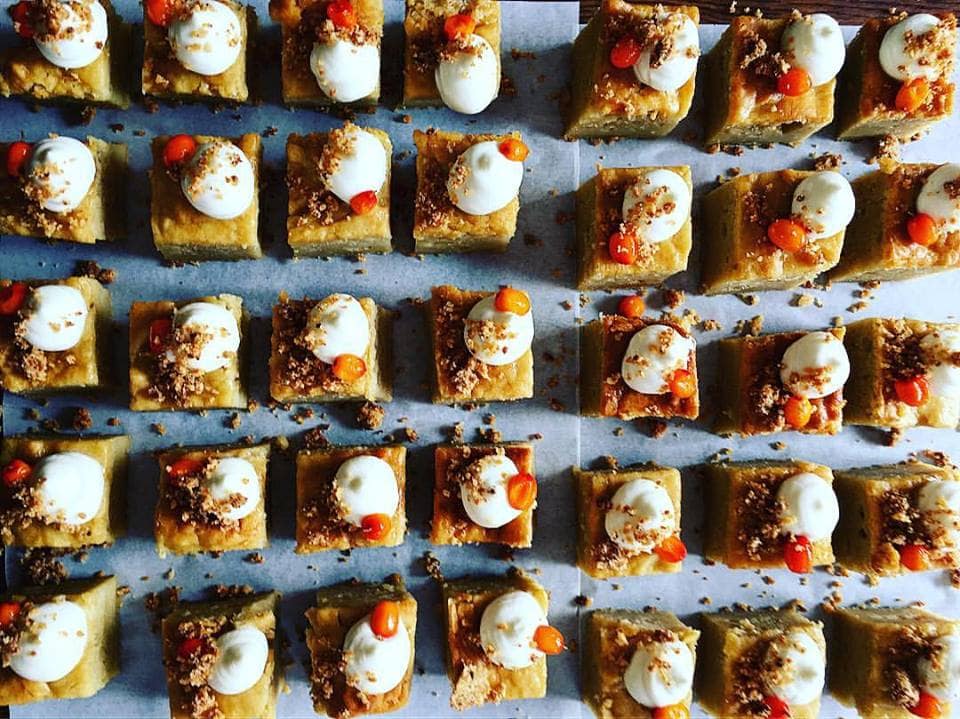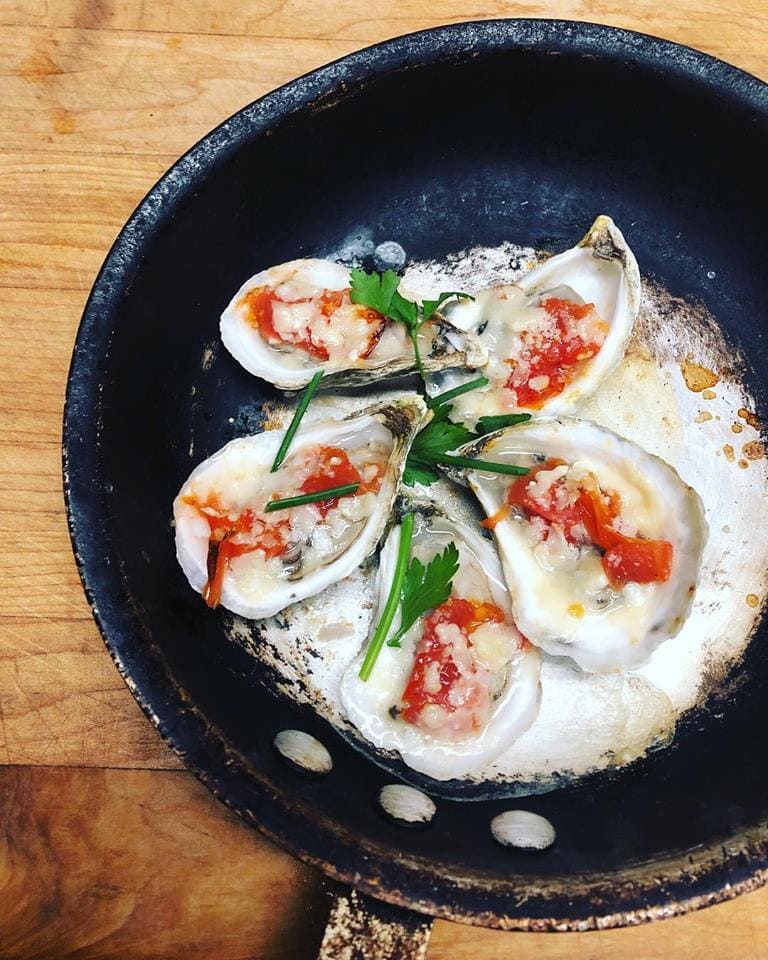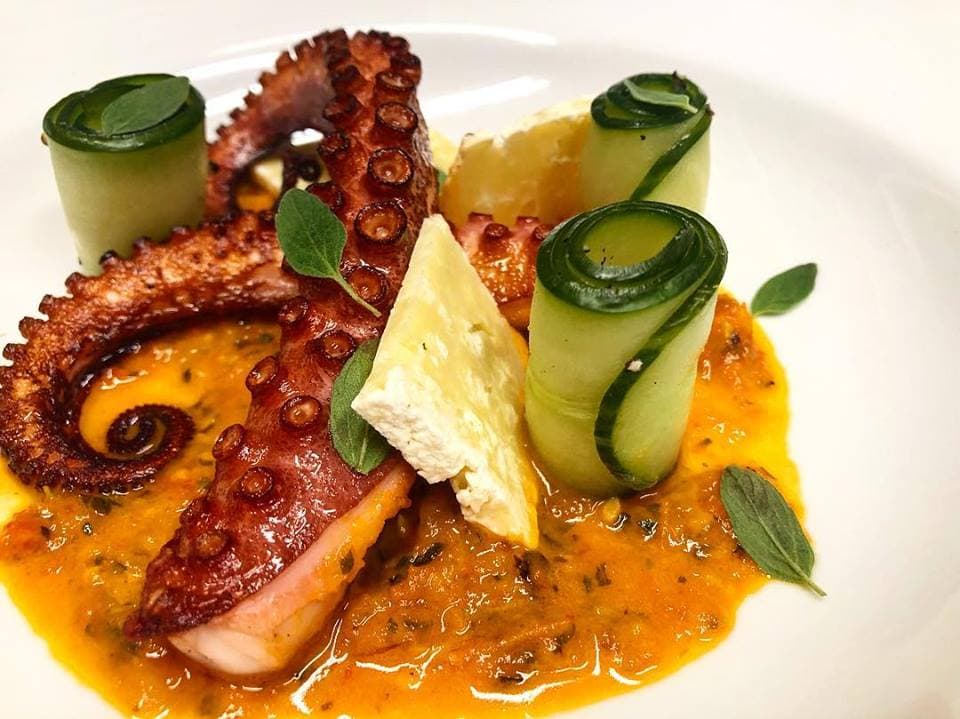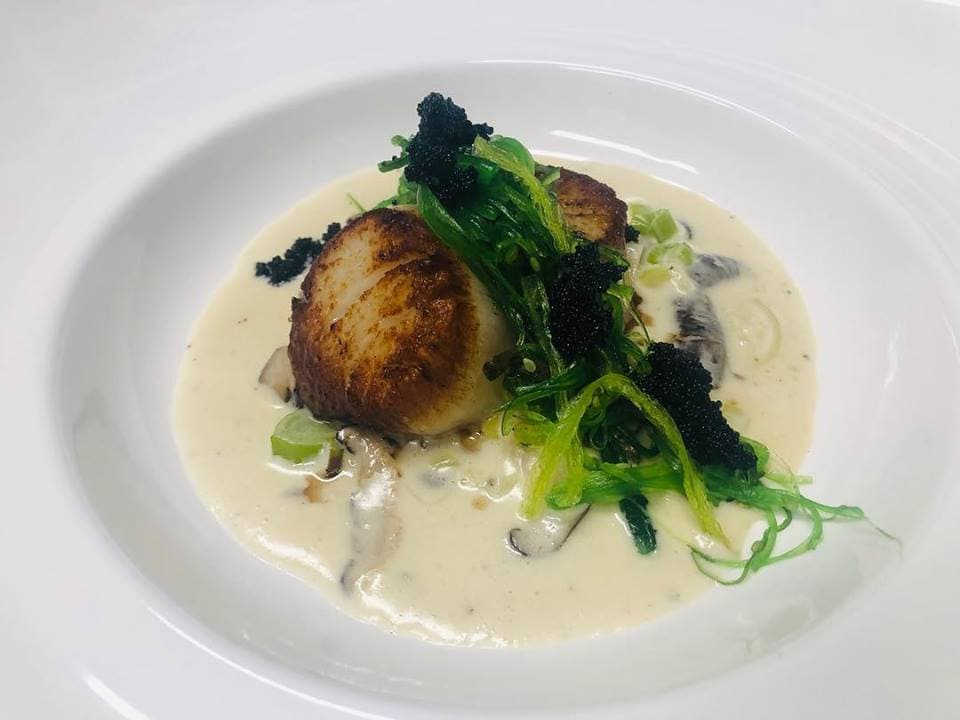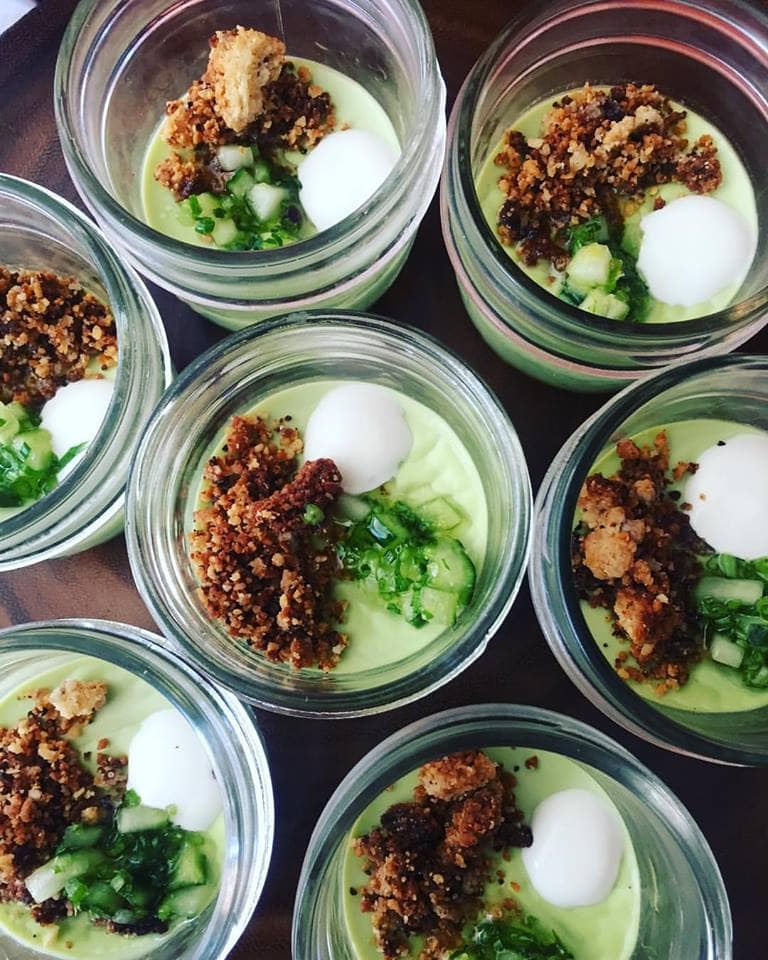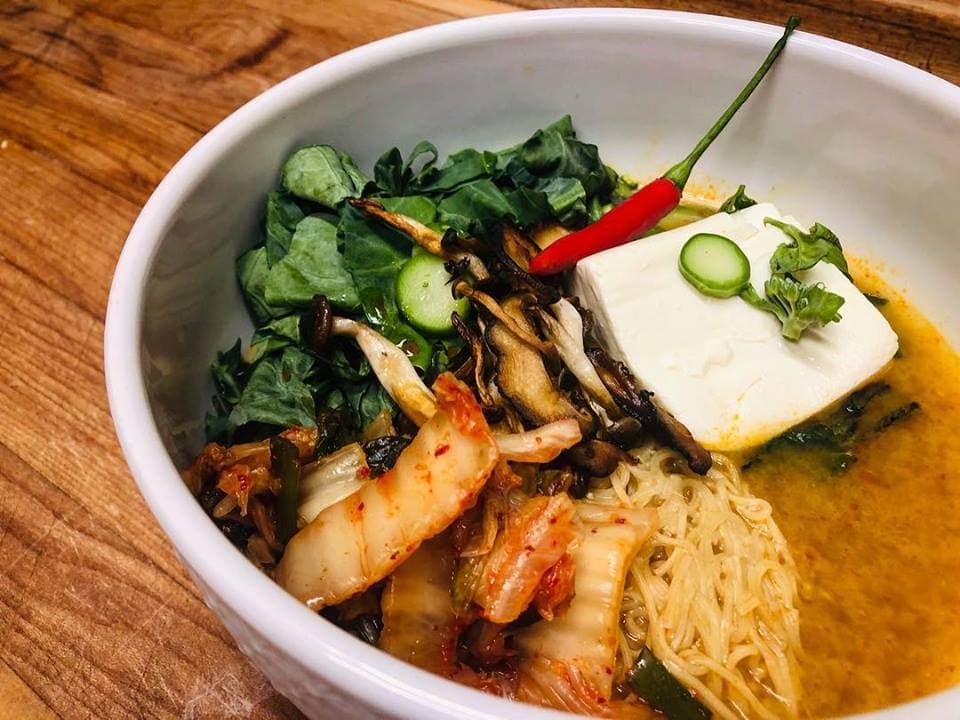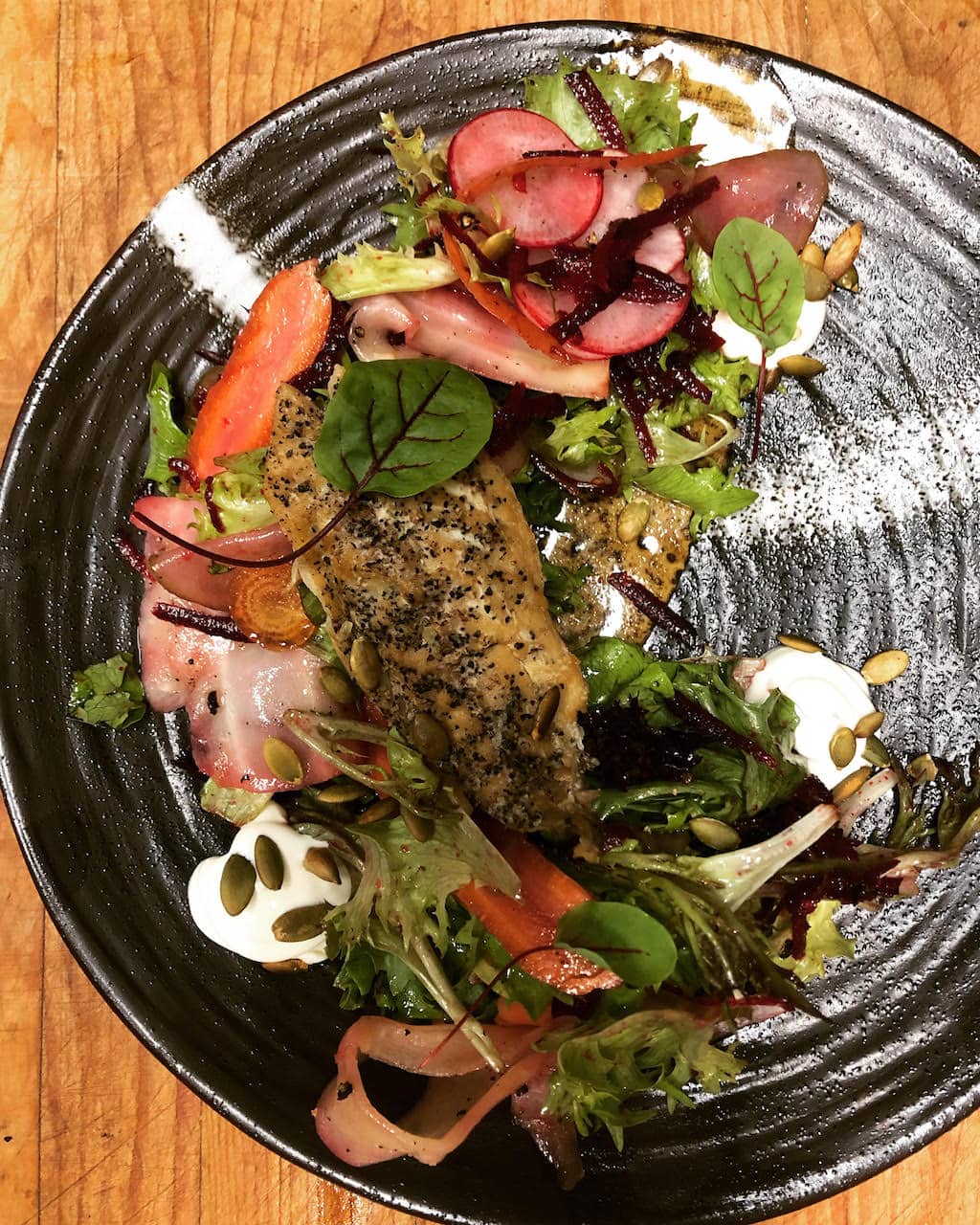 Le Fin Gourmet

$$
Monday: Closed
Tuesday: 11:30 AM – 3:00 PM
Wednesday: 11:30 AM – 3:00 PM, 4:30 – 10:00 PM
Thursday: 11:30 AM – 3:00 PM, 4:30 – 10:00 PM
Friday: 11:30 AM – 3:00 PM, 4:30 – 10:00 PM
Saturday: 4:30 – 10:00 PM
Sunday: Closed

It was in 1996 that Marina Bhérer decided to buy a restaurant in the charming neighbourhood of Saint-Sauveur. This little gem has evolved over time; from its beginnings serving sandwiches and pizza, to now serving refined dishes. One thing that has remained a fixture, however, is its charm!
Owners Marina and Elsa Bhérer (mother and daughter) know how to please their clientele. Their great pride is to see the same faces return, season after season. The warm and peaceful atmosphere found in their restaurant is very much appreciated. The space seats 39 and also has a terrace that seats a dozen people in the summer. The decor of this convivial and charming address was designed by Marina Bhérer and executed by her partner. One of the walls in the space features a big blackboard that presents the dishes of the moment; another wall features a succession of transformed bicycle benches offering a more urban look.
An evolving menu
As for the cuisine, the menu is constantly evolving. The dishes change according to the seasons and the inspiration of the moment. They feature several Quebec products—Kamouraska lamb, Charlevoix organic pork, Gourmet Sauvage, Fromagerie Les chèvres de l'Ile d'Orléans—while keeping their focus on quality, freshness and proximity. The varied menu knows how to delight the fine gourmets of Saint-Sauveur both at lunchtime and in the evening. In the evening, they offer fresh oysters, as well as a delicious mozzarella burratini, which we really loved! The main courses are diverse and delicious; from Arctic char, to sweetbreads, to braised pork cheeks, there is something that is sure to please all tastes.
The wine list is without a doubt a small gem for lovers of good wines at good prices. The wine list is made up by Laurence Ouellet, and features mostly private imports. There are several organic and natural wines, as well as a vast selection by the glass. They also offer several cocktails, which were developed together by Elsa and Laurence.
We love Le Fin Gourmet for the delicacy of their seasonal dishes, but also for the courteous and personalized service!
If you're looking for other restaurant ideas in Quebec City, check out this list of 10 restaurants to try in the capital!
Written by Paule-Rachel Lalonde
Photography by Le Fin Gourmet