La Toile: Perfectly imperfect pizza on Saint-Jacques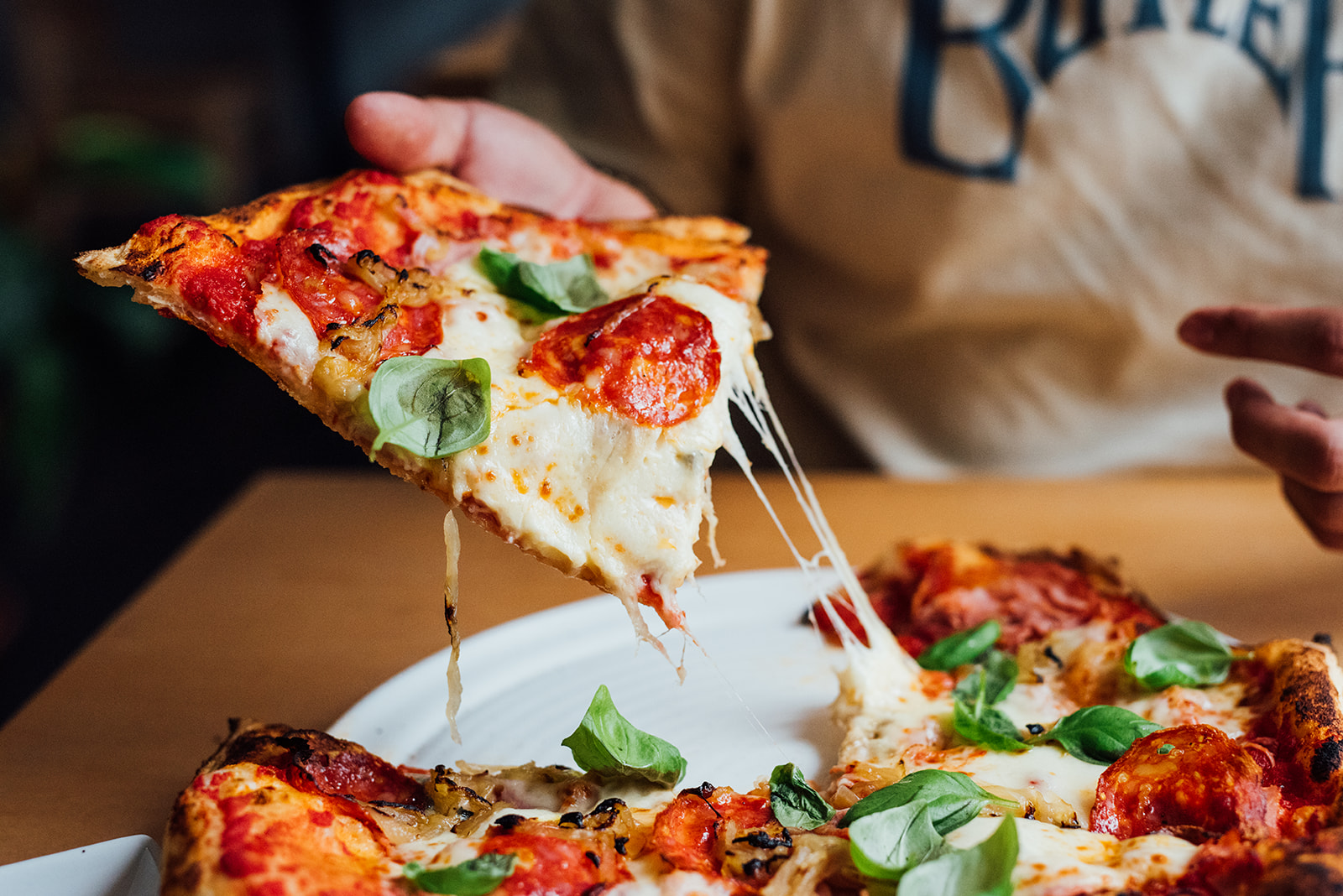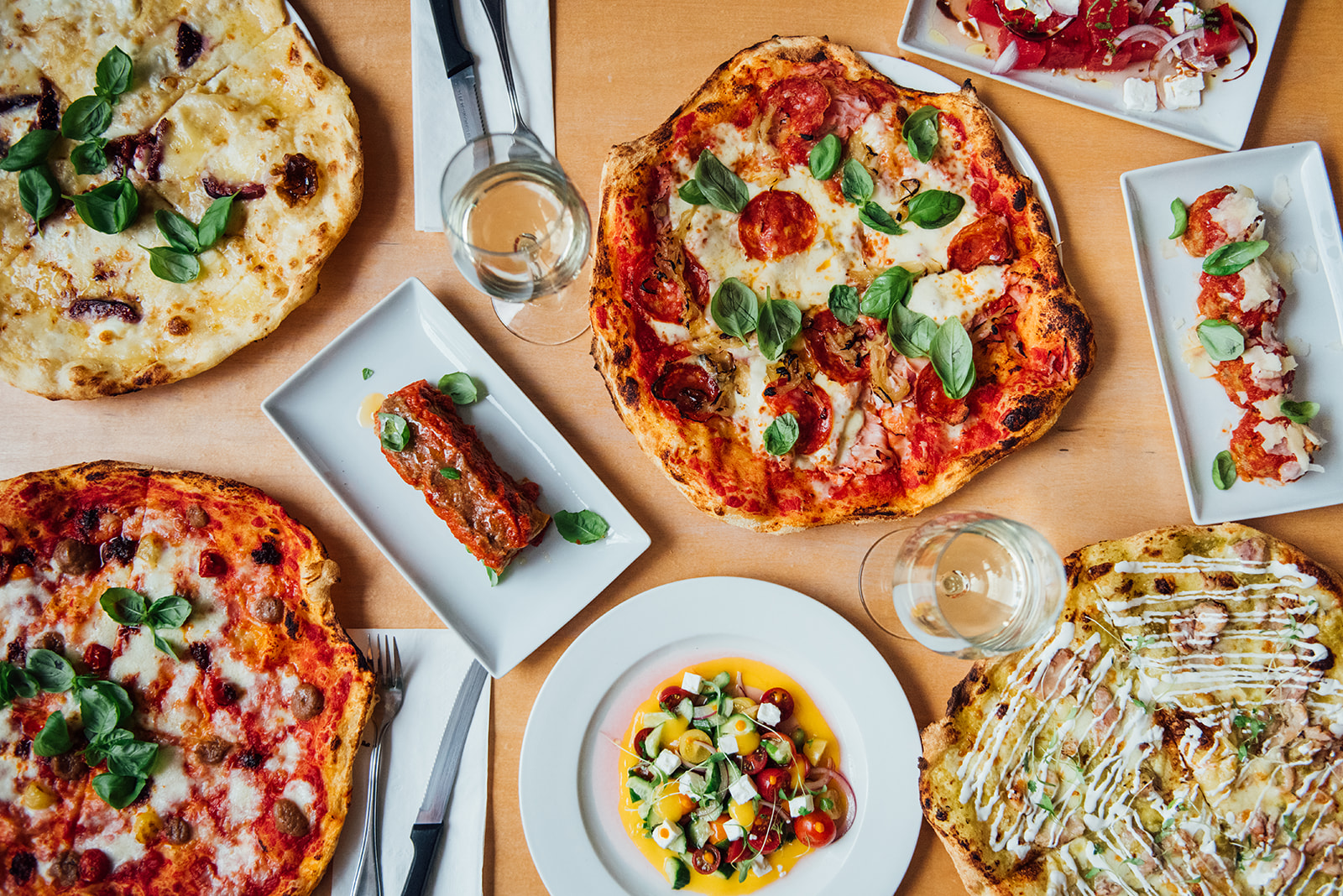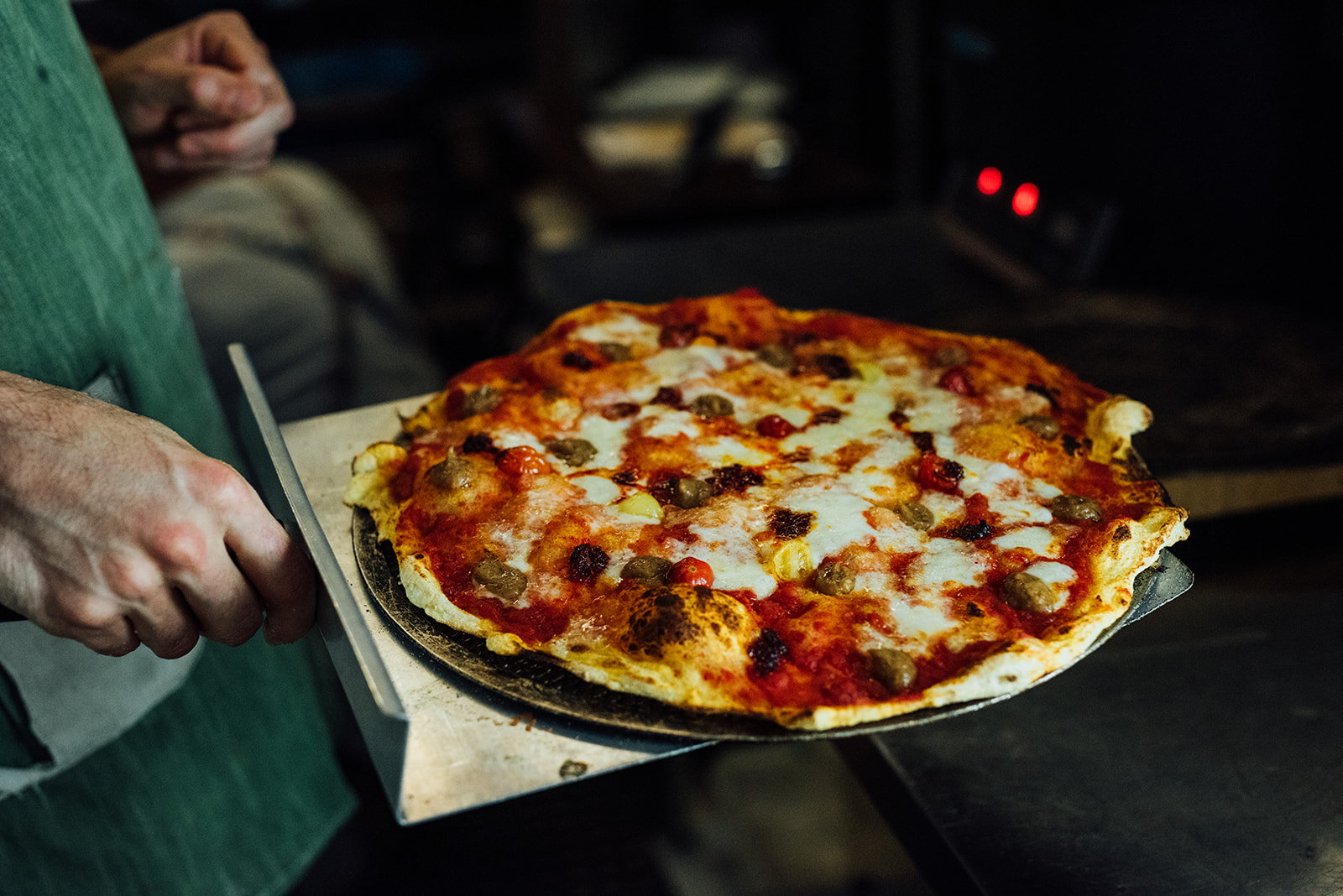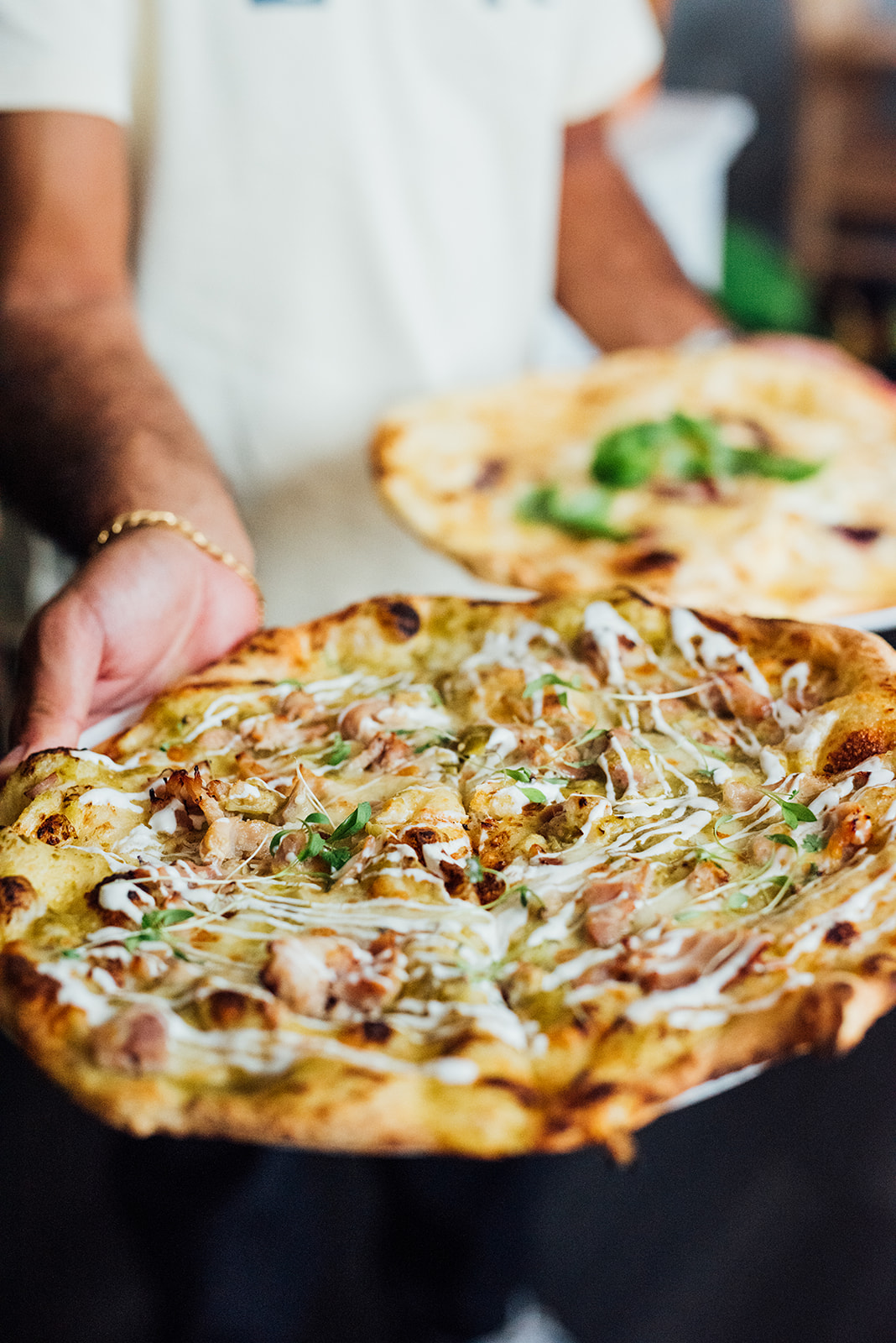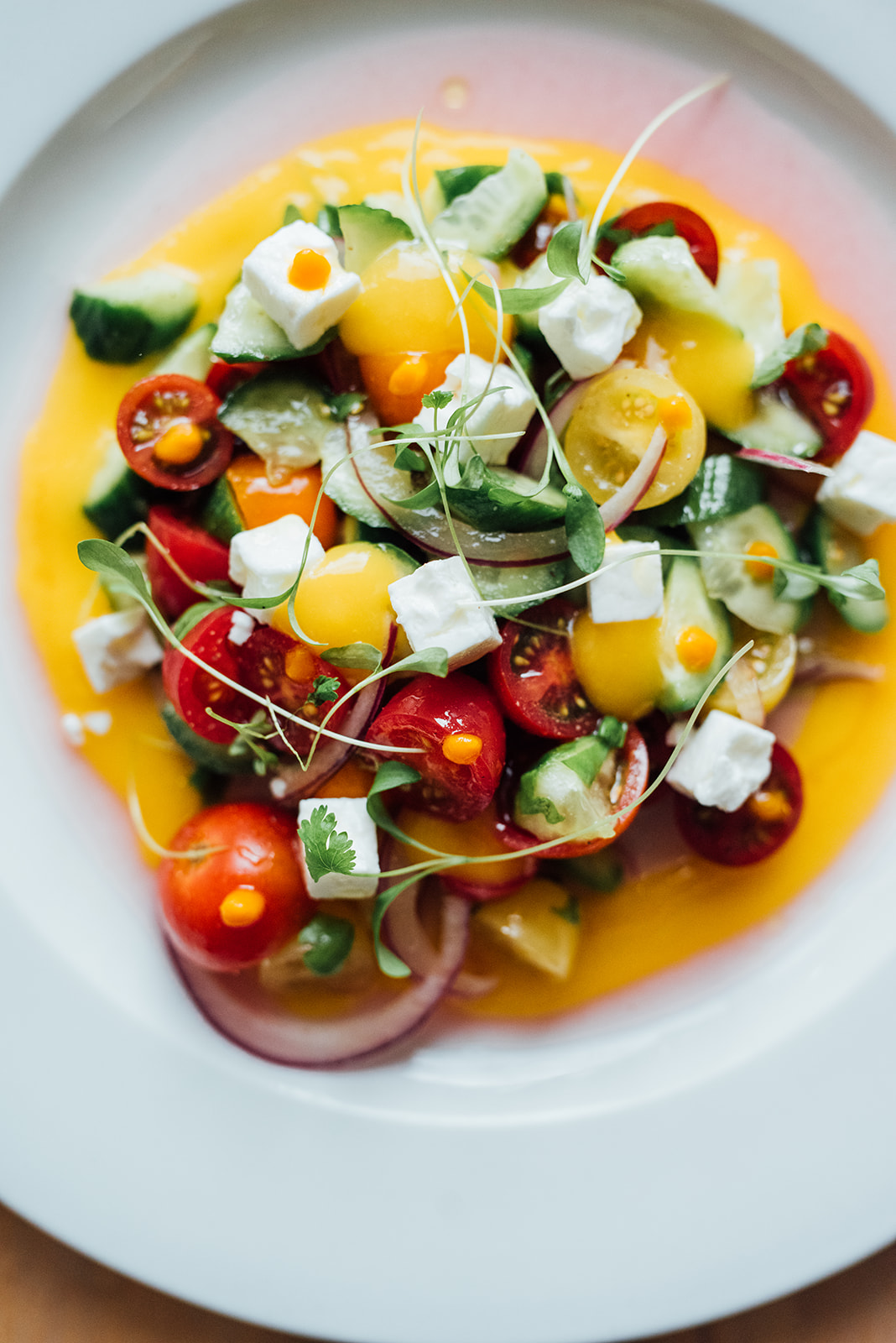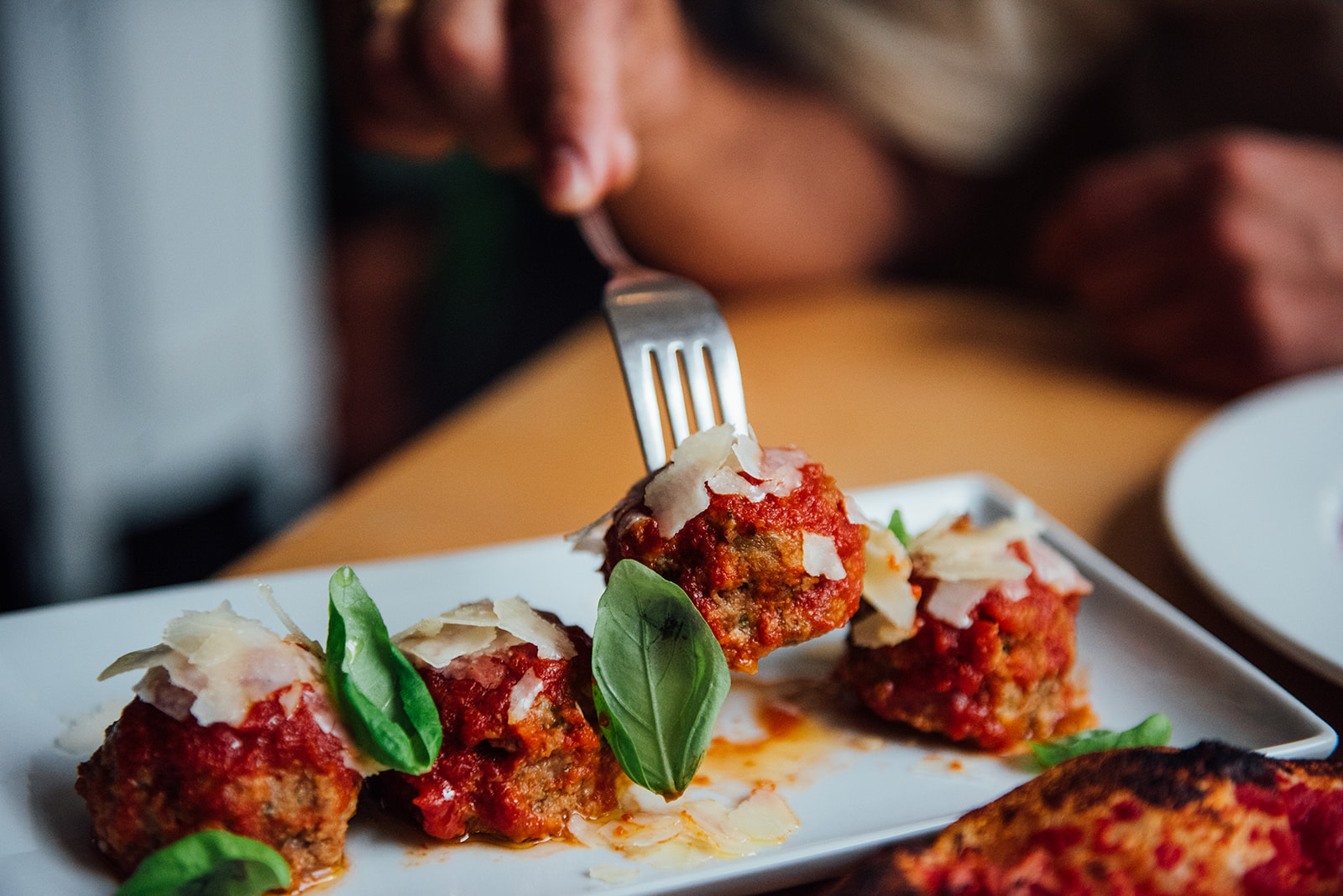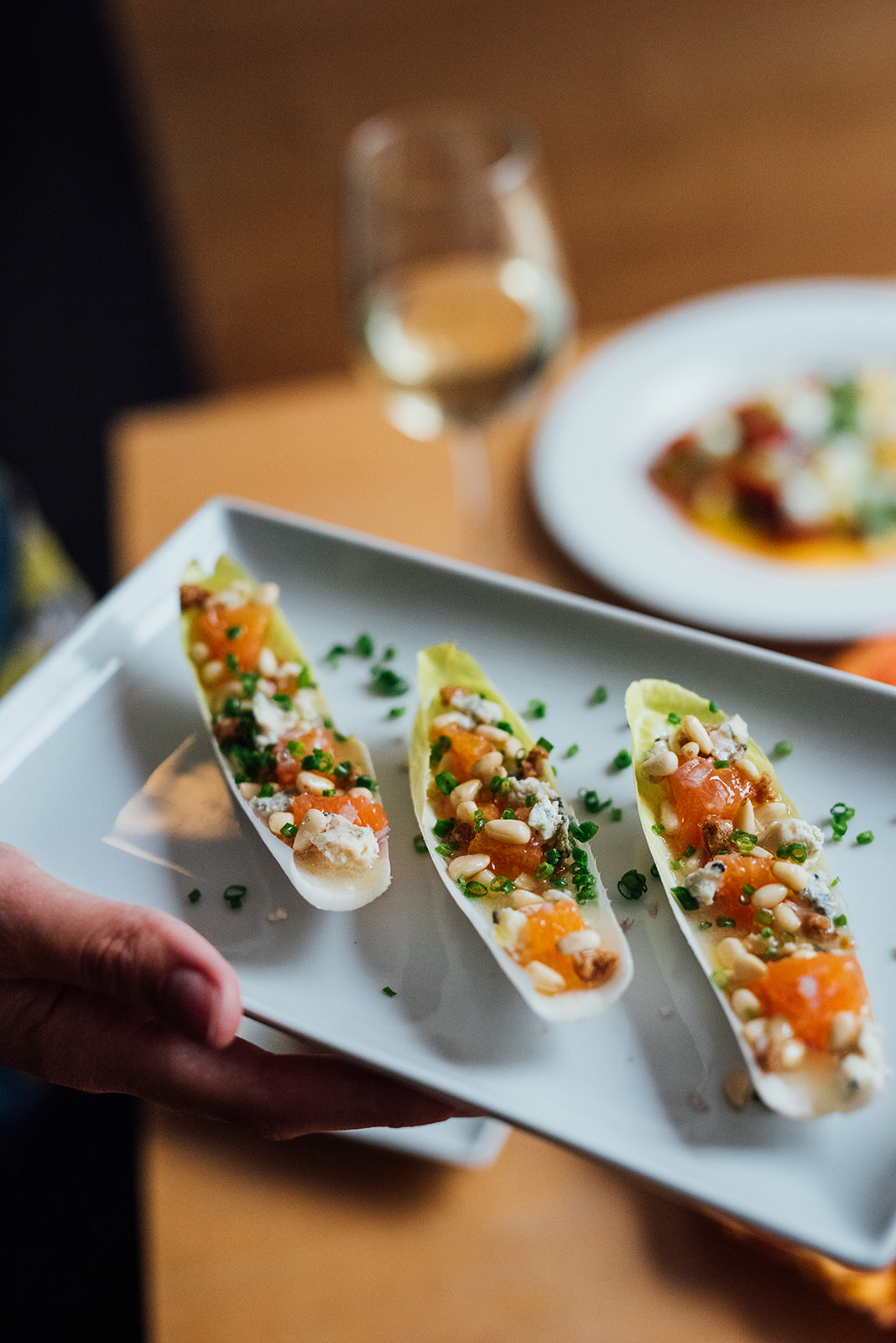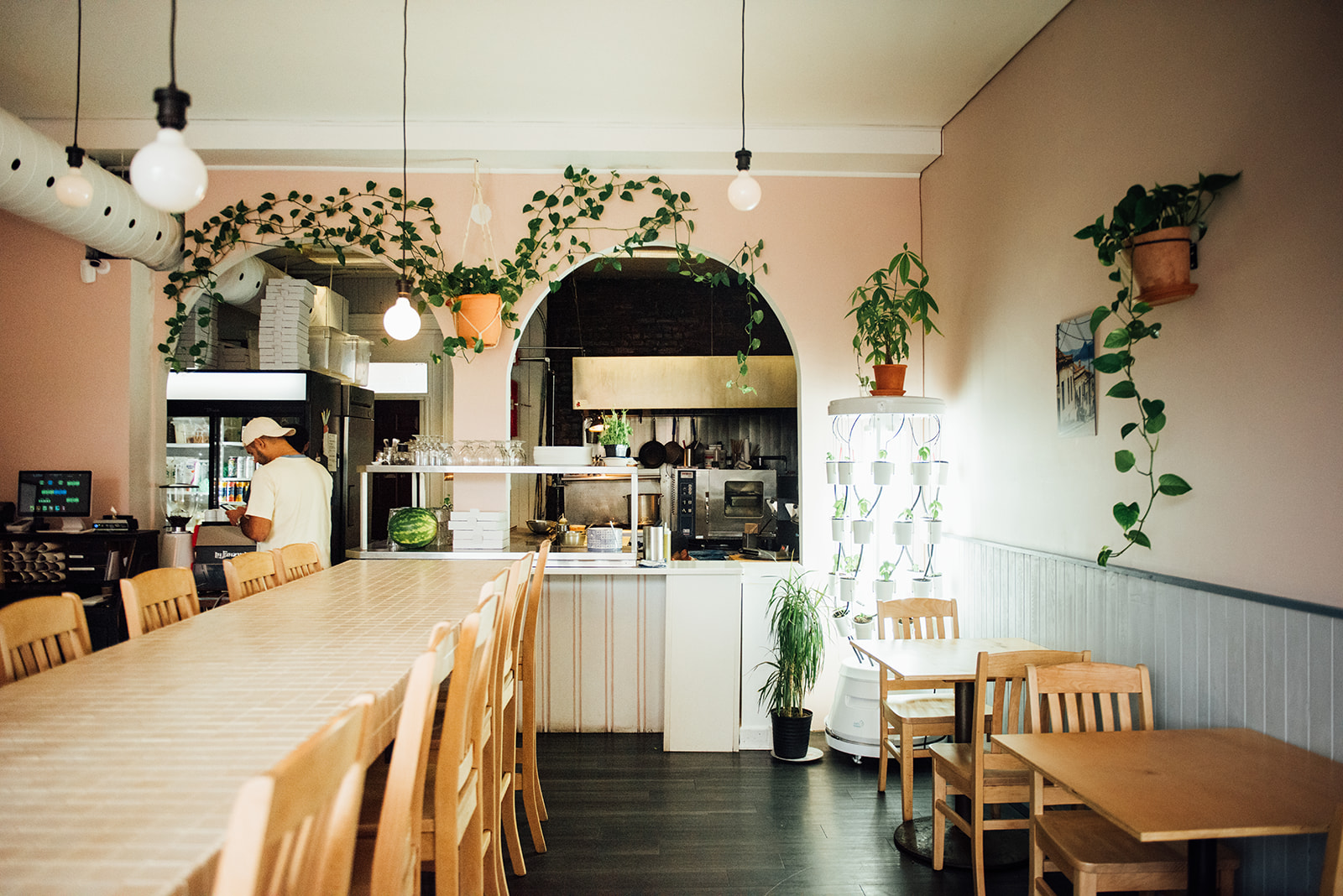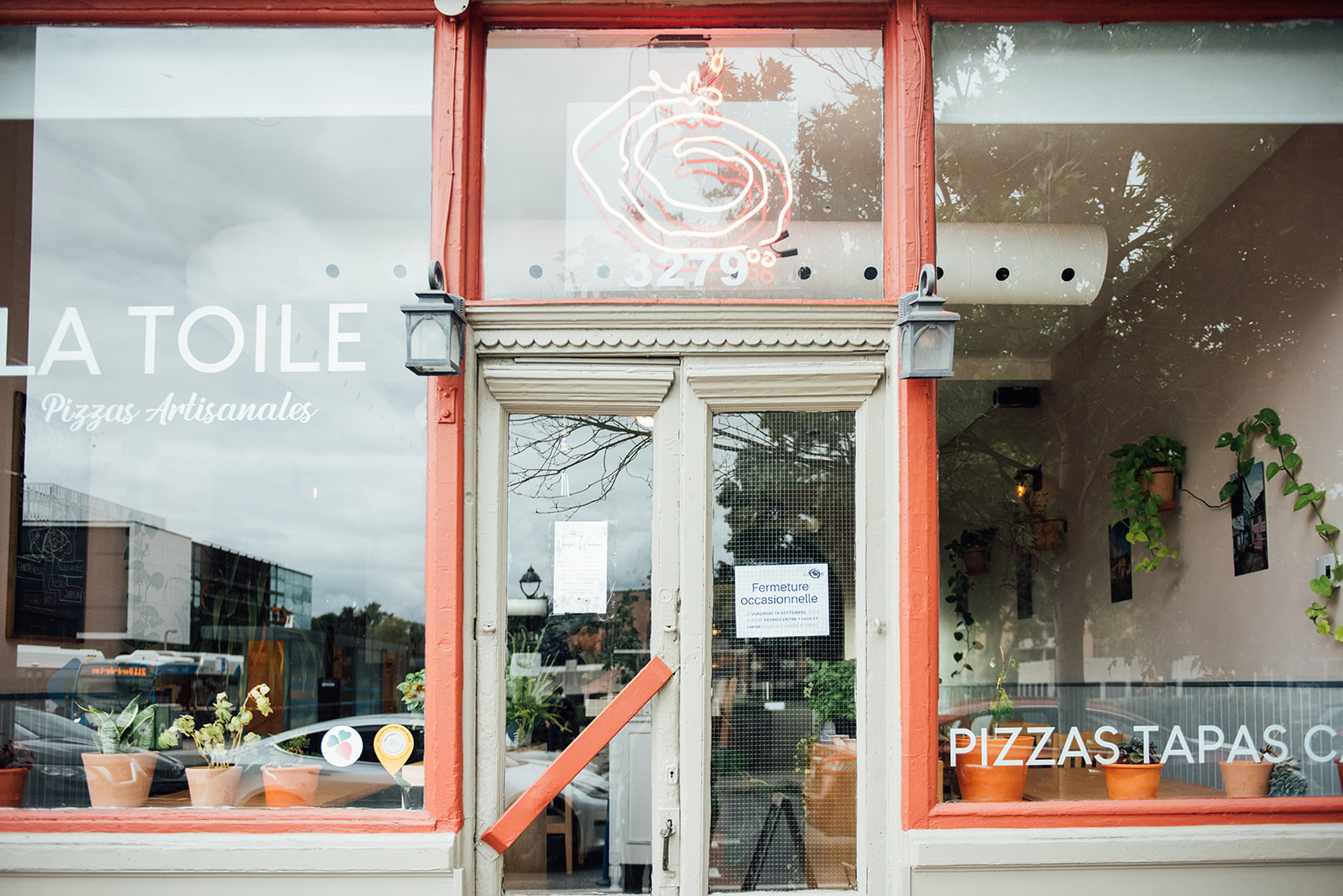 La Toile

Monday: Closed
Tuesday: 11:30 AM – 9:00 PM
Wednesday: 11:30 AM – 9:00 PM
Thursday: 11:30 AM – 9:00 PM
Friday: 11:30 AM – 10:30 PM
Saturday: 5:00 – 10:30 PM
Sunday: Closed


Accepts mastercard, visa, cash, debit
32 Seats
Accepts groups
Has a private room
Is accessible
Like a piece of art, every pizza at La Toile is perfectly imperfect. What we're talking about here is a spontaneous cuisine brimming with love. In fact, from the second you step foot inside this cozy Saint-Jacques address, you know that the owners aren't in business for show or spectacle, but rather for the pleasure of good, simple things.
A genuine pizza
No two pizzas at La Toile are ever the same. For Francisco Reynaud, chef-owner of the establishment, there are no perfect pizzas, only good pizza: "We've noticed that our best pizzas often come out when we're busiest. It's as if the rush gives us a creative boost," says the friendly chef.
La Toile works with good dough and fresh ingredients. The result is a very good pizza, but one that's a little out of the ordinary. "We don't impose any limits on ourselves. We serve classic pizzas but also eccentric creations like Mexican or al pastor, for example."
Cuisine without borders
Born in Mexico to an Argentinian-Italian father, Francisco offers a cuisine tinged with many cultures. At La Toile, you'll find flavours from all over the globe.
While this diversity is evident in some of the pizzas, it's especially visible in the many appetizers on the menu. Fresh and delicate, some of them can serve as a meal for those who don't want to eat pizza and opt for a healthier choice.
A family affair
It's worth noting that Miguel Reynaud, Francisco's brother, designed the charming décor of La Toile. When it comes to service and room management, Natalie Azar takes care of everything to ensure you have a pleasant time and feel right at home.
"I would never have been able to realize this dream without my loved ones," concludes the owner.
Enjoy your discovery!
Written by Gabriel Belzile
Photography by Alison Slattery