La Republika: An introduction to Filipino boodle fights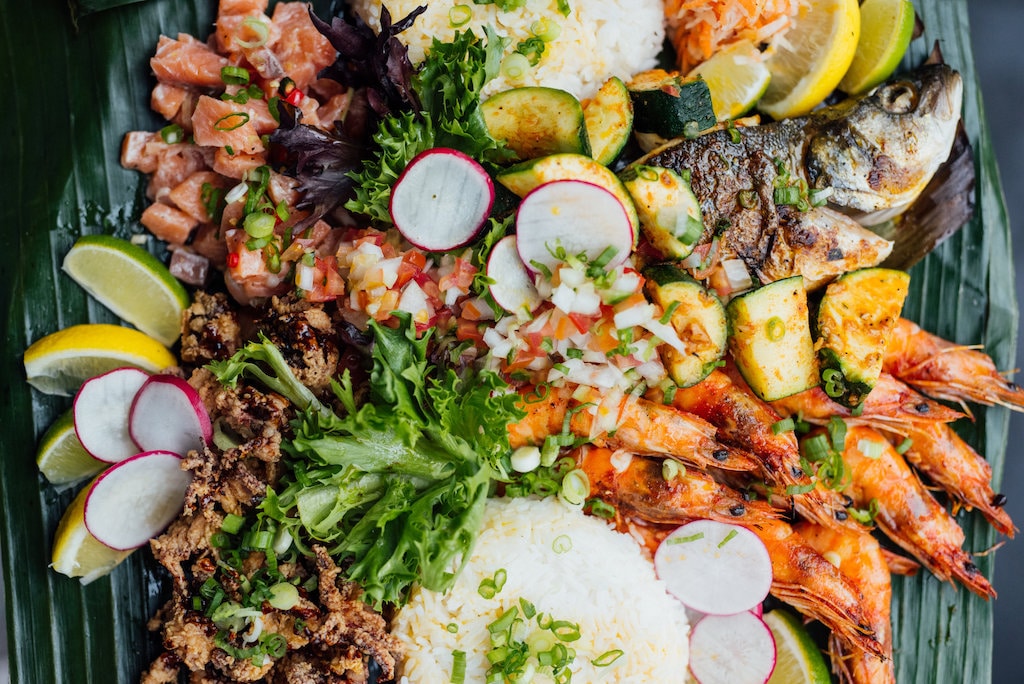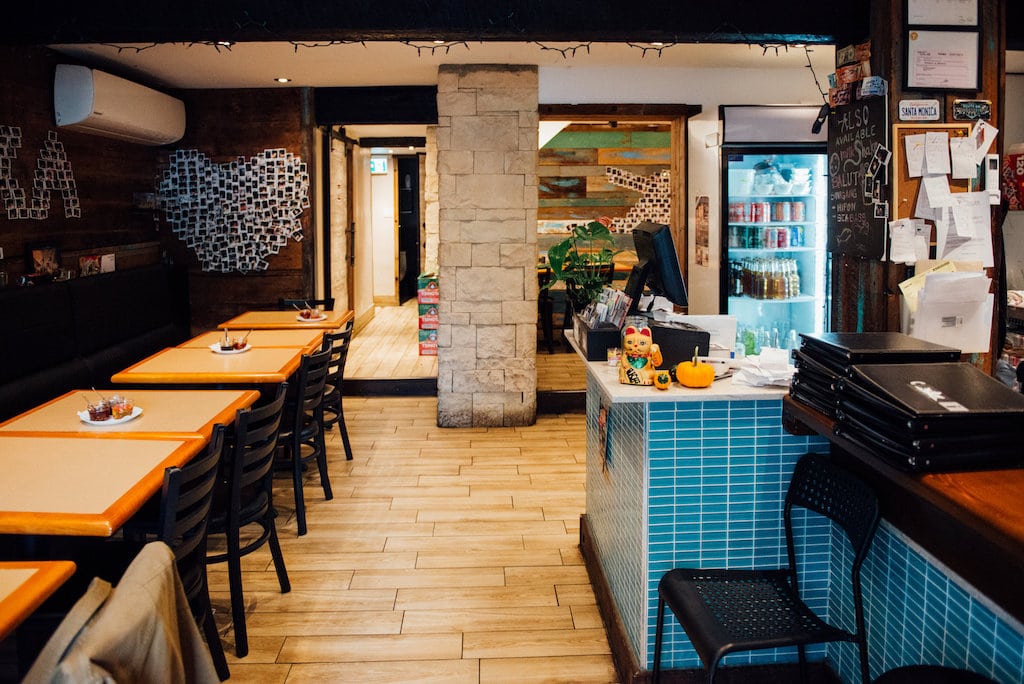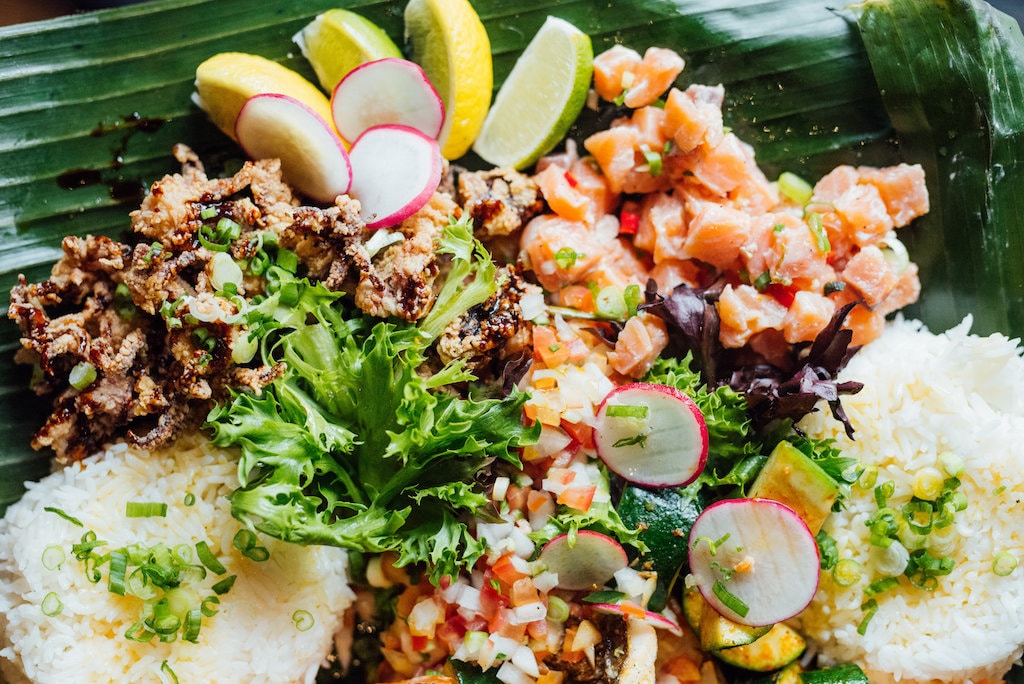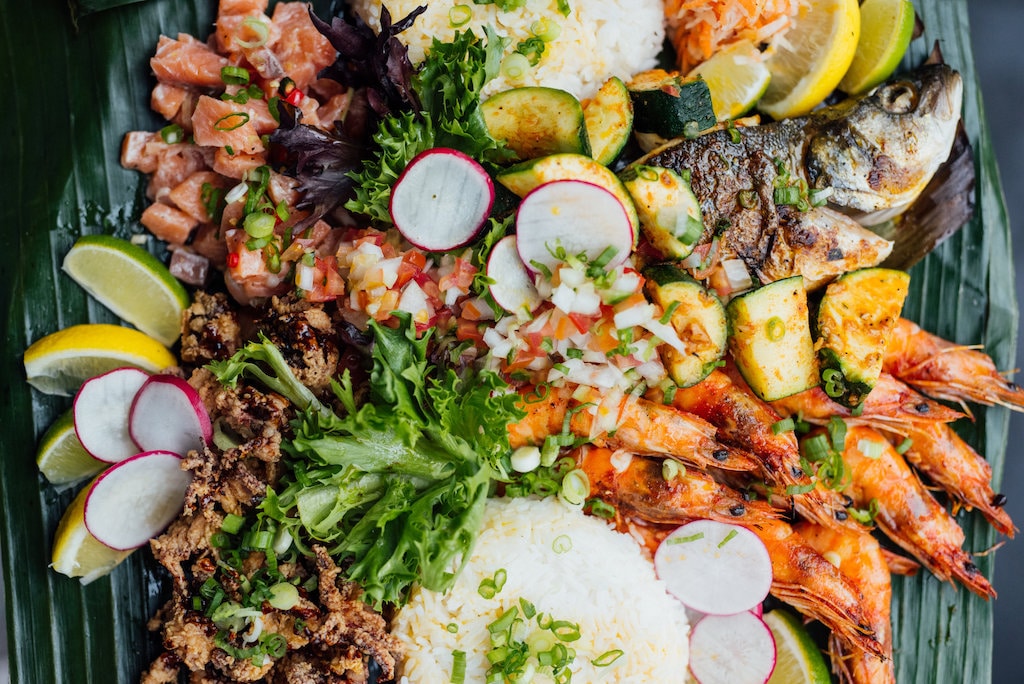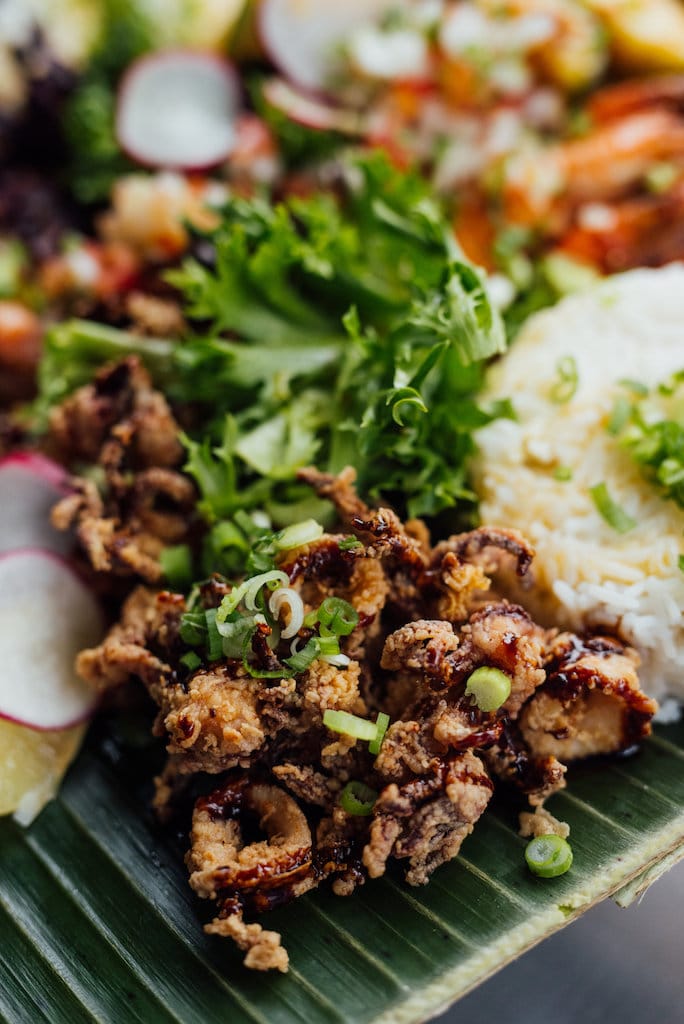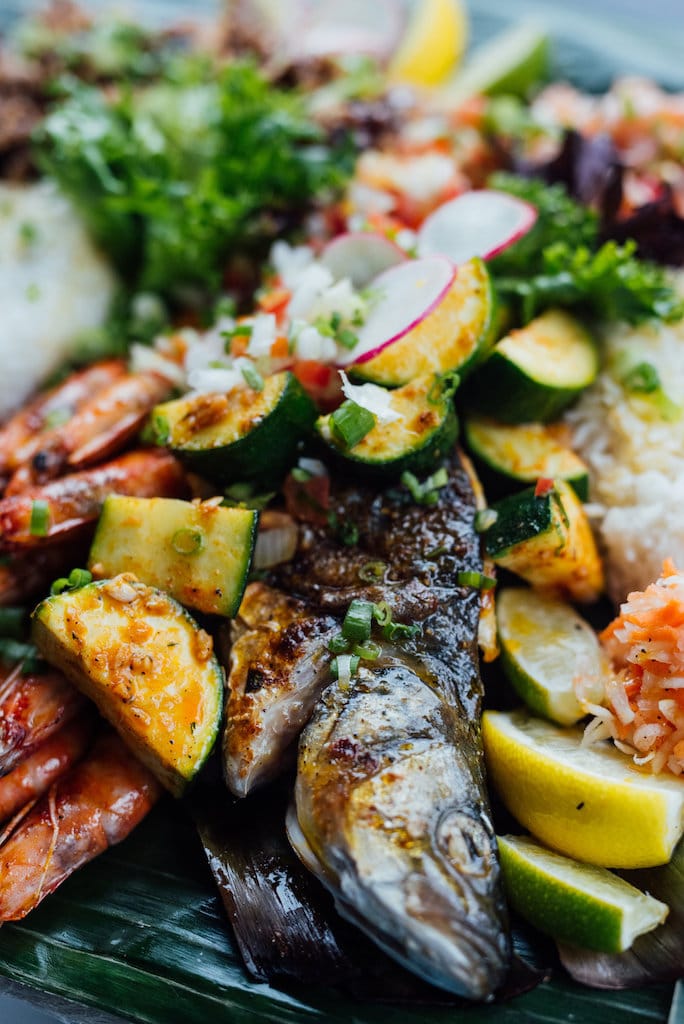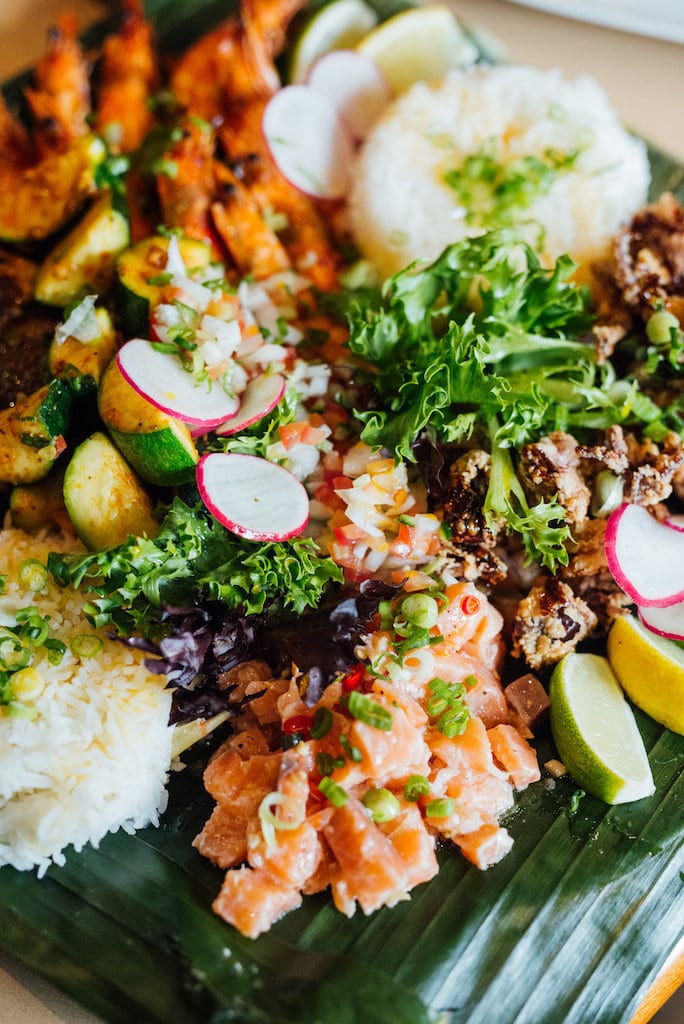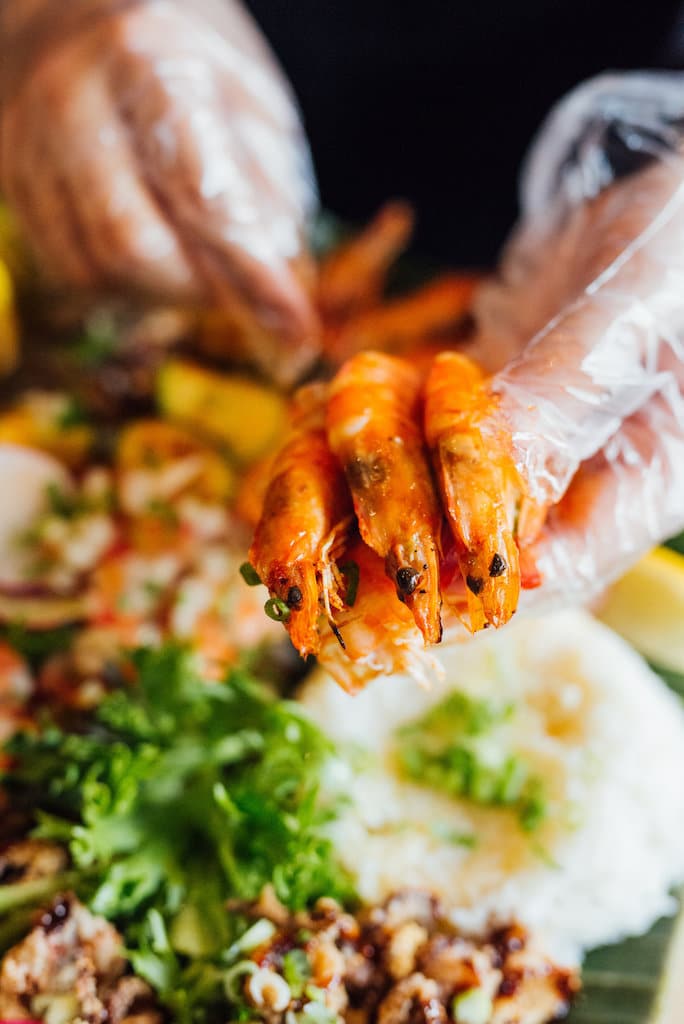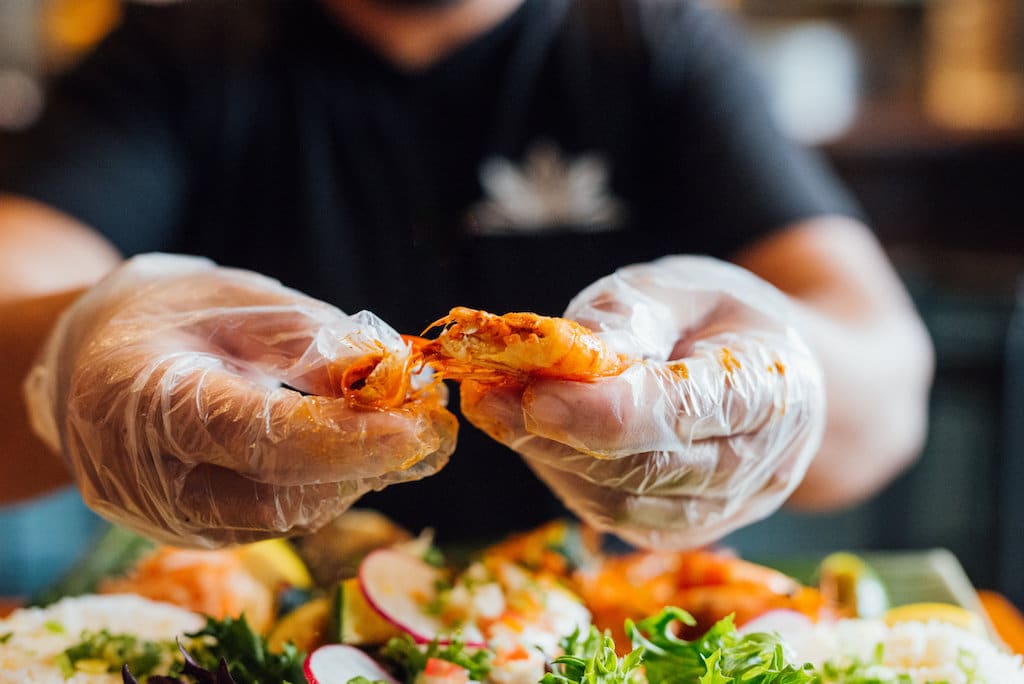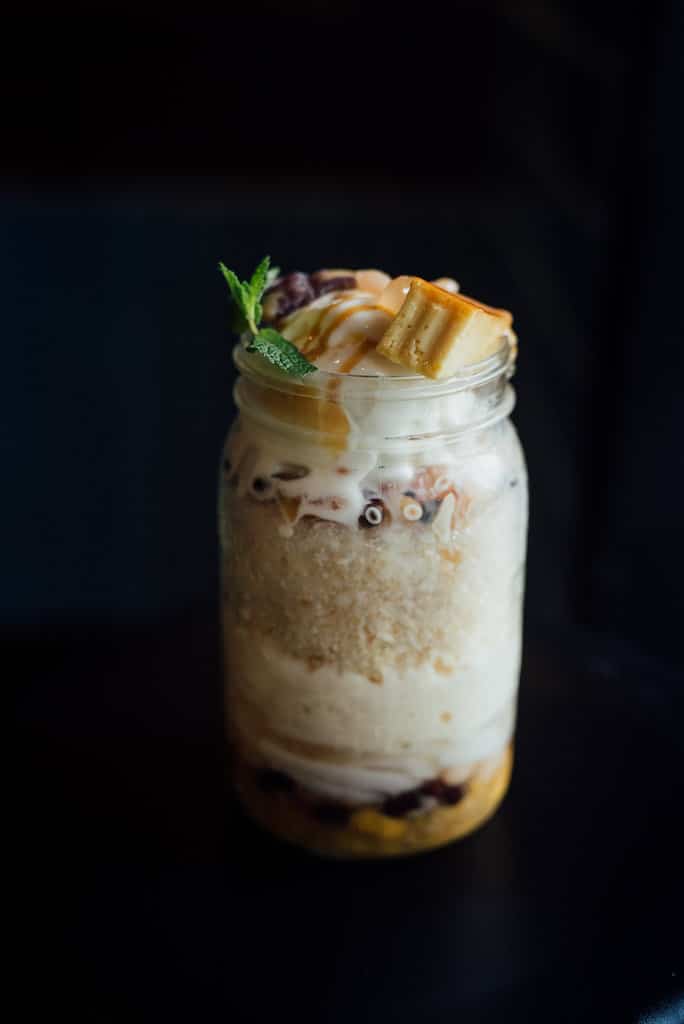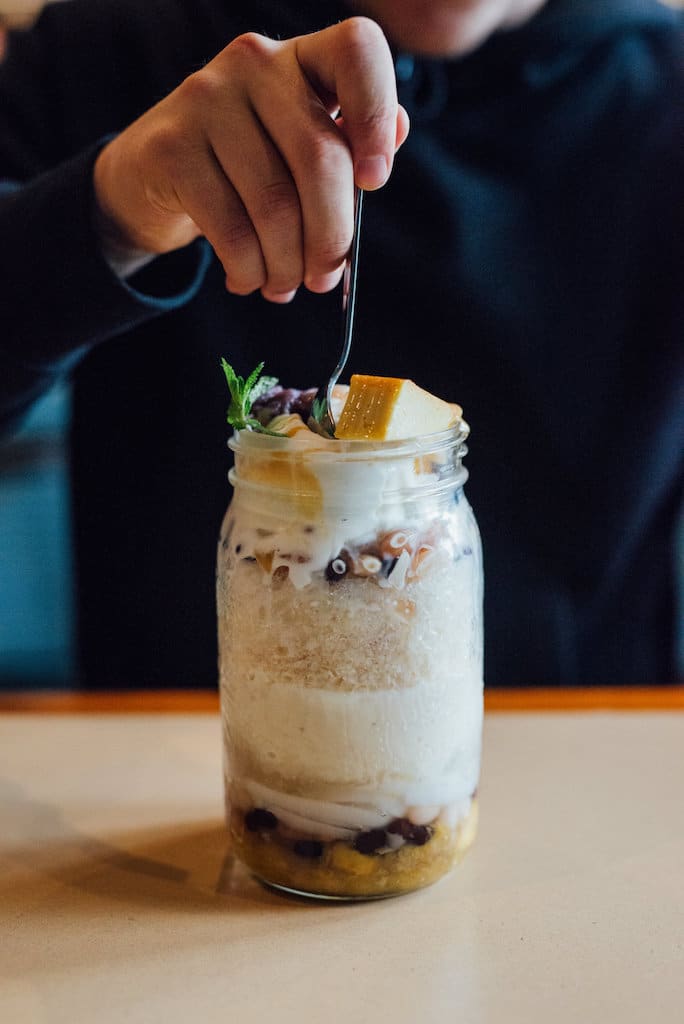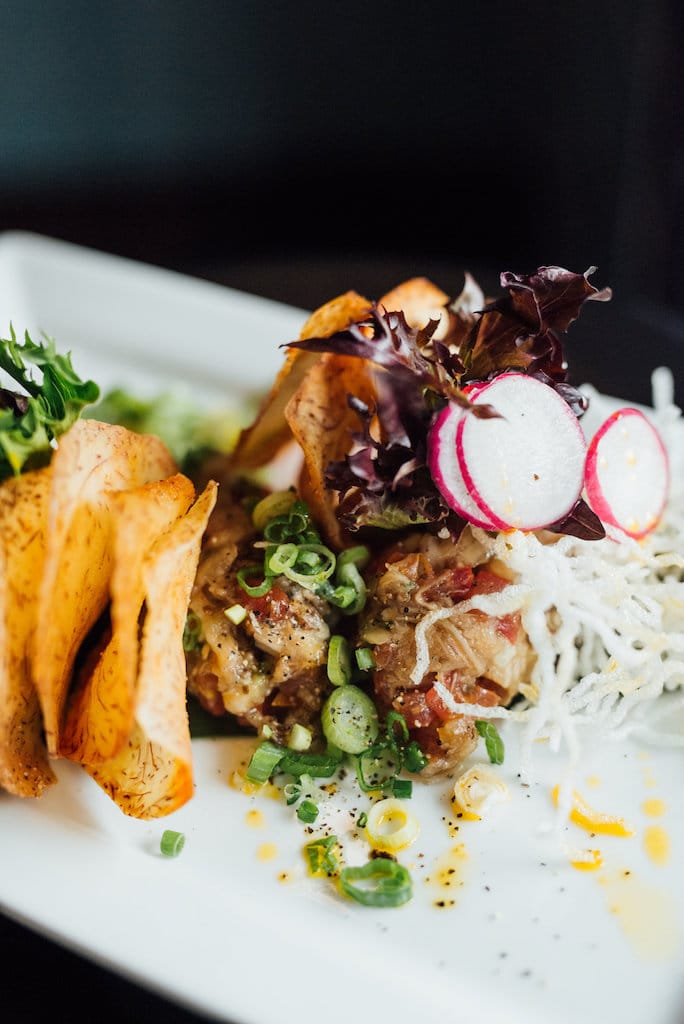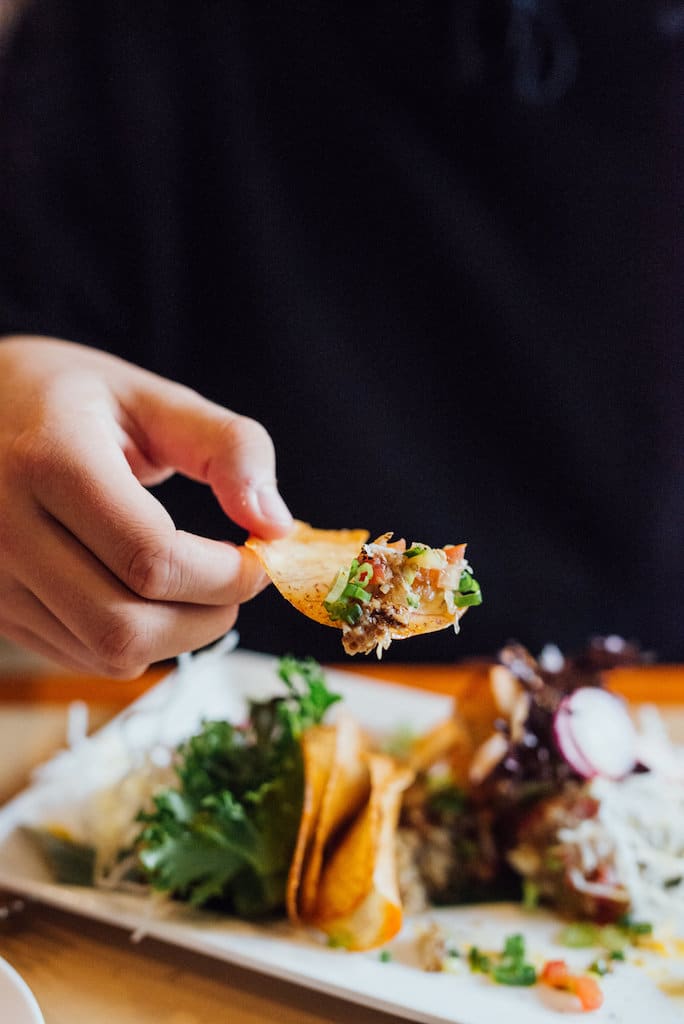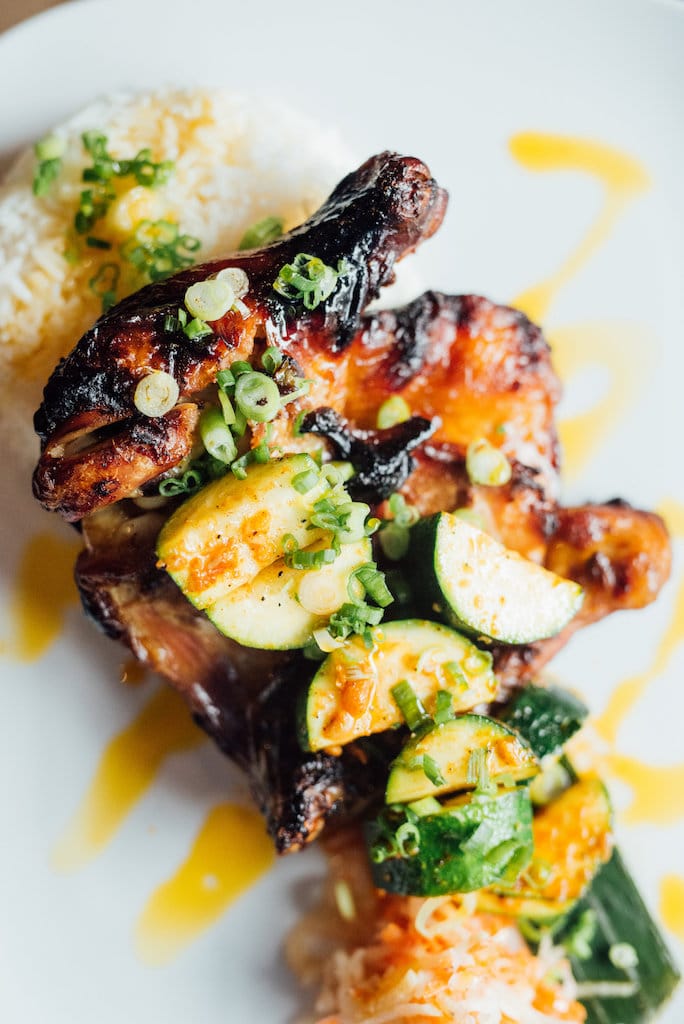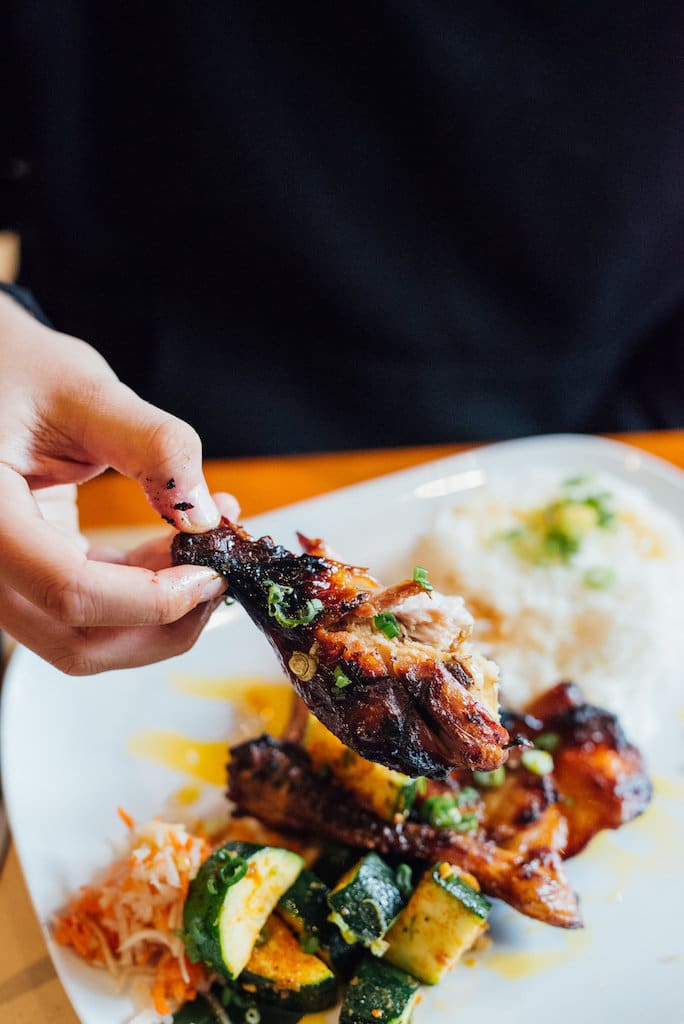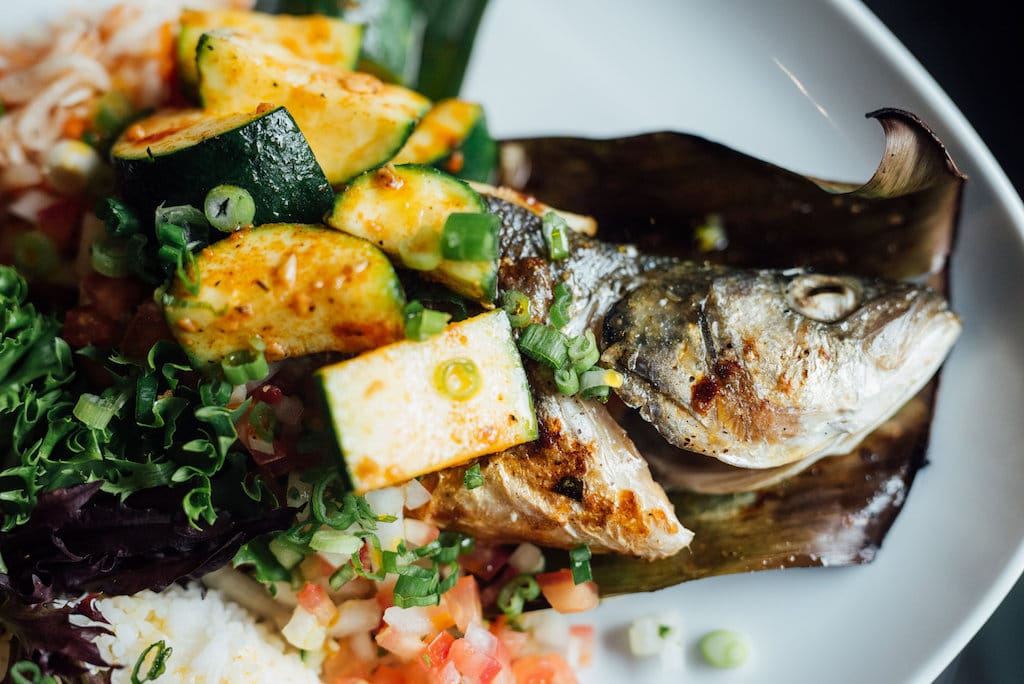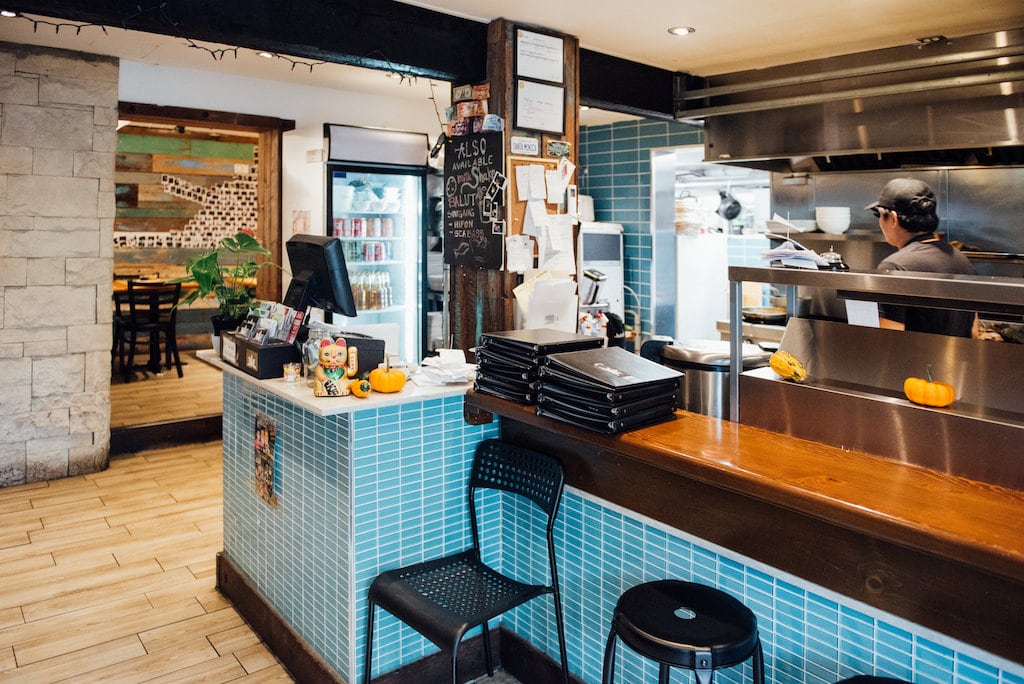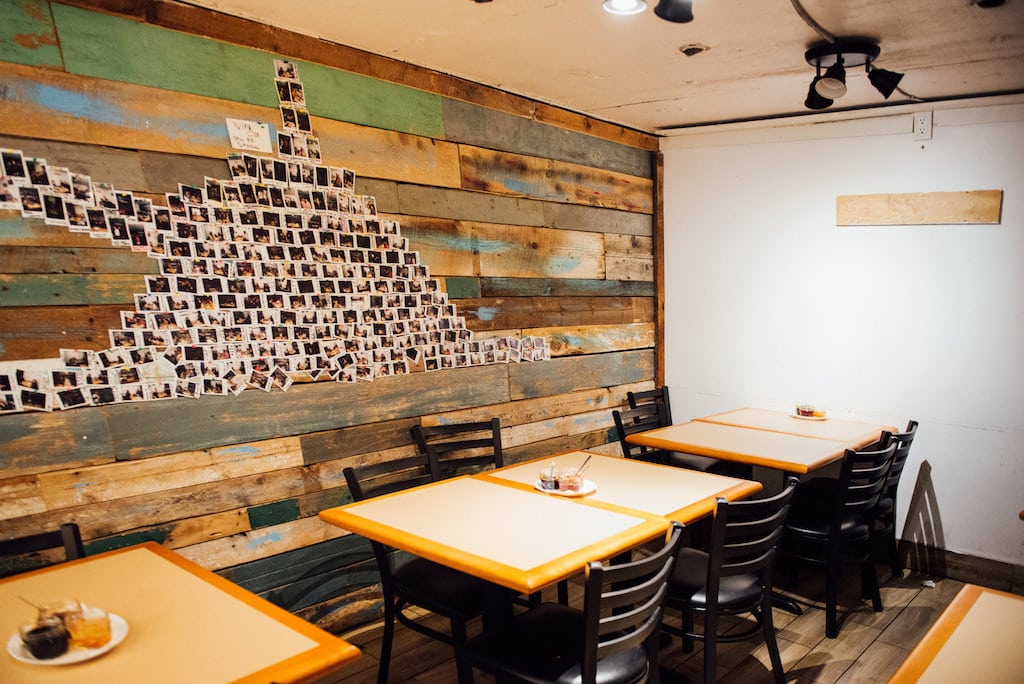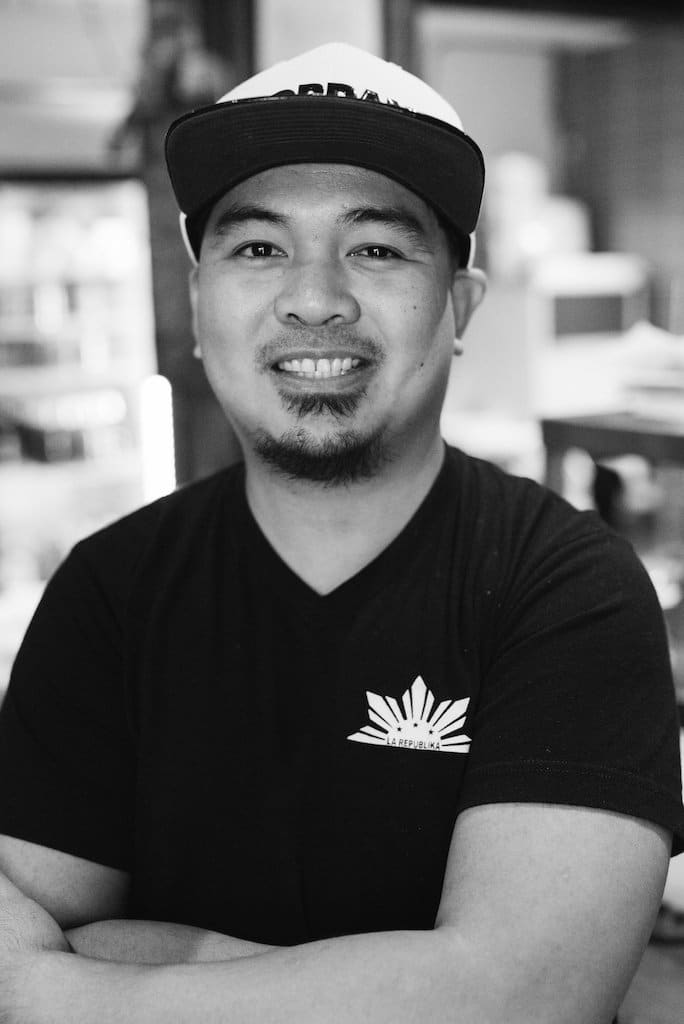 La Republika

$$
Monday: 11:00 AM – 9:00 PM
Tuesday: 11:00 AM – 9:00 PM
Wednesday: 11:00 AM – 9:00 PM
Thursday: 11:00 AM – 10:00 PM
Friday: 11:00 AM – 10:00 PM
Saturday: 11:00 AM – 10:00 PM
Sunday: 11:00 AM – 9:00 PM

Right in Côte-Des-Neiges, La Republika brings the best of Filipino cuisine, including a fun tradition.
Christian Mark De Jesus and Marites Escleto opened La Republika in July 2018 on Chemin de la Côte-des-Neiges. Setting up shop in CDN was a no-brainer for them, as a large proportion of Montreal's Filipino community lives there. The owners see their restaurant—whose name is a reference to their native country, the Republic of the Philippines—as a meeting point for Filipinos in Montreal; a place where families and friends can gather to celebrate their culture. And what better way to gather and celebrate than with a good meal and a good drink!
What's a boodle fight?
The specialty of the house is the boodle fight! The boodle fight is a type of feast, rooted in the country's military tradition, where food is placed on a long table covered with banana leaves. When the signal is given – traditionally by an officer – the guests attack the food on the table with their hands. At La Republika, Christian and Marites adapt this tradition to the North American context by preparing boodle fights for two. Sea bass, chicken, shrimp, salmon ceviche, pork belly, squid, vegetables, papaya; these impressive platters have something for everyone! The house also offers all its grilled options, in addition to some noodle and salad dishes, on individual plates. Finally, a Filipino meal is not complete without a taste of the Halo-Halo, a dessert made with shaved ice and condensed milk.
Plus, brunch lovers will be happy to know that La Republika offers traditional Filipino brunches every day.
To drink, the restaurant keeps it simple and festive. The menu offers a few Asian beers and sangria: red, white or "verdé" (made with vinho verde) as well as two milkshakes, including one with purple yam and taro!
The decor here testifies to the project's unifying purpose. On the wall, a mosaic of Polaroids of happy customers spells out the name of the restaurant. Established in a semi-basement, the restaurant is softly illuminated, creating a warm atmosphere. The location can accommodate about 40 people, with another 20 on the terrace, making the space ideal for group dinners. The owner notes that the restaurant fills up quickly on weekends, and that a reservation is sometimes necessary to avoid the wait.
If you're not familiar with Filipino cuisine and festive boodle fights, La Republika promises a memorable experience.
So, as they say in the Philippines, "Ready left, ready right, start the boodle fight!"
Written by Samuel Gauvreau Des Aulniers
Photography by Alison Slattery