Diner Saint-Sauveur: A little gem with an American touch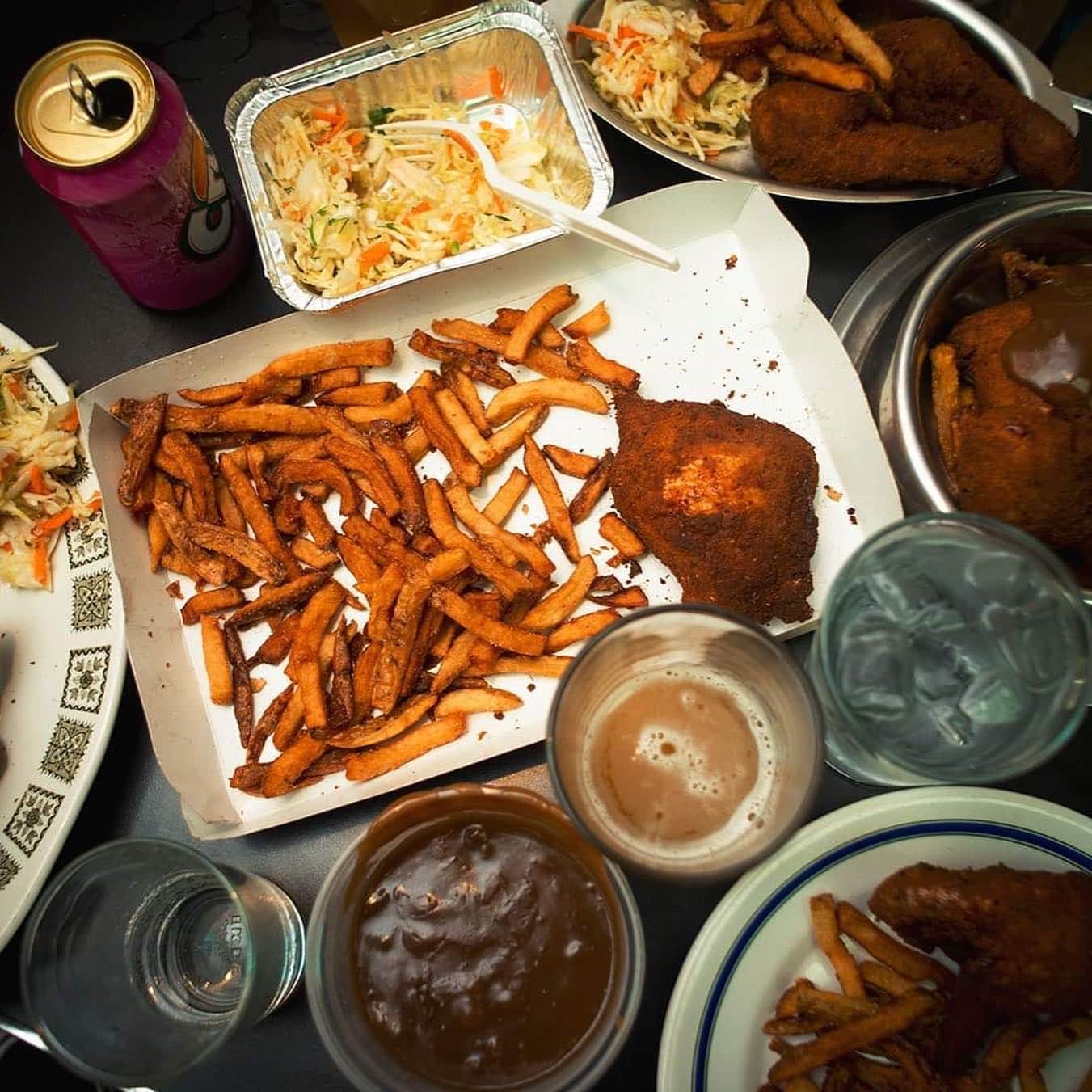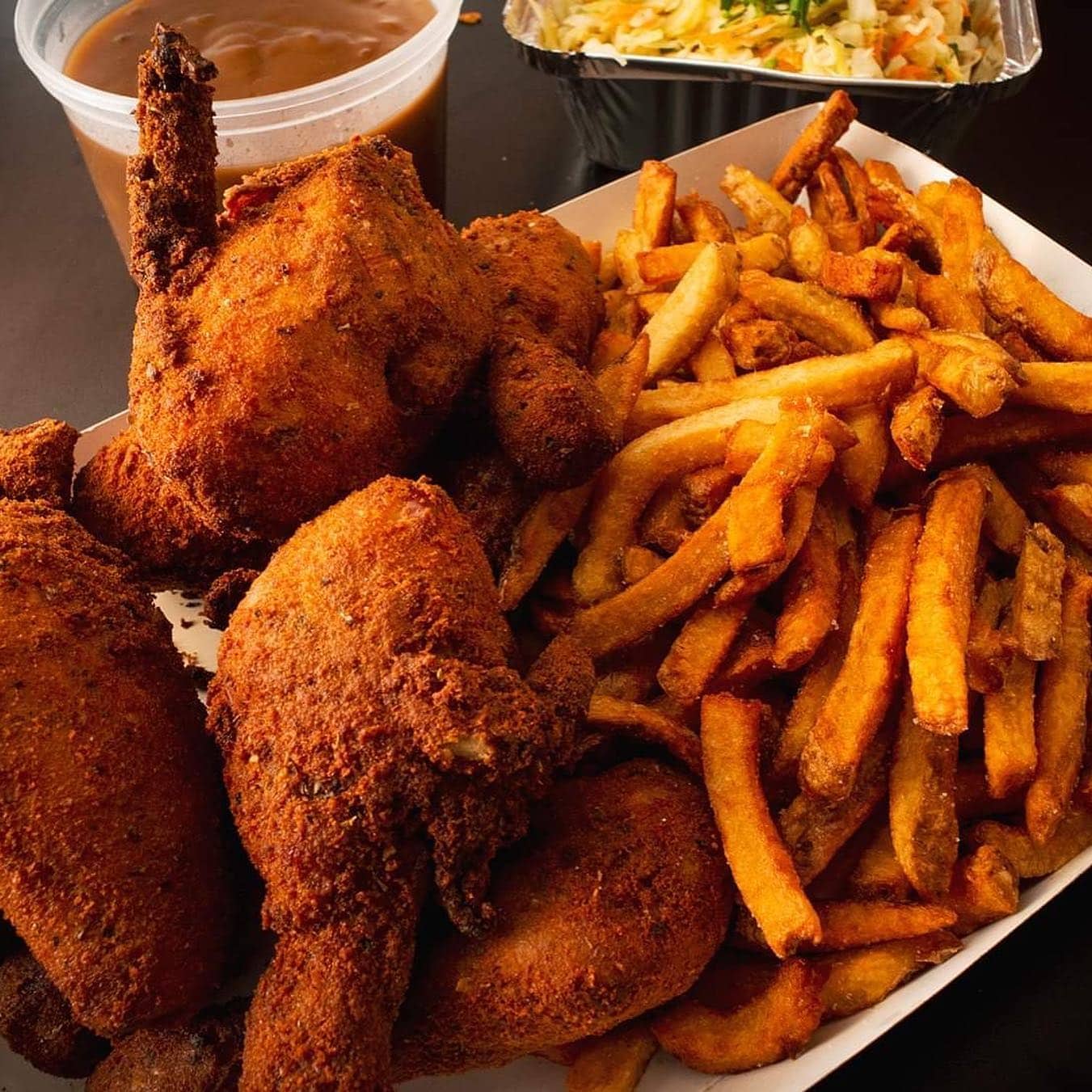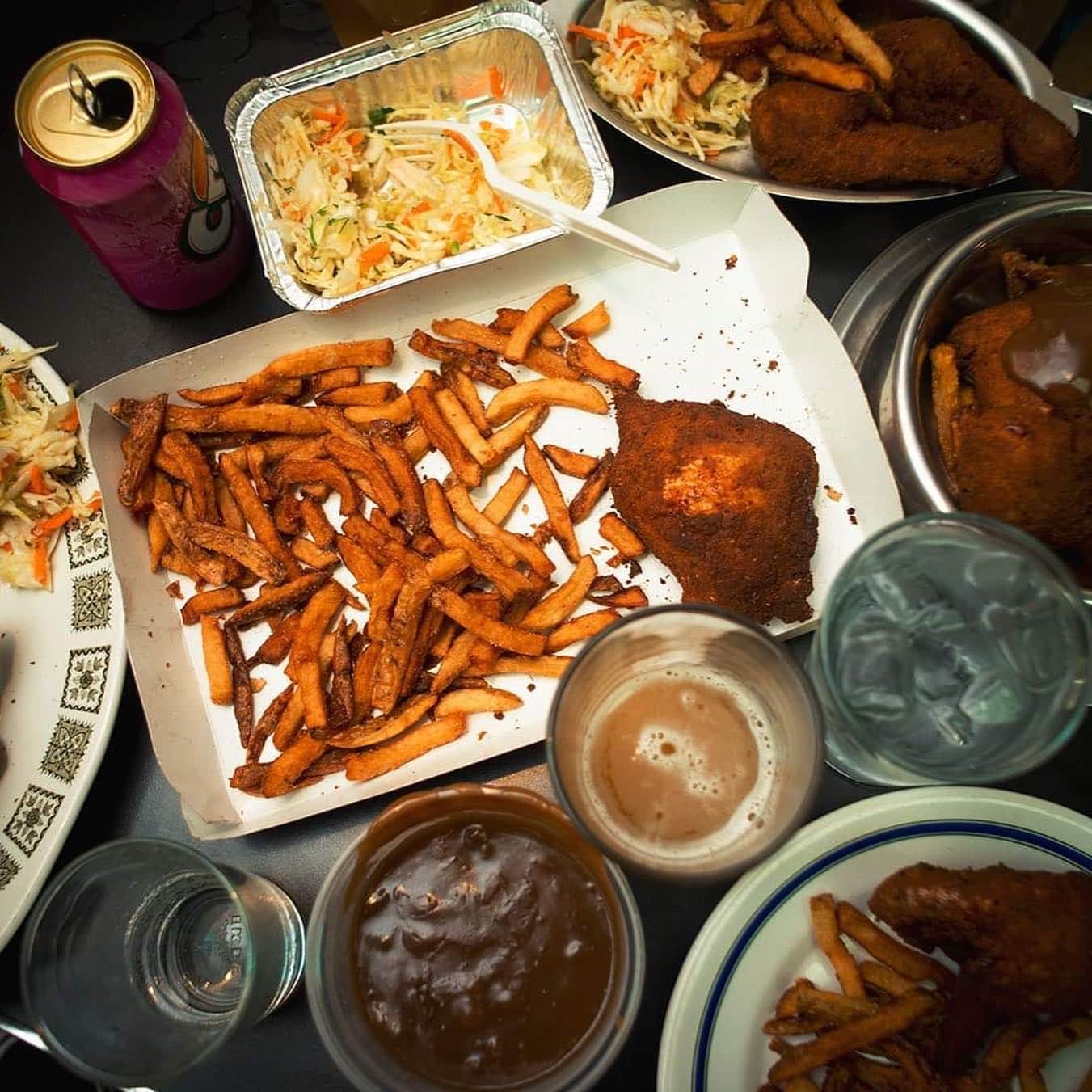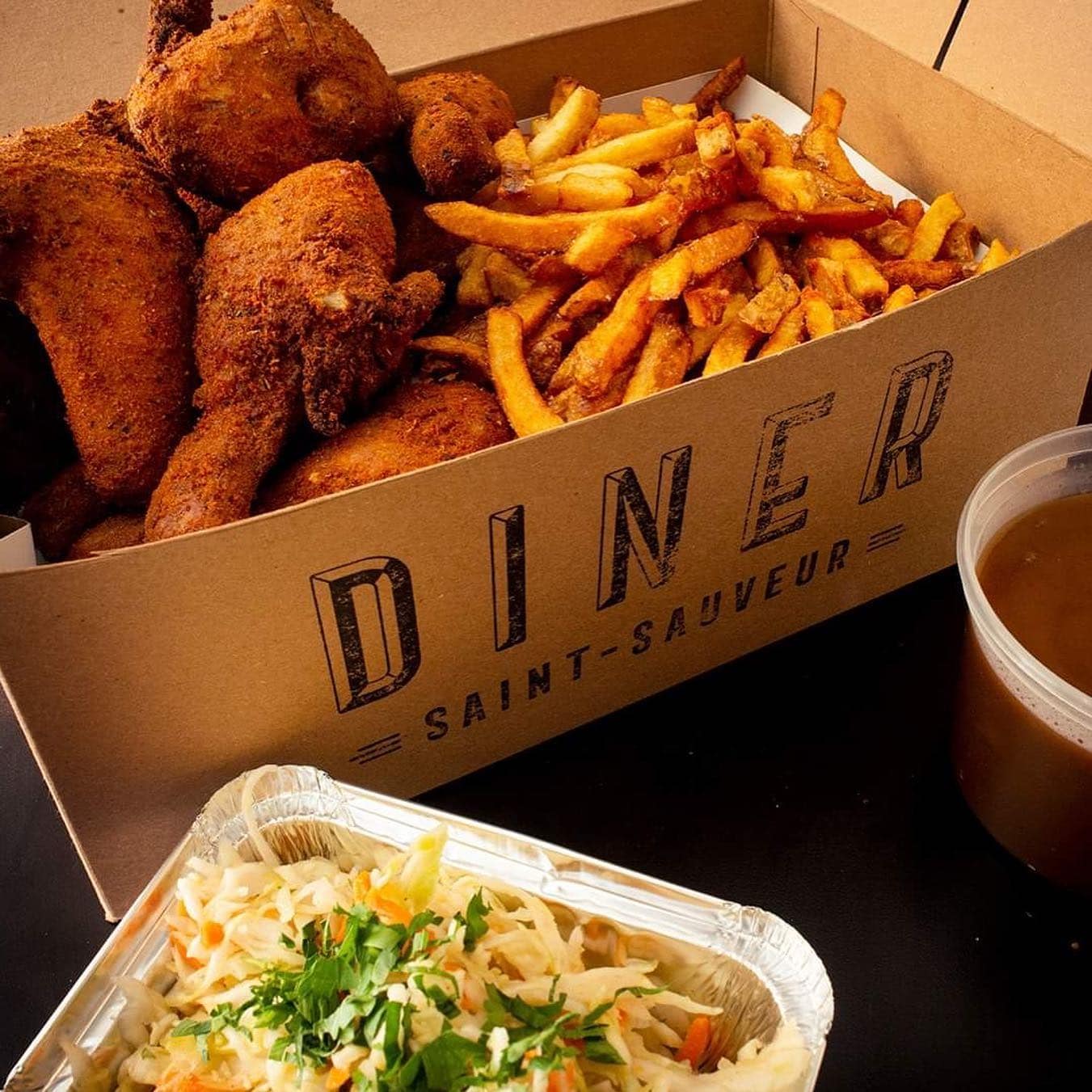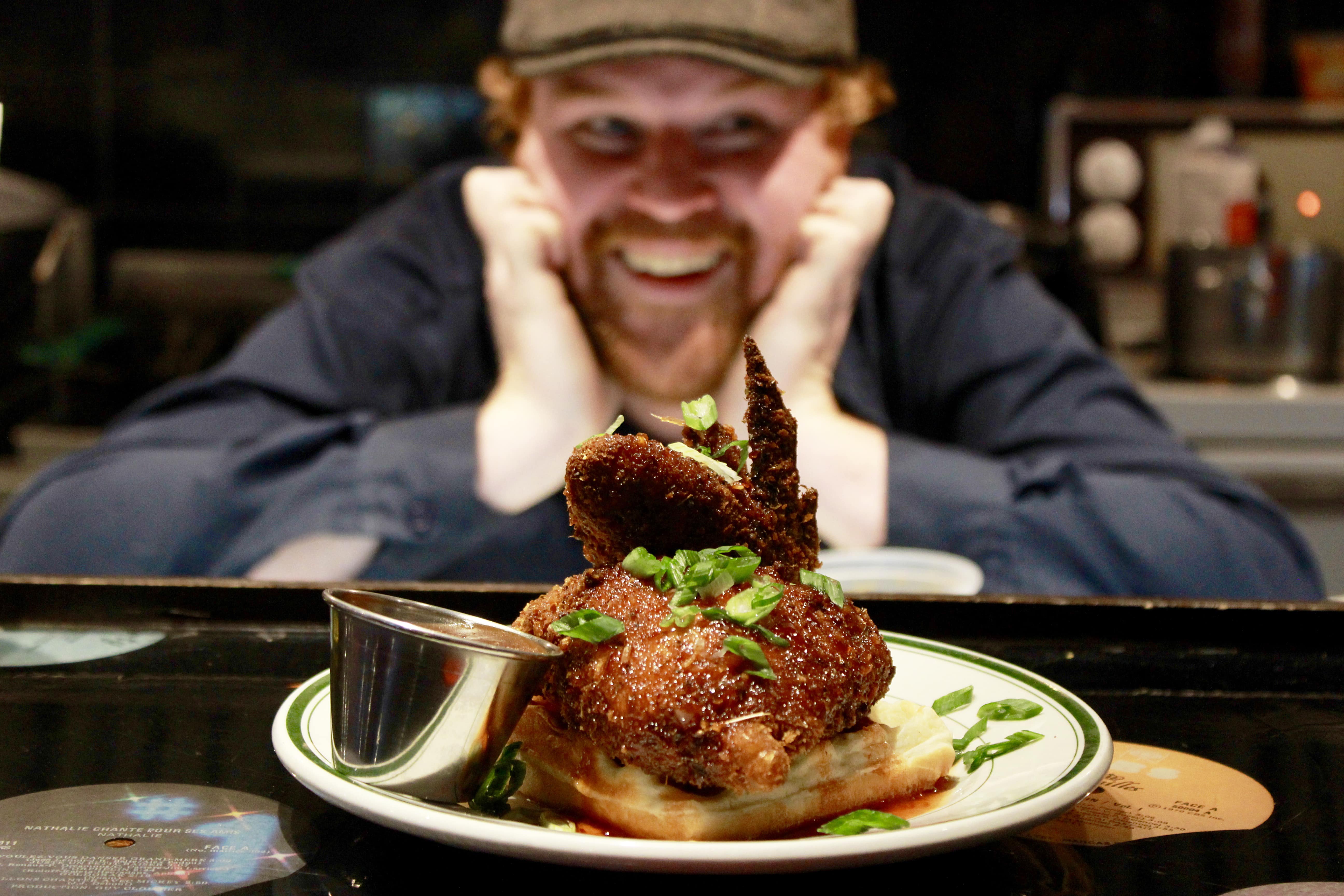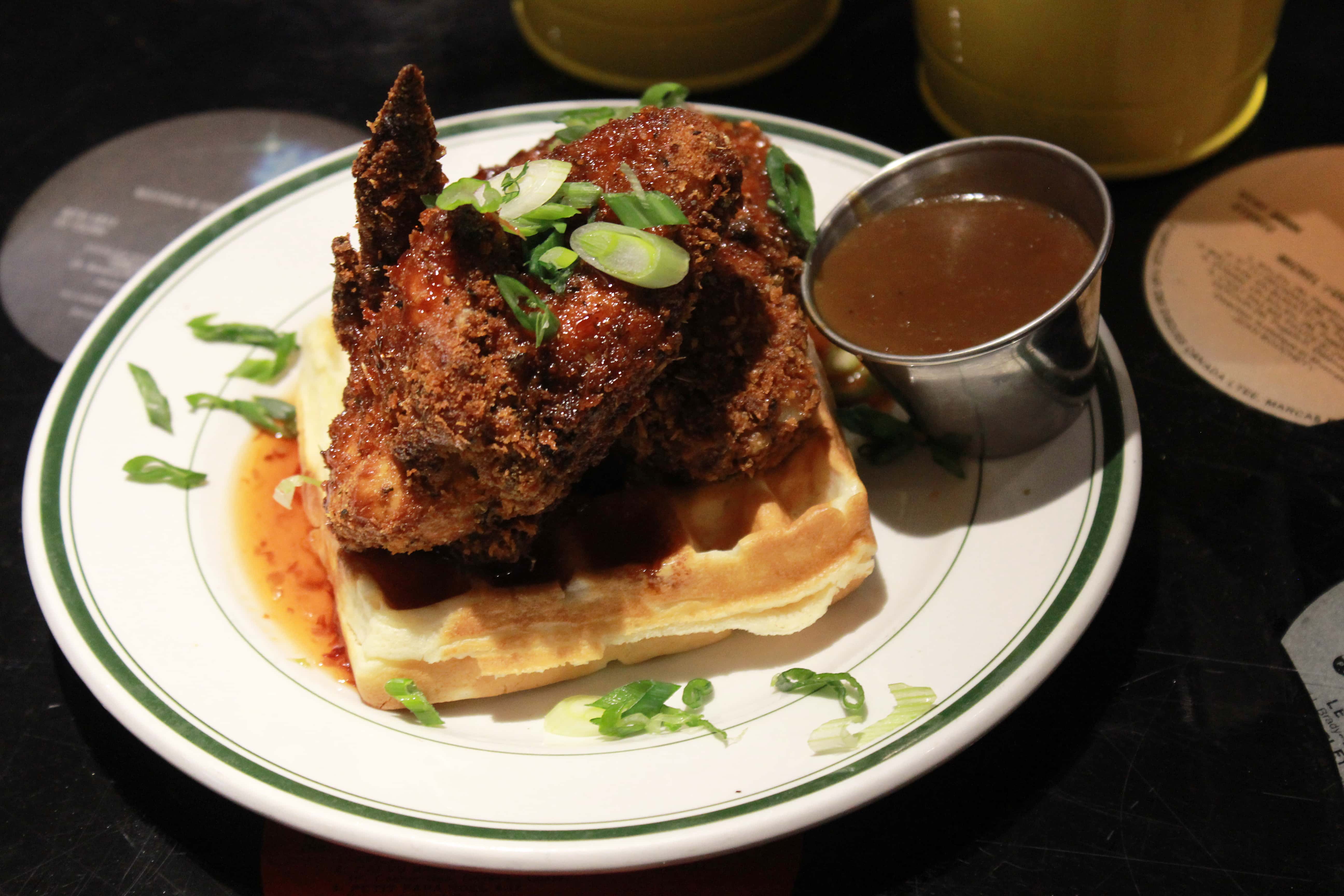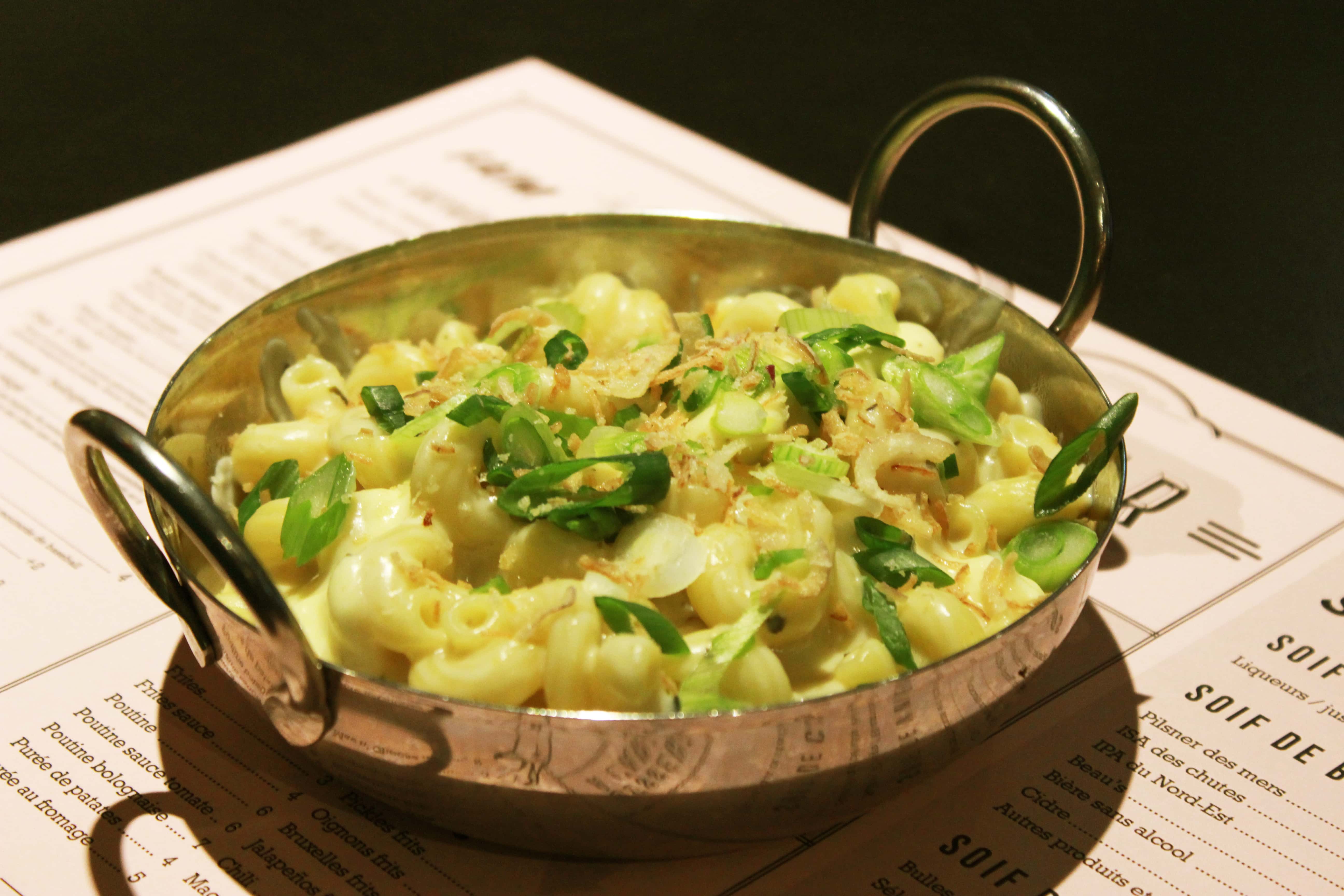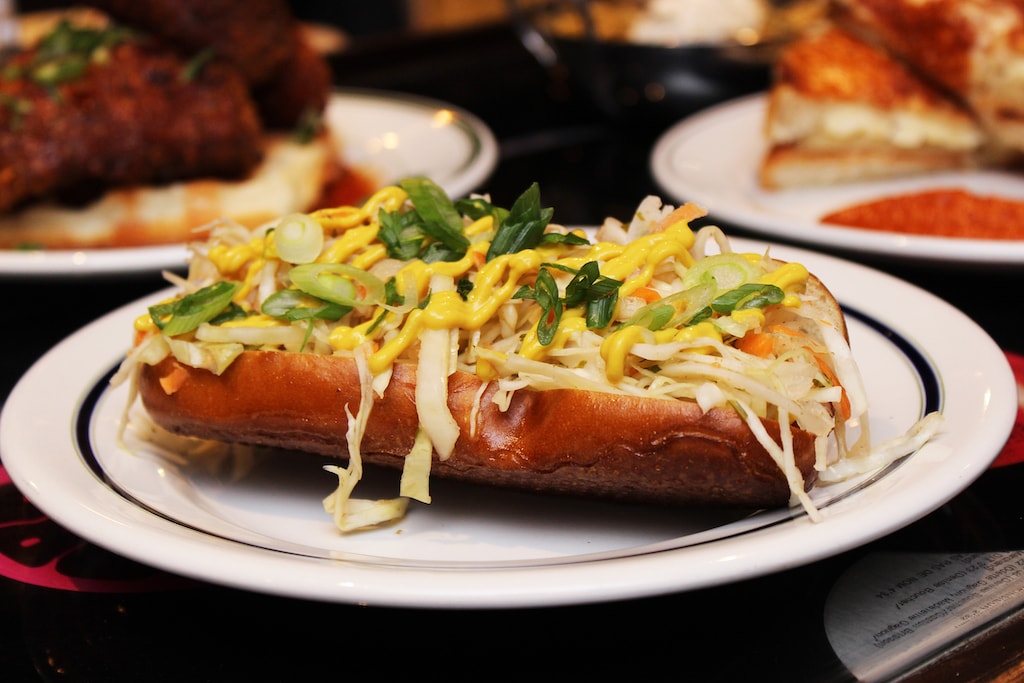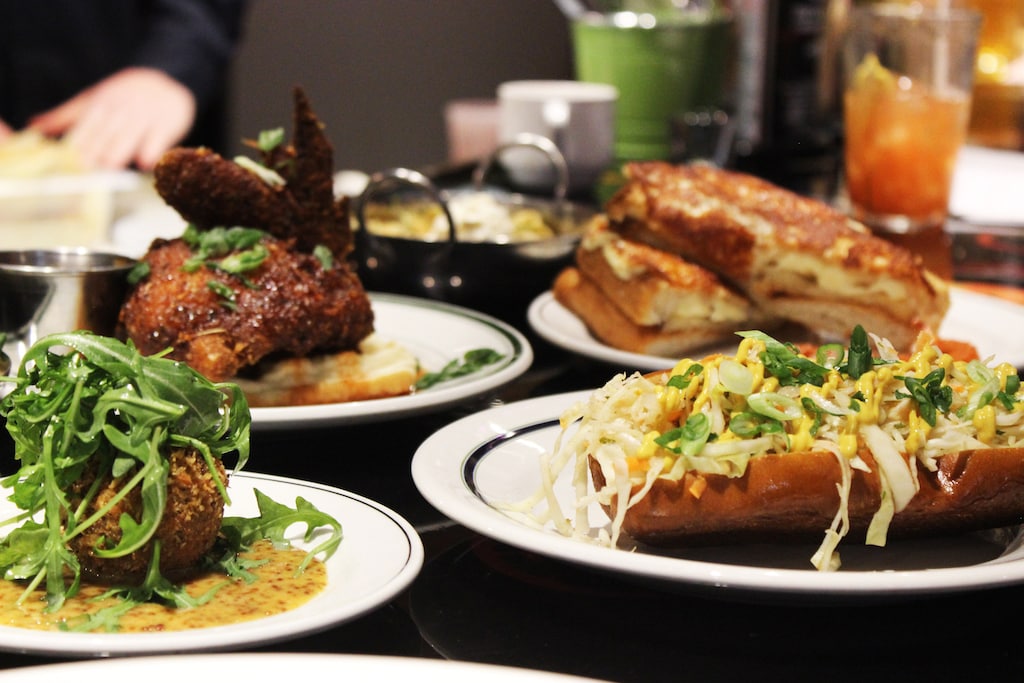 Diner Saint-Sauveur

Monday: 5:00 – 10:00 PM
Tuesday: 5:00 – 10:00 PM
Wednesday: 5:00 – 10:00 PM
Thursday: 5:00 – 10:00 PM
Friday: 5:00 – 10:00 PM
Saturday: 5:00 – 10:00 PM
Sunday: 5:00 – 10:00 PM

Saint-Sauveur's growth continues with a diner that stands out for its superb comfort food and unique atmosphere.
Owners Éric Lemay, Philippe Blouin, and Nicolas Tremblay make up the powerhouse team of Diner Saint-Sauveur. Having met a dozen years ago, they opened this restaurant with Québécois and American flair in August 2018. Charles Aznavour's song "Emmenez-moi" marks our entrance to this restaurant on a high note! The unique and festive atmosphere is reflected as much by the personalized and friendly service, as by the proximity of the open-plan kitchen, as well as with the retro colours. Philippe Blouin is the man behind the decor of the intimate space, which includes a bar with seating for eight, and a dining room that seats 25. With the design, Philippe's guiding principles were "pink, mint and quaint", he explains. In fact, the kitchen is open until the wee hours of the morning, which appeals to the night owls.
"Si on a le stock, on l'fait!"
The idea behind the diner's concept is to be close to the residents of the neighbourhood and to reflect its identity. Their slogan—"Si on a le stock, on l'fait", "If we have the stock, we do it!"—refers to the customer's enjoyment, above all. Food recycling is an important principle for the owners, which they reflect with their homemade offerings.
At the Diner Saint-Sauveur, we find a number of revisited classics that are fixtures on the menu; the shepherd's pie (braised beef brisket with rosemary and candied garlic, topped with foie gras creamed corn, cheese curds, and potatoes), the chick'n waffles (chicken brined for 72 hours in buttermilk, confit with duck fat, then breaded with a succulent gravy and served with a maple and Sambal Oelek sauce), and the Mac'n'cheese (Scooby Doo pasta and a Mornay sauce with Caveau tomme). Some items change up to four times a week, depending on the inspiration of the moment. A wide variety of side dishes are also available such as poutine bolognaise, fried pickles, and fried onions. In addition, they also offer fifteen or so extras to complement the dishes: blue cheese, fried fish, bacon, fried jalapeños, and many others!
Now, for drinks. On the wine side, and by the glass, they offer three choices of red, three choices of white, and a selection of bubbles, all selected by Philippe Blouin. Note that they are all private imports, as well. There is no cocktail menu, but they can be prepared upon request; the Bloody Caesar with pickles and jalapeños is exquisite! A few beers are available, both on tap and in bottles.
In a nutshell, the Saint-Sauveur Diner is a lively place where you'll be happy to spend a few hours, where the proximity with the staff is entertaining, and where the delicious comfort food will win you over!
Written by Paule-Rachel Lalonde
Photography by Photos Guillaume Tardieu-Tremblay