Cœur de Loup: Gourmet bistro in La-Petite-Patrie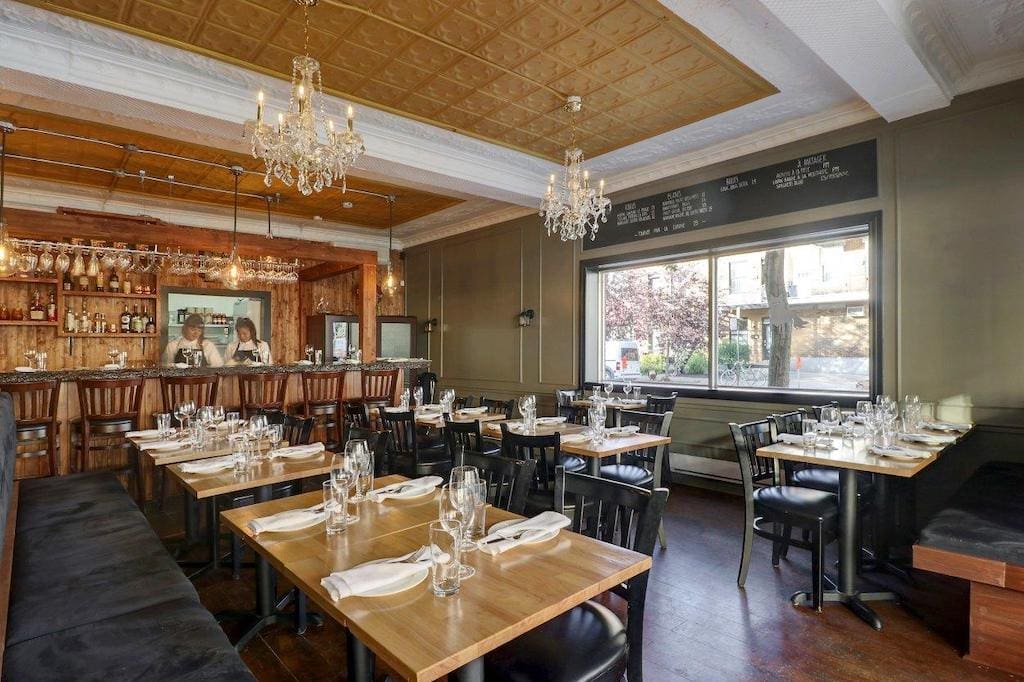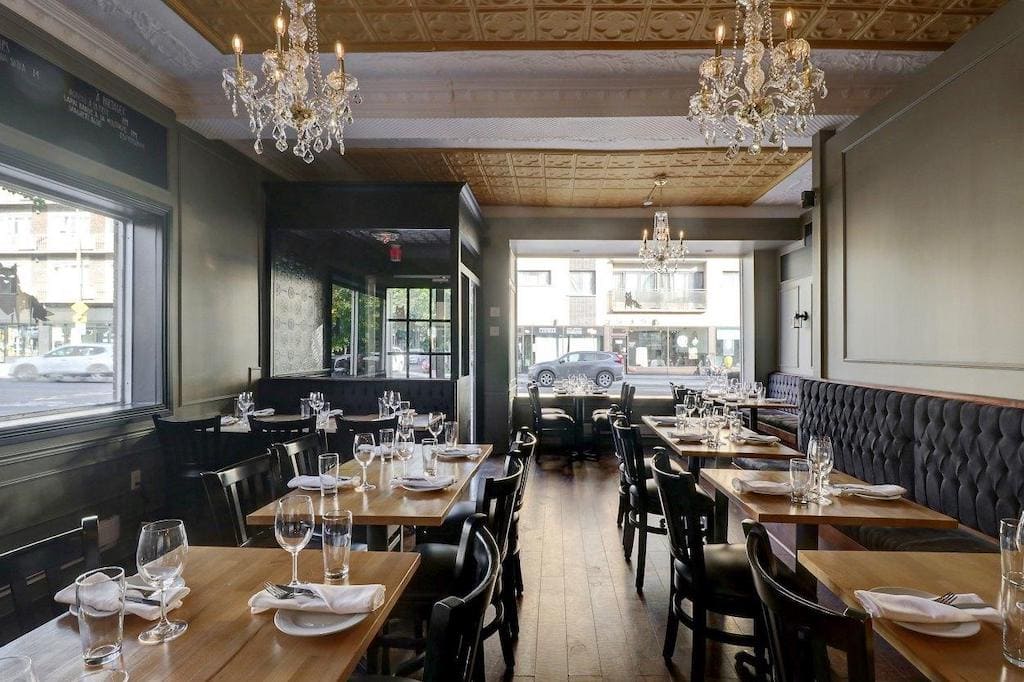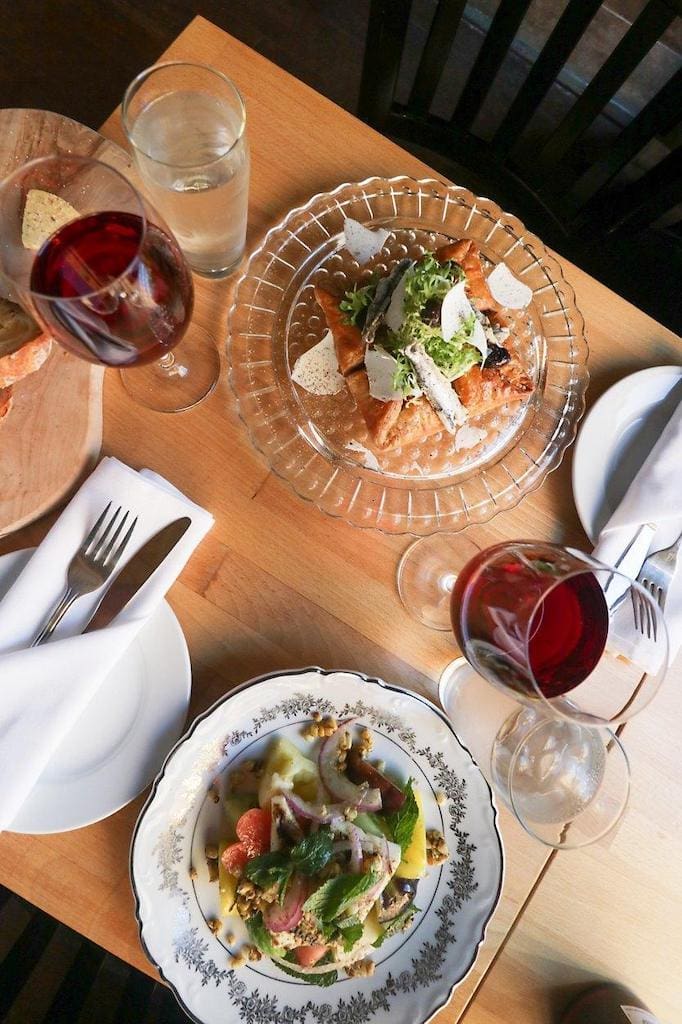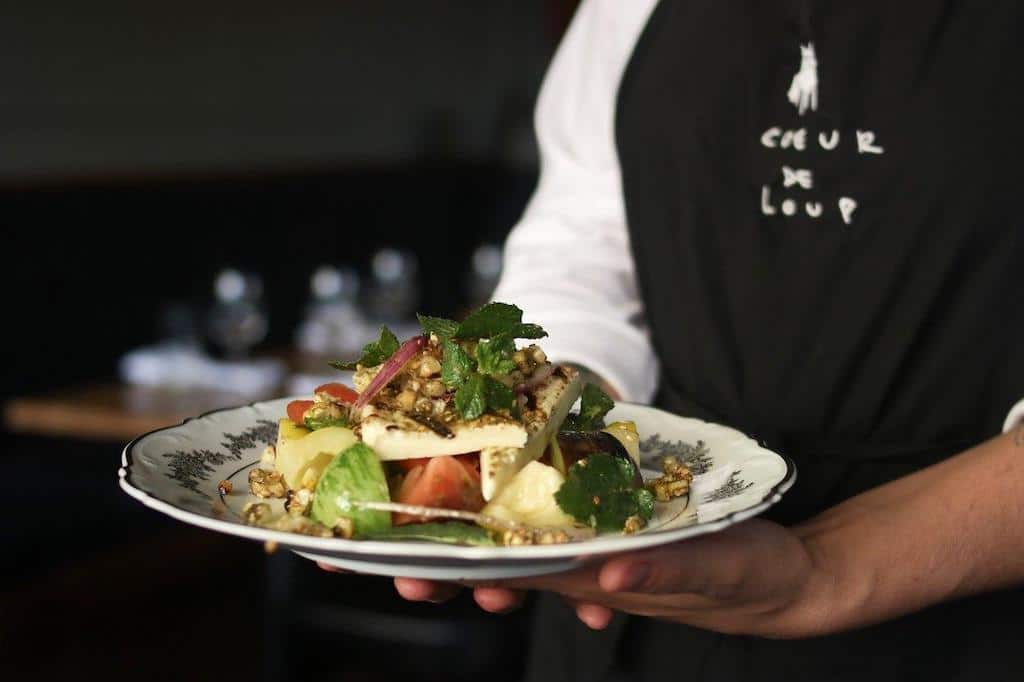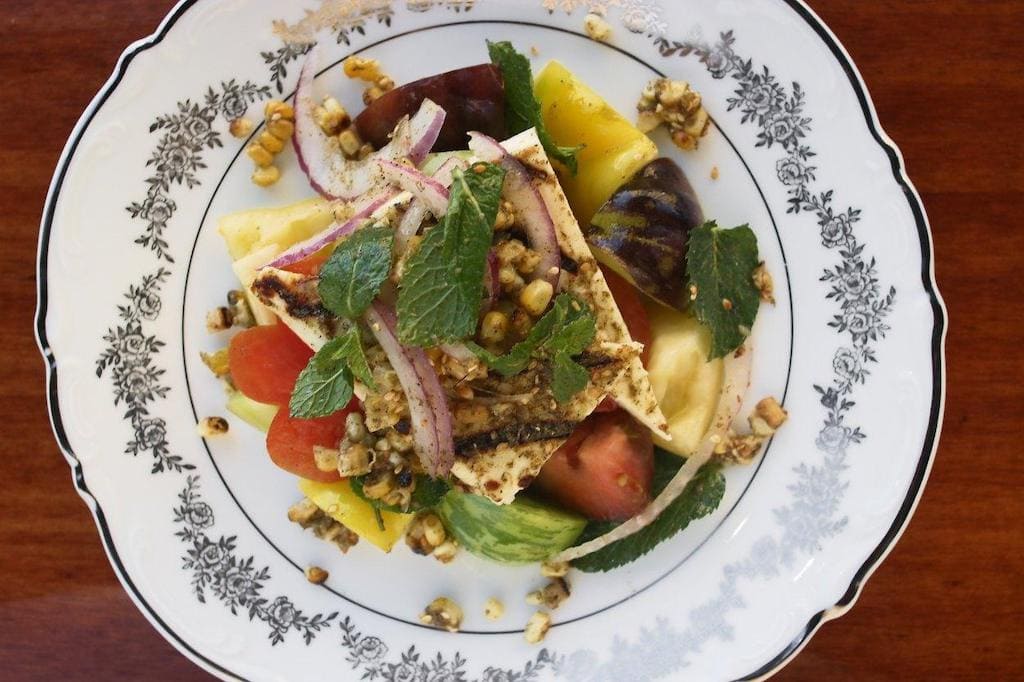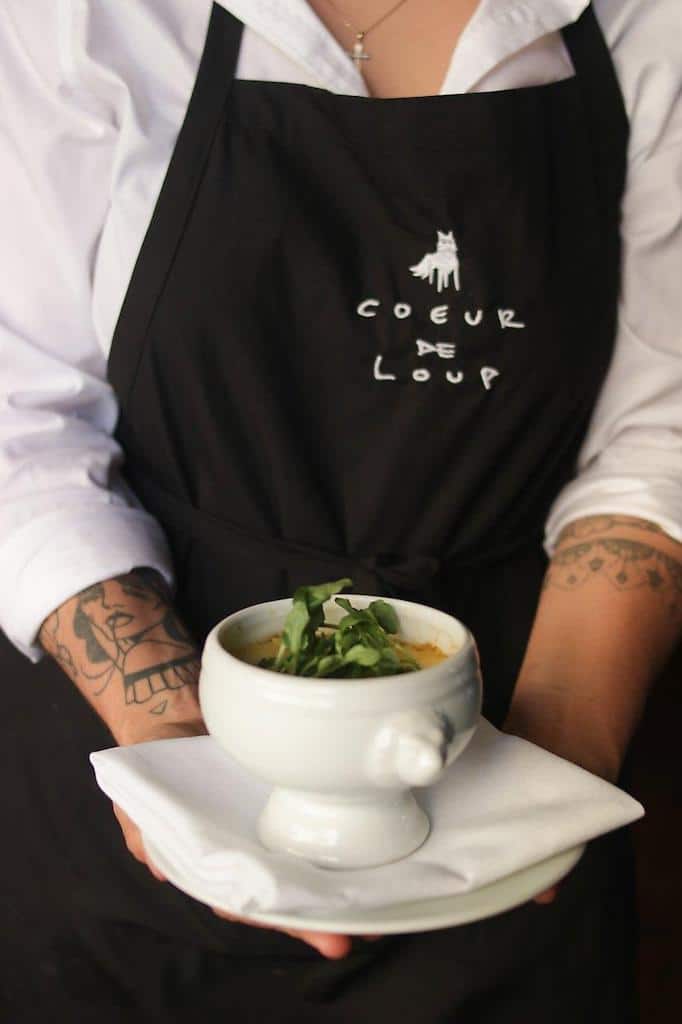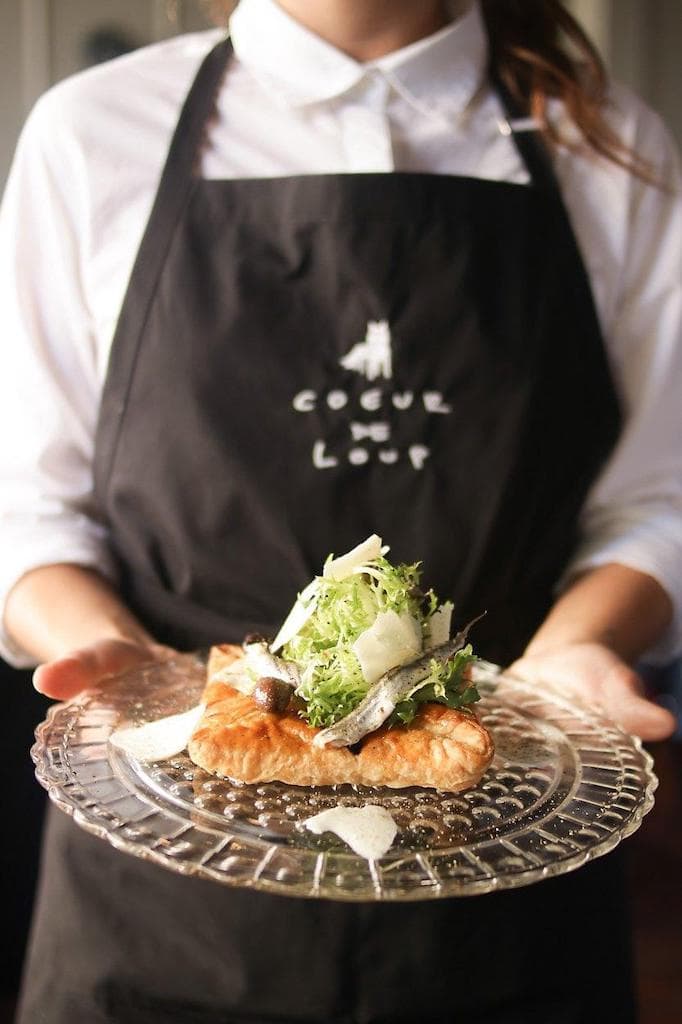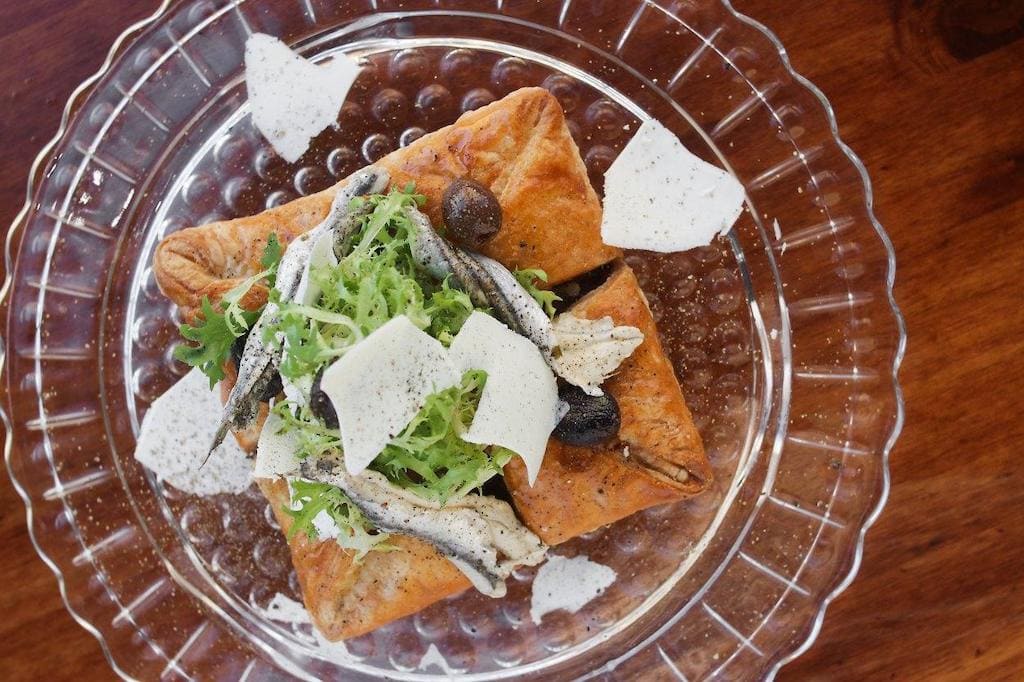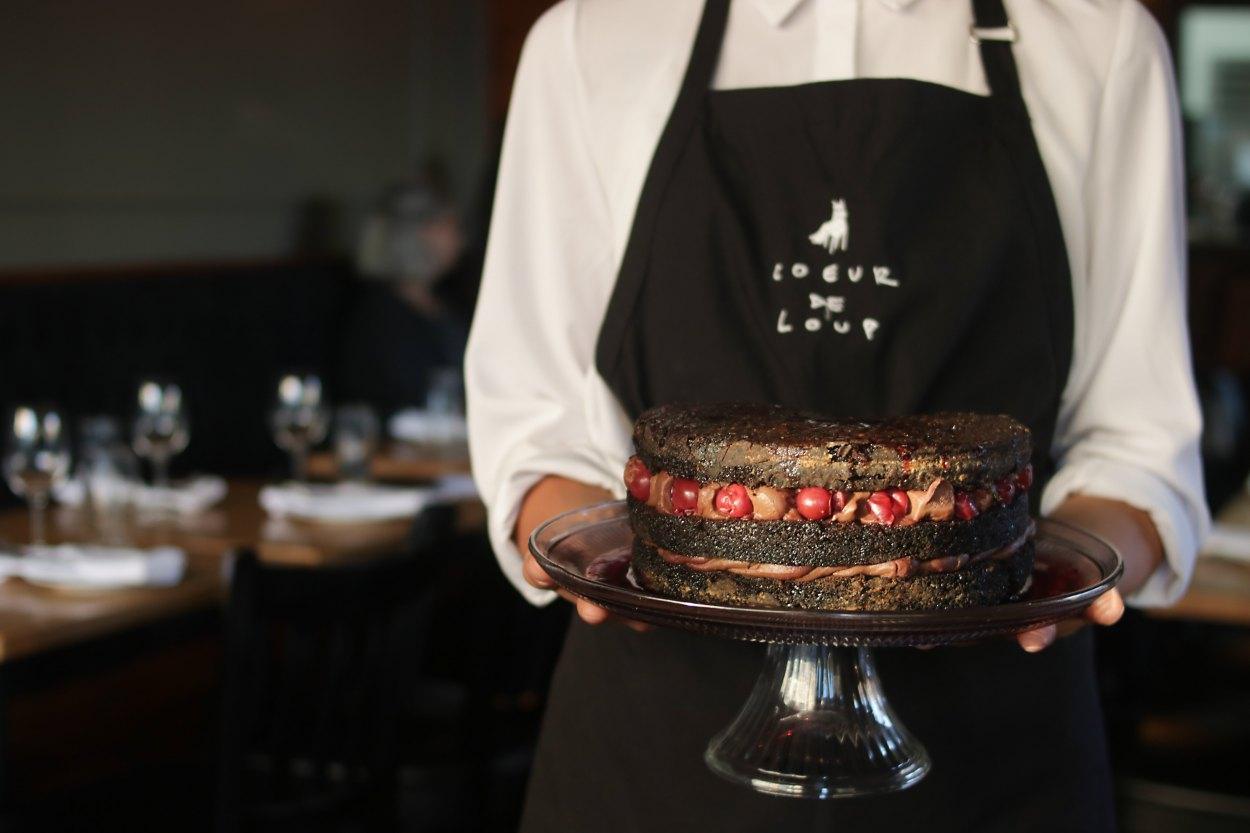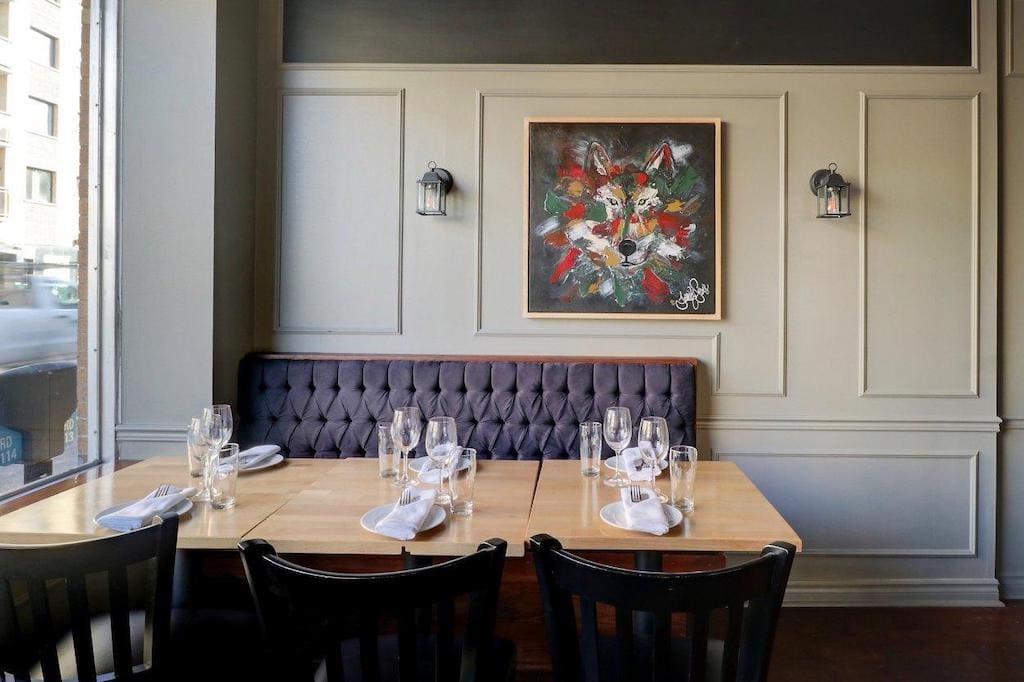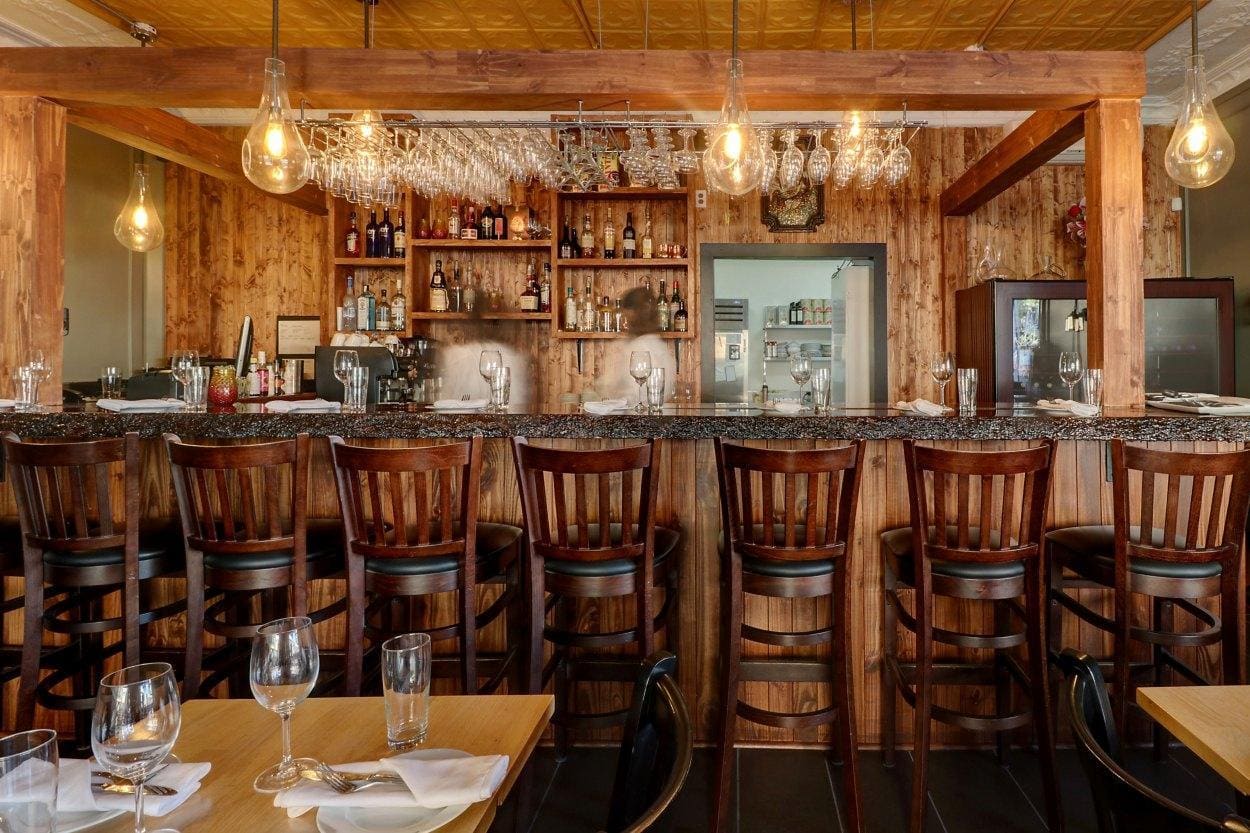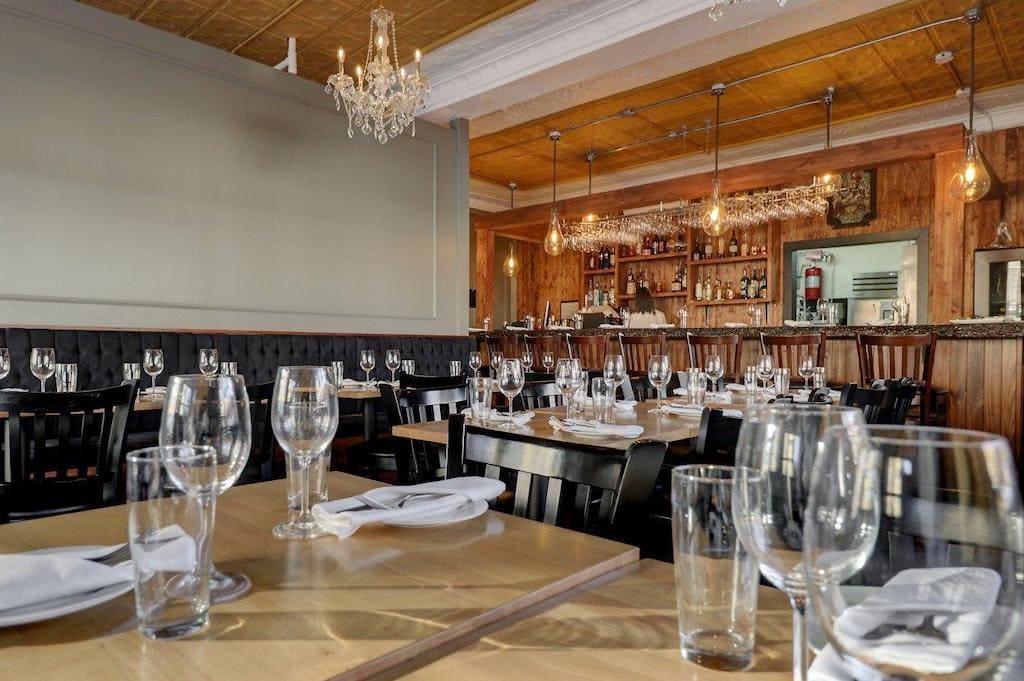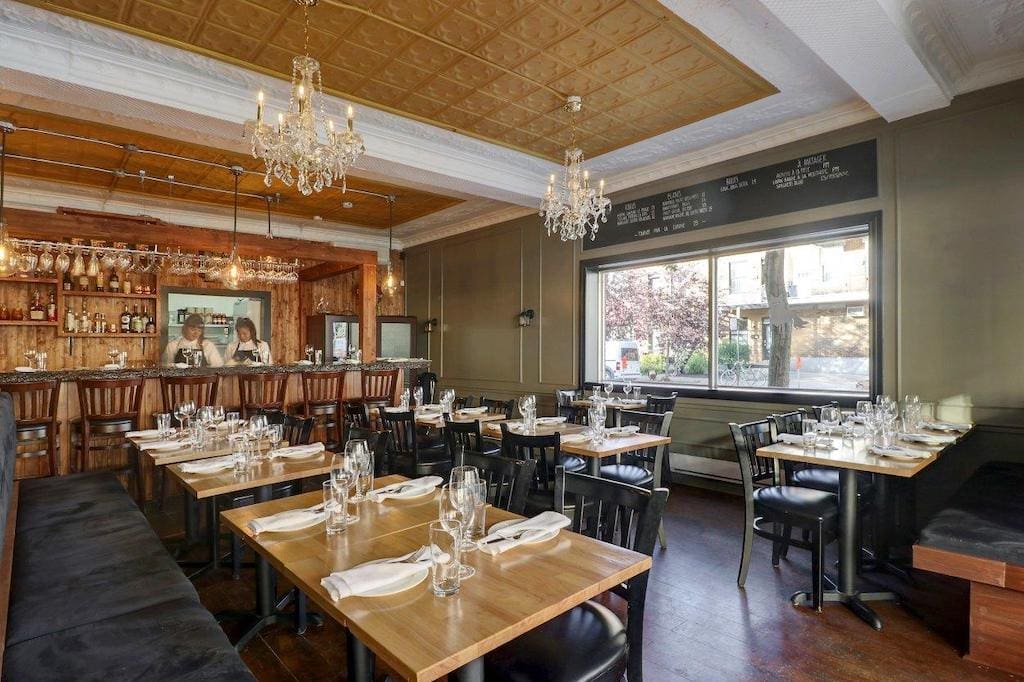 Cœur de Loup

Monday: Closed
Tuesday: Closed
Wednesday: 5:00 – 10:00 PM
Thursday: 5:00 – 10:00 PM
Friday: 5:00 – 10:00 PM
Saturday: 5:00 – 10:00 PM
Sunday: Closed

Opened last August, Cœur de Loup has joined the growing list of gourmet addresses that have chosen to establish themselves in La Petite-Patrie. On the menu: delicious French-Italian cuisine in a warm and friendly atmosphere.
Over the years, the song "Cœur de Loup" has become the anthem of the Chasse-Galerie restaurant. As soon as the last customer leaves, the loudspeakers vibrate to the lively rhythm of Philippe Lafontaine's music. When Vianney Godbout and Carl Gauthier (co-owners of the festive Saint-Denis Street restaurant) joined forces with Nicolas Corneli, Hudrick Durand and Pat Apicella to take possession of a space on Bélanger Street, the name Cœur de Loup was a natural fit. Serving as a bit of an announcement of the liveliness the project would be offering.
Honouring Quebec, Italy, and France
In the kitchen, the house called upon Fabrizia Rollo. Fabrizio, a young chef famous in the Montreal gourmet scene, was first seen on Radio-Canada's Les Chefs!. At Cœur de Loup, the guiding principle is to pay homage to Fabrizia and Vianney's Italian and French grandmothers. The result is a generous and varied menu, presented in four parts: first verse, second verse, third verse and chorus, as Monsieur Lafontaine would have it. On the French side, the address offers a hearty tartiflette and a delicious pissaladière. To honour the cuisine of Italy, the house prepares excellent fresh pasta—one of the chef's undeniable strengths. In addition, just like at the Chasse-Galerie, Quebec products are in the spotlight.
To accompany their cuisine, Vianney has put together a short wine list which, as in any good neighbourhood restaurant, changes often. There is a lovely mix of classic, natural, and organic bottles, perfectly in tune with the times.
The cuisine at Cœur de Loup is warm and comforting, and the decor was conceived in the same spirit. When the owners took over the space at the corner of Bélanger and de la Roche streets, they tore out everything. At the back of the restaurant that seats 50, there is a bar with ten seats where you can watch the goings-on in the kitchen. The rest of the room is simple and comfortable, with a few benches and a beautiful window overlooking the street.
People in the industry have been quick to spot Cœur de Loup, which is one of the few places that don't close on Monday nights. Here, their days off are postponed to Tuesday and Wednesday.
In La Petite-Patrie, Cœur de Loup is a lovely gourmet meeting between Italy, France and Quebec.
Hard to resist!
Written by Samuel Gauvreau Des Aulniers
Photography by Cœur de Loup