Chez Mathilde: The gourmet table in Tadoussac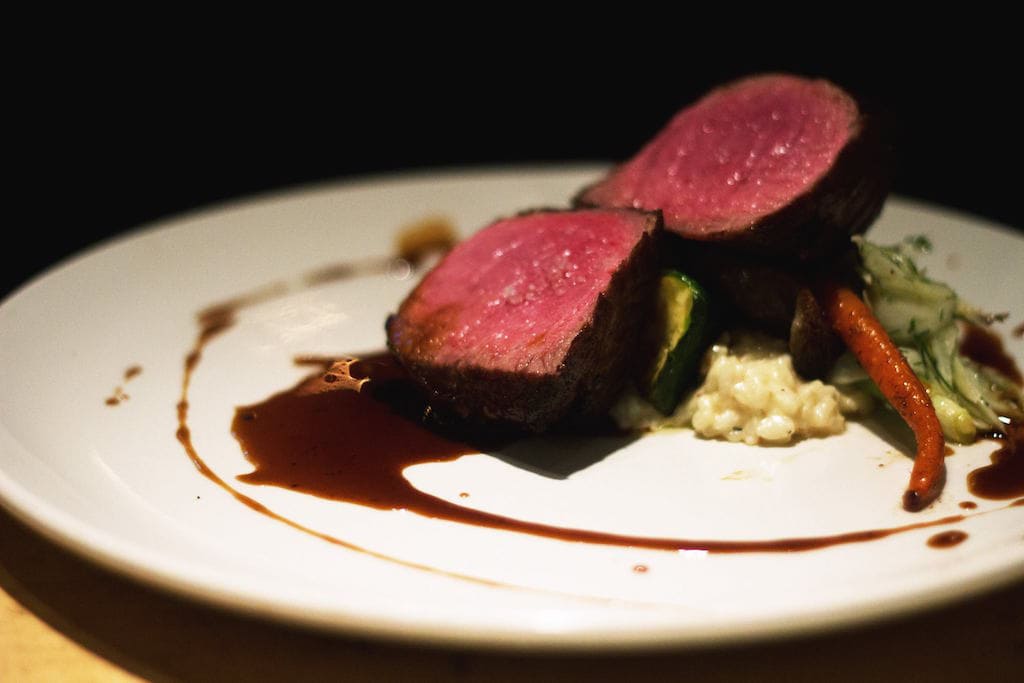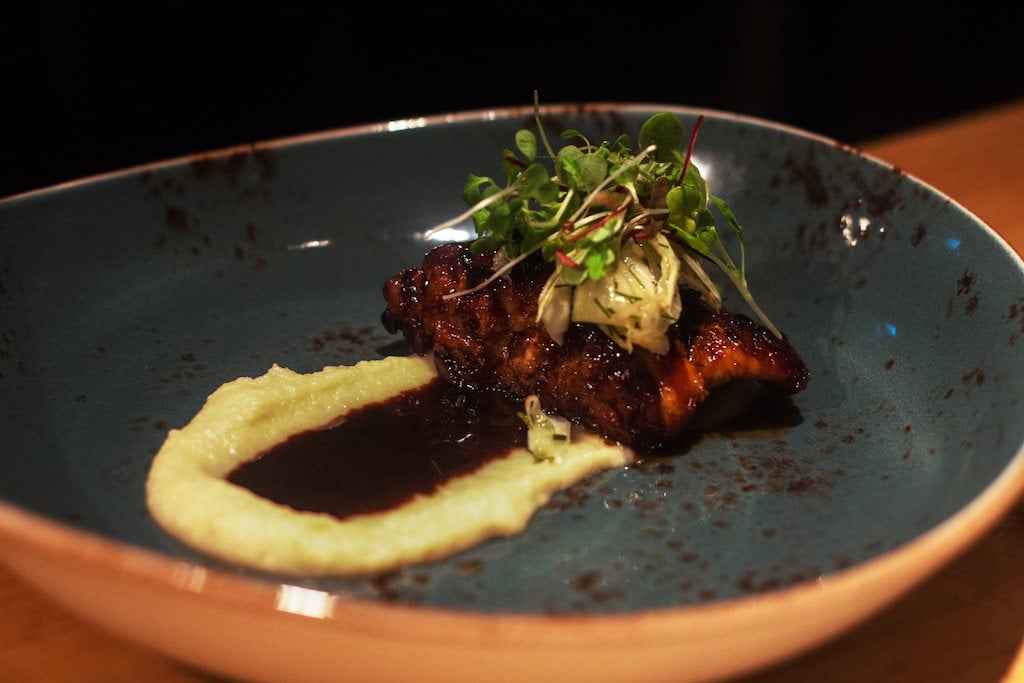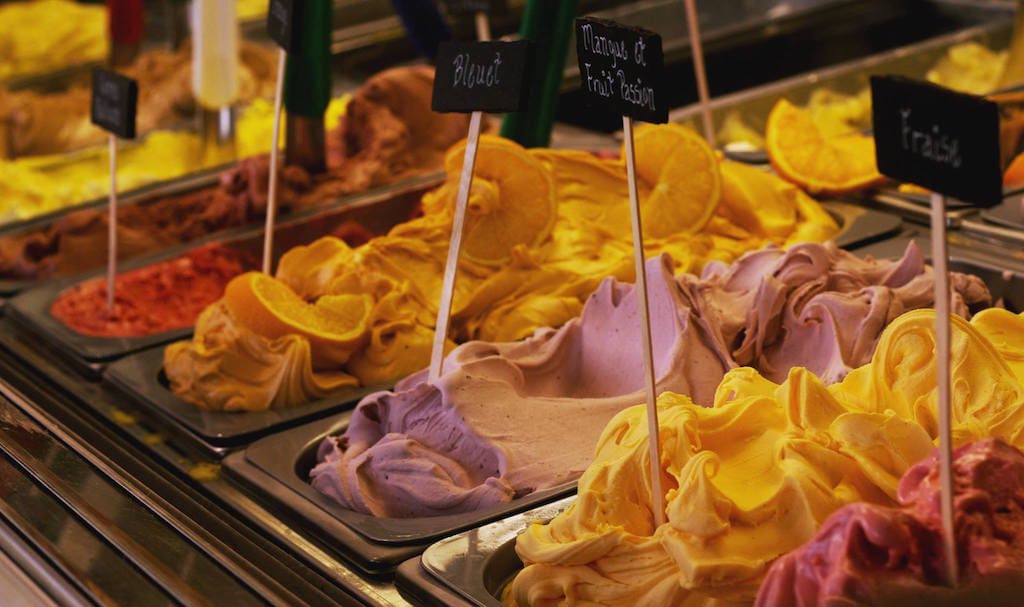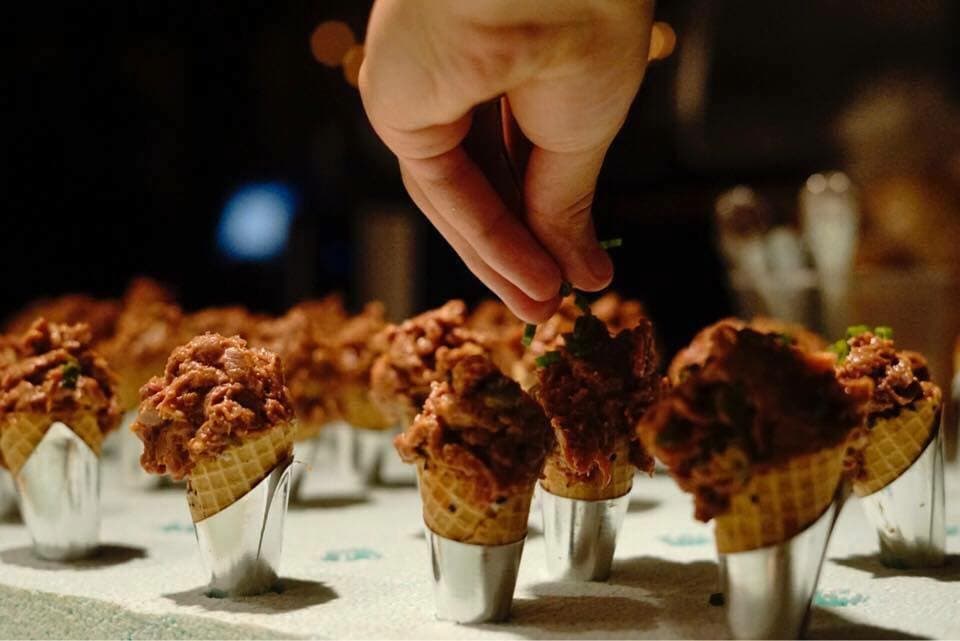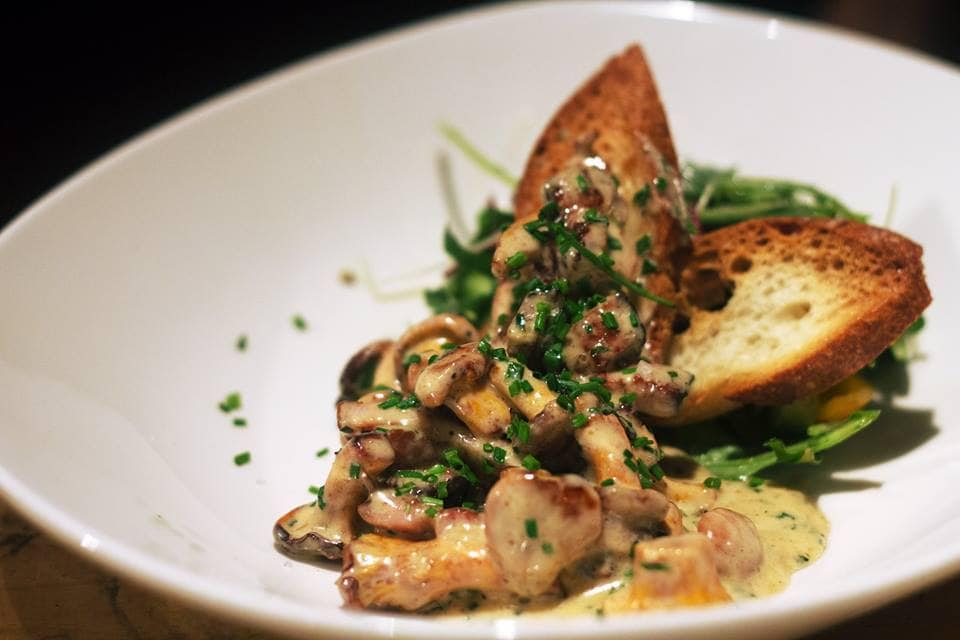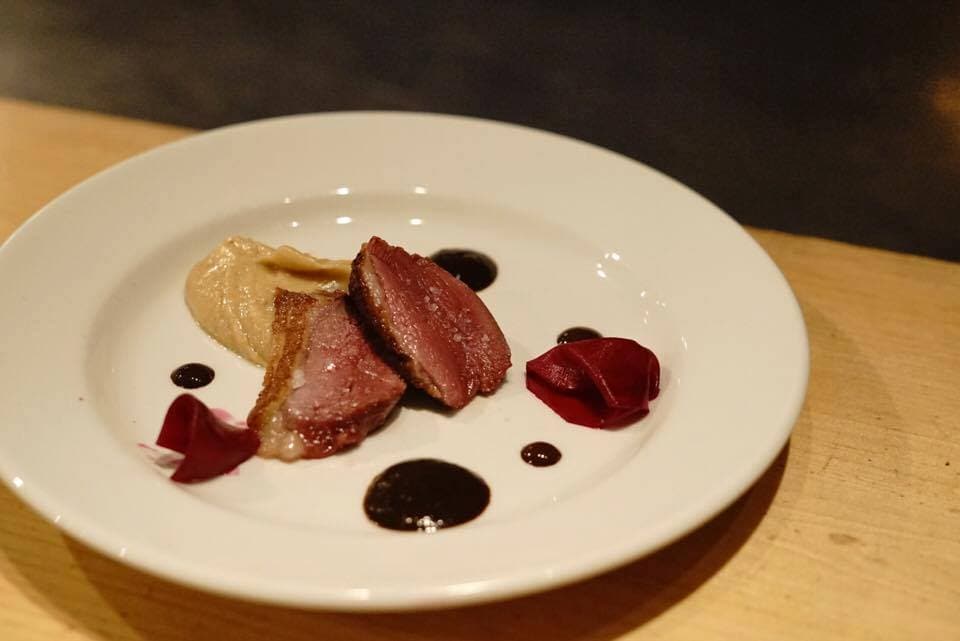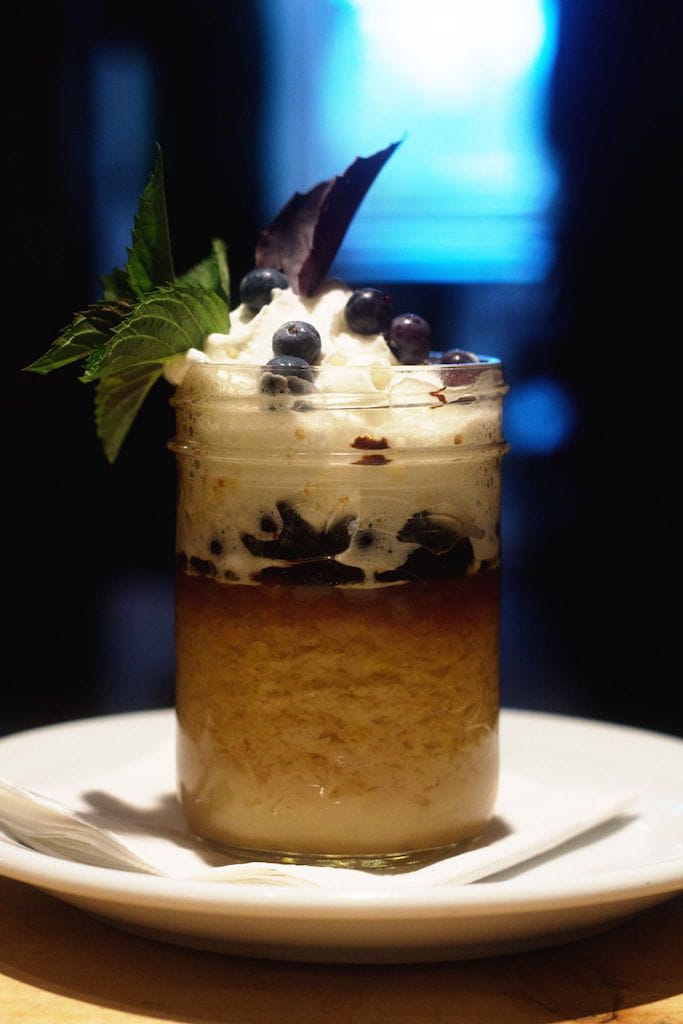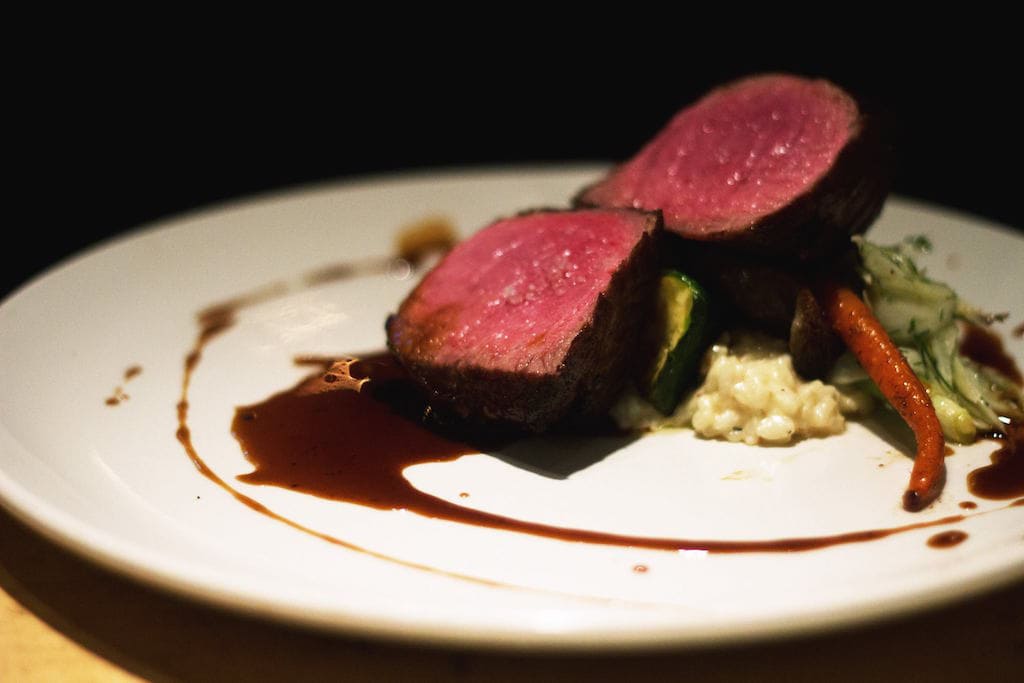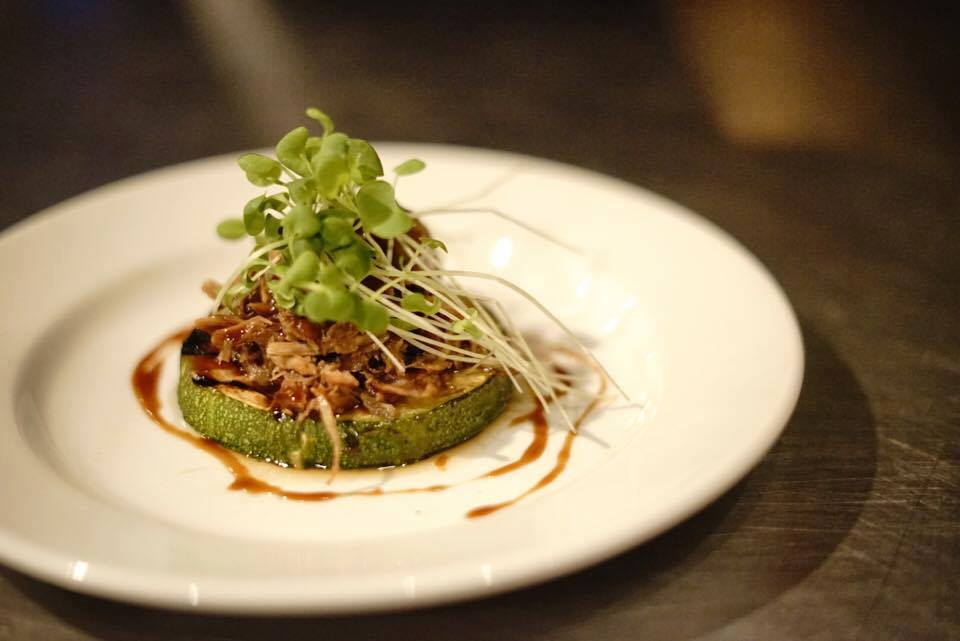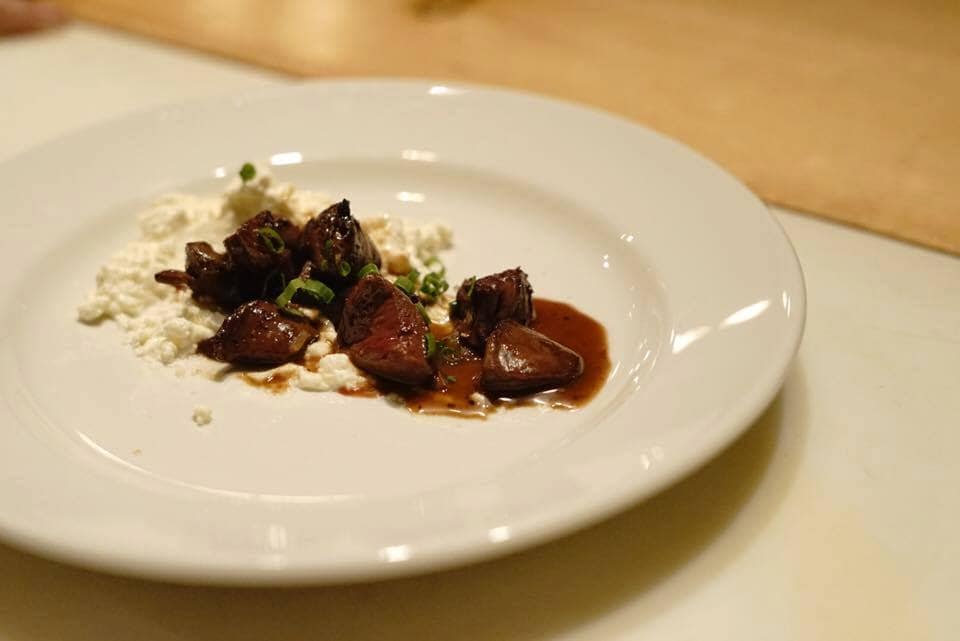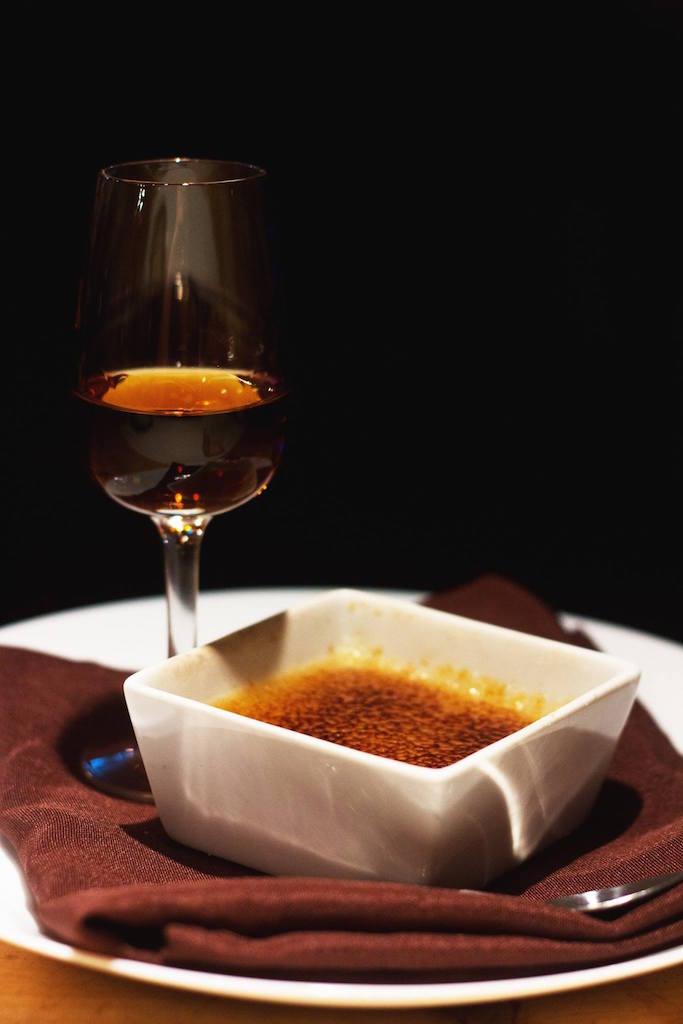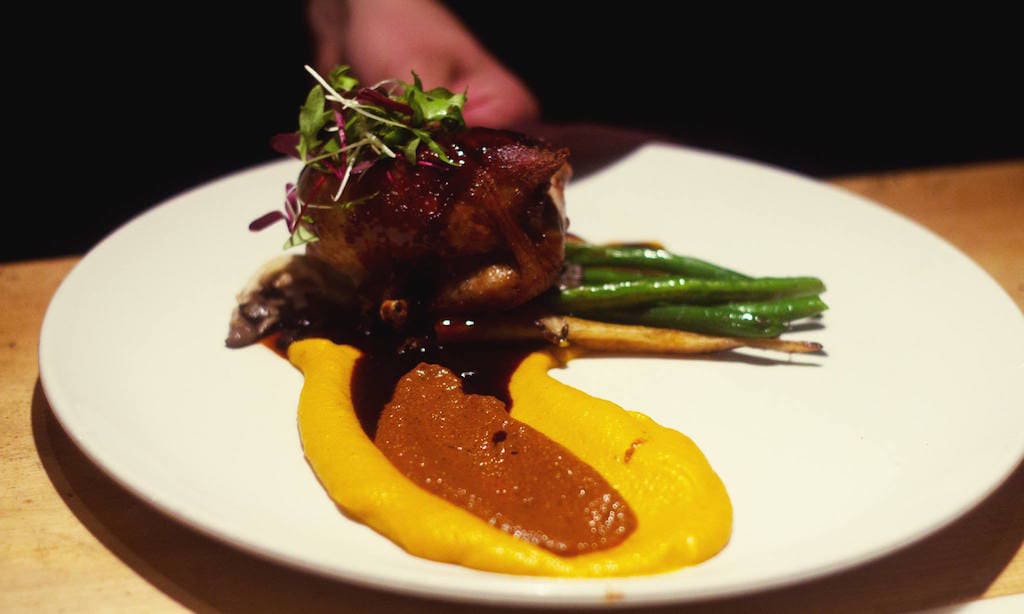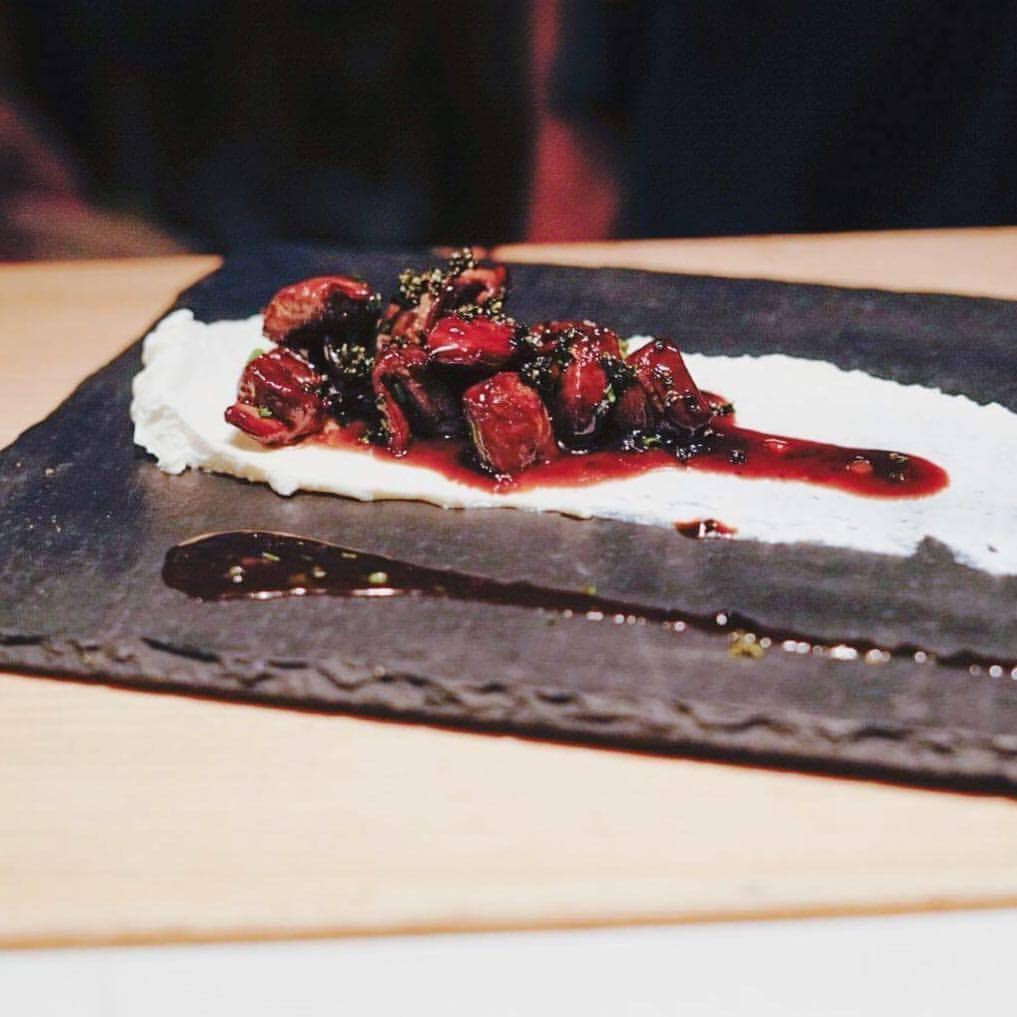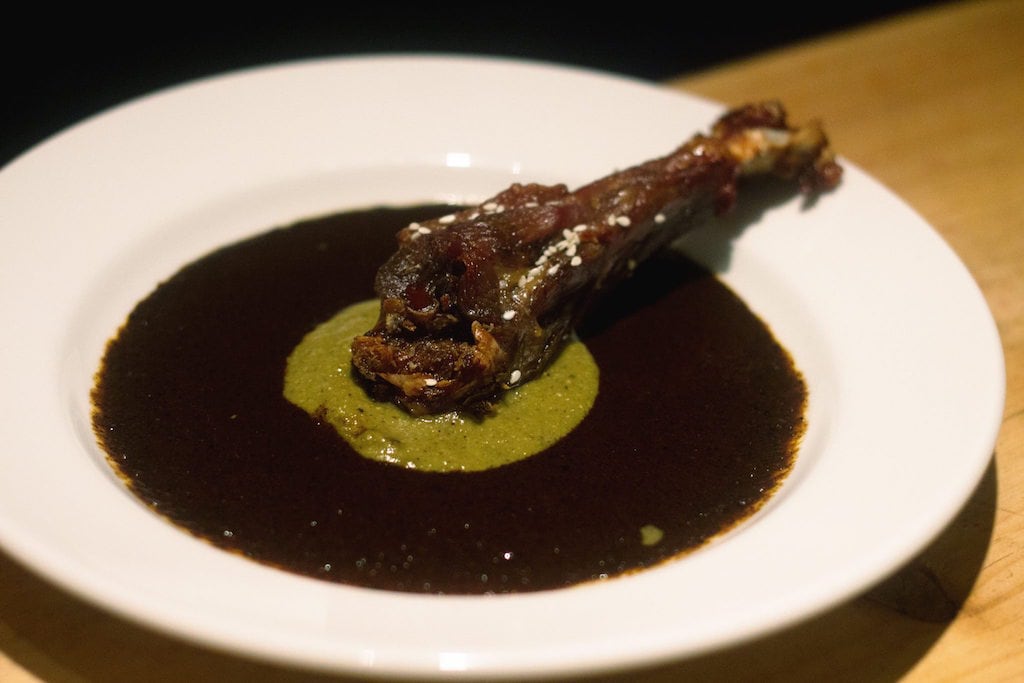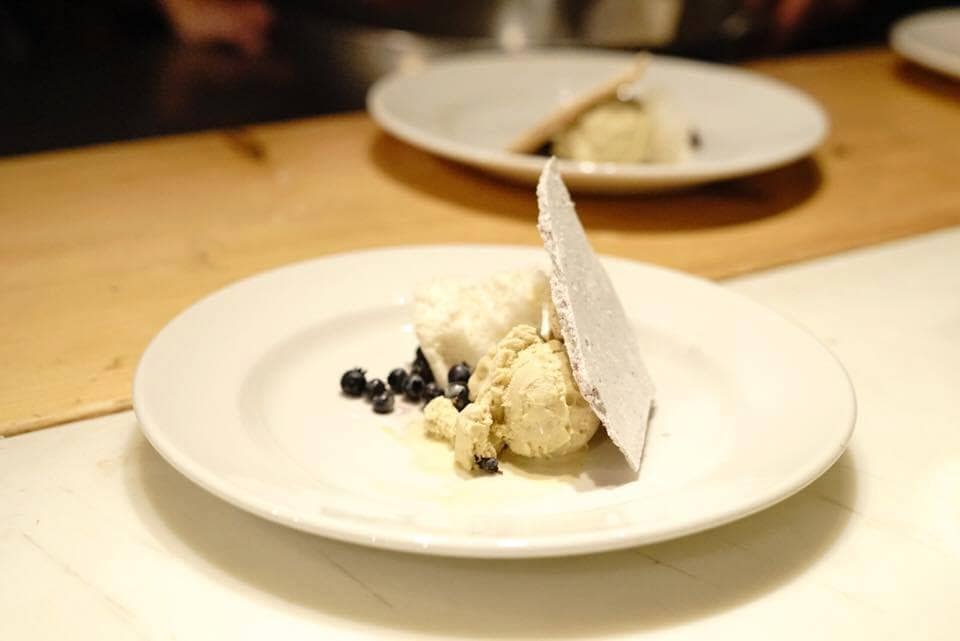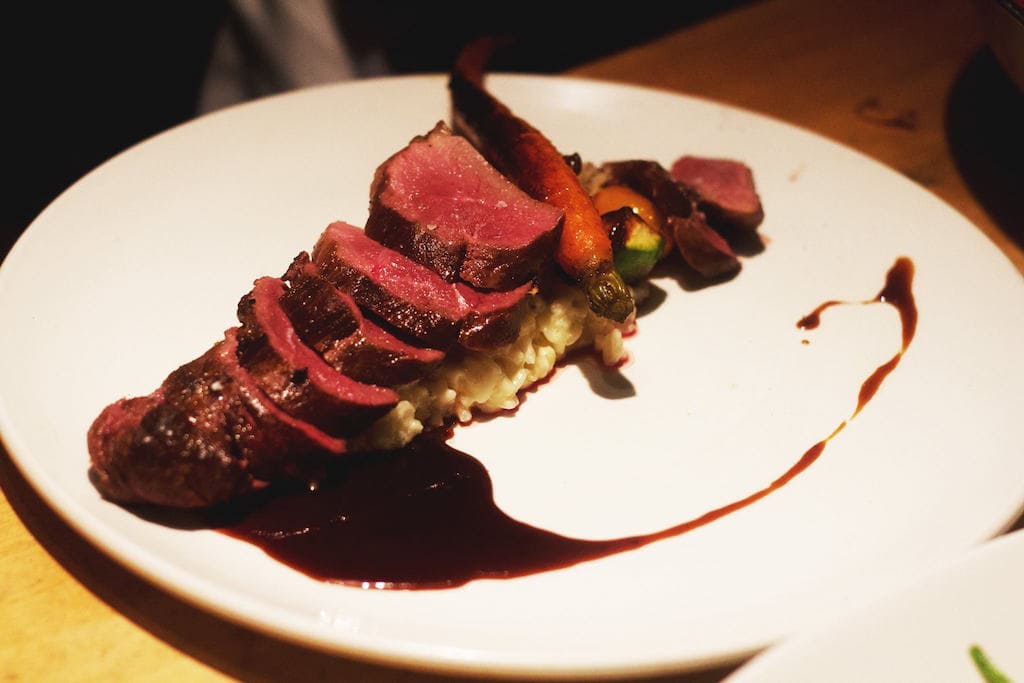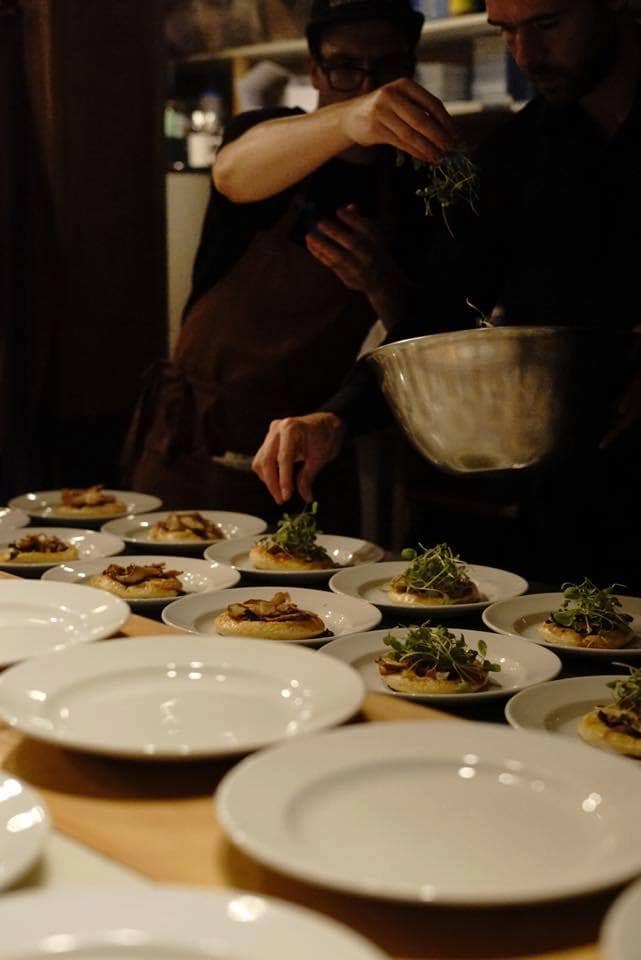 Chez Mathilde

$$$
Monday: 5:00 – 9:30 PM
Tuesday: 5:00 – 9:30 PM
Wednesday: 5:00 – 9:30 PM
Thursday: 5:00 – 9:30 PM
Friday: 5:00 – 9:30 PM
Saturday: 5:00 – 9:30 PM
Sunday: 5:00 – 9:30 PM


Owner(s) Jean-Sébastien Sicard, Mireille Perron
Chef(s) Jean-Sébastien Sicard
Host Mireille Perron
Sommelier Kim Colonna
Opened 2007

Offers a tasting menu
Accepts mastercard, visa, amex, cash, debit
70 Seats
Accepts groups
Is accessible
Chez Mathilde is Tadoussac's gourmet restaurant. A creative cuisine that is inspired by its environment to offer a unique experience to its clientele.
Behind the success of Chez Mathilde is a charming couple whose devotion to their art is both impressive and evident in each of their dishes. Jean-Sébastien Sicard is in the kitchen, while Mireille Perron is the maître d' and manages all administrative matters. Mathilde is the name that the couple wanted to give to their first daughter. Distinguished and rebellious, this name perfectly suited what they wanted their restaurant to represent. Two boys later, Chez Mathilde is, for the couple, a kind of playground where they have fun and explore.
A unique dining experience
Have you really been to Tadoussac if you haven't tasted Jean-Sébastien's cuisine? It's an honest question that needs to be asked, because Chez Mathilde's cuisine does more than simply please the palate. Jean-Sébastien and Mireille make a point of allowing their cuisine to be a sort of culinary panorama of the region. Over time, the restaurant has developed strong ties with local artisans. Jean-Sébastien orchestrates a constantly evolving menu as he skilfully adapts to seasonal arrivals from the North Shore. It isn't for nothing that he has been rewarded by the Association des Restaurateurs du Québec for his hard work; which has, it should be noted, contributed to the region's reputation for 11 years now. Open 7 days a week, Chez Mathilde offers both a set menu and a tasting menu.
The wine list at Chez Mathilde is the work of Kim Colonna; a seasoned Corsican sommelier and owner of the restaurant Petits Creux et Grands Crus in Quebec City. While he works exclusively in private importation, Kim comes several times a year to train the servers at Chez Mathilde so that they are well-informed to advise customers. In addition, Chez Mathilde hides a delicious surprise: an ice cream shop. Once again, the keyword here is creativity. You can savour a panoply of homemade gelatos, including the intriguing wild mushroom gelato.
Comforting and convivial
As for the decor, Chez Mathilde is lovely. Without trying to do too much, the rustic wood is comforting and convivial, while setting a contrast with the refined and explosive cuisine. In the evening, the location literally comes to life, as pianists and double bassists take over the space, entrancing the guests. The owner couple likes to describe their space as a warm brasserie with some modern touches.
Chez Mathilde offers a unique experience where the location, the scenery, and the flavours make you travel in harmony. Go there with an appetite and an open mind!
Written by Sophie Monkman
Photography by Chez Mathide Bistro