Café Nao: Small and friendly bistro in Little Italy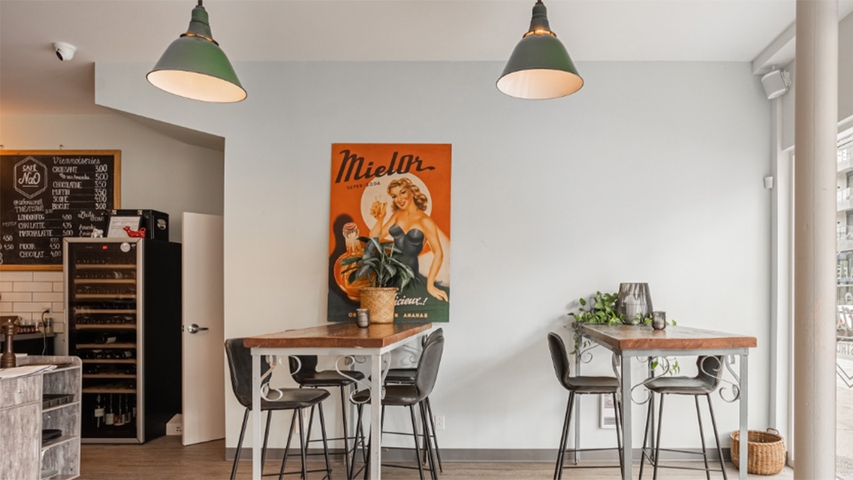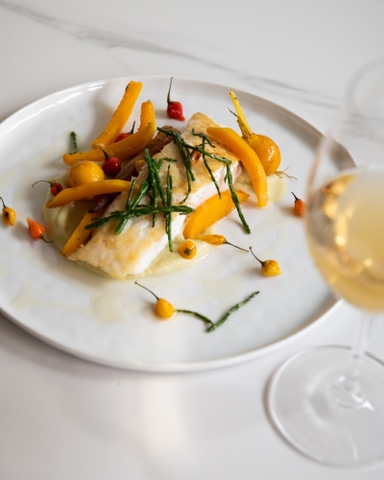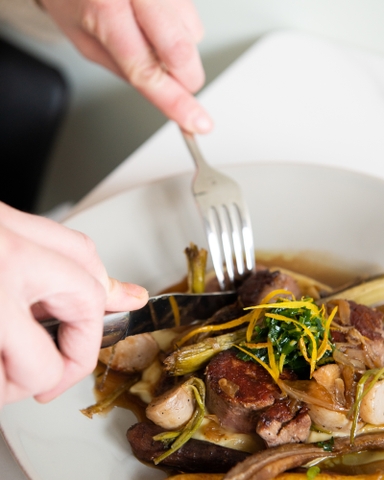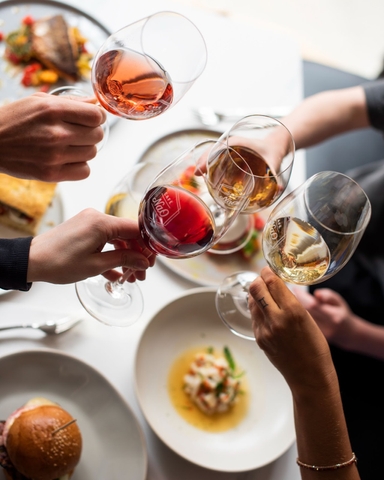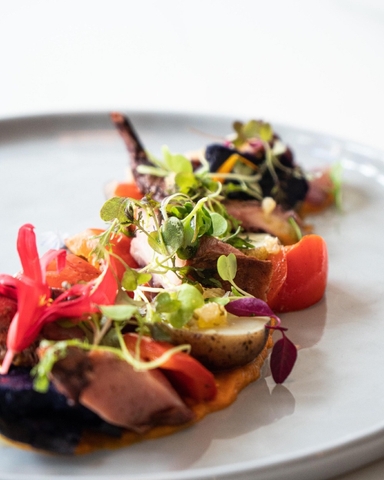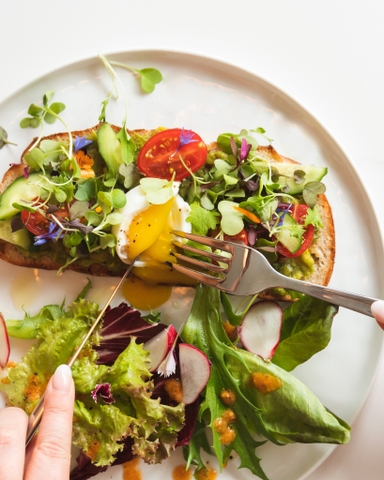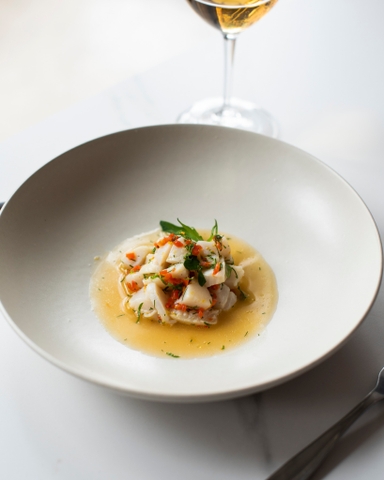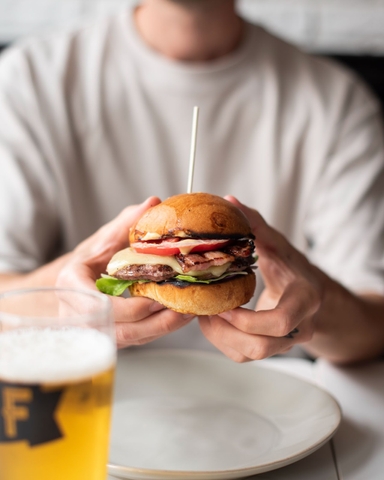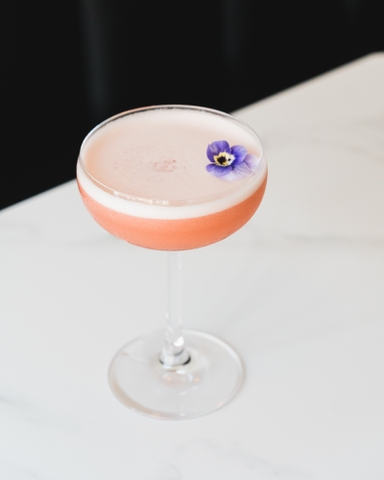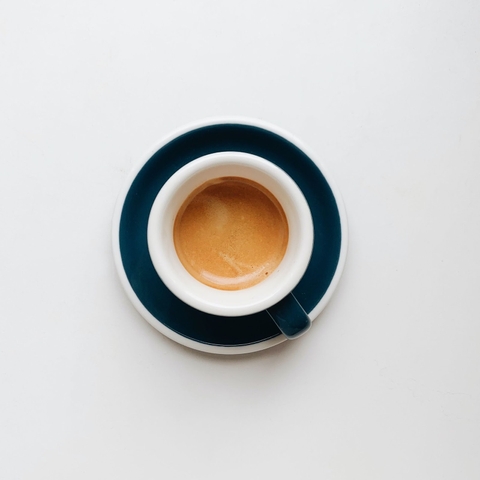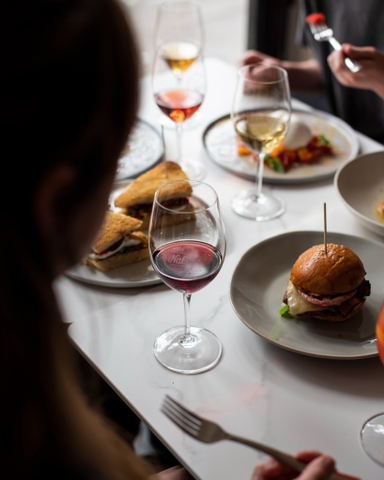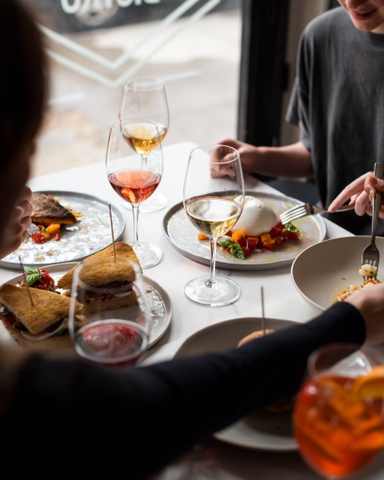 Café Nao

Monday: Closed
Tuesday: Closed
Wednesday: 11:30 AM – 10:00 PM
Thursday: 11:30 AM – 10:00 PM
Friday: 11:30 AM – 10:00 PM
Saturday: 10:00 AM – 3:00 PM
Sunday: 10:00 AM – 3:00 PM


Owner(s) Noée Dion, Alexis Véronneau
Chef(s) Maxence Hiltbrand
Opened 2022

Accepts mastercard, visa, amex, cash, debit
40 Seats
Accepts groups
Café Nao opened in July 2022, just a few steps from the Jean-Talon market. This small French bistro charms us with its friendly service and offers market classics all day long.
After opening the fine grocery store Alexis le Gourmand, Café Nao's business partners, Noée Dion and Alexis Véronneau wanted to reinvent themselves. They were seeking new challenges, but above all, they wanted to rediscover the energy of service, which they greatly missed.
Formerly spouses, the duo are not only united by their professional projects, but also by their daughter Naomie, who inspired not only the name, but also the entire philosophy of the restaurant. Noée and Alexis have had to overcome personal challenges that have transformed their lifestyle and brought a desire to reconnect with the simple little pleasures of everyday life. That's what you feel the moment you enter Café Nao: humility and genuine kindness.
At Café Nao, the territory is familiar: oysters, tartares, homemade gravlax, burgers, and hangar steaks are the classics of the house that are fixtures on the menu. Other superb menu items are inspired by the seasonal inspirations of the moment, and the harvests available at the Jean-Talon market nextdoor. The establishment now offers a nice brunch menu with omelettes, pancakes, avocado toast, and more. They offer a fairly accessible list of classic French and Italian wines, natural wines, and cocktails. One of their signature cocktails—and one of Noée's favourites—the Lady Nao, is made with gin, strawberry purée, and grapefruit juice, is very nice.
The bistro-like atmosphere of this Little Italy restaurant is homey, bright, and airy, with long benches to sit on.
"We are passionate about food and wine, and we love to serve our loyal clientele as if they were coming to our home. We're passionate about simply taking care of people. Our team is super involved, we love it!" emphasizes Noée.
So let's meet at Café Nao for brunch, lunch, or dinner?
Happy discovery!
Written by Fabie Lubin
Photography by Café Nao