Barros Luco: Chilean warmth in the heart of the Mile End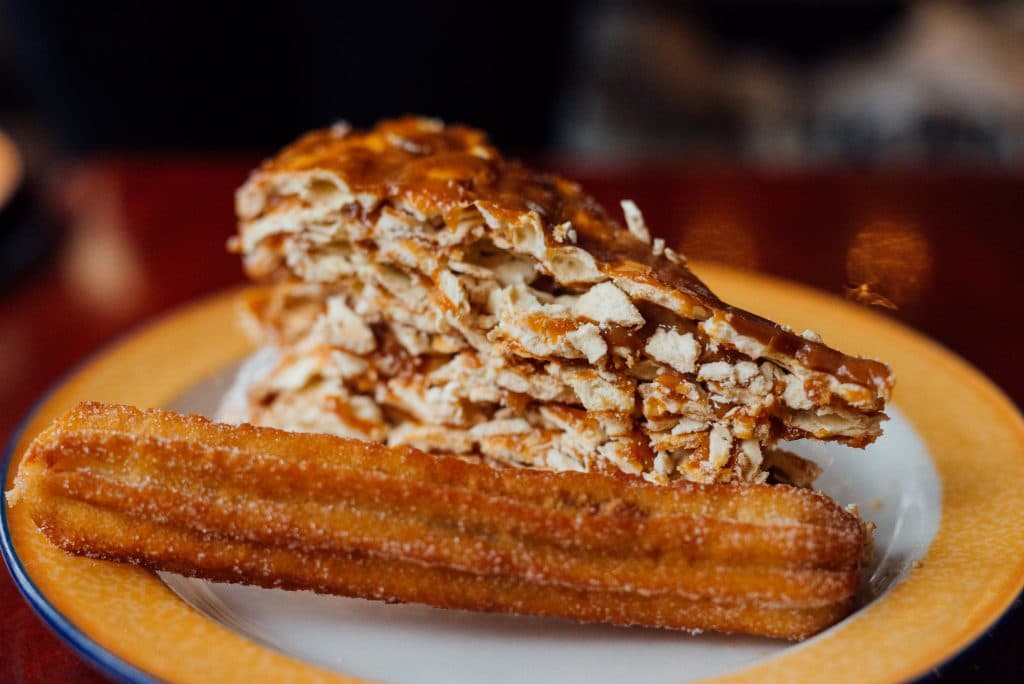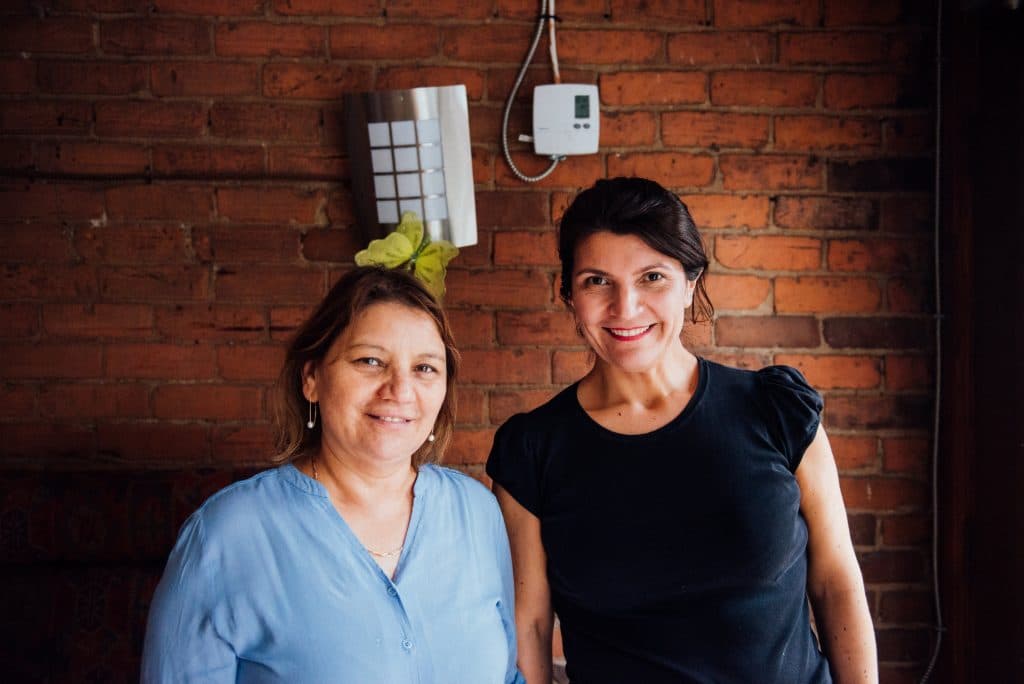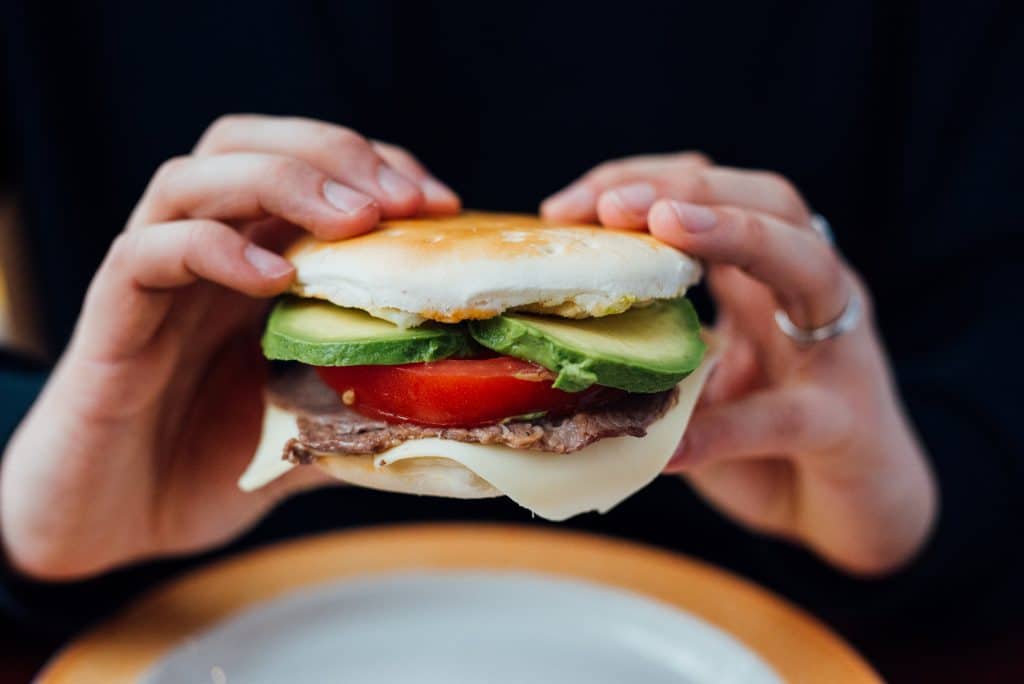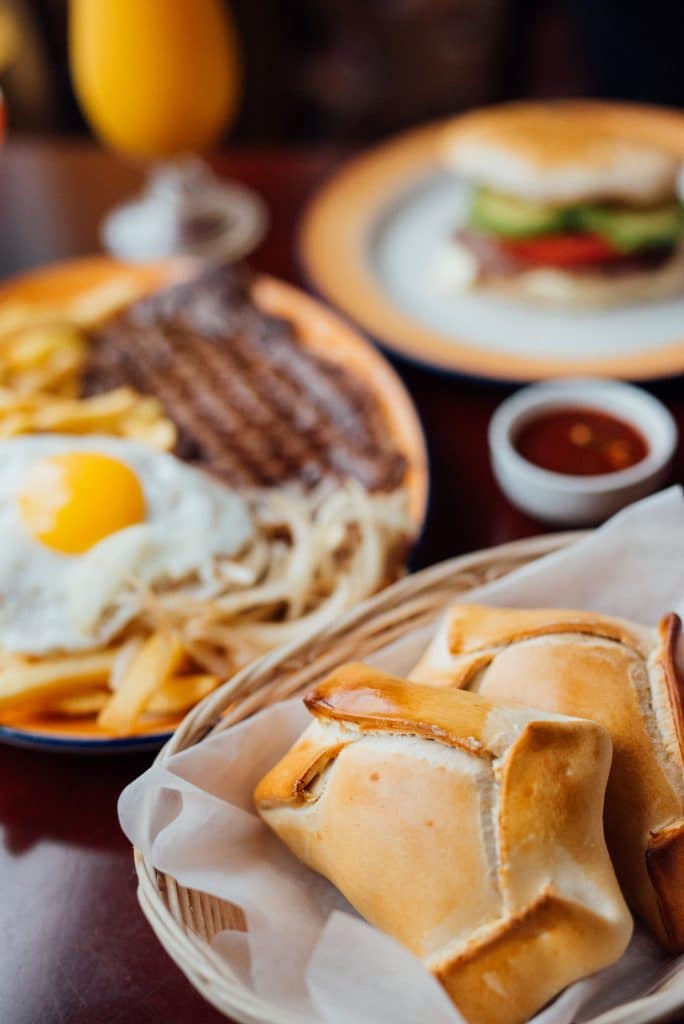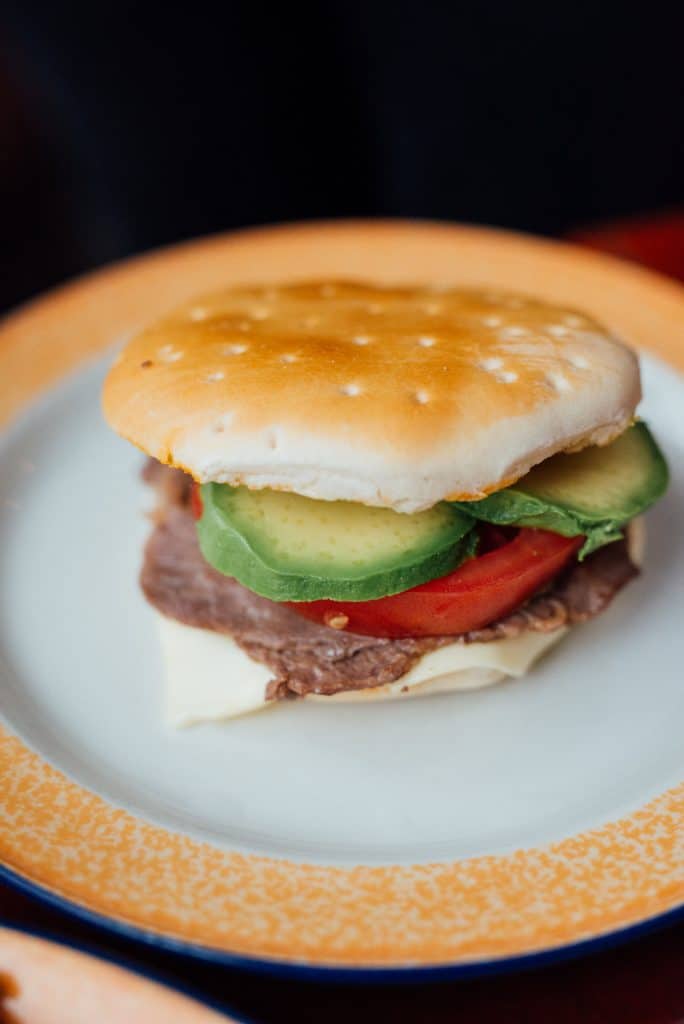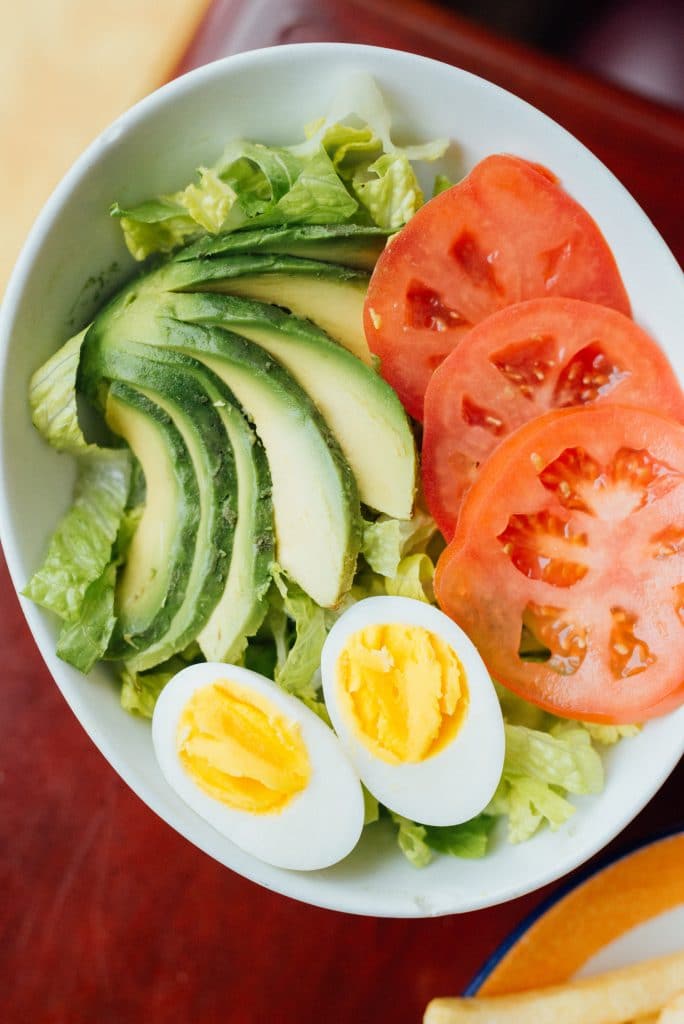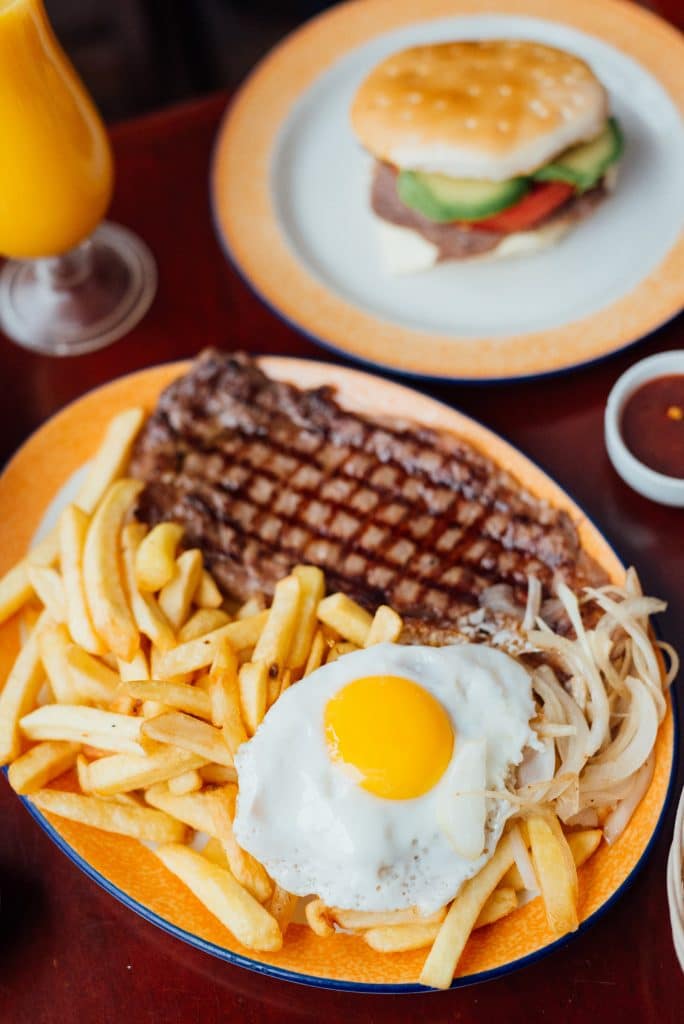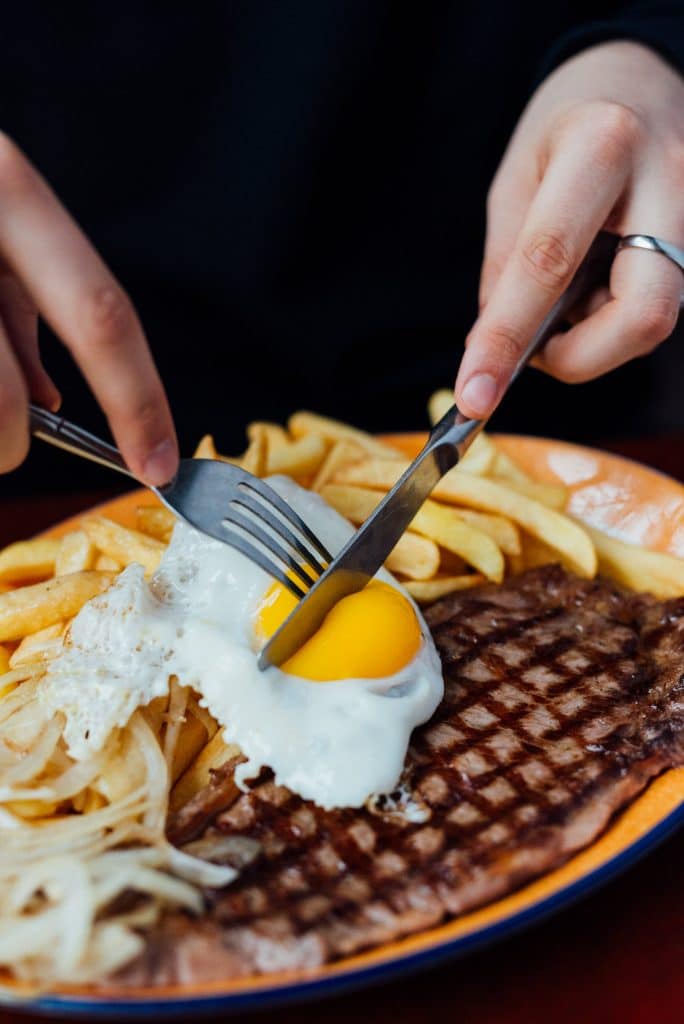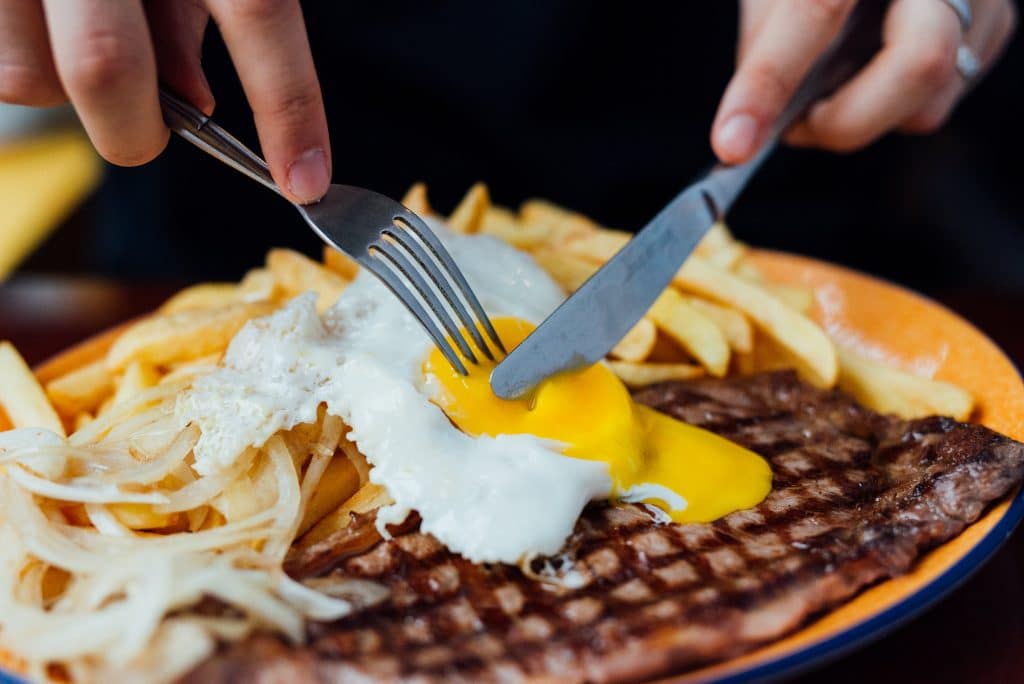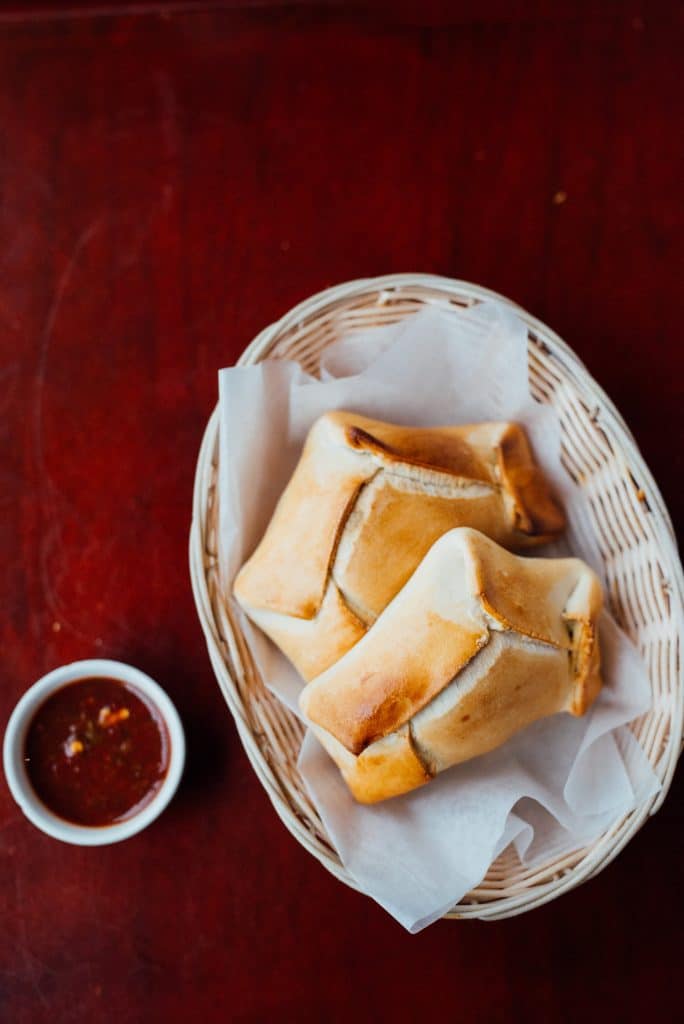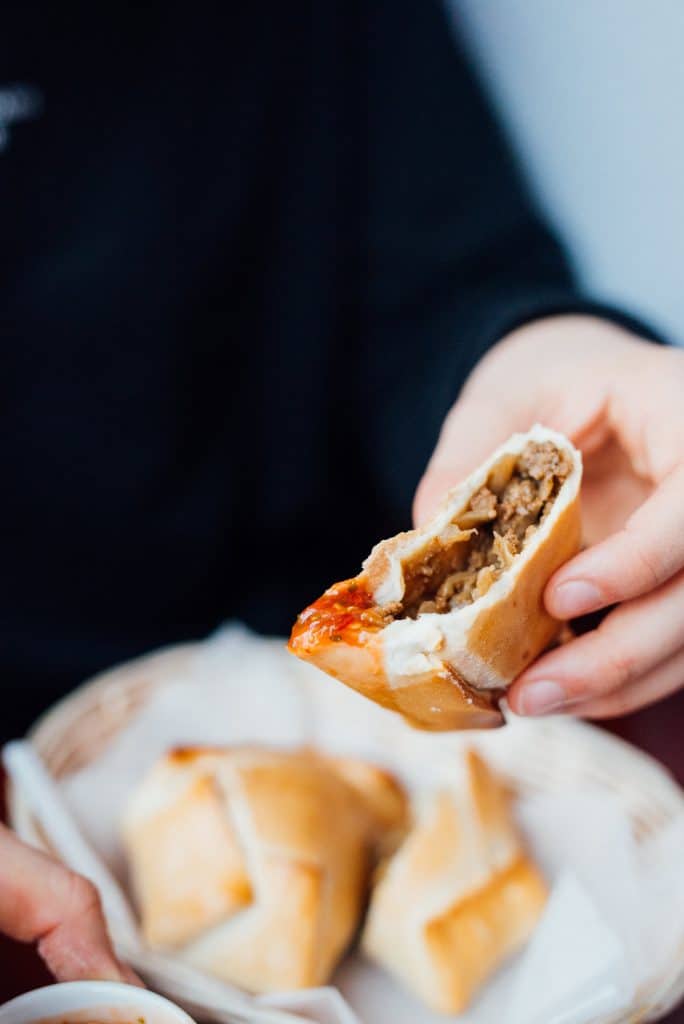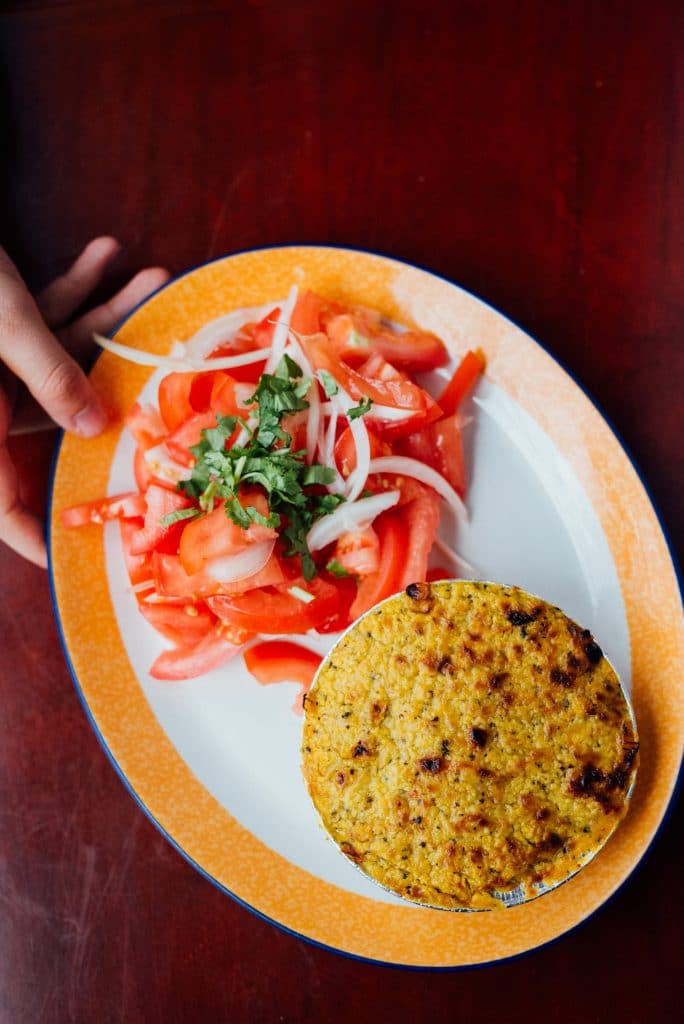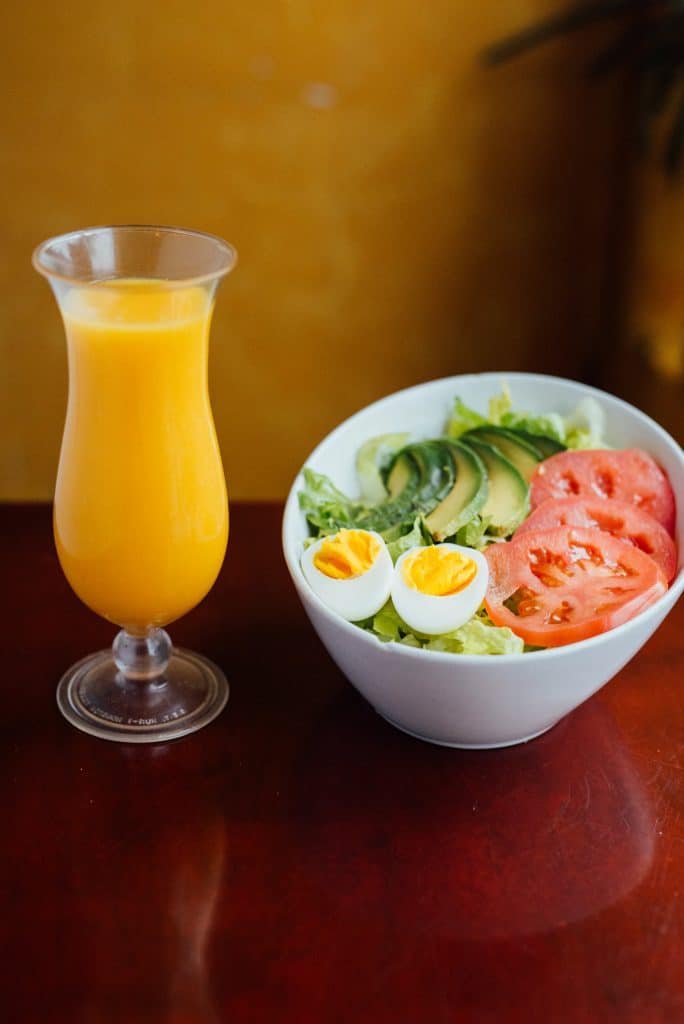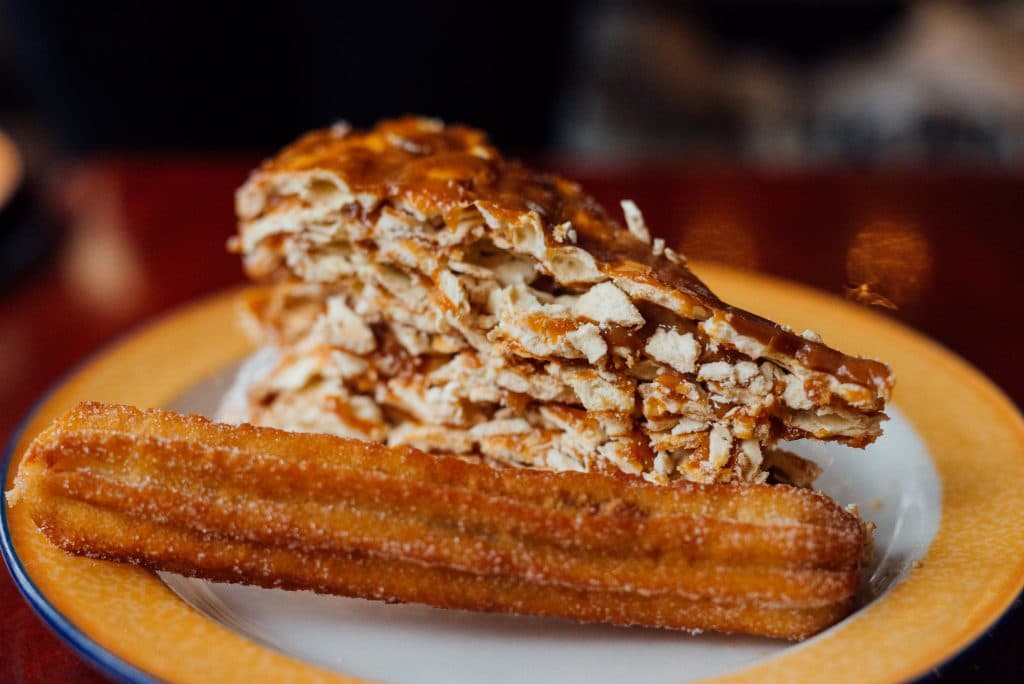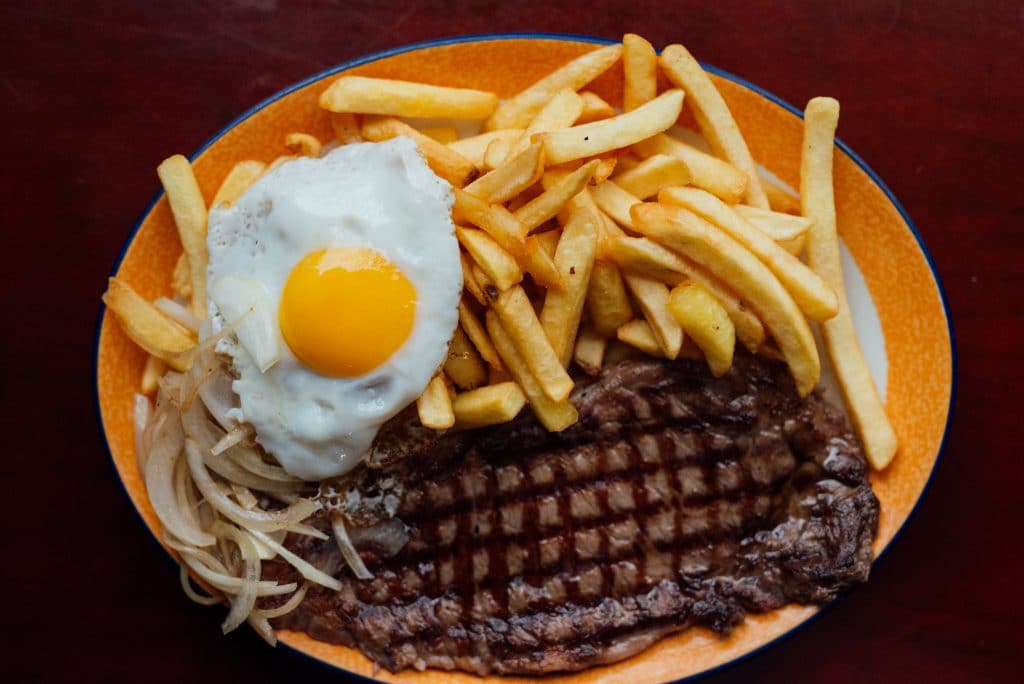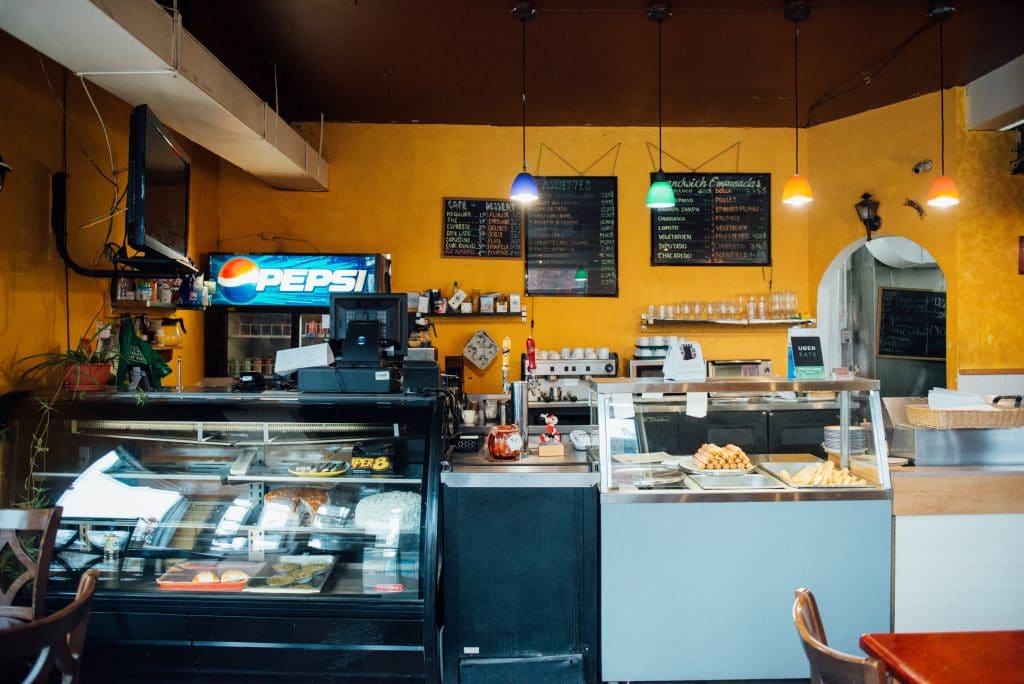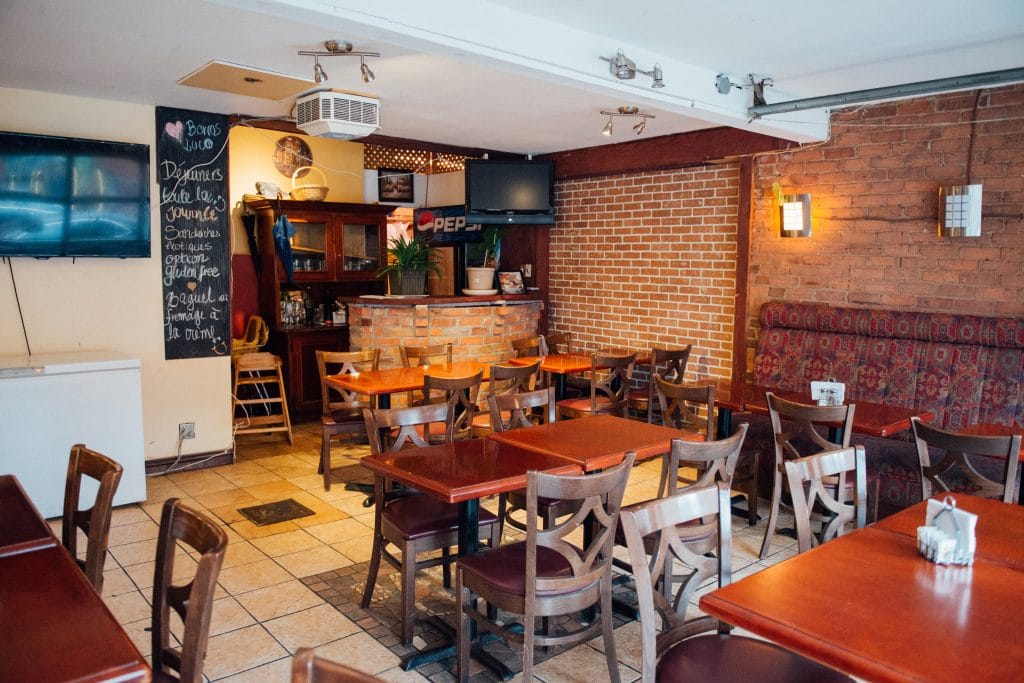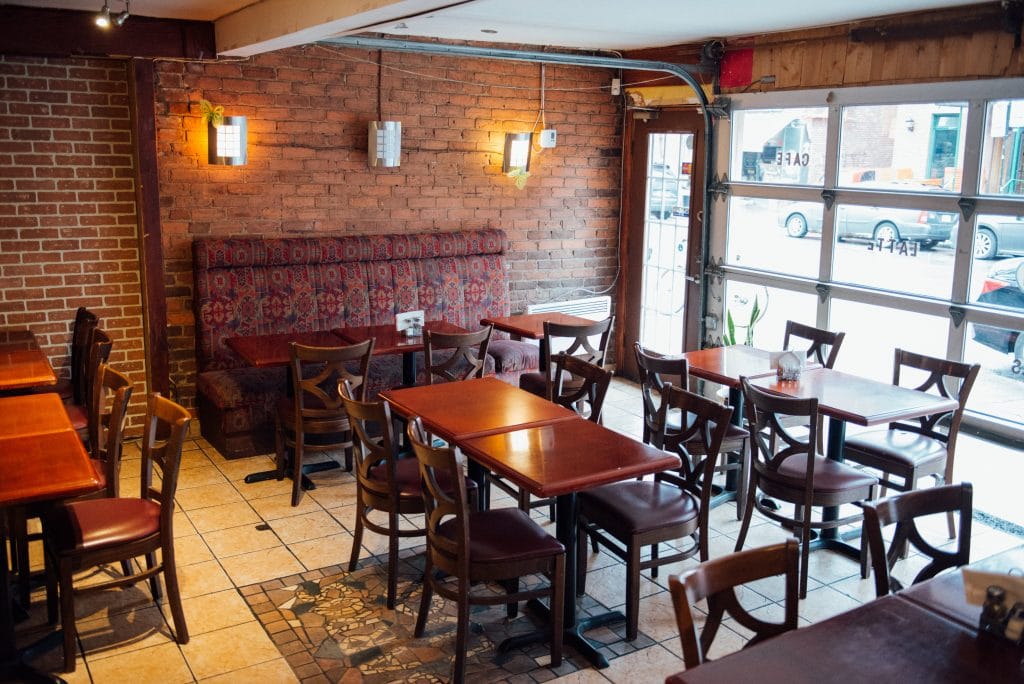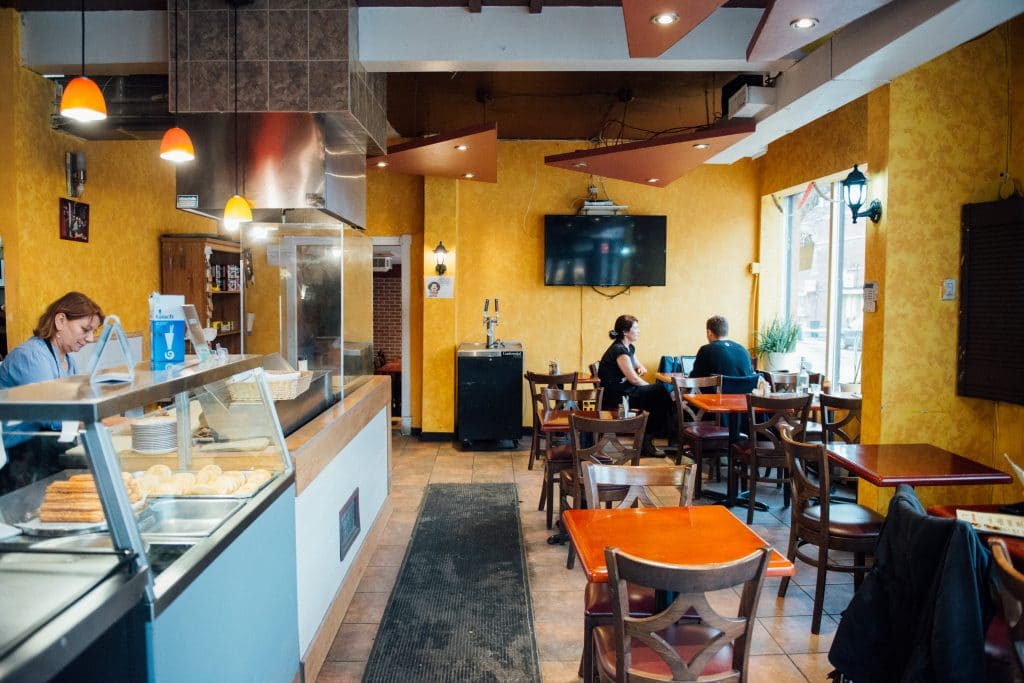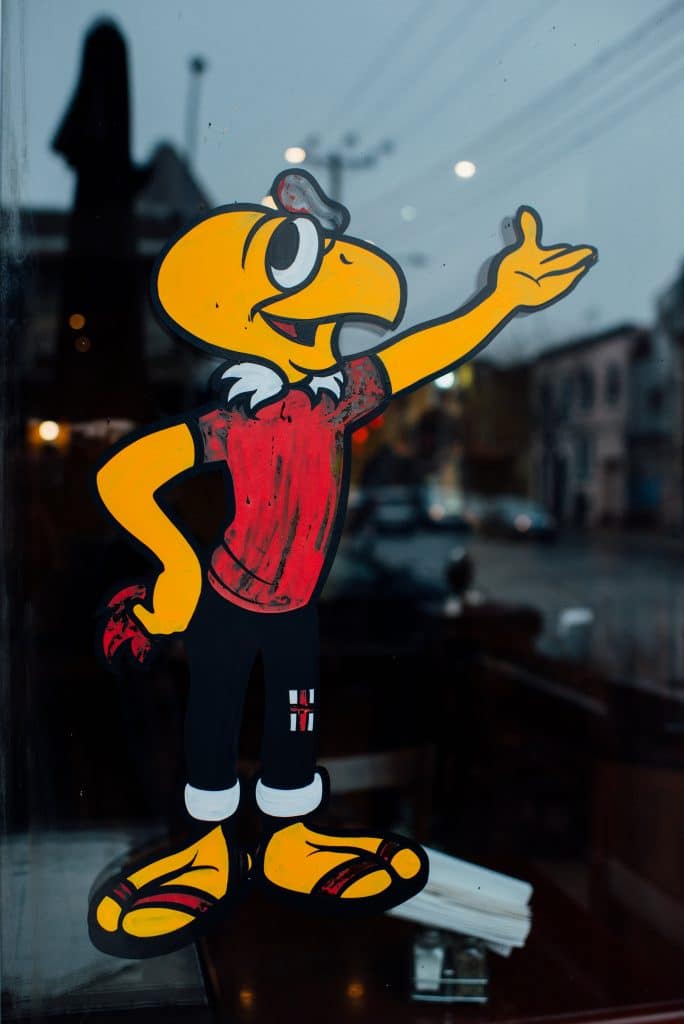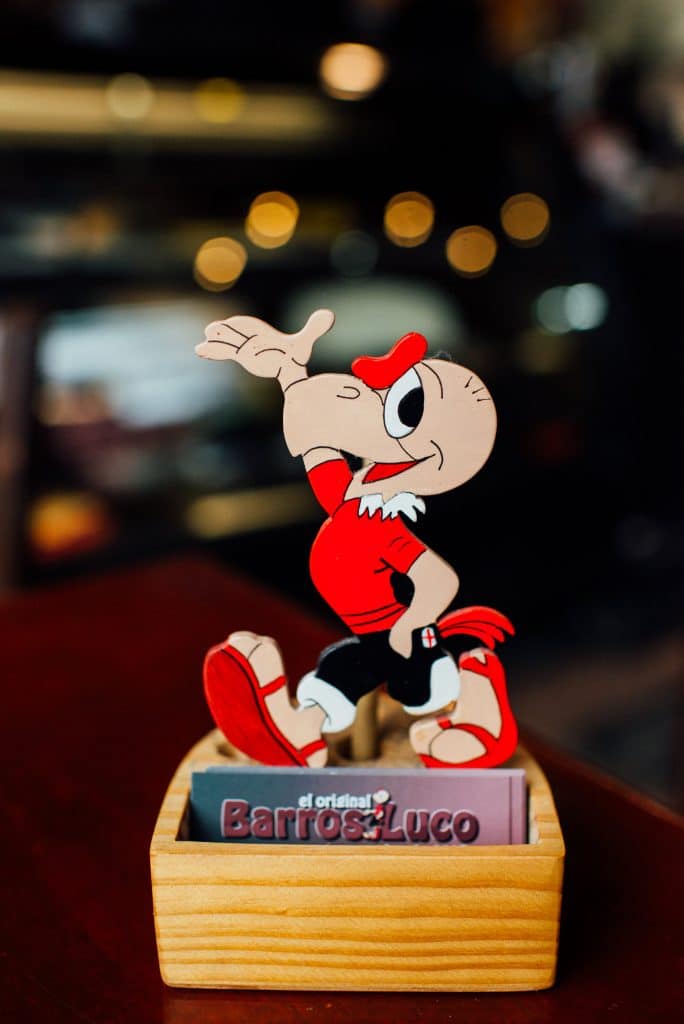 Barros Luco

Closed temporarily
Barros Luco is one of the few Chilean addresses in Montreal. This small restaurant in the Mile End offers a nice dose of South American comfort. It is also part of our list of very good lunches under 10 dollars in the Mile-End.
Classic Chilean cuisine
The address was founded in 1985 and is still owned by the Gonzalez family. At the time, Barros Luco was established in a Mile-End that was much different than what it is today. Oriabel, co-owner with Pedro, tells us that when they opened, there was only Fairmount Bagel, Wilenski's, and them. They chose the neighbourhood because of the strong presence of the Chilean community; however, over the years, the community has slowly dispersed to other parts of the city. The family's goal was to offer Chilean expats and curious locals a place to savour the classics of Chilean cuisine.
Barros Luco is the name of the restaurant, but it is also the name of a sandwich on the menu. The sandwich—made with steak, cheese, tomato, and avocado—is named in honour of former Chilean president Ramón Barros Luco, who used to order this combination. It must be common in Chile to name sandwiches after political figures, since the Barros Jarpa is on the menu in honour of former minister Ernesto Barros Jarpa. The house also offers other classics of Chilean cuisine: the steak a lo pobre and several versions of empañadas. Of course, also on the menu is the staple completo—the Chilean version of a hot dog with avocado and tomato.
The warmth of South America
The location is a nice mix between a counter and a restaurant, while the food can be taken-out as well as enjoyed on the spot. The house also offers some fresh fruit juices. Save a bit of room for their delicious desserts: alfajor, churros, or mille-feuilles.
As for the decor, the restaurant does not try to do too much. However, the small drawing on the window of Condorito —a famous Chilean cartoon character—adds a nice touch that makes the Chilean community feel at home, explains Oriabel. We love to grab a table on their small terrace—located on the corner of Saint-Urbain and Fairmount—when weather permits.
Barros Luco's offer is tailored to the Chilean tradition. This explains in part why everyone who walks through the door feels the warmth of South America.
Written by Samuel Gauvreau Des Aulniers
Photography by Alison Slattery