TASTET X Anchored Coffee: Our new signature coffee blend designed just for you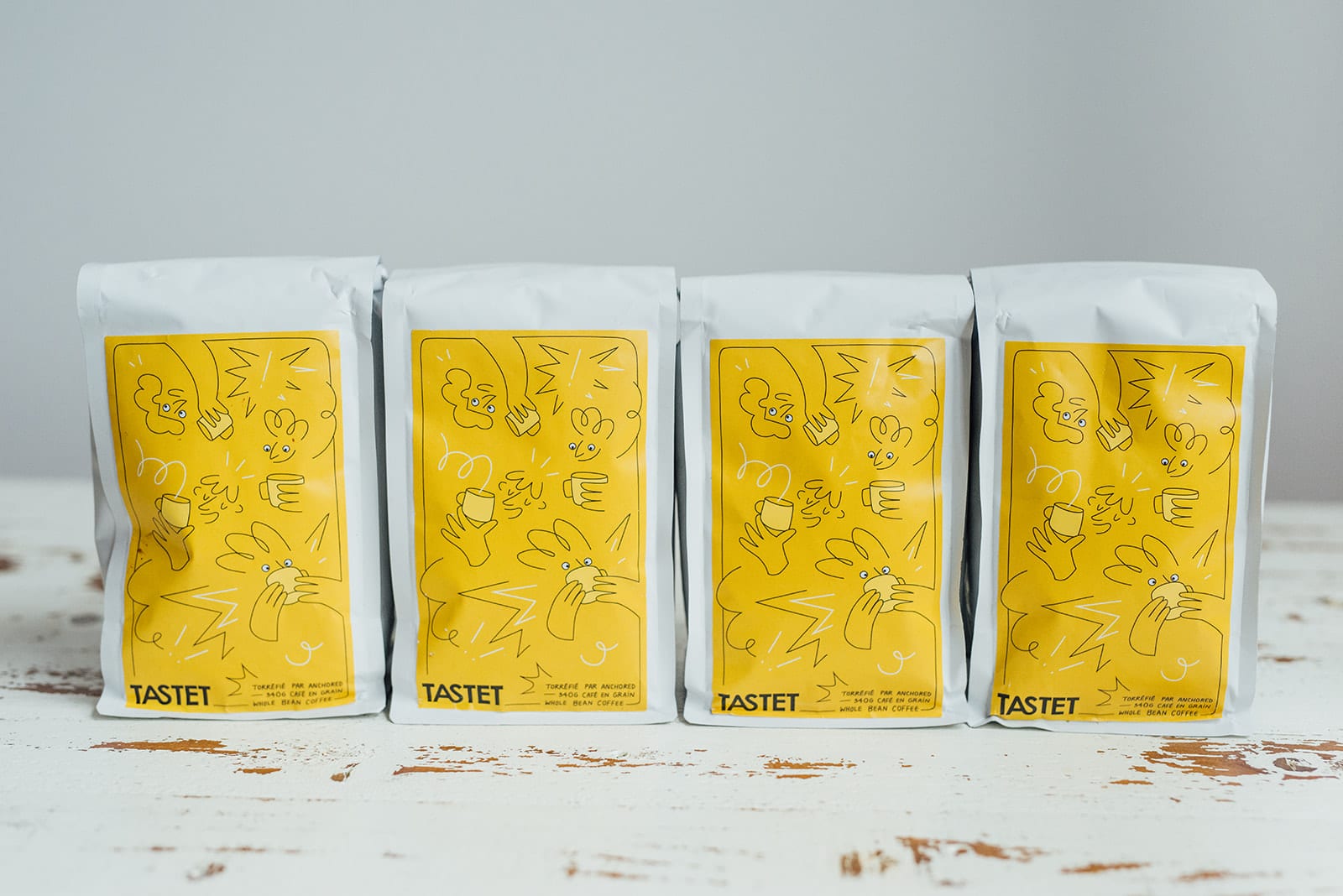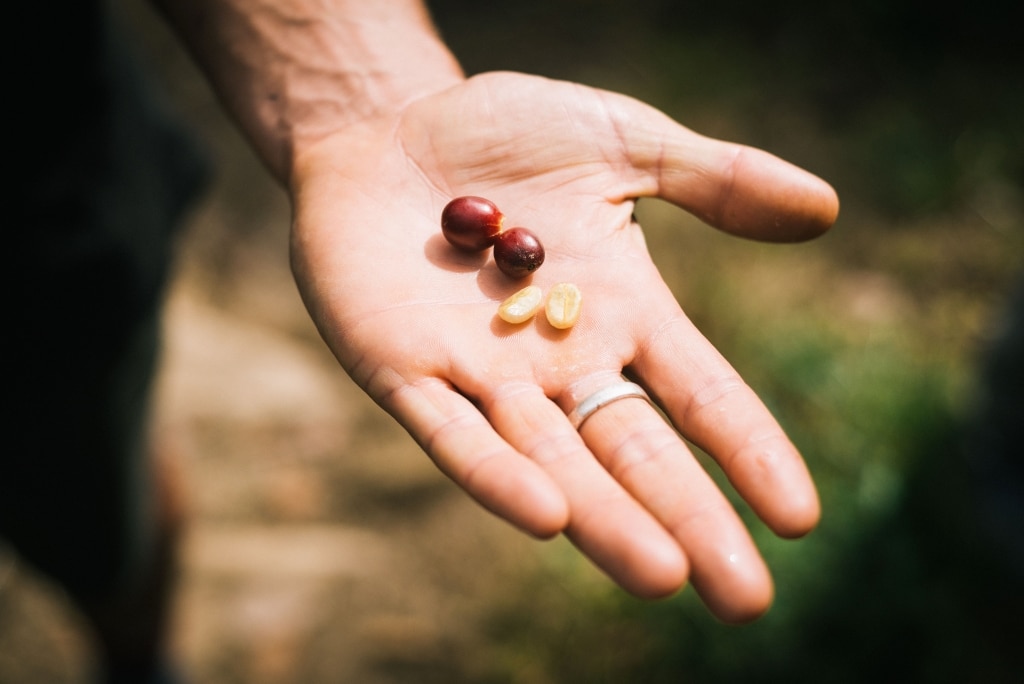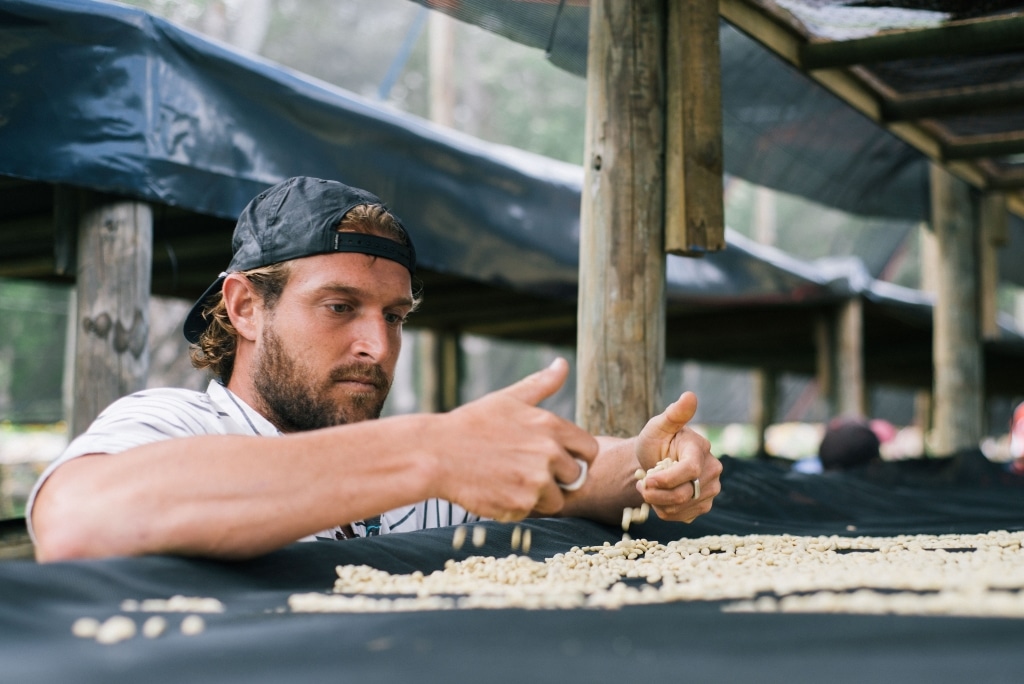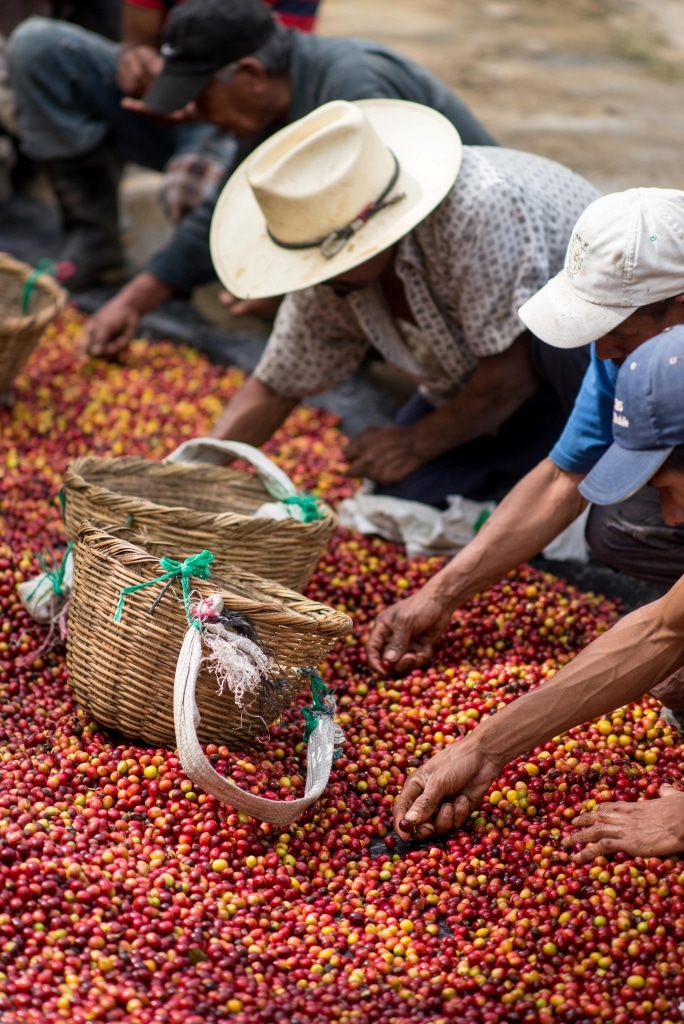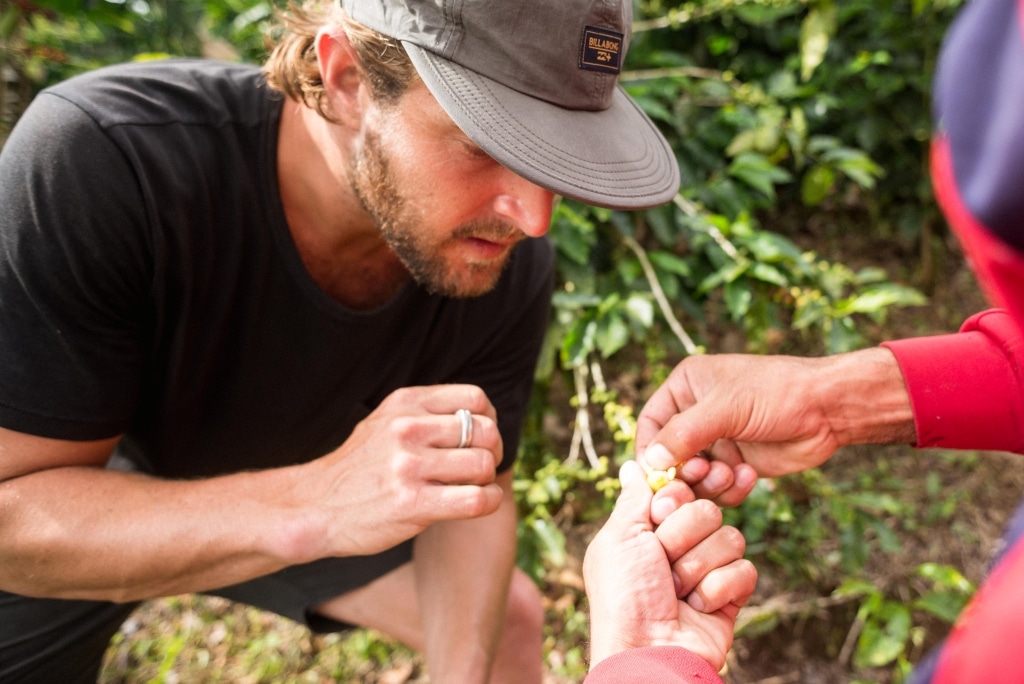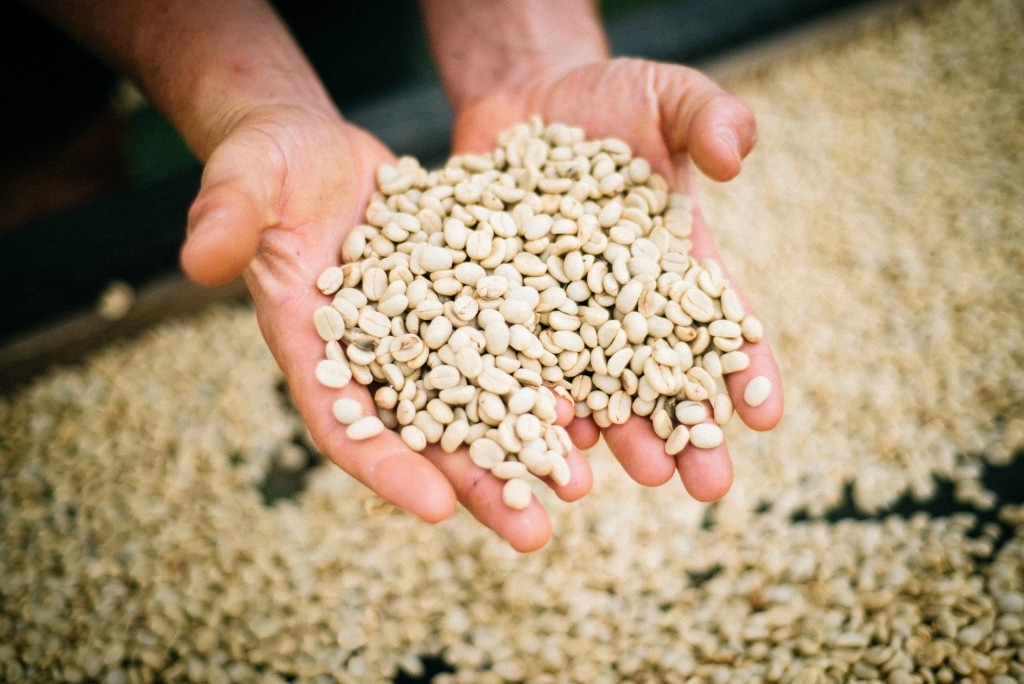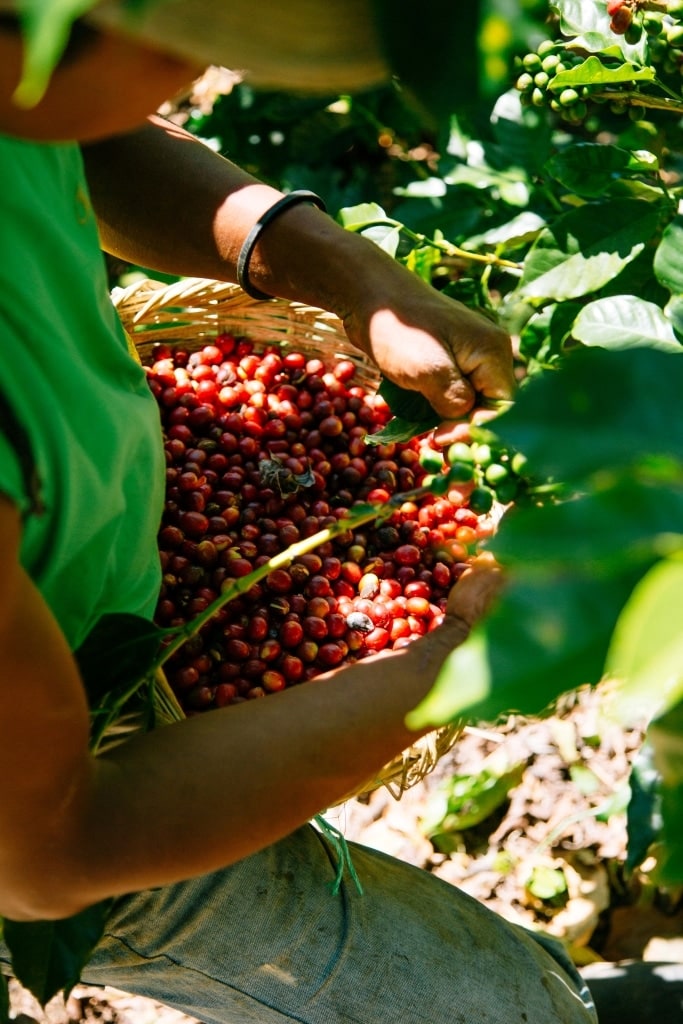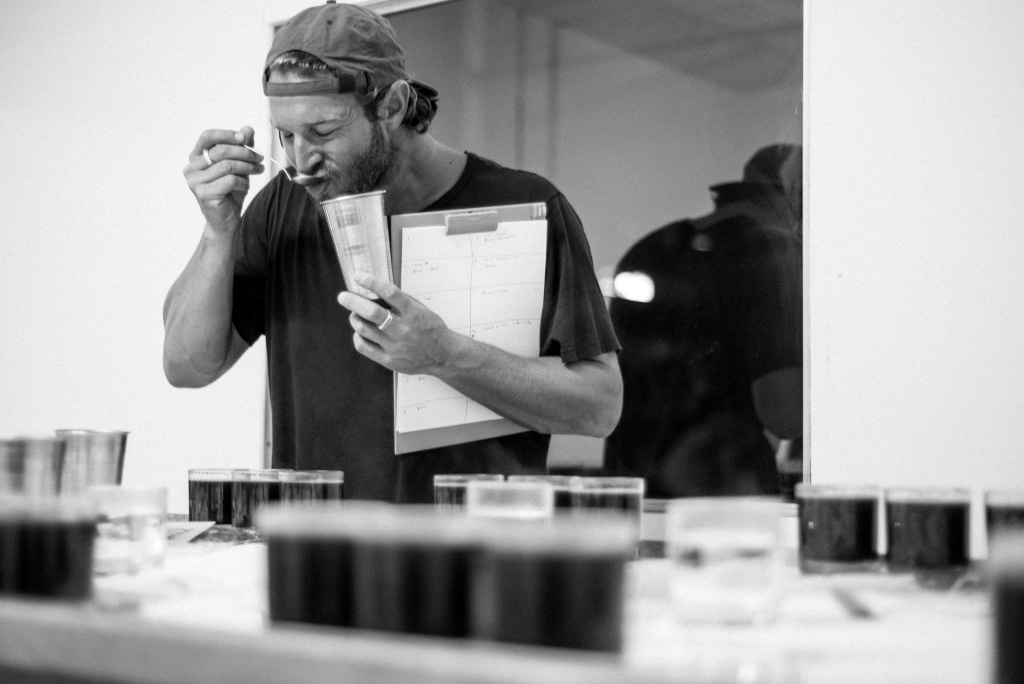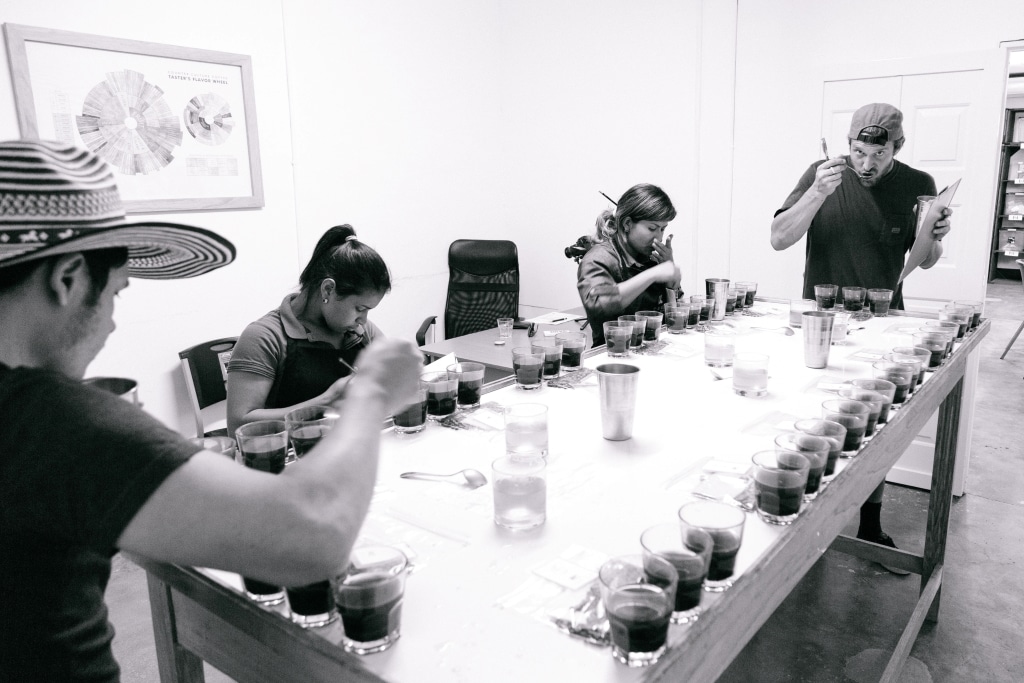 TASTET X Anchored Coffee: Our new signature coffee blend designed just for you
You guessed it! We're so proud and excited to be launching our very first signature coffee blend with Anchored Coffee. We've been working behind the scenes for months to create a taste that is distinctly and irresistibly ours. We can't wait to become the best part of your morning routine, filling your cup with all the warmth you need to start your day right, whether you like your coffee black or with two sugars. Here at Tastet, we love helping you broaden your horizons and break out of your comfort zone to explore new tastes, and this coffee is no different. It's in line with our overarching mission to provide access to products and experiences of the highest quality.
Our blend marries two classic coffees: El Zorro from Guatemala with citrus and caramel undertones and Mogiana Eagle from Brazil for a full-bodied nutty chocolate base. Their flavour profiles may be miles apart, but the coffees mesh beautifully to create a smooth and well-balanced blend. "It's kind of like cake and icing. They both compliment each other perfectly," explains Dean Petty, owner of Anchored Coffee.
For those who are unfamiliar, Anchored Coffee is a Canadian roaster based in Dartmouth, Nova Scotia. For eight years, Dean has kept things small scale, with only five employees running the operations—a true labour of love. "Everything is handmade, from the moment we receive the beans to the final packaging," says Dean "This is a real small business and tight-knit family."
Over the years, Dean and his team have led a number of caffeine-infused collaborations with partners like Mathy Matheson, Ashley Oliveri and September Surf. "It's really been a blessing to have so much overlap between friends and work," he says. And that's precisely one of the reasons why he was so keen to jump into this project with Tastet. "We love the work you do, and we know you'll take care of us just like we'll take care of you."
For Anchored Coffee, working hand in hand with trusted partners is also part of its brand ethos. Before COVID-19 hit, Dean was always on the run, visiting prospective bean producers around the globe to see first-hand the care and passion they have for their products and be at the forefront of the rigorous labour that comes with growing and harvesting.
We're thrilled that our blend is about to find its way to a cup, mug or bowl near you but, most of all, we're so grateful to be collaborating with such a genuine and down-to-earth partner. As Dean likes to say, coffee is a unifier that's always met with good energy, and we hope you'll feel all the good vibrations we've packed into our coffee. Experience all the flavours of our signature Tastet blend, carefully packaged in bags designed by illustrator Cécile Gariépy, who perfectly captured the coffee's fun and laidback essence.
Available for pre-order in Tastet's online store.
Written by Britanny Clarke