Maison Kam Fung: A Brossard staple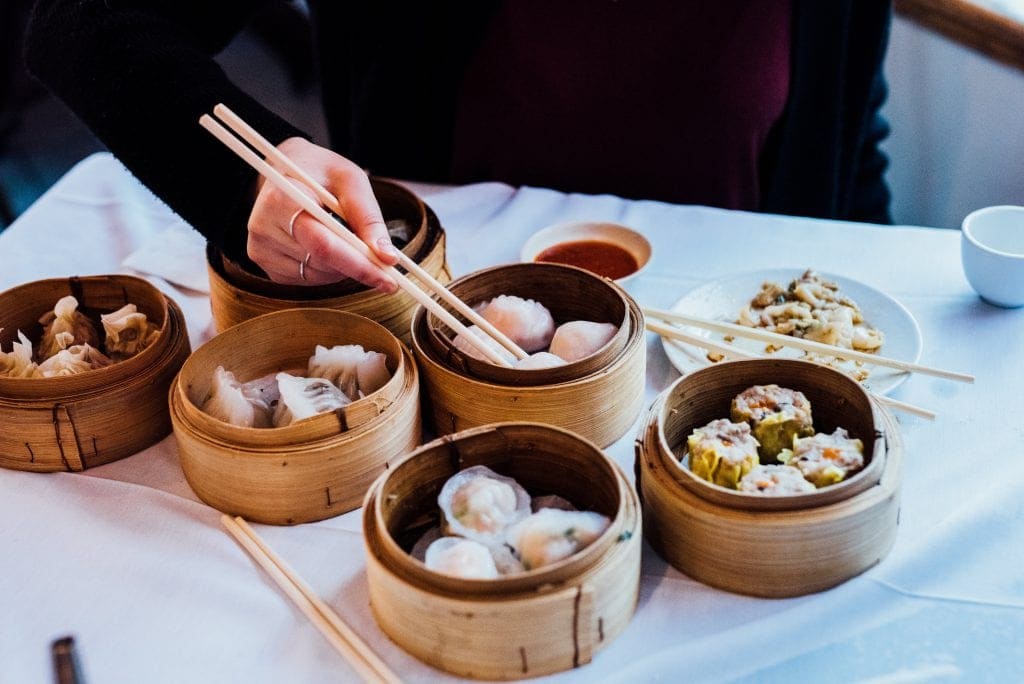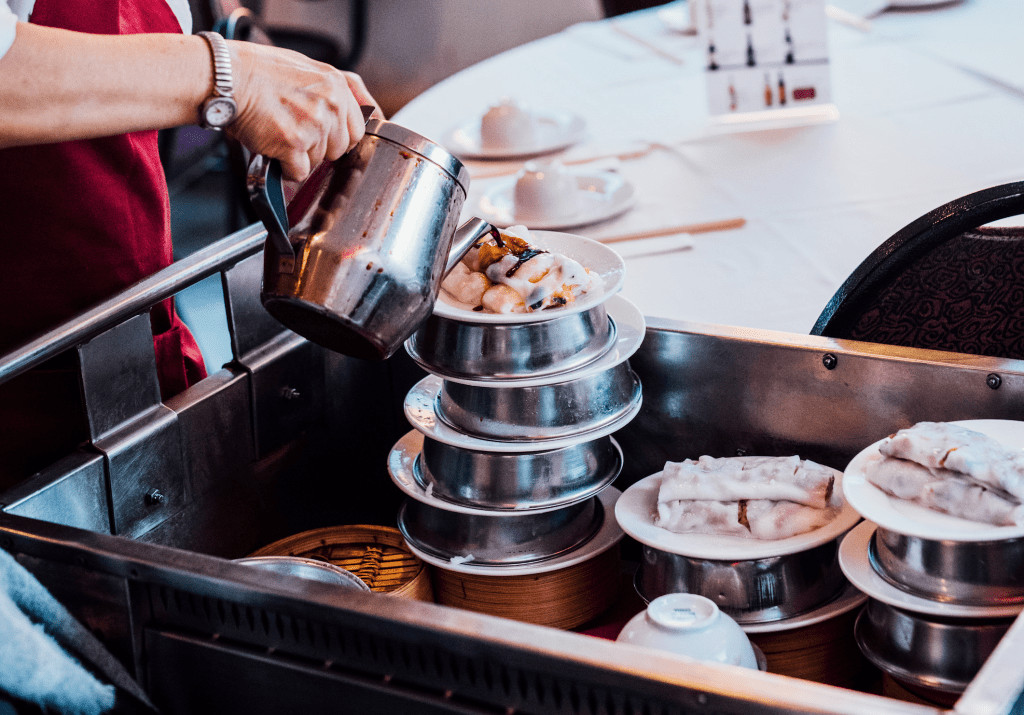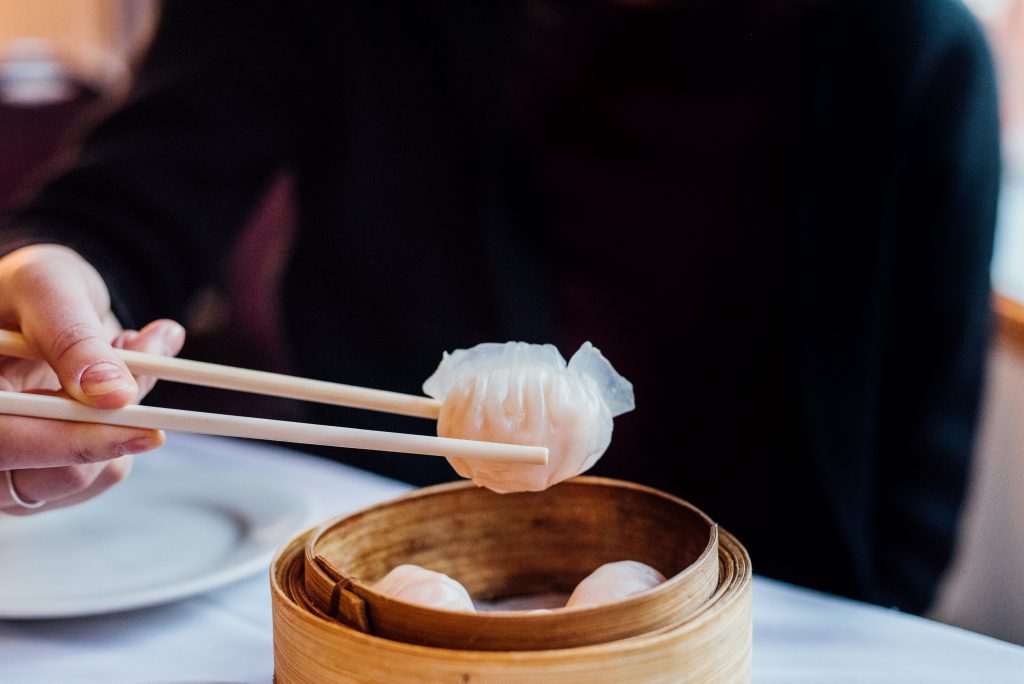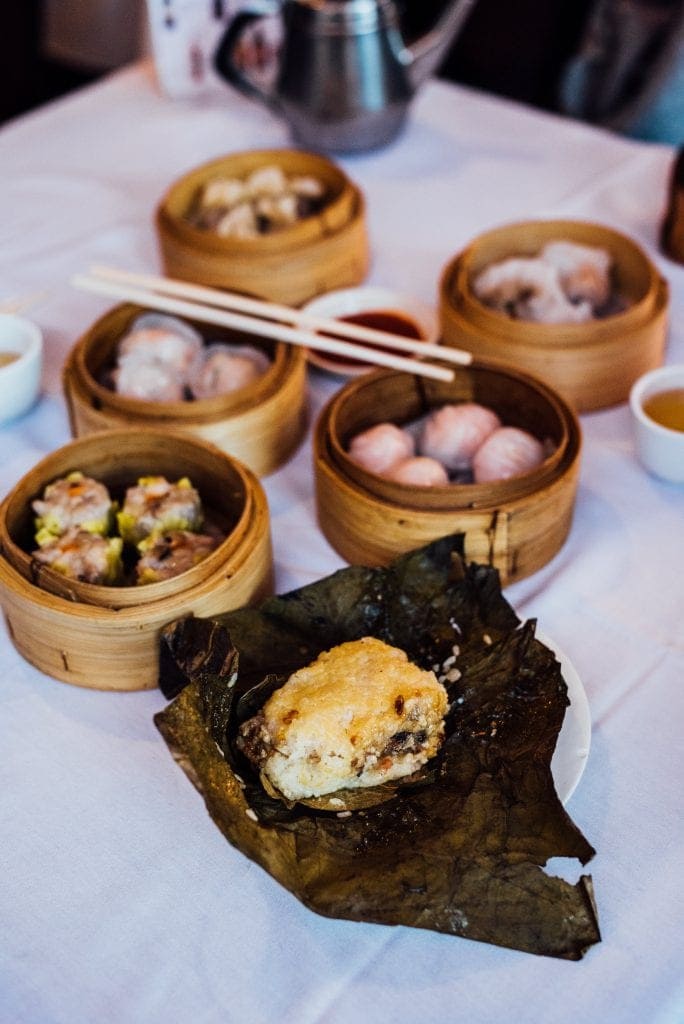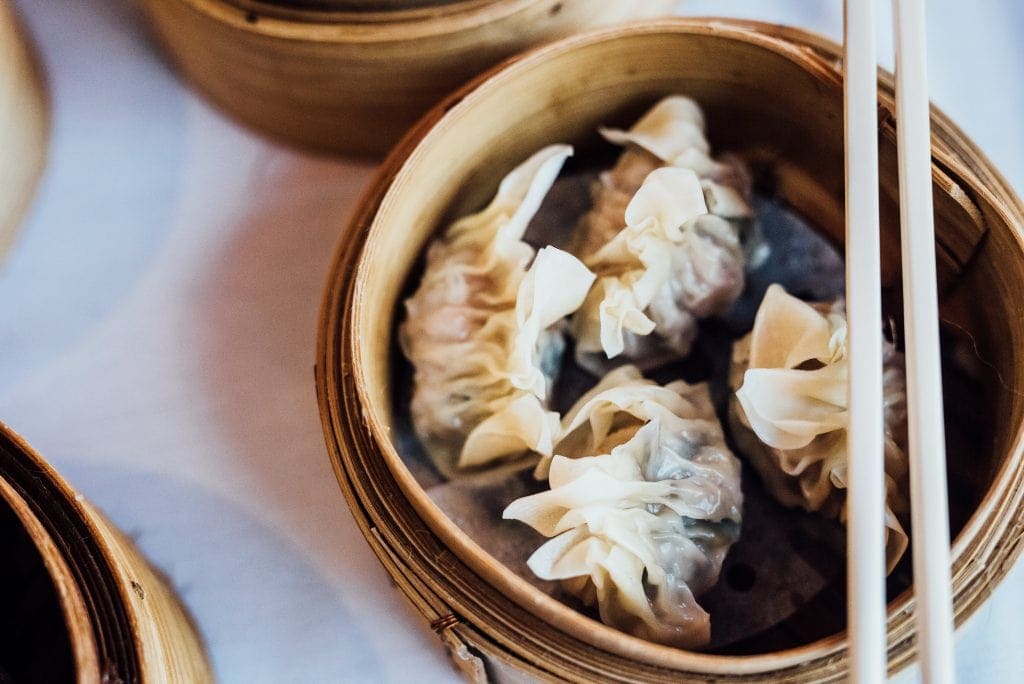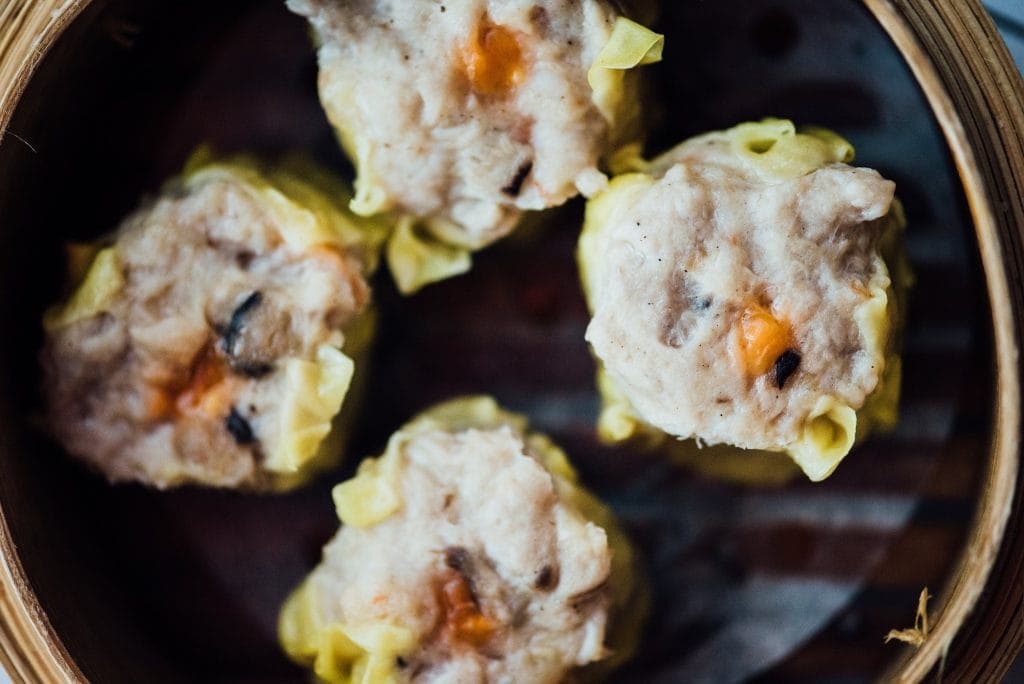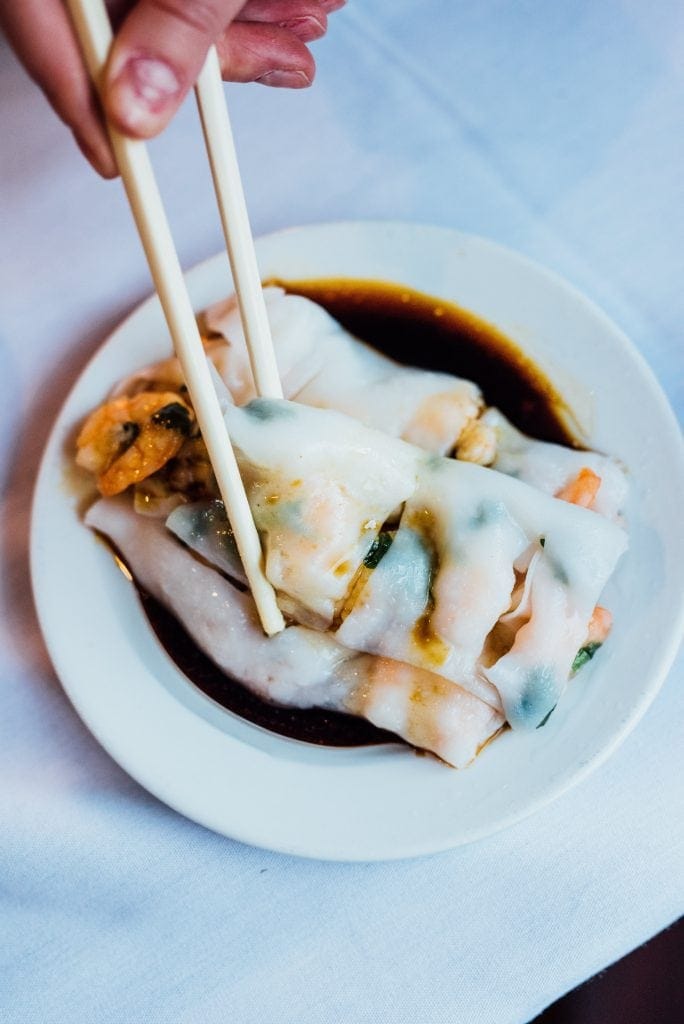 Maison Kam Fung

$$
Monday: 10:30 AM – 3:00 PM, 4:00 – 9:00 PM
Tuesday: 10:30 AM – 3:00 PM, 4:00 – 9:00 PM
Wednesday: 10:30 AM – 3:00 PM, 4:00 – 9:00 PM
Thursday: 10:30 AM – 3:00 PM, 4:00 – 9:00 PM
Friday: 10:30 AM – 3:00 PM, 4:00 – 10:00 PM
Saturday: 10:00 AM – 3:00 PM, 4:00 – 10:00 PM
Sunday: 10:00 AM – 3:00 PM, 4:00 – 9:00 PM

Residents of Brossard are lucky to have access to all kinds of traditional restaurants, from Vietnamese to Thai, Chinese to Japanese! La Maison Kam Fung is an example of such an authentic address. The establishment offers a voyage overseas, both through the overall experience and the cuisine.
Owner Veronica Kwan is the third generation to work in the family business located on Taschereau Boulevard. "My grandfather opened the restaurant in 1979 on Clark Street in Montreal," she says proudly. Her father took over the restaurant in 1994 and moved in 2002 to a location on Saint-Urbain Street that is now known as Kim Fung. Since 2009, the Kam Fung restaurant is proudly established in the Kim Phat complex in Brossard.
The location looks like a gigantic reception hall: 500 seats. And believe it or not, there can be a line to get a table! The restaurant is the ideal place to eat in a group of six or eight people. The decor mostly consists of gold dragons and red velvet. It's not the place for a quiet and mellow atmosphere, but rather a place where you go to have an out of this world dining experience!
From dim sum to dumplings
As for the food… where to start? The menu hasn't changed since the beginning of Kam Fung restaurant. However, we advise you to go for the dim sum, which is a kind of Chinese brunch. The waiters move from table to table with carts full of exquisite food, introducing flavours and textures that you could only taste in Ms. Kwan's home country. Dim sum is offered 7 days a week every morning, and in the evening, they offer an à la carte menu—with no shortage of options! There is a huge selection of steamed or fried dumplings, fried chicken feet, tripe, congee, silken tofu with ginger syrup, and so much more. If these items don't entice you, don't worry, there are also more conventional choices such as pork dumplings, shrimp, general Tao chicken dishes or pad thaï. Something to please the adventurous and more conservative palates alike!
We highly recommend the ginger lobster and sticky rice, and the siu mai (steamed pork and shrimp dumplings). If you're a squab fan, there's one on the menu for $20 – quite a bargain! That's not the only deal available here—ask about the lunch and dinner specials, you can easily eat well for about $10-15 per person. Delicious and affordable, a crowd pleasing combo!
To drink, there is a liquor menu where you can find beers, cocktails, wines and sakes. Without private importation, the choice of alcohol is humble, but good.
Veronica told us many times that she is proud to offer a space where families can come in large groups to dine well without breaking the bank, and have a great experience. This is by far our favourite aspect as well! Each visit to Kam Fung in Brossard is a journey in and of itself, and is always a lovely experience!
Written by Benjamin Tull
Photography by Alison Slattery