Café Saint-Henri Square Victoria: The new micro-café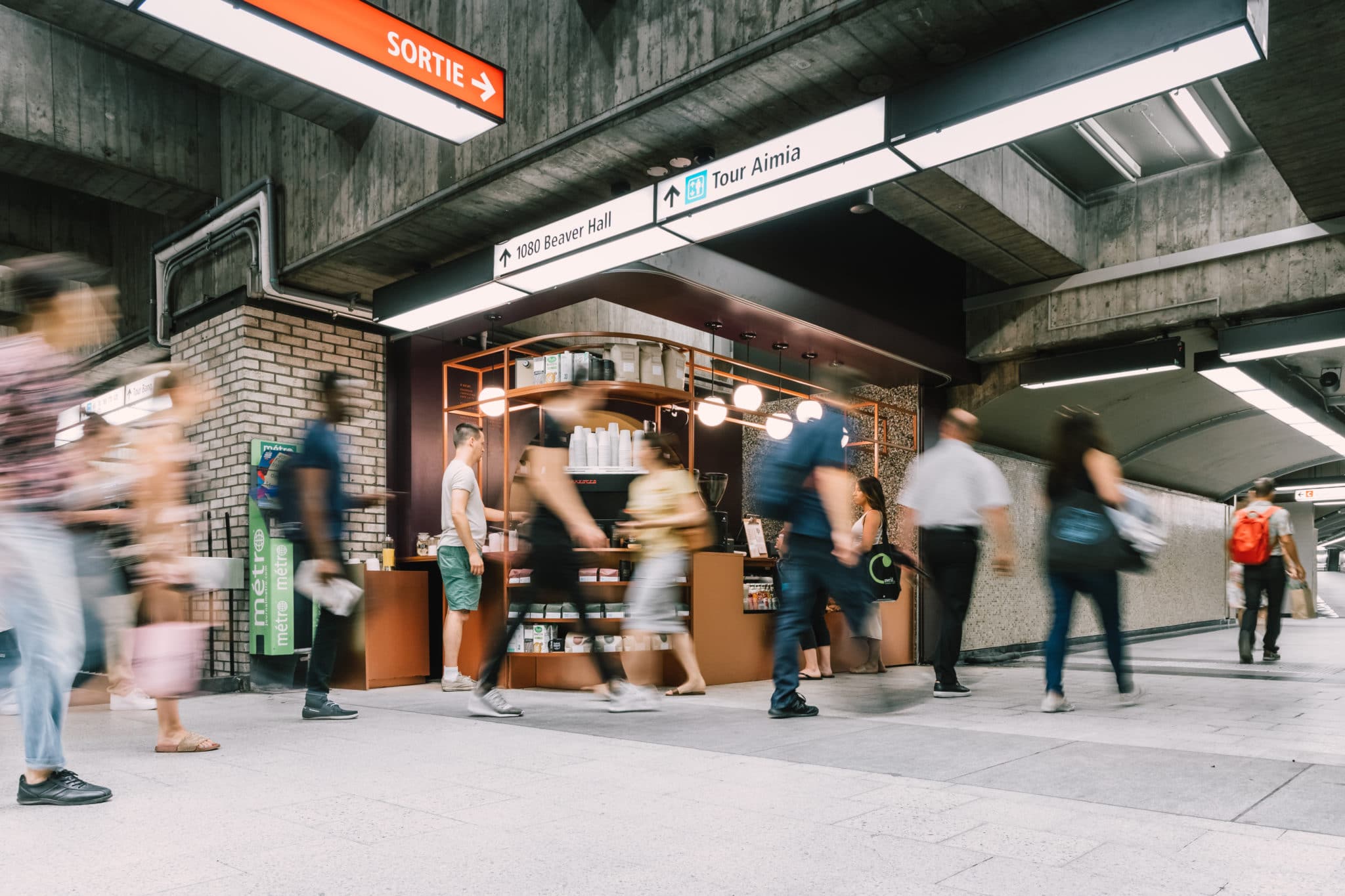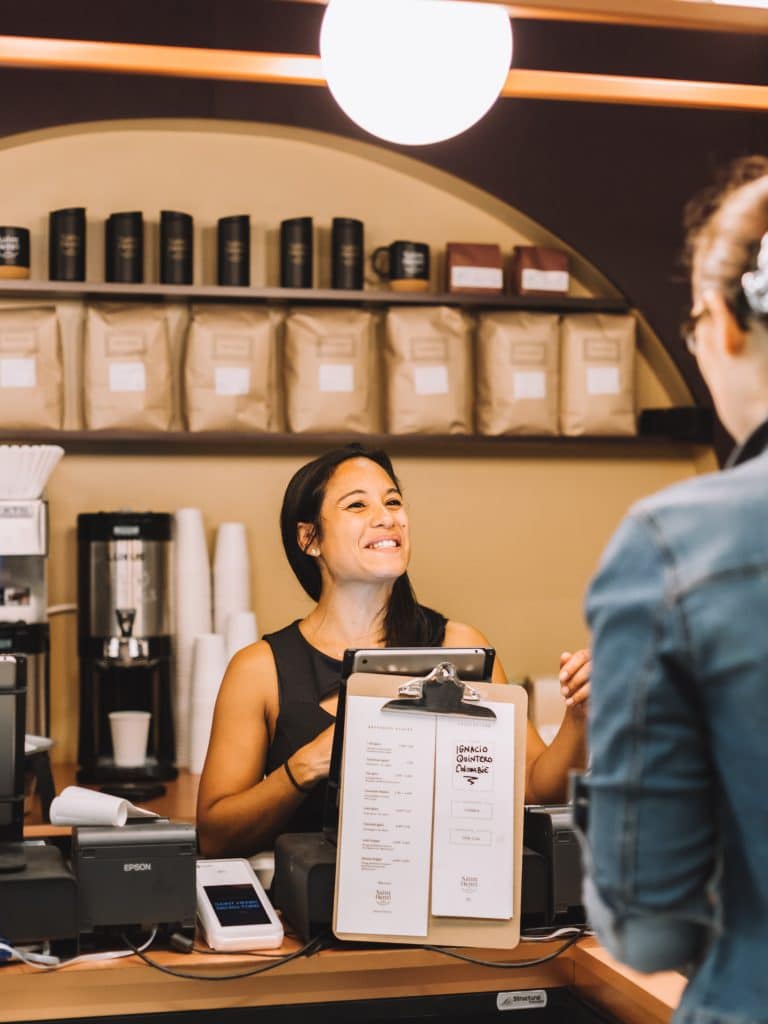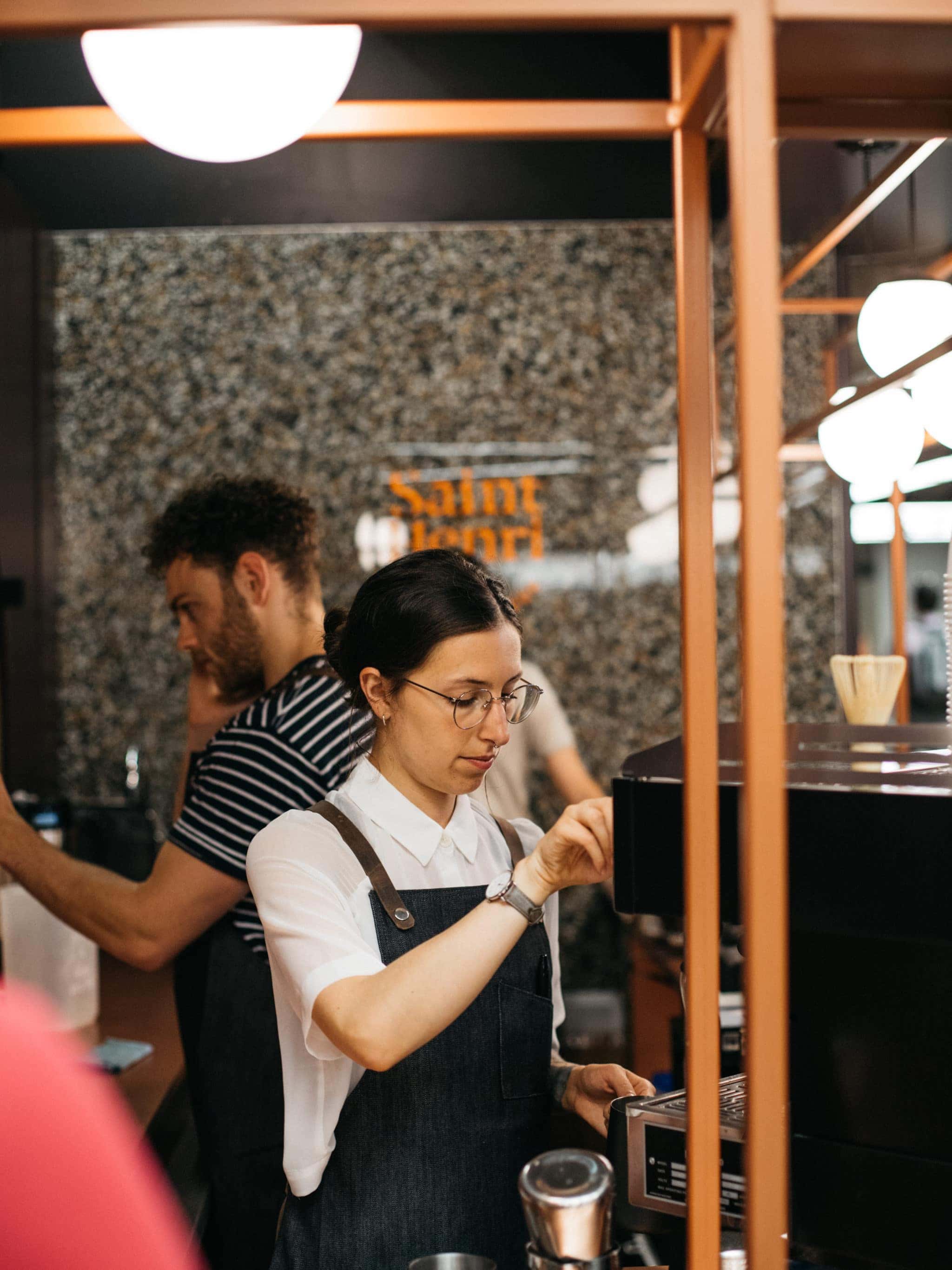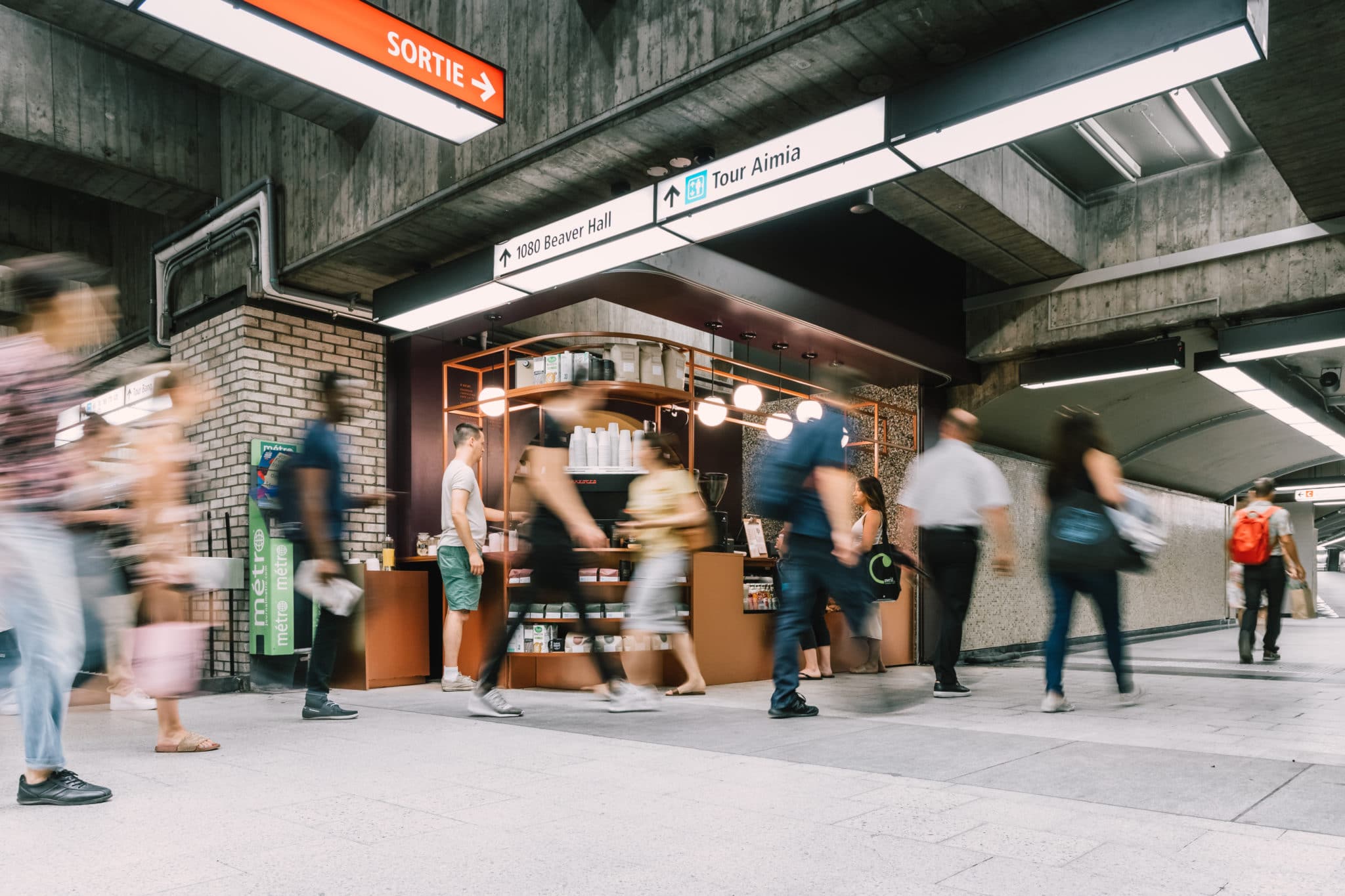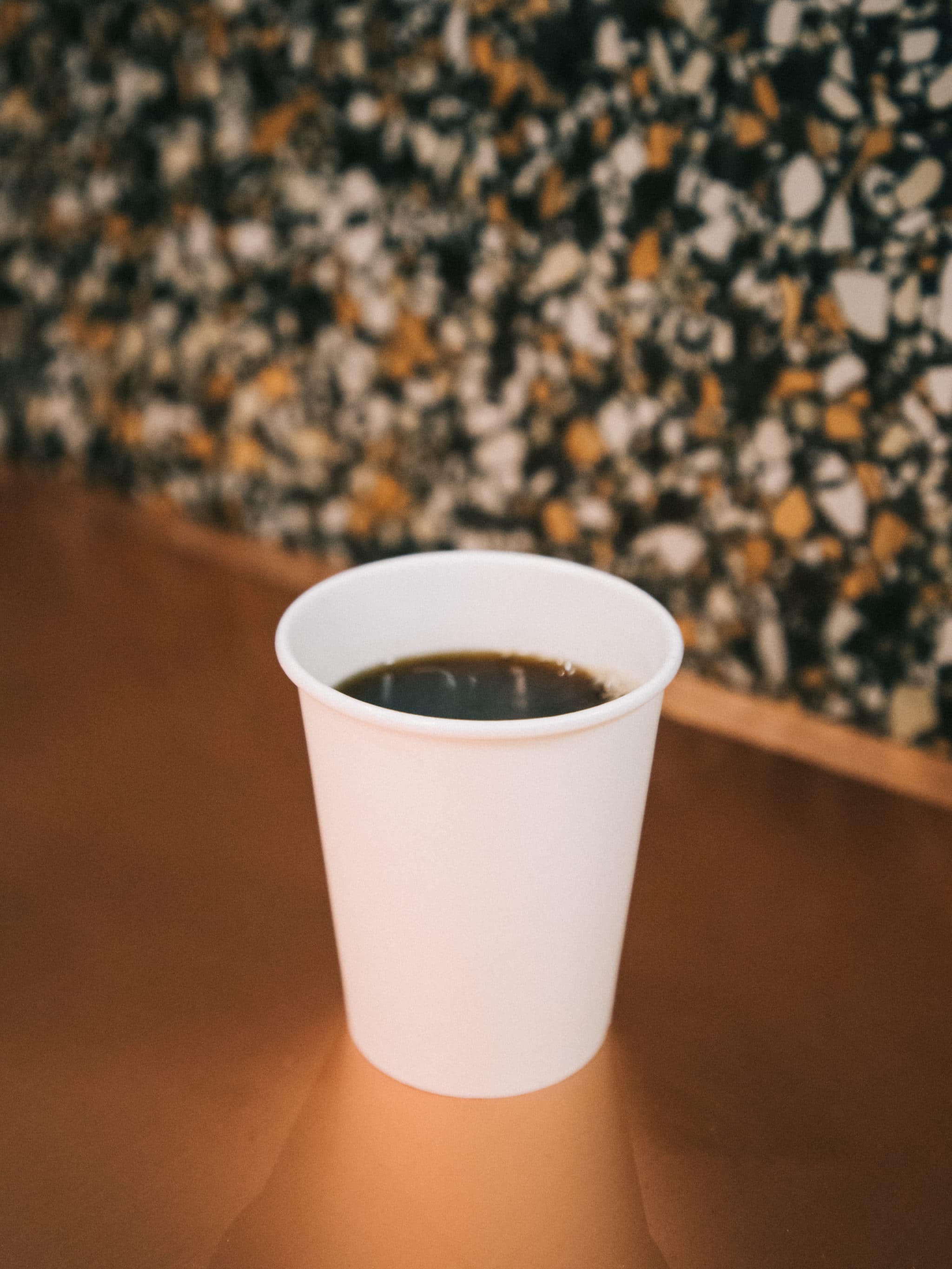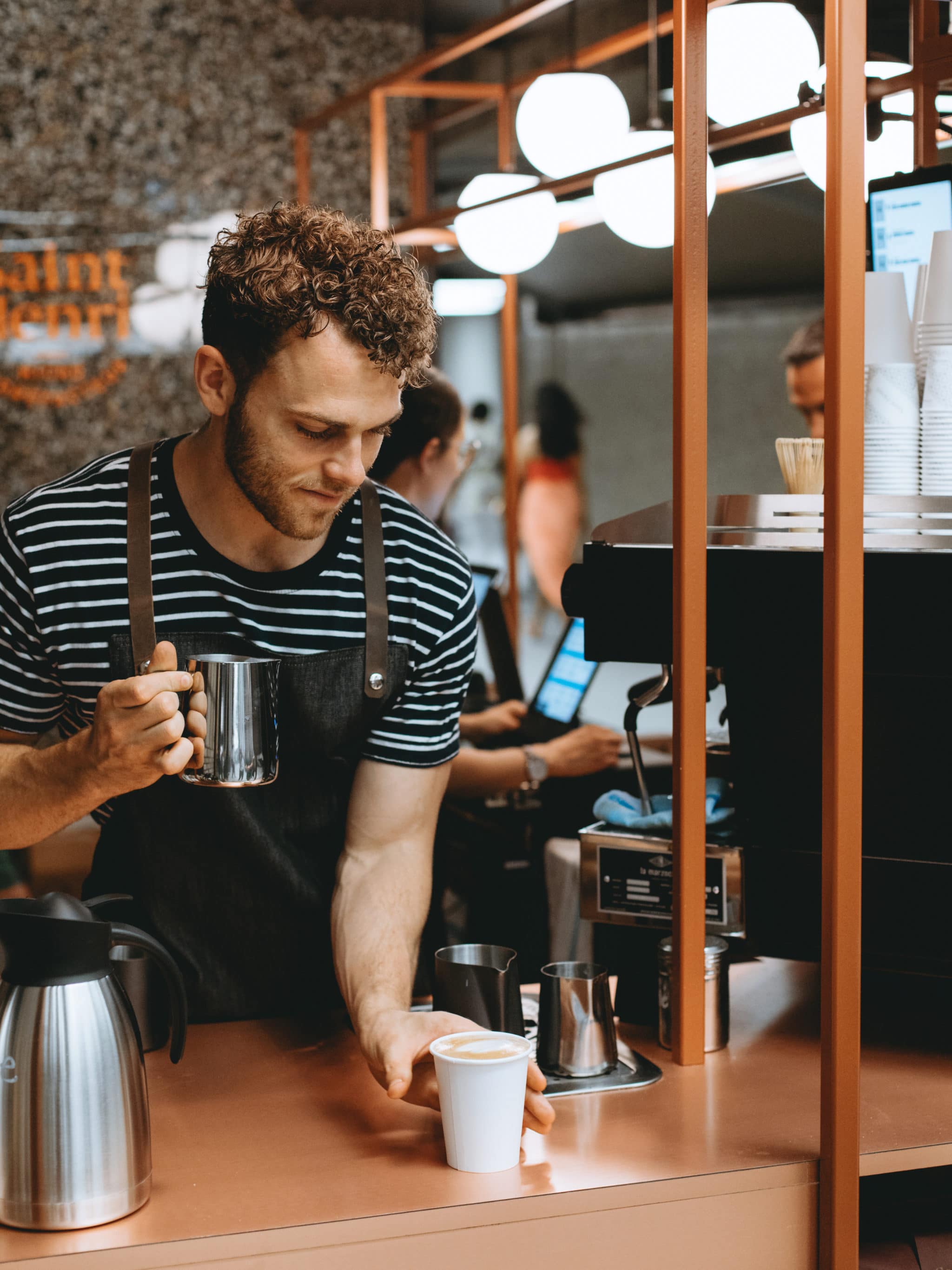 Café Saint-Henri

Monday: 7:30 AM – 2:30 PM
Tuesday: 7:30 AM – 2:30 PM
Wednesday: 7:30 AM – 2:30 PM
Thursday: 7:30 AM – 2:30 PM
Friday: 7:30 AM – 2:30 PM
Saturday: Closed
Sunday: Closed

Just up the stairs from the metro platform in Square Victoria station, a small, inviting café comes into view: the brand-new Café Saint-Henri Square Victoria. The micro-café, nestled in the station, offers a new café experience in the morning hustle and bustle of the subway.
Café Saint-Henri Square Victoria is Jean-François Leduc's sixth Café Saint-Henri in Montreal. And yet, the new café stands out in more ways than one from the others in the city. The place can easily be described as a micro-cafe, with its 125 square feet of space. To put that square footage in perspective, the space was once occupied by six telephone booths before another small café took the space for a few years. When the space became available, Jean-François jumped at the opportunity, having coveted the space for some time. Upon acquisition, the space was redone. The café may be micro, but Jean-François sought to reproduce the same warm and welcoming atmosphere of a traditional café.
Small, elegant & efficient
Despite its small size and its open front onto commuters, the café was built with elegance and with an obvious concern for efficiency. "I didn't want people to think of it as a kiosk, but as a small Saint-Henri. A space that exudes heart." Jean-Francois' vision was realized by designer Kim Pariseau and her team at APPAREIL. The result is a beautiful counter, which is also very bright, thanks to the tubular structure that hangs overhead.
Café Saint-Henri Square Victoria has carved out a small place in the morning routine of thousands of people taking the metro each morning. On the menu, it is of course the coffee that is the star. Despite its small space, the café offers the same variety of coffee that you would find in the Saint-Henri cafés of Mile-Ex or the Jean-Talon Market. Behind the counter are manager Gabrielle Côté and professional barista – and champion – Jack Simpson. Despite the hustle and bustle of the location, you can enjoy your espresso "sur place" in a ceramic espresso cup. Jean-Francois wanted to offer an experience similar to Italian cafés; quick, but with the same hospitality. For those in a hurry, Cafés Saint-Henri even have their own app! You can order and pay for your coffee in advance, for more convenience. To accompany your drink, you can enjoy a pastry from MAESMi, sold on site. The café also offers some Aux Vivres salads to take-out and sandwiches prepared in their HQ café in the Mile-Ex.
Jean-François expresses his love for this small new café. Even in the notoriously busy downtown metro, the spot offers a welcome moment of pause and pleasure; a little bit of calm and comfort to start the day.
Written by Florence
Photography by Thomas Tessier