Ben Venue: the classic snack bar of Tremblant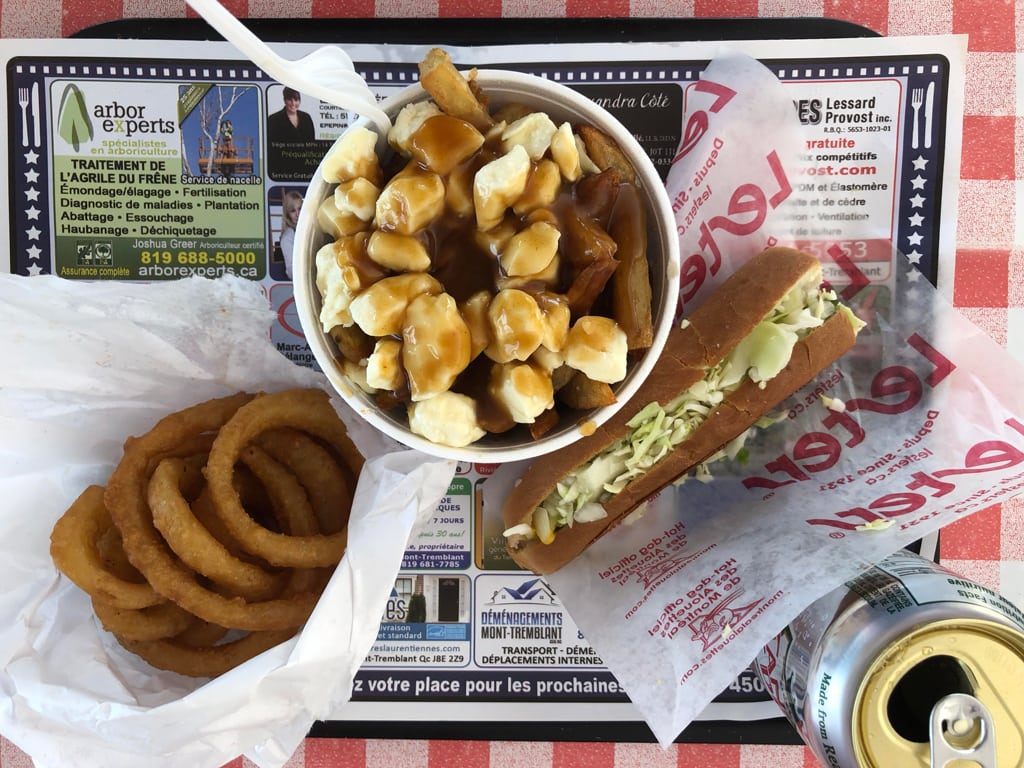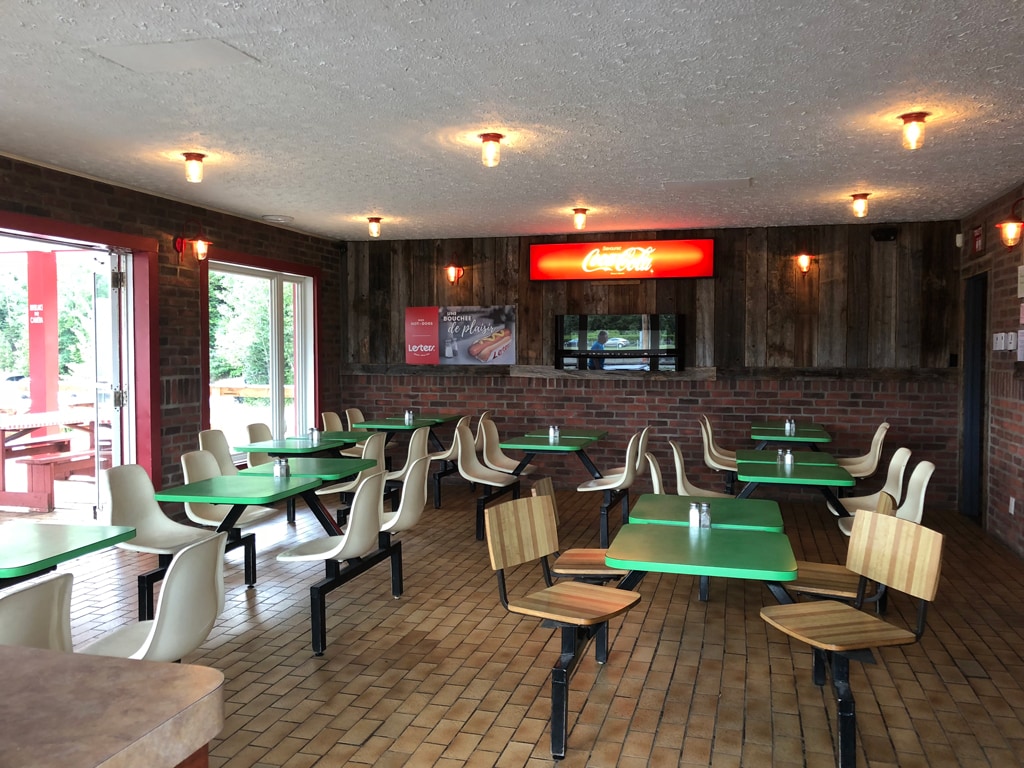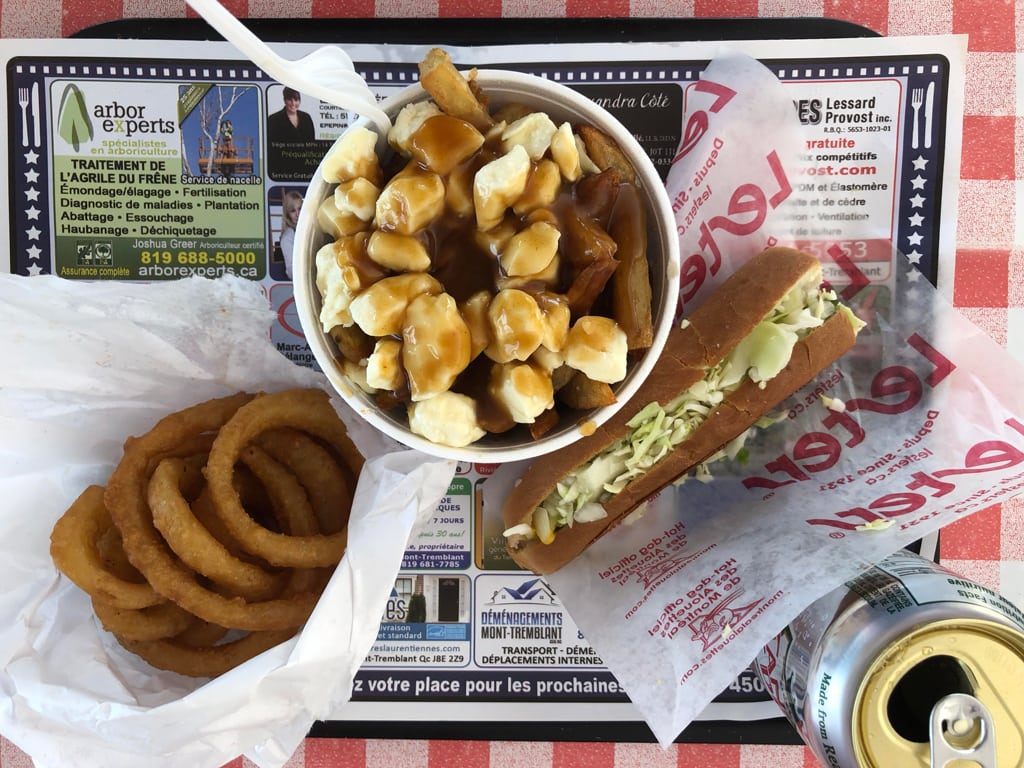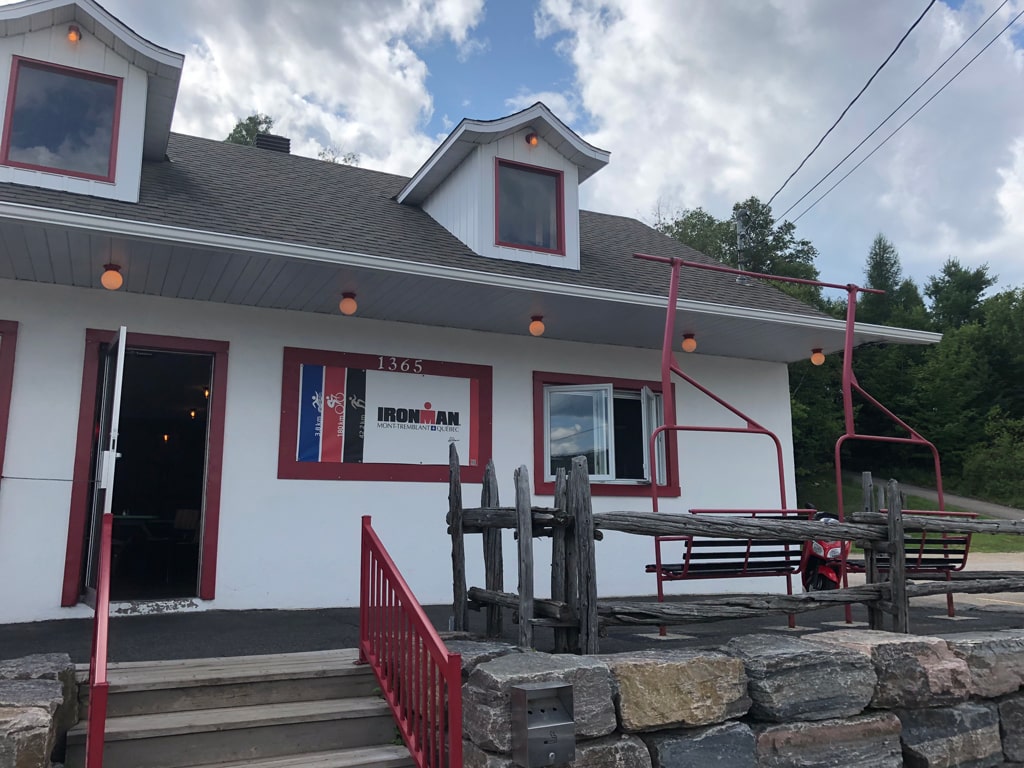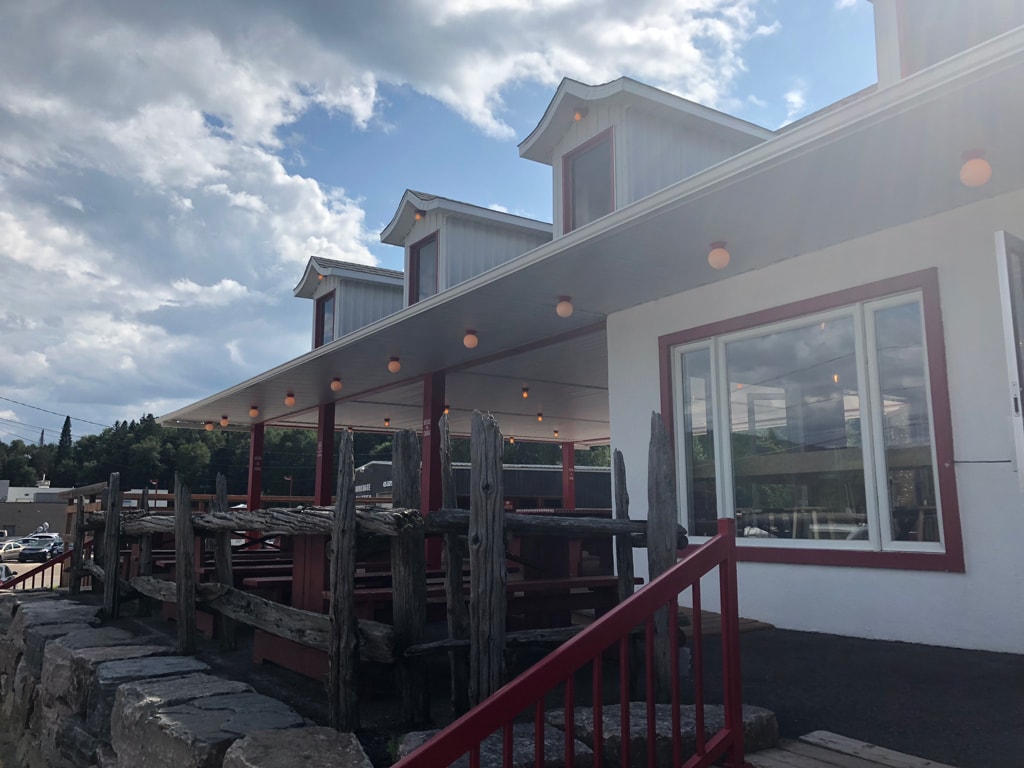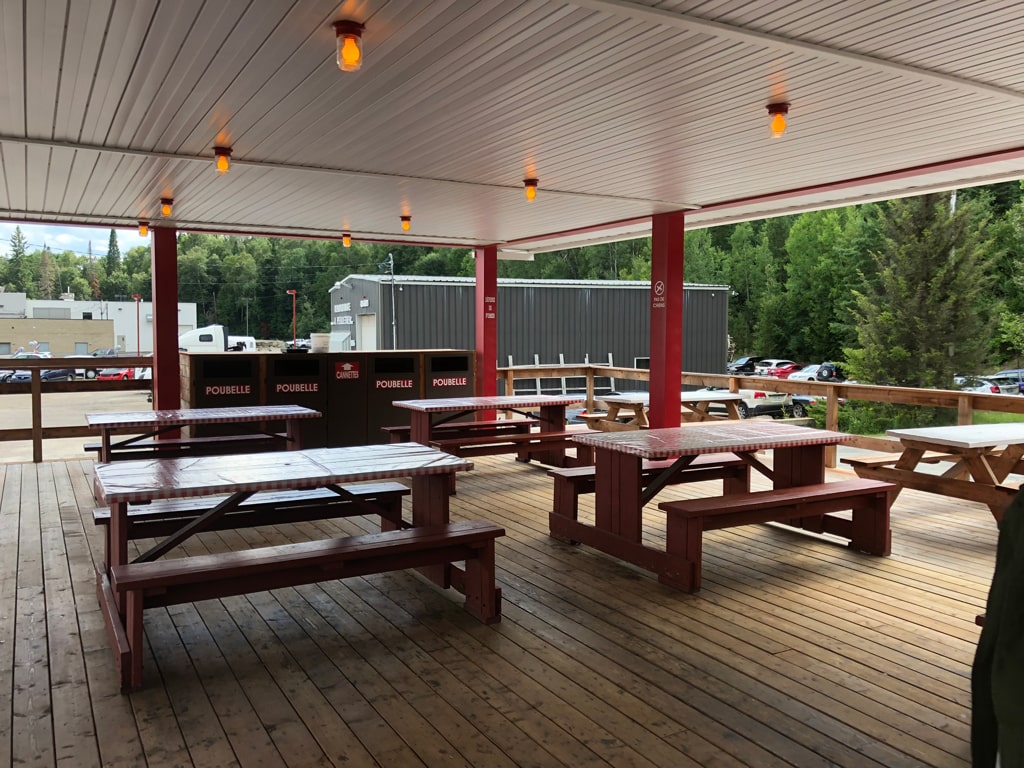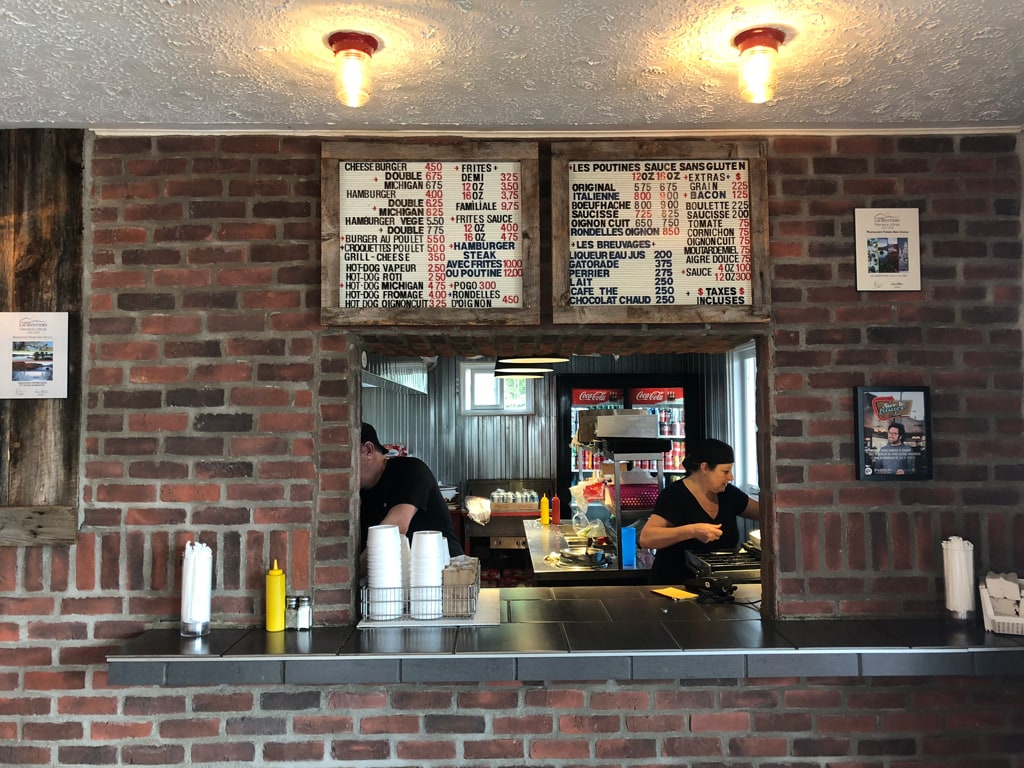 Ben Venue

$
Monday: 10:00 AM – 6:30 PM
Tuesday: 10:00 AM – 6:30 PM
Wednesday: 10:00 AM – 6:30 PM
Thursday: 10:00 AM – 6:30 PM
Friday: 10:00 AM – 6:30 PM
Saturday: 10:00 AM – 6:30 PM
Sunday: 10:00 AM – 6:30 PM

Le Casse-Croûte Ben Venue first opened for business back on August 1, 1958 and 60 years later, they still make one of the best poutines.
Originally located in Annunciation, the snack bar remained there for 25 years and then in 1983, moved to their current address. "There was more business at Mont-Tremblant, and the owner at the time wanted to include the skiers. He also positioned himself really well because everyone from Ontario who takes the Highway 323 to go home drives right by here," confides Guy Bazinet, the owner.
Five years ago, Guy and his wife, Guylaine Emond, took over the famous snack bar. Ben-venue, "It was pretty much our dream".
Casse-croûte Ben Venue is a real old school pataterie complete with all of its past charm. The owners have come up with an inviting decor that appeals to their many customers yet the couple remain well-grounded. Guy designed a complete makeover, wanting to retain that "back-in-the-day" look while at the same time making it family friendly and welcoming. "I wanted real barn wood. Not a modern look but not rustic either. I was looking for that 'wow', without alienating our regular customers."  The 'wow' factor is without a doubt front and center when you catch sight of the amazing patio.
So what makes this place so charming?  It's not just Guy's design ideas, but also the great snacks. The original snack bar recipes were all acquired and now improved. Guy has made a gluten-free gravy that caters to all their customers. "It doesn't change a thing for our regulars, and for the others, it's perfect. Everyone wins!"  The house specialities are their cheeseburgers with melted Velveeta and poutine – two dishes very well made.
The snack bar welcomes families and is very popular. "I am very proud to use only fresh produce. None of our food is frozen. Our meat is delivered fresh every morning, our bread arrives after midnight for the following day, and it's the same for our cheese. I feel spoiled when I see people on Instagram 'liking' us. We're often the first choice of clients …. I think that must mean we do a good job!"
And why Ben Venue?  "Actually, it has nothing to do with these particular two words. The original owner wanted to call the place "Bienvenue" but the name was already taken. The next one was "Ben Venue" so he took it…" (laughs).
We never miss a chance to stop in at Ben Venue when we're driving by. It's truly an essential casse-croûte to enjoy in this region.
Written by Florence
Photography by Ben Venue