The Asian Market and the Night Market are back in Chinatown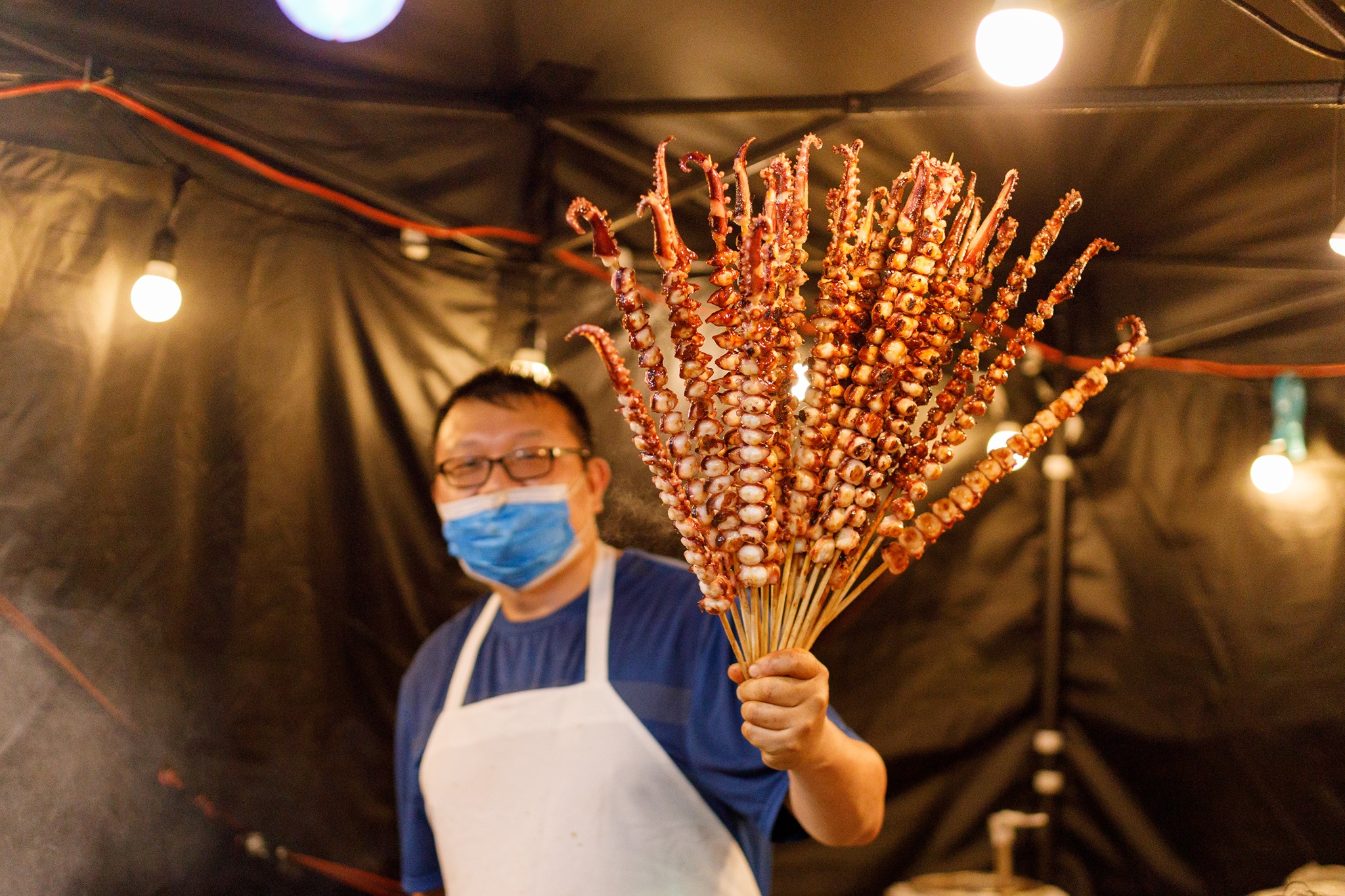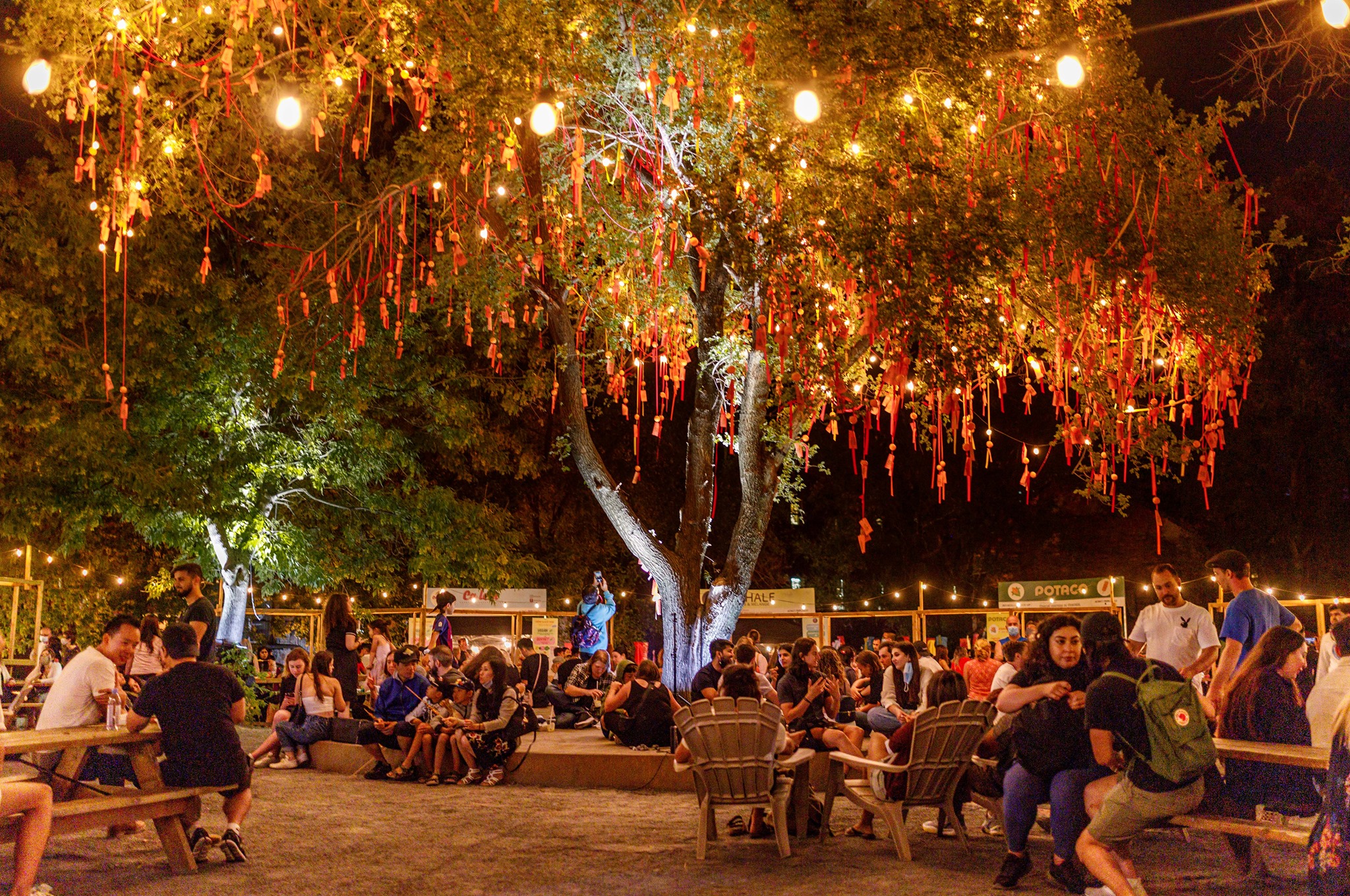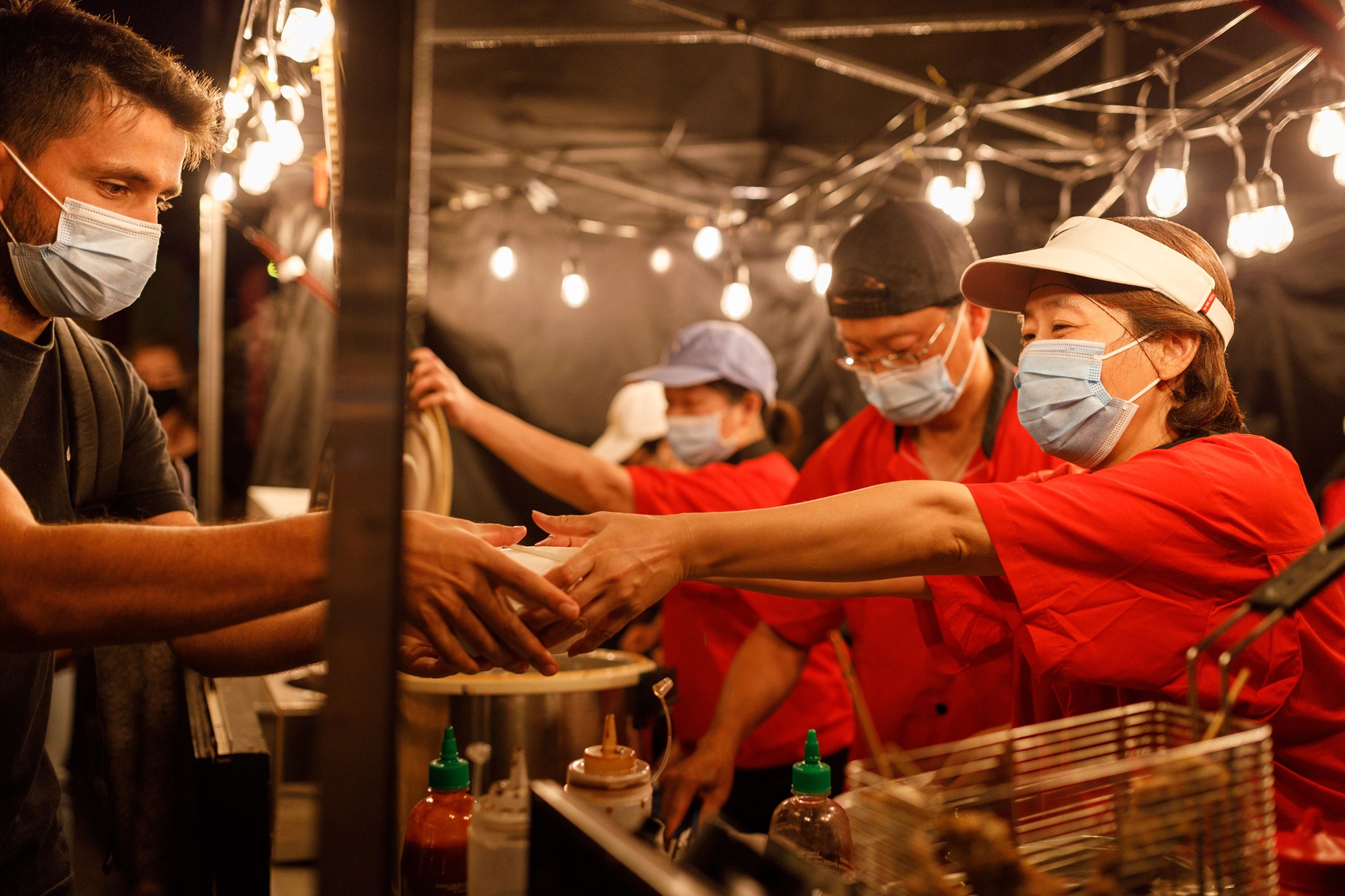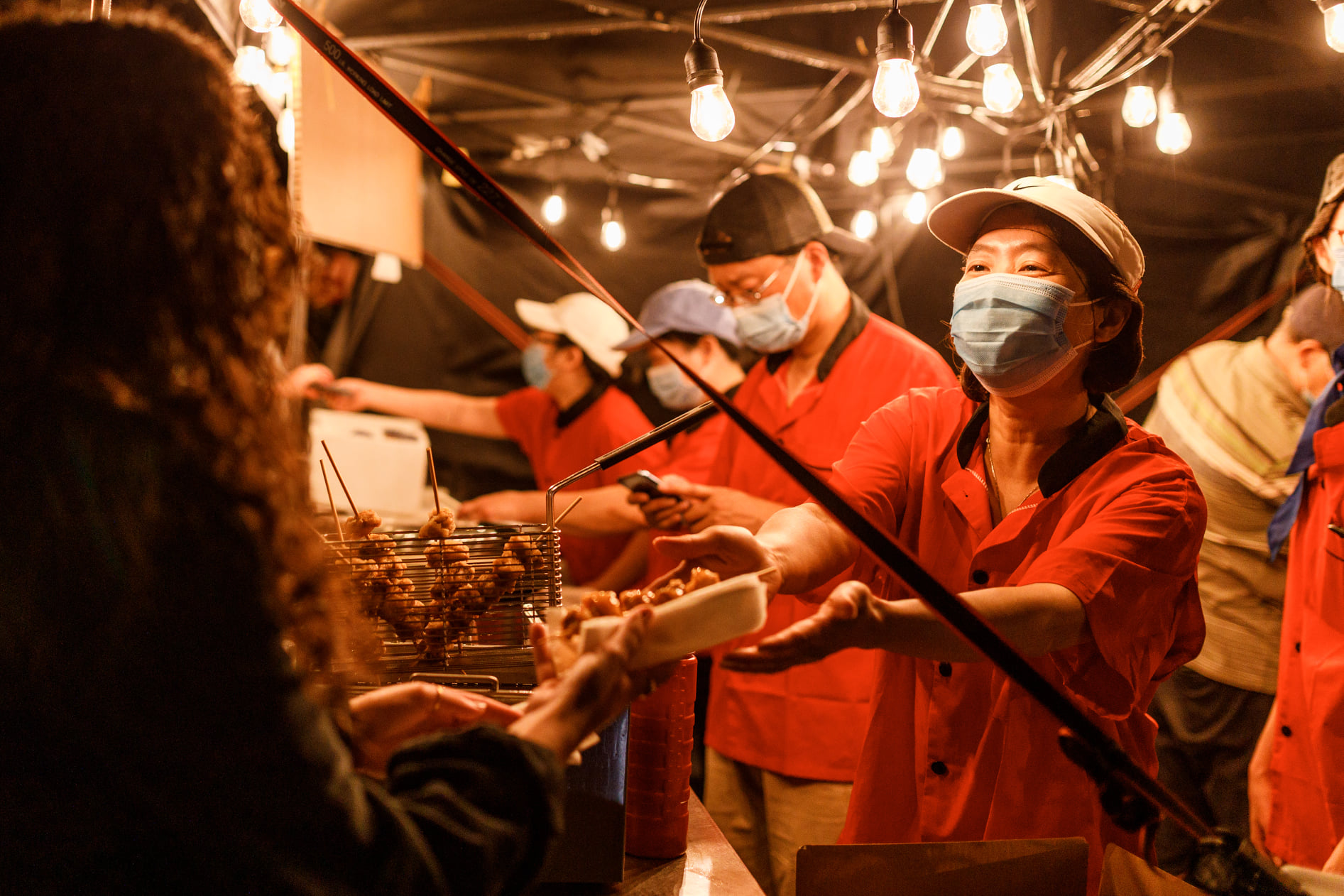 From July 15 to October 2, the brand-new Oasis | Quartier chinois, at the corner of Saint-Laurent and René-Lévesque East will host the second edition of the Asian Market, which will feature Asian food kiosks and live entertainment every evening.
Produced in collaboration with Tourisme Montréal, La Pépinière Espaces collectifs and Partenariat du Quartier des Spectacles, the Asian Market aims to showcase the richness of Asian culture and gastronomy, and attract tourists and locals to Chinatown.
Night market and guided tours
This year, the organizers have revised the program so that more people can enjoy the event, without exhausting the vendors. The Asian Market will welcome visitors from Thursday to Sunday from July 15 to October 2, with five permanent vendors serving Asian food and beverages.
For two weekends, July 28-31 and August 25-28, the market will be transformed into a Night Market. Some 20 Asian restaurants in Chinatown and downtown will offer specialties from all over Asia: stinky tofu, bbq-grilled giant squid, fried baos, whole spit-cooked lamb, and more. We're already salivating!
"We have Thai, Vietnamese, Chinese, Mongolian, Taiwanese, Japanese, and Korean cuisine. We have snacks from all over Asia," promises YiFang Hu, founder and general manager of the Night Market. All the stalls will serve different dishes to ensure a diverse gastronomic offer.
So that you can enjoy a bit of everything, the dishes will be offered at accessible prices; $4 to $7 for appetizers, and a maximum of $12 for the more generous dishes. Plus, portions will be limited to one per person.
Tourisme Montréal will also be offering free guided tours of Chinatown during the Night Market—a great opportunity to discover its history and hidden treasures. We suggest you check out our list of the best restaurants in Chinatown before the tour to impress your guide.
Also, if you're visiting Chinatown during the festival, keep an eye out as many merchants will be offering specially priced menus for the occasion.
Diverse and inclusive cultural programming
The organizers of the Asian Market promise a colourful cultural program with a variety of shows each evening. Chinese opera, singing, traditional and contemporary dance, DJ's, tea and calligraphy workshops, and more. More than forty artists of all kinds will enliven the event.
"We've made a lot of effort this year to have an inclusive programme," says YiFang Hu. "We have chosen artists who represent the community or who create works related to the community," she continues.
On July 17, as part of the Lotus Festival, the Montreal queer Asian magazine Sticky Rice will hold the 1000 Petals popup market, with a dozen local artists and artisans, including Vintage 4 Freaks, Rainbow Noodles and the Bahay collective, whose mission is to support and promote local artists from BIPOC communities. The collective will be back in August for a live performance (details and full program to come).
To follow all the details on the Marhcet's program and to know the participating merchants, follow the Facebook and Instagram accounts of the event.
Asian Market
When: 15 July to 2 October
Where: Oasis | Chinatown, at the corner of René-Lévesque East and Saint-Laurent boulevards
When: Thursday and Friday from 4pm to 10pm, Saturday and Sunday from noon to 10pm
Free admission
Night Market
When: July 28 to 31 and August 25 to 28
Where: Oasis | Chinatown, corner of René-Lévesque East and Saint-Laurent boulevards
Schedule: Thursday and Friday from 5pm to 11pm, Saturday and Sunday from noon to 11pm
Free admission
Written by Mikael Lebleu
Photography by Marché Asiatique de Montréal