The Olympic Park teams up with the ITHQ to create a new food offer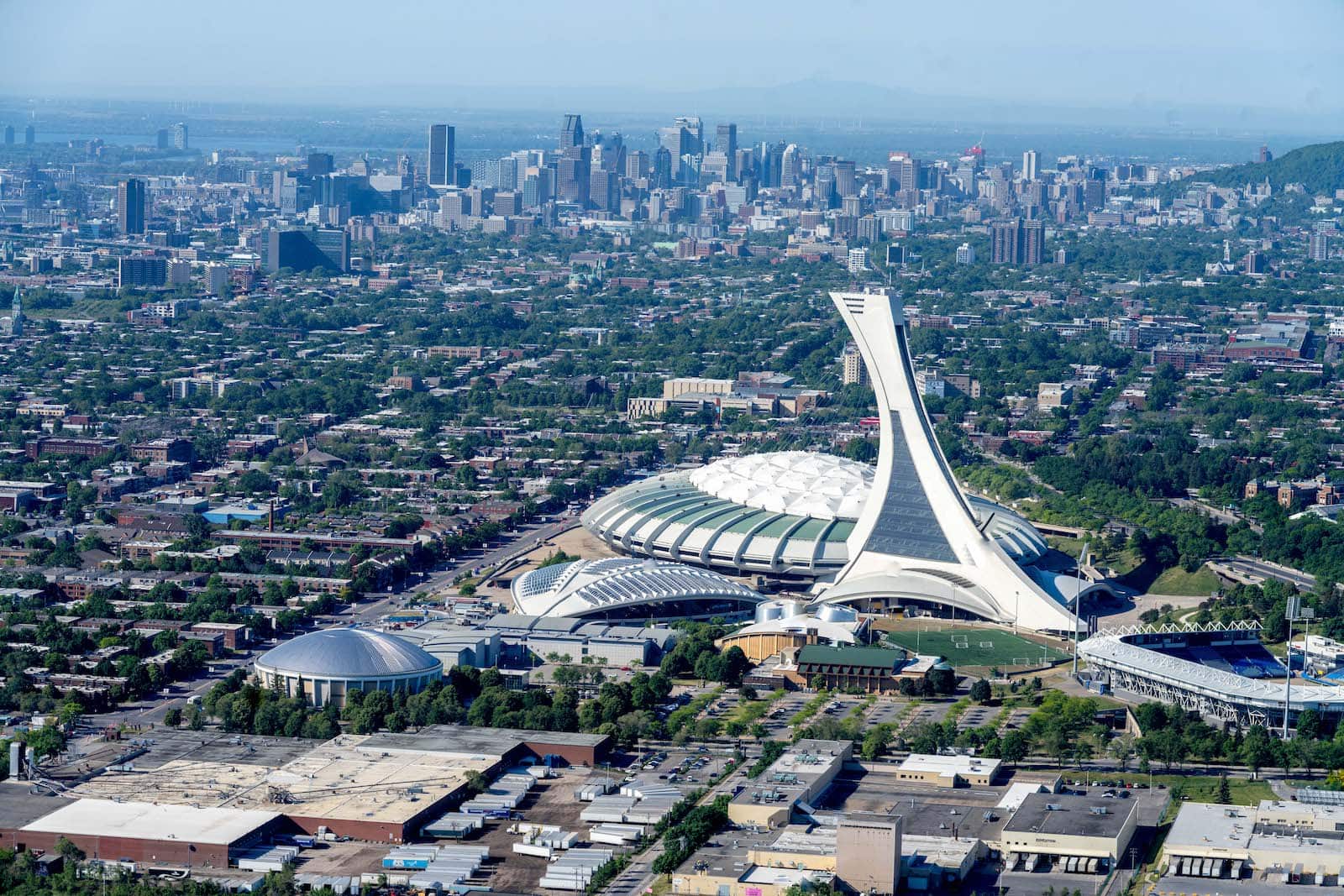 Montréal's Olympic Park—an emblematic site in the city's east end and a major tourist attraction—is currently reimagining its on-site food offer, which was previously overseen by external partners. Year after year, the Olympic complex hosts thousands of visitors who flock there for special events, as well as everyday sports, cultural and family activities. To meet the needs of visitors and locals, the Olympic Park wants to ensure the permanent food concessions on its site are a diverse and attractive showcase for local products and producers.
The pandemic and a few expired leases have given park administrators a blank slate as far as the food offering, and new spaces are ready to welcome projects. To create a wholly unique experience, the Olympic Park is partnering with the ITHQ in a consulting role. The goal is to shine a spotlight on local products in an innovative way, as the Olympic Park positions itself as a promoter of regional artisans.
The Olympic Park will open its food concessions gradually, with the first planned for October 2021. Another will be located just a few steps from Pie-IX metro station, on Avenue Pierre-de-Coubertin. A café-boutique will open in the Sports Centre, along with a bistro in the Montréal Tower. The ITHQ's role may evolve over time, and the collaboration with the park may be broadened, since both organizations are committed to supporting the local economy and promoting regional gastronomy.
During a family outing, after a workout or for a quick stop on a stroll in Parc Maisonneuve, the enhanced food offer at the Olympic Park is the perfect stop. And Olympic Park employees and tenants get to enjoy it also! Local artisans who want to know more about the development of the Olympic Park's food offer should write to Vanessa Trahan at [email protected]
Written by Inès Duguen