Brasserie Générale: A gourmet microbrewery in Limoilou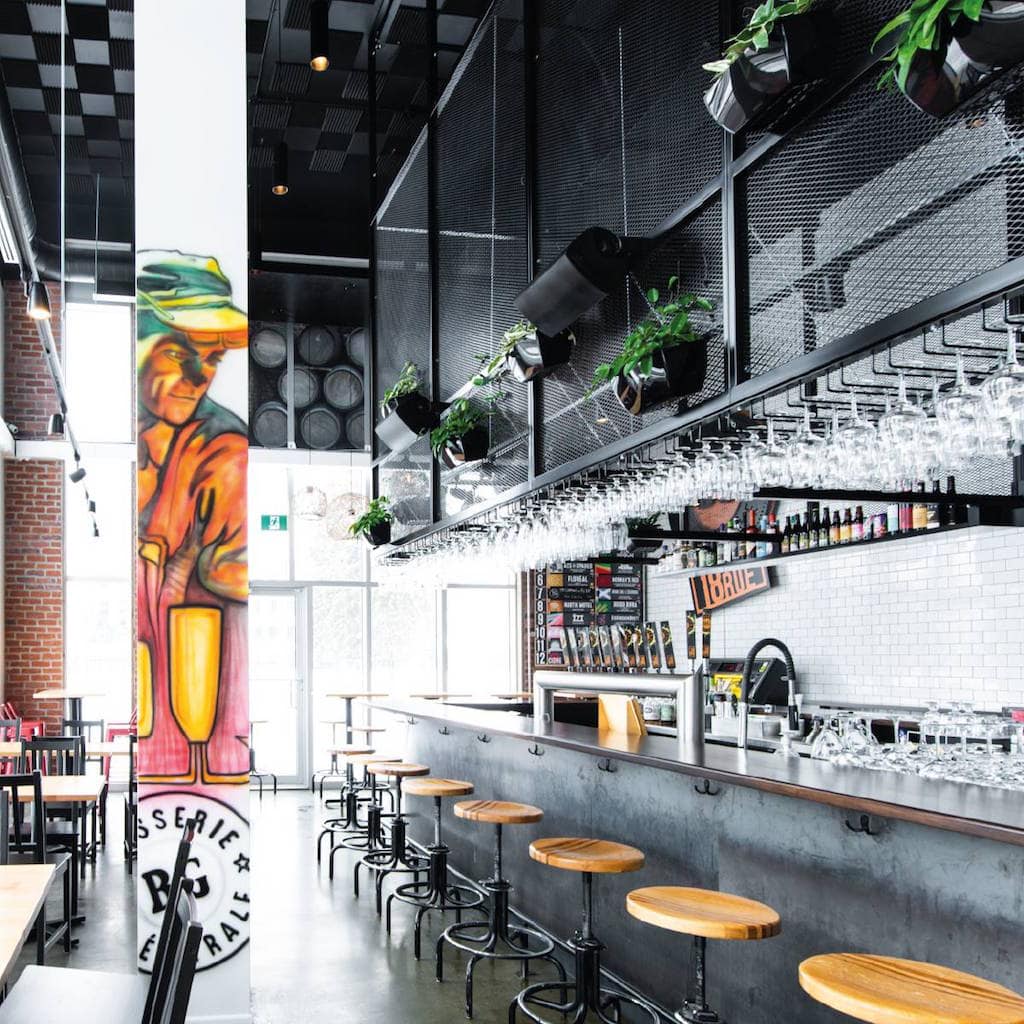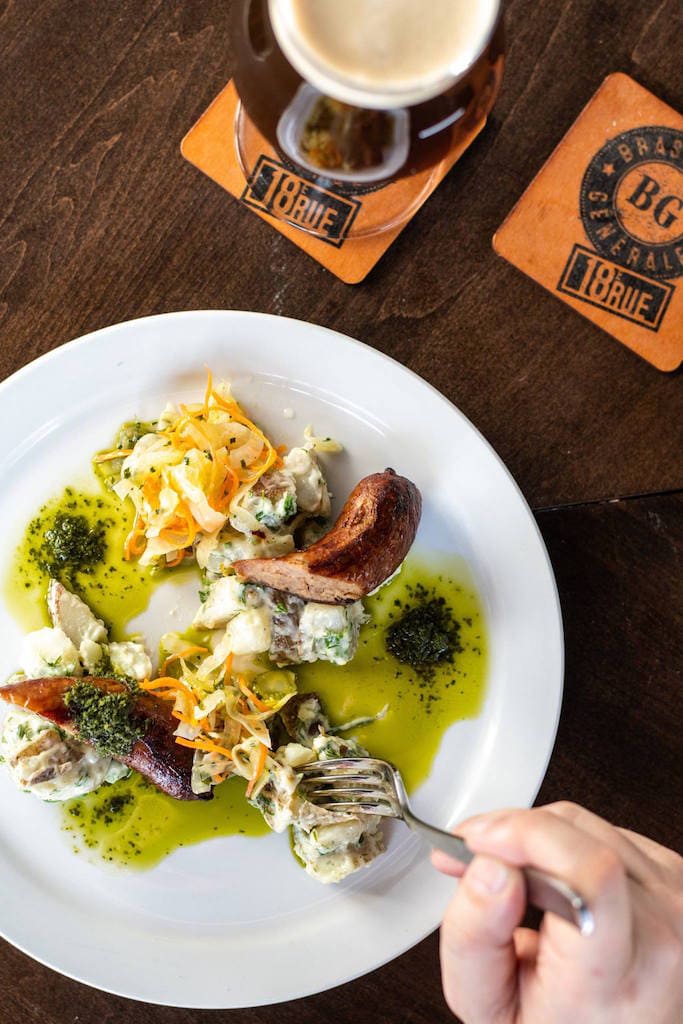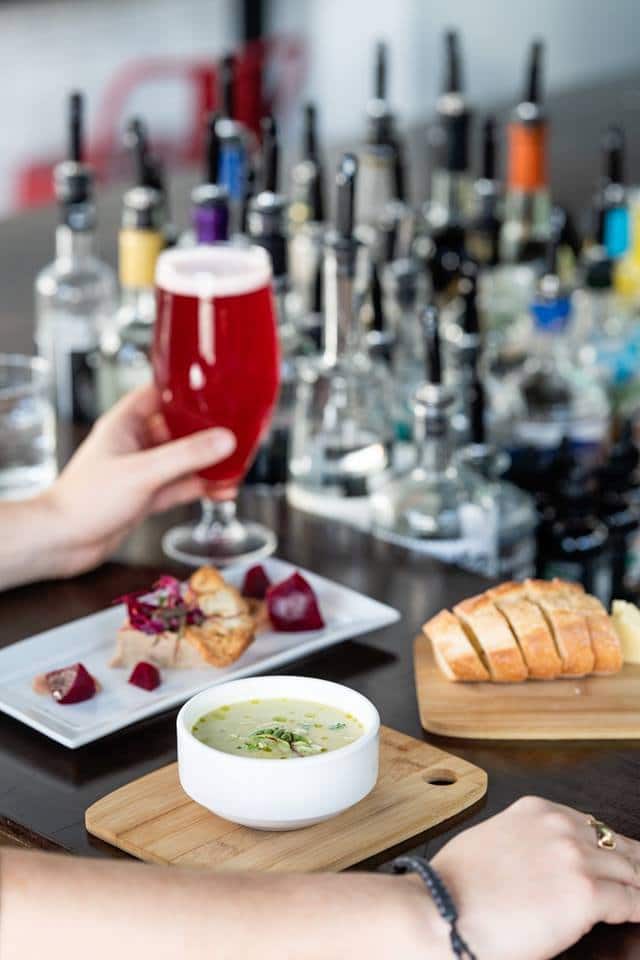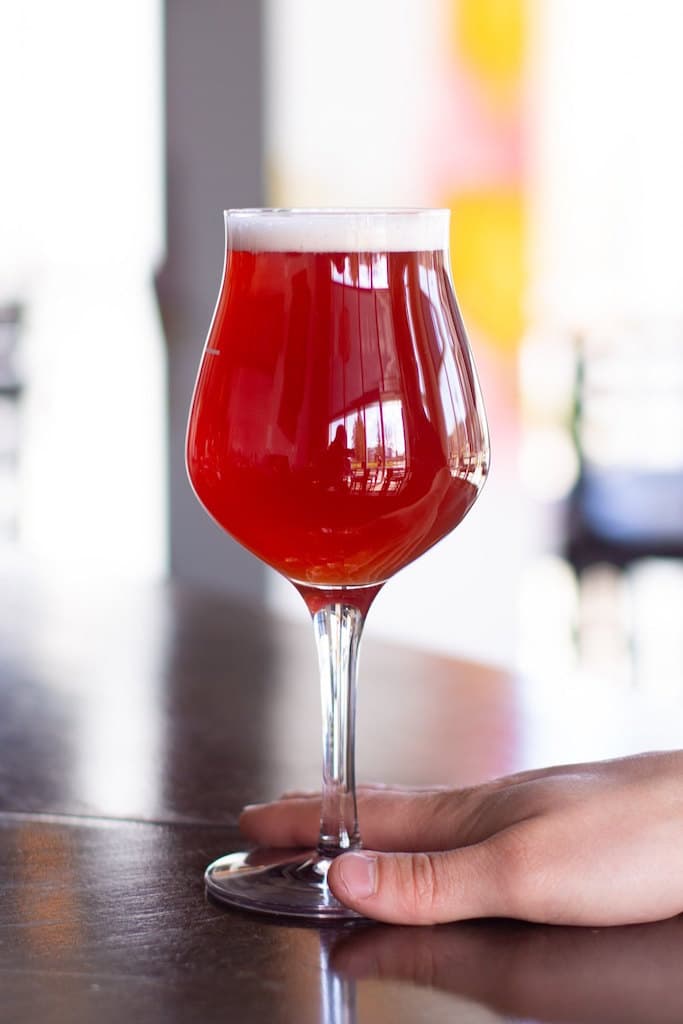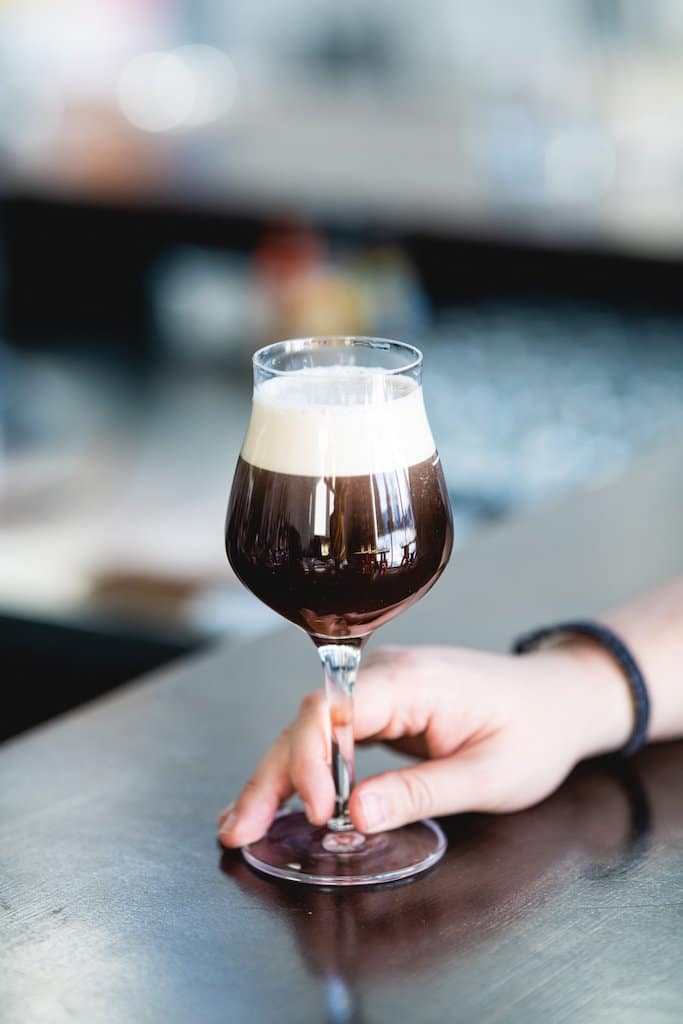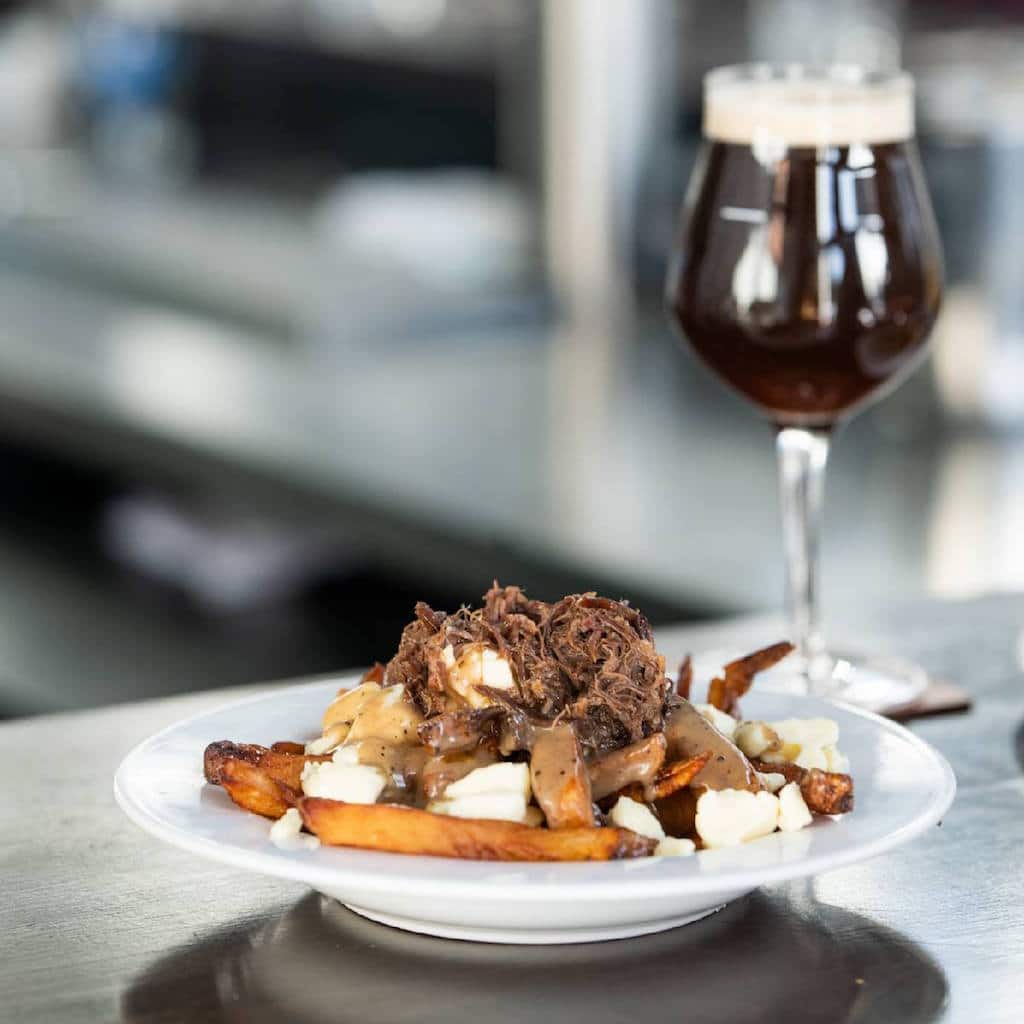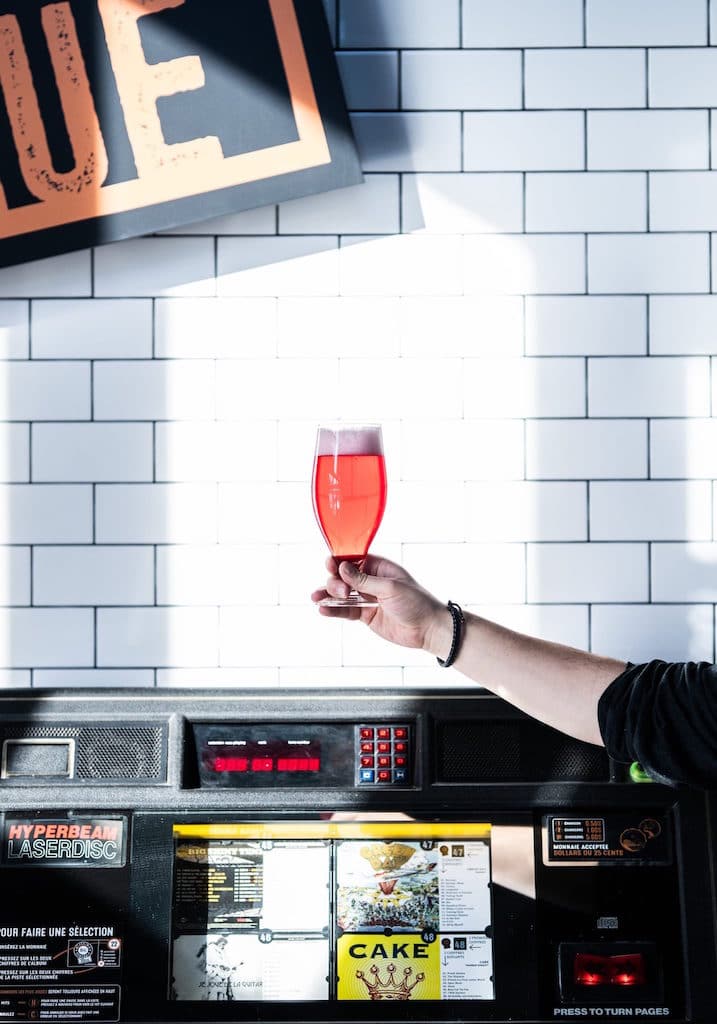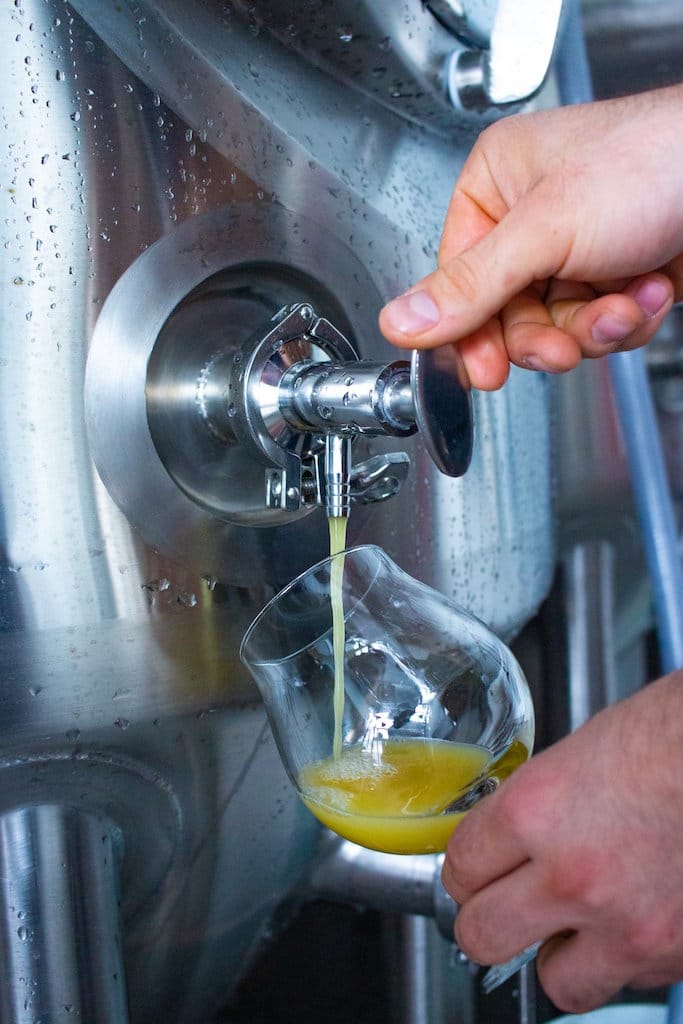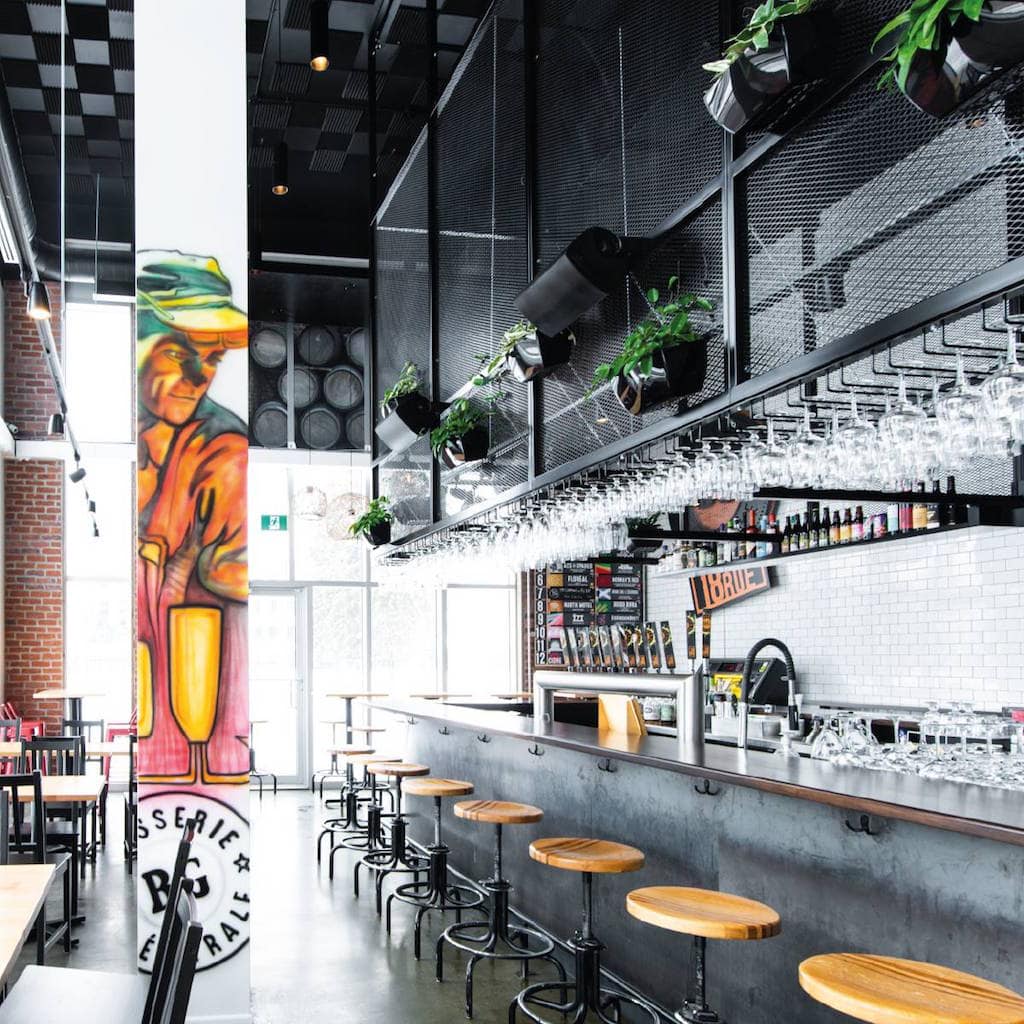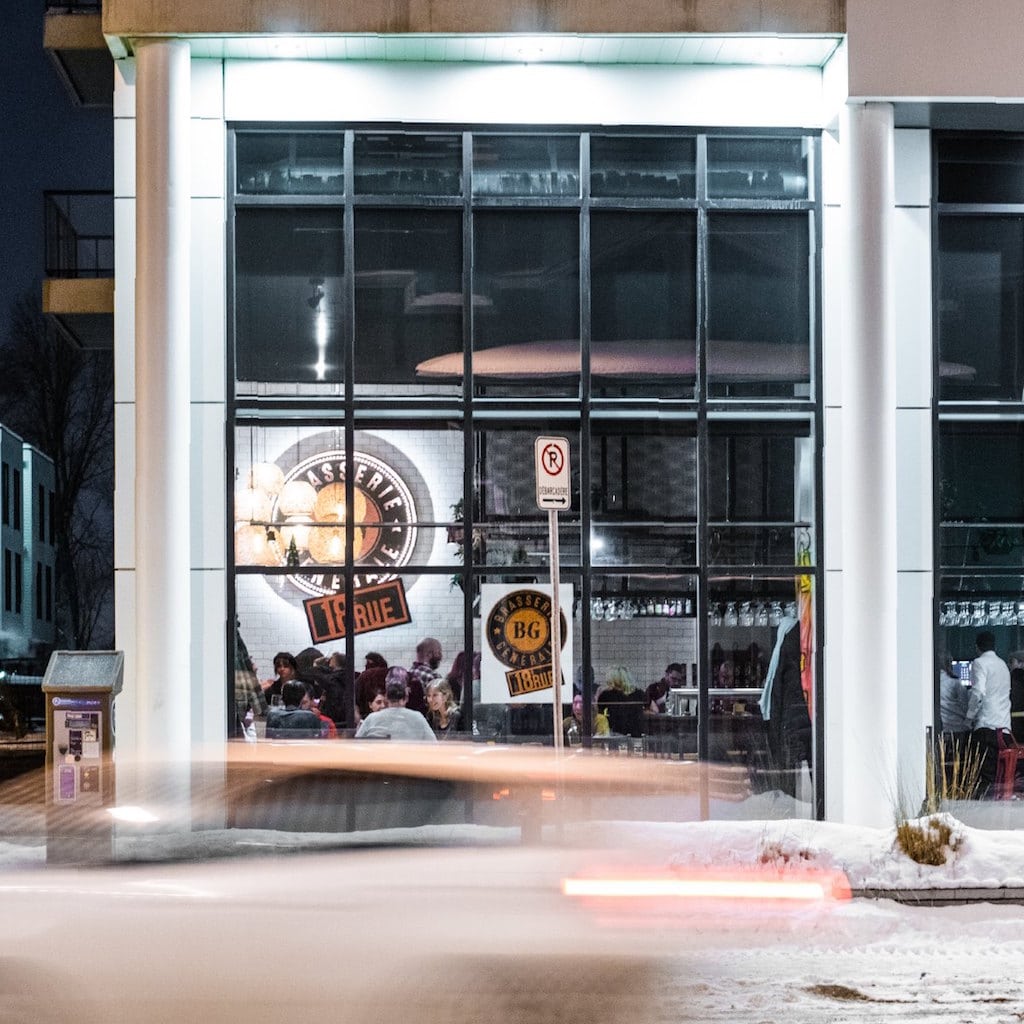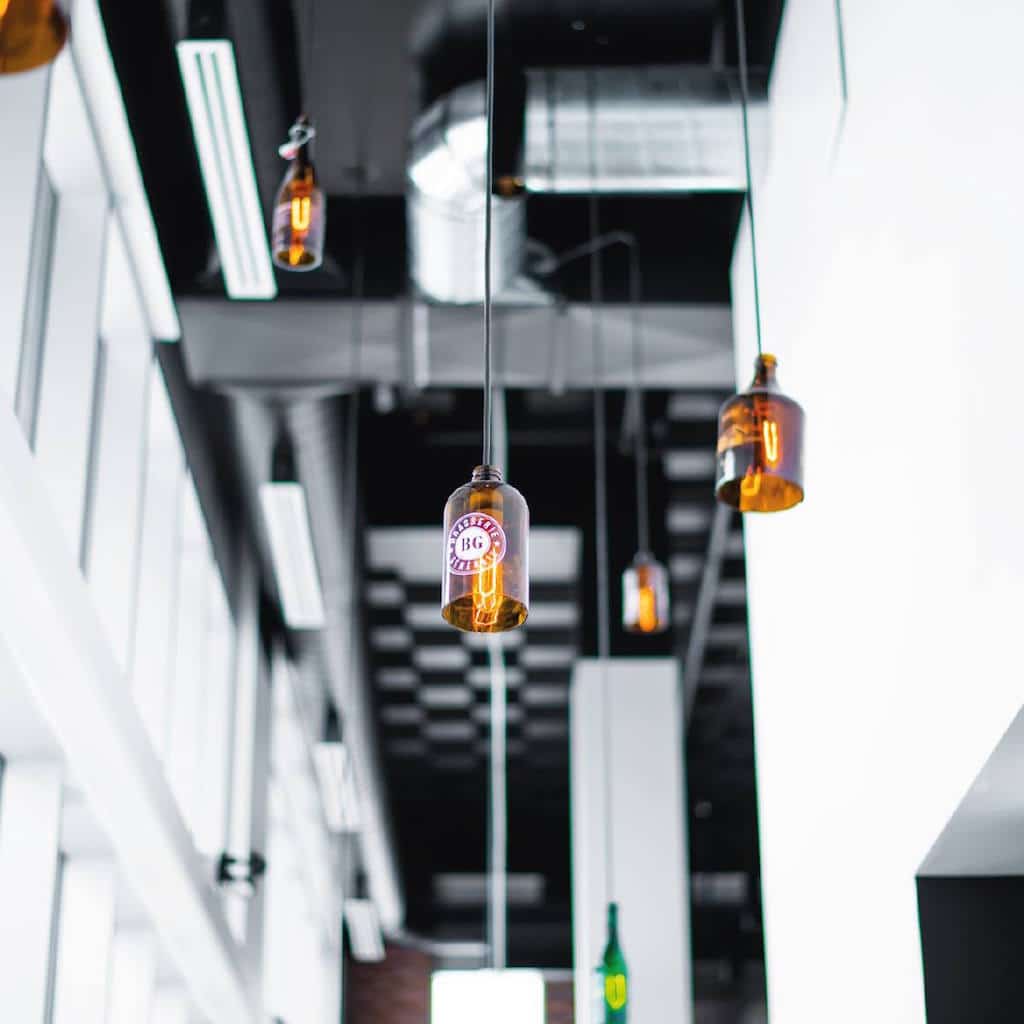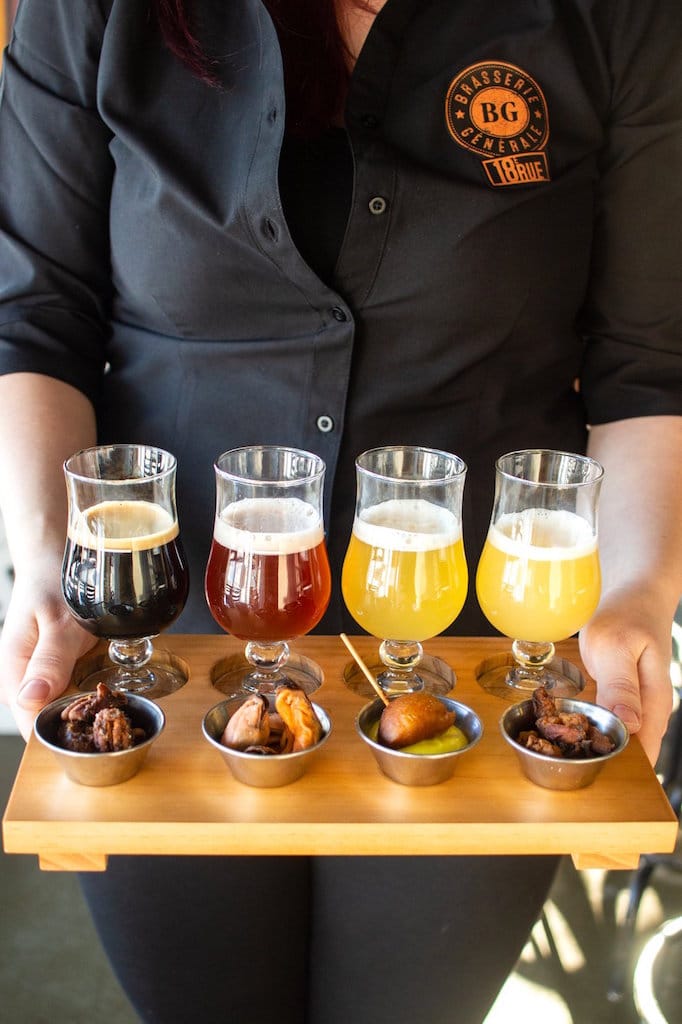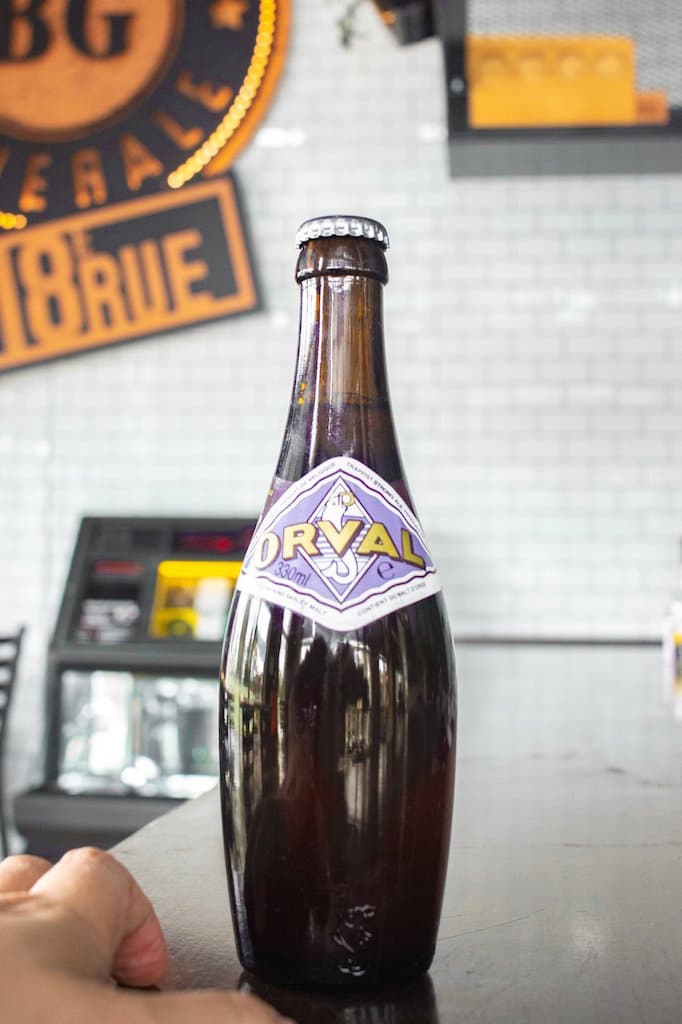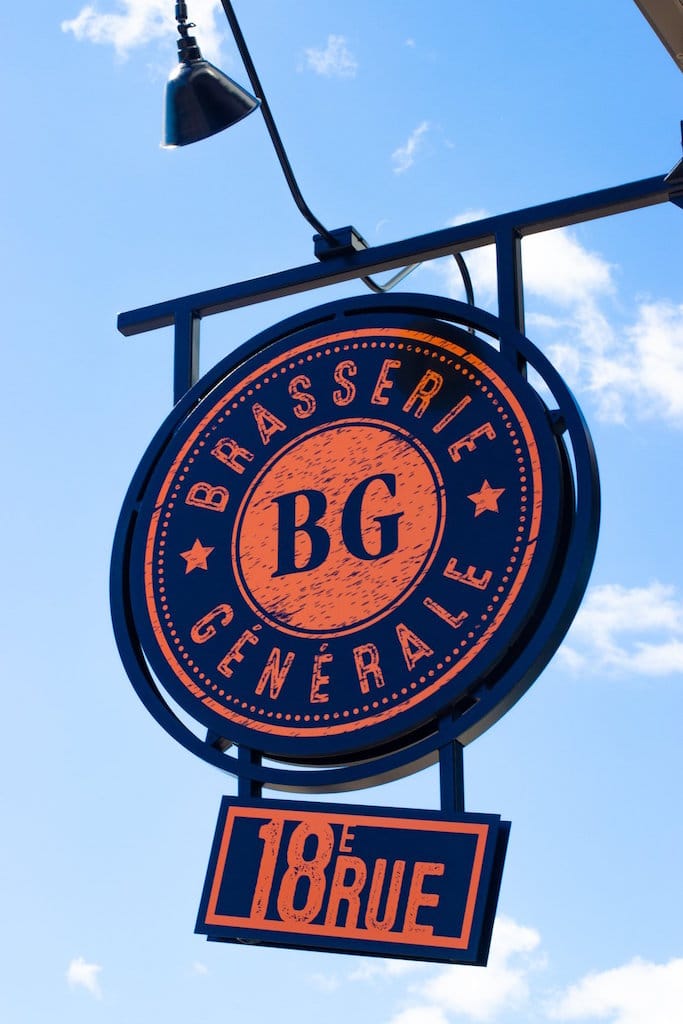 La Brasserie Générale is a great place to sip excellent local beers from a wide selection. It's the perfect place for a tasting, while savouring delicious food!
Brasserie Générale, open since December 2018, is the continuation of the project of the factory in Charlesbourg and its tasting room. The pub is the project of owners Pierre-Hugo Houle, Julien Pelletier, Philippe Jacques, Martin Tremblay, and Maxime H. Bergeron. Teamwork is reflected in many aspects of the brewery, as well as in the decor. The modern space has 18 seats at the central bar and about 30 among the high tables.
"Drink less, drink better"
This location allows the owners to showcase their beautiful products with 12 keg lines including S. I. R. Popov (Russian Imperial Stout), Afrikaner (Pale Ale), Bordo Birra 2019 (Saison) and many others. In total, 11 beers and a cider are on offer, in addition to a great selection of bottled products, from Quebec and other origins in private importation. The beers are constantly evolving on several levels: refining techniques, research into in-house yeasts, purchase of new brewing and packaging equipment, evolution of Chai beers (barrel-aged beers) and many others. It is with the idea of "privileging quality and responsible consumption; drink less, drink better" that the owners also decided to offer a wide variety of Quebec spirits of all kinds, such as the Canopée forest gin used in the Last Word cocktail.
The gourmet menu at Brasserie Générale is created by Jason Aubut. He offers a menu developed with fresh local products that vary according to the arrivals. Changes are made approximately every three weeks to make room for seasonal products. The menu includes an excellent trout gravlax with chili and Matane shrimp served with caviar and fried leeks, a beef tartare with shiitake mushrooms, marinated beets, sage and foie gras. The assortments are well-thought-out and surprisingly well-matched! Hearty and refined main courses, such as Gnoc'n'cheese, Caesar salad with lobster, and fish tacos, are also a must.
It is clear that Brasserie Générale is becoming a staple in Limoilou. It's the ideal place to savour excellent local beers while complementing your visit with delicious dishes.
Written by Paule-Rachel Lalonde
Photography by Photos Brasserie Générale




Brasserie Générale

$$
Monday: Closed
Tuesday: 11:30 AM – 6:00 PM
Wednesday: 11:30 AM – 6:00 PM
Thursday: 11:30 AM – 9:00 PM
Friday: 11:30 AM – 9:00 PM
Saturday: 12:00 – 6:00 PM
Sunday: Closed